QBracelet is a Bracelet That Charges Your Phone
By Ryan on 02/07/2017 12:39 PM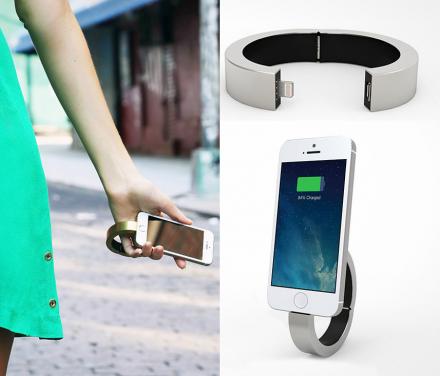 We've featured many odd bracelets over the years on Odditymall, including one that unrolls to be used as a ruler, a pair of sunglasses that snap onto your arm to become a bracelet, a bracelet filled with extra ammo for your gun, and even a bracelet that you can fill up with booze and use as a flask, but not of these are quite as useful as the QBraclet. The Qbracelet is a bracelet that doubles as a charging battery so you can charge your phone or devices while on the go.
Not only great for charging your phone battery on the go, the QBracelet also looks pretty damn fashionable on your arm, as it could easily pass as a high-end bracelet. Except, the inside of the gadget-like bracelet is filled with a 1,000 mAh battery that can give your phone an extra 50% charge in an emergency. The bracelet takes around 2 hours to fully charge.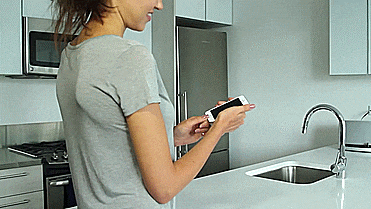 To use the charging bracelet, simply charge the device before you leave your home. Once completed charging, just clasp it onto your arm. When your phone needs a little charge, just unclasp the bracelet, and plug your phone into the plug that's revealed on the end of the bracelet.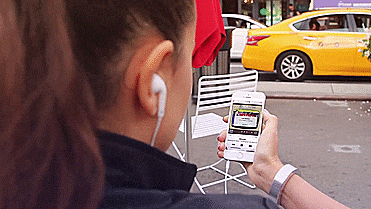 As of now, the QBracelet only works with iPhones with a lightning connector, it's built with an internal 1,000 mAh lithium-ion battery, comes in a few different finishes to choose from, and actually weighs less than most watches.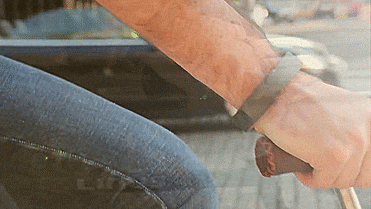 The phone charging bracelet comes in 2 different sizes, one for women, and one for men.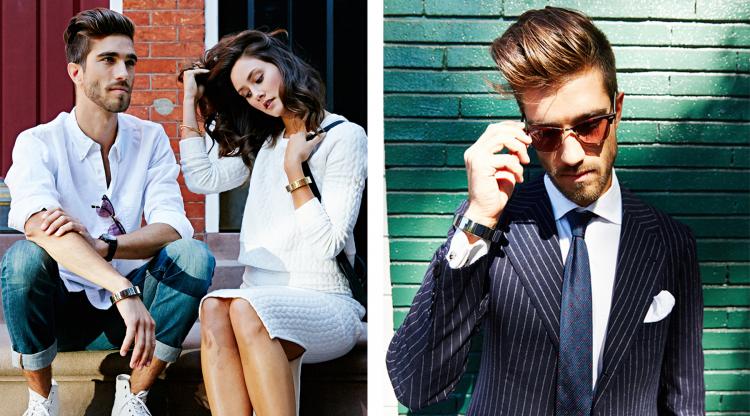 Check out the QBracelet in action via the video below.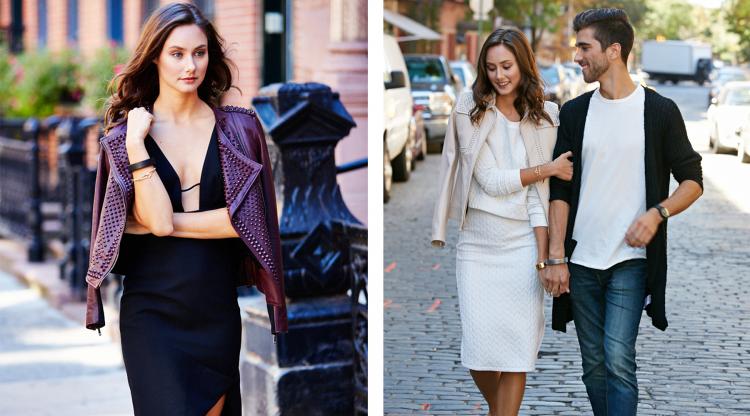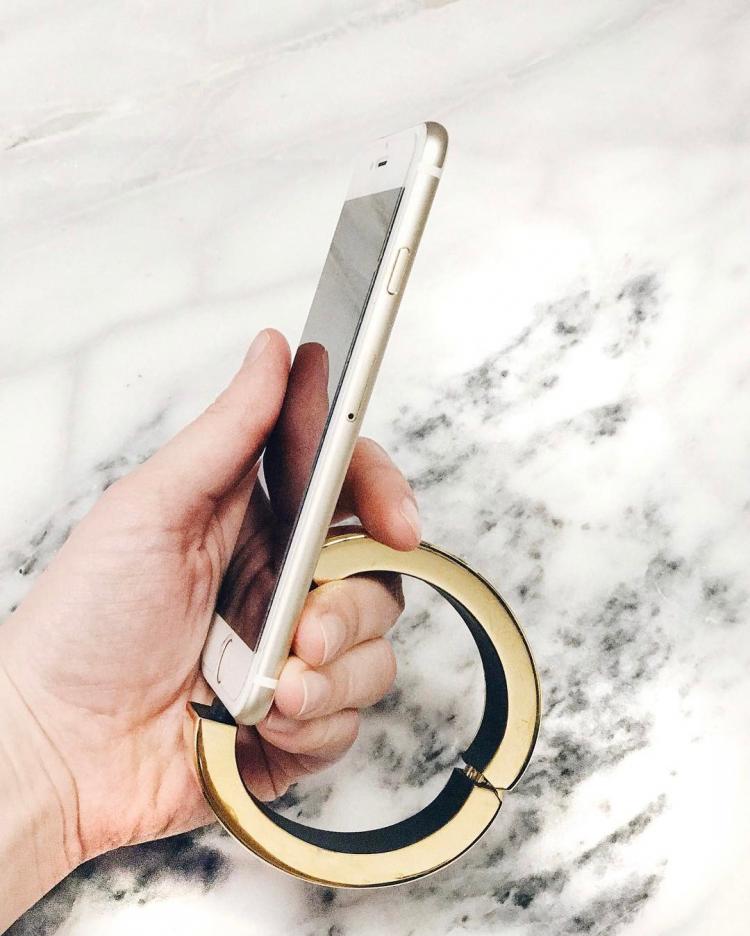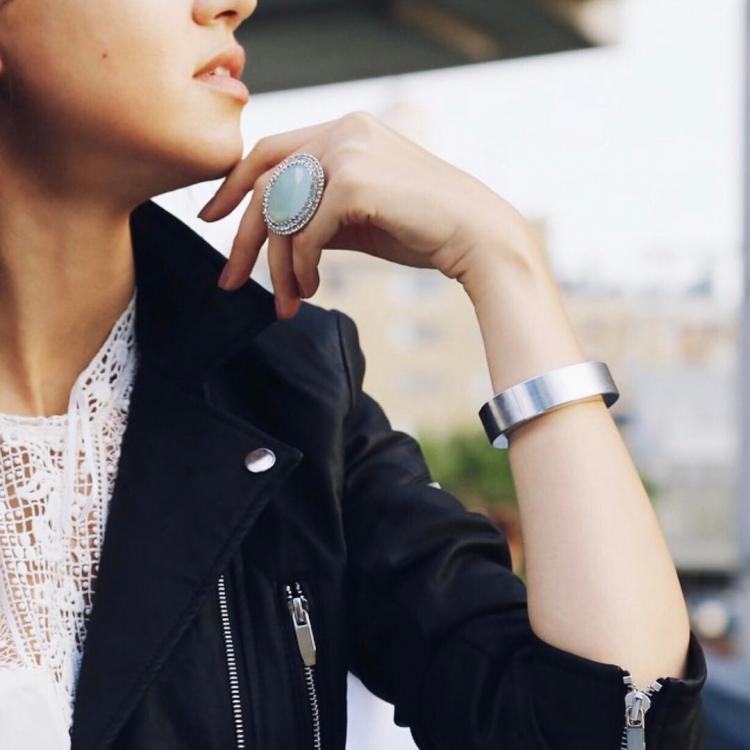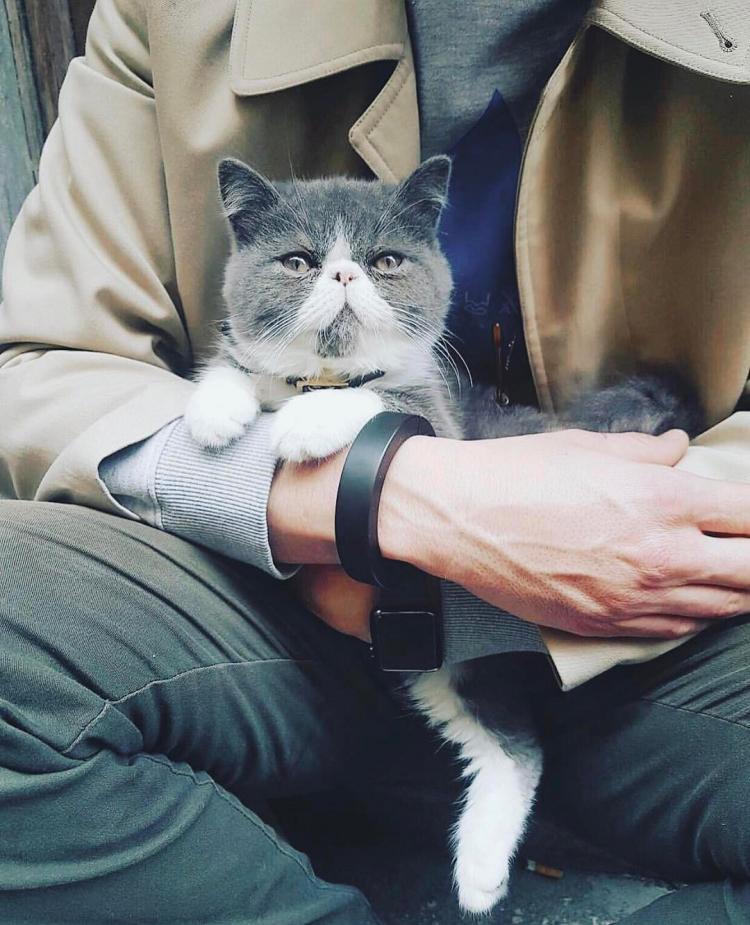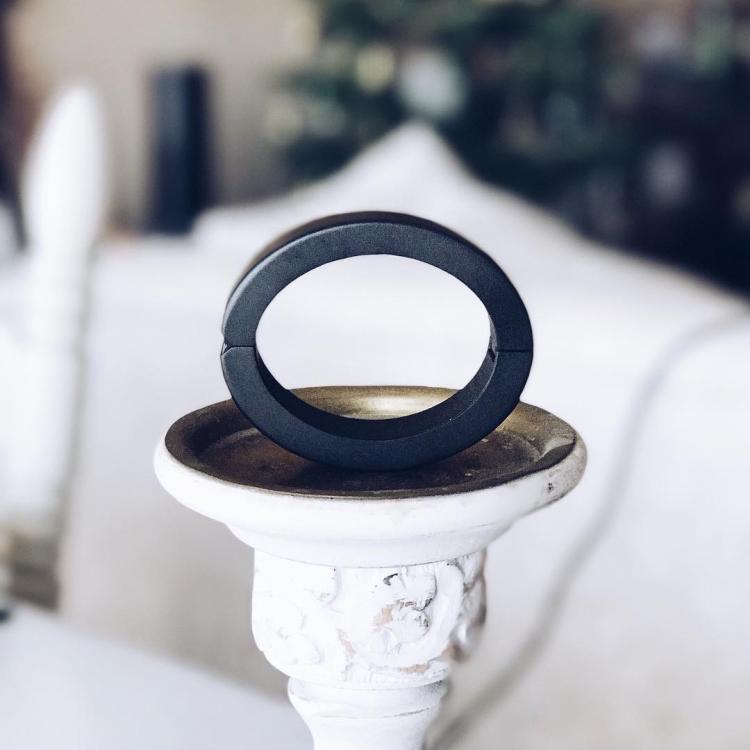 Subscribe To Our YouTube Channel