Slapsee Sunglasses Slap Onto Your Wrist Like The 90s Slap Bracelets
By Ryan on 07/01/2015 3:39 AM (Updated: 12/06/2016 4:33 PM)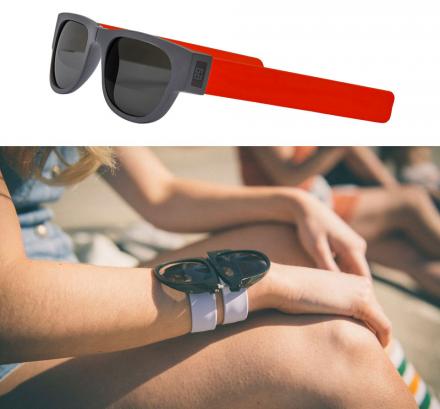 The Slapsee Sunnies are a new pair of sunglasses that are designed to slap onto your wrist when not in use like the old slap bracelets that were popular in the 90s. Perfect to throw onto your wrist, bike handlebars, or backpack when no longer needed, or if the sun goes down, the slap sunglasses have a hinged nose so that you can fold the sunglasses in half and then slap onto your wrist to become instantly more awesome.
When in use the slap sunglasses actually wrap around the back of your head so that the sunglasses won't fall off by simply snapping the ends of them. It's like they're hugging your face!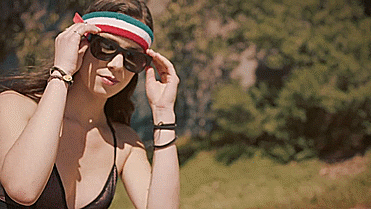 Made by Slapsee, a New Zealand based company, the slap sunglasses are perfect for any occassion that could benefit from some 90s style, plus they come in a plethora of different colors to choose from.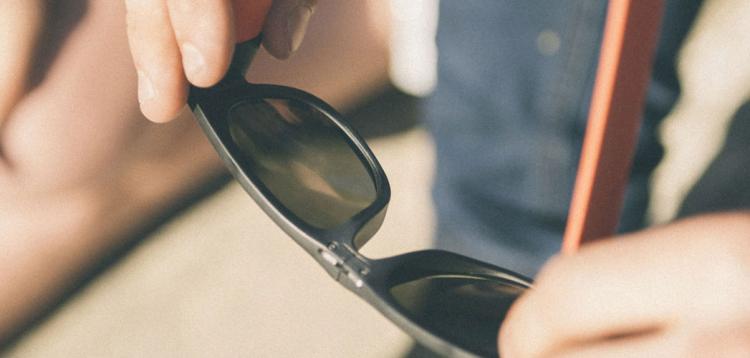 Check out the slap sunglasses in action via the video below, that is if you can see them anywhere in the video. Personally, all I saw were beautiful 90s girls, which is of course my soft spot. There's nothing quite like a bushy set of bangs, a pair of overalls, a headband, and a candy necklace to really get you going.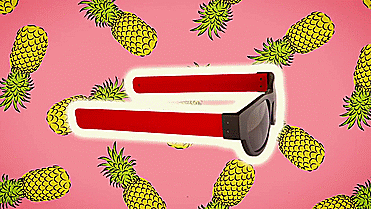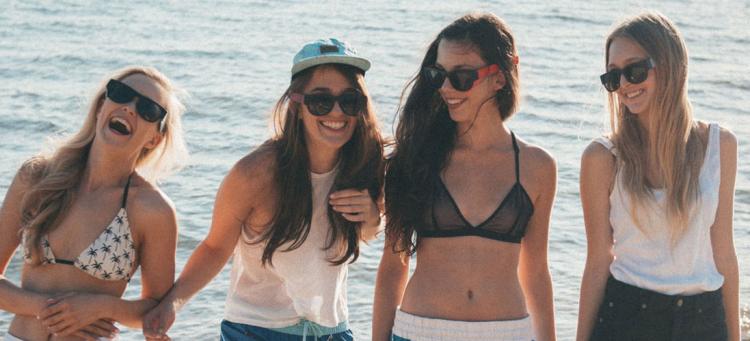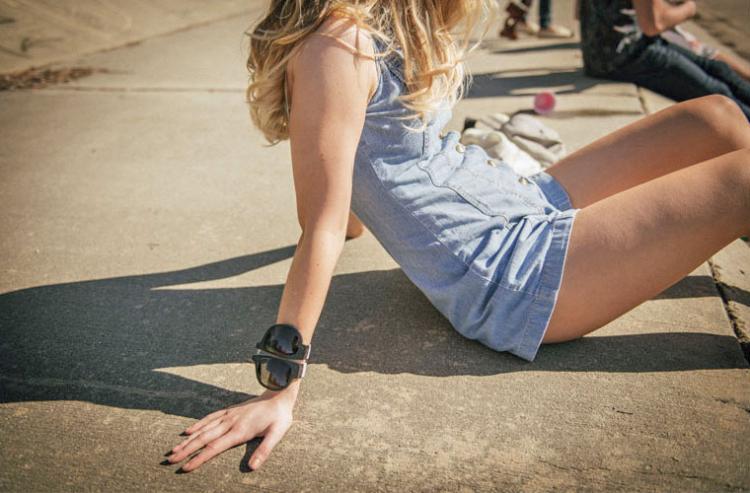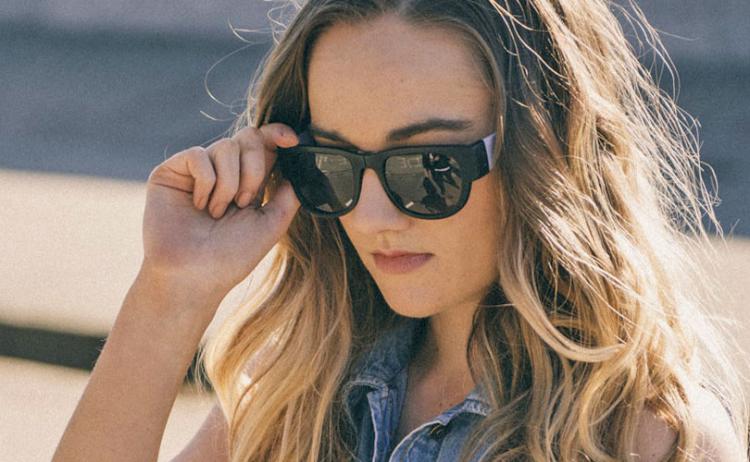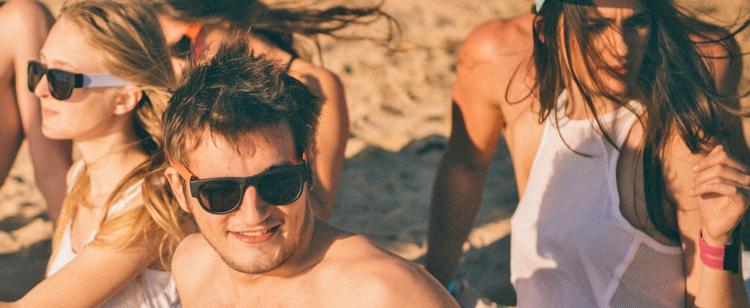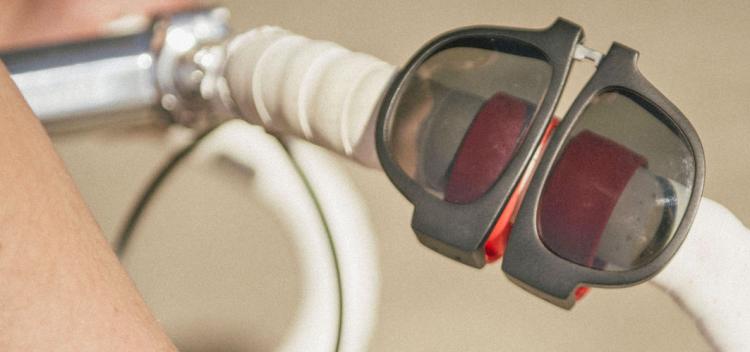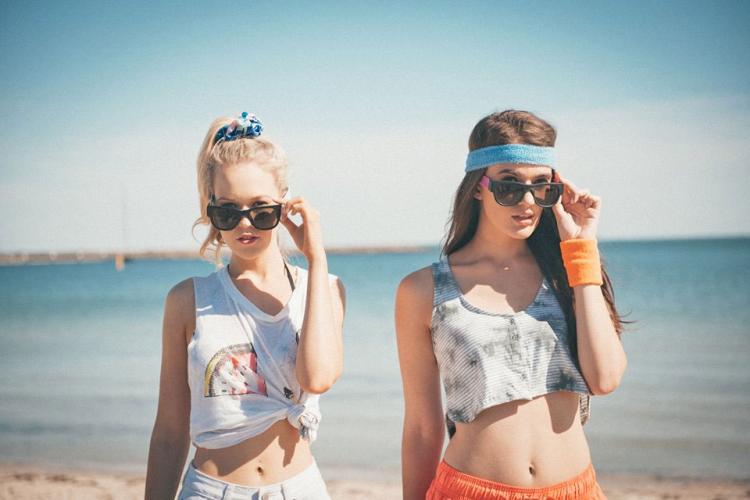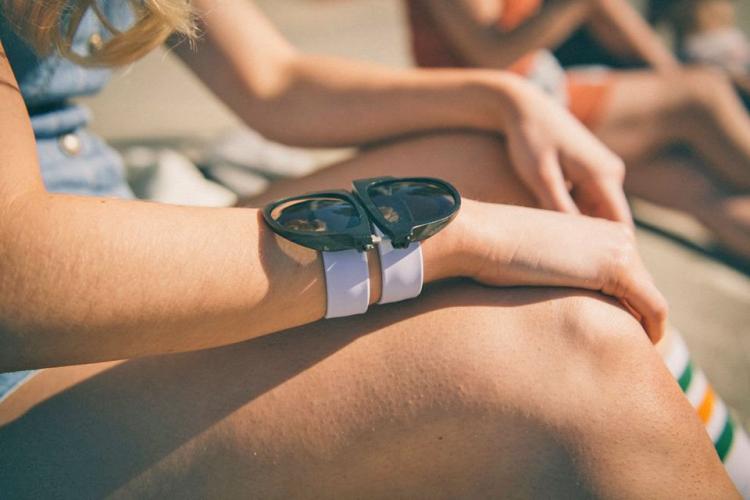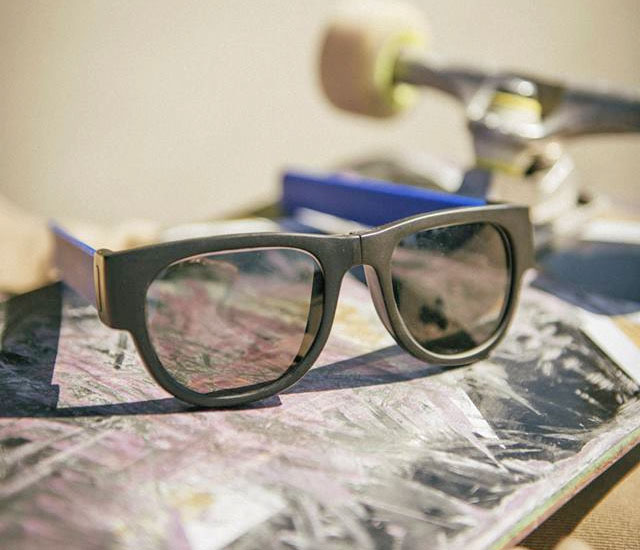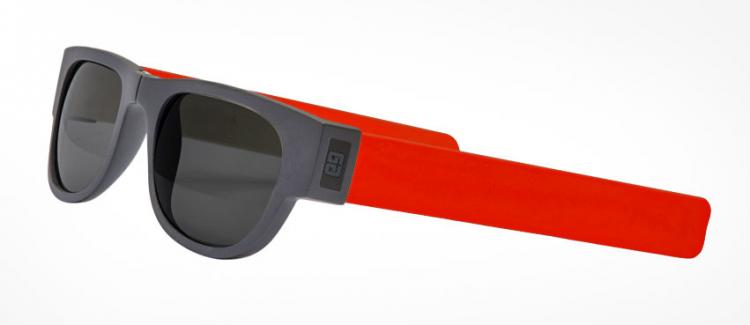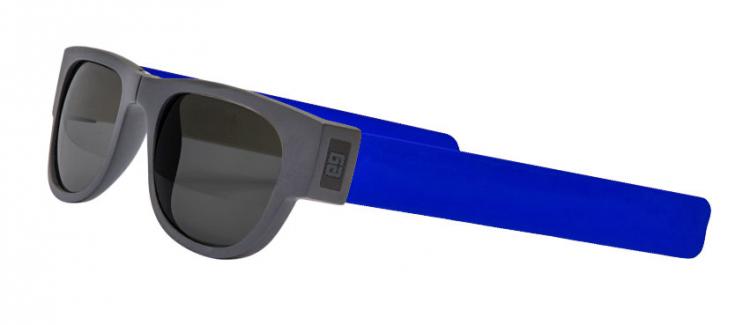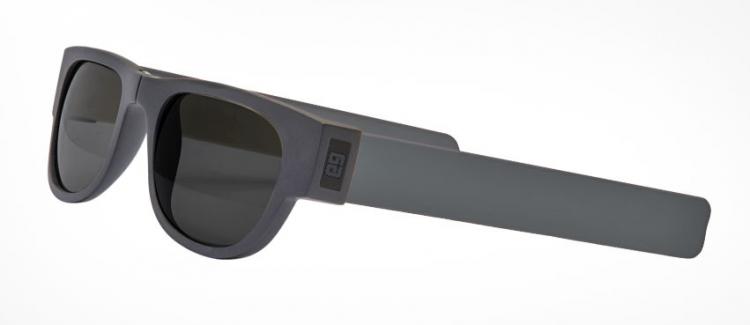 Subscribe To Our YouTube Channel