Pop N' Go Kids Playpen - The Ultimate Travel Playpen
By Ryan on 10/29/2019 3:09 PM (Updated: 10/29/2020 9:57 AM)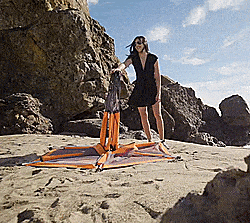 Sometimes you just need a little time where you don't have to worry about your child running around, opening things, destroying things, getting into things, or just crawling/walking off, and that's what playpens are for. This unique portable playpen sets up in mere seconds, and is pretty much the ultimate playpen for traveling!

Perfect for use both indoors and outdoors, the unique portable playpen is large enough for multiple kids measuring 4.9 feet in diameter x 3.3 feet tall when fully setup. It packs into a handy shoulder bag so you can easily bring it anywhere.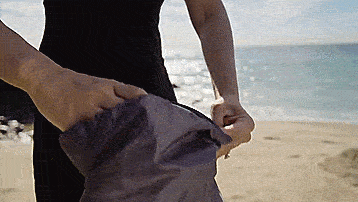 The Pop N Go playpen comes with safety locks that ensure the playpen stays open and in place until you're ready to pack it up and go, and it uses a unique patented pop-up and release technology that lets you set it up and take it down in just seconds.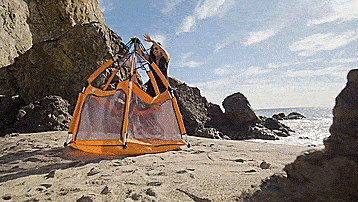 The portable travel playpen is perfect for newborns, toddlers, infants, kids, and even works with dogs as well! It comes with a uv-sunshade that goes over the top to block harmful rays from entering the playpen, and is build with high-quality fiberglass and weave-mesh which will last for years to come.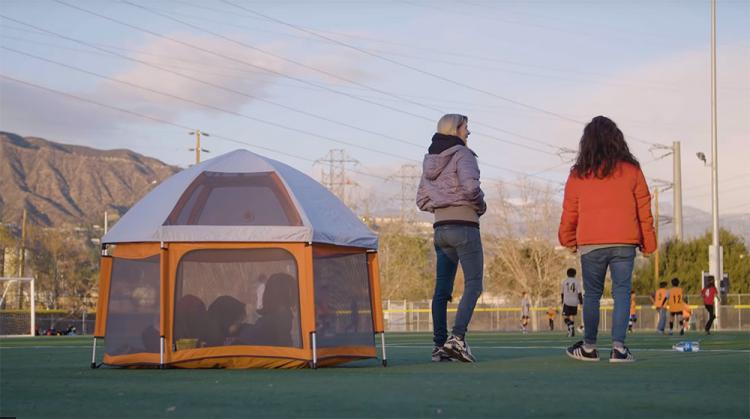 Check out the Pop N' Go portable travel playpen in action via the video below.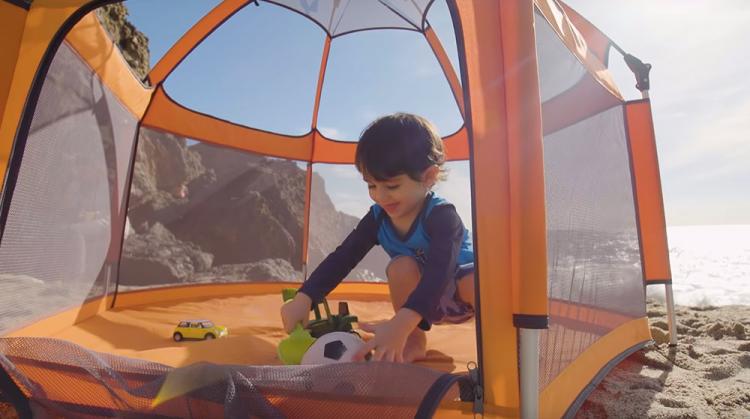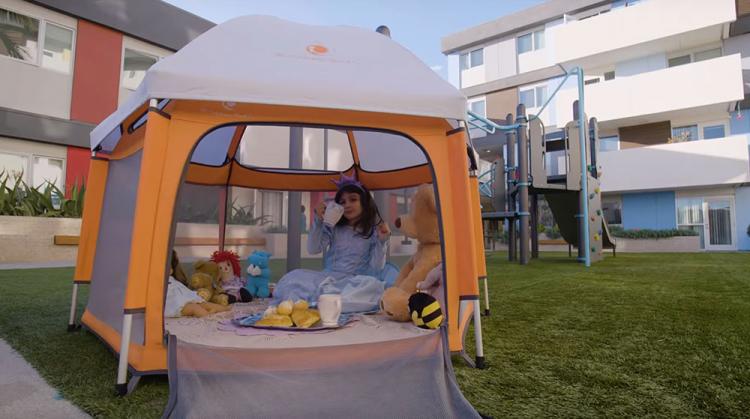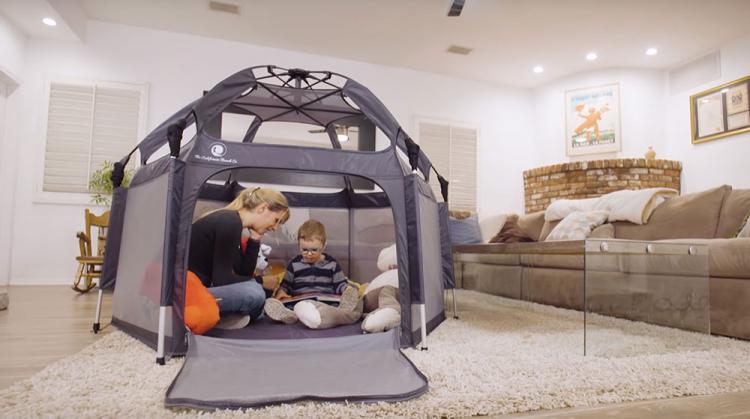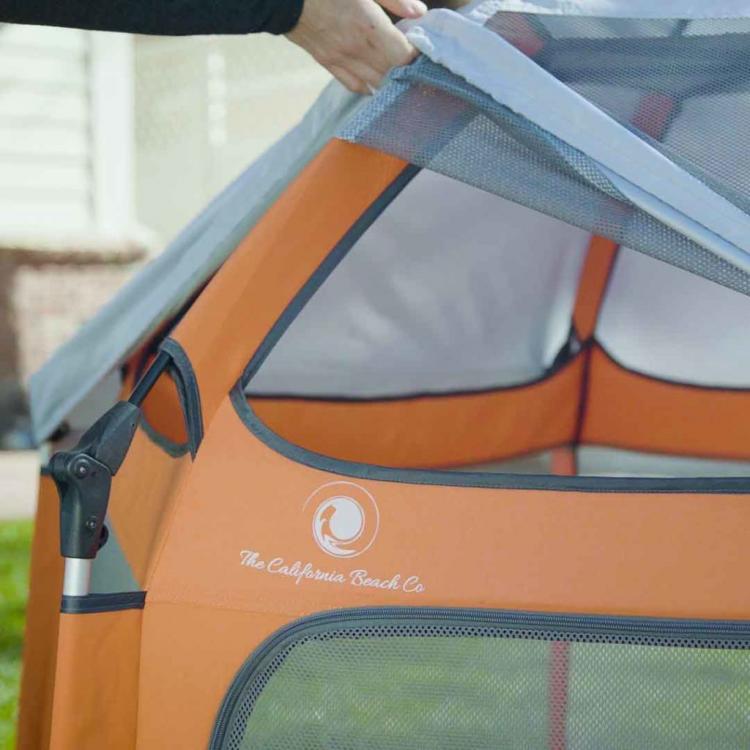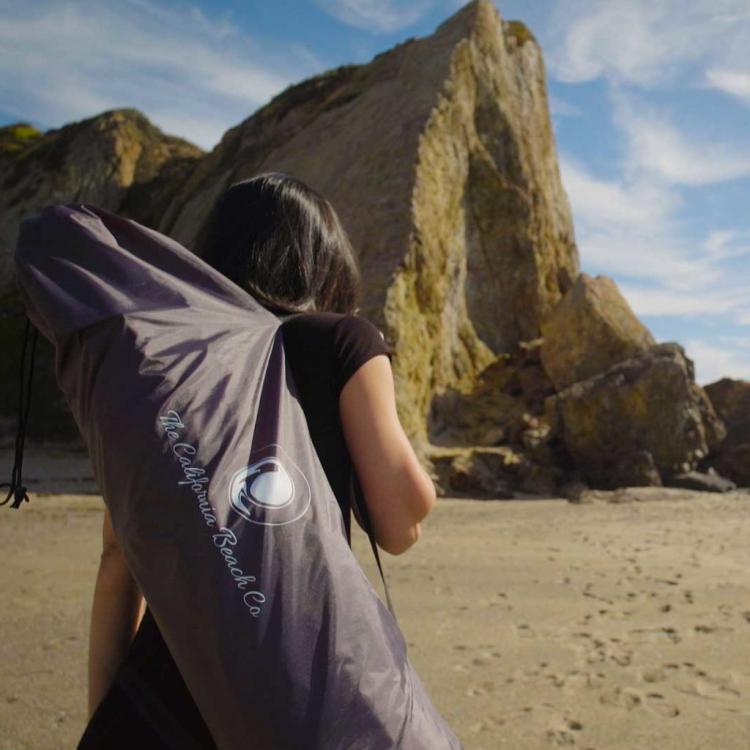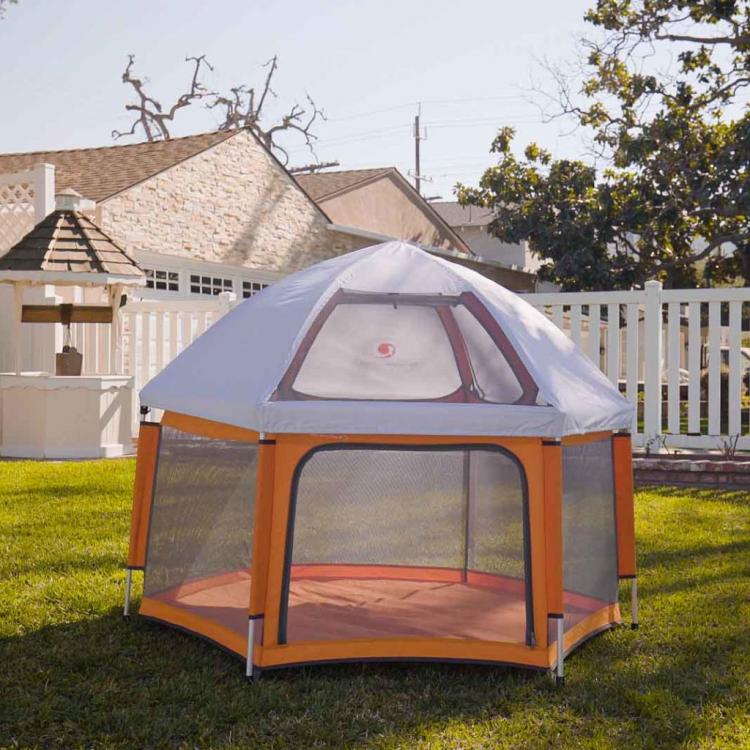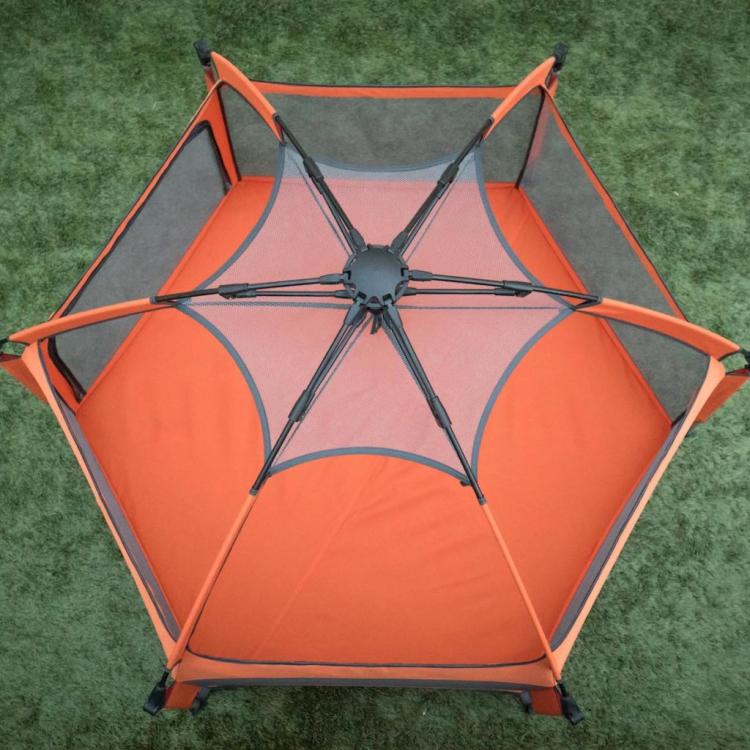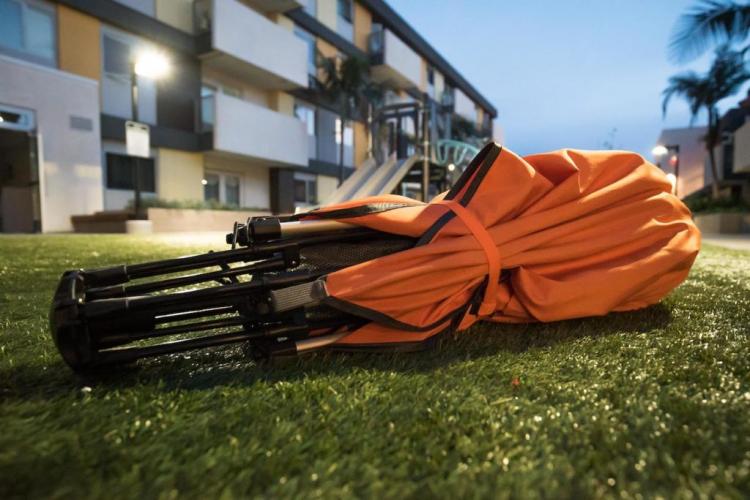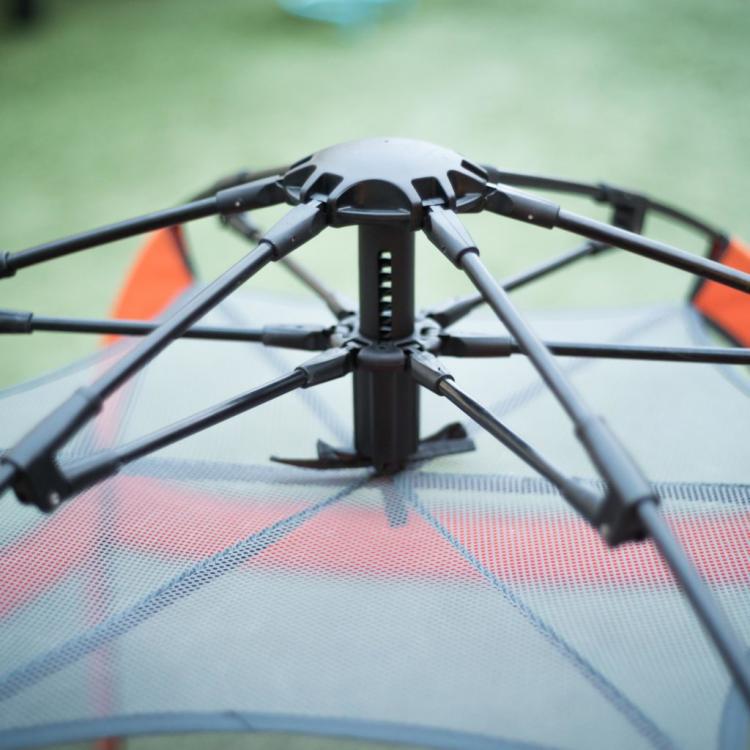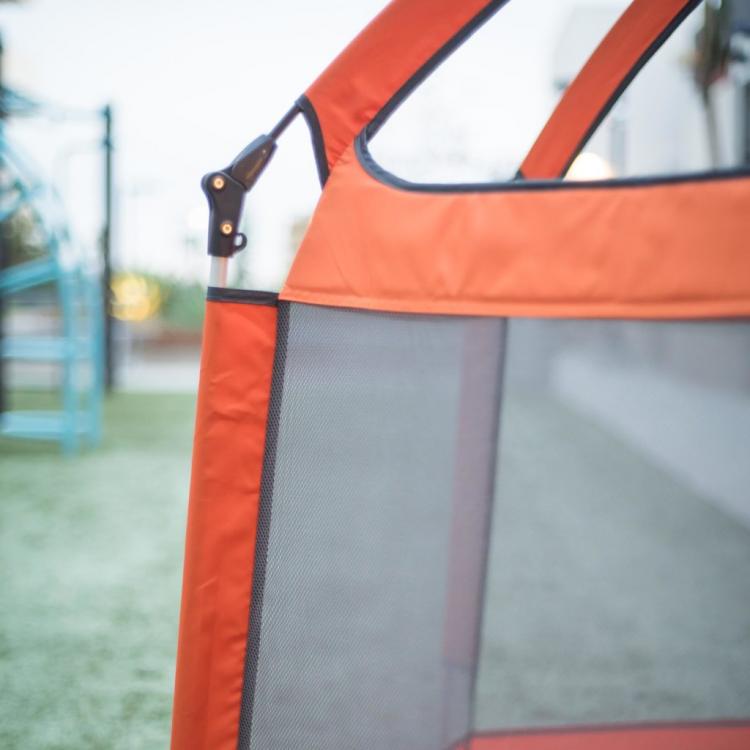 Subscribe To Our YouTube Channel