Hidealoo Is a Pull-out Hidden Toilet For Tiny Homes
By Ryan on 08/21/2019 10:02 AM (Updated: 08/22/2019 7:51 AM)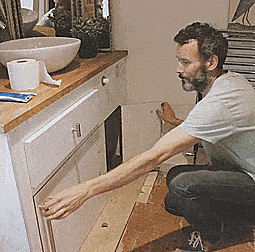 Whether you live in a tiny home, frequent use in a trailer or RV, or just live in a small shed outside of your parents home, chances are you struggle with finding space where there's none. The toilet/bathroom takes up a lot of your space, but you don't need it all the time, which is why someone invented this genius hideaway toilet called the Hidealoo.
The under-cabinet retractable toilet comes in three different versions, a standalone version that you can install anywhere yourself, another version comes with its own standalone discretionary unit that the toilet folds into. They also offer a version that can be installed right into your shower wall.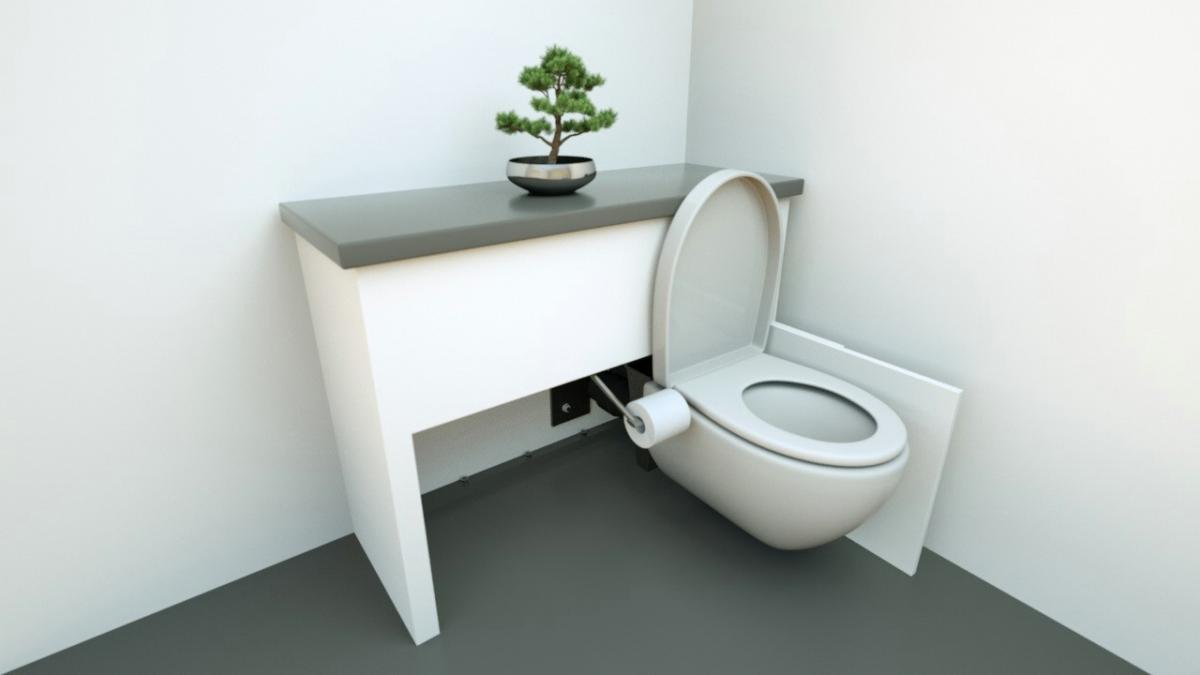 A flush button gets built right into the cabinet that you install it into, or it's already isntalled if you choose the standalone unit. When you pull the toilet out from the cabinet it locks in place until you press the lock release button to push it back into the cabinet. In the concept version that they use in their product video, the sink above the toilet drains right into the system for the toilet. This way it not only saves space in your home, but it also ends up saving a ton of water.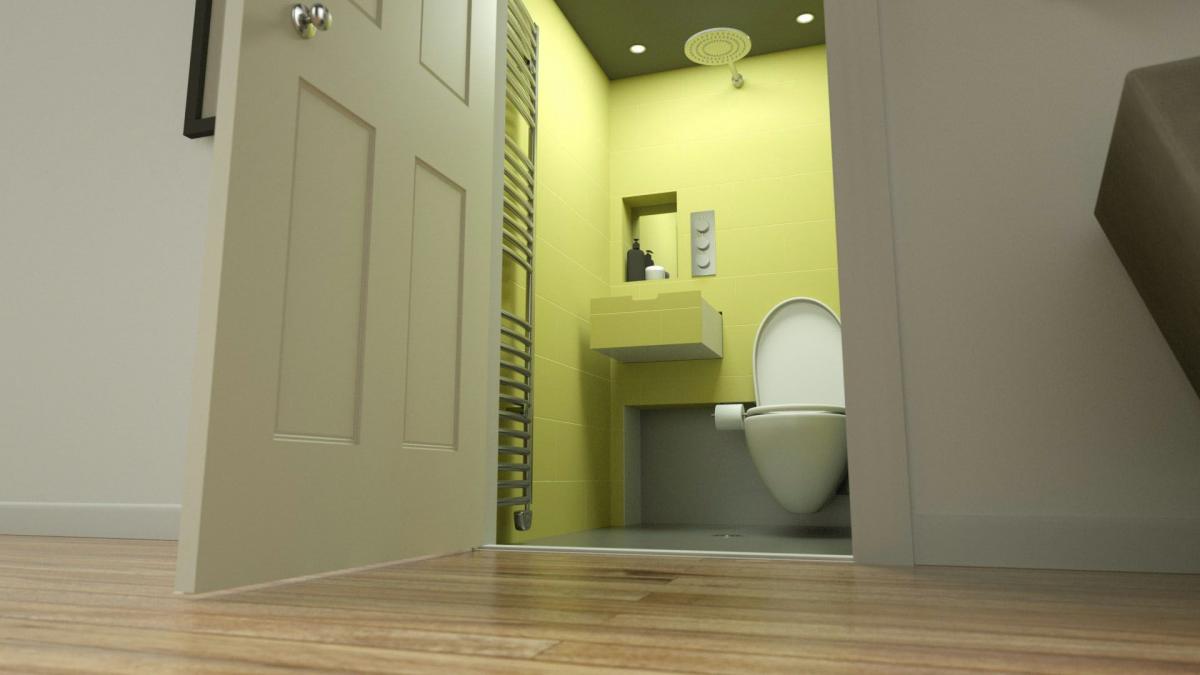 The Hidealoo can be installed in bathrooms where you're looking to save space and allow more usable space in smaller homes or living quarters. When using the DIY model or the standalone unit, you can create a bathroom out of nowhere and save a ton of space when designing your own tiny home or cabin. The retractable toilet system features a built-in toilet paper holder to the side of the toilet, hot and cold water supply with pipes as per requirement, an auto-locking mechanism when opened, and is easily installed by any capable DIY capable person.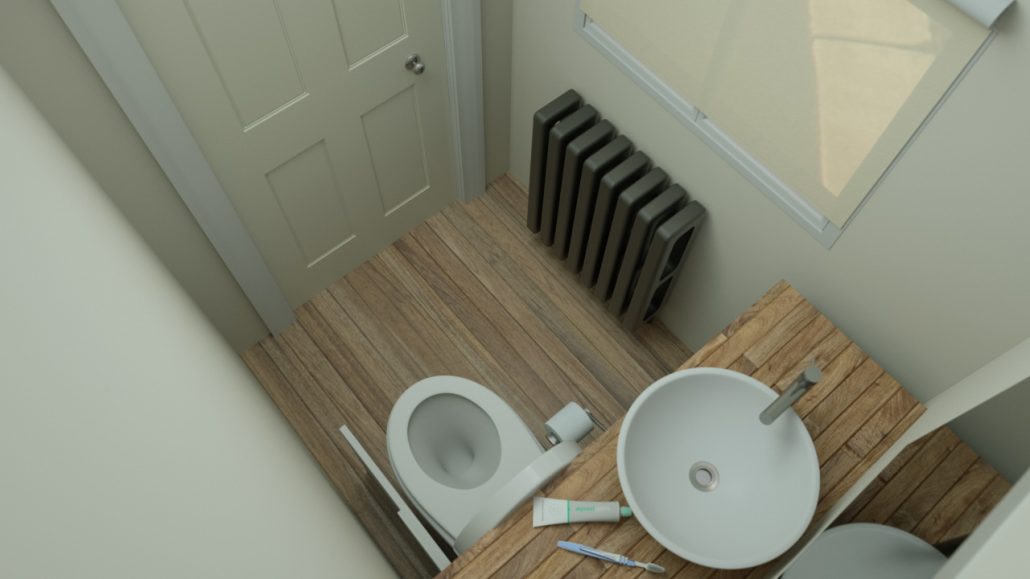 Check out the Hidealoo retractable toilet system for tiny homes in action via the video below.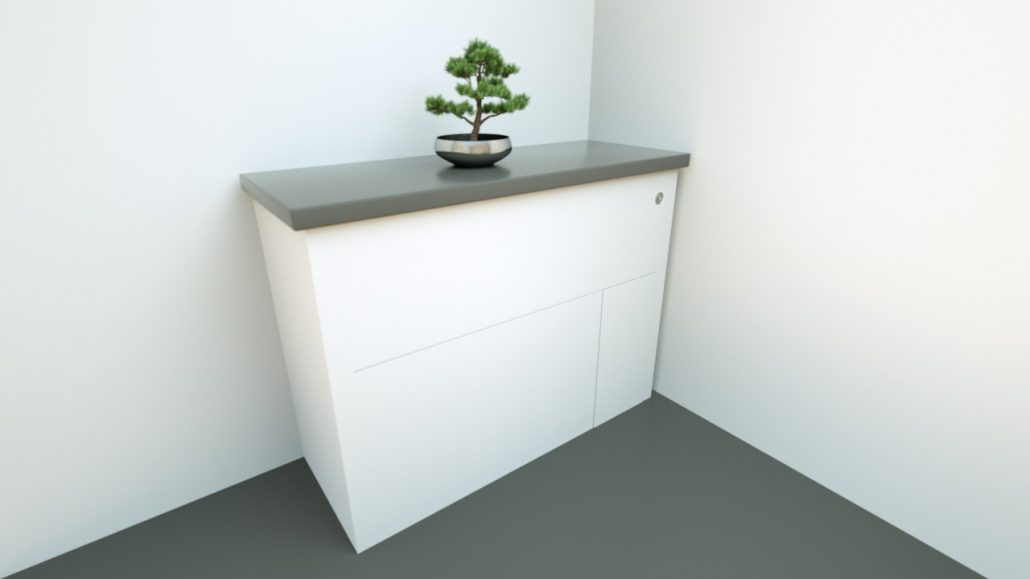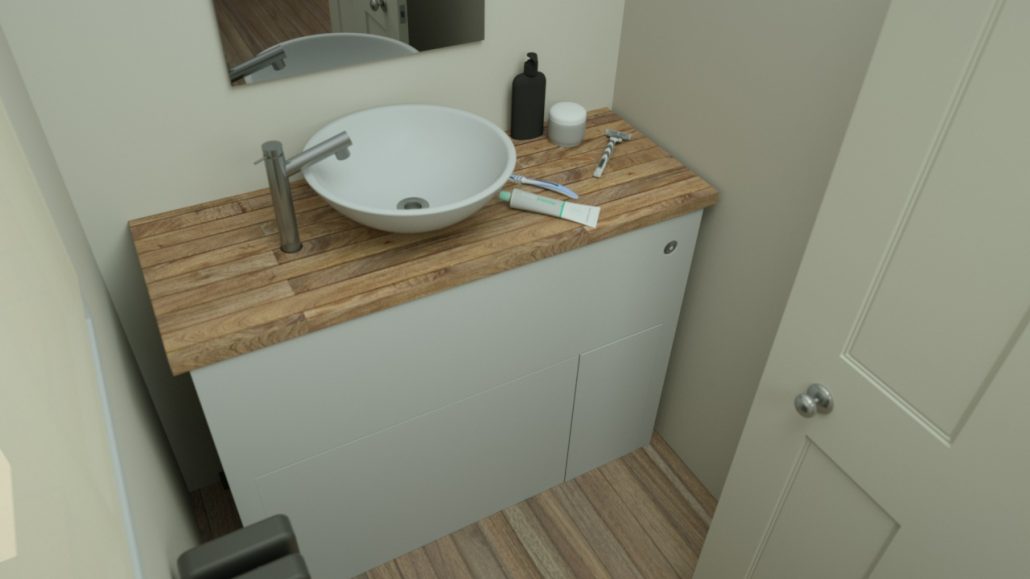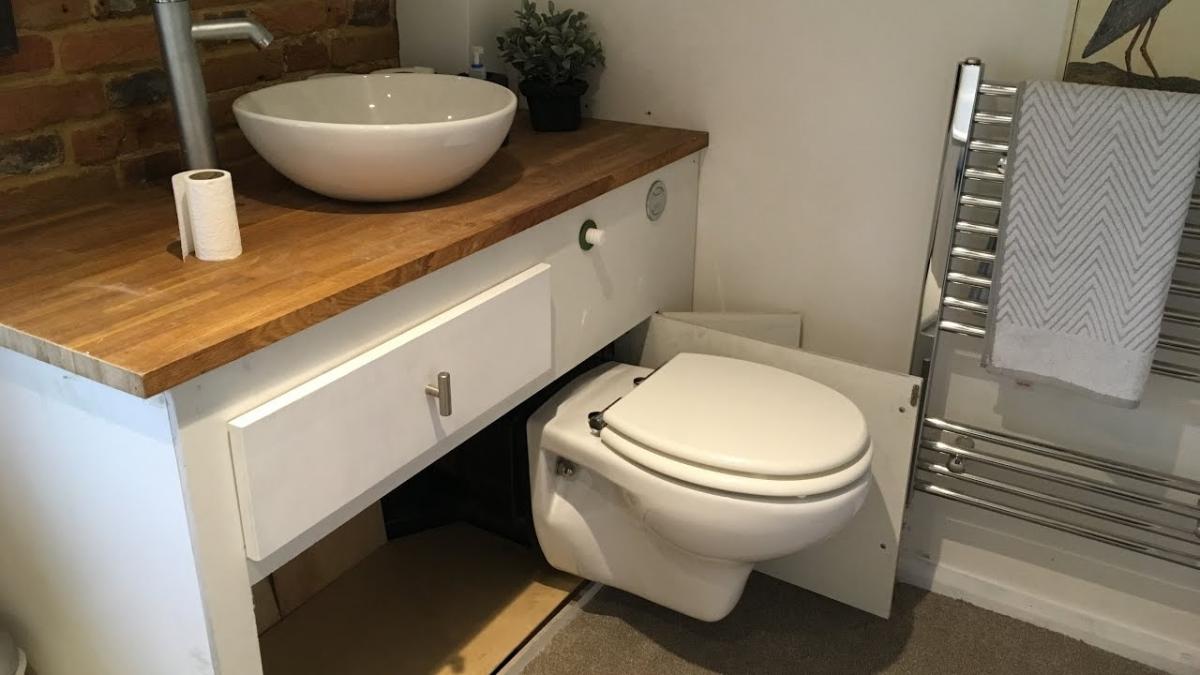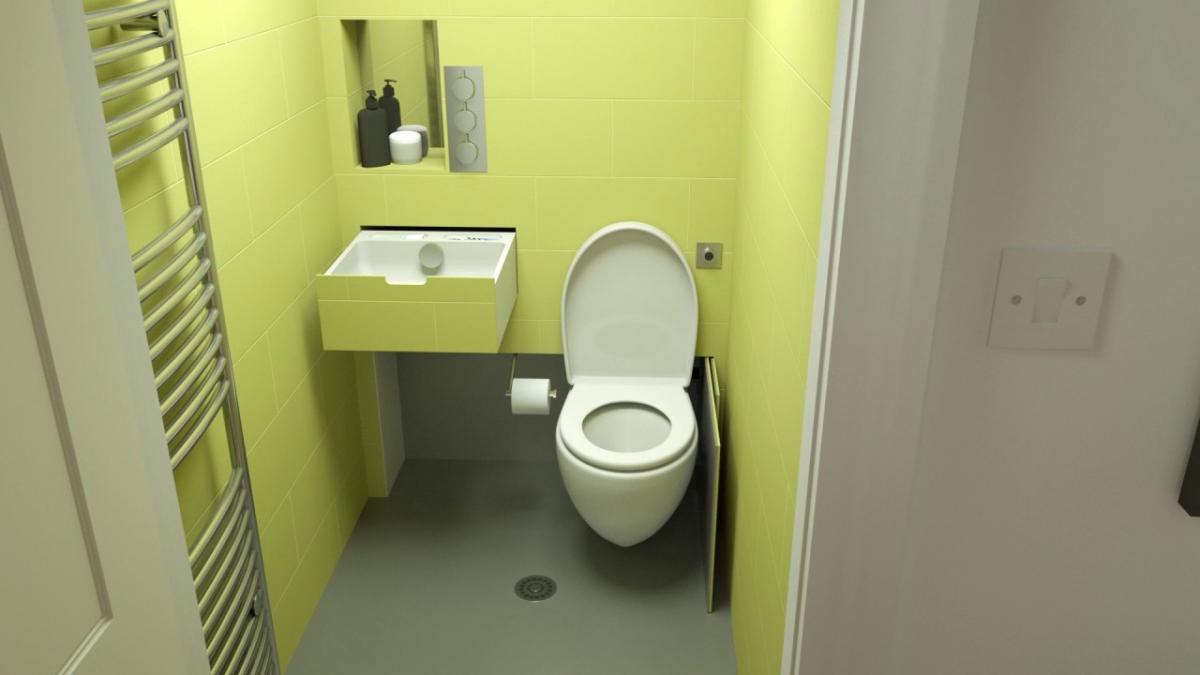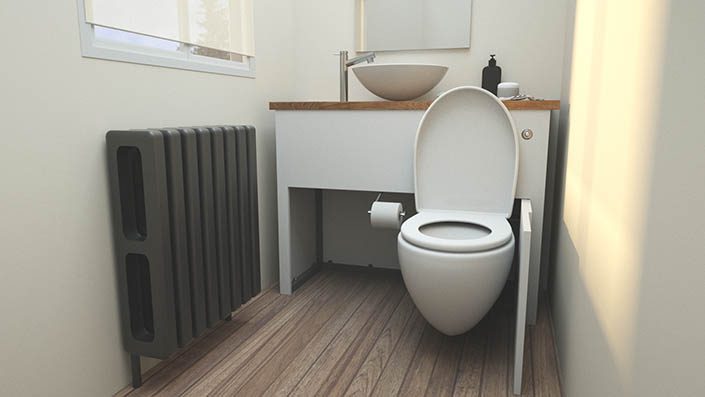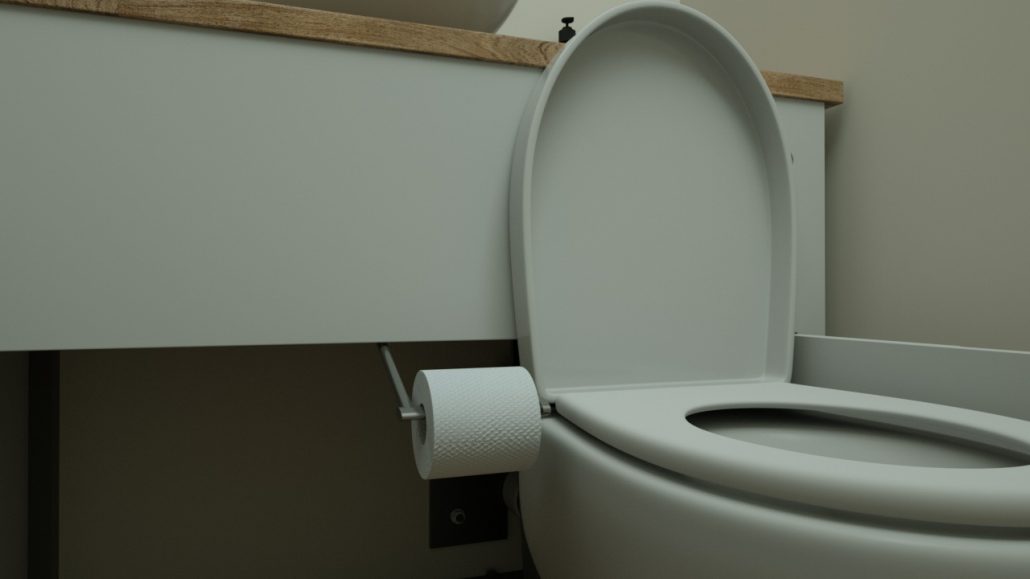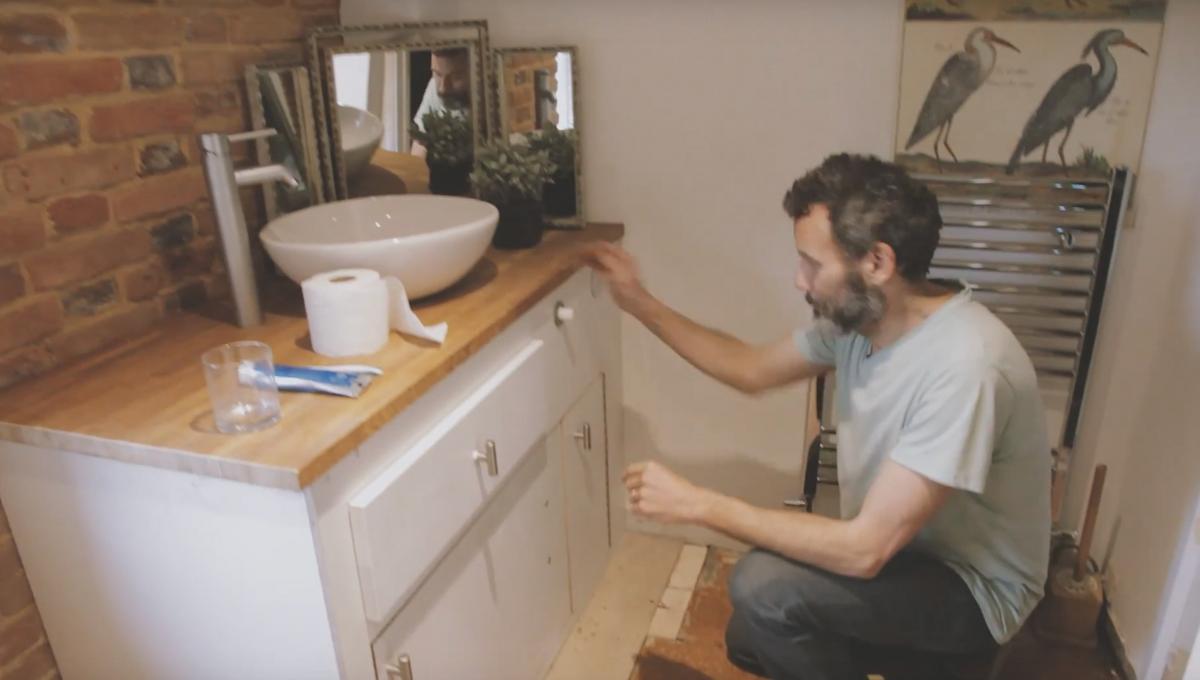 Subscribe To Our YouTube Channel