Opening Doors Just Got Easier With This Wing-Tipped Knob Grip
By Ryan on 09/17/2019 12:59 PM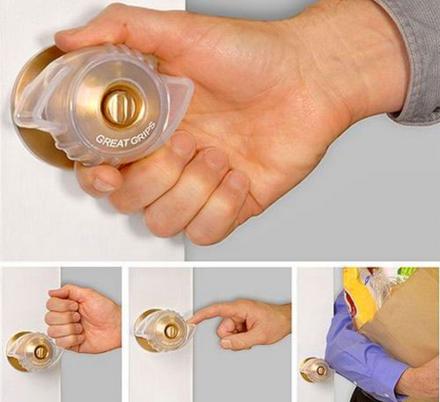 This Great Grips doorknob cover is perfect for people suffering from arthritis, for those with kids in the house, or for any of you other busy people who never seem to have a hand free when you need to get in. The cover features a wing-tipped design that makes it easier to grip and turn those difficult round doorknobs. Lord knows I've been stuck in a bathroom, unable to get out just because I've put lotion on my hands and can't get a good grip on the knob.
To install this cover you simply need to soak it in hot water and slide it over your door handle. This ensures the cover is tight and secure on your knob. It comes with optional glow in the dark inserts if you or your kids need help finding the knob at night.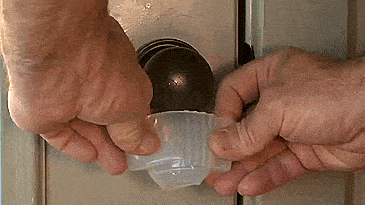 And additional bonus with this knob cover is that it absorbs all static shock so no longer will you have to play Russian Roulette wondering if you're going to get shocked every time you touch your knob.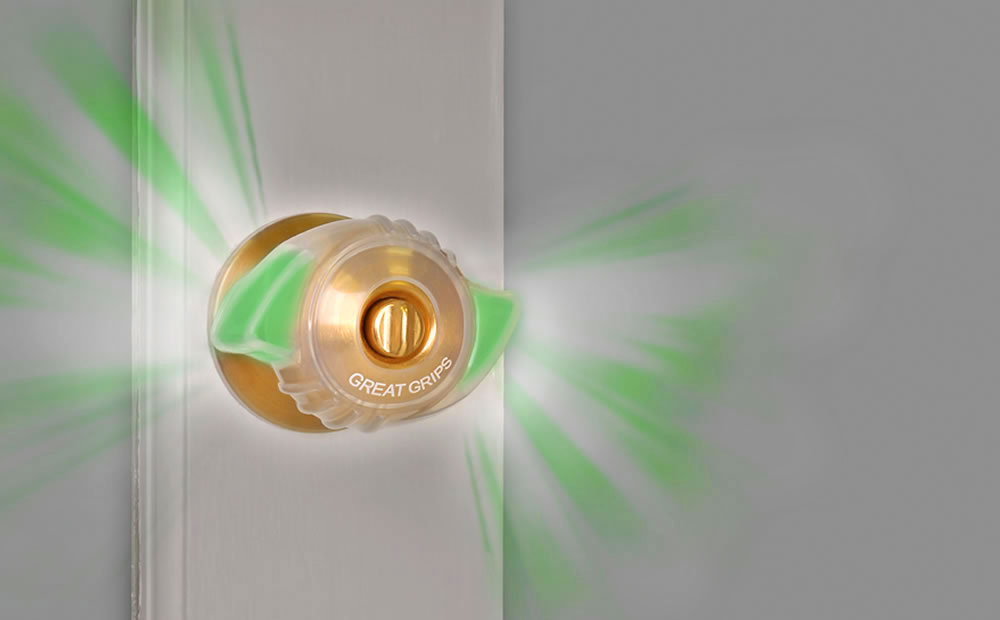 What Door Knobs Will Great Grips Work On?
This door knob cover will work on any round door knob. It can be used on both interior and exterior doors thanks to the keyhole access.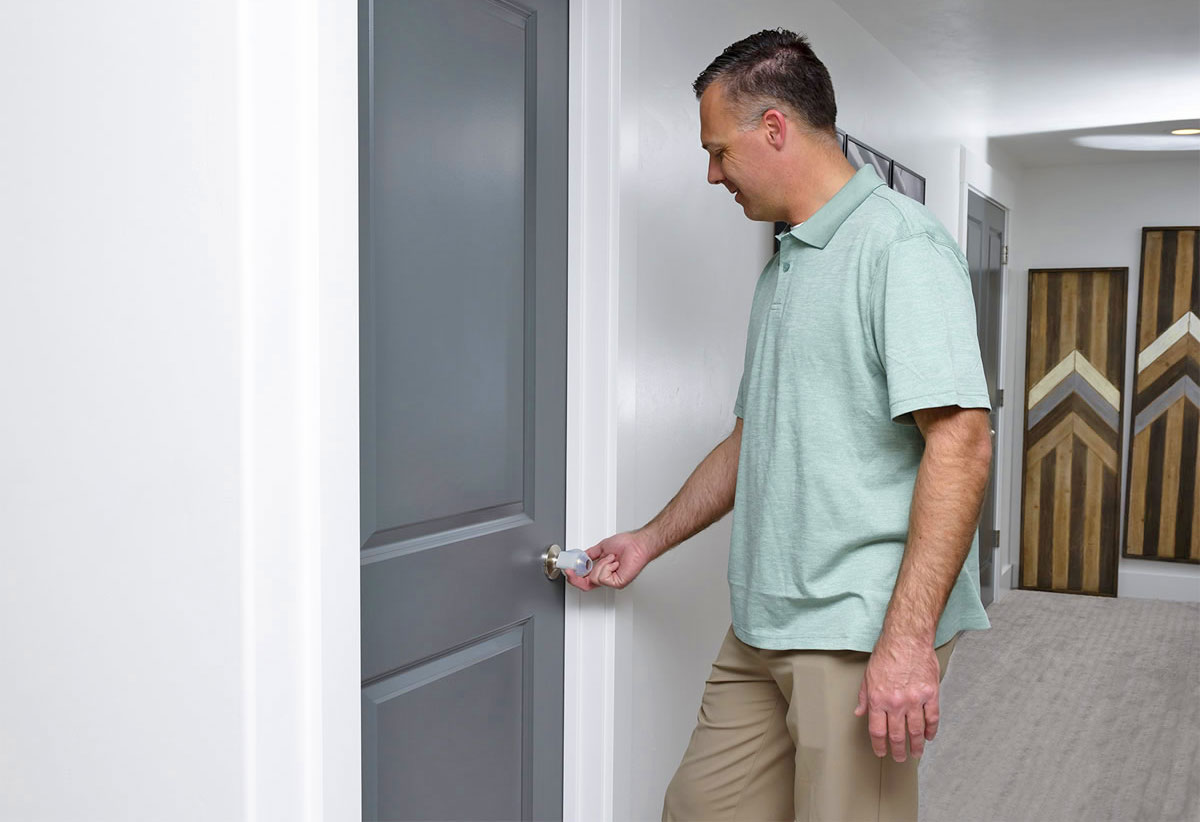 Check out this Great Grips door knob cover in action in the below video!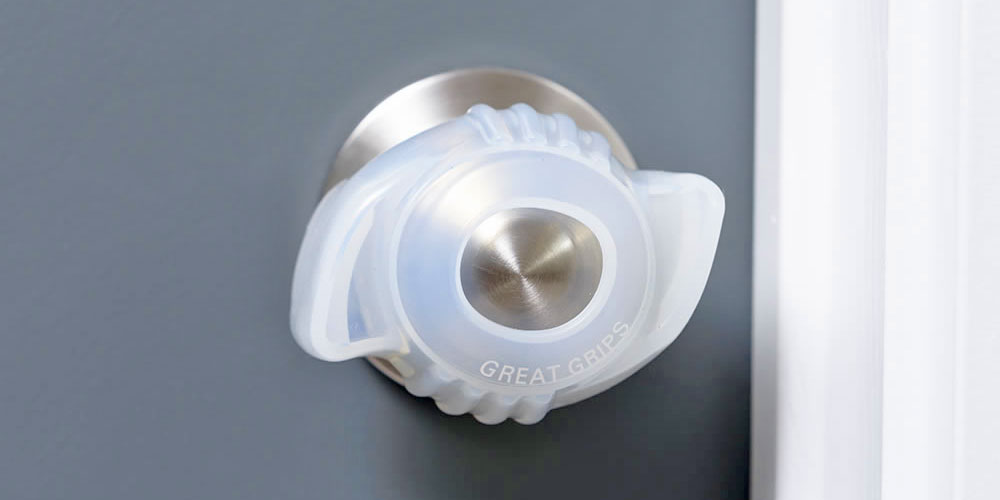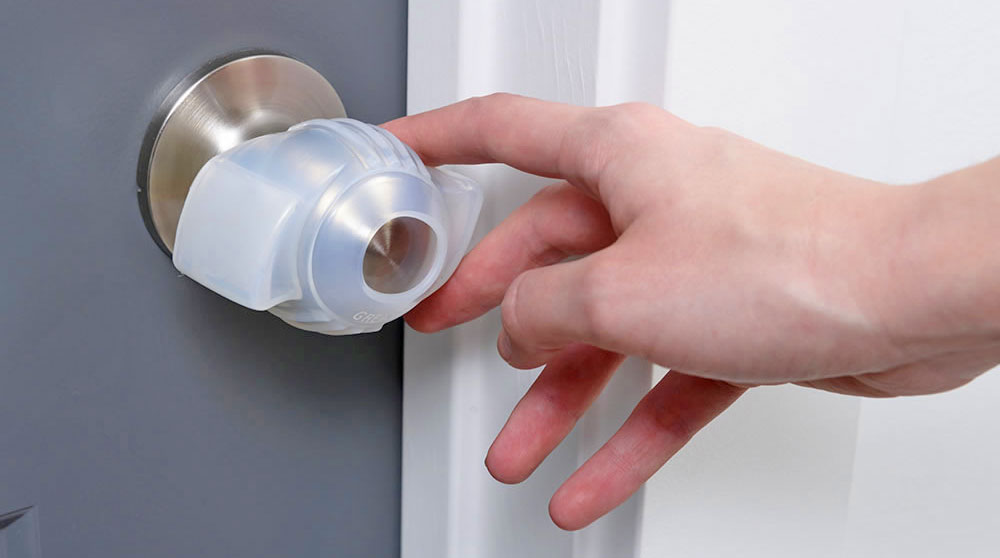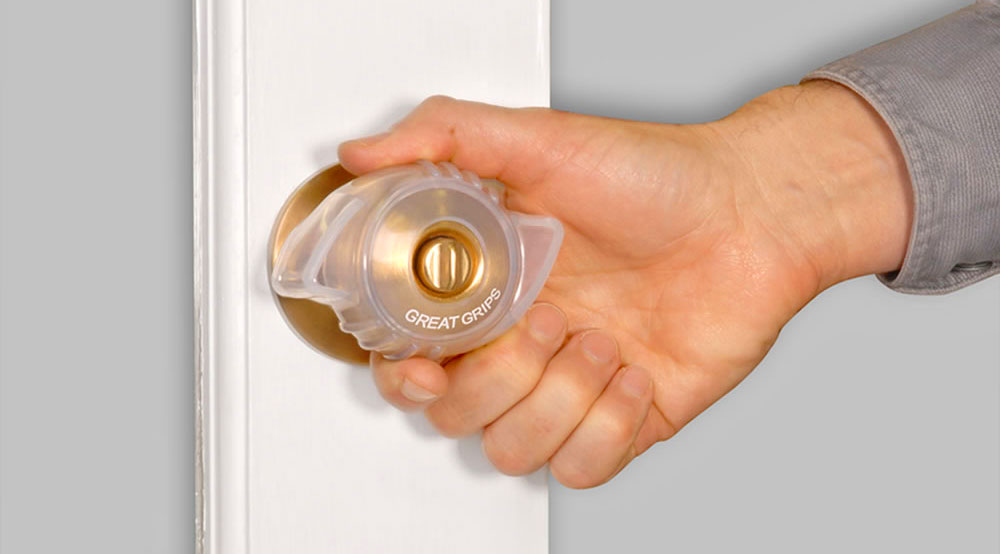 Subscribe To Our YouTube Channel