Giant Grabbing King Kong Hand Costume
By Ryan on 10/30/2020 10:31 AM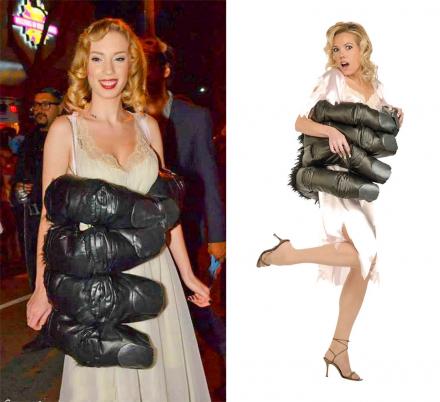 For all of the King Kong movie lovers out there, we've found the Halloween costume for you. It's essentially a giant gorilla hand that wraps around your body as if King Kong himself has his giant hand wrapped around your torso! It's called the Gorilla In The Midst with Ape Hand Costume, and it's a super easy costume idea that'll sure to be an eye catcher for anyone who sees it!
There are some people who've made a DIY version of the King Kong hand costume, whereas there's another version of the costume that's available to purchase on Amazon and Overstock. Whether you go the DIY route, or the pre-made version, you'll probably want to make sure you have a blonde wig (if you don't already have blonde hair), as well as a white dress of some sort.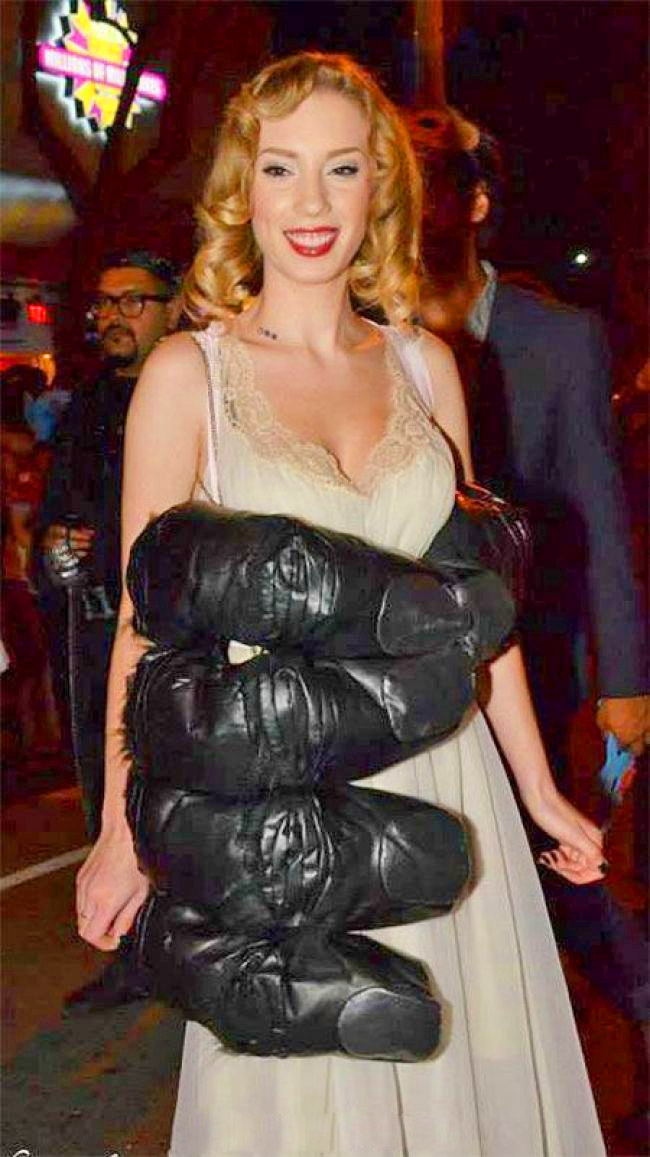 Source
The pre-made giant ape-hand costume will be surely made better if you have a partner costume in mind while they wear a gorilla costume, and you have the giant King Kong hand costume wrapped around you while they stand in the back of you with their arm reached like the hand is theirs. It'll make for a perfect couples costume or friends costume. Another awesome picture idea with the giant King Kong hand costume is to jump and take a picture mid-air as if King Kong is pulling you away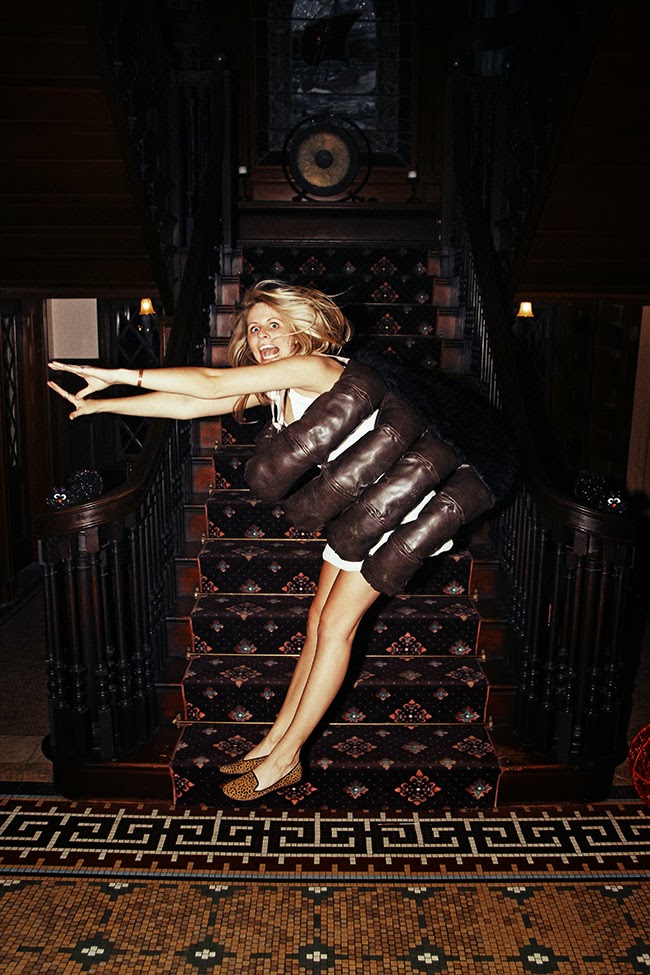 Source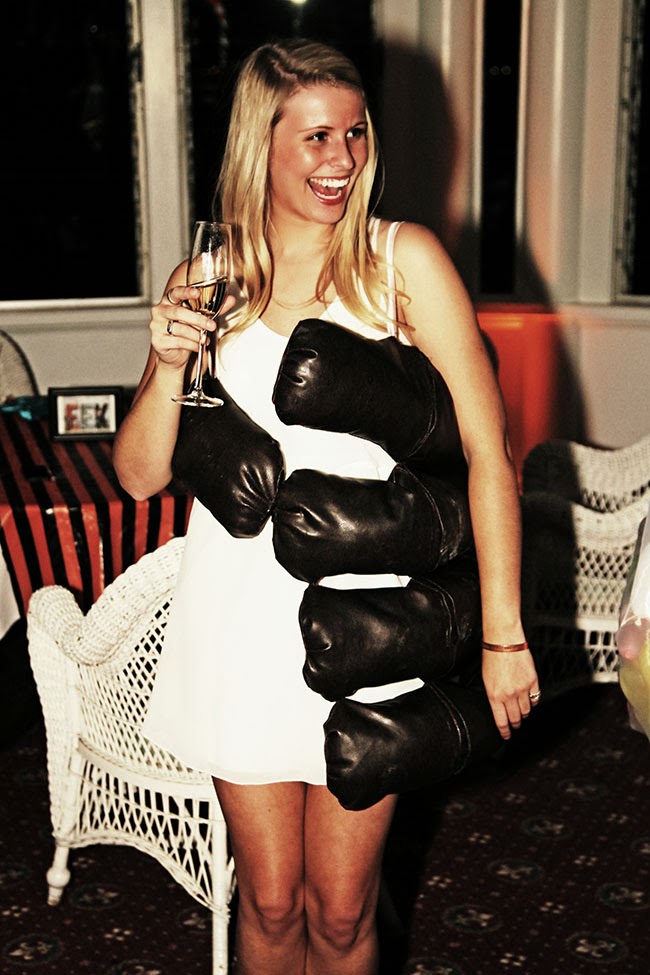 Source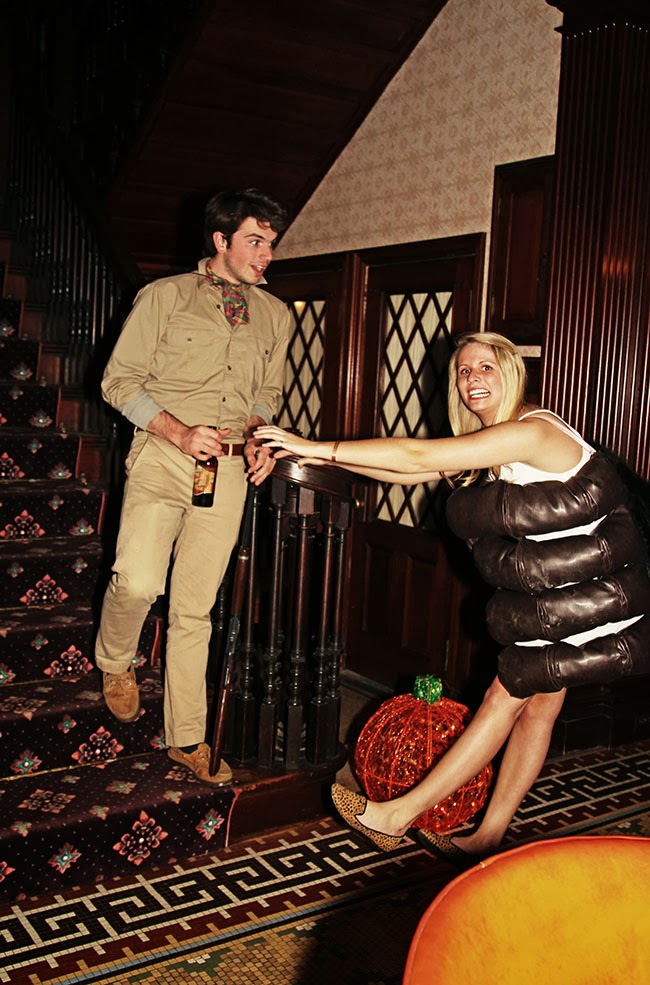 Source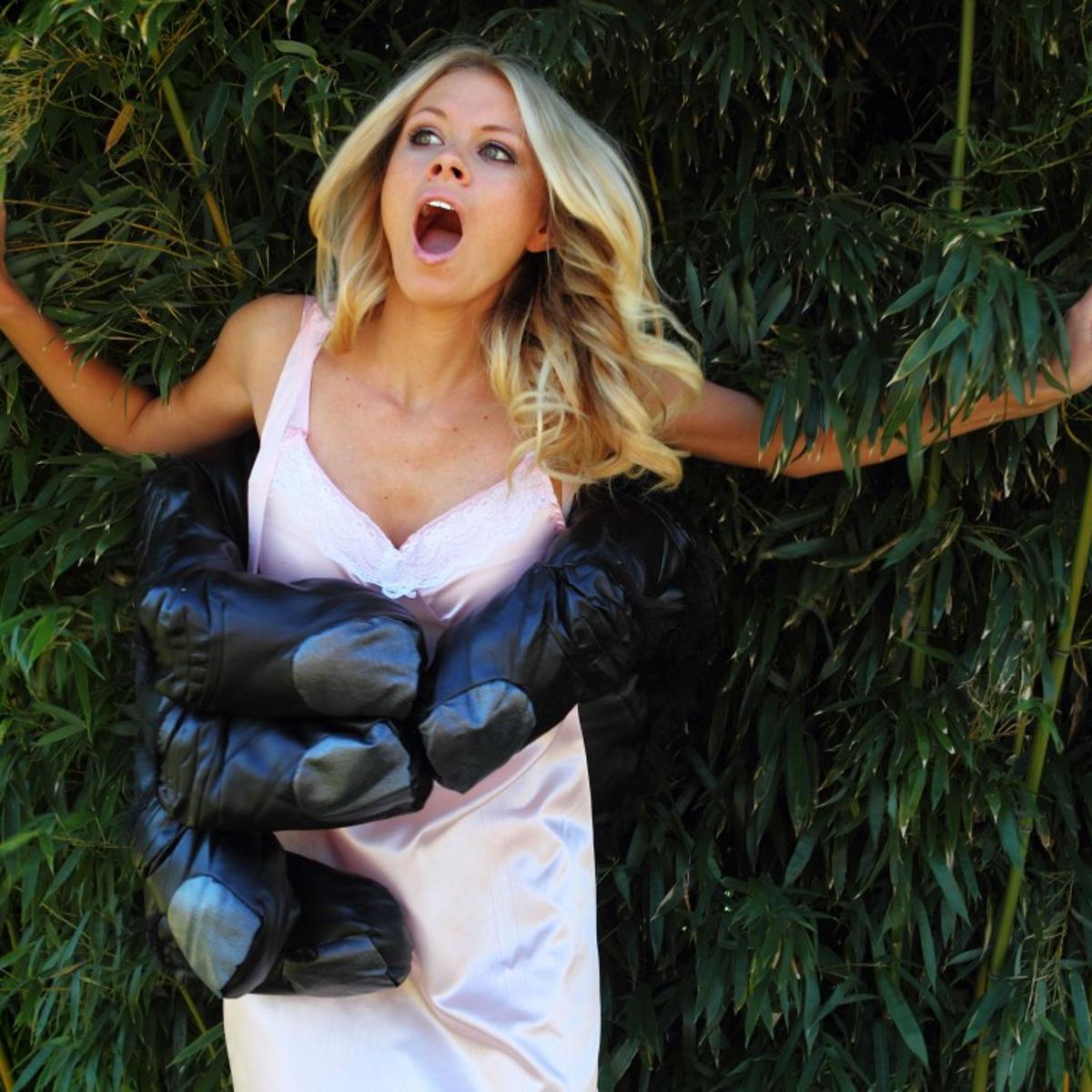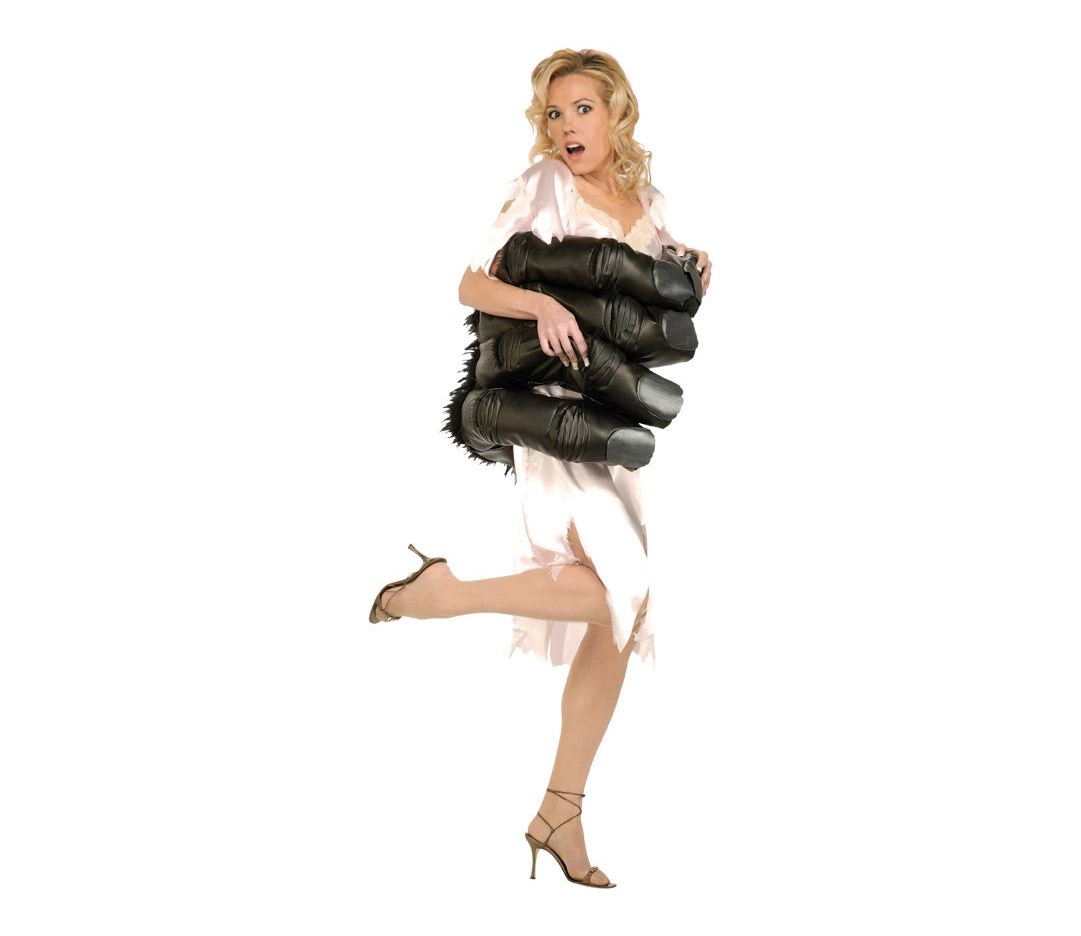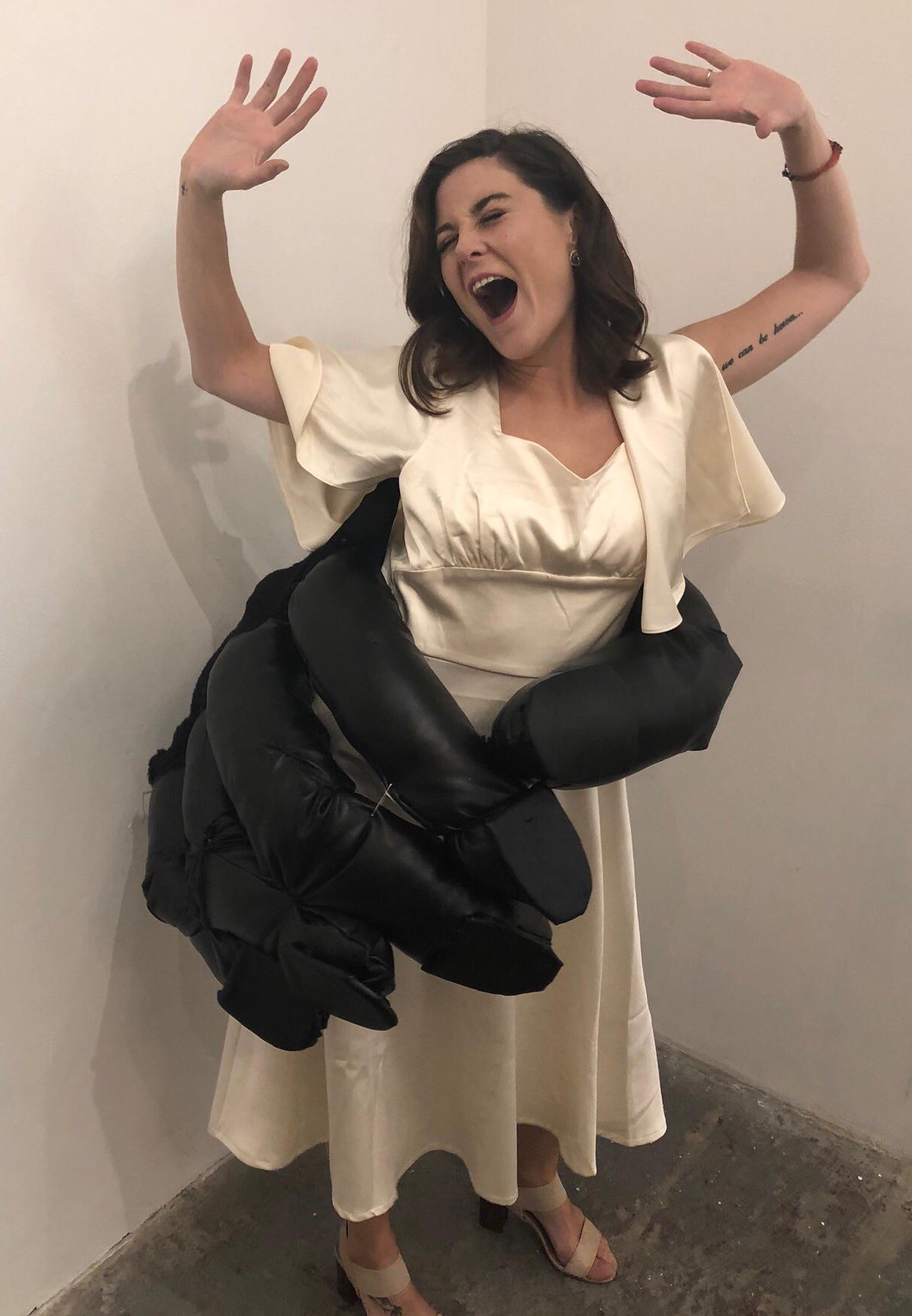 Credit