This Clam Shell Kids Bed Is Perfect For Your Little Mermaid Loving Child
By Ryan on 01/31/2023 5:15 PM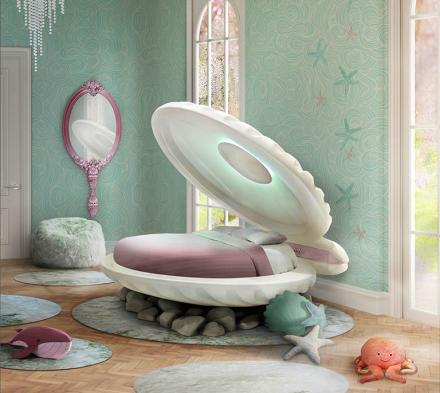 If you've been waiting for the moment where you can live and sleep just like Ariel from The Little Mermaid, that time has officially arrived. Circu, a Portugal based company now makes a clam shell bed that looks just like where Ariel sleeps, and it can be your for a hefty price, which makes sense seeing how extremely unique and intricate it looks. Isn't your child's happiness worth the investment?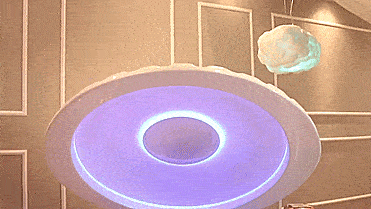 The undersea kingdom is now your child's with this extremely detailed Little Mermaid Bed! The luxurious princess bed will be the highlight of any child's bedroom.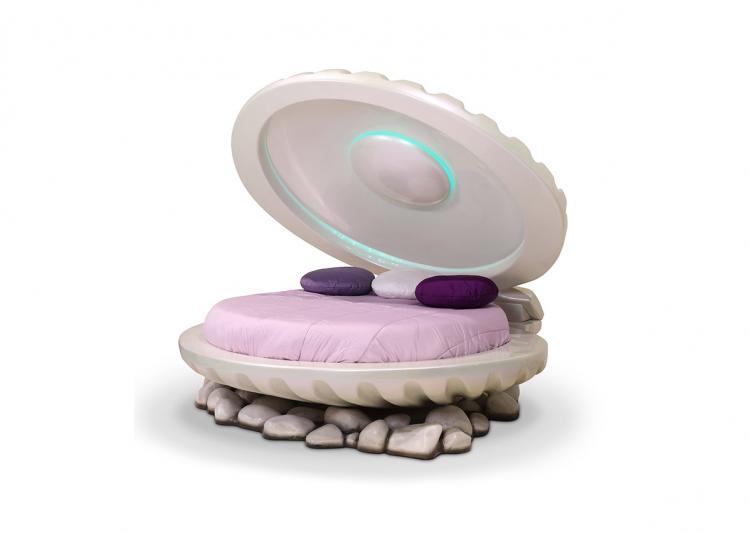 The Mermaid Bed is made entirely from fiberglass, and sits atop rocks, and has an amazing color changing light on the inside top of the clam shell.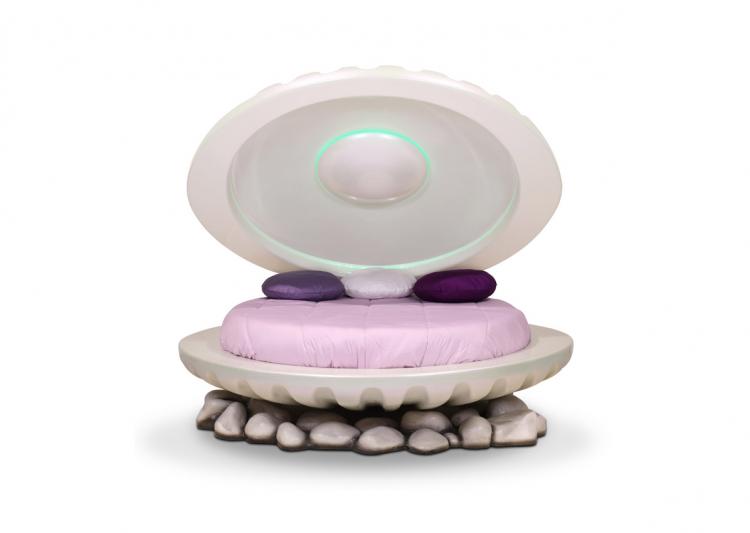 The Little Mermaid Clam Shell Bed comes with its own unique round mattress, and comes with a magical rainbow paint finish that has an incredible color changing effect.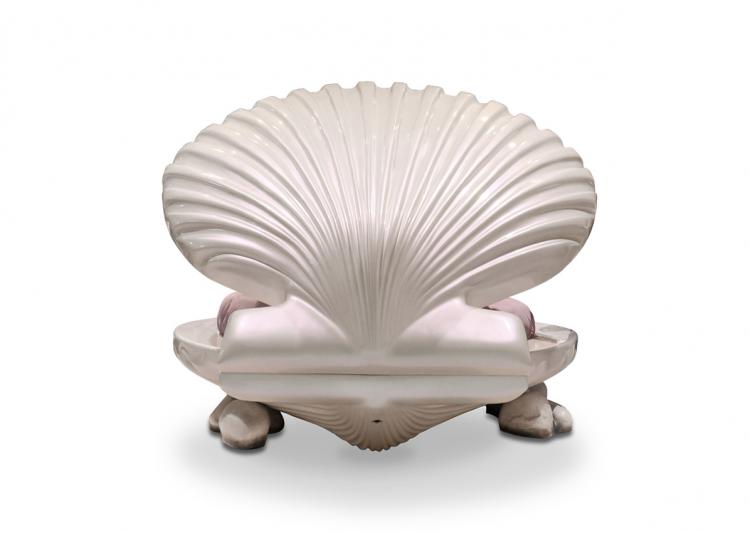 All of these unique features together create a relaxing space and sensory environment that'll be perfect for any sea, ocean, or mermaid fanatic!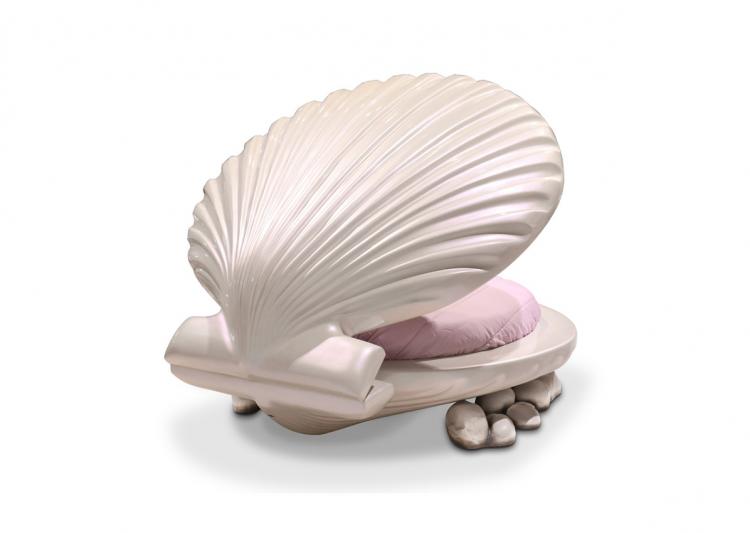 The Little Mermaid shell bed weighs a massive 844 lbs in total, and measures 78.7 inches in diameter x 70.8 inches tall.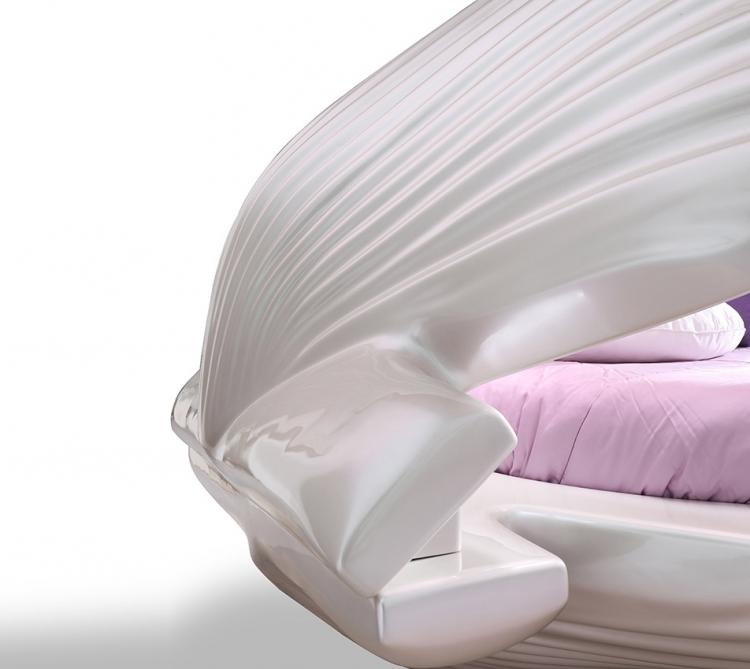 One other thing to note, is that only the mattress is included, and not any bed-sheets, pillows, etc.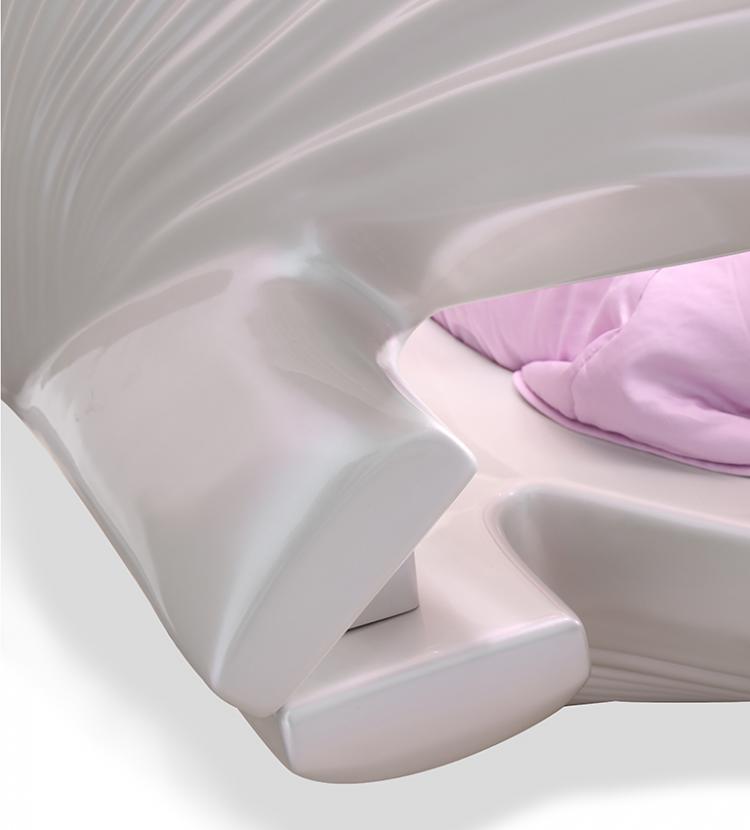 You can snag this incredible clam shaped mermaid bed from their website for around $14k!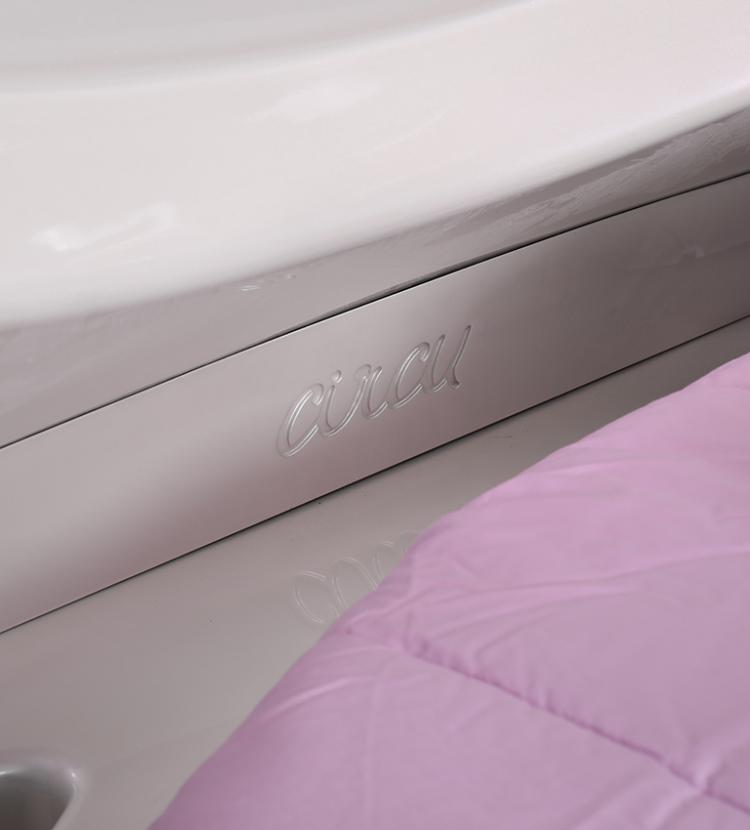 Check out the Little Mermaid Clam Shell Bed in action via the video below.

Subscribe To Our YouTube Channel