You Can Now Get a Turkey Shaped Butter Sculpture For Your Thanksgiving Table
By Ryan on 10/09/2020 8:31 AM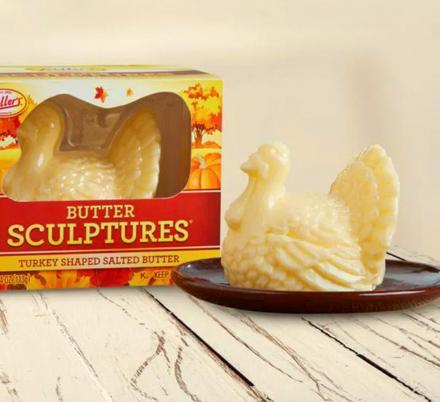 There's a few things that are pretty much mandatory for every Thanksgiving table, including of course stuffing, green bean casserole, and obviously some turkey. Though there may now be an addition to this list now that I've found out about these cute little butter turkey sculptures that exist. Why have a normal boring stick of butter on your Thanksgiving dinner table when you could have one that looks like a Turkey?

Versions: Turkey | Christmas Tree | Bunny
The turkey shaped butter sculptures are made by Keller's Creamery, and are set to be released for sale in a slew of different stores sometime in November. Stores include Wegman's, Cub Foods, Kroger, Safeway, and more. It'll also be available at a surprisingly low cost of just ~$3.99. This probably means that it wasn't handcrafted by a butter artisan...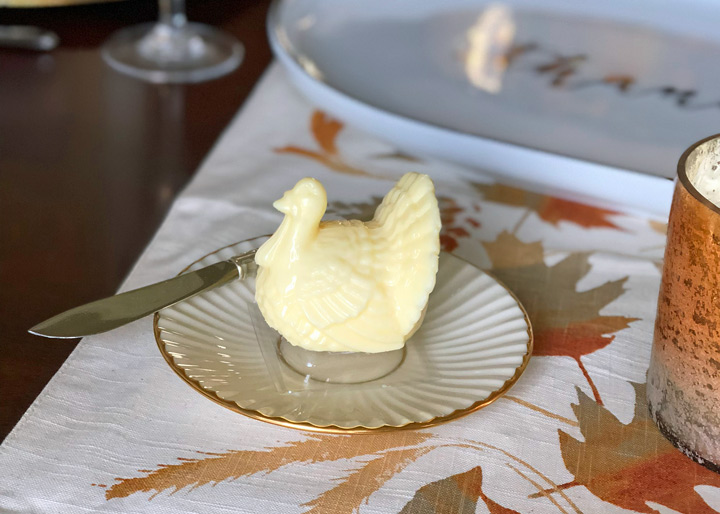 Image credit: jolynneshane
The mini turkey shaped butter sculpture will look so incredible on your Thanksgiving table that you may not even want to cut into it to get a slab of butter for your rolls. What are the chances it sits there all day without anyone using it? No one will want to be the first one to cut into that beautiful butter turkey.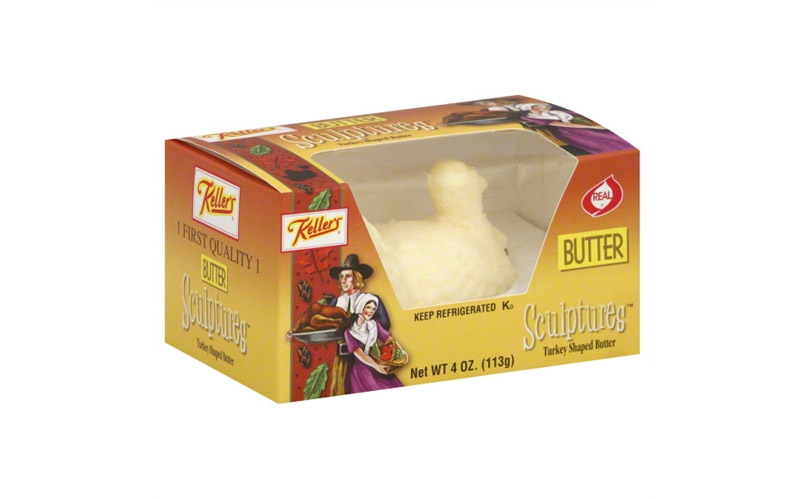 The butter turkey sculpture is made from 4 oz of standard butter, contains milk, should be kept refrigerated, and should be removed from the packaging when the butter is still very cold in order to keep it's pristine appearance.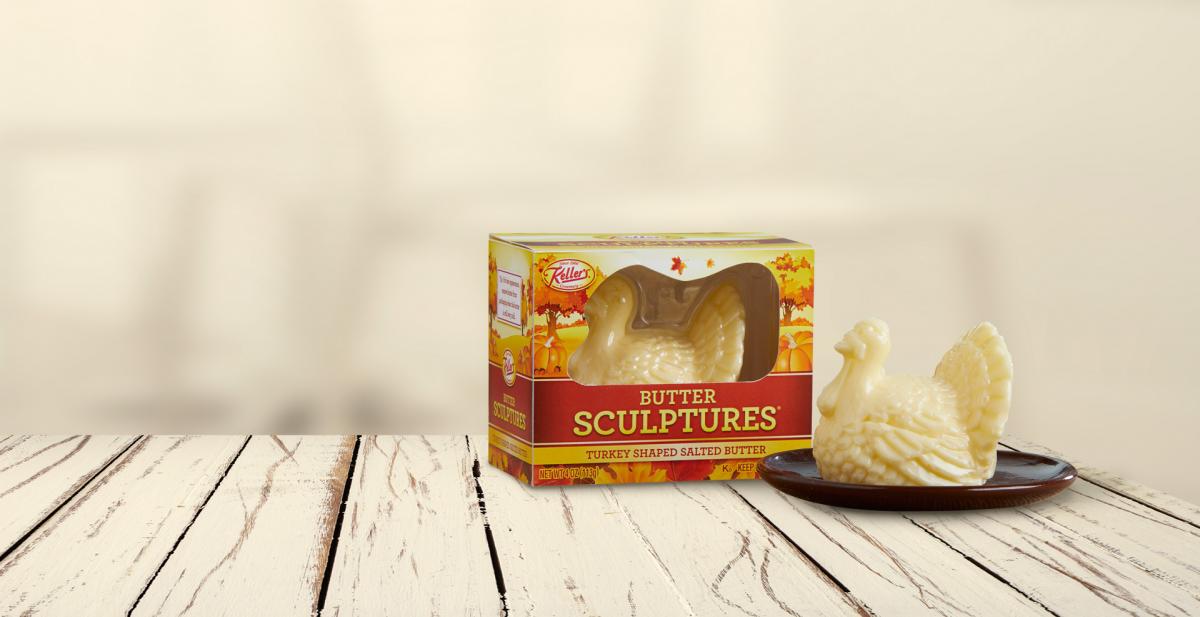 Not only does Kellers make a Turkey shaped butter sculpture, but they also make a mini Christmas tree butter sculpture for your Christmas dinner table, and even a mini bunny shaped butter sculpture for your Easter brunch table.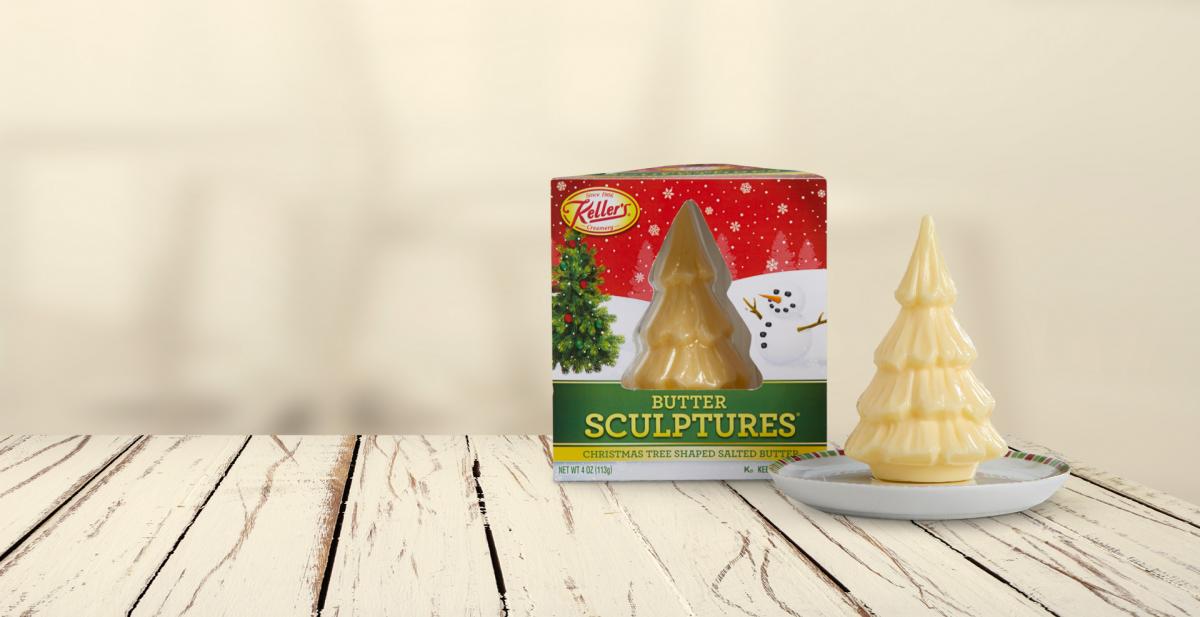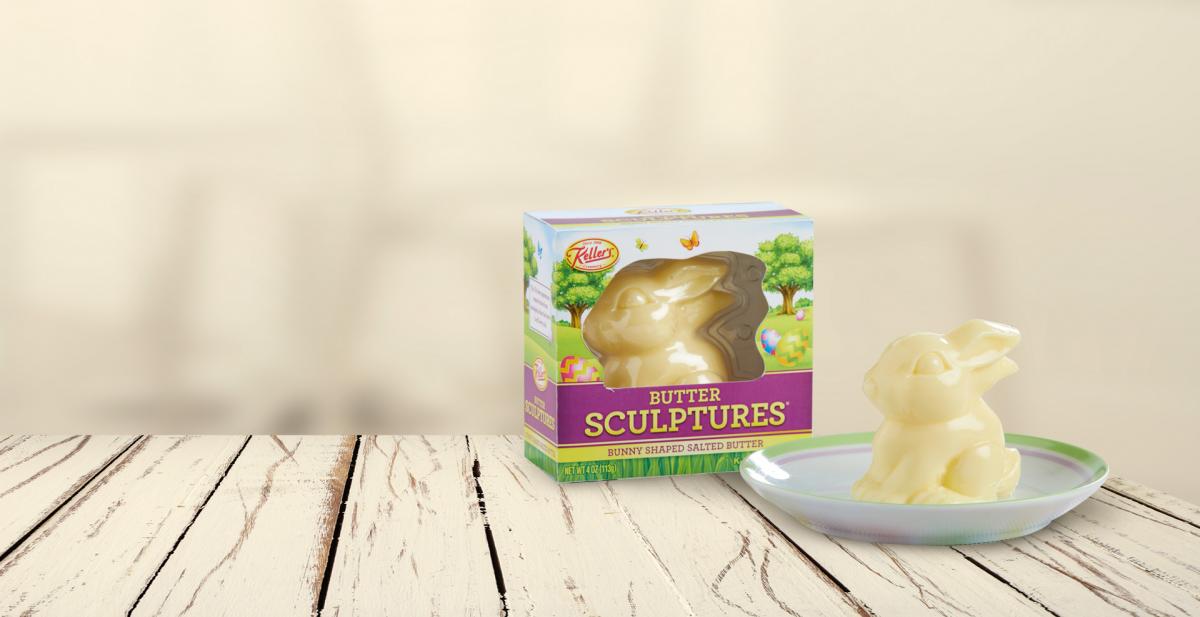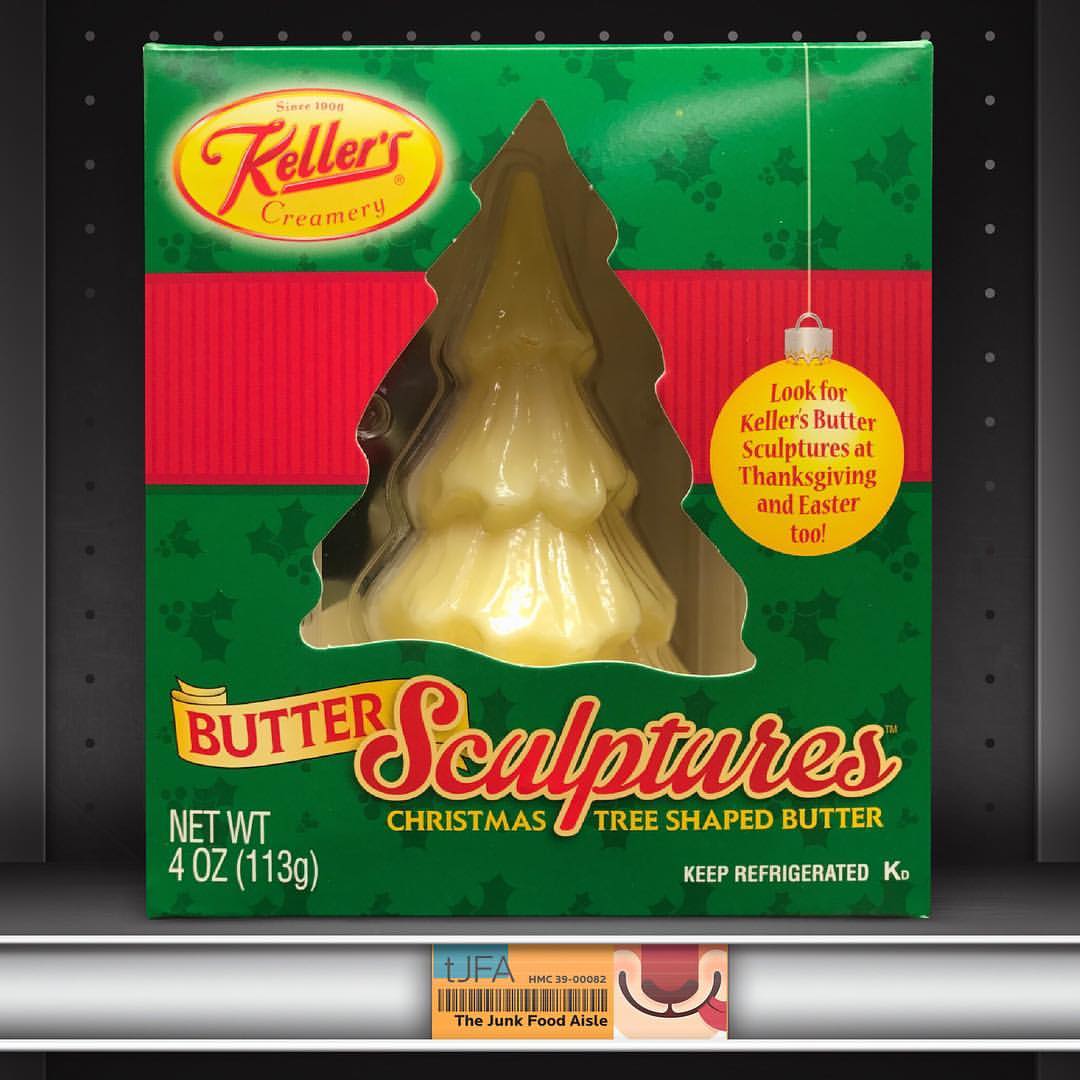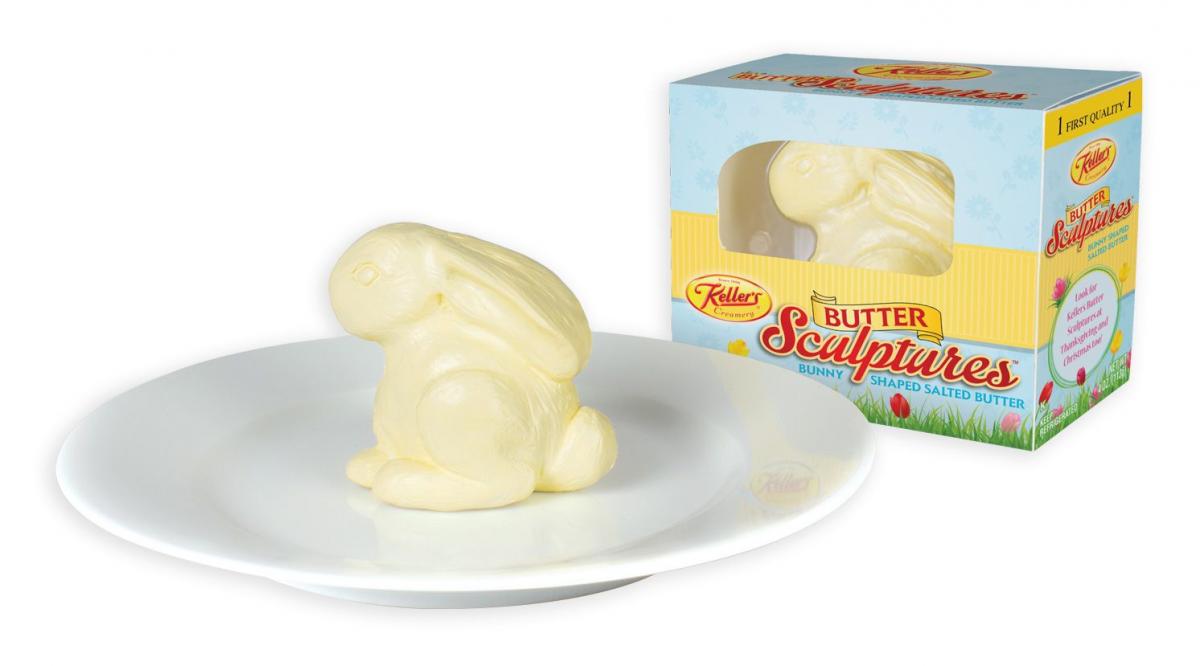 Check out someone trying out the Turkey shaped butter sculpture in action via the video below.
Subscribe To Our YouTube Channel