This Digital Board Game Coffee Table Might Be The Perfect Addition To Game Night
By Ryan on 01/03/2023 9:29 AM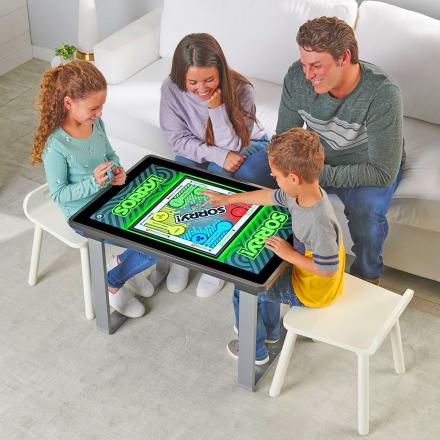 Board games are a timeless classic when it comes to passing the time and having fun, but the 21st century has opened up a new era of capabilities for tabletop gaming. Now users can get board games and other activities on their mobile phones in just moments, though it leaves some board game users wishing there was a larger tablet surface on which to virtually play games.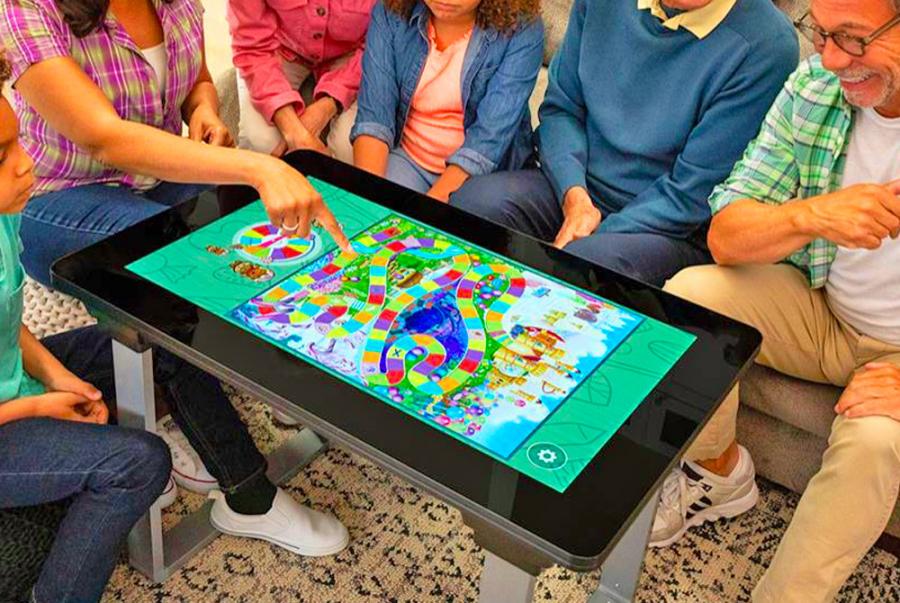 Well, now there is with this incredible 32-inch touchscreen board game coffee table, which is a welcomed sight for board game enthusiasts!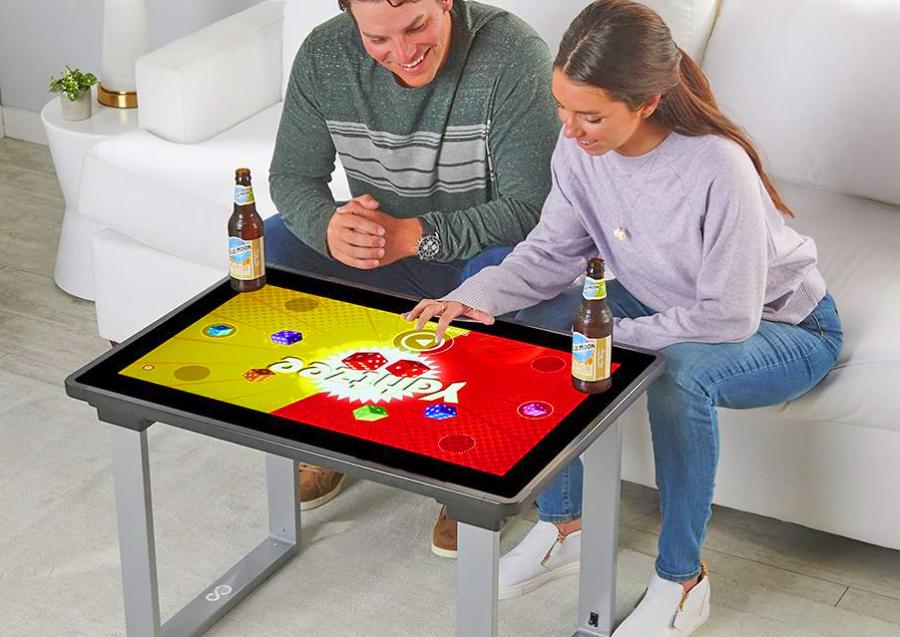 This Infinity game table from Arcade1Up are an incredible idea for board game fans, offering dozens of classics such as Monopoly, Connect4, Scrabble, Candy Land, Trivial Pursuit and many more — all within the sleek interface of this 32-inch table-style tablet.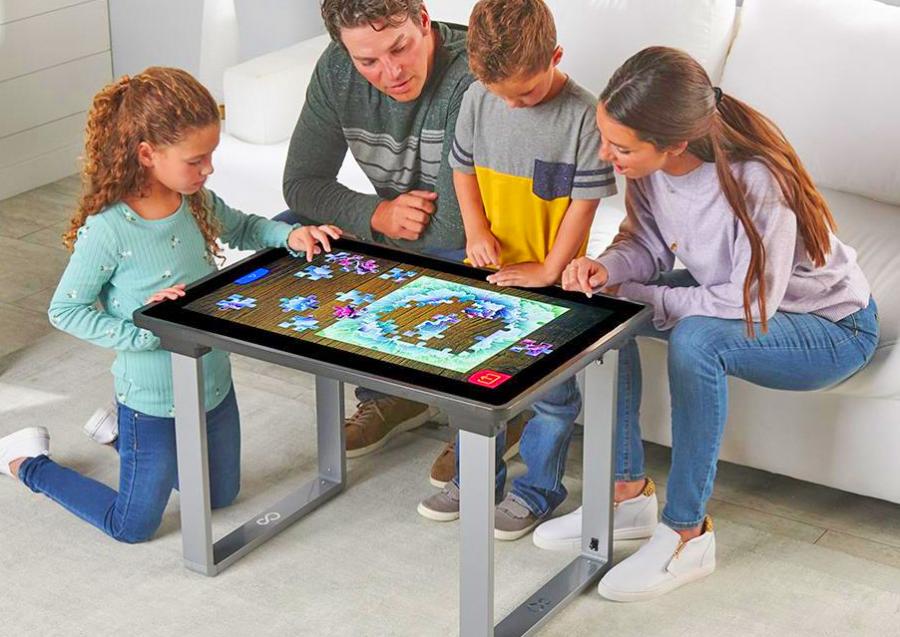 These digital board game tables are one of a kind, offering limitless gameplay options on what is essentially a giant tablet.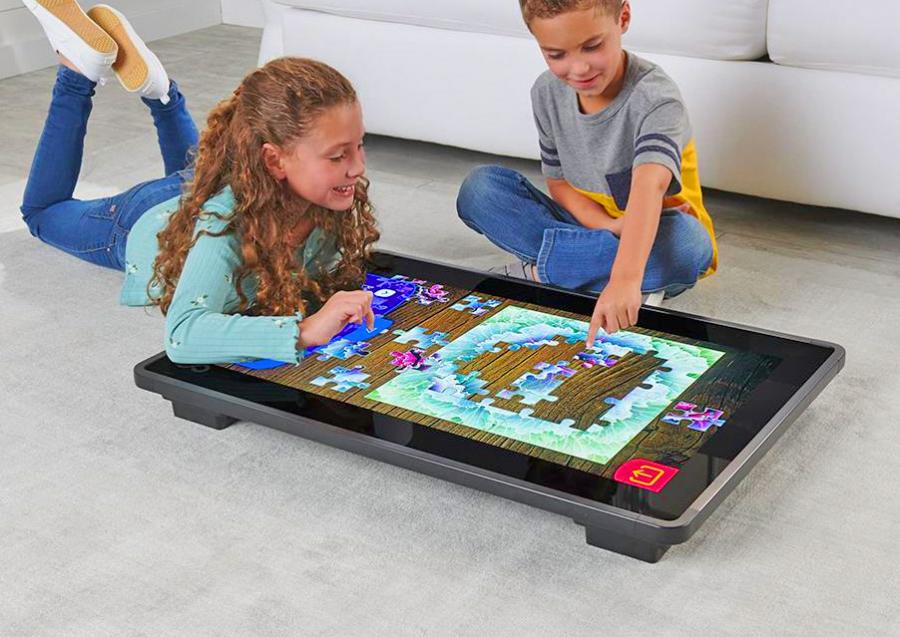 The touchscreen board game table includes Wi-Fi connectivity and a growing catalog of game and activity options within the onboard app store.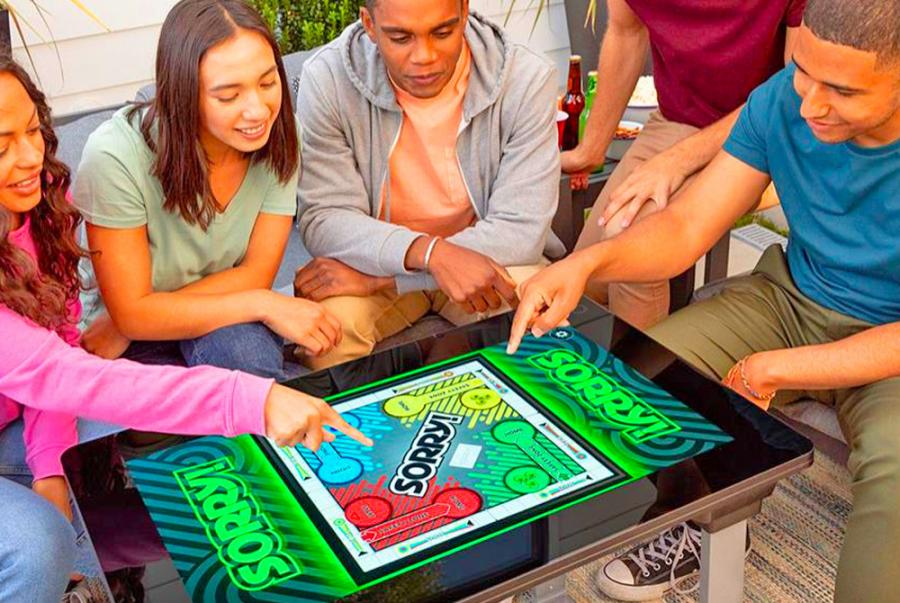 It also doesn't require a Wi-Fi connection to play games, though you'll use it to download games when it first arrives or anytime you want to add new apps.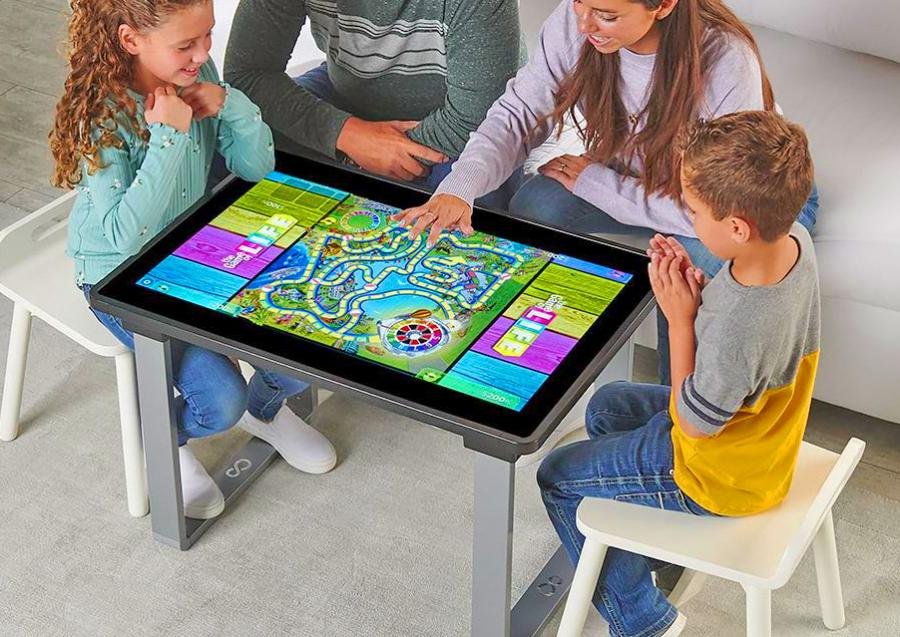 The virtual gaming table includes tactile feedback to make gameplay even more engaging, and it includes features such as dynamic zoom viewing, its Safe Connect Social Play+ for gaming with up to six friends over the internet and a high-resolution screen for super realistic depth, textures and visibility.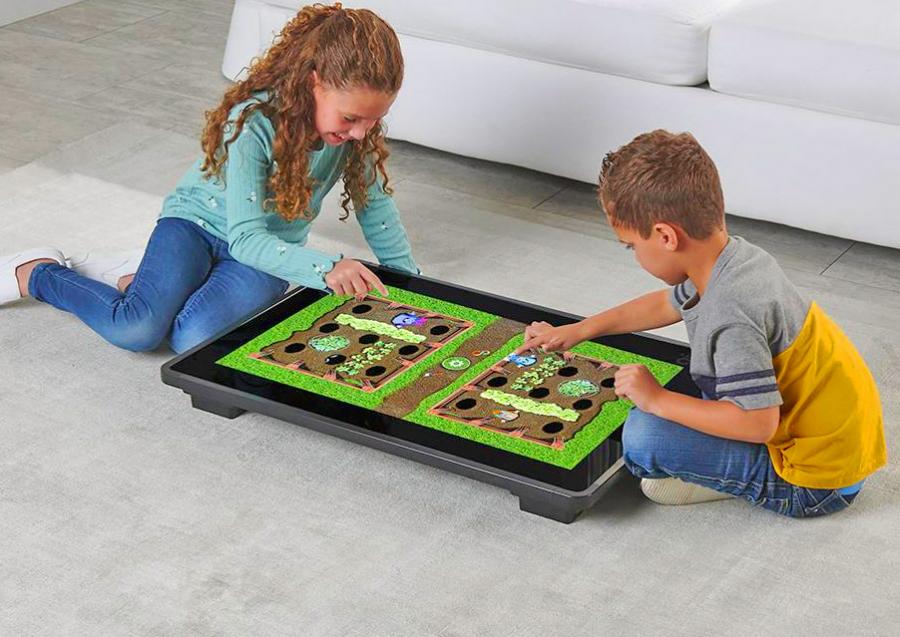 The Infinity touchscreen game table comes in either 32 inches or, for a slightly more affordable price, 24 inches. Both touchscreens are in HD and include tons of games, coloring books, jigsaw puzzles and even comic books.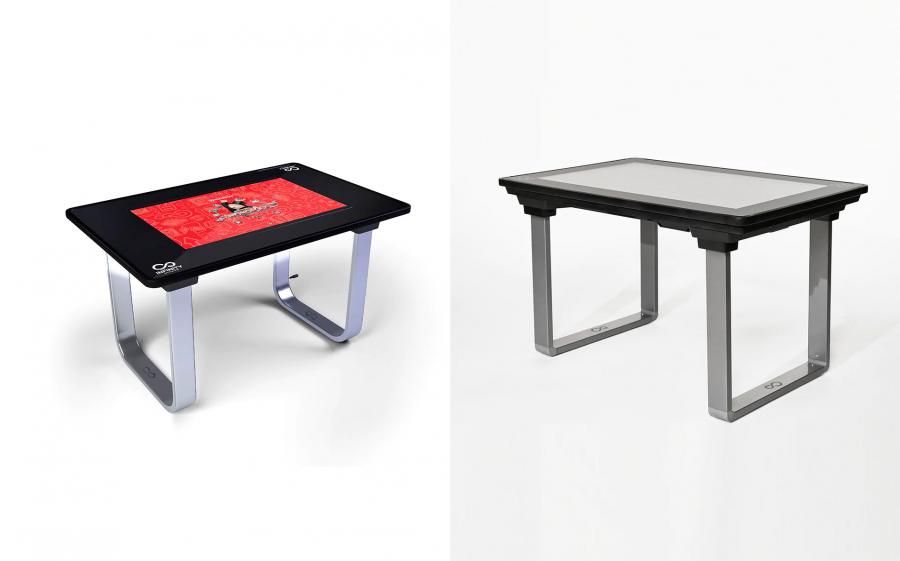 The gaming touchscreen coffee table includes removable legs that require a small amount of assembly upon arrival. When removed, you can also set the giant tablet touchscreen surface on existing tables, or right on the ground if that's preferred.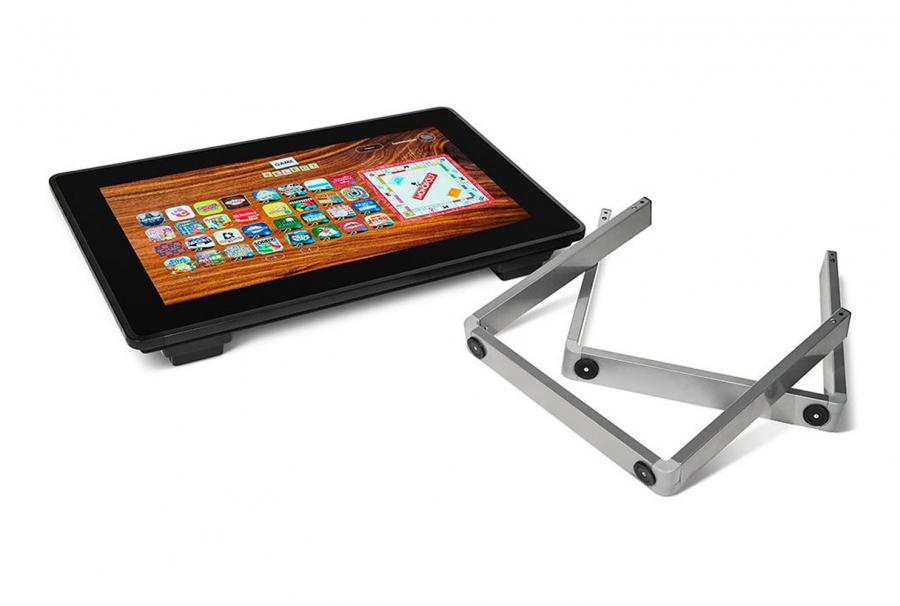 The touchscreen board game table was developed in partnership with Hasbro, so it offers a selection of many different virtual Classic Hasbro games. To power the touchscreen gaming coffee table, it includes a simple power plug that works with any AC power outlet.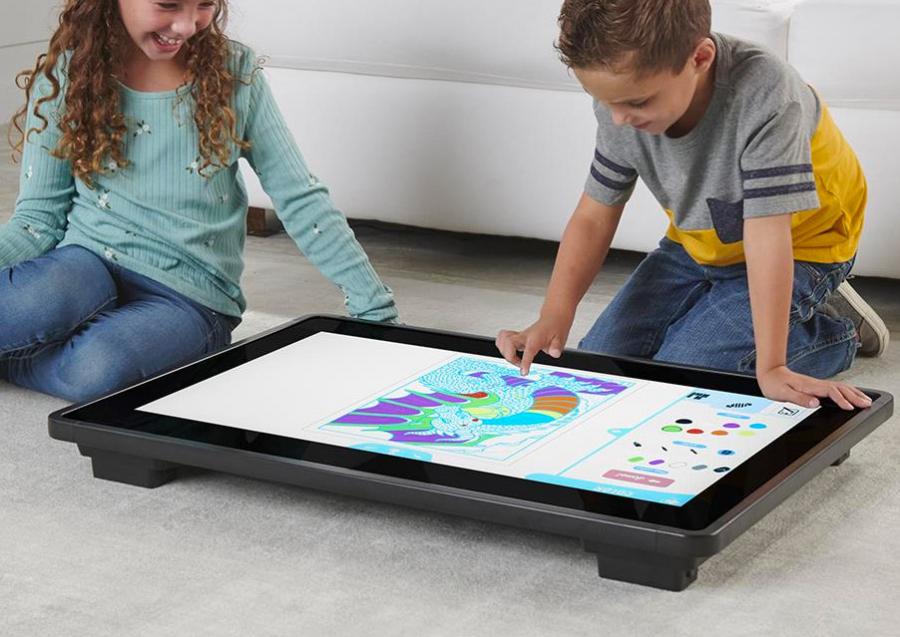 The larger configuration of the touchscreen board game table measures roughly 39 x 23 x 8.5 inches (~99 x 58 x 22cm), weighing roughly 46.2 pounds (~21kg). Buyers also said it's fairly heavy, though not too heavy to set up or use.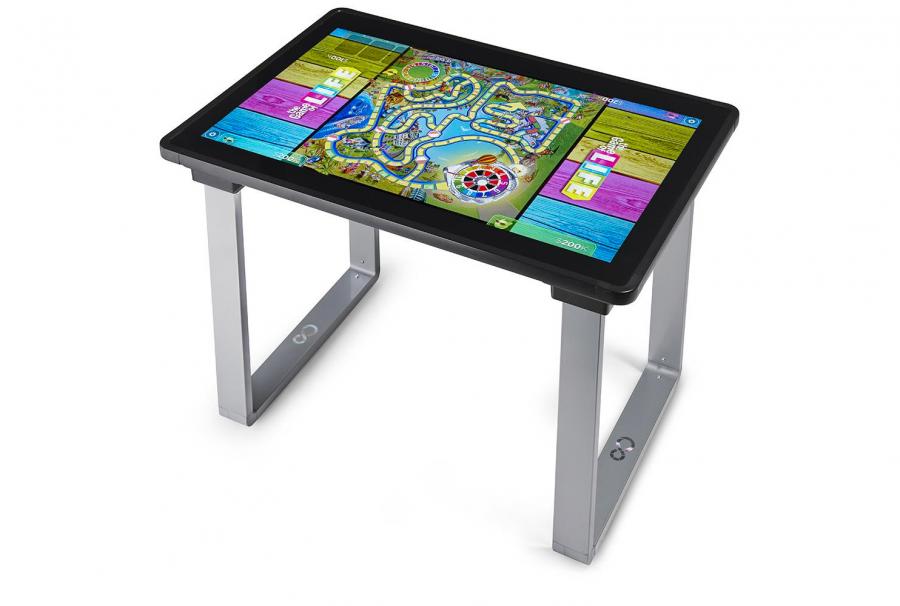 In a recent five-star review of the digital gaming table entitled "Gaming table exceeds expectations," one buyer wrote, "This gaming table was well worth it. We've had so much fun with the endless number of games available. High quality graphics with a very responsive touch screen. This gaming table does not disappoint."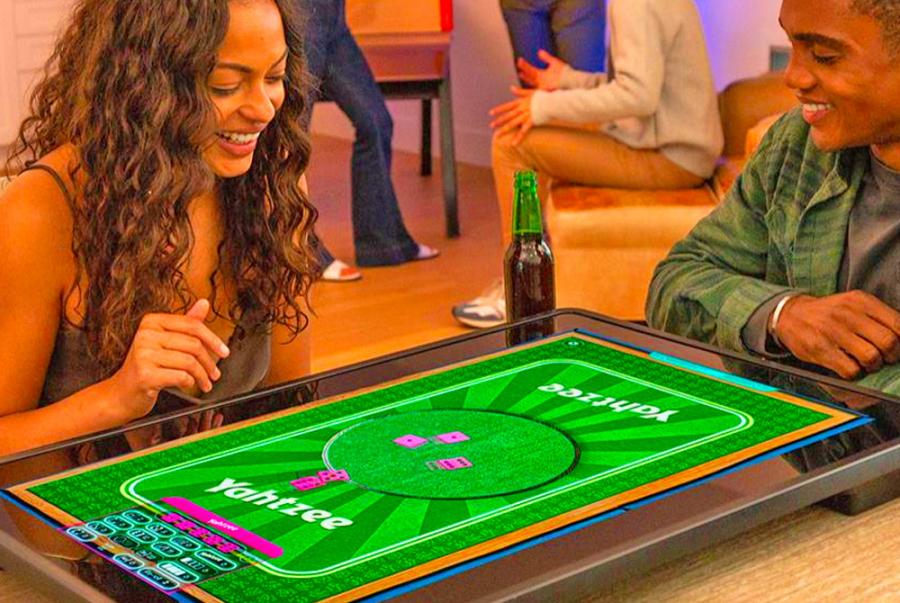 The digital board game coffee table is nothing like past features, though if the price is a little too steep, it might be worth checking out this giant monopoly quilt, this millennial monopoly set, or game features from the hit TV show "The Office" such as The Office Guess Who and The Office Clue — among many other past board game features still.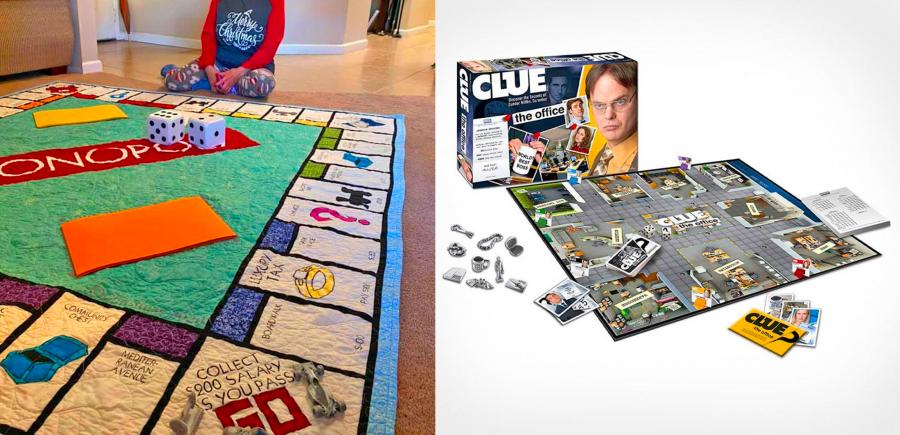 It's hard to argue with the limitless options offered by the Infinity virtual board game tablet table, and any board game enthusiasts could probably justify the money spent with just a few board game nights.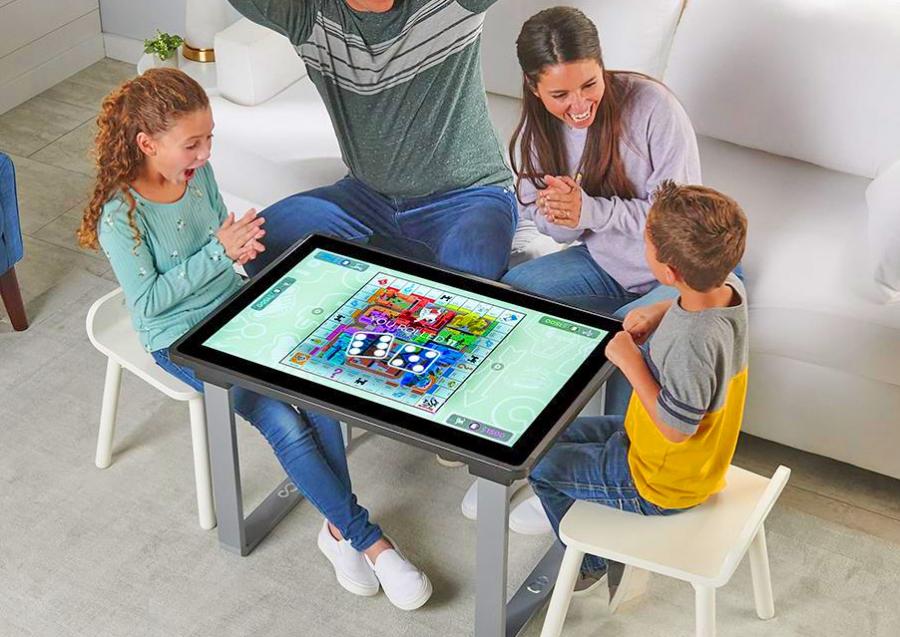 If you think this describes you, or you just want a huge digital coloring book for kids to play with, this virtual board game table could be a great option for you.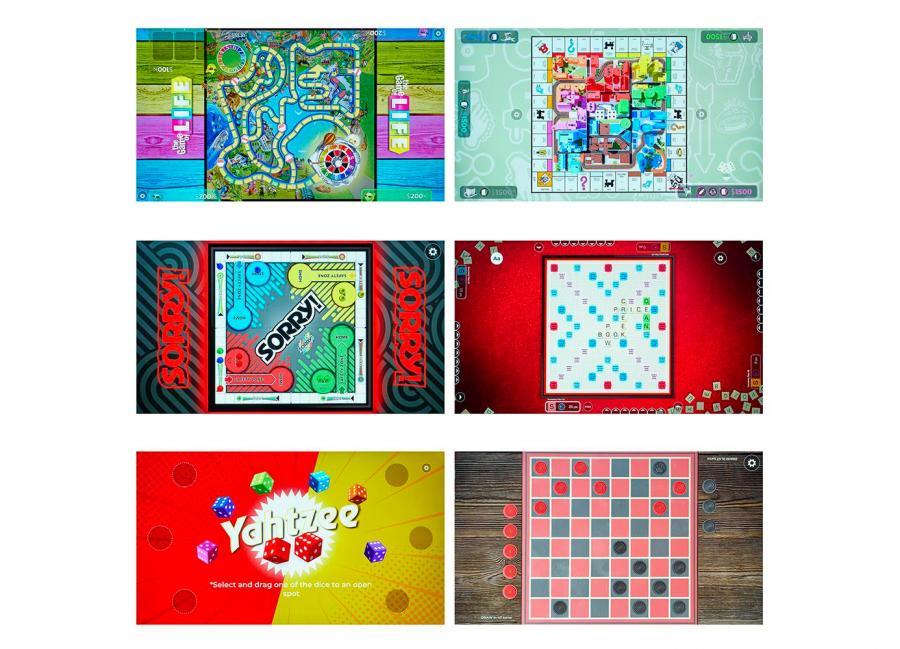 You can snag the 32-inch Infinity Digital Board Game Table directly from Arcade1Up or on Amazon for around $900 bucks!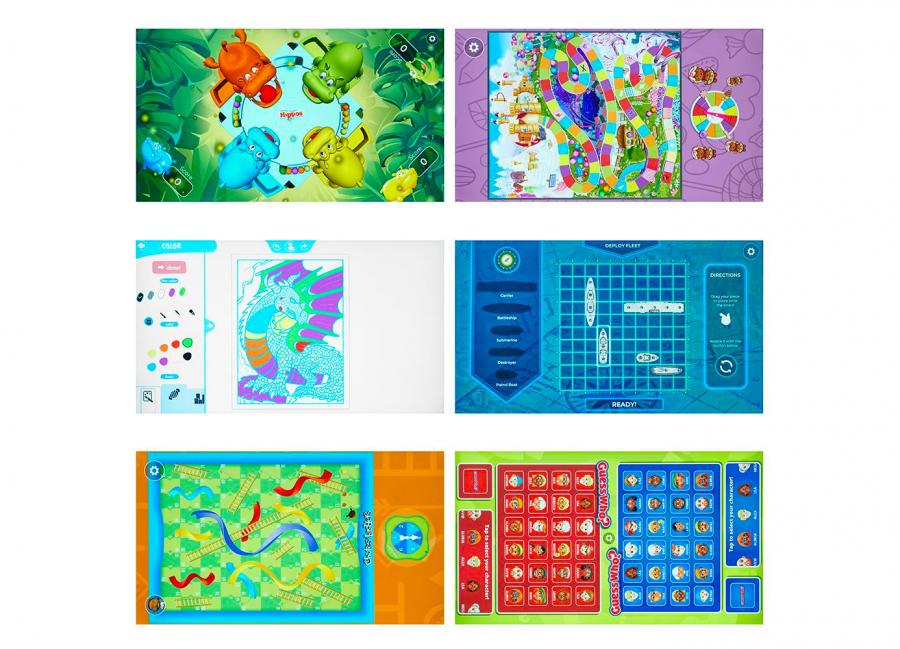 Check out the giant digital board game coffee table in action via the video below!
Subscribe To Our YouTube Channel