There's Now The Office Guess Who Board Game, As Well As Friends, Seinfeld, and More
By Ryan on 10/28/2019 9:16 AM (Updated: 10/28/2019 12:02 PM)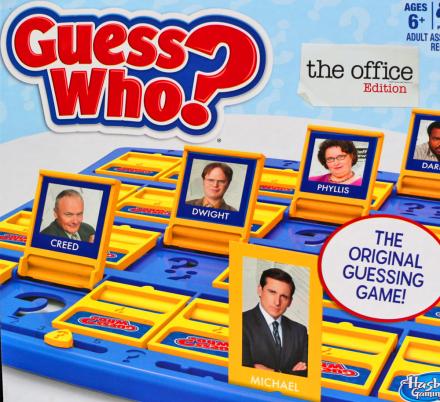 We all of course remember the classic board game Guess Who where you can easily beat any child you're playing against and feel pretty good about yourself afterwards. Really Astrid? You're really going to ask me if I'm Richard on the first round of questions? Well, now you can a get Guess Who game made using the characters from The Office, and it includes every main character from the hit NBC show, even including Nellie, Mose, and Molly. Not to mention the obvious characters Jim, Pam, Dwight, Michael, etc...

Versions:
Office | Friends | Seinfeld | Parks & Rec | Stranger Things | Harry Potter | Custom | Printable DIY
Not only is there an Office characters guess who game, but on Etsy, you can find a slew of other classic TV shows in Guess Who form, including Friends, Parks and Rec, Seinfeld, Stranger Things, and even movies like Harry Potter. There's even a shop that'll custom make you a Guess Who game with pictures of your friends and family.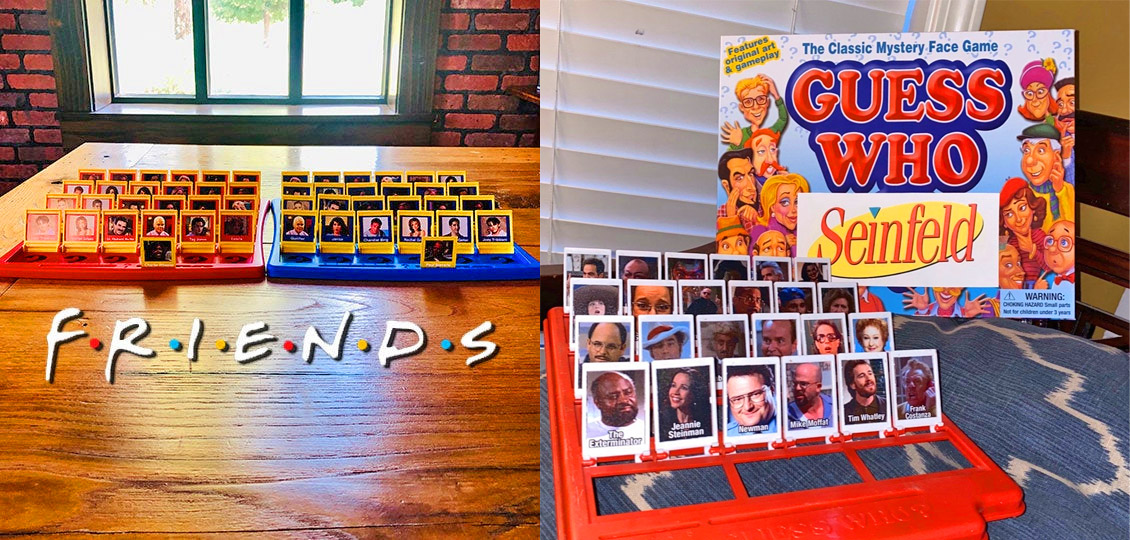 With the links above you can buy the entire board game with the new show and movie cards included, but if you already have a Guess Who board game, there's an Etsy shop that offers printable cards so you can DIY your own custom version of the classic board game. This way you can print out the card files and slip them into the game pieces and have your very own version of the Office Guess who or Friends Guess Who.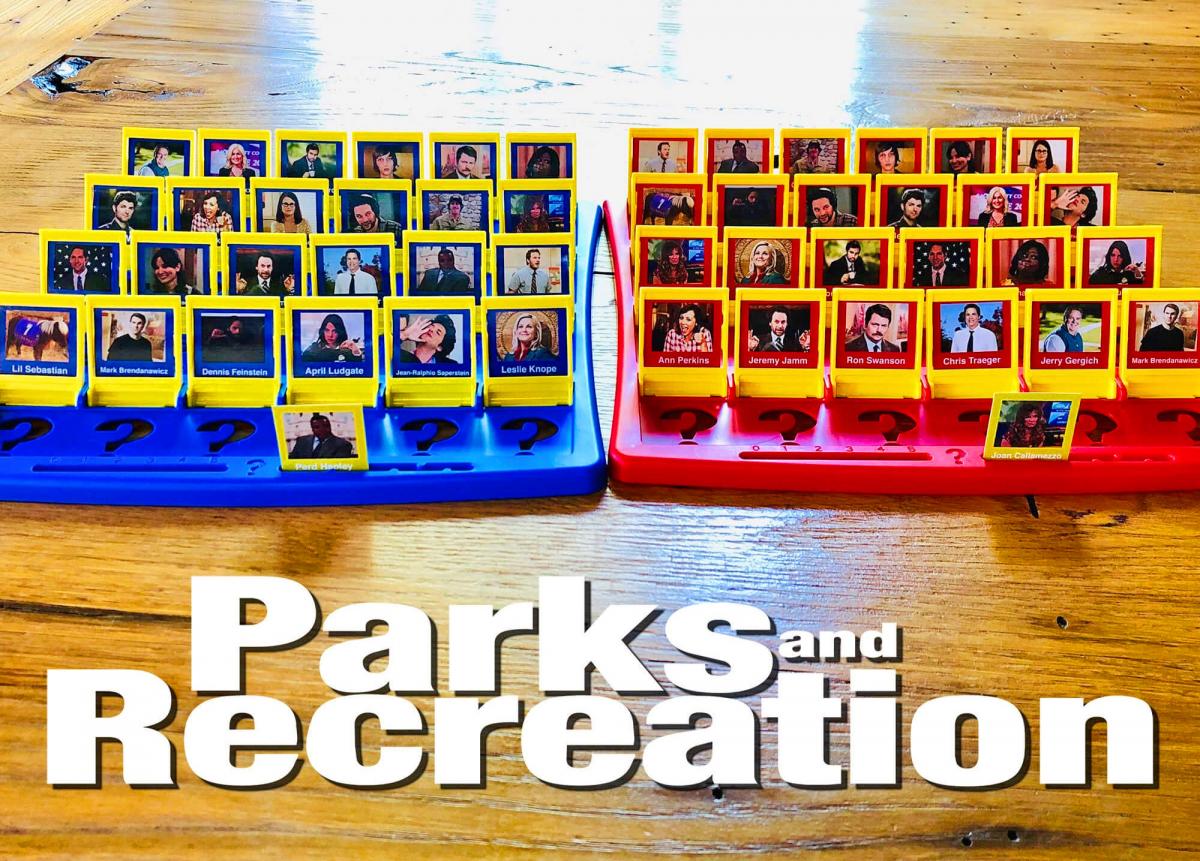 For the full game versions, they include the original plastic board game, the cards in blue, red, and yellow, a custom decorated box, and are a perfect gift idea for people who are the true and ultimate fans of The Office, Friends, Seinfeld, and more.