This Darth Vader Helmet Tea Kettle Lets You Sip Tea On The Dark Side
By Ryan on 03/03/2020 10:10 AM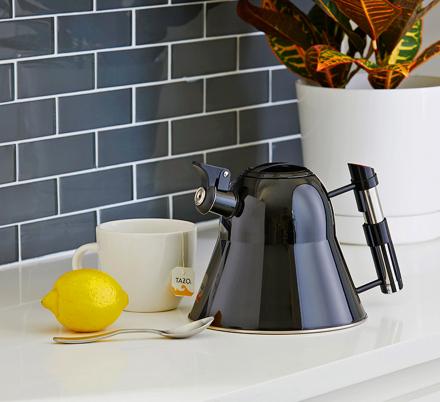 There are two types of people in this word, those who sip tea on the light side, and those that sip tea on the dark side. For those in the latter group, there's now a tea kettle shaped like the helmet of Darth Vader from Star Wars. So if you've ever wanted to boil water inside the head of the Sith Lord, your time has come. Not only does it look like Darth Vaders helmet, but the handle is also made to look like a lightsaber!
The Darth Vader helmet tea kettle is meant to be used on any stovetop, is made food-grade stainless steel and coated with a sleek matte enamel finish, is able to hold up to 1.7 liters of liquid, and makes a perfect gift idea for any Star Wars geek.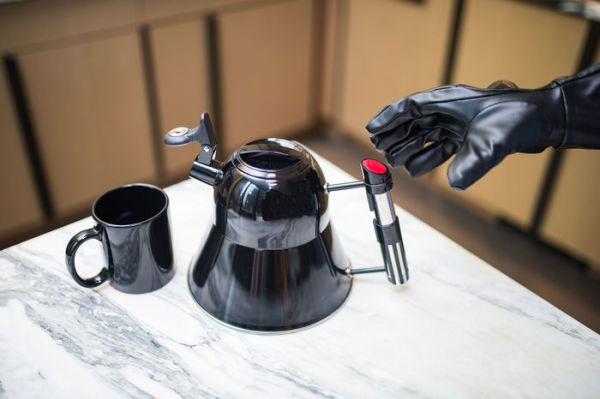 Perfect for boiling water for tea or coffee on a gas, electric or induction stovetops for fast water heating, the Darth Vader kettle will also make a striking addition to your kitchen or stovetop as a piece of geeky decor when it's not in use.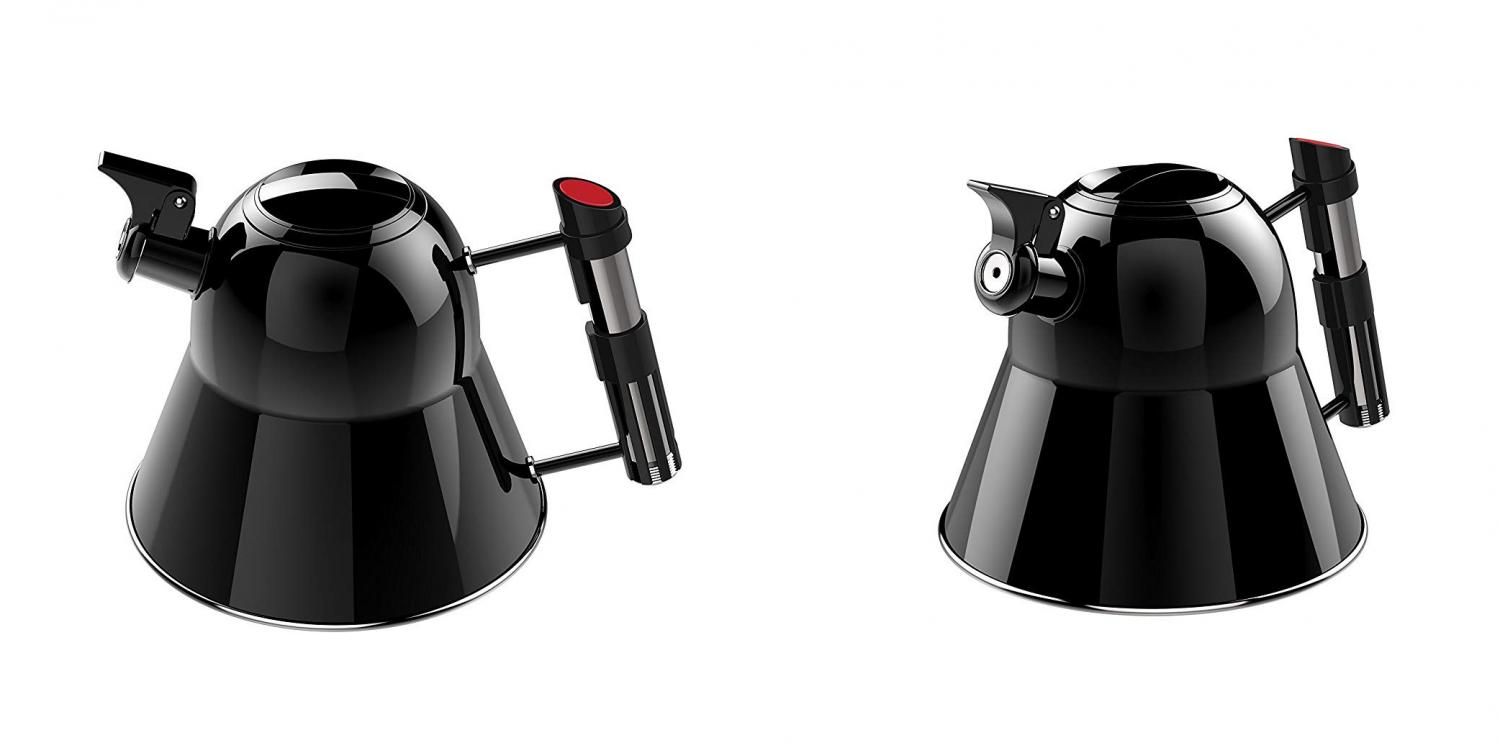 The Star Wars helmet tea kettle is rust resistant, sturdy but still lightweight, it's BPA-free, the lightsaber handle is heat-resistant, slip-proof, and ergonomically designed for optimal comfort and grip. Plus, you get extra points if you use the kettle while wearing a Darth Vader glove.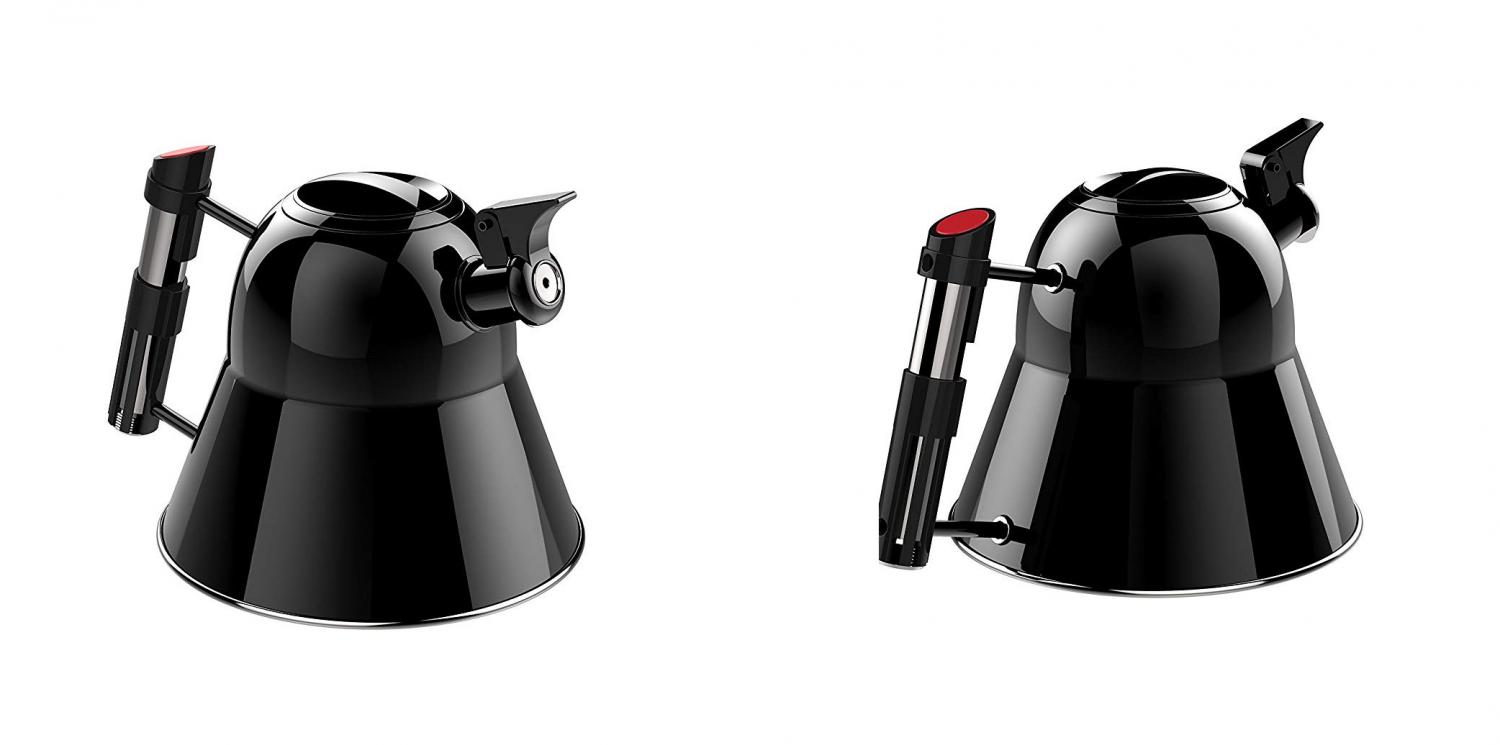 Check out a review of the Darth Vader kettle in action via the video below.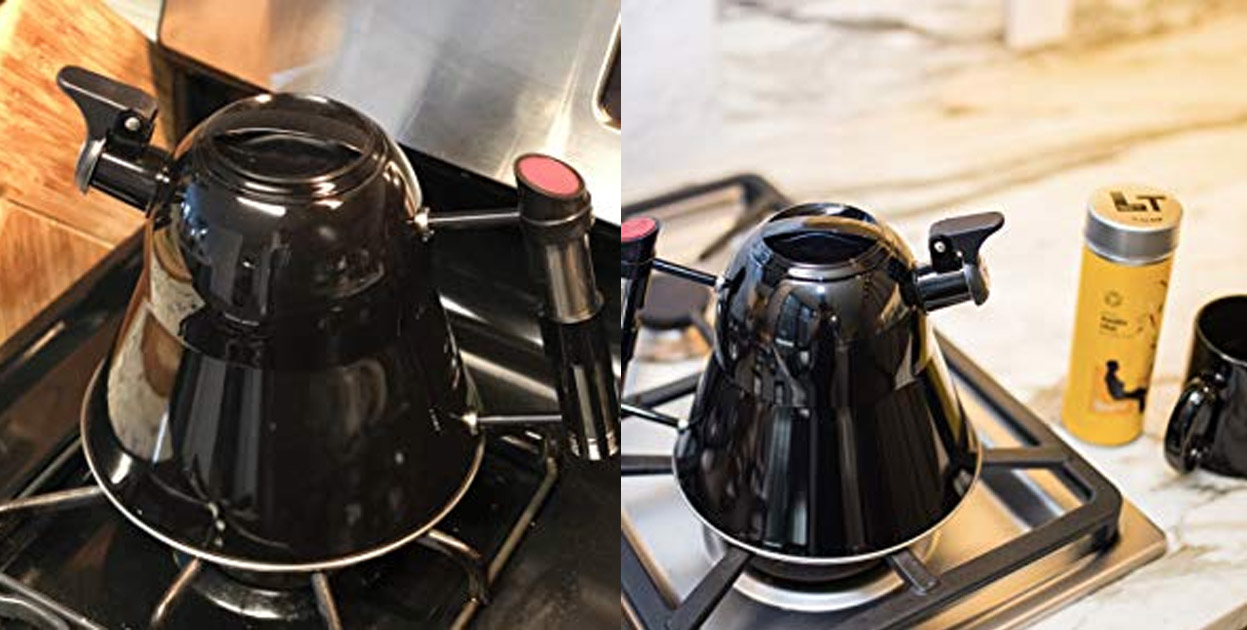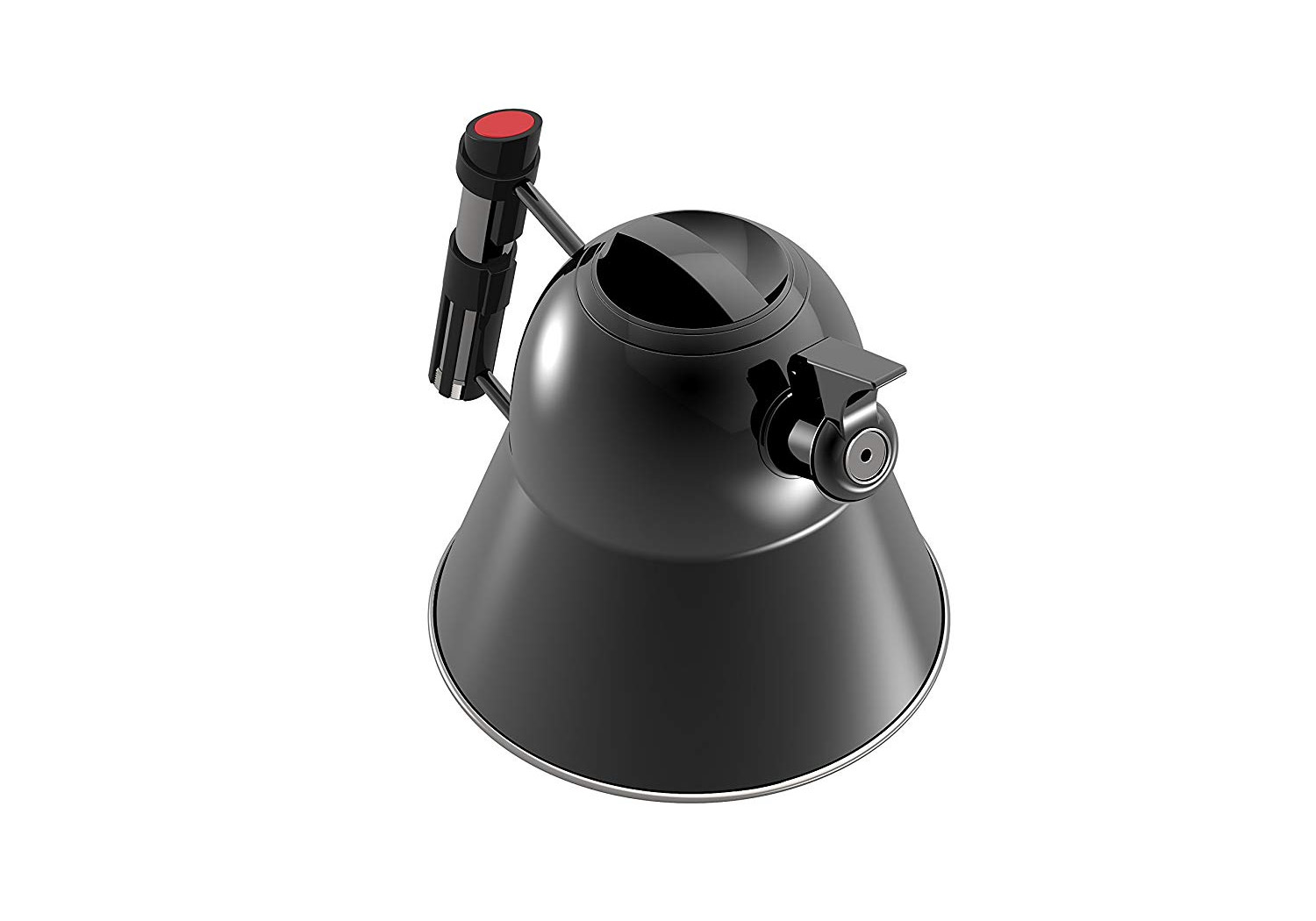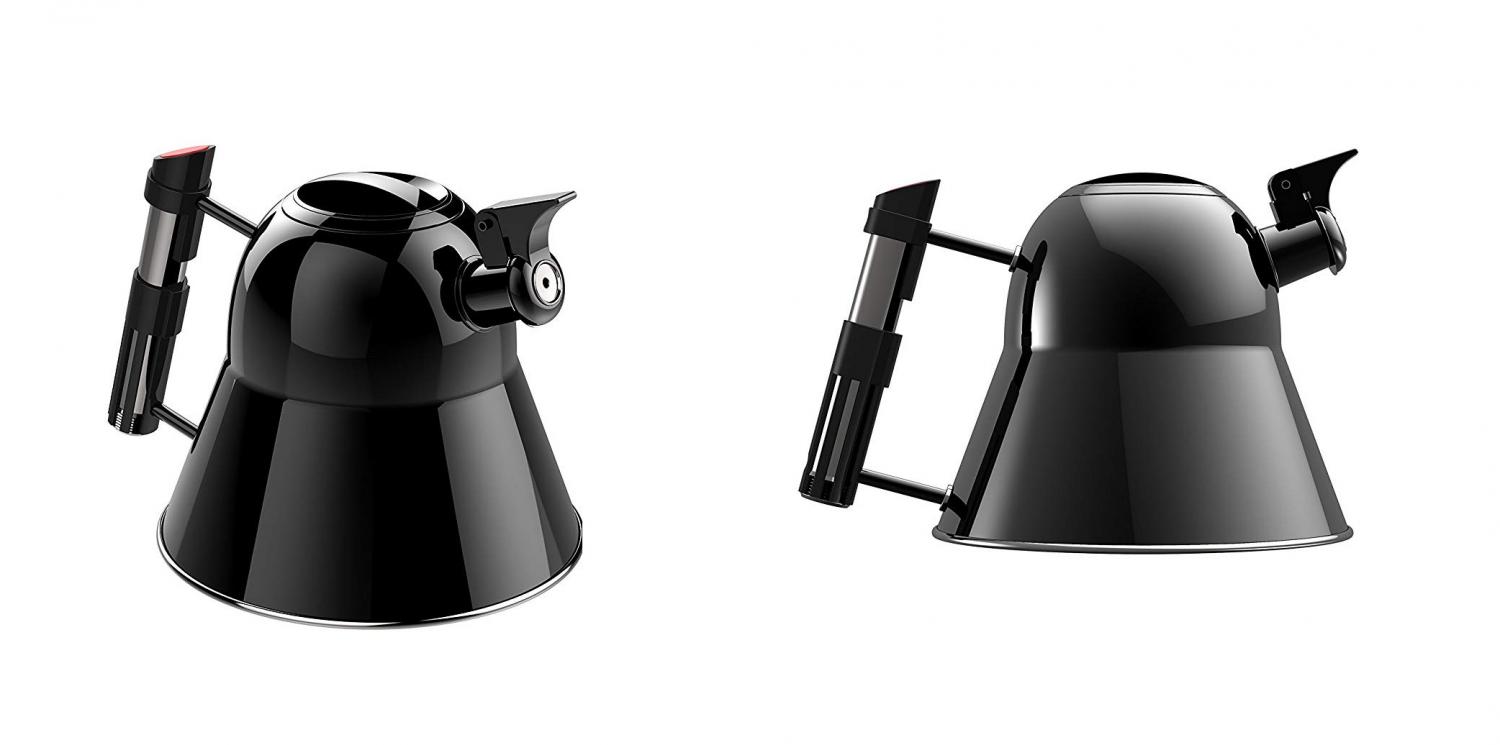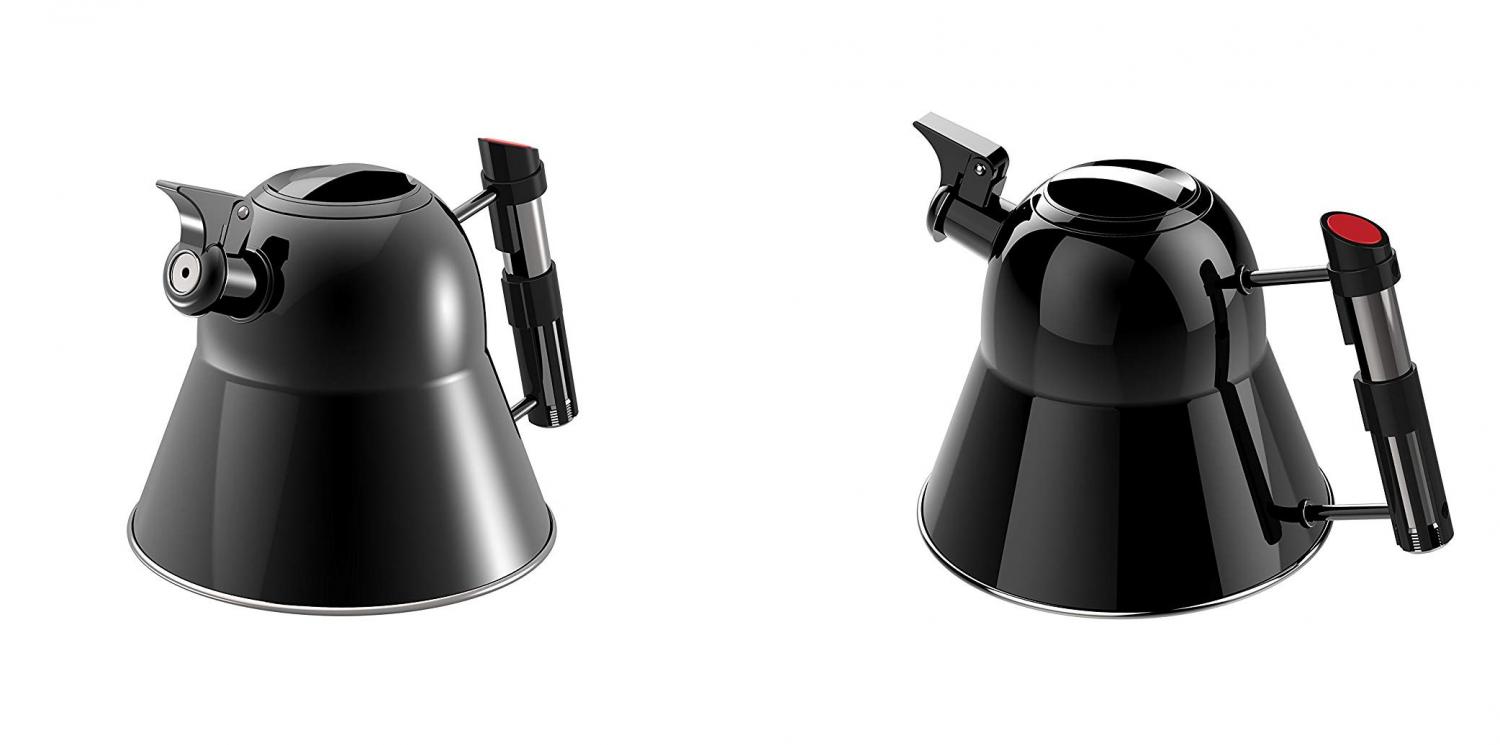 If you're looking for more Darth Vader goodness in the kitchen, look no further that the amazing items below:
Darth Vader Lightsaber pizza cutter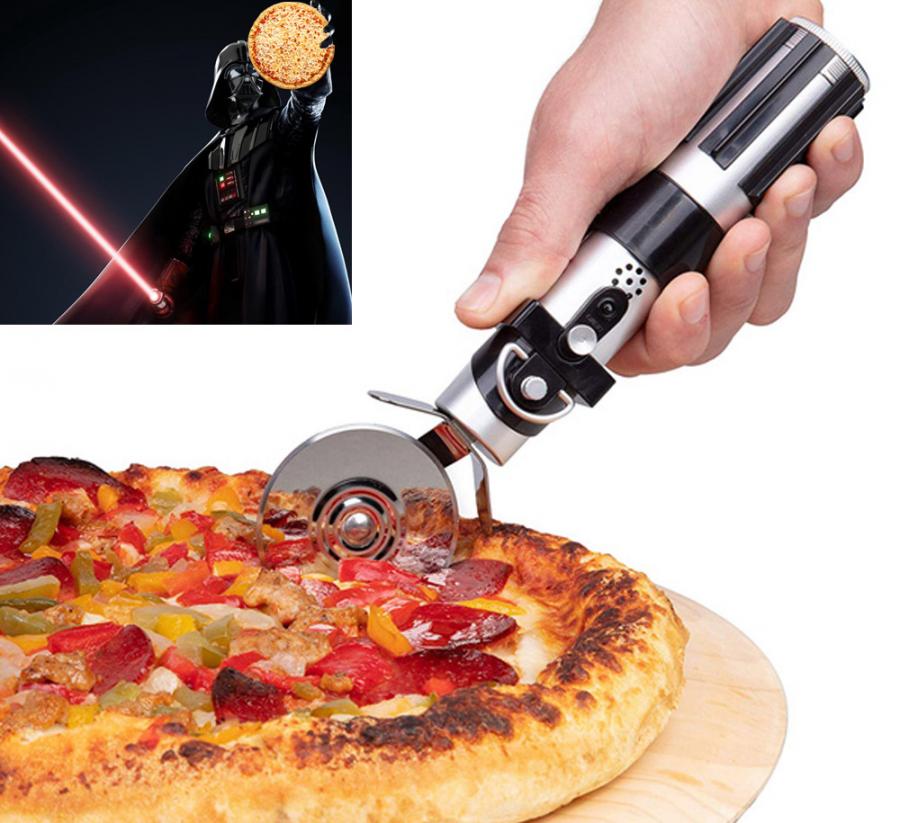 GET THIS ONE HERE
Darth Vader dutch oven, and more Star Wars cookware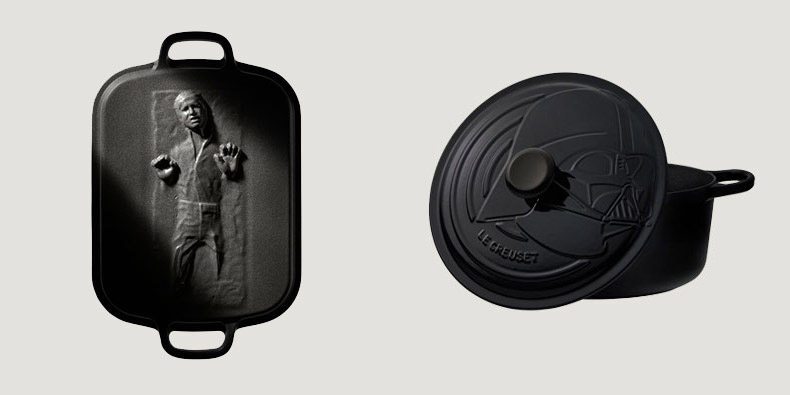 GET THIS ONE HERE
Darth Vader Toaster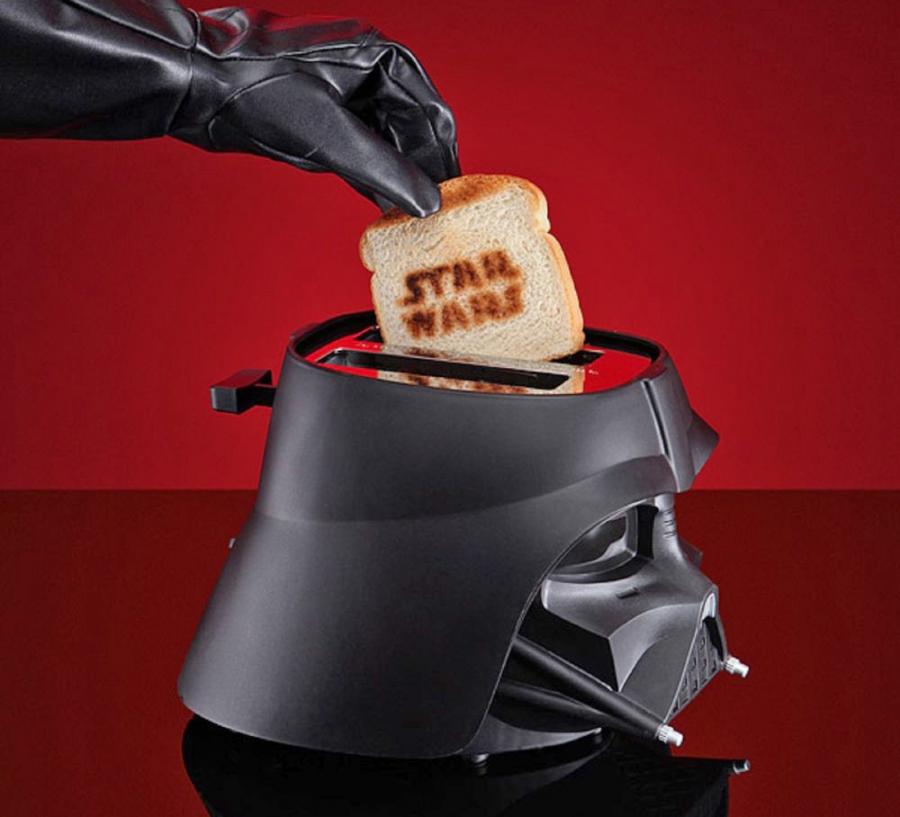 GET THIS ONE HERE
Darth Vader silicone oven mitt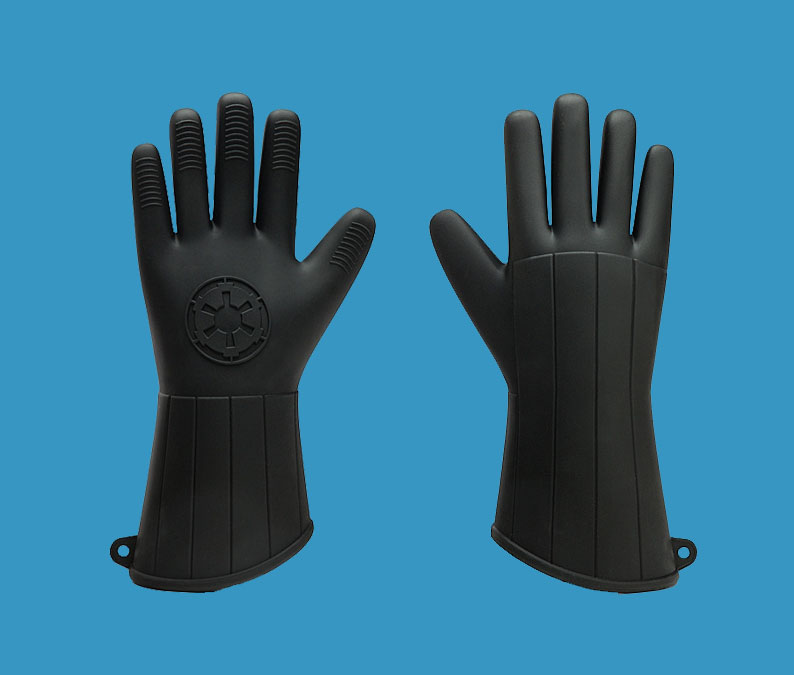 GET THIS ONE HERE
Death Star waffle maker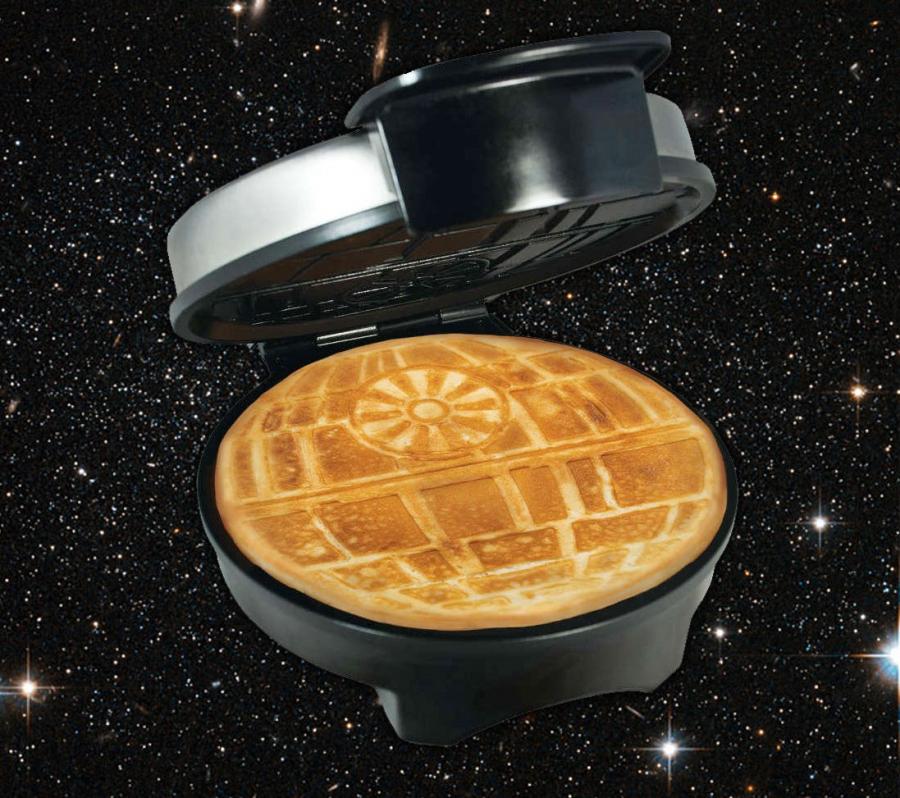 GET THIS ONE HERE
Subscribe To Our YouTube Channel