This Star Wars Cookware Collection Features a Han Solo In Carbonite Roaster
By Ryan on 10/08/2019 1:43 PM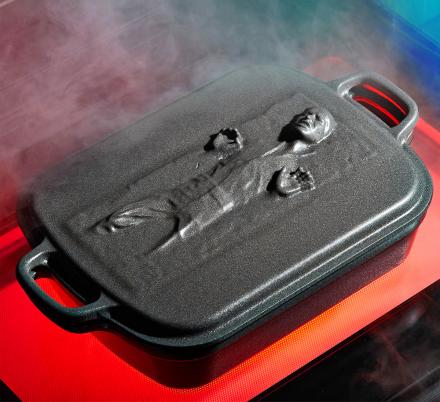 Sure, there's a way to cook geeky meals using a Star Wars Instant Pot wrap that turns it into R2-D2, but if you're looking to cook a feast in the most geeky way possible, look no further than this amazing Star Wars cookware set. It includes a ton of different Star Wars themed Pots and Trivettes, but the signature piece is an incredible roaster that makes it look like it's a slab of Carbonite that Han Solo is stuck inside of.
A perfect gift idea for any die-hard Star Wars fan, the Star Wars themed cookware set can be purchased individually for each piece, or it can be bought as a set. It's sold by Lecreuset, a French company known for their premium French cookware. They state that the Star Wars cookware set is set to be available both online and in their stores starting November 1, 2019.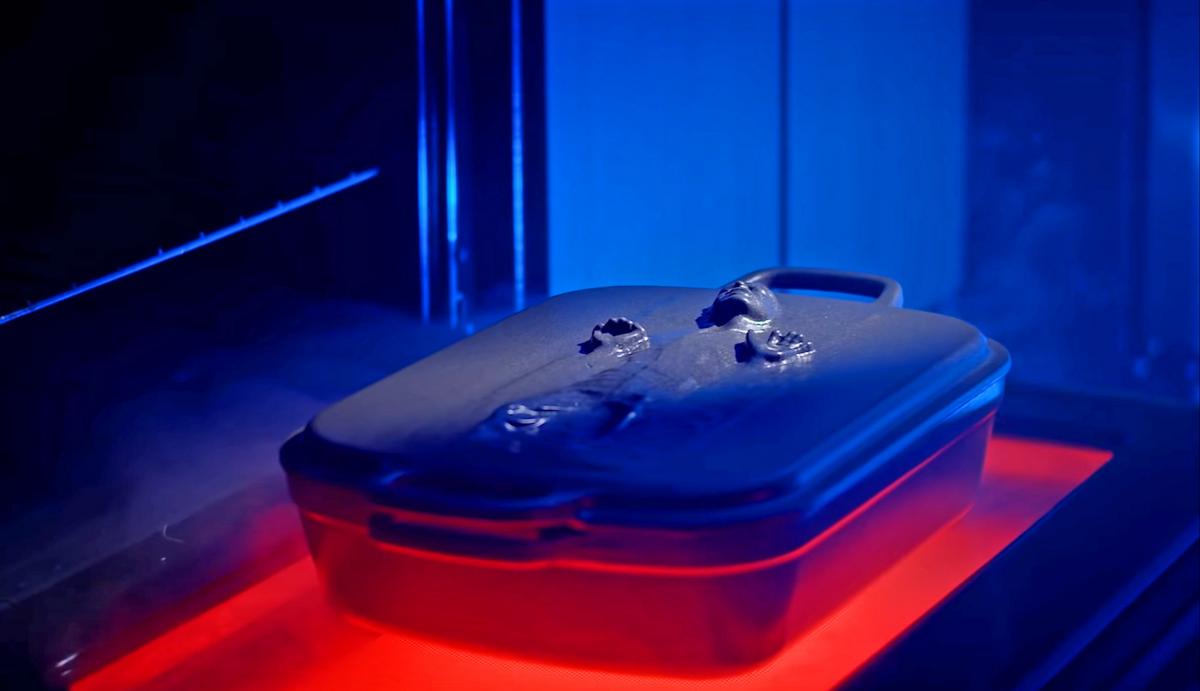 You can sign up to be notified on their site to be the first to know when they're ready to be purchased. Though, they also state on their website that since each item is hand-made and that only a small number of them will be produced. So if you're really looking at getting a Star Wars cookware set, you may want to be on top of when exactly they'll be released for sale.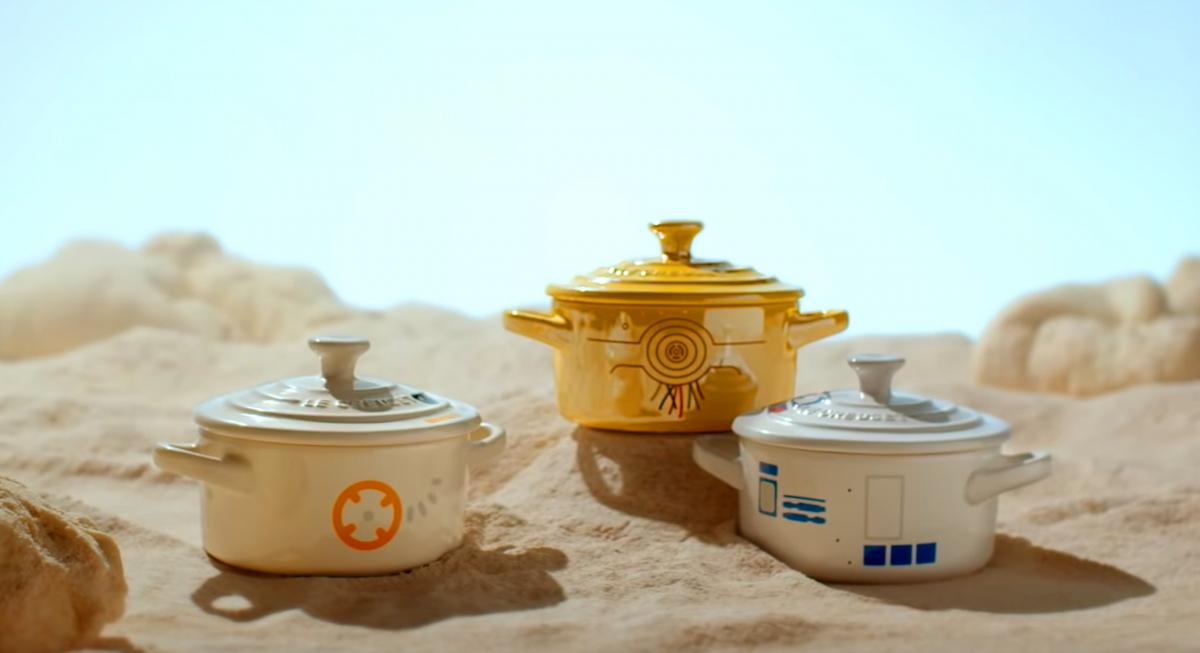 Besides the Han Solo roaster, the set also features a Darth Vader round dutch oven, an R2-D2 mini Cocotte, a C-3PO mini cocotte, a BB-8 mini cocotte, a Millennium Falcon trivette, a death star trivette, as well as a porg pie bird. The trivettes will cost around 20 bucks, the cocottes around 30 bucks, the Darth Vader dutch oven around 400 bucks, and the Han Solo roaster around 450 bucks.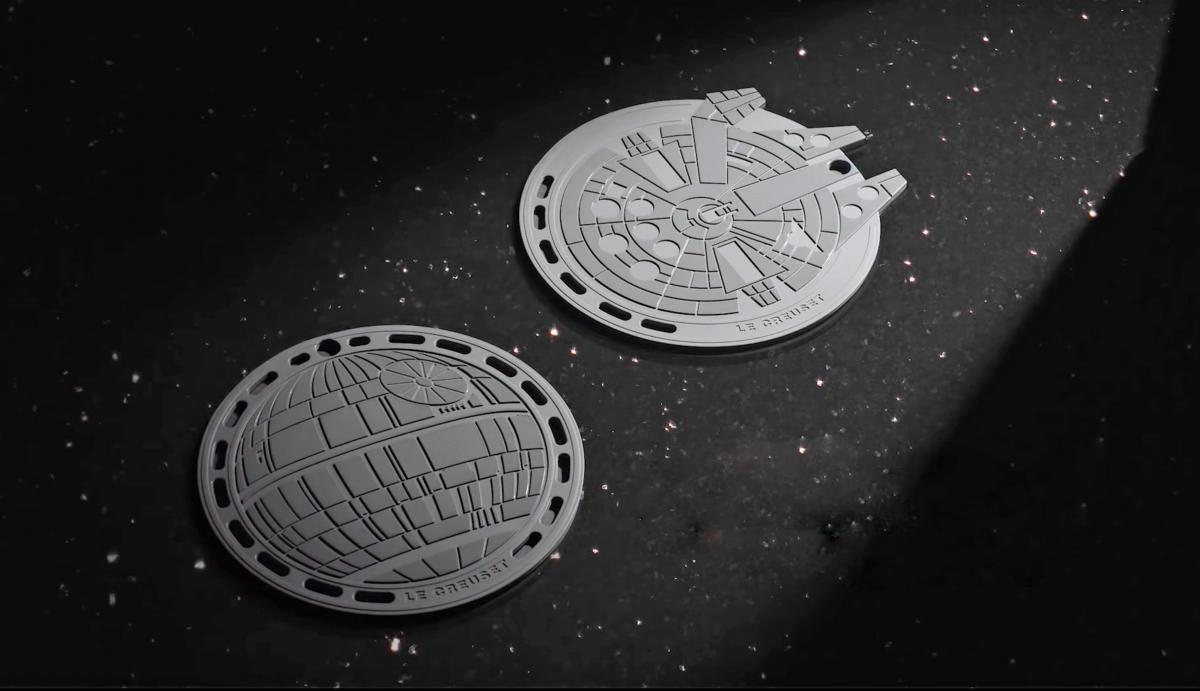 Check out the Star Wars themed cookware set in action via the video below.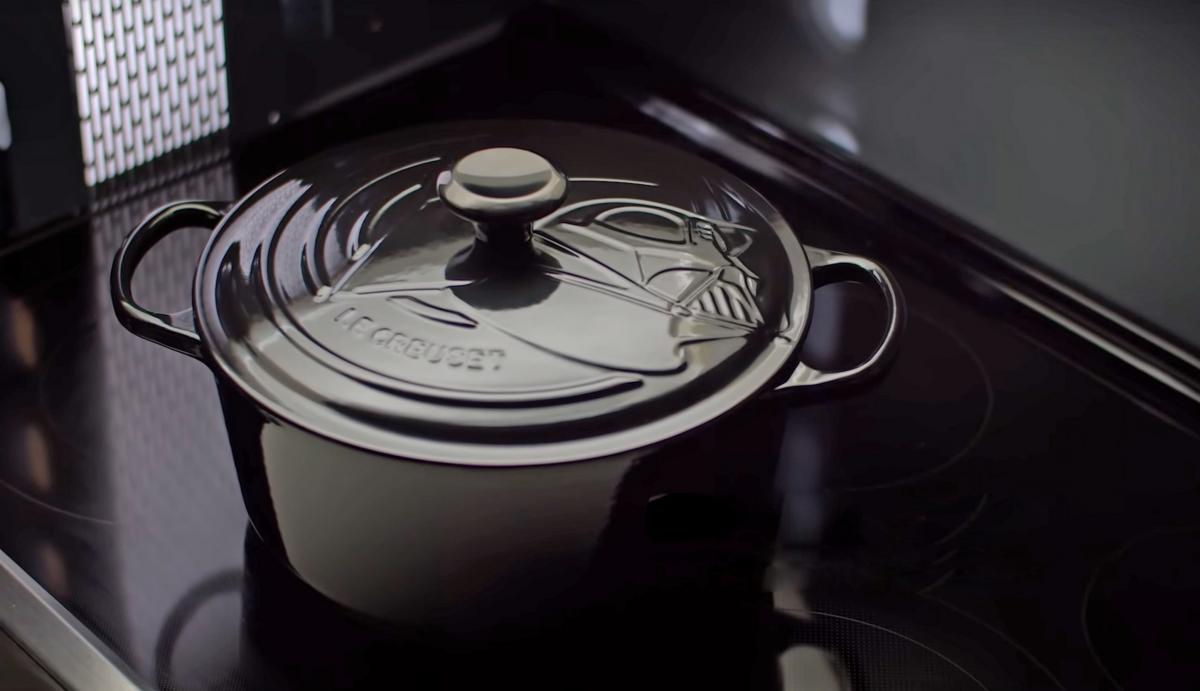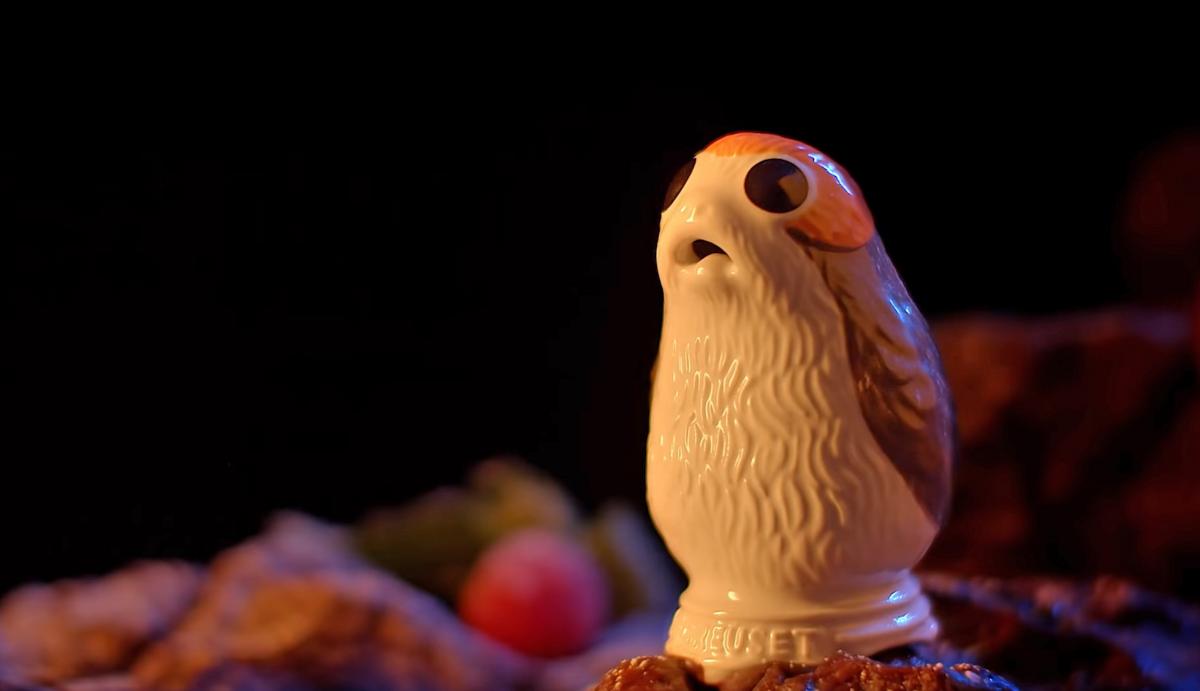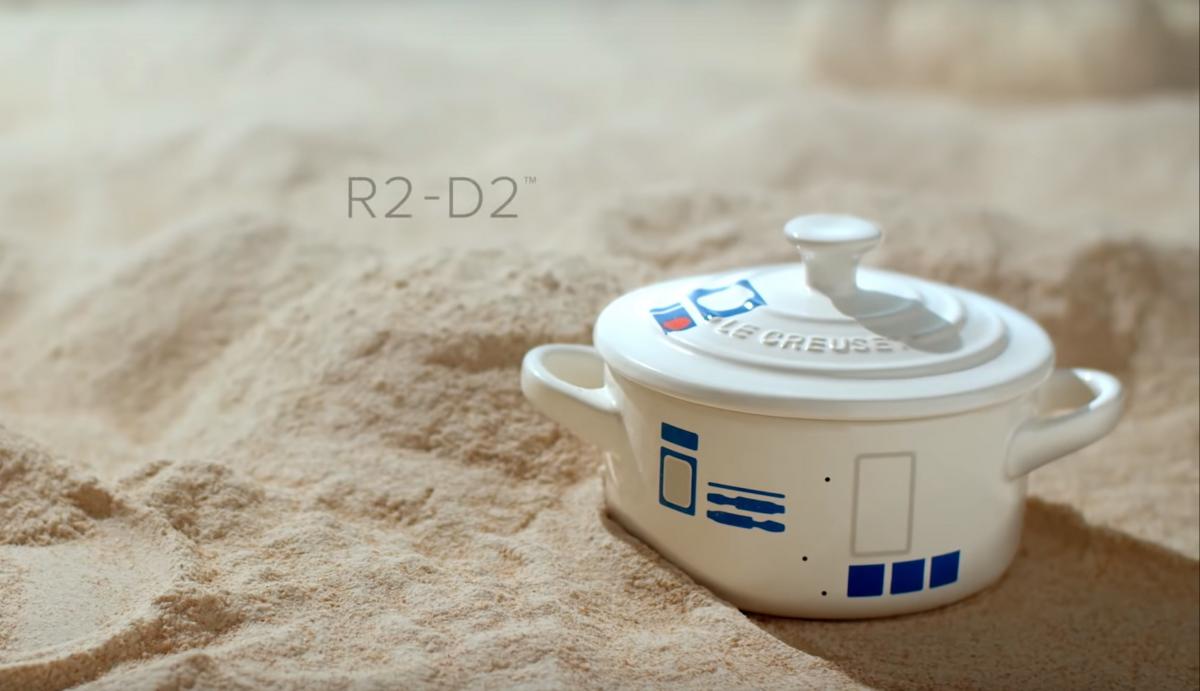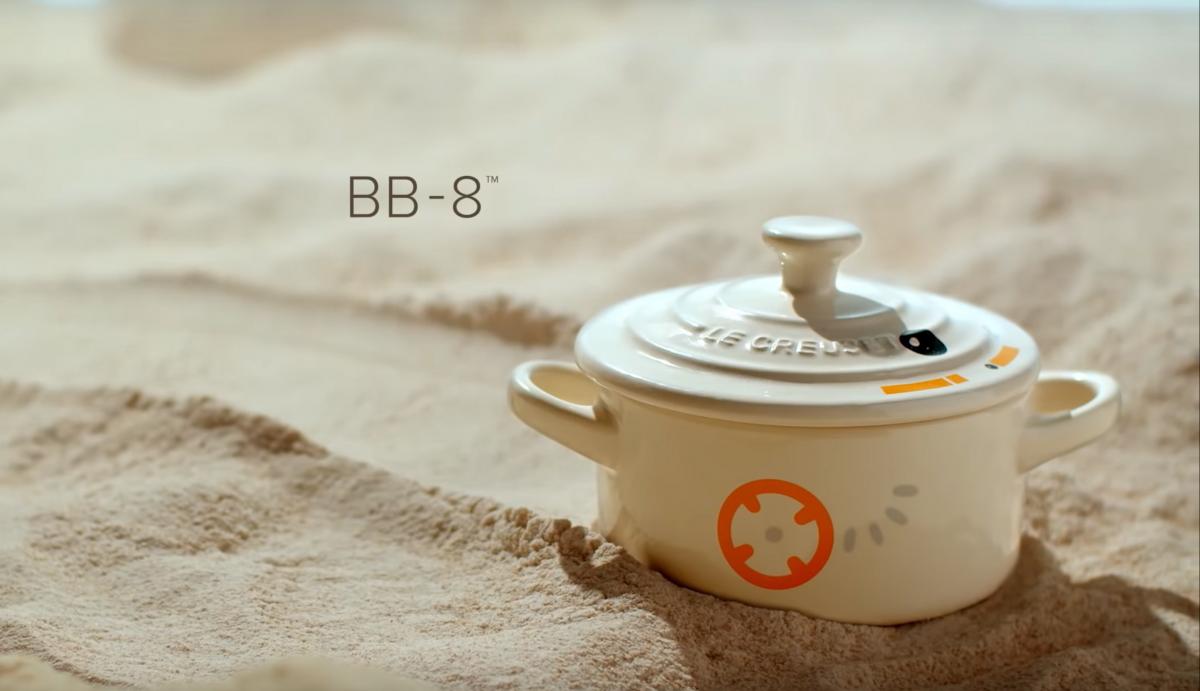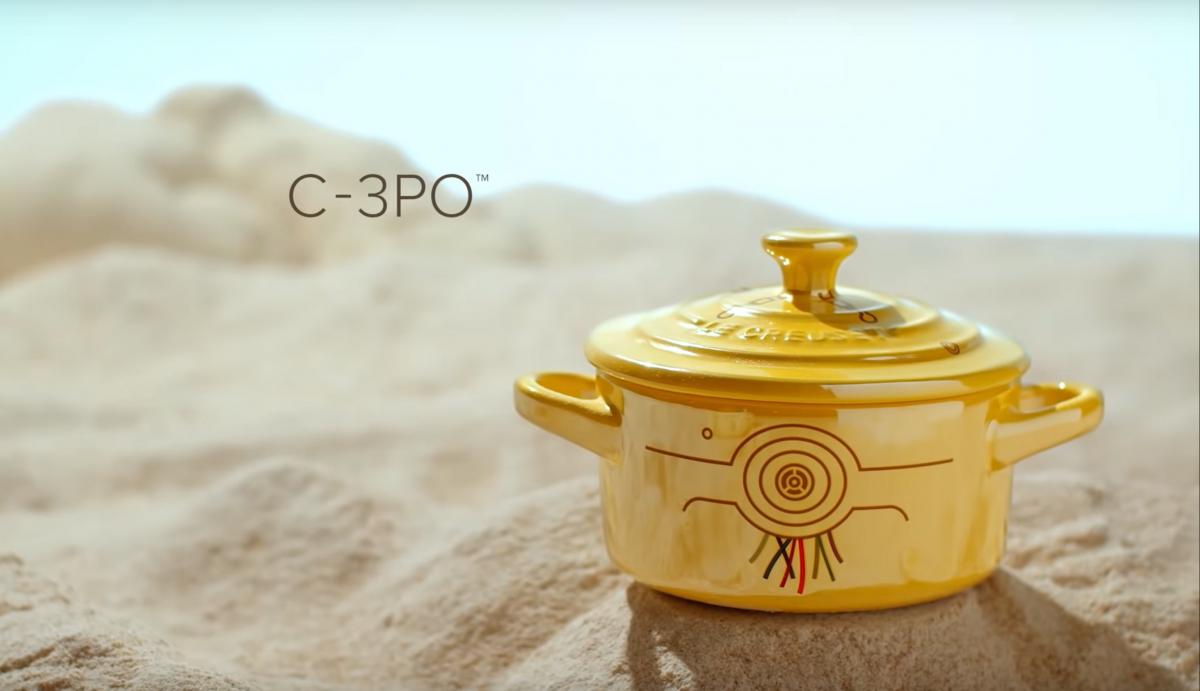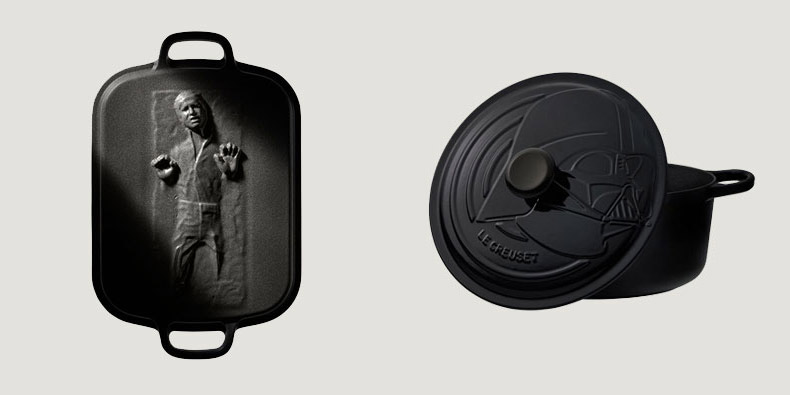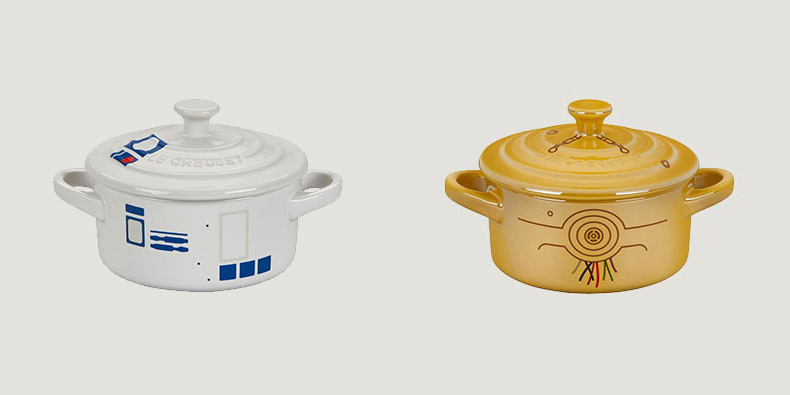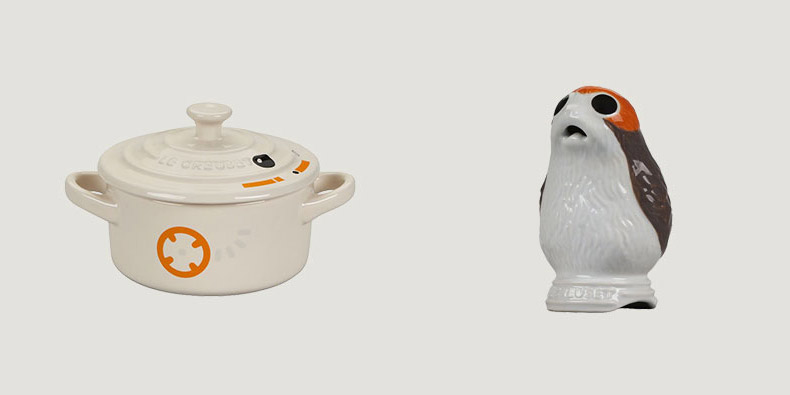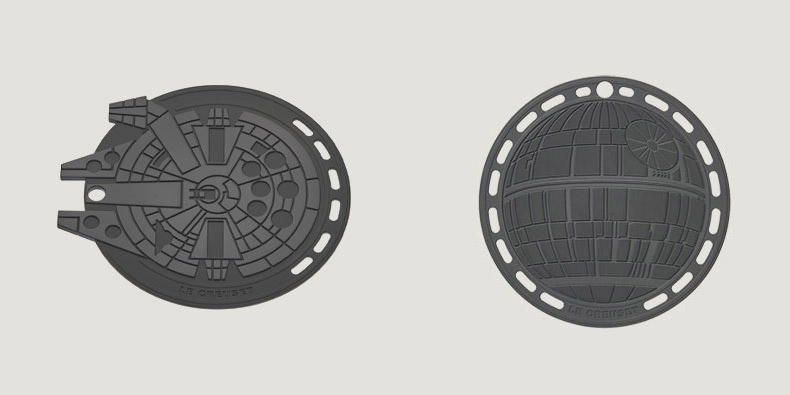 Subscribe To Our YouTube Channel