This Star Wars Darth Vader Toaster Toasts The Star Wars Logo Onto Your Bread
By Ryan on 07/15/2016 6:14 AM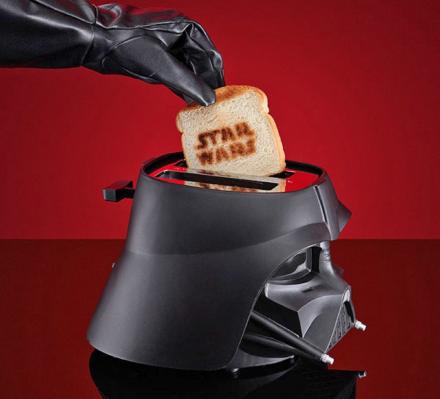 If there's a type of product out there where there isn't another version of it themed in Star Wars, I'd be surprised. I'm almost positive there's some Star Wars themed dish soap, Star Wars themed plungers, and Star Wars themed dog food. This time around it's a Krusty The Clown Star Wars themed toaster, which best of all, toasts the Star Wars logo right into the center of the bread.
A perfect gift idea for any Star Wars Lover, the Star Wars toasters come in two different versions, there's a Darth Vader toaster and a Stormtrooper toaster, both of which toast the logo into the bread.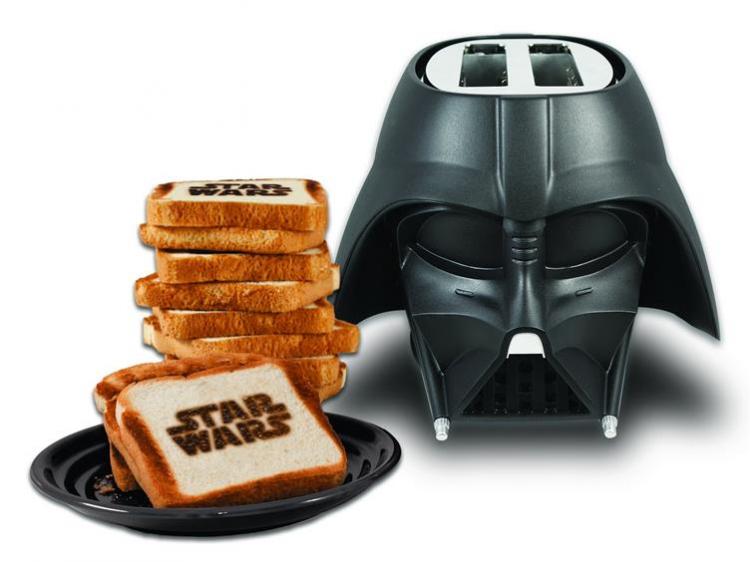 The Star Wars toasters features an adjustable timer like any normal toaster has, two toasting areas for dual toast, Cool-Touch Housing Reheat, Defrost, and Quick Stop Functions, a manual switch-off, and a crumb tray for easy cleaning.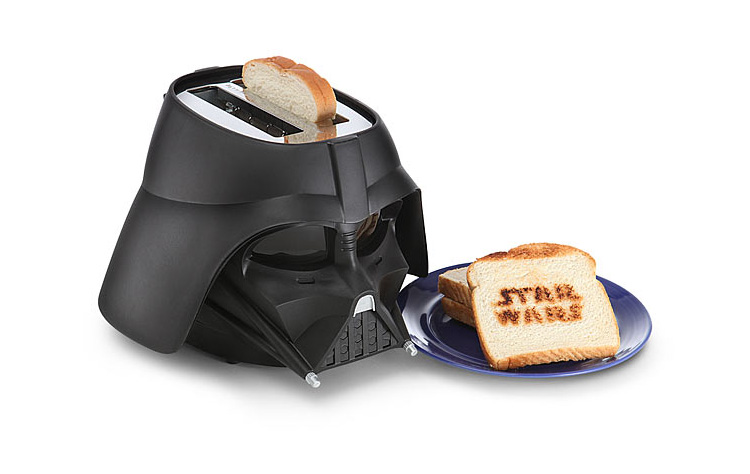 Check out the Darth Vader toaster in action via the video below.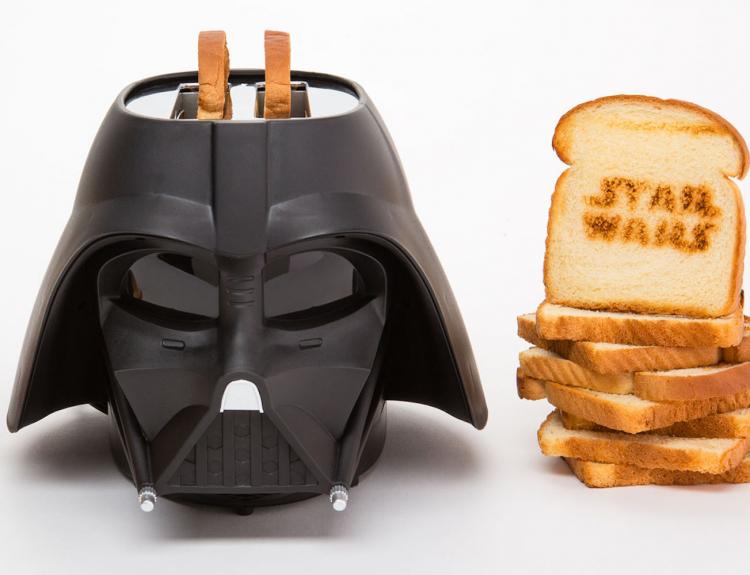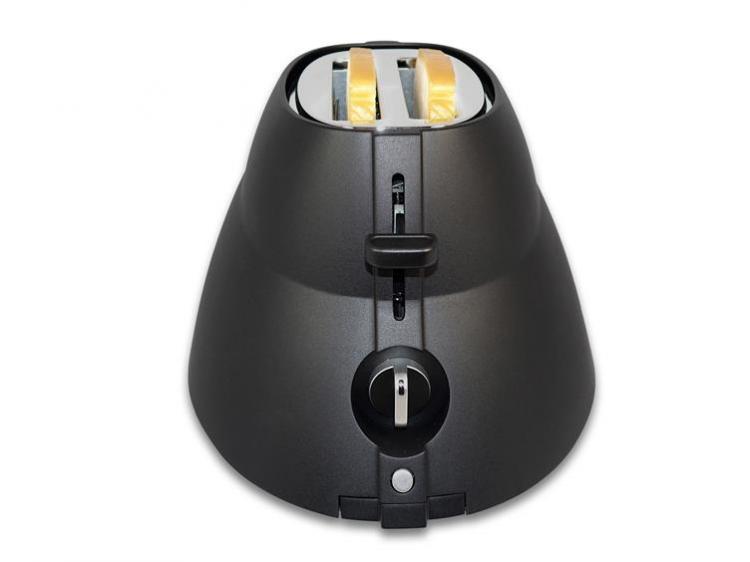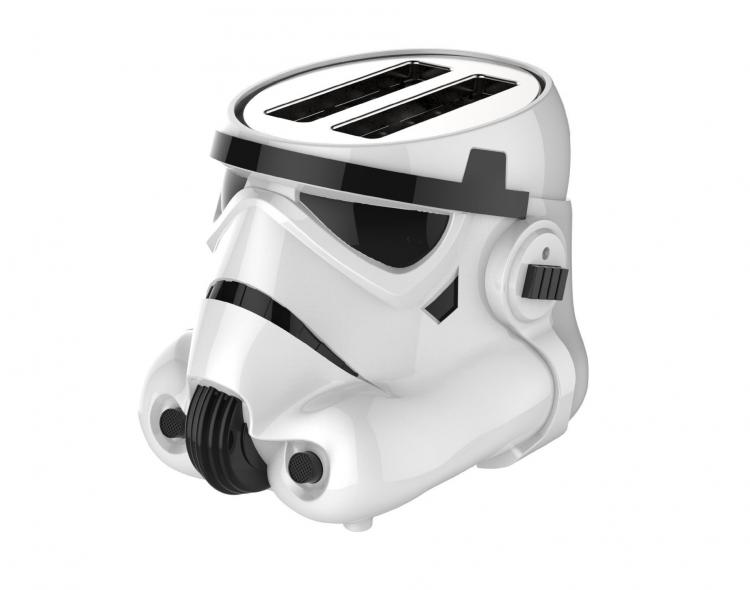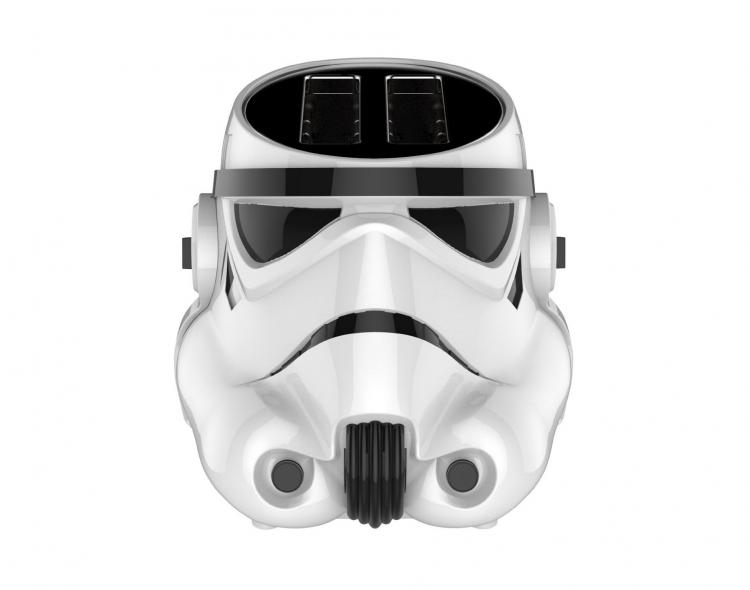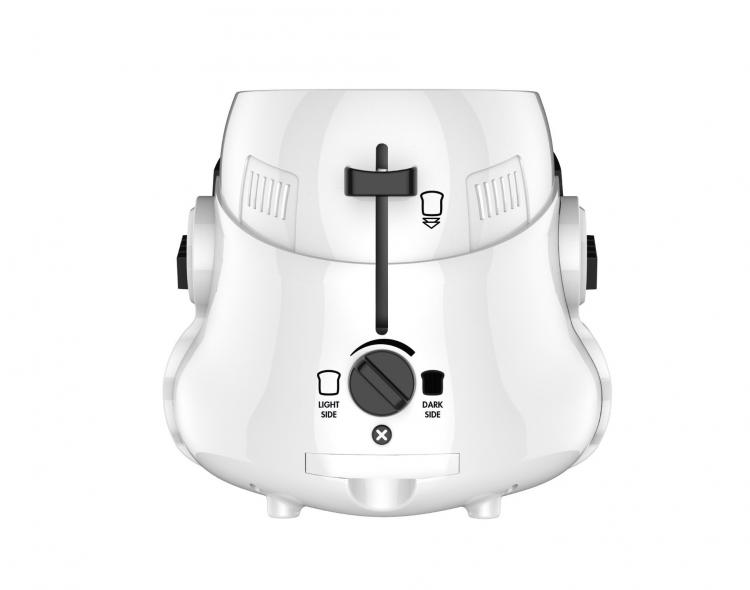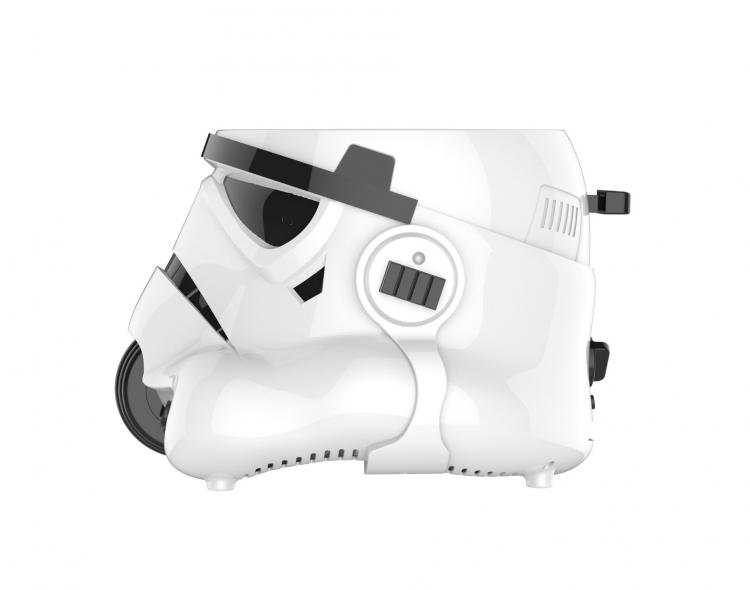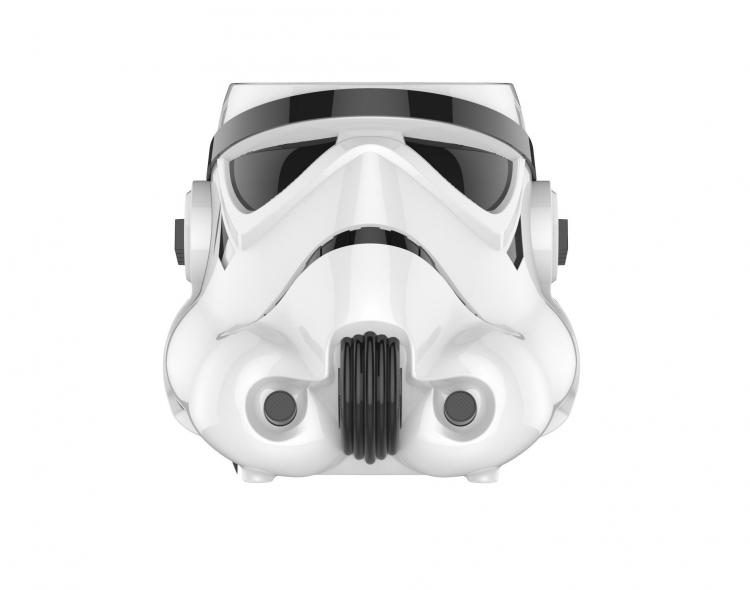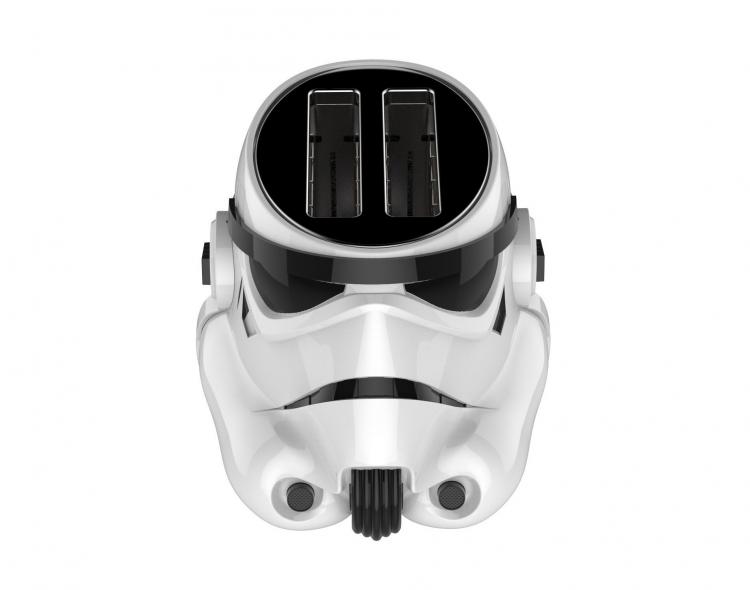 Subscribe To Our YouTube Channel