This Incredible Transforming Furniture Saves Tons Of Space When Not In Use
By Ryan on 09/06/2022 11:12 AM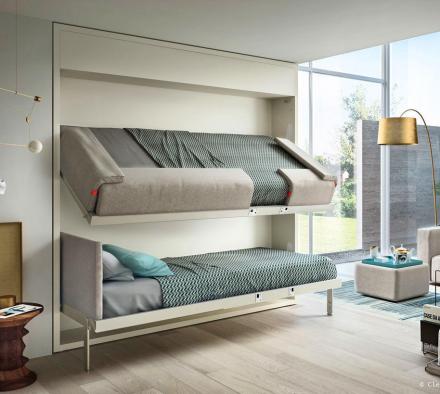 If you don't live in a McMansion that allows you to have giant furniture positioned around your home, and instead live in a tiny apartment that's around the size of a closet or bathroom, you may want to consider some transforming furniture. This company makes these incredible pieces of furniture that will transform to save room, while also giving your furniture dual-purposes.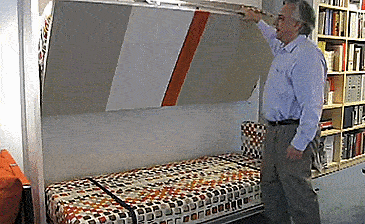 The company Resource Furniture is who makes these unique pieces of furniture, and they offer a wide variety of transforming furniture from bunk beds that push into your wall, sofas that turn into a bed, desk and work areas that turn into beds, and more.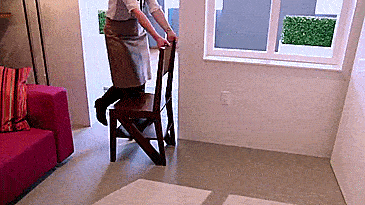 They also offer a wide variety of other types of furniture like ottomans that turn into a set of chairs, small side tables that transform into bigger tables, chairs that turn into step ladders, coffee tables that turn into large work desks, and more.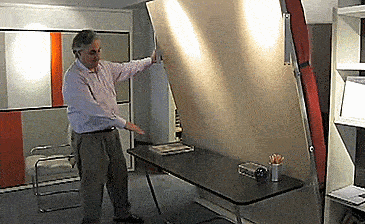 Depending on what you'd like to get, their unique furniture will vary widely on price. At the most basic prices you can get some of their smaller more basic items, but the price quickly jumps up when you'd like more of there higher-end items that are more integrated into your home.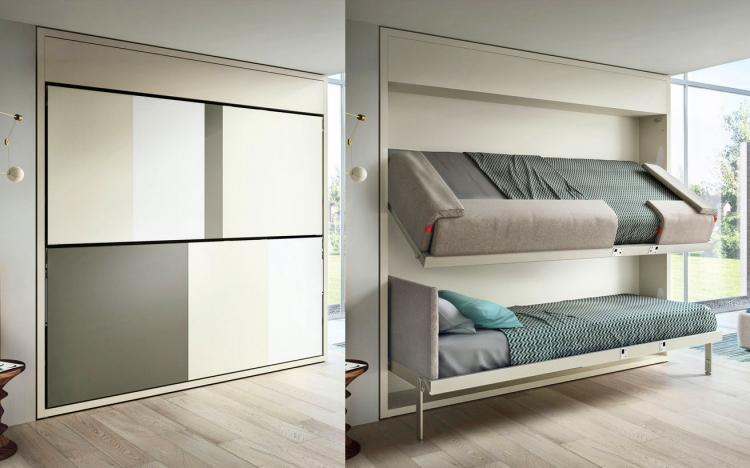 You can expect to pay a few thousand dollars for their cheaper items, or over $10,000 for there more high-end items.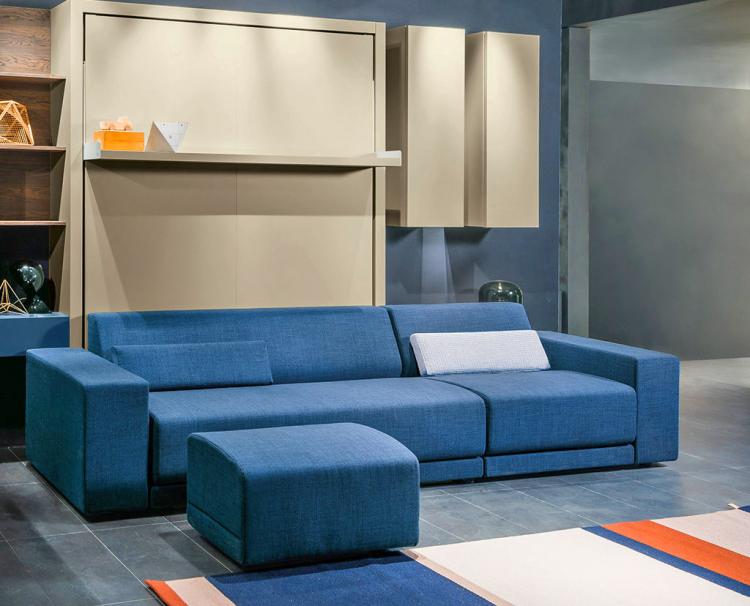 But to get exact prices you'll need to contact them for a quote on each item you're looking for.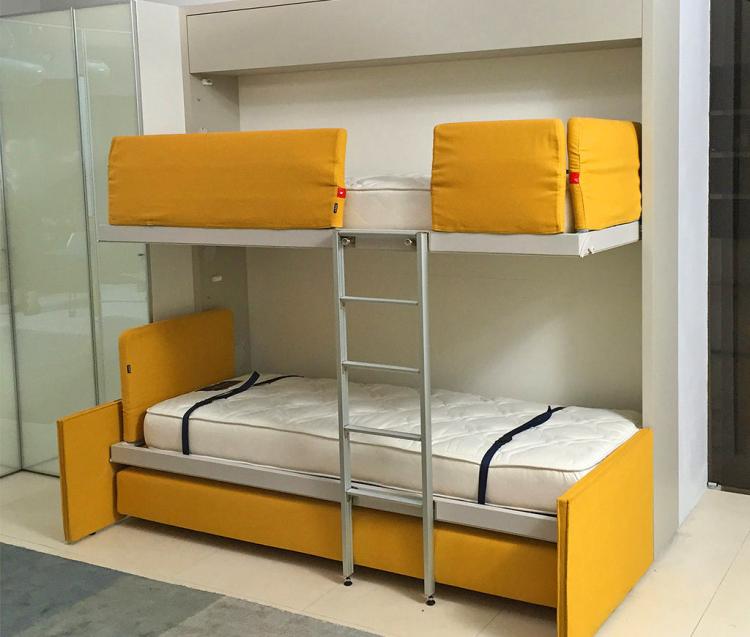 No, their unique style of furniture is no small investment, but if you're looking for a really cool and creative way to save some space in your home with some incredibly well designed quality furniture, it sure seems that Resource Furniture has you covered.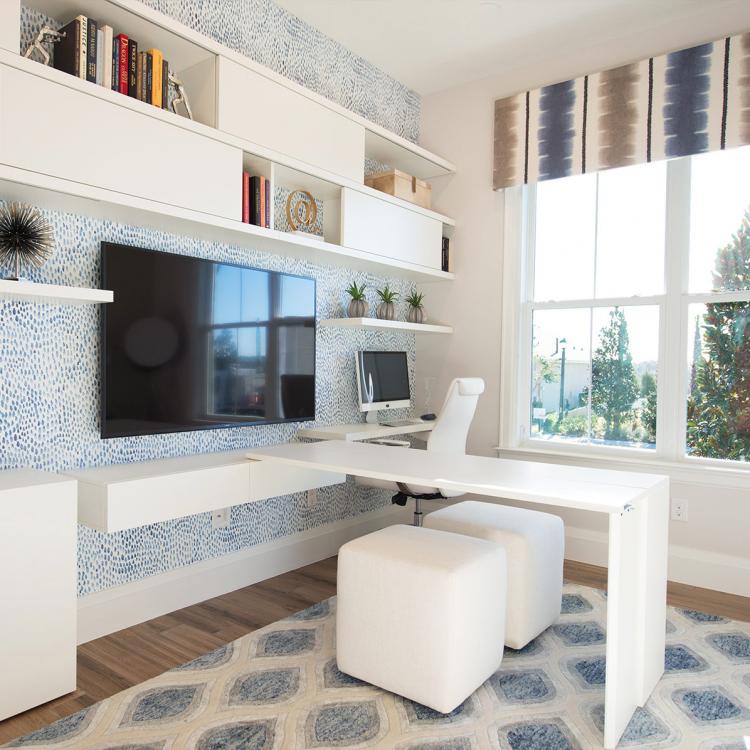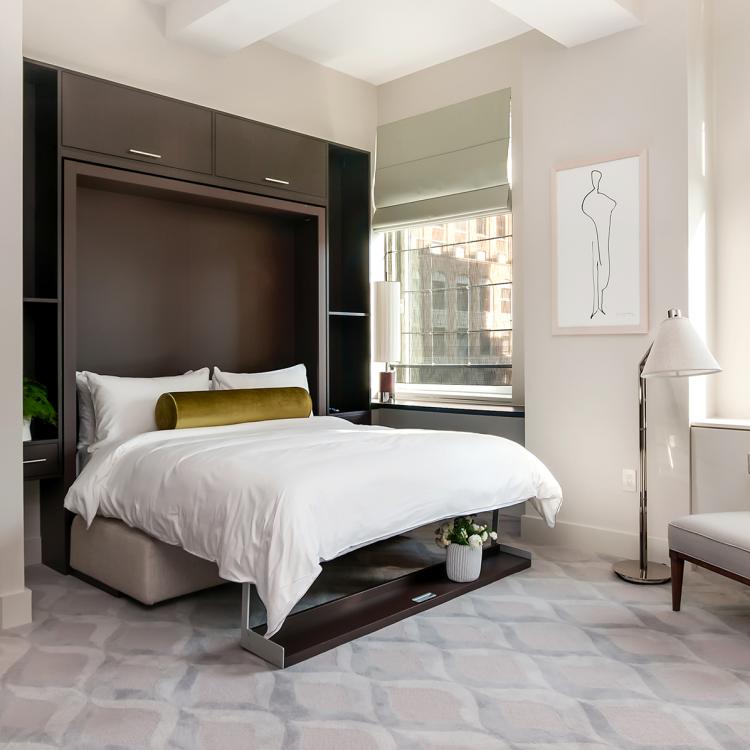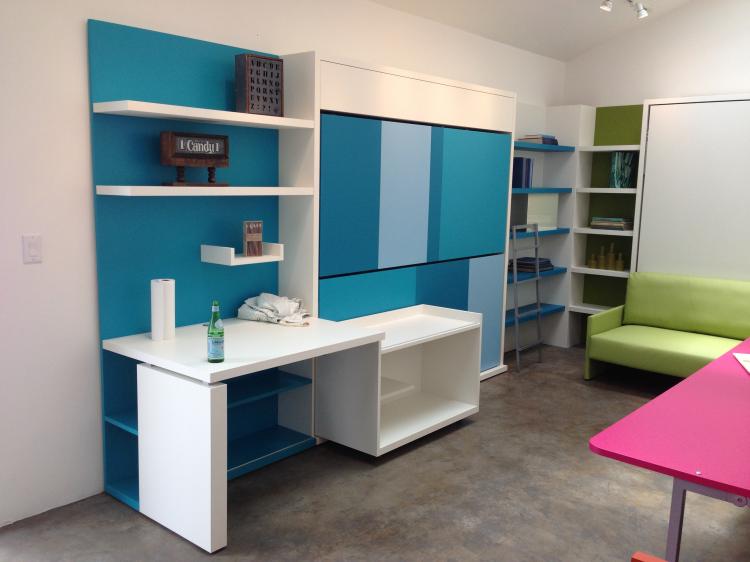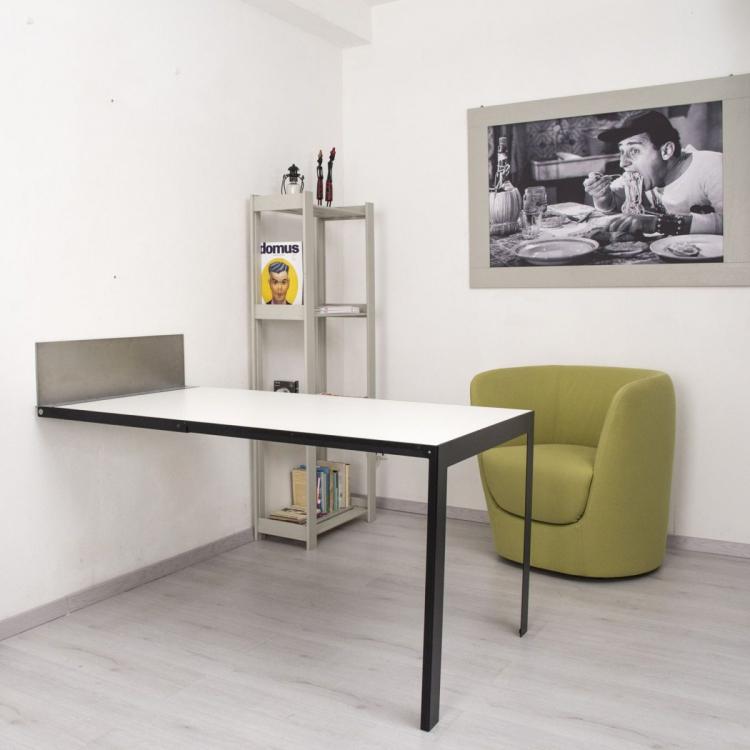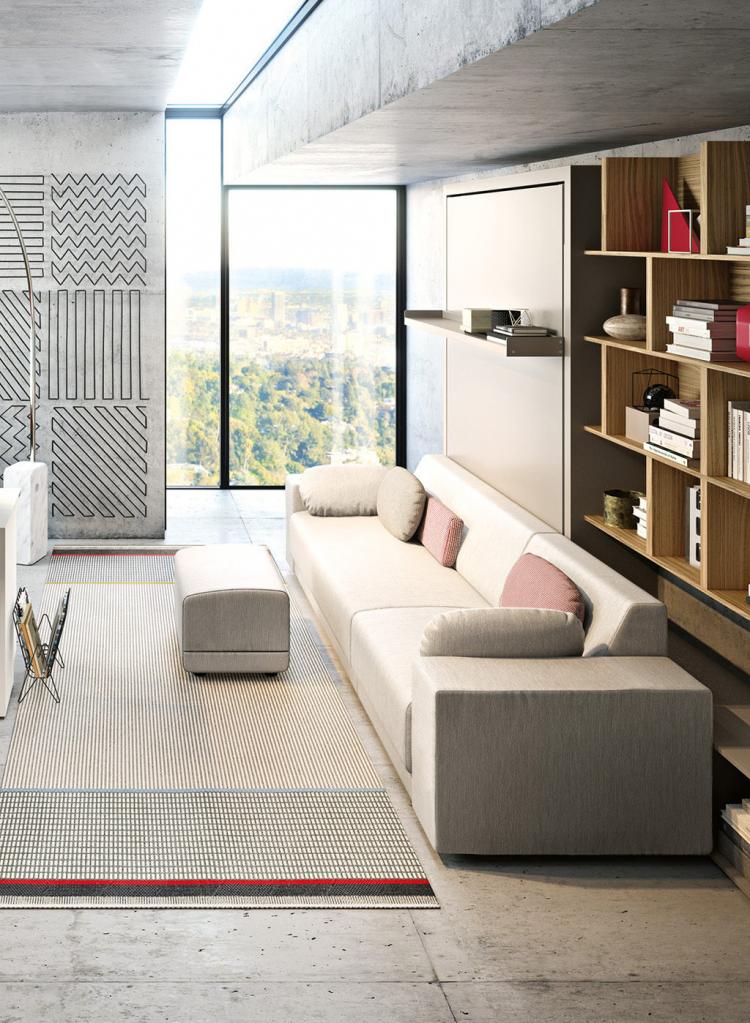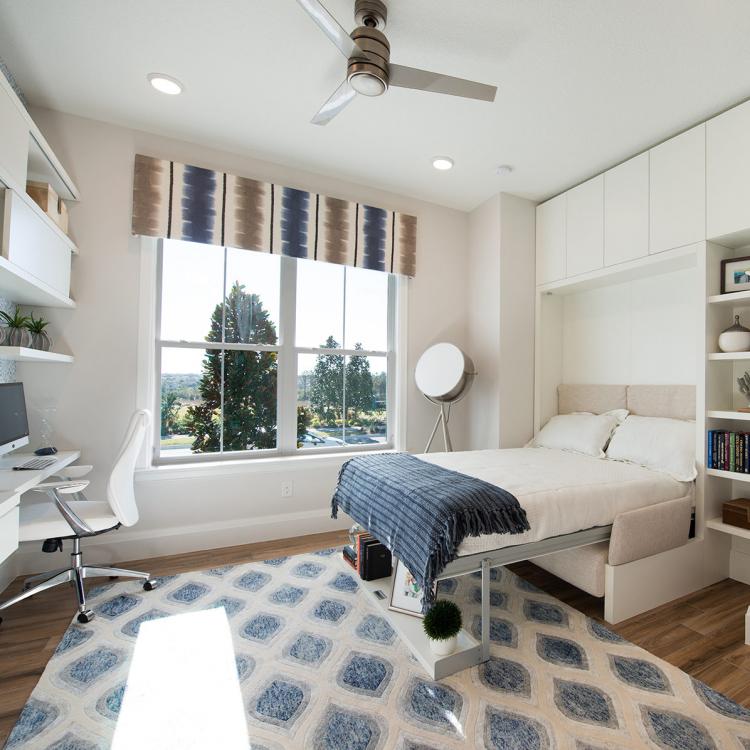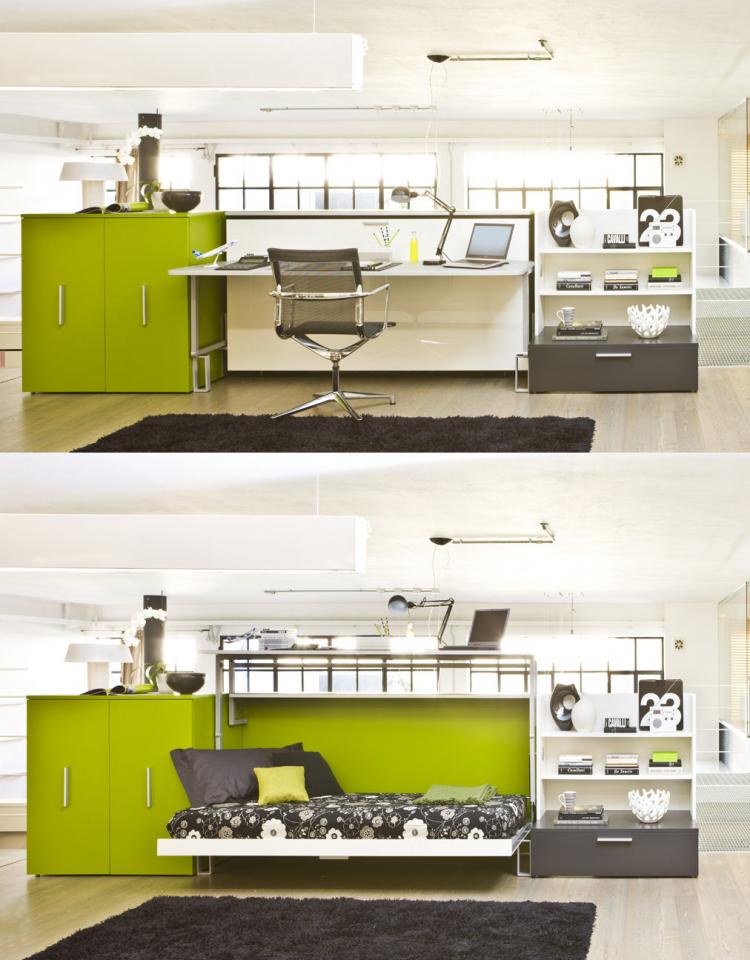 Check out their unique and space-saving transforming furniture in action via the video below.
Subscribe To Our YouTube Channel