You Can Now Get Soap That Makes You Smell Like Busch Light Beer
By Ryan on 01/05/2021 2:57 PM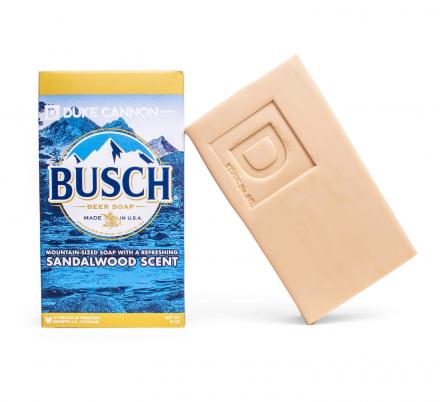 Washing your hands is probably one of the most common activities you do on a daily basis right now. So why not do it in style with Busch Beer Soap? Coming to us from Duke Cannon, now you or someone you love can smell like sandalwood with soap made from real Busch beer. Busch also has antioxidant properties when you wash your hands with it, so it helps keep the skin extra clean!
At 10 ounces, the Busch Light Bar Soap is a little larger than your average soap bar. Probably from all the beer. Still, this means it'll last a little longer, which feels like it makes up for all the Busch beers we wish lasted a little longer.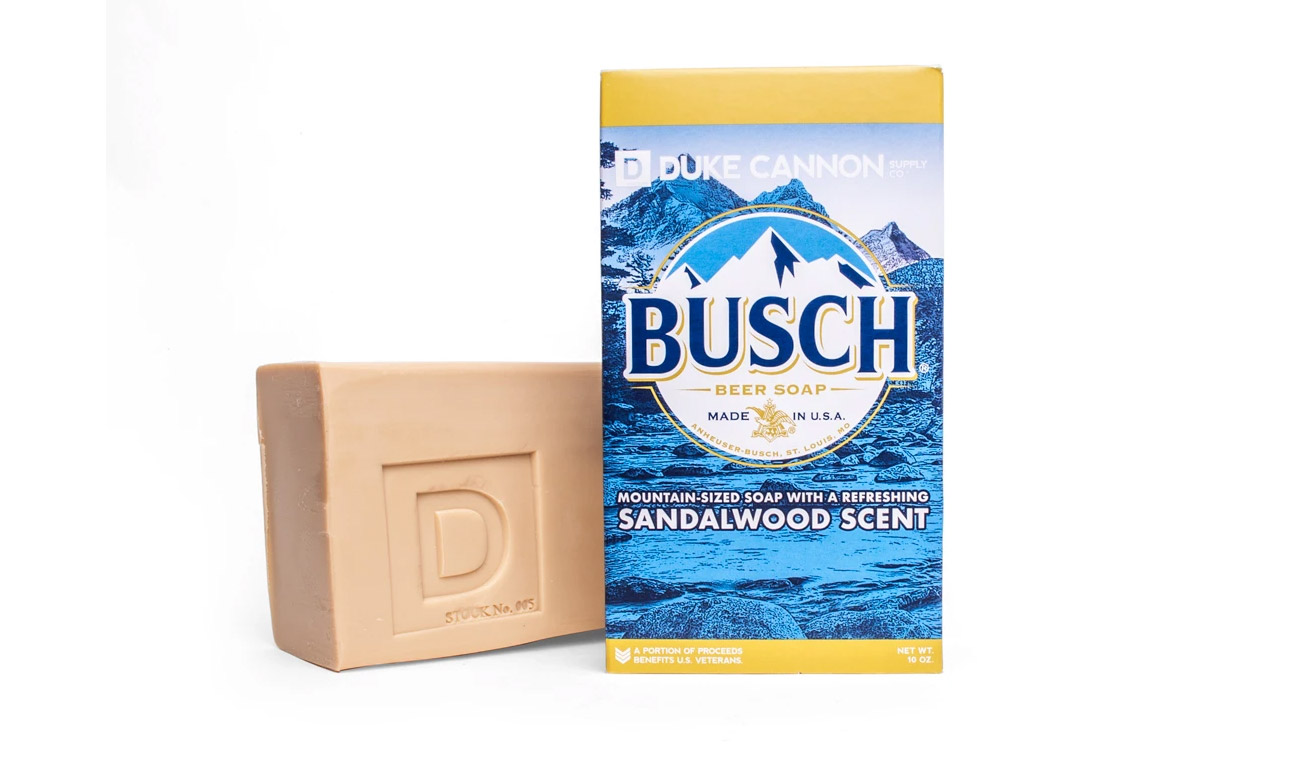 While the company reports that it doesn't make you smell like beer, the sandalwood scent will let you smell "as clear and bright as mountain air," according to their website. It's a shame for anyone wanting to smell like Busch, though.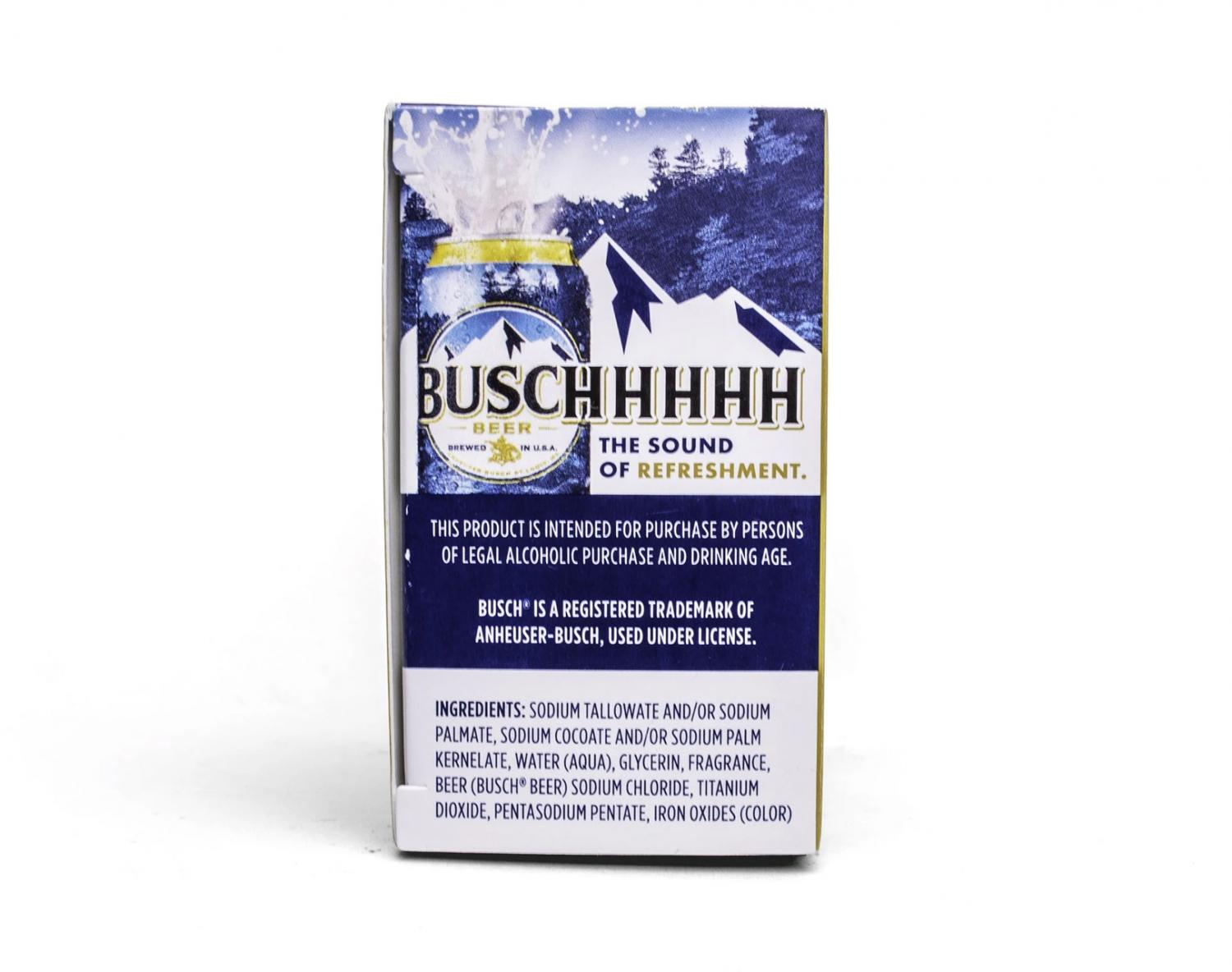 If you do want to smell like alcohol after washing your hands, you might be able to settle for this bar soap that makes you smell like gunpowder, campfire, and whiskey instead.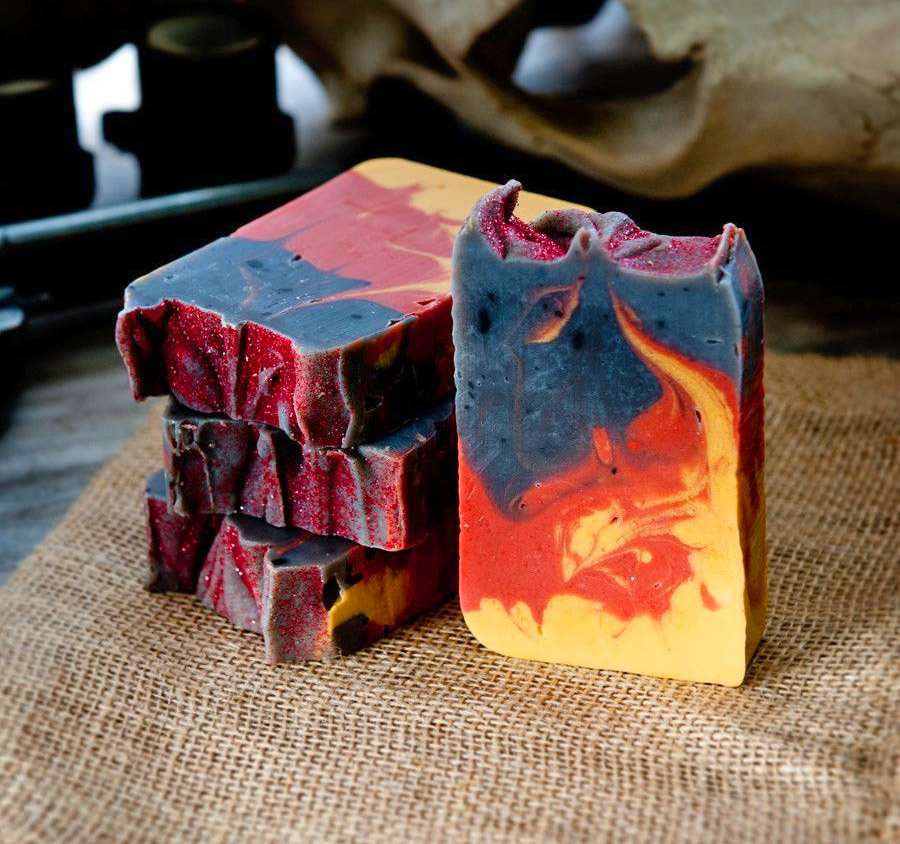 Regardless, since we're all washing our hands ten times as often (hopefully!) during this pandemic, and maybe even working from home with little thrill in our lives, this gift is perfect for any homebound Busch beer drinkers, and for those that just can't seem to keep their hands off of those glorious Busch Lattes.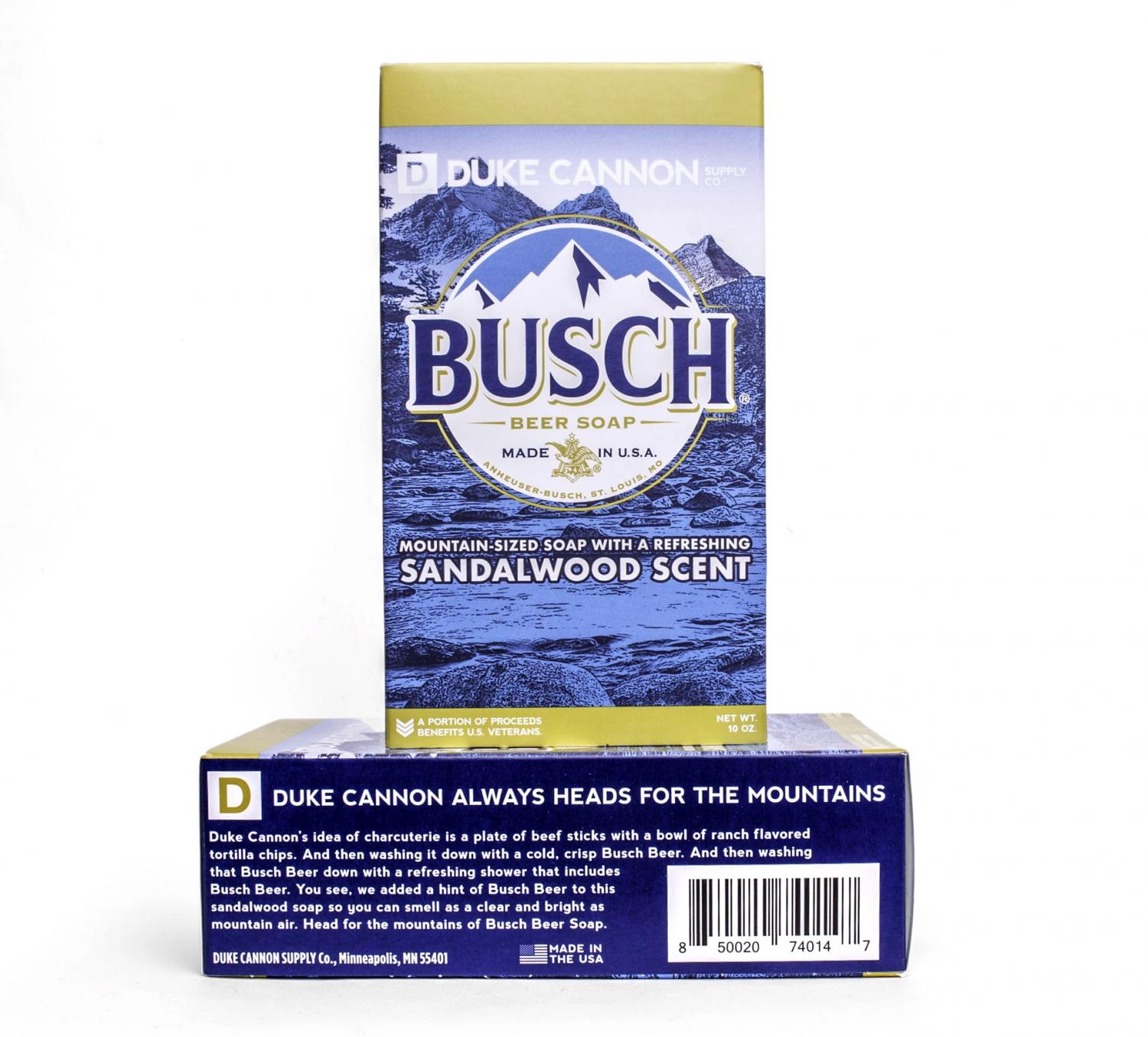 The company also offers a number of other beer-themed soaps, including its Big Ass Beer Soap, Big Texas Beer Soap, and Big American Bourbon Soap, among others. They also have liquid hand soaps, though none including beer, perhaps to avoid anybody trying to drink them.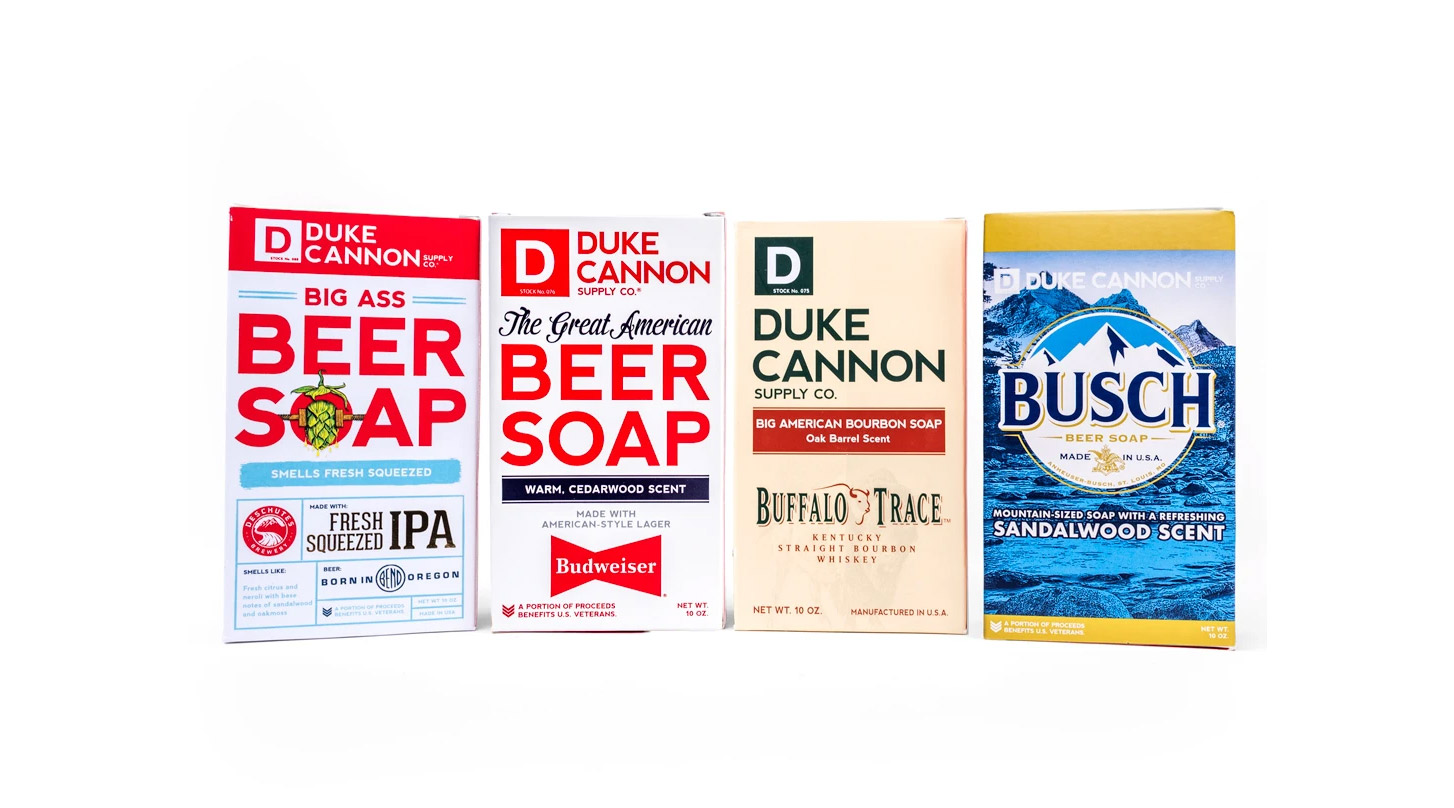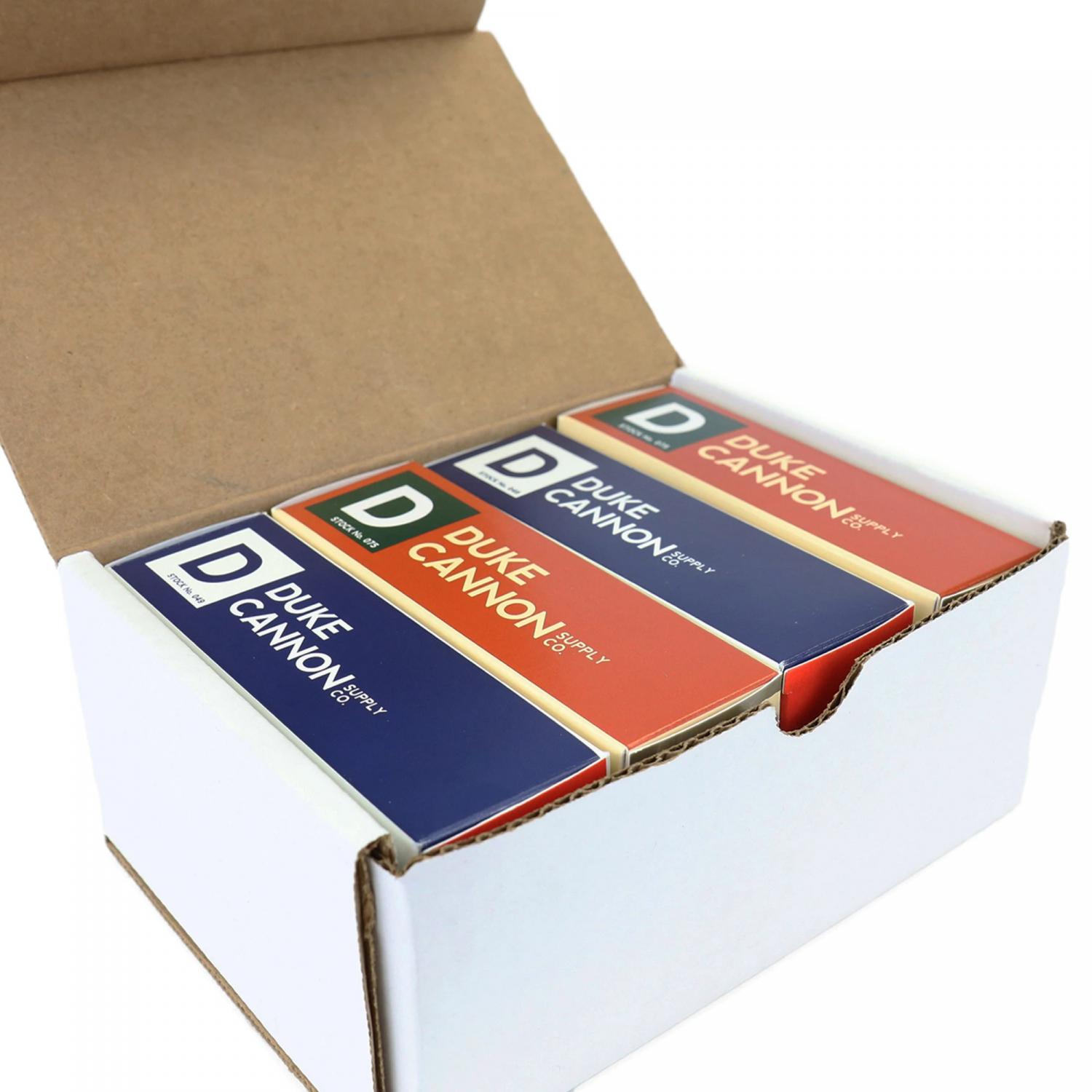 The Busch Beer soap comes as a 10oz bar of soap (around 2-3 times larger than most standard soap bars)