These GPS Tracking Shoe Insoles Help You Keep Track Of Your Kids or Seniors With Dementia
By Ryan on 08/11/2020 2:12 PM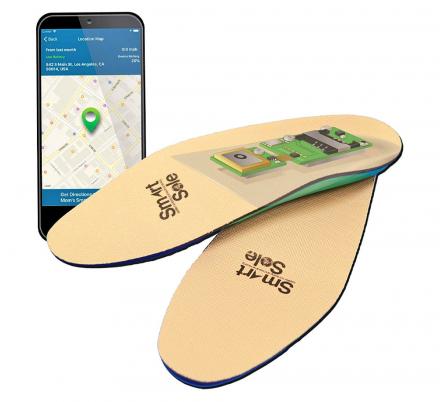 Life can be tough if you have a loved-one with Dementia or Alzheimer's, as not only do they need constant care at home (depending on their severity), there's also the chance that they could walk off and get lost. They actually say that currently over 100 million people require supervision due to various forms of memory impairment, and that's why someone invented these ingenious shoe insoles that allow you to track whoever's wearing them right on your smart phone.

Versions: Seniors | Children
They're called the SmartSole, and they use an embedded GPS tracking chip along with cellular signal device to allow you to track it anywhere that it has a 2G cellular service connection or better (which is practically anywhere). The great thing about them is that since they're right in their shoes, the person with the memory impairment won't ever forget the device. You'll just need to make sure they're charged each morning.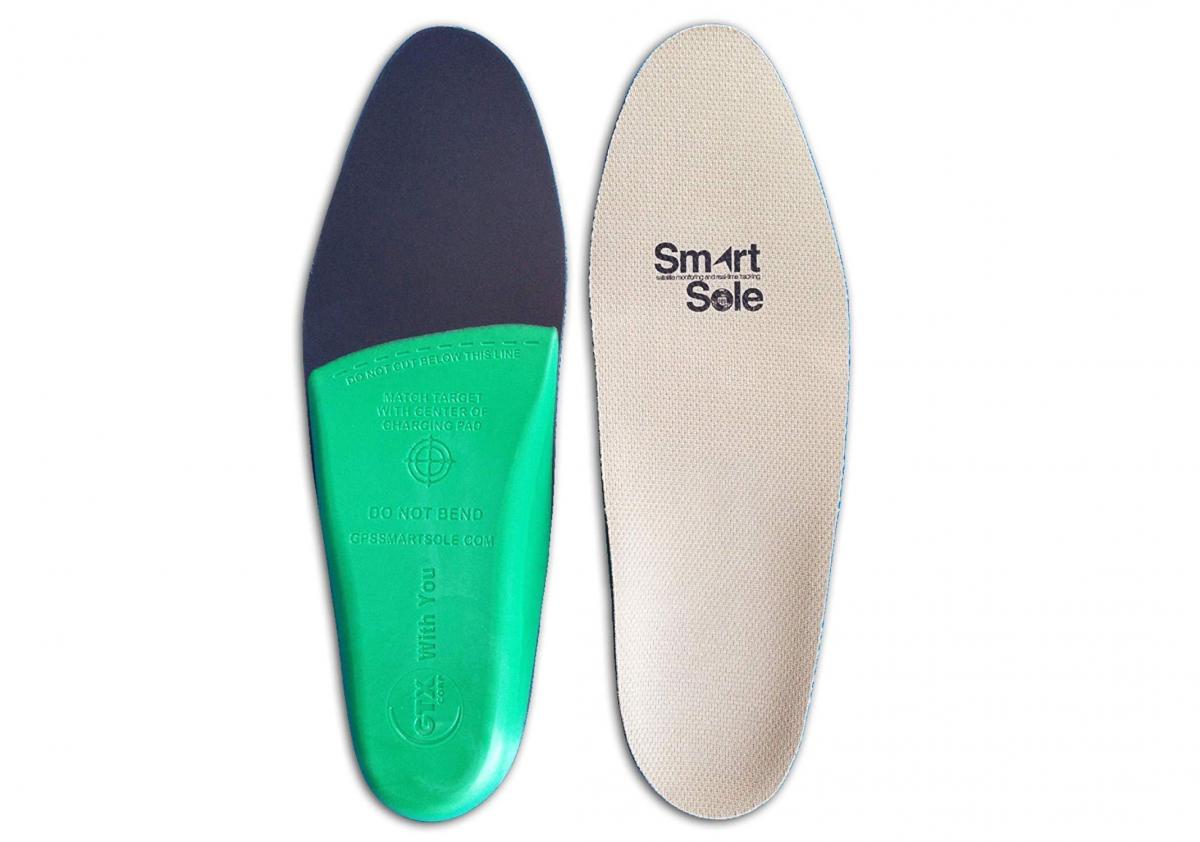 Perfect for professional caregivers, for use in senior homes, or just for a loved-one to have piece-of-mind, the GPS tracking shoe insoles will automatically track all of the location history that the memory impaired person has been. If you're unable to find the person wearing them, simply log on using any computer, tablet, or smartphone, and view their current location as well as everywhere they've been right on a map.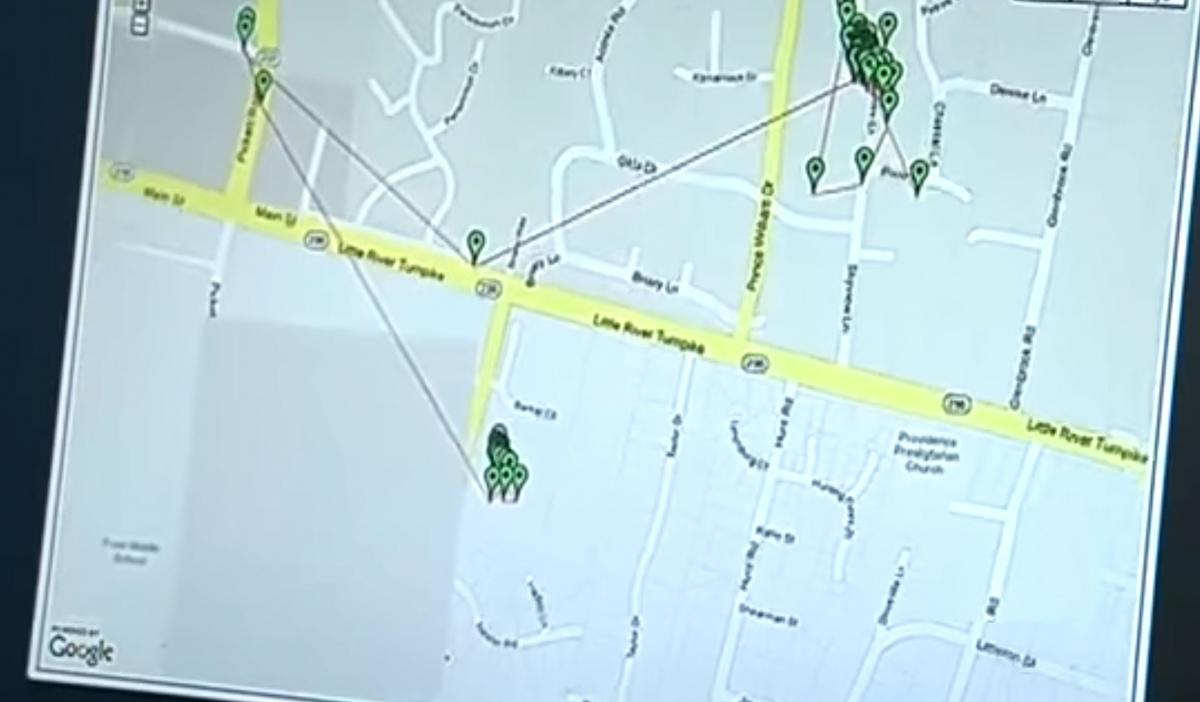 Not only do they offer a version for tracking seniors with Alzheimer's or Dementia, but they also have a version that allows parents to track their children in case they get lost. Though, a version for very young children is not available yet (hopefully will be soon), they do offer smaller versions of their main product that you can trim down to size for use with older children perhaps with Autism or other spectrum disorders. For the pair of GPS tracking insoles, the cost is right around $300, though they do require a monthly service subscription that costs between $15-$25. The cheaper "Economy Service" monthly plan will only offer pings to the smart shoe insoles every 10 minutes with no geozone alerts, whereas the more expensive "Best Value" monthly plan offers real-time pings and includes geozone alerts.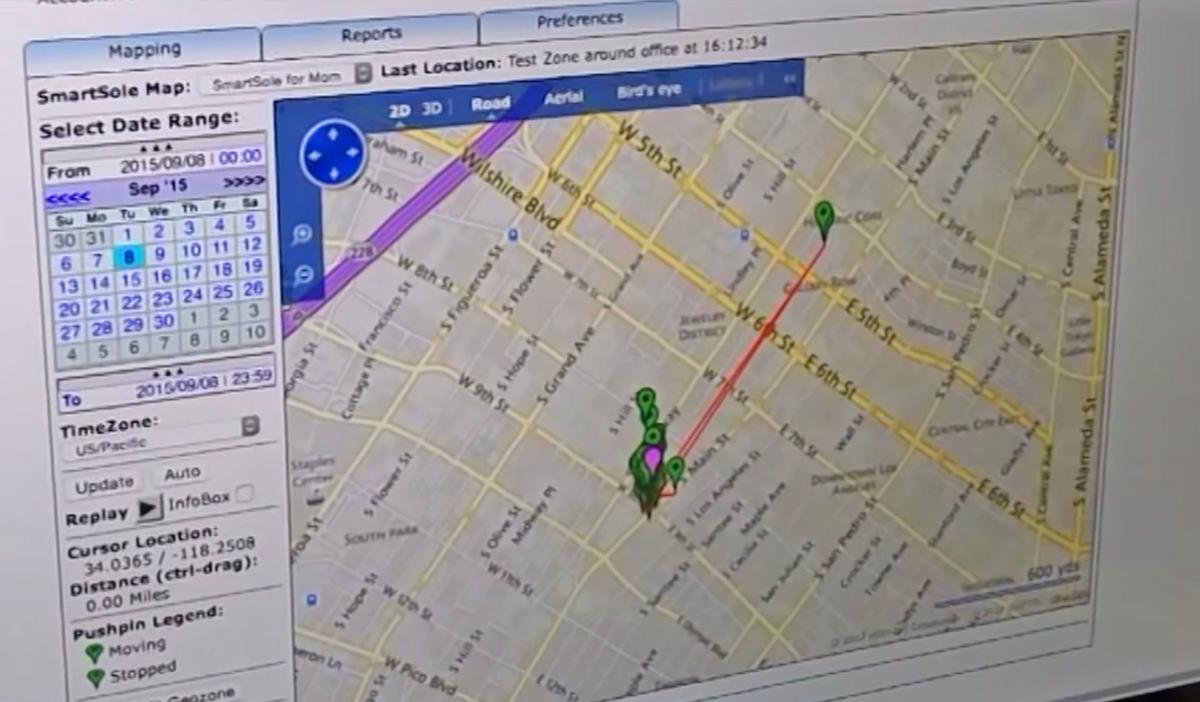 What are GeoZone alerts?
The more expensive plan includes GeoZone alerts, which is a key feature for getting notified right away when someone with memory impairment starts to wander-off. You can set a pre-determined zone in or around their home, which once they leave, you'll get a notification telling you that they've left the zone. These alerts can be sent via text-message or by email.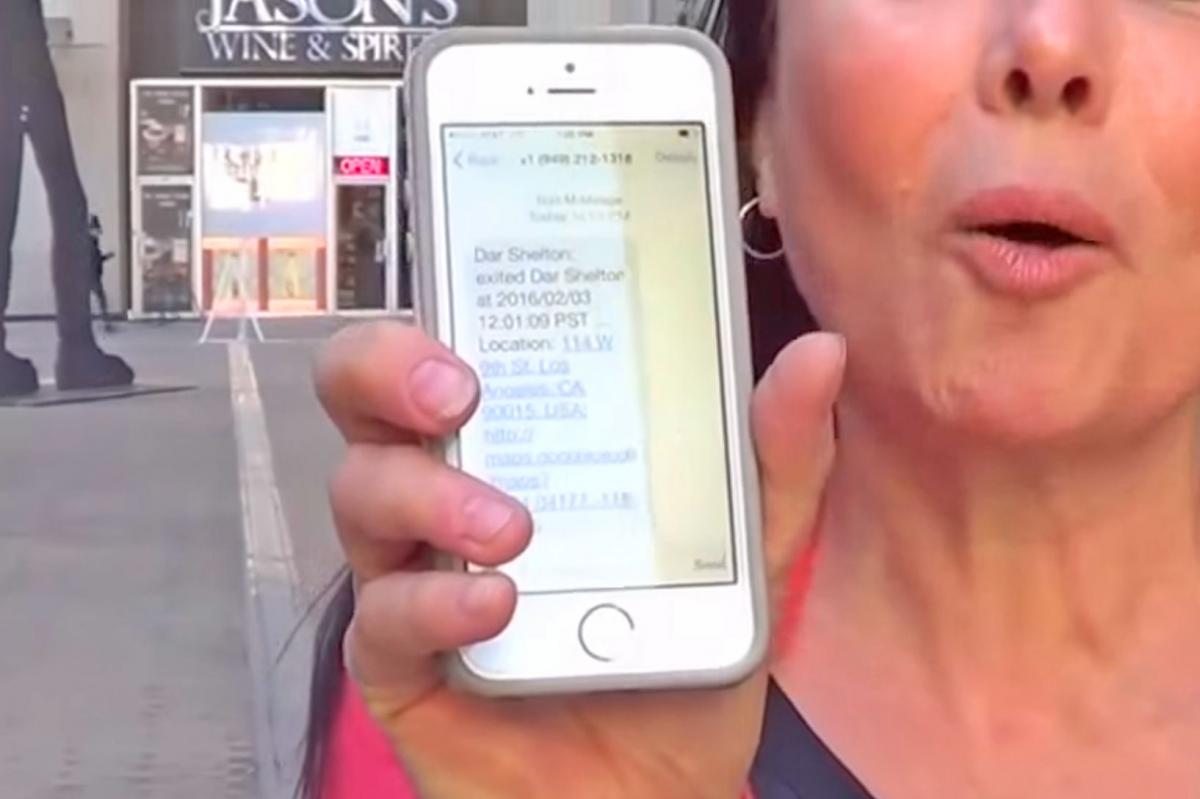 The SmartSole GPS tracking shoe insoles are designed for the following type of people:
Adults with memory impairment diseases such as Alzheimer's or dementia
Children with special needs
People with traumatic brain injury
Or anyone else who may be at risk of wandering away from home unintentionally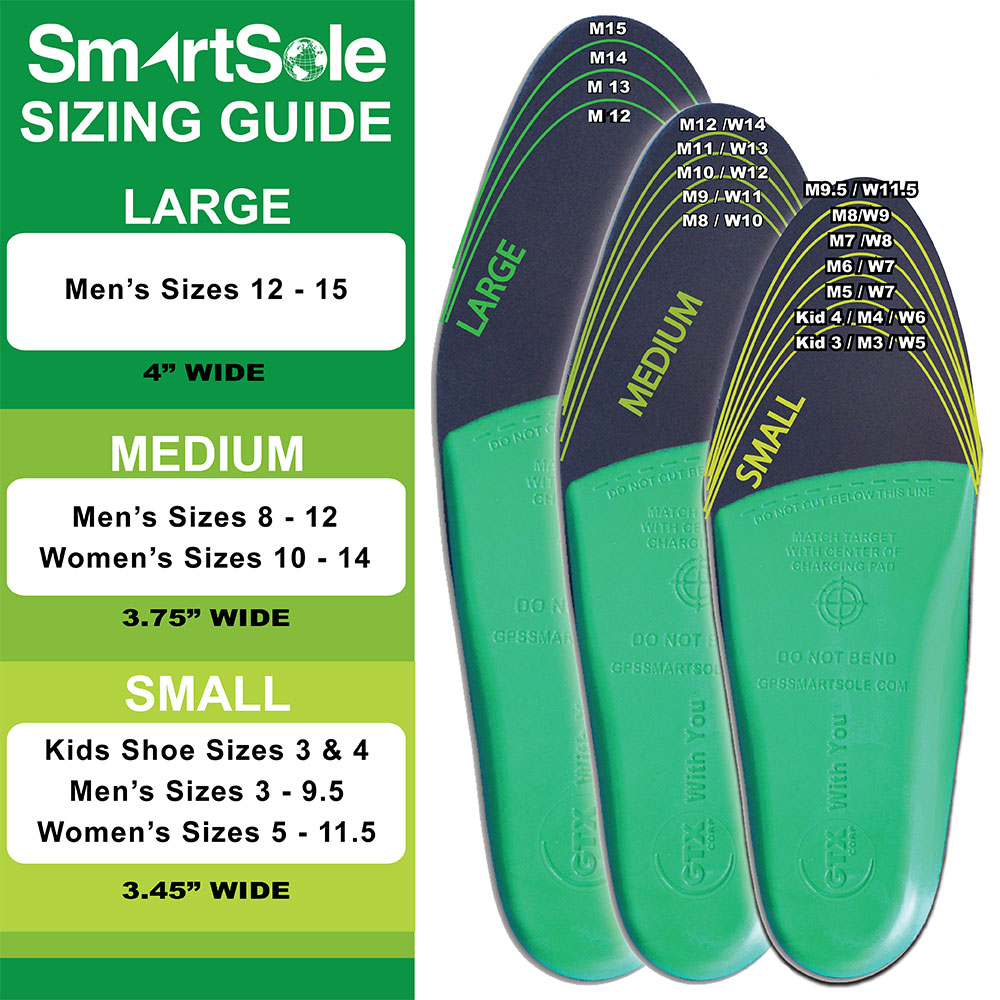 How Do I Charge The Smart Shoe Insoles?
Each SmartSole is equipped with wireless charging capability. This way, each night, you can remove them from the shoes they're used in, and place them on the included wireless charging pad. Once the blue light turns on and the charging pad beeps, they'll start charging. The wireless charging capability is perfect, as you won't need to bother with cords or finding the charging port on the shoe insoles every night.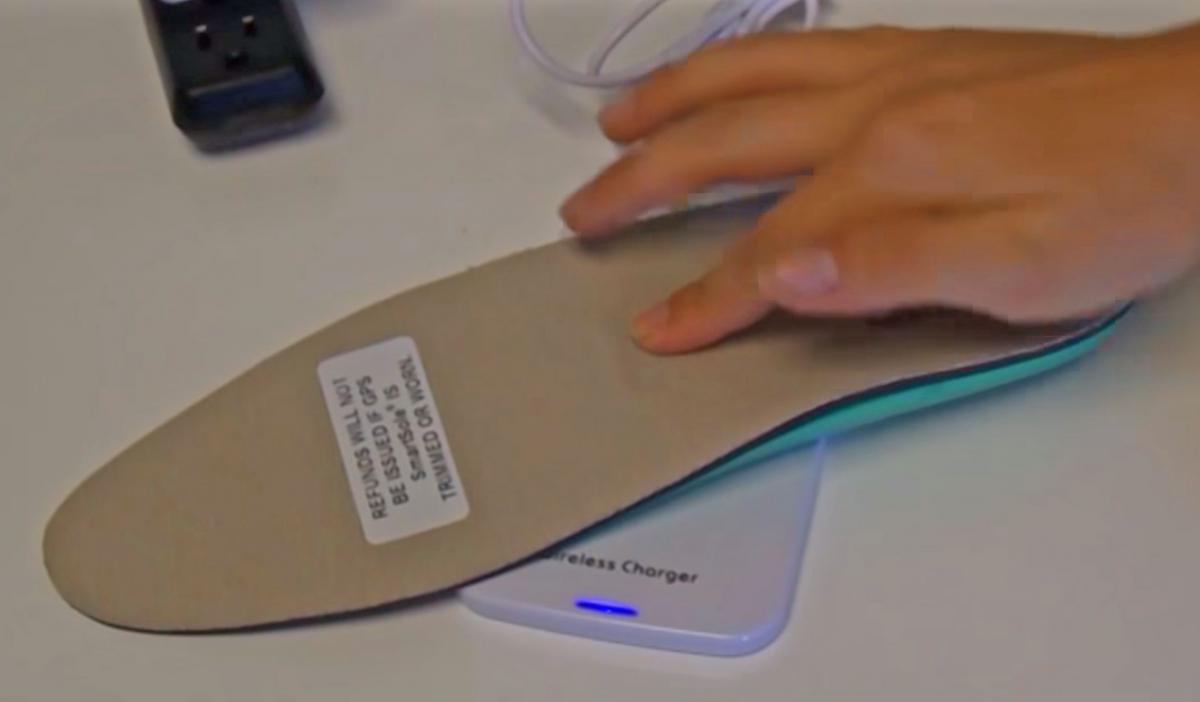 It'll take 2 to 4 hours to fully charge the GPS shoe insoles, and will be able to last around 1-2 days before needing to be recharged. Though, they do recommend removing them and charging them every night to ensure they have a proper charge when used. Things like continuous motion, long drives in the car, and areas with poor connectivity may drain the battery on the shoe insoles more rapidly than usual.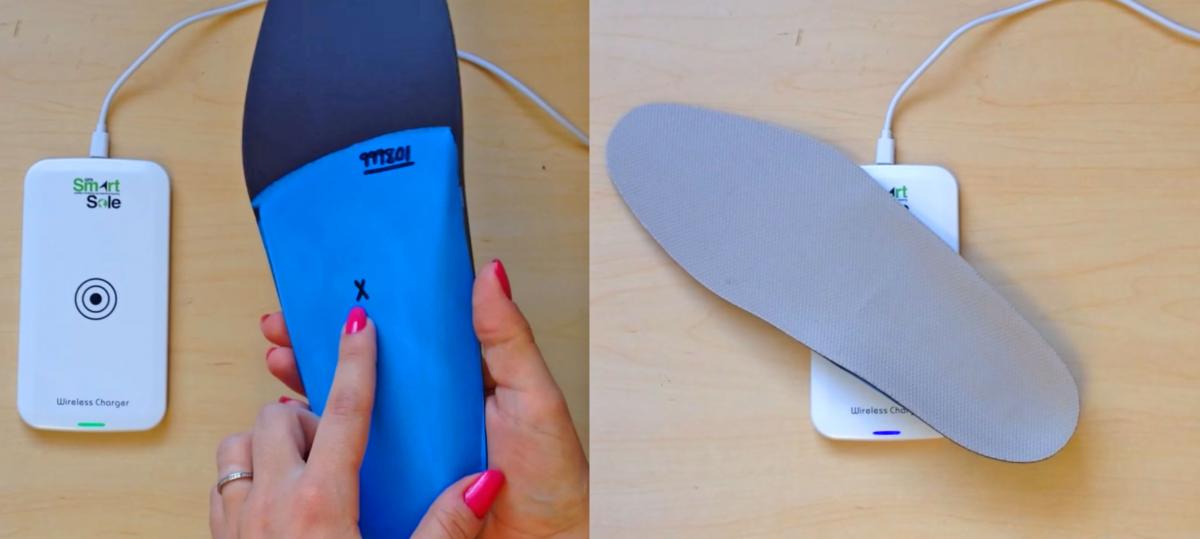 Check out more info on the GPS tracking shoe insoles in action via the video below.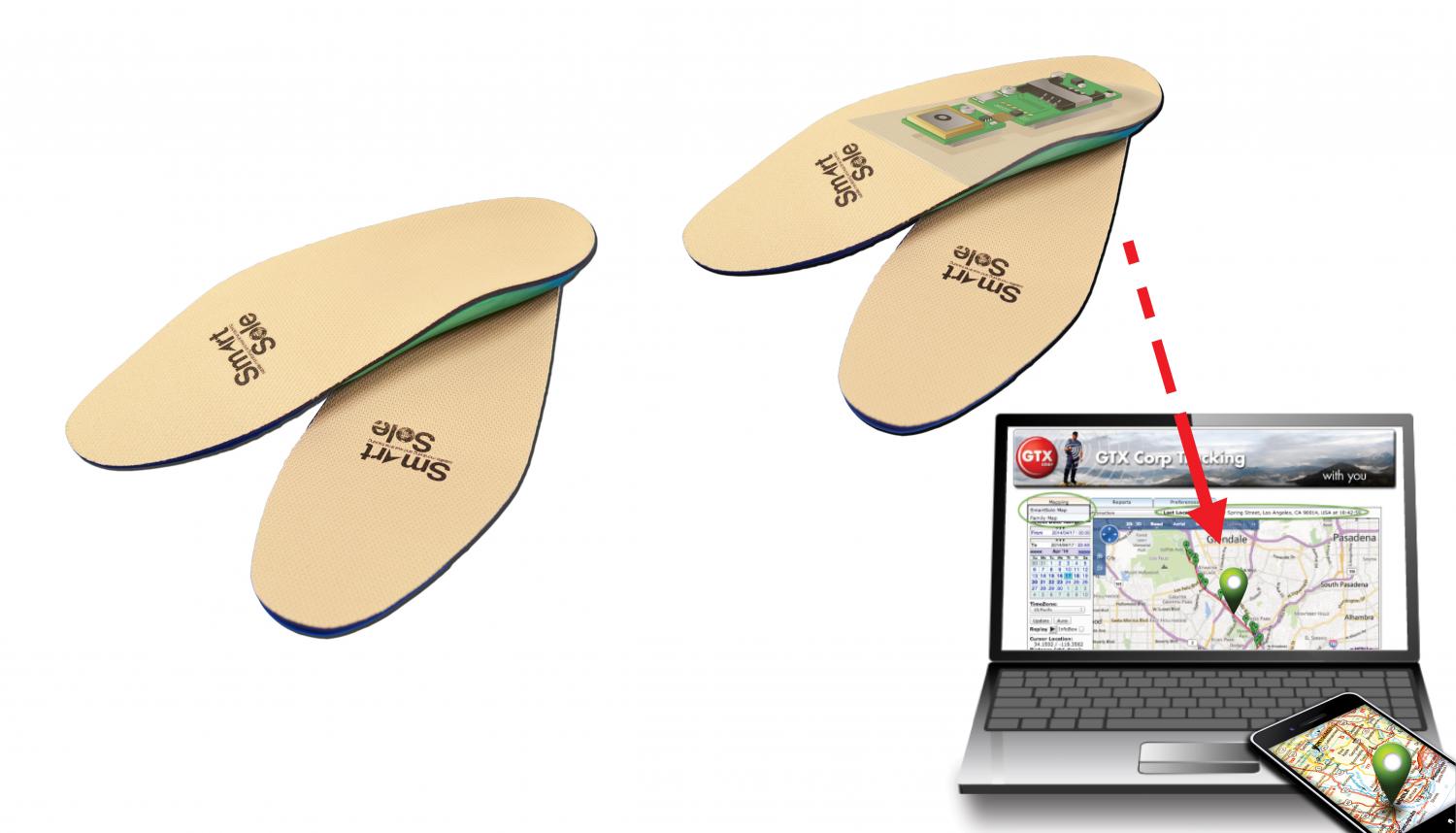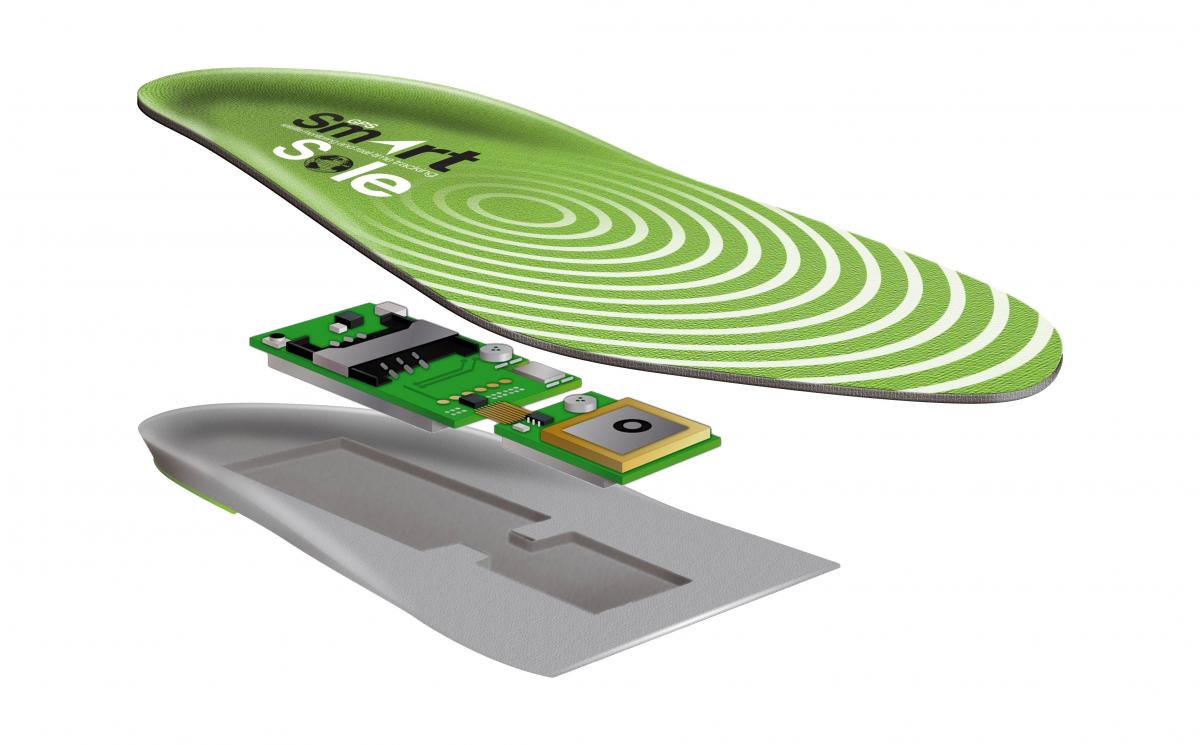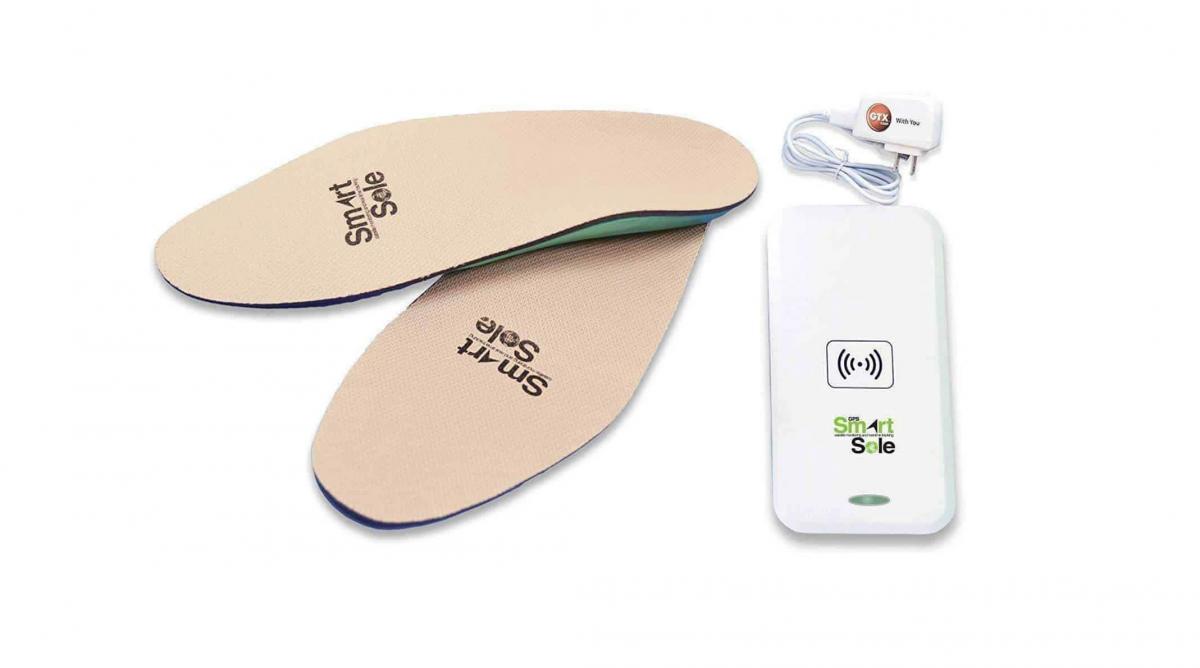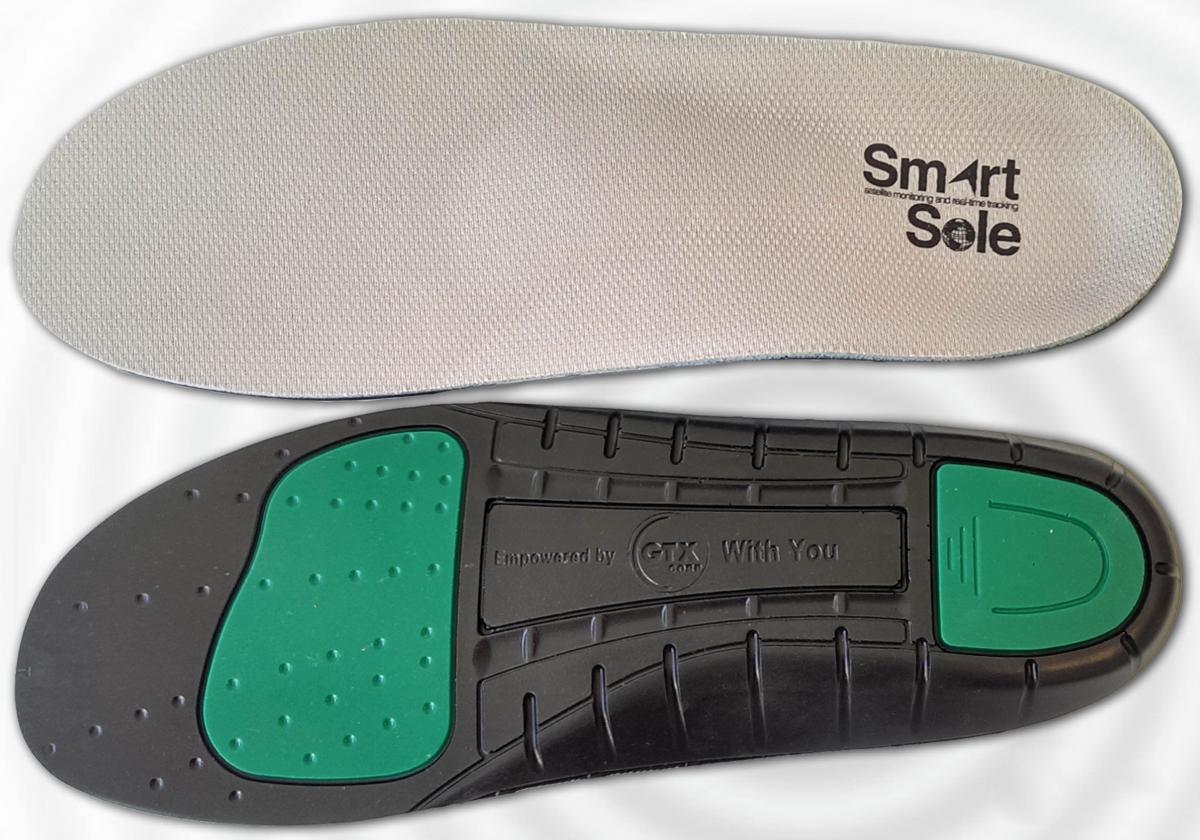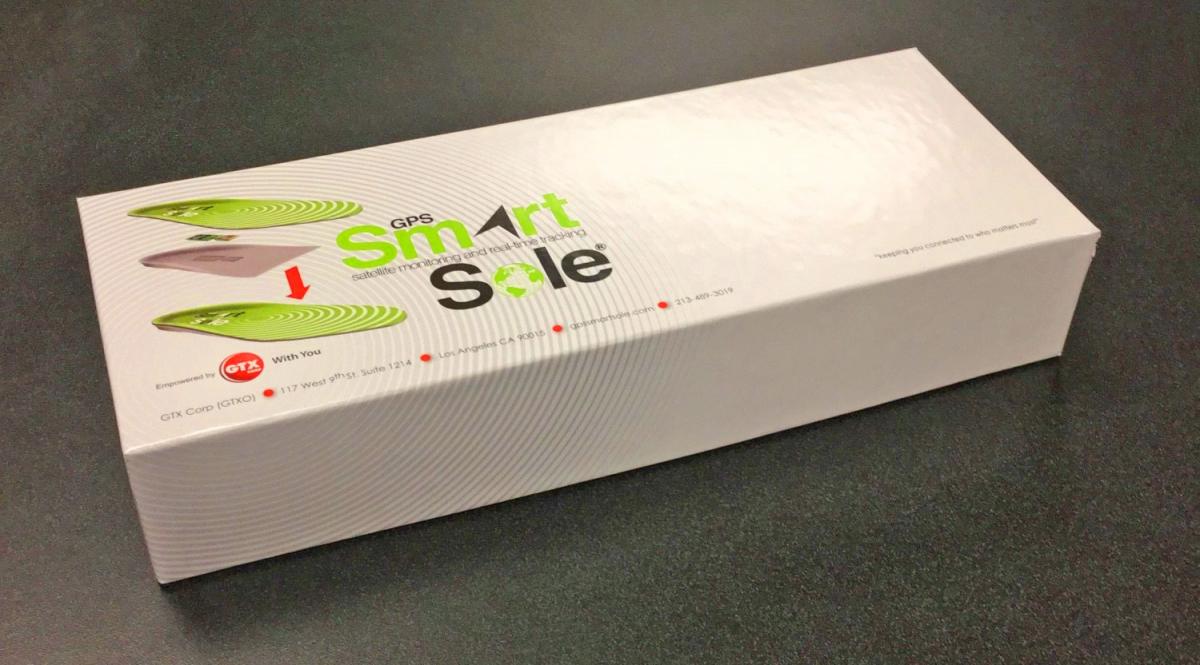 Subscribe To Our YouTube Channel