The Haven Tent Is Hammock Tent That Lets You Lay Completely Flat
By Ryan on 06/11/2021 6:09 PM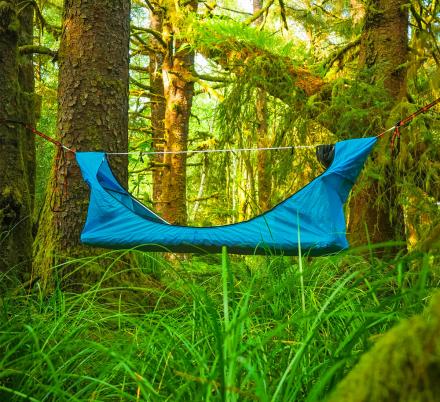 Hammocks are great and all, at least for the first 5 minutes of laying in one. Wouldn't it be better if you could still hang in the air without having to have your body squished from every side, and have your feet and head 2 feet higher than the rest of your body? The Haven Tent is a new hammock tent that lets you lie completely flat when sleeping out in the wilderness. Not only that but uses reinforced sides so your not being slowly suffocated from every side while sleeping.
Combining the best of tent camping with the best of hammock tenting, the Haven Tent went through many iterations to find the perfect design. A custom air-mattress lets you lay comfortably inside the hammock on both your back or stomach, and two lightweight poles on both ends of the hammock keep the sides away from you so you'll have plenty of room while inside.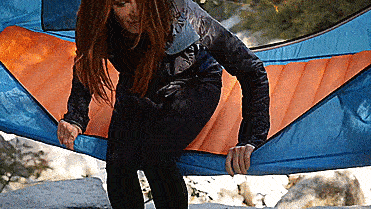 Using a hanging wire connected to two trees where the hammock hangs from, the design gives you a completely flat area to lay in while using the hammock. This way you'll still get the comfort, freedom, and swaying of a hammock, with the comfort and room of an actual bed inside of a tent.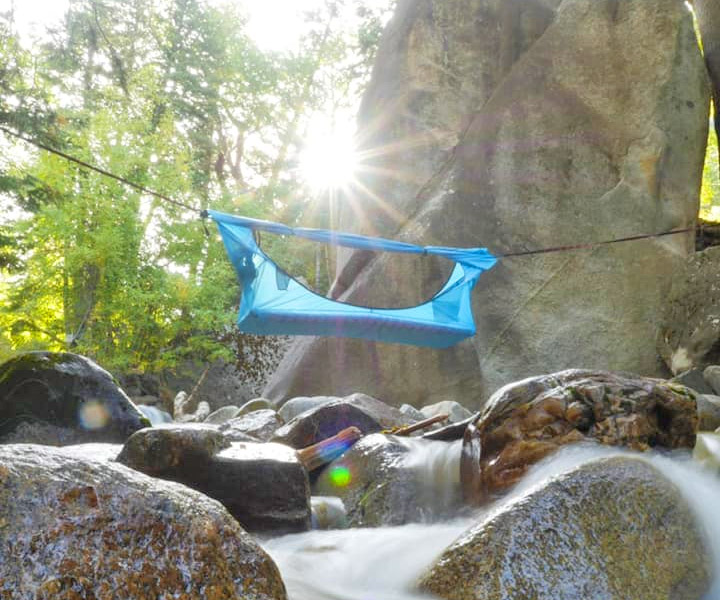 The Haven Tent hammock offers extreme comfort while laying on your back, side, or stomach, and it even features pockets and storage areas in the top and bottom areas of the hammock. There's a spot for a drink holder, and there's also a way to hang your pack right above you for easy access to your gear and essentials. The lay flat hammock tent also comes with a zip-up mosquito net along with a rain tarp that goes over the hammock to defeat the bugs and weather while out in the wild. The mosquito net is fully removable if needed, and tarp is easily adjustable to be an awning to just keep out the sun while relaxing in your hammock tent.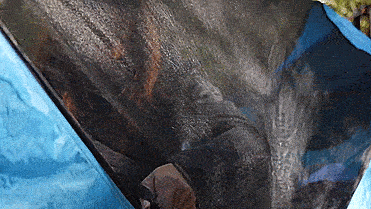 The Haven Tent packs down super small and takes up less space than most single person tents and hammock tents on the market. Don't have two trees to hang the hammock? The tent makes a great bivy by just using the straps along with 2 trekking poles on the sides (not included).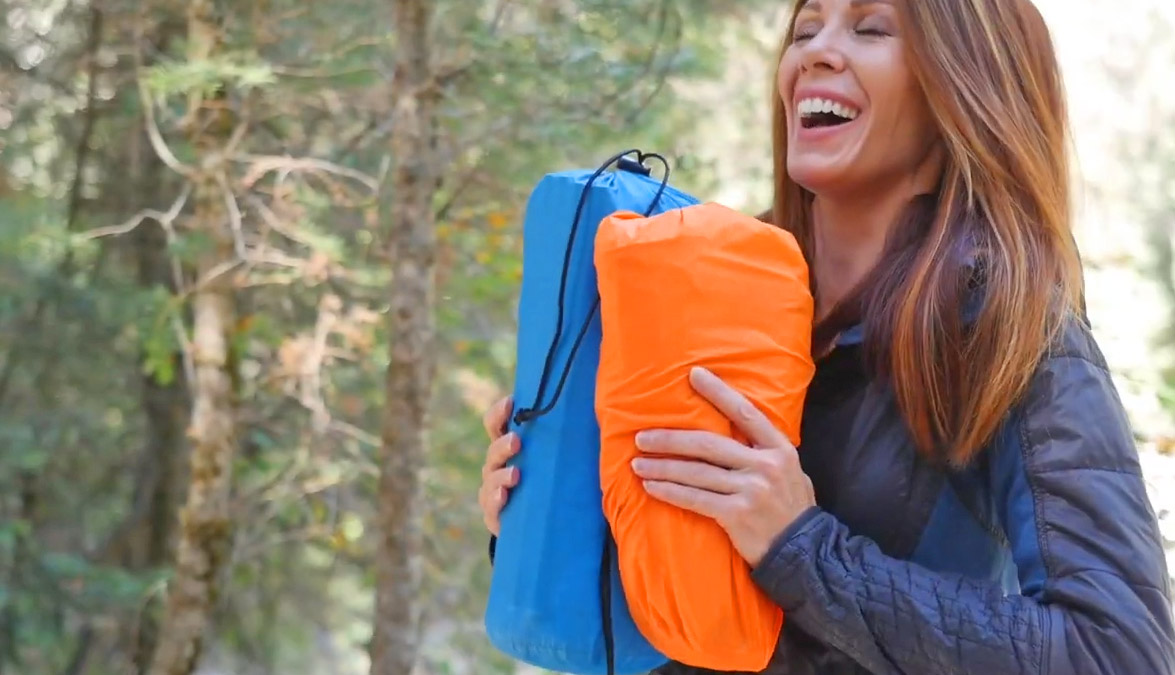 The Haven Tent and rain tarp are made from PU coated high tensile rip-stop nylon, and the air mattress is made from 20D nylon. The hammock has a weight capacity of 280 lbs, and a maximum height of 6 feet 6 inches.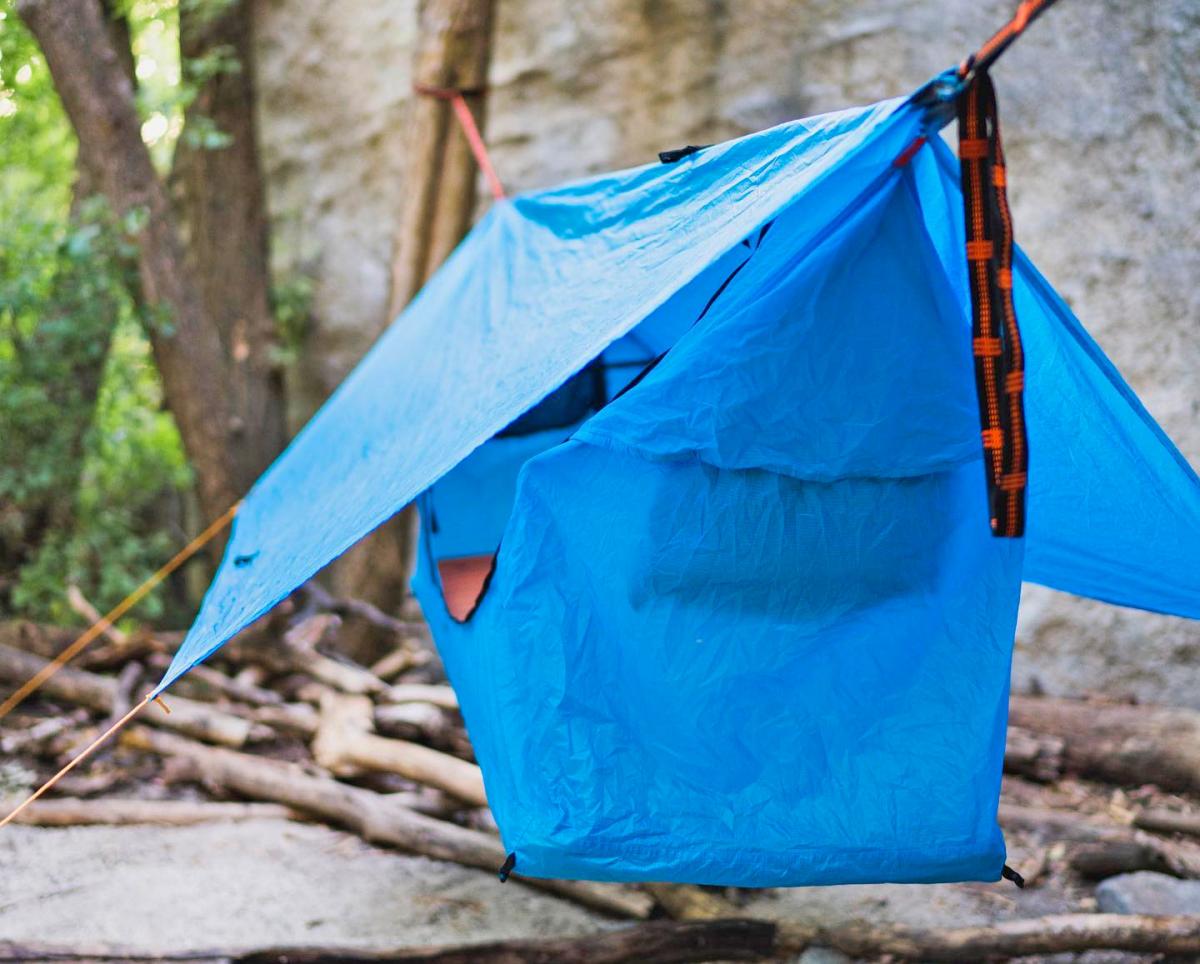 Check out the Haven Tent lay flat hammock tent in action via the video below.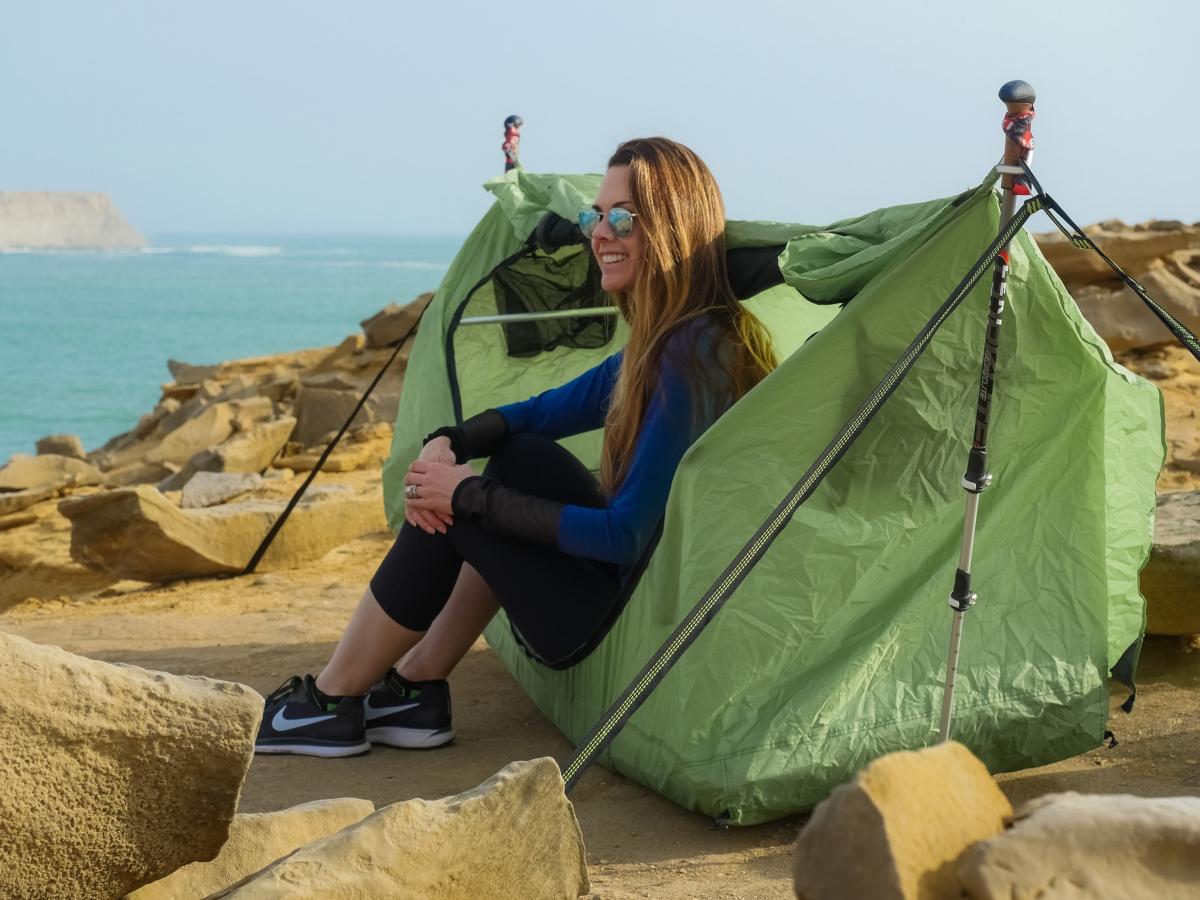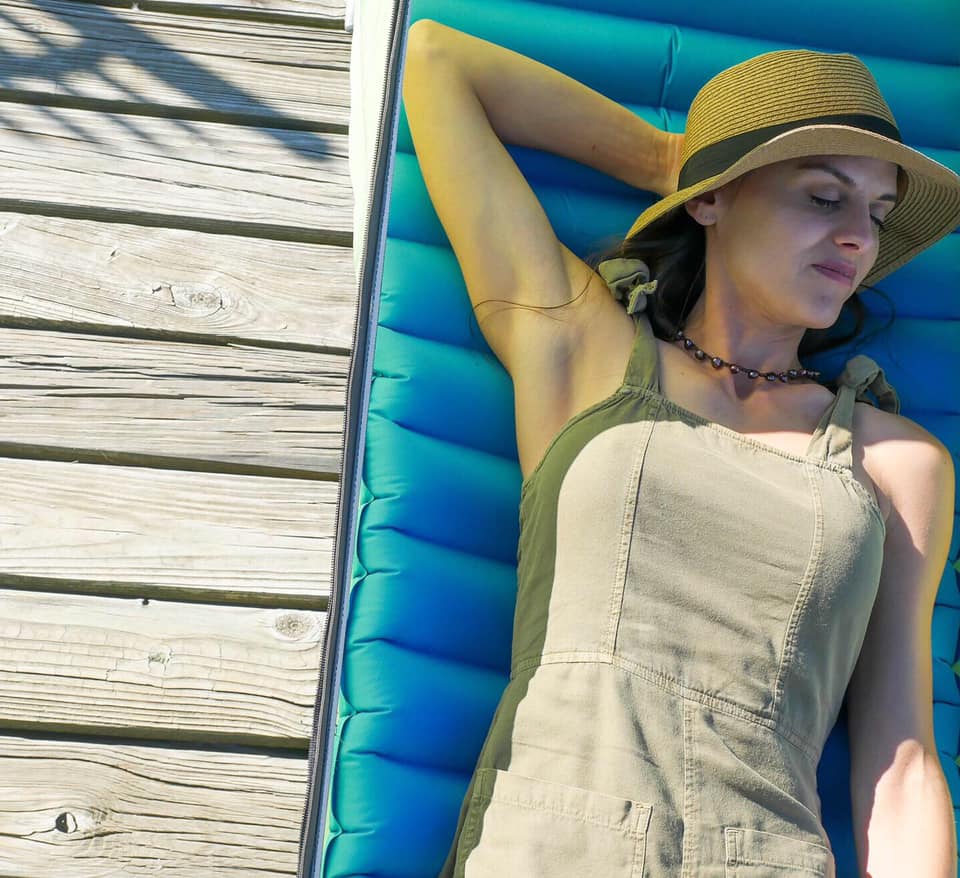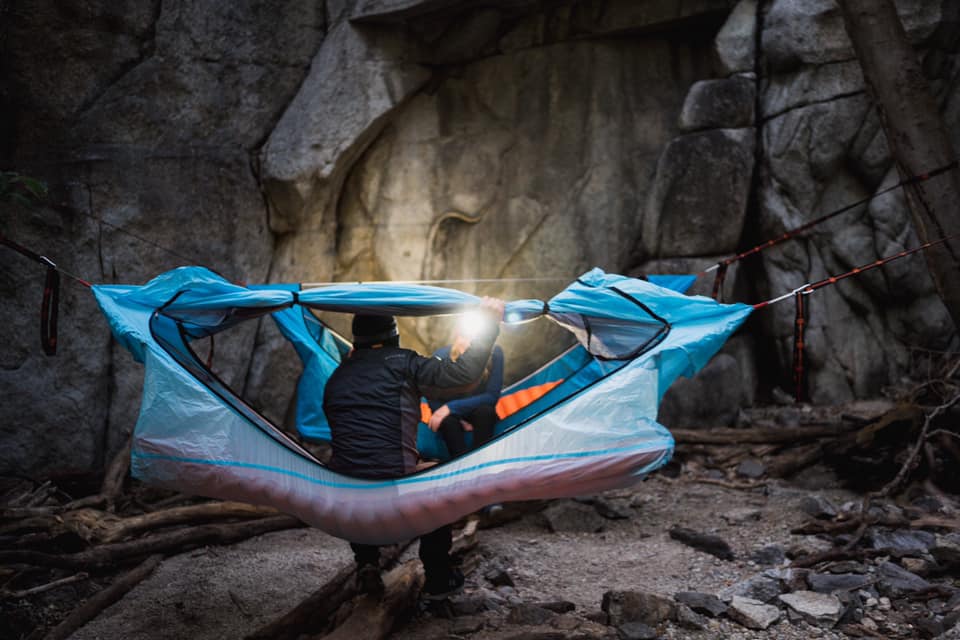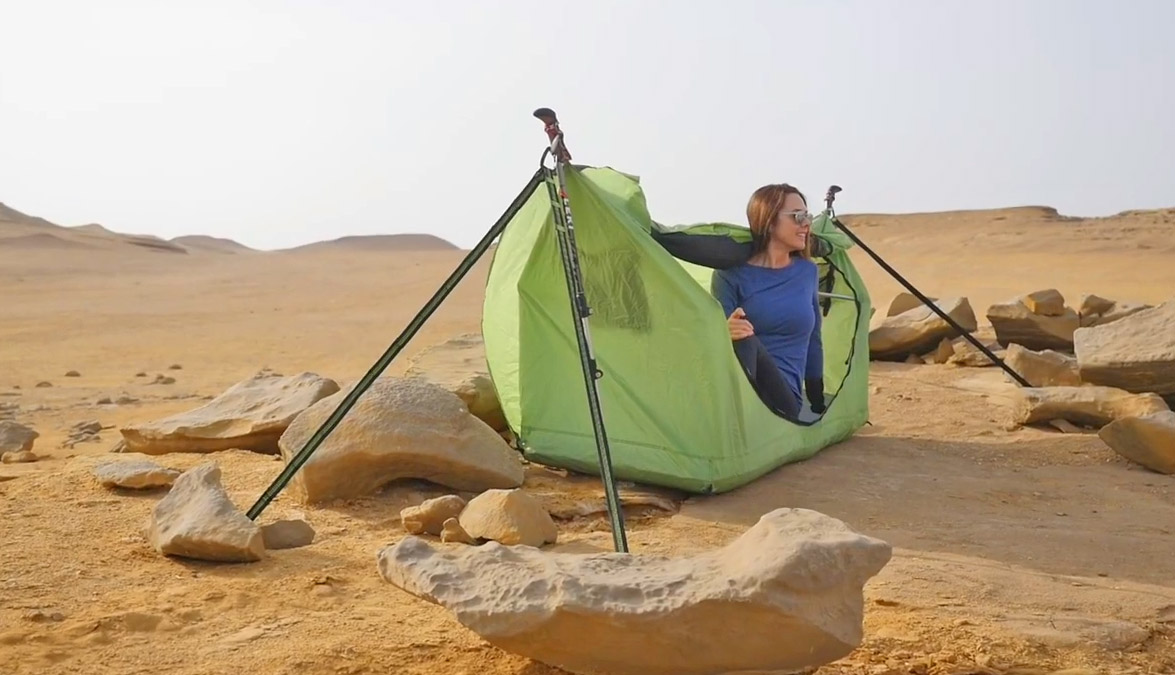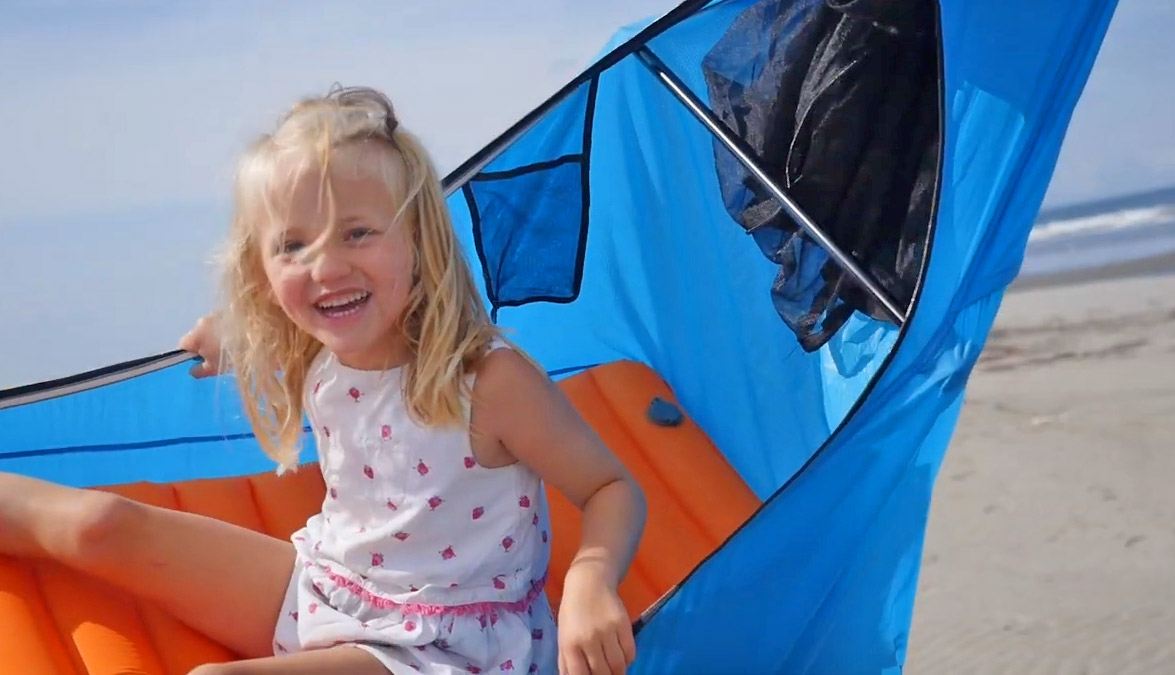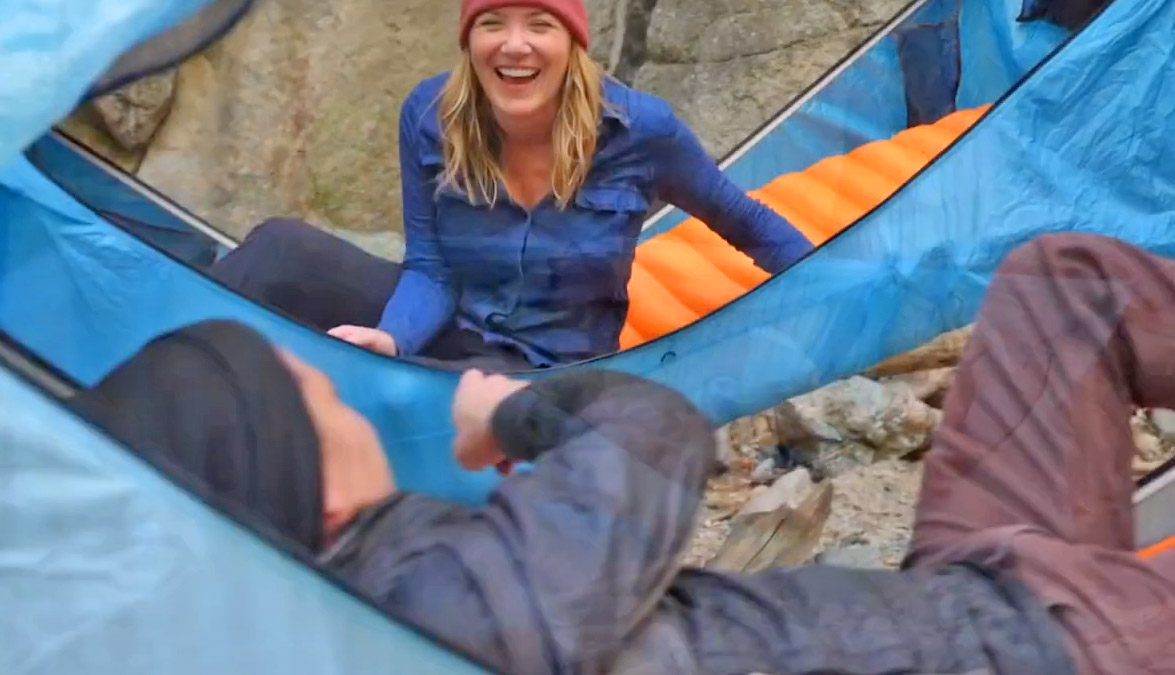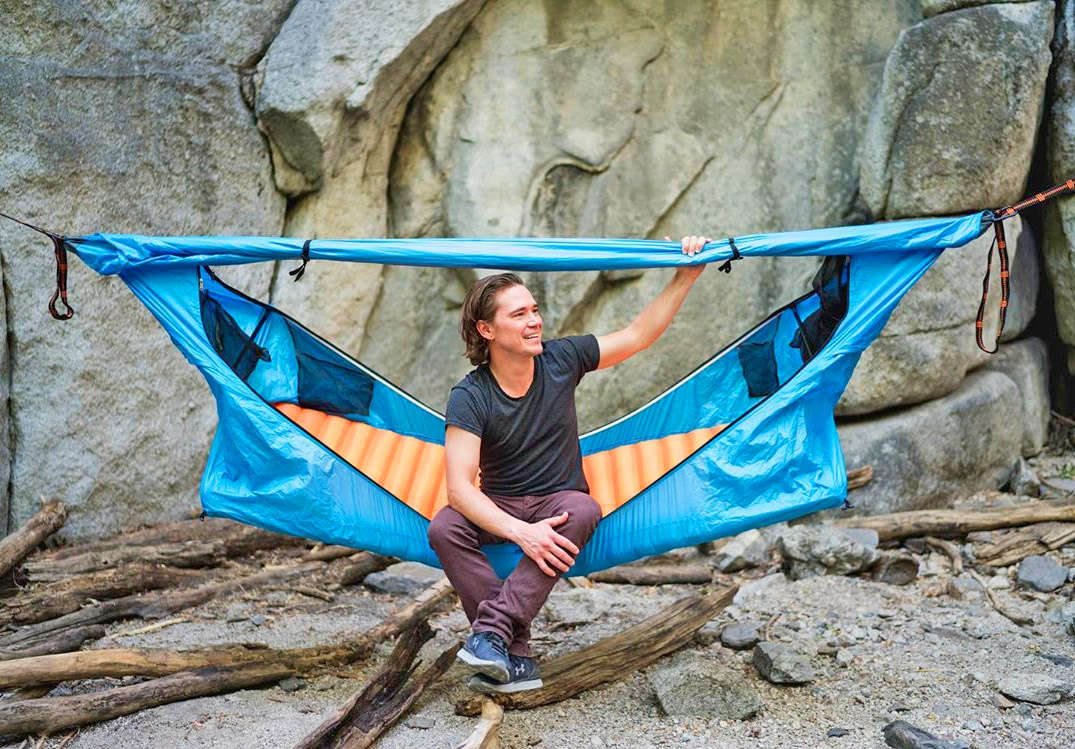 Subscribe To Our YouTube Channel