Every Beard Owner Probably Needs One Of These Wall-Mounted Beard Bottle Openers
By Ryan on 09/09/2019 8:58 AM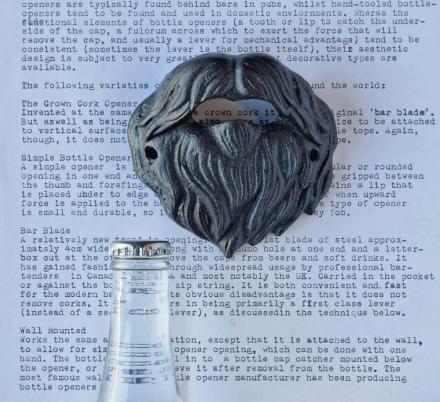 If you consider your beard to be manly, try to open a beer inside of it, and then think again after you reluctantly fail this mundane task for real beard owners. If your wispy beard lacks the unique ability to open bottles of beer, this wall mounted beard bottle opener will pick up where your own beard lacks.

Versions: Beard | Mustache | Beard Koozie
The manly beard bottle opener mounts to your wall anywhere using to screws that go through each side of the beard. This way the mightiness of the beard will be able to tackle any bottle that needs opening without any resistance or work needed on your end. The mighty beard bottle opener takes on all of the hard work, while you sit there with your puny arms and spotty stubble thinking about your life decisions that led you here.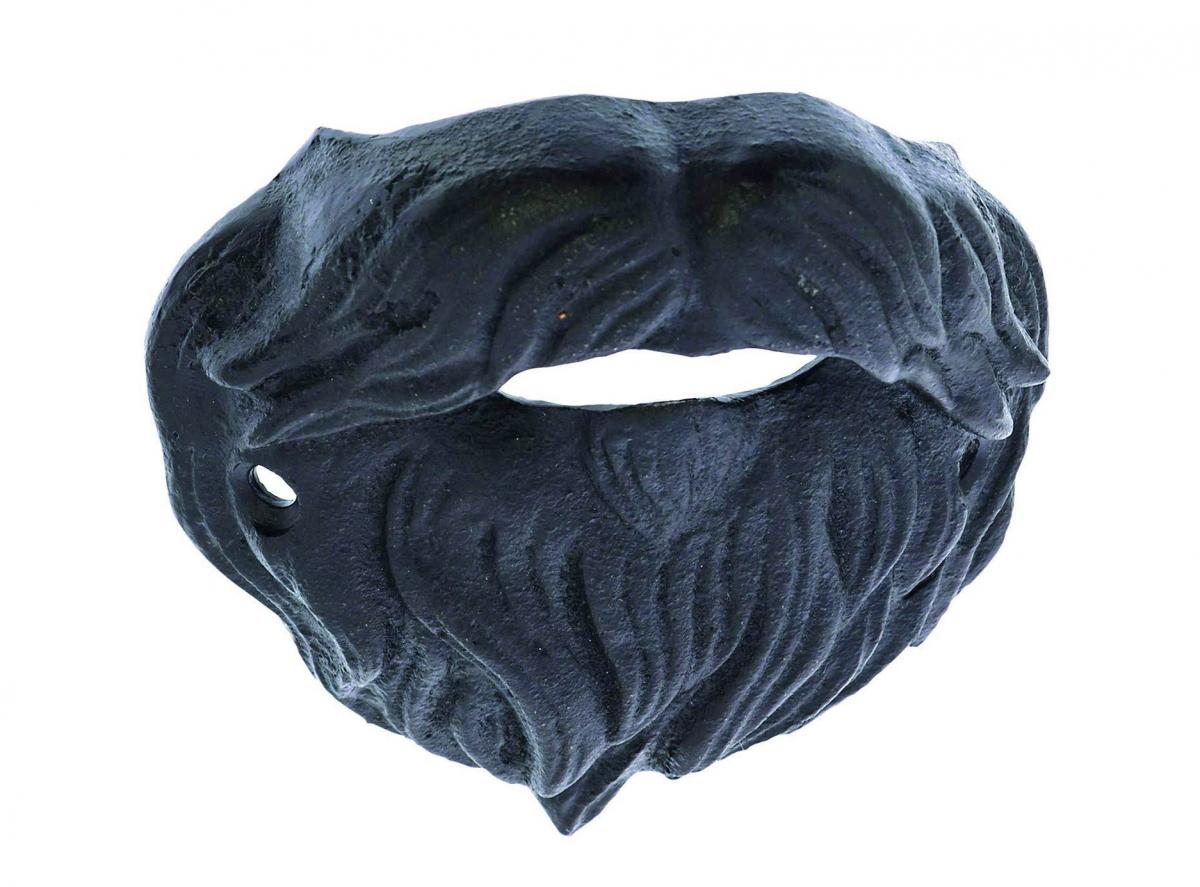 The beard bottle opener is made from cast iron so you know it'll last through the years and the harsh winters ahead. It's a must have for any man garage, man cave, man deck, man kitchen, or really anywhere you need a beer opened in the most manly way possible.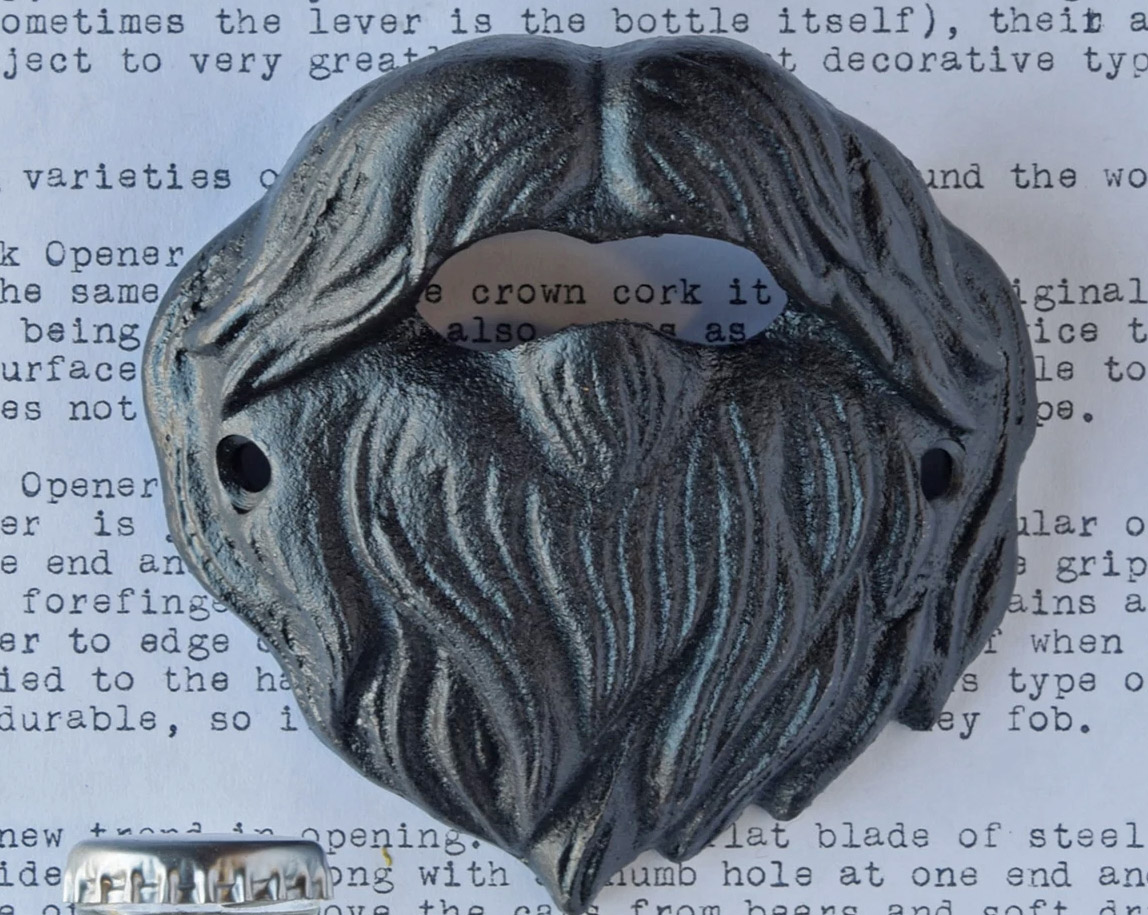 If you're looking for a manly figure to do the work for you like most of us are, this incredibly manly beard bottle opener might be for you. It measures 3.75 inches tall x 3.75 inches wide x 1.5 inches deep.

If you're looking to open your beer bottles in just a slightly less manly way and less hair involved, you could always opt for the mustache bottle opener. It's made from the same high quality cast-iron metal, and mounts to any wall using two included screws.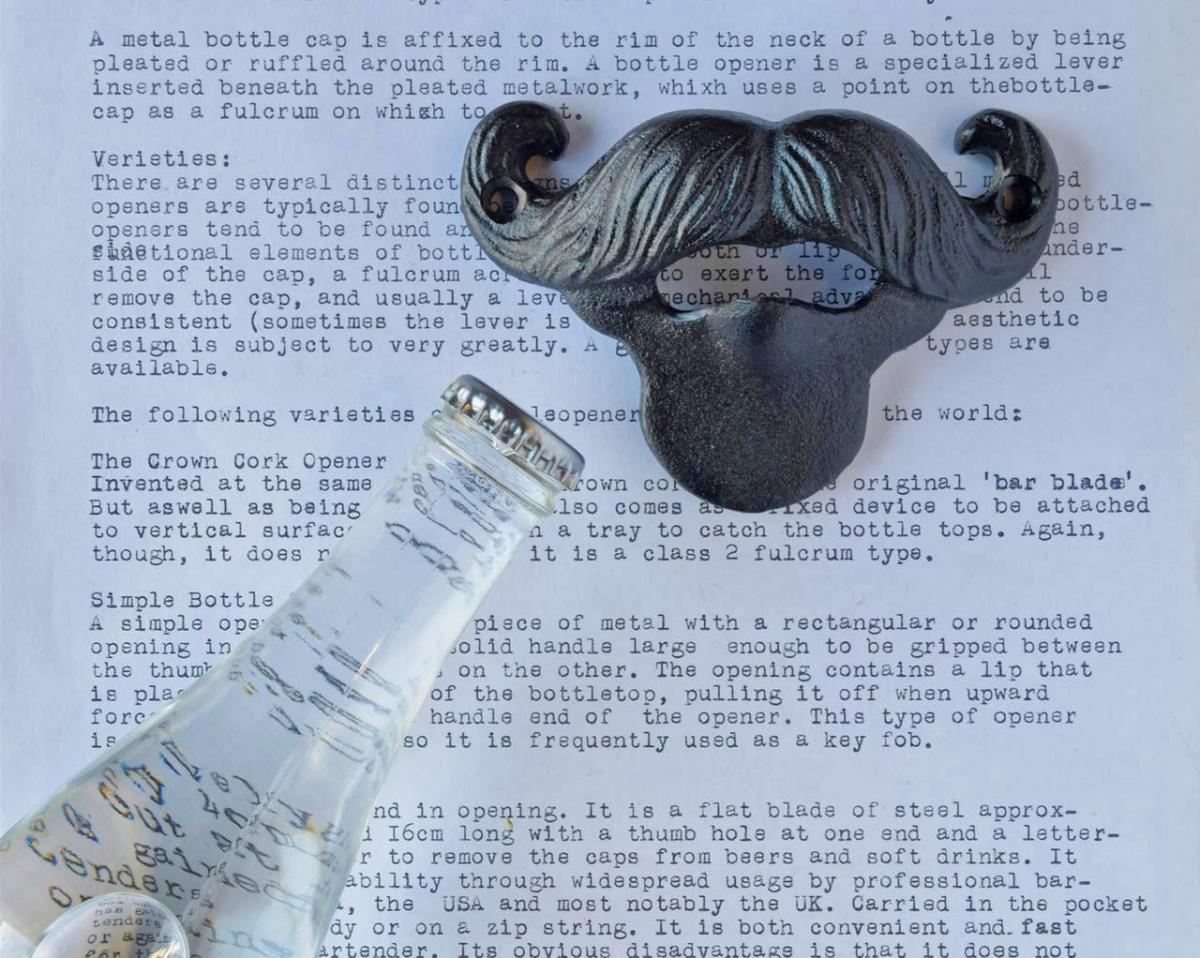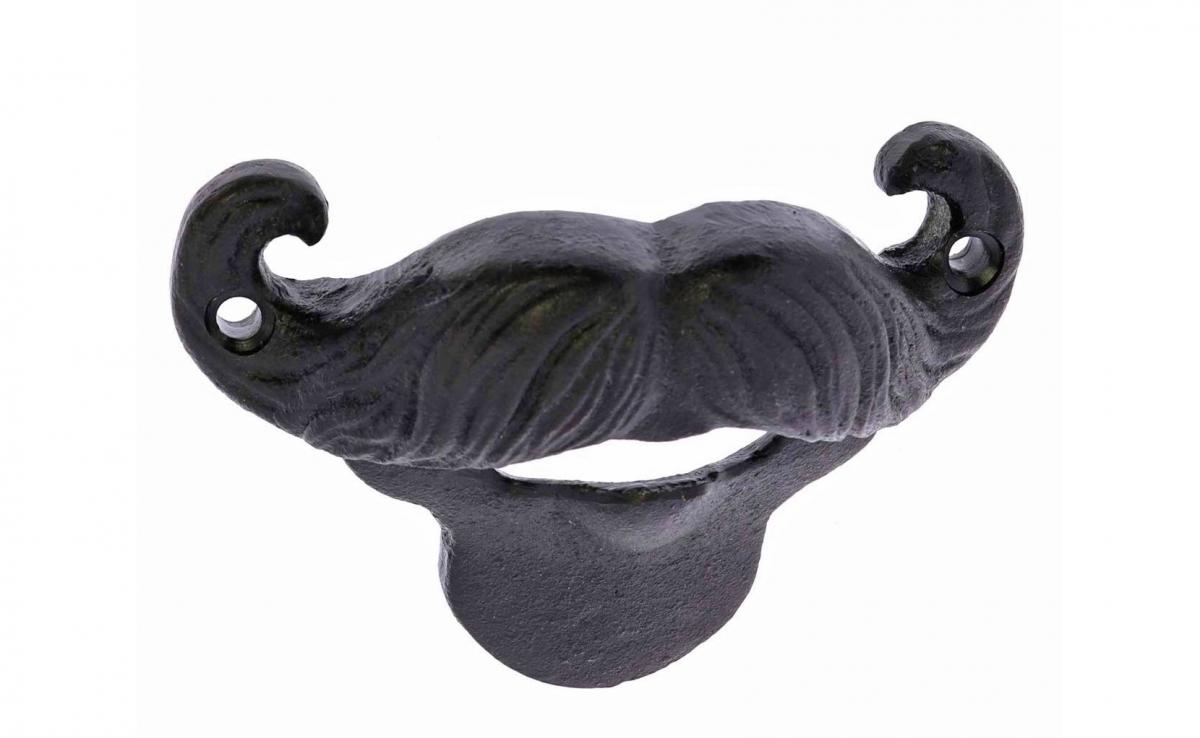 Or if you're just looking to add a beard to your current beer, you may need to look into getting some beer beards! They're called Beerds, and they're a beer koozie that puts a mini beard right onto your beer!