These Swinging Car Ducks Are The Ultimate Way To Relax In Traffic
By Ryan on 01/14/2022 10:26 AM (Updated: 01/17/2022 11:18 AM)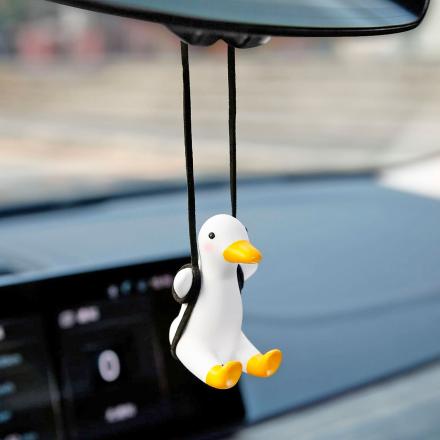 While you were sleeping, someone was busy innovating and creating the next breakthrough in technology! Let me present you do the swinging car duck! Yes, indeed, it's a duck that attaches right to your rearview mirror and will swing back and forth and side to side as you drive your car. If you're looking for your next thoughtless gift to someone or perhaps a very unique white elephant gift, chances are you've just found it!

Versions: 1-Pack | 2-Pack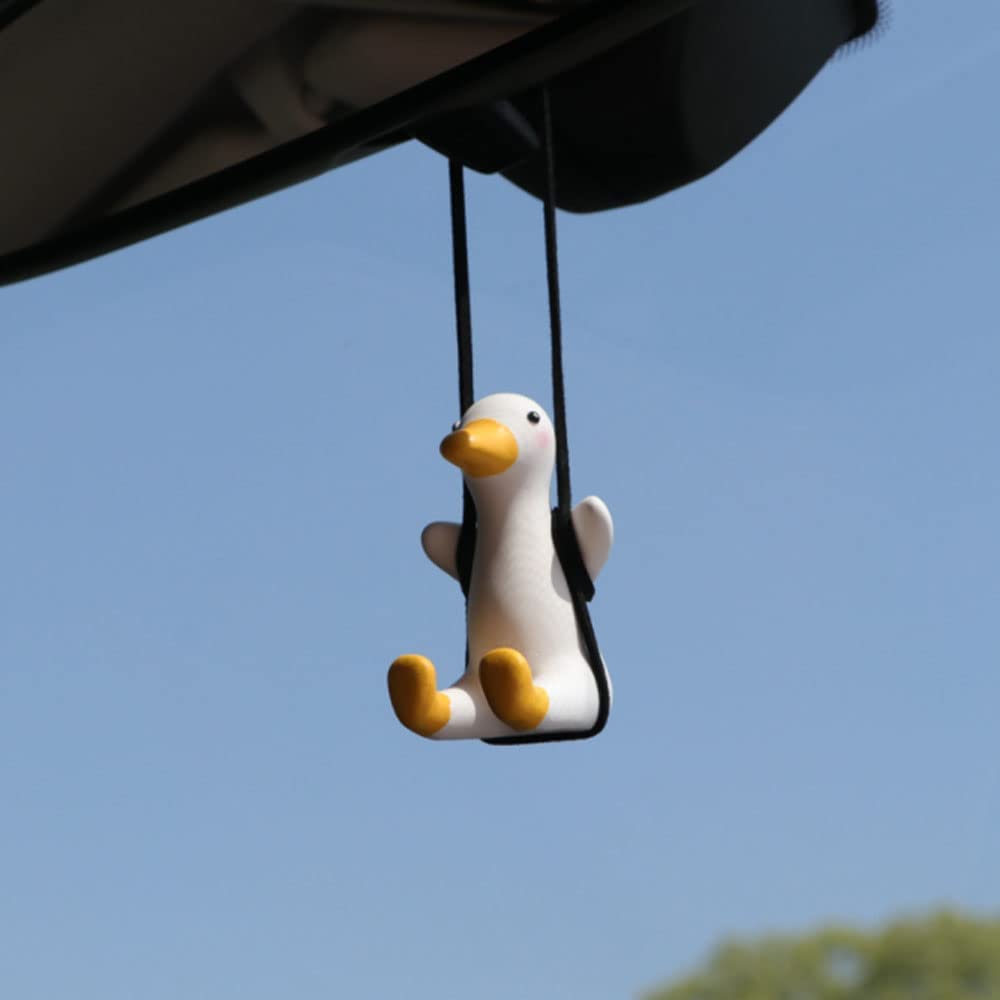 You may be thinking... What am I missing? It's a piece of string along with a duck? Well, it's not just a duck with a string, it's a new way of life for everyone that's sick of sitting in traffic without a swinging duck to look at as it sways back and forth, putting the driver into a slight trance that will get them through their terrible drive home from work.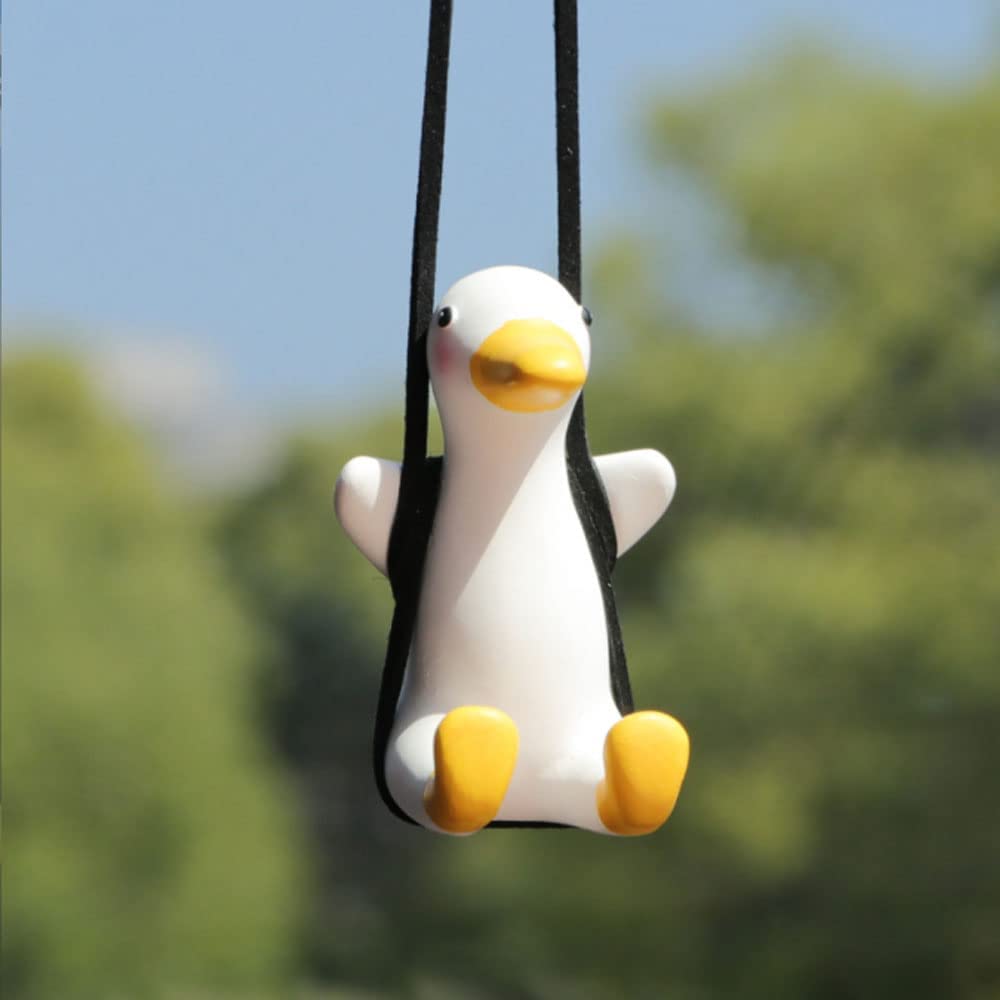 The swinging duck for your car comes in a 2 pack of car ducks, one of which is a more serious swinger who's probably contemplating life, and the other version has sunglasses on and is clearly just chillin', vibin', and having a good time while he swings from your rearview mirror!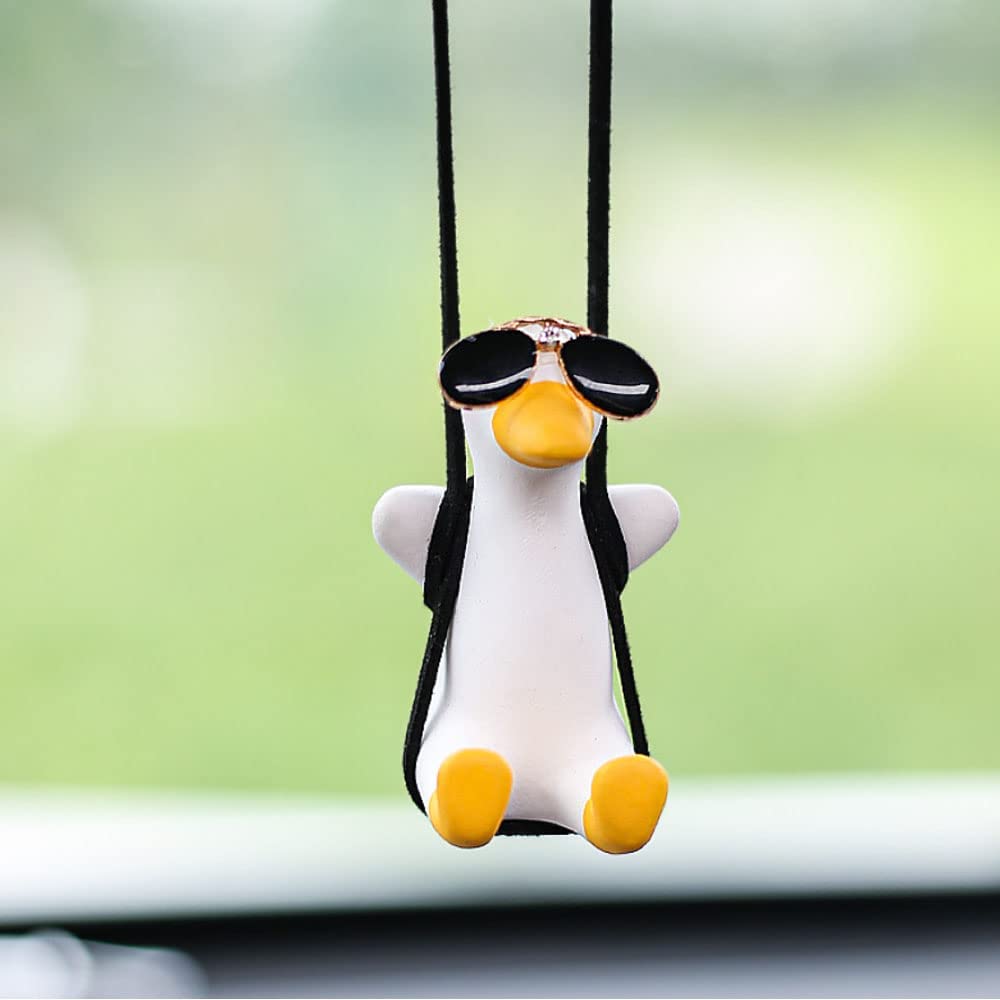 The swinging car duck is made from resin and he comes with a black straight that you wrap around his bottom and arms to form the swing. You can then wrap the string around the top of your rearview mirror to have him installed and swinging in no time!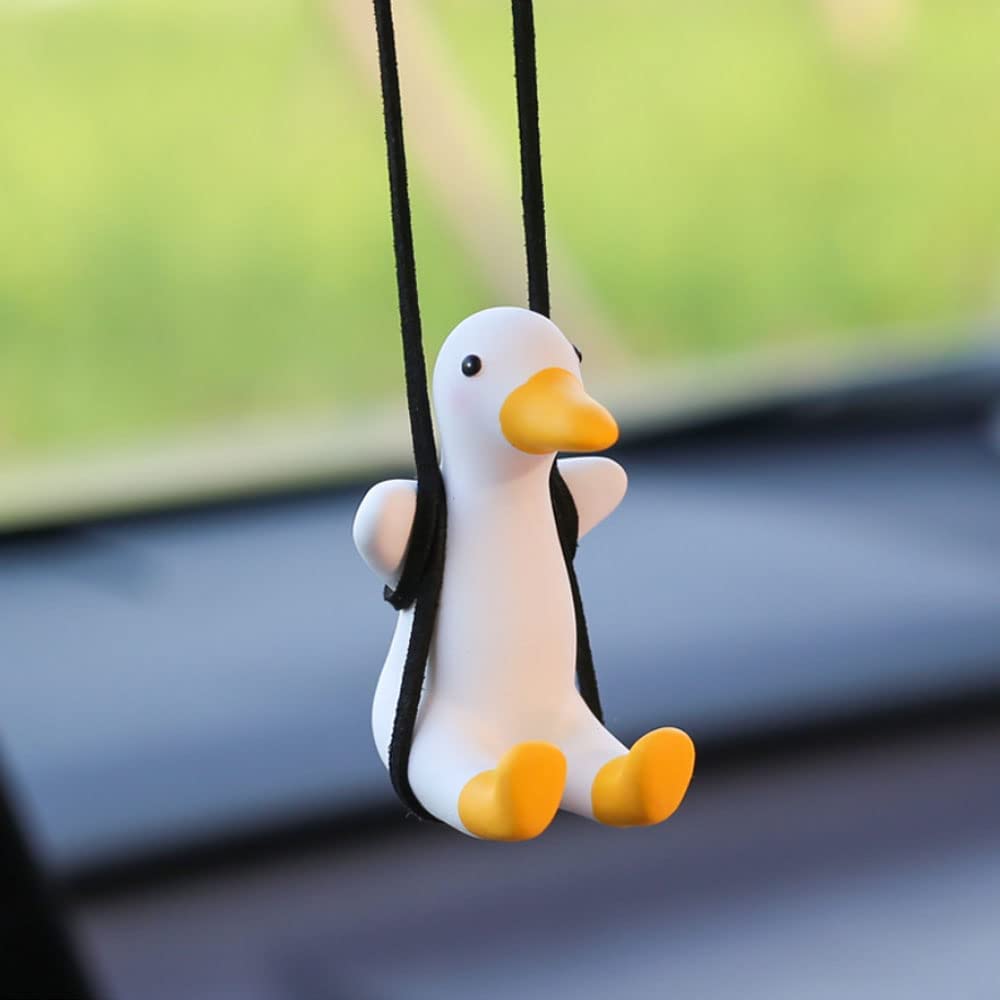 The swinging car duck measures about 2.4 inches tall along with a 13 inch long string.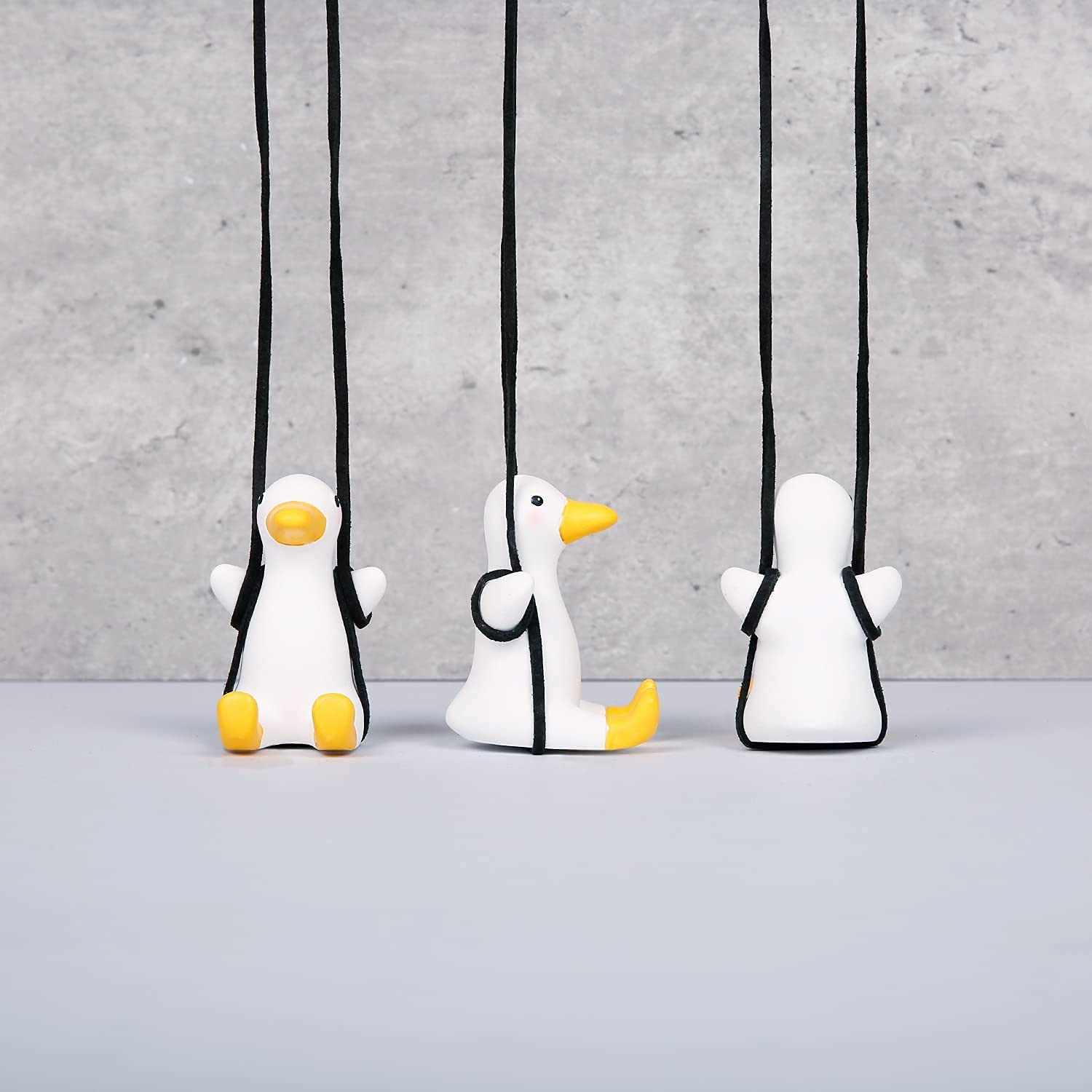 Another version of the swinging car duck comes with an actual swing bottom to make it look more like he's actually swinging on a swing!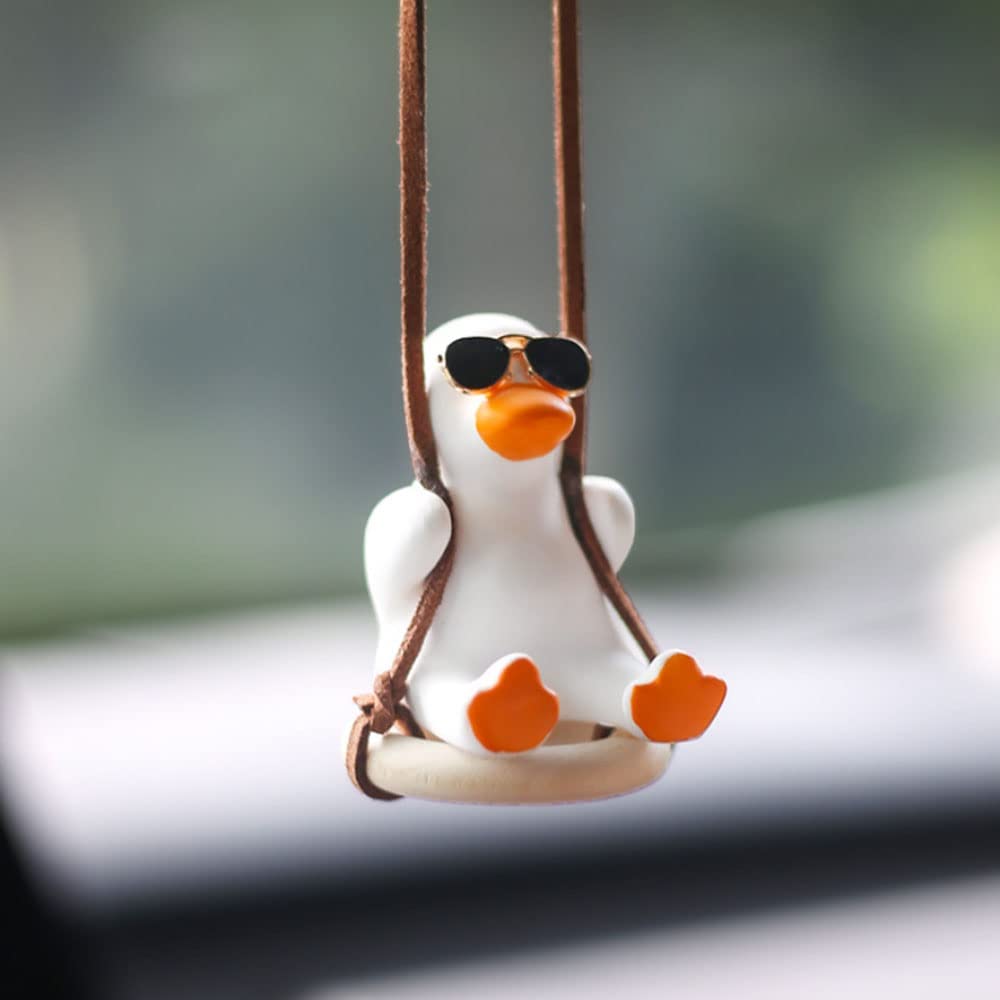 If a swinging duck from your car's rearview mirror isn't your thing, there's actually a bunch of different animals to choose from, including a swinging car pig. (Get it here)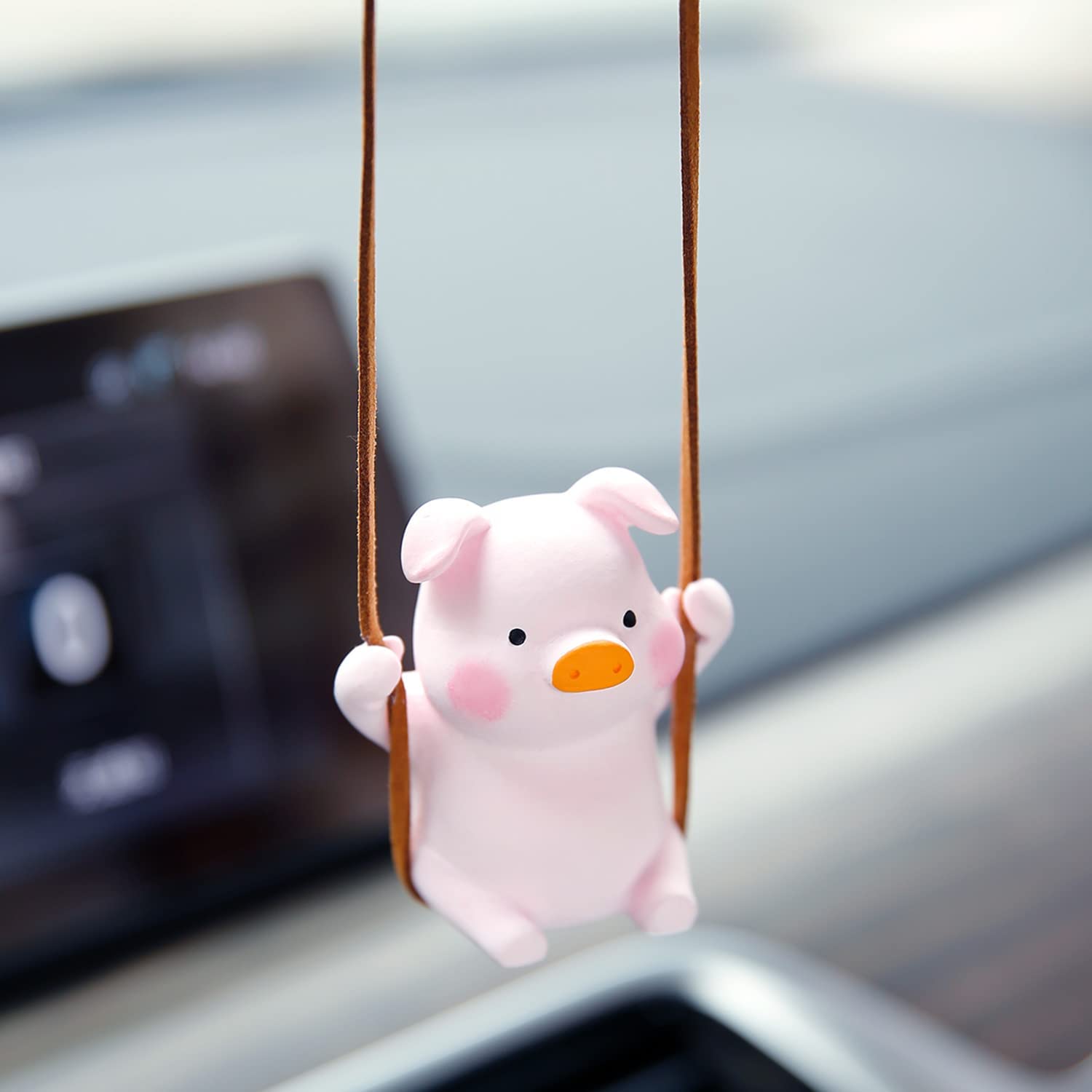 A swinging car penguin (get it here)!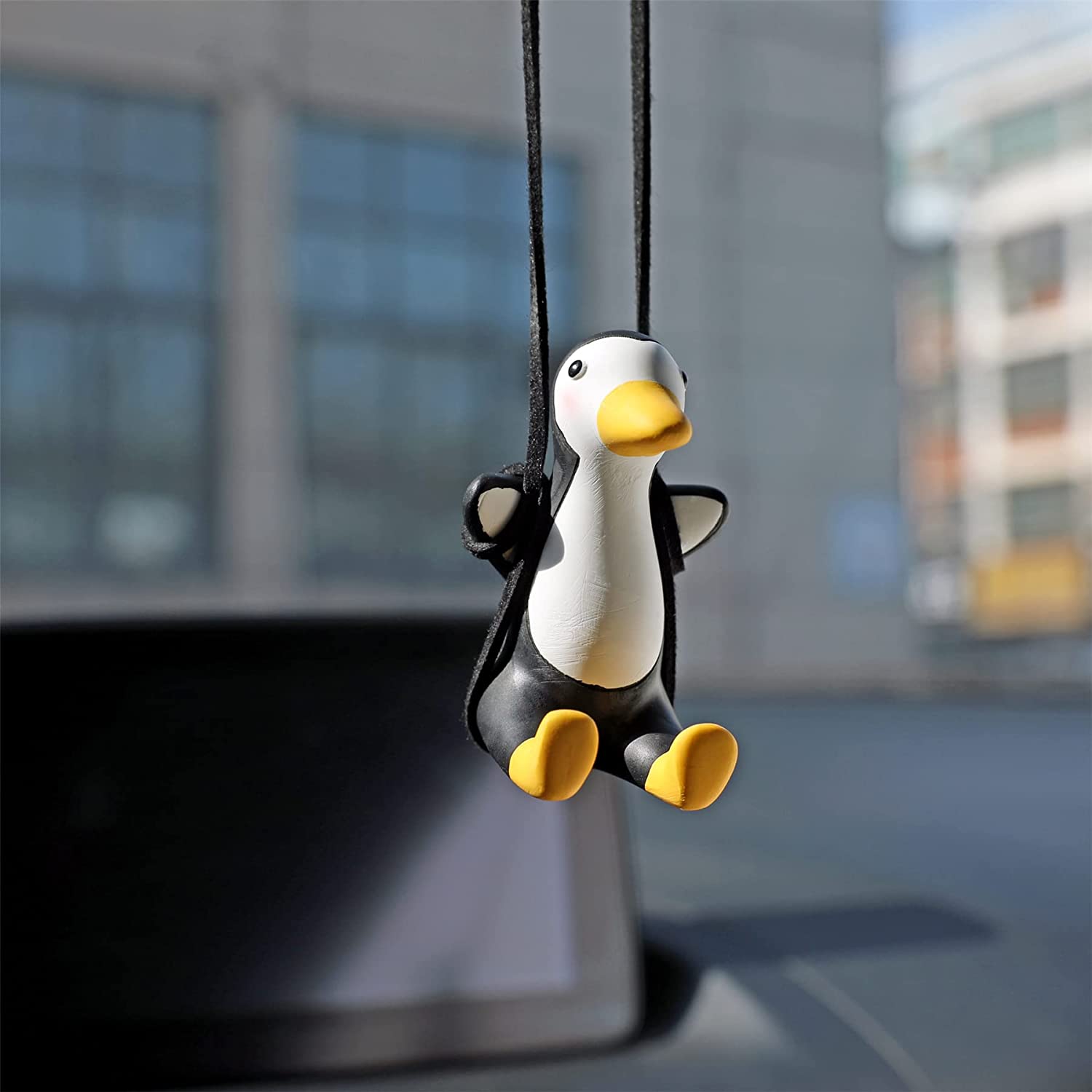 A swinging car duck with a hat, sunglasses, and gold chain necklace! (get it here)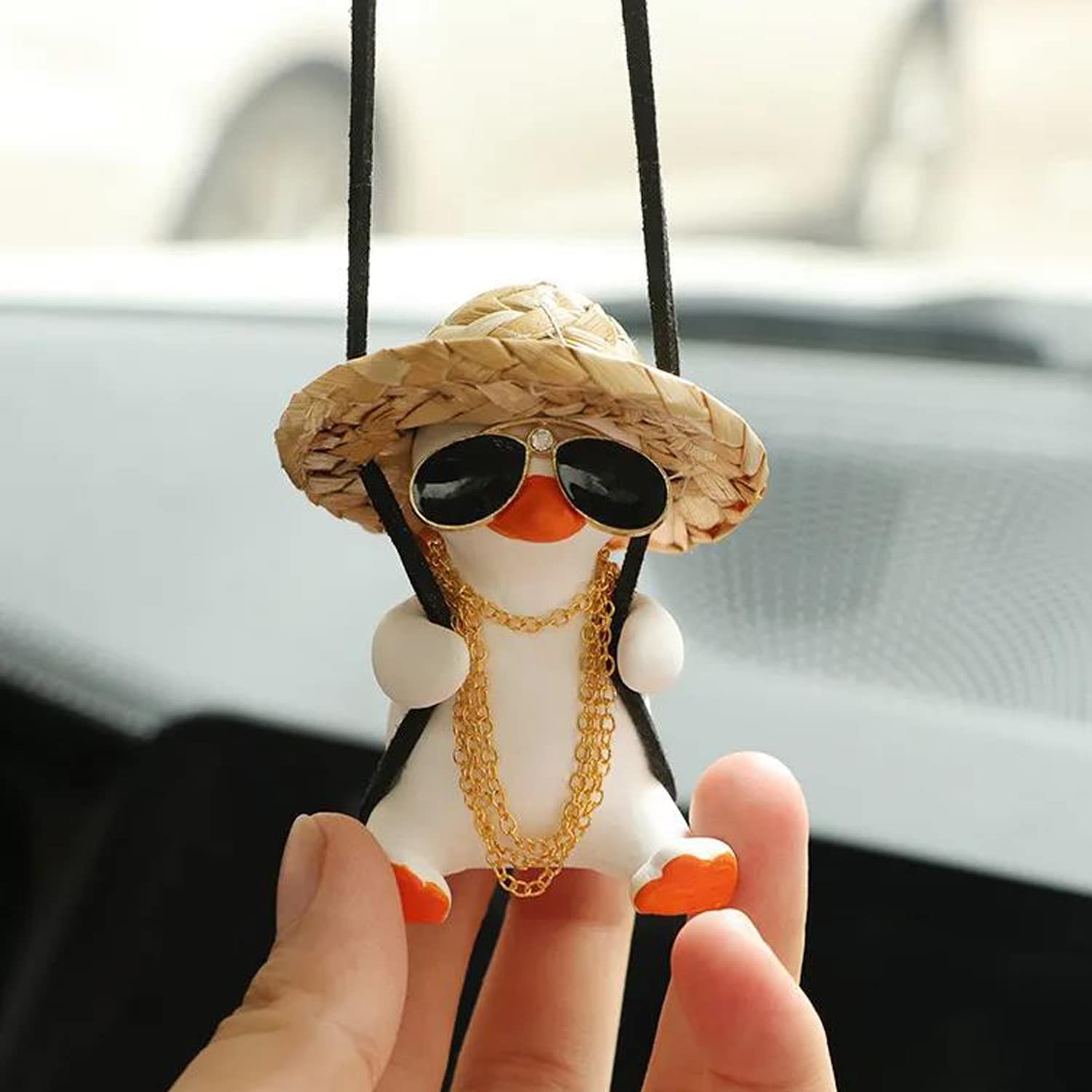 There's even a swinging car astronaut (Get it here)!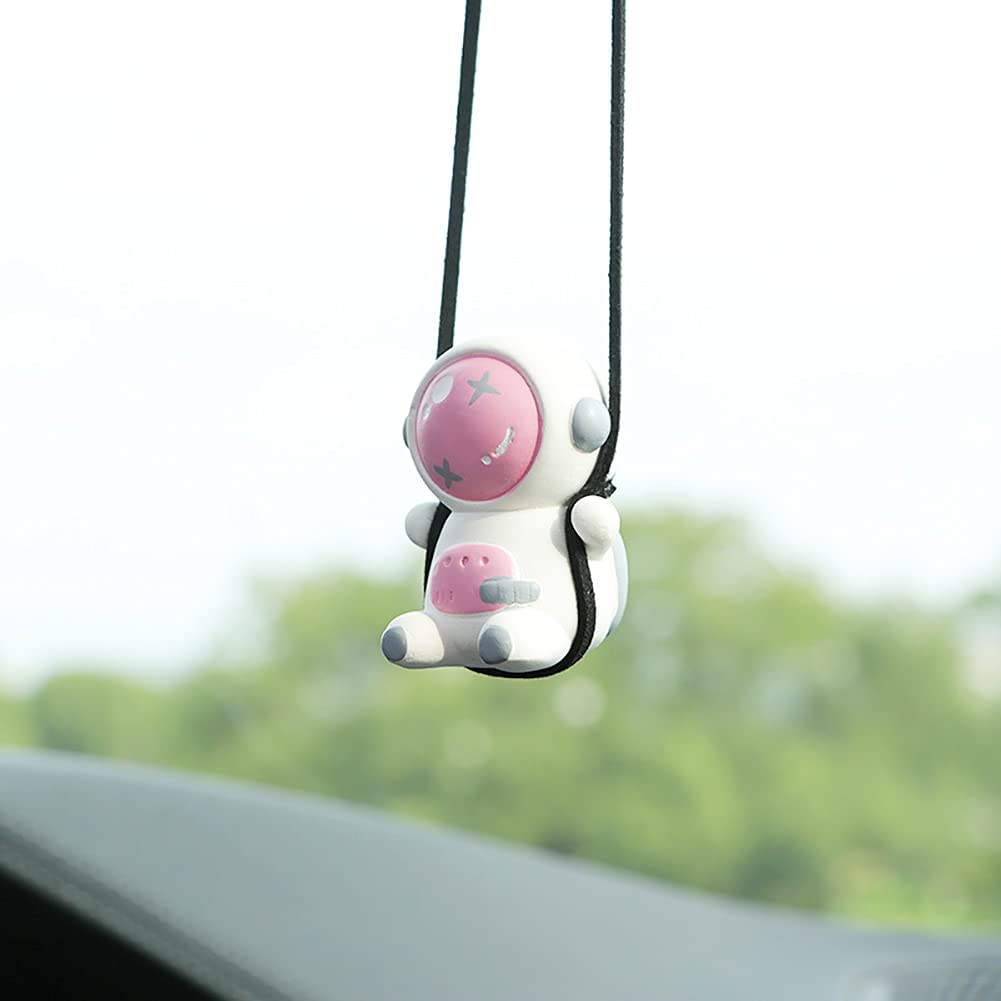 Another swinging car astronaut in blue (Get it here)!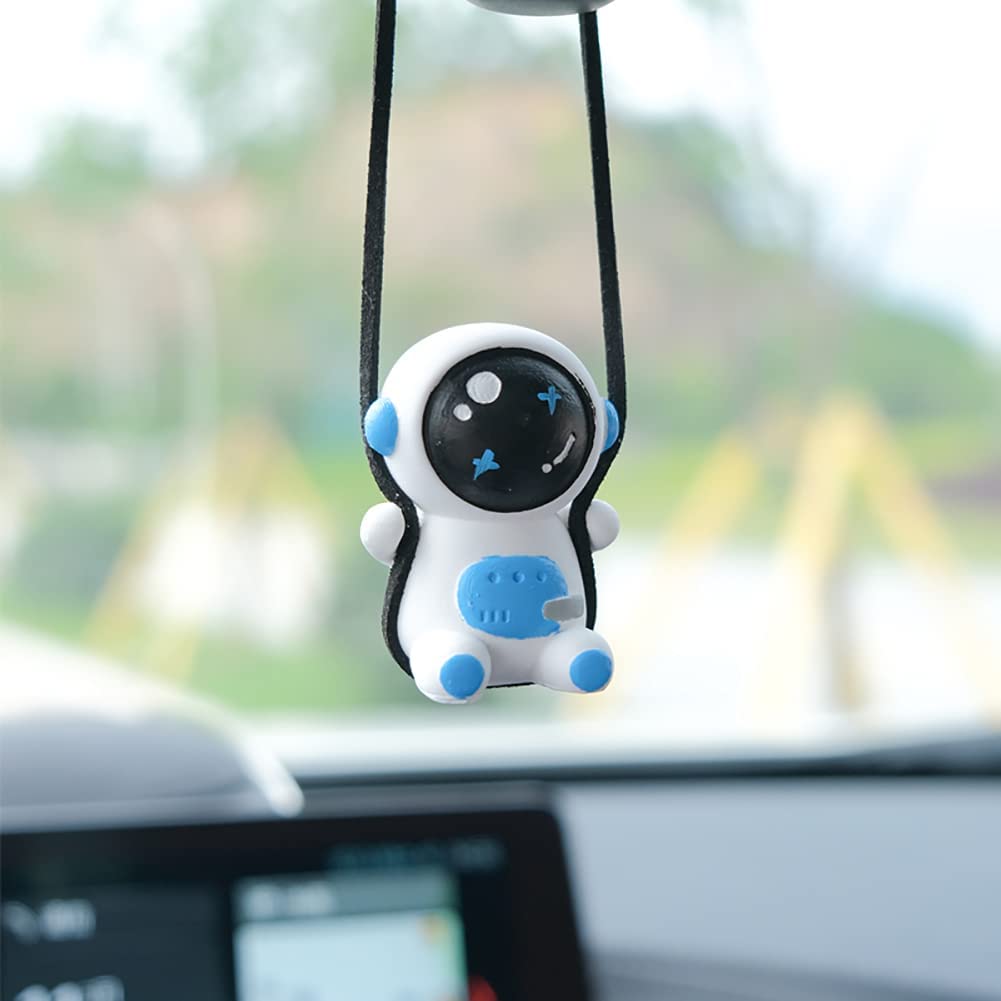 A swinging car duck is truly innovation at it's finest! What a time to be alive!