Twerking Santa
By Ryan on 12/14/2021 3:58 PM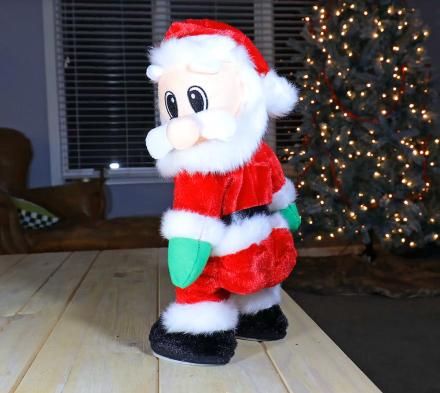 Santa is certainly known to be a wholesome, jolly, honorable man that brings joy to billions once a year, but what happens when Santa gets a little eggnog in his system with just a little too much booze in it? He of course likes to get out to the club and twerk the night away. This dancing and twerking Santa Claus figurine shows us just that!
The Twerking Santa figurine is the perfect addition to your Christmas decorations this year! To start him going, just push the button on his right hand and he will immediately begin dancing and twerking and bouncing that extra-thicc booty up and down. A club-type song will even start playing from an internal speaker which will surely get everyone around him twerking as well.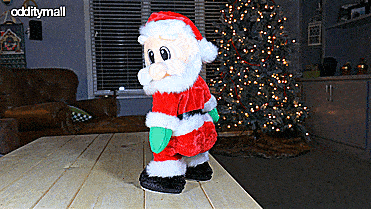 The twerking Santa is powered by 3 AA batteries that go into his feet. One Battery goes in one foot, and the other two batteries go into the other foot.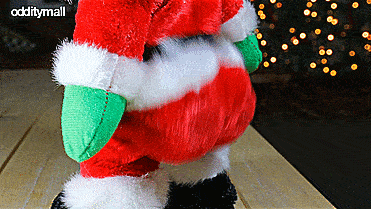 The twerking Santa will dance for 20 seconds once the button on his hand is pressed.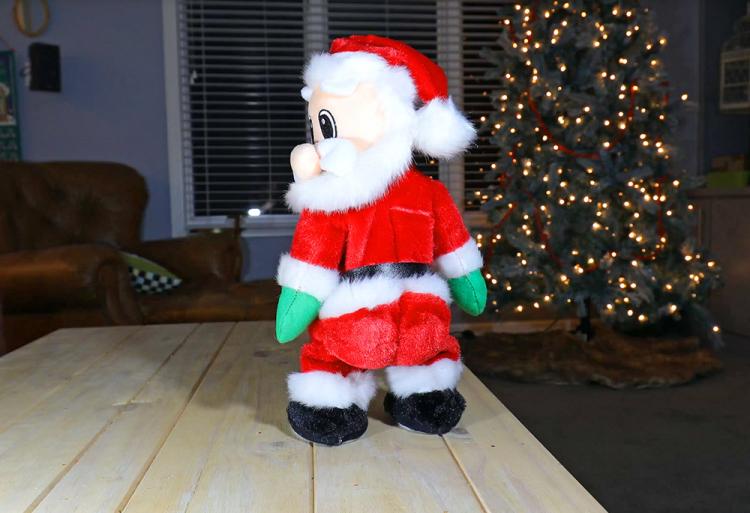 There's a few different versions of the Twerking Santa available on Amazon. Some are larger, and some dance for longer. There's also versions that play a Spanish or English dancing song.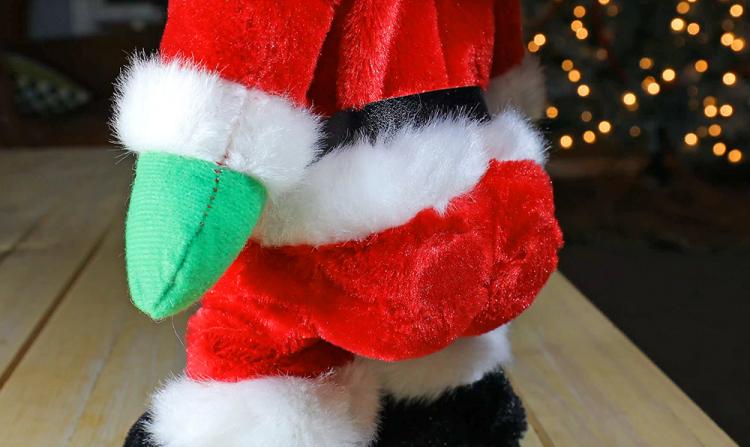 The English version of the Twerking Santa robot plays the song Baby Got Back by Sir Mix-a-Lot!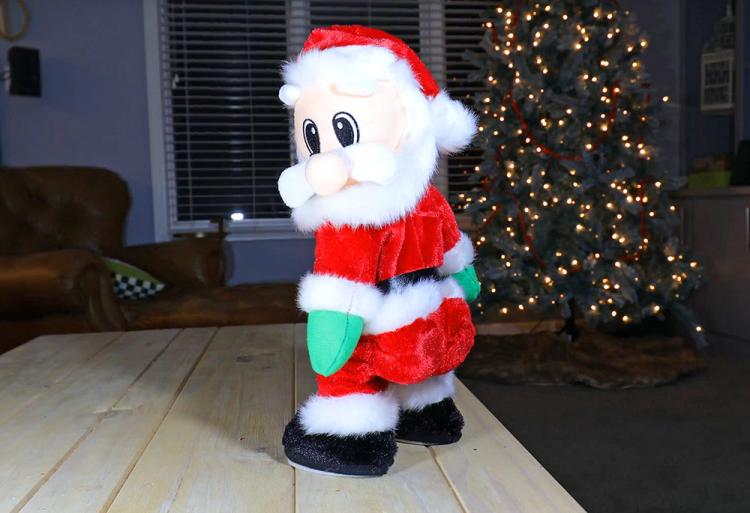 The twerking Santa is powered by 3 AA batteries that are placed on the bottom of his feet! (batteries are not included)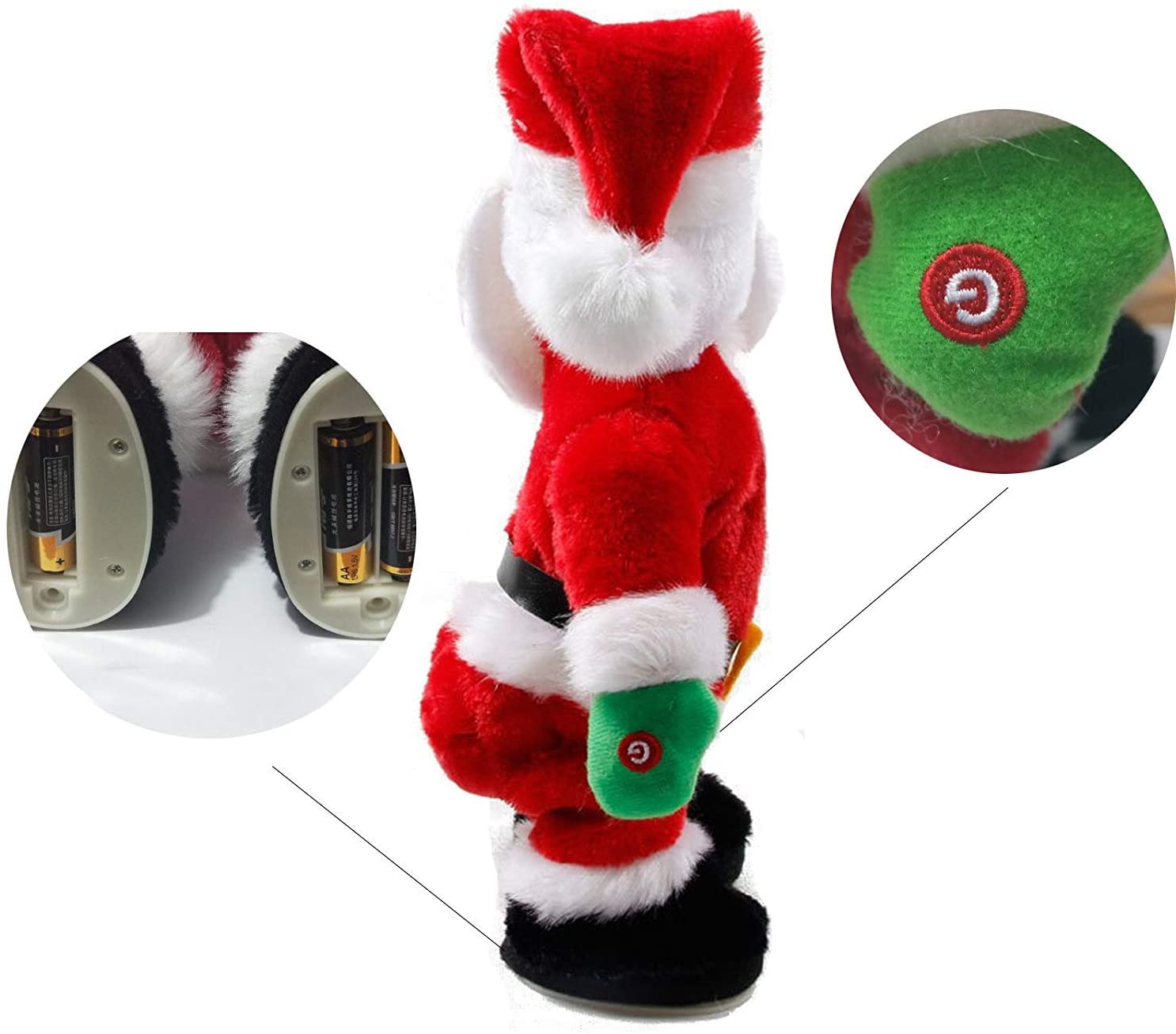 The twerking Santa figurine measures 18 inches tall x 4.7 inches wide!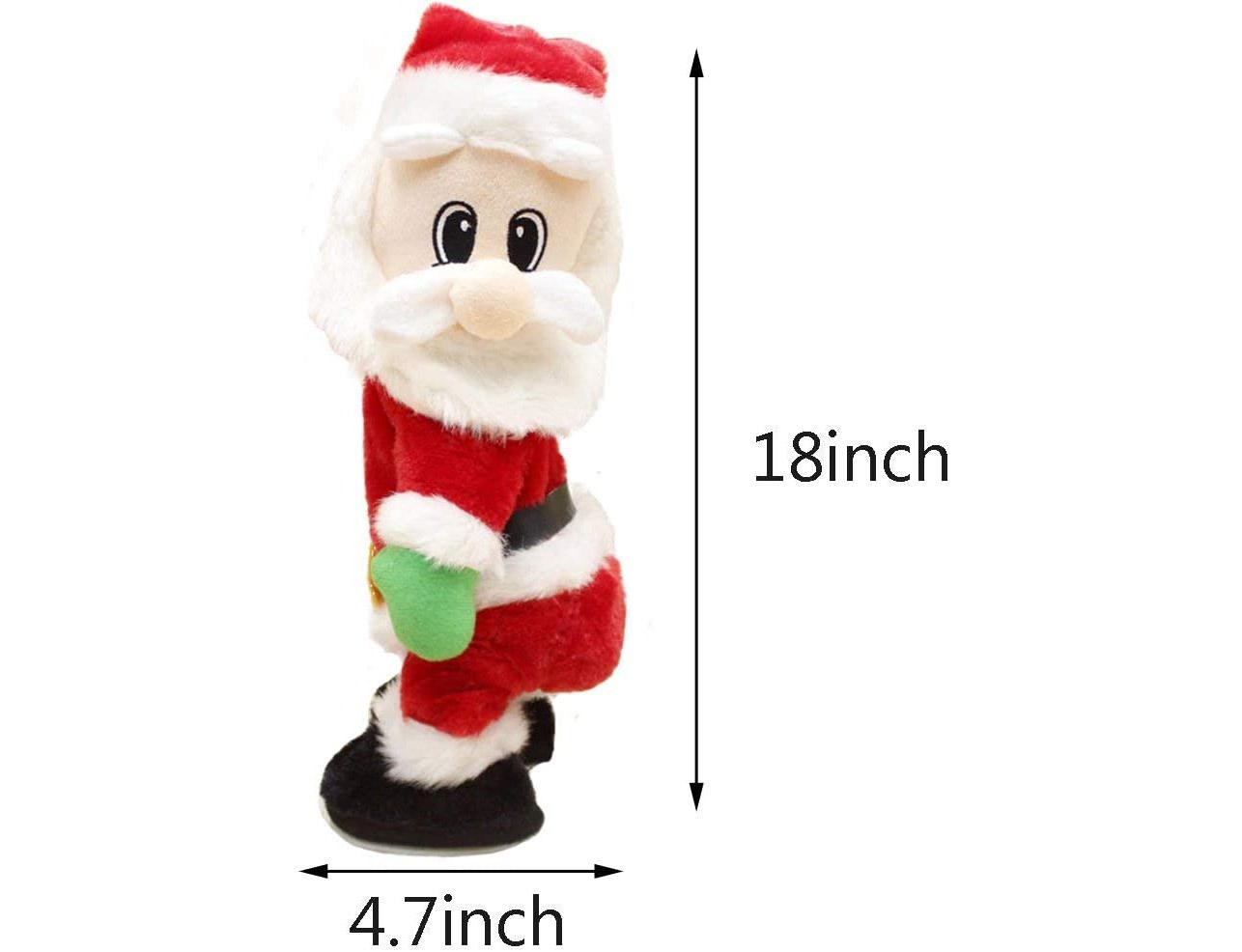 There's another version of the twerking Santa that's made to look more life-like rather than cartoonish. This version also spins around rather than stays stationary. Find it on Amazon here.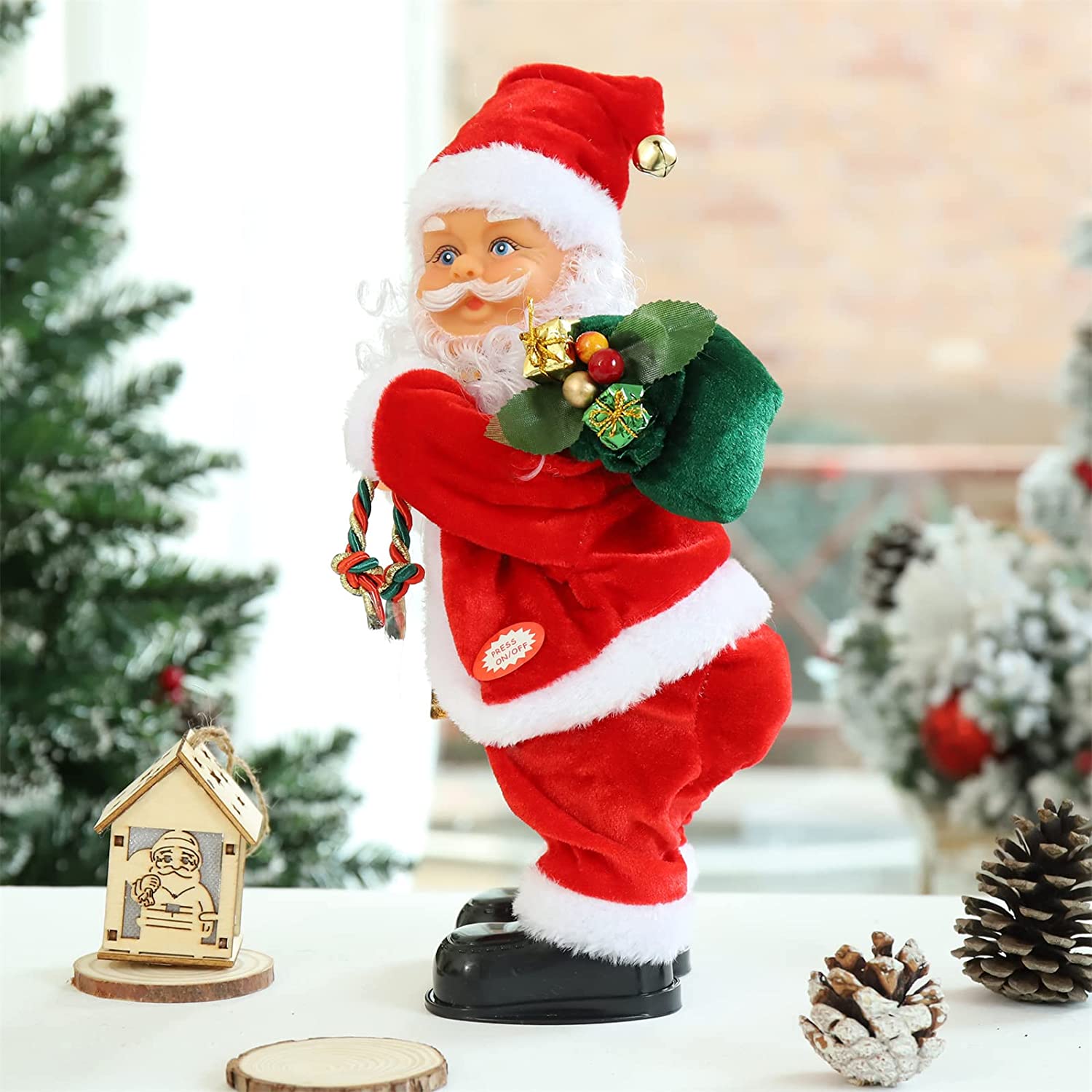 Check out the dancing and twerking Santa robot in action via the video below.
Subscribe To Our YouTube Channel