This Condiment Packet Roller Ensures You Get Every Last Drop of Ketchup
By Ryan on 09/27/2021 11:01 AM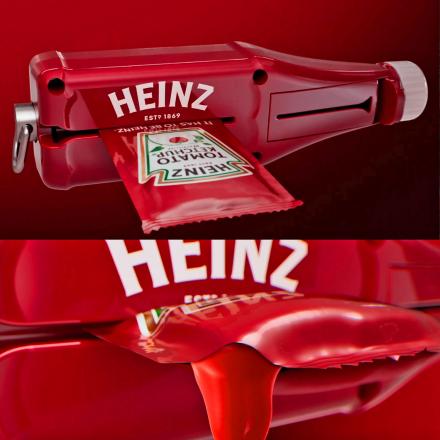 Let's face it. Ketchup goes great on everything, from french fries to hot dogs to Chinese food (I'll keep that last one between us, this is a safe space). You've expressed your love for the delicious tomato paste in every way imaginable, even paying this large man to rub ketchup on his stomach while wishing you a happy birthday. No judgment here!
But if you're like many Americans that order take-out regularly, you probably have that cursed drawer loaded to the brim with uneaten condiment packets. Sure, these ketchup packets are nice in a pinch, but it's not easy getting all the delicious red stuff out when you need it most! Or if you're like me, there's about a 25 percent chance you're going to explode that red packet all over your nice white shirt.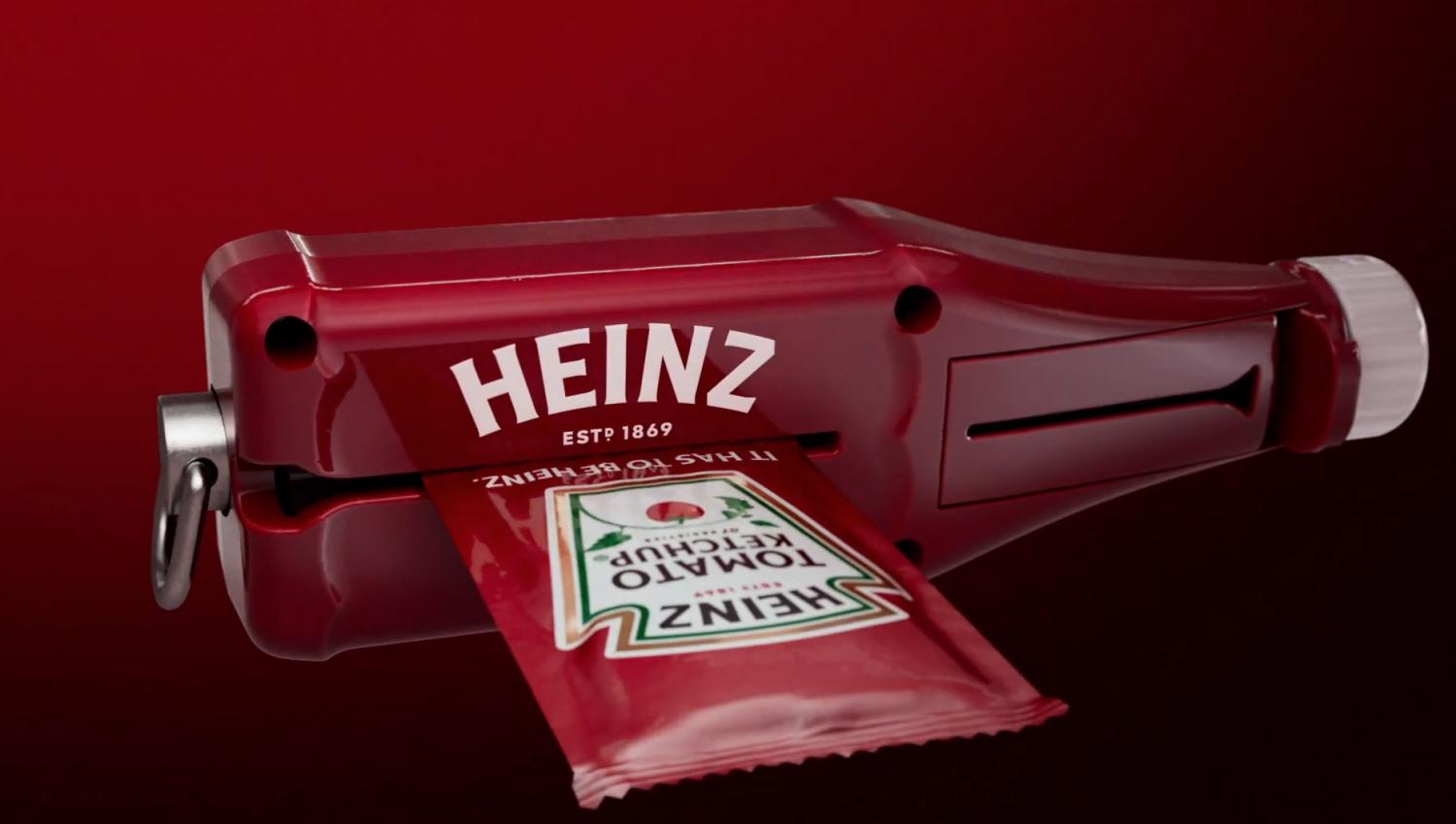 Credit: Heinz
Luckily, the brilliant scientists at Heinz have unveiled a tool that will keep you stain-free AND make sure you get to enjoy every last drop. Say hello to the Heinz Ketchup Packet Roller!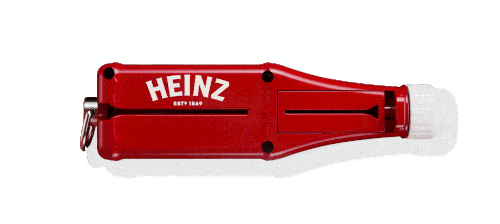 Credit: Heinz
The company calls it "100 percent extraction for 100 percent sauce satisfaction". If you're not sold by that tagline, then I don't know what to do with you. It even rhymes!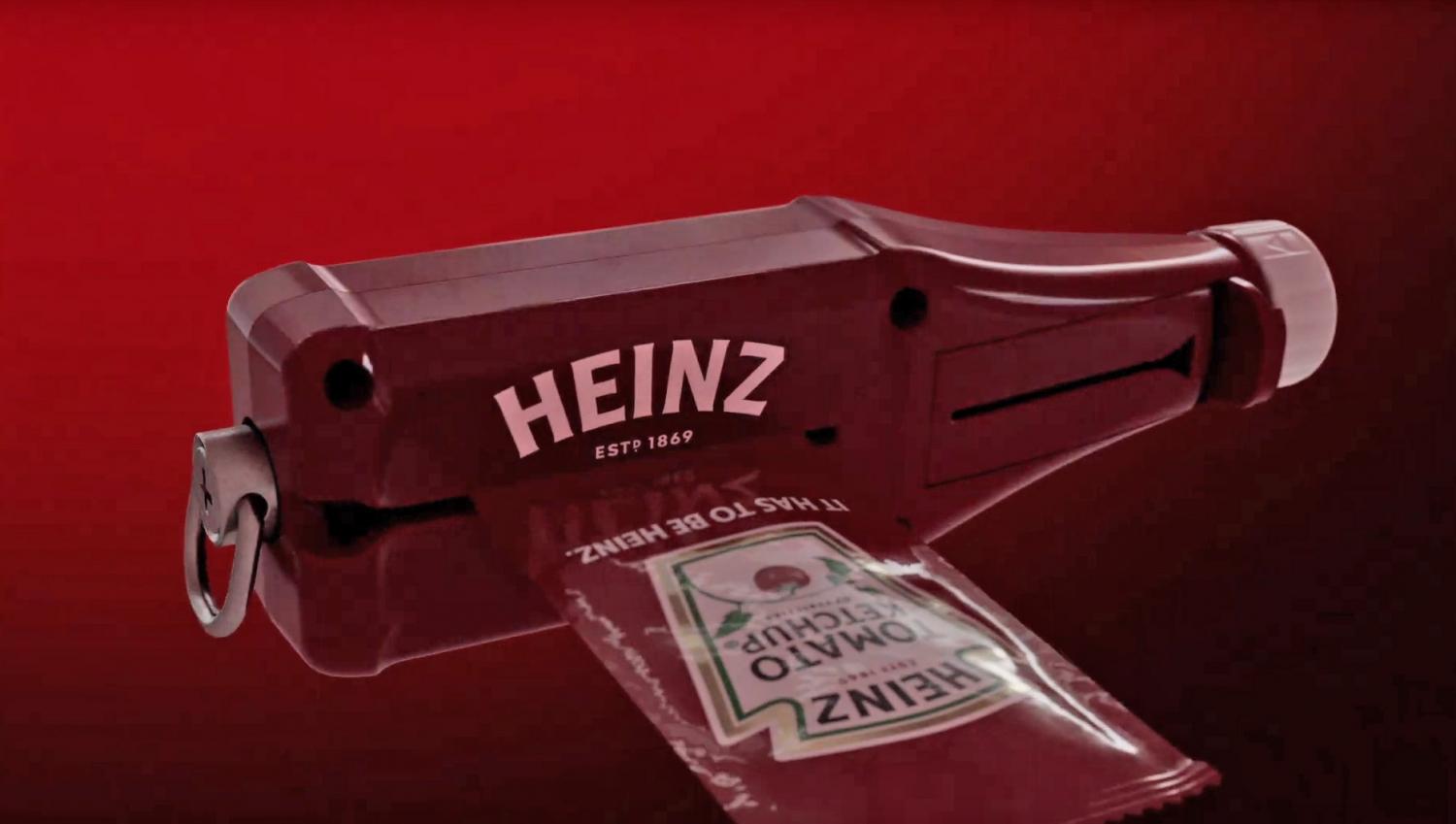 Credit: Heinz
The ketchup packet roller tool is small enough to be attached to your keychain or carried in your pocket/purse.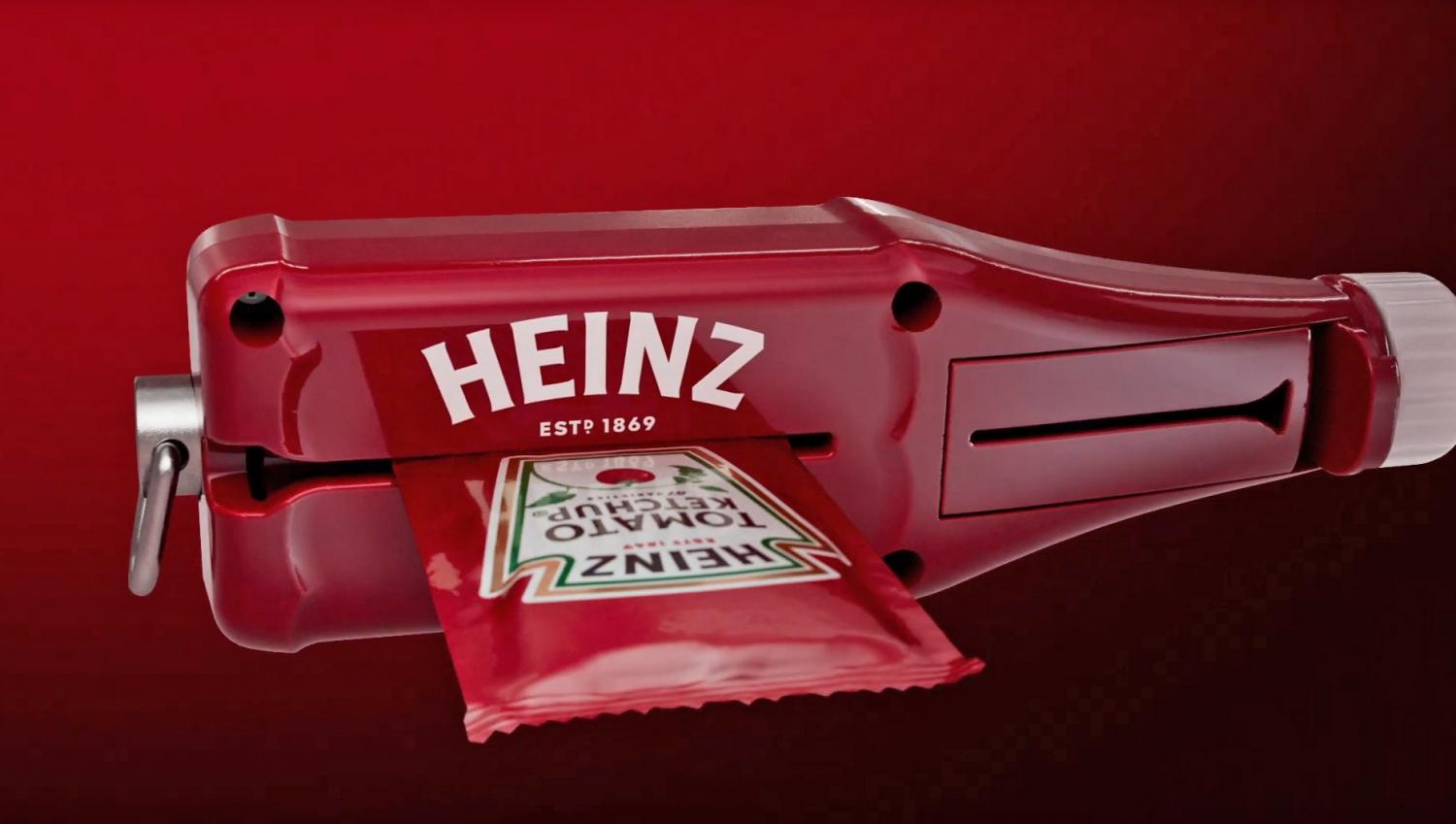 Credit: Heinz
The ketchup packet roller also features a "packet corner cutter", so no more biting at the packet with your teeth! Save those pearly whites for lunch! Credit: Heinz
The condiment packet roller works like a pocket-sized steam roller. Simply snip the corner with the cutter, place the sealed end of the packet into the wide slot and pull it through the device, ensuring you get every bit of the tasty tomato sauce.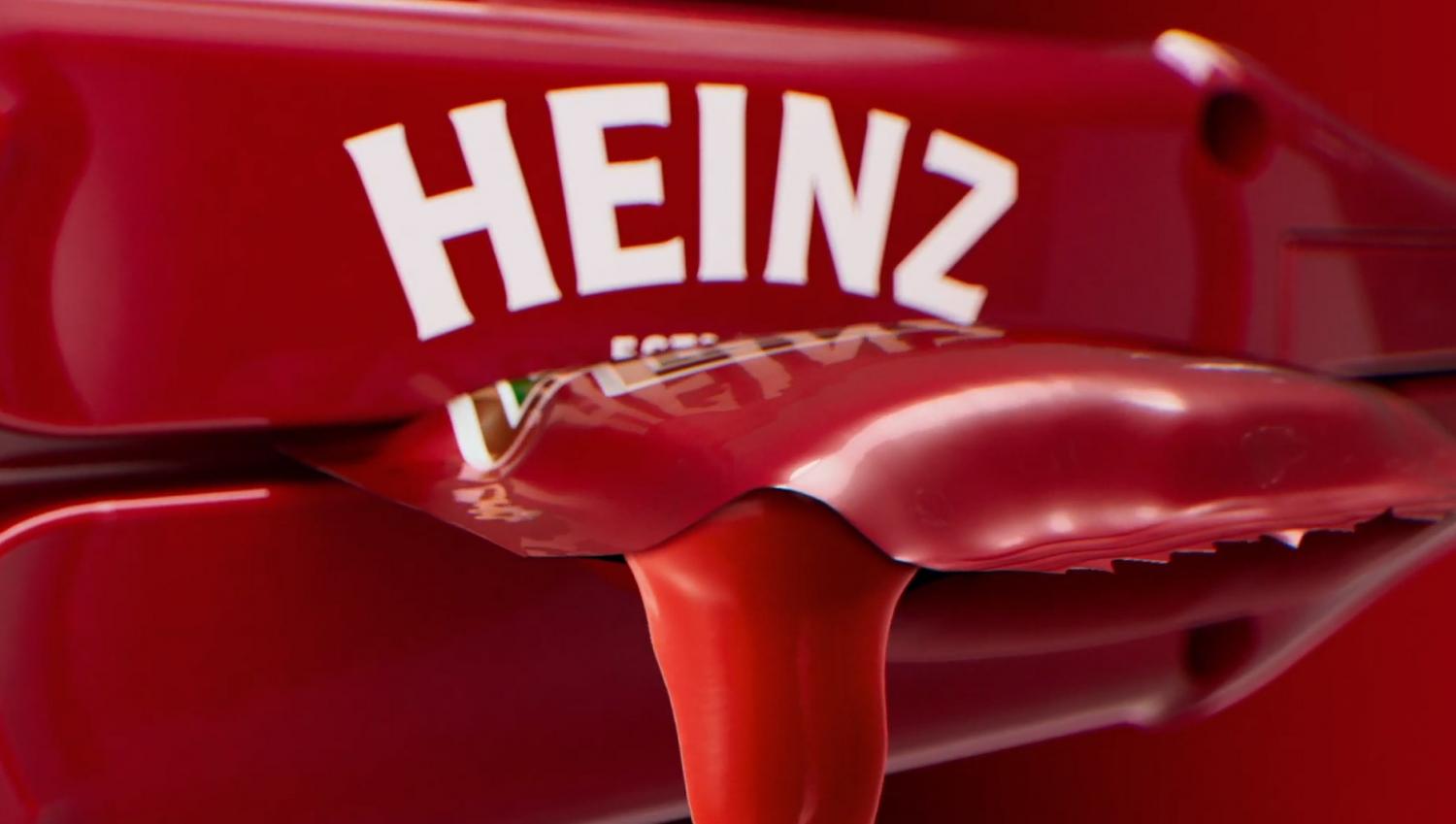 Credit: Heinz
In a way, the ketchup packet roller is also an environmentally conscious move from the famous ketchup brand. By increasing condiment packet efficiency, you're reducing the waste caused by single-use plastic. Look at you, saving the world with ketchup! Credit: Heinz
The clever condiment tool is still patent pending, but you can go ahead and buy a Heinz Packet Roller today for only $5.70 USD! That is a great deal considering how much ketchup you use.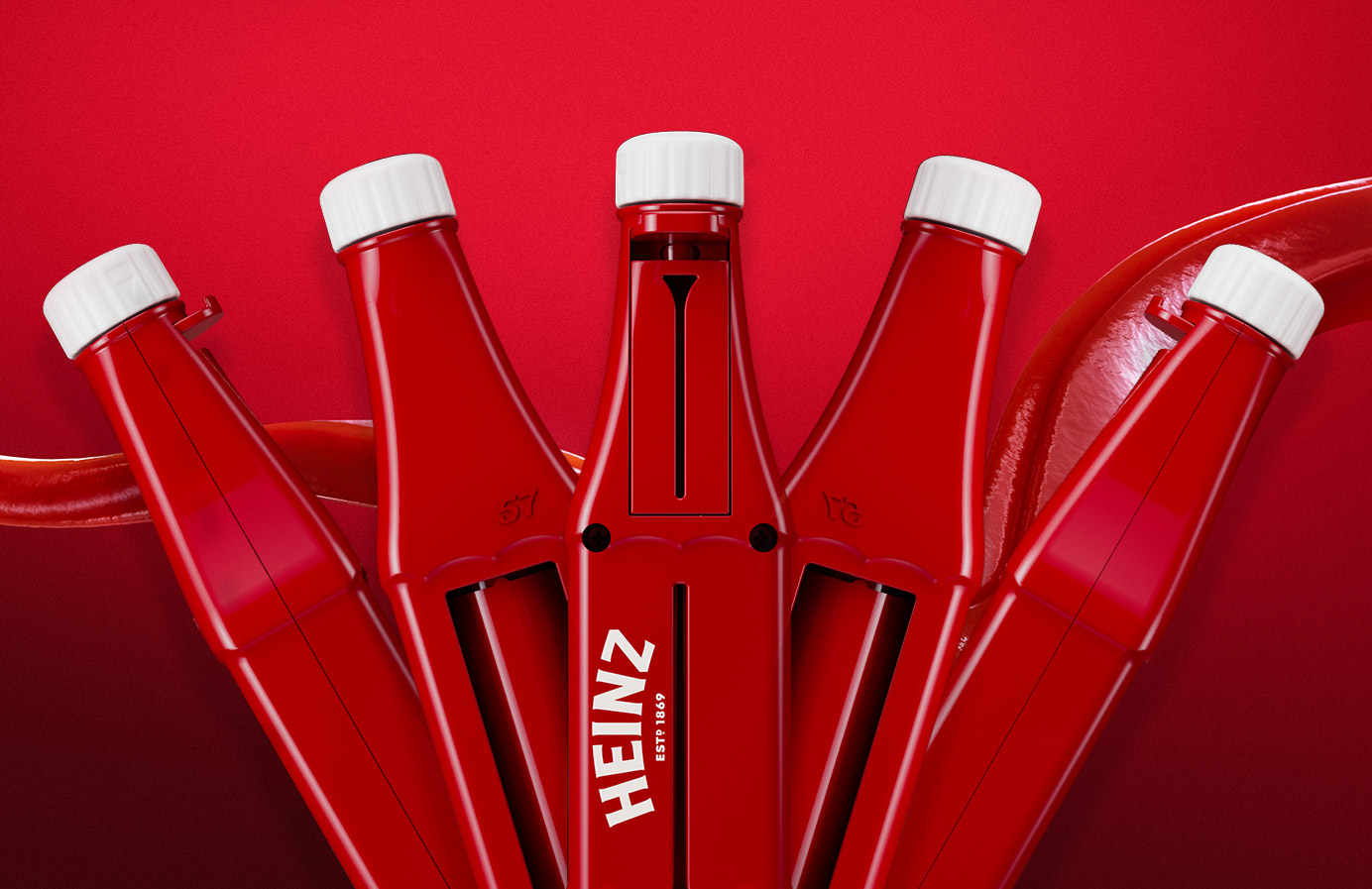 Credit: Heinz
Once you perfect the condiment packet roller, come see us again. It may be time to test your ketchup skills with the condiment gun.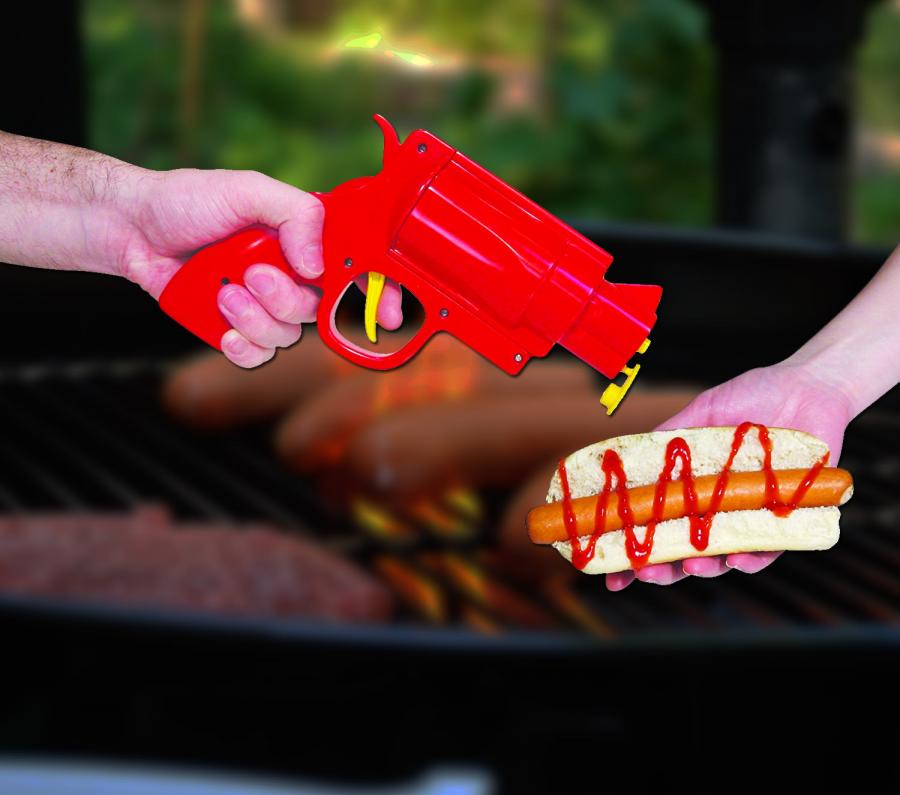 The corner cutting tool on the ketchup packet roller will help you easily open your packet without breaking any nails!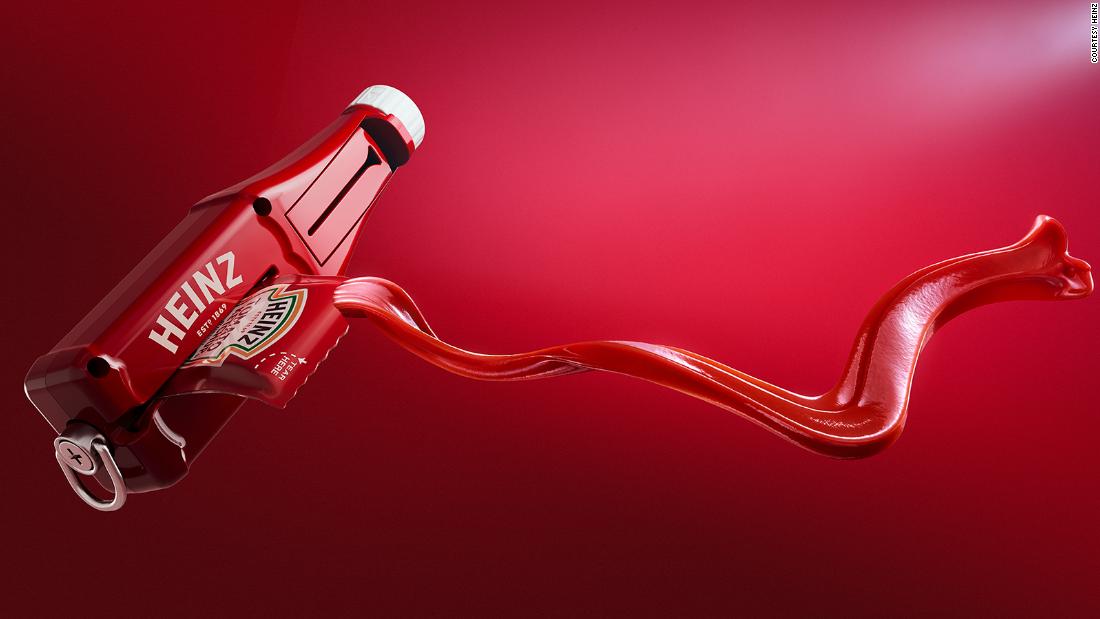 Credit: Heinz
The Ketchup packet roller tool goes for just under 6 bucks on their website!