Door Angel Prevents Anyone From Unlocking Your Door, Even If They Have The Key
By Ryan on 06/29/2021 11:04 AM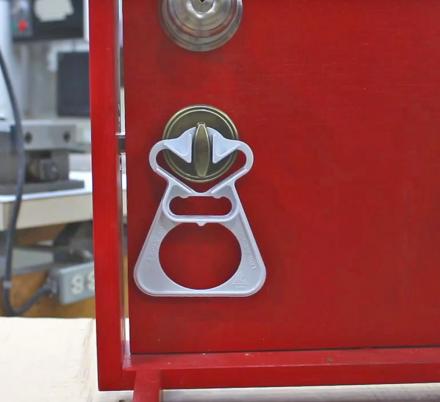 We've featured a few unique door locks in the past, and it sure seems like a way to prevent someone from unlocking your door, even when it's locked, is something a lot of people need. The Door Angel is another lock that'll prevent anyone from unlocking or turning the deadbolt on the door. It's a great way to keep unannounced AirBnB owners from letting themselves into your room, or from keeping out lock-pickers, break-ins, and lock bumping from occurring.
How does the Door Angel Work?
How the Door Angel works, is by just slipping the device over your deadbolt. Then when someone opens the door with a key, bump-key, or attempts to break-in, the Door Angel will attempt to turn with the deadbolt, but hit up against your door-jam.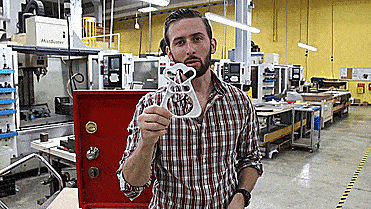 Though if you don't have a door-jam to the side of your door, you can still use the included metal insert that you can attach to your door in order to stop the deadbolt from turning. Just attach the insert below your deadbolt using the included double-sided tape.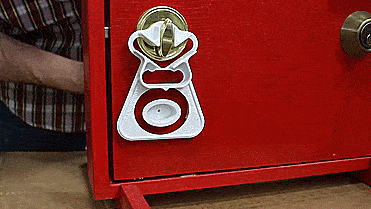 The most sure-fire way to prevent unwanted entry into your home, hotel, or vacation rental, the Door Angel works on pretty much any type of door that has a dead-bolt on it. Plus, no matter what orientation your deadbolt is in when it's locked, the Door Angel works flawlessly using any of the four deadbolt positions. It works with a deadbolt in a 45 degree angle left and right, along with both vertical and horizontal positions.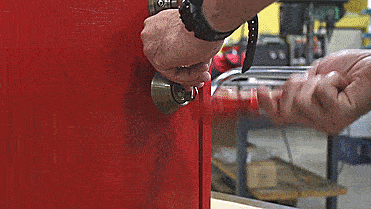 The Door Angel features a large oval opening on the bottom to store right on your door knob when not in use, is made from high-quality materials that's built to last, installs instantly without any tools necessary, and is a great idea for seniors, college students, handicapped people, women traveling alone, and more.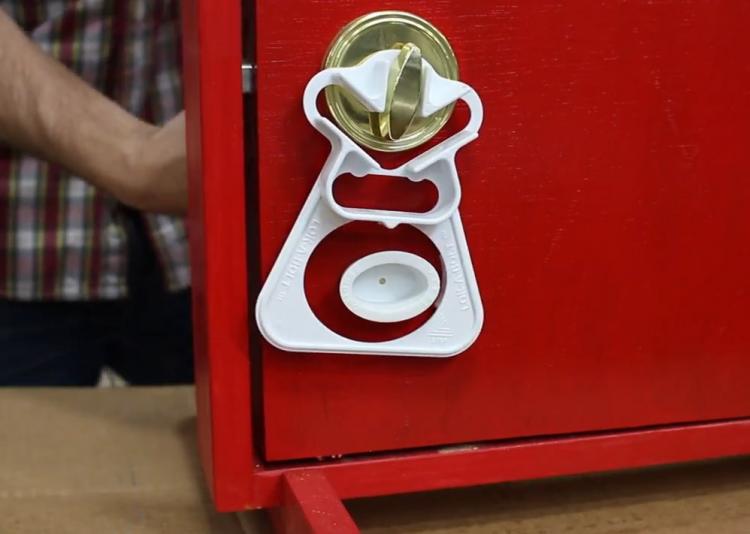 What does the Door Angel deadbolt lock prevent?
By installing onto your deadbolt from the inside, you can prevent the following:
Prevent Airbnb, VRBO, or rental home owners from entering your vacation rental unannounced
Keep out landlords from entering your apartment unannounced
Keep out ex-spouses from entering your home unannounced
Keep out old roommates from entering your home with an old key
Keep out previous homeowners from entering your home with an old key
Keep out maintenance people from your apartment unannounced
Prevent people entering your home from picking your locks
Prevent people from using a bump-key on your lock
Prevent hotel housekeeping from entering your hotel while you're still inside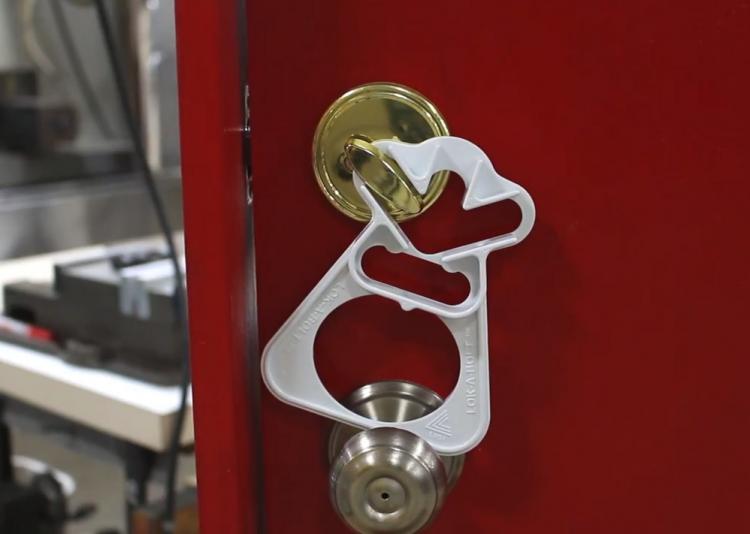 Check out the Door Angel deadbolt lock in action via the video below.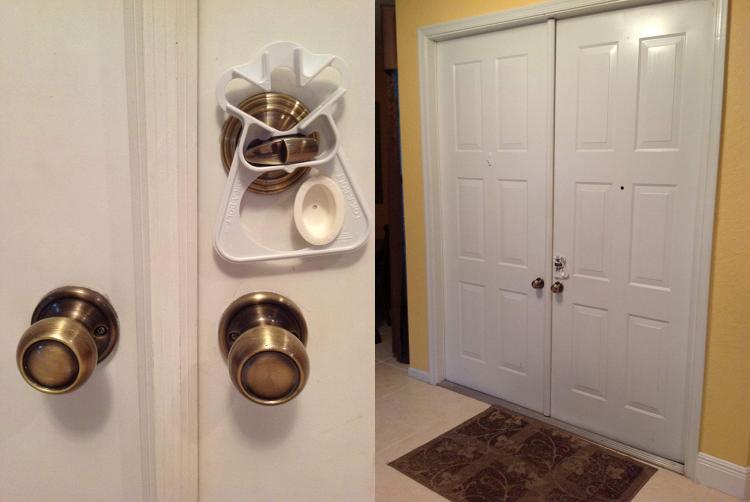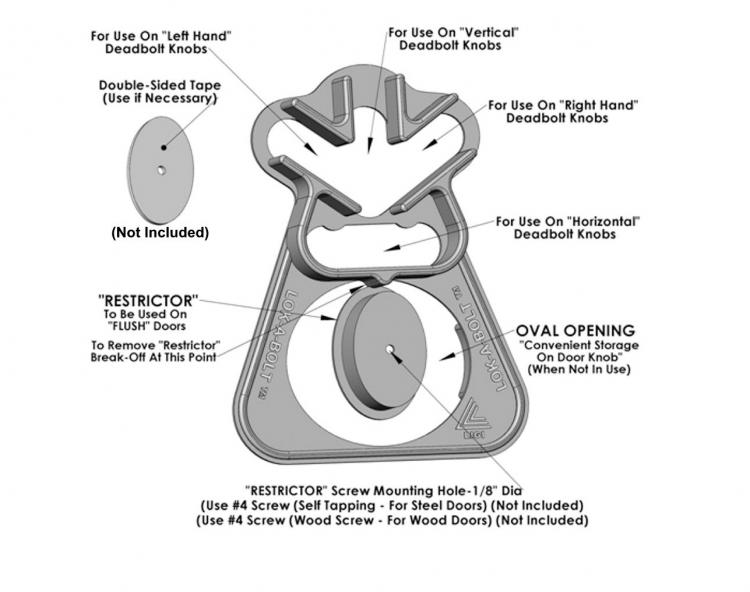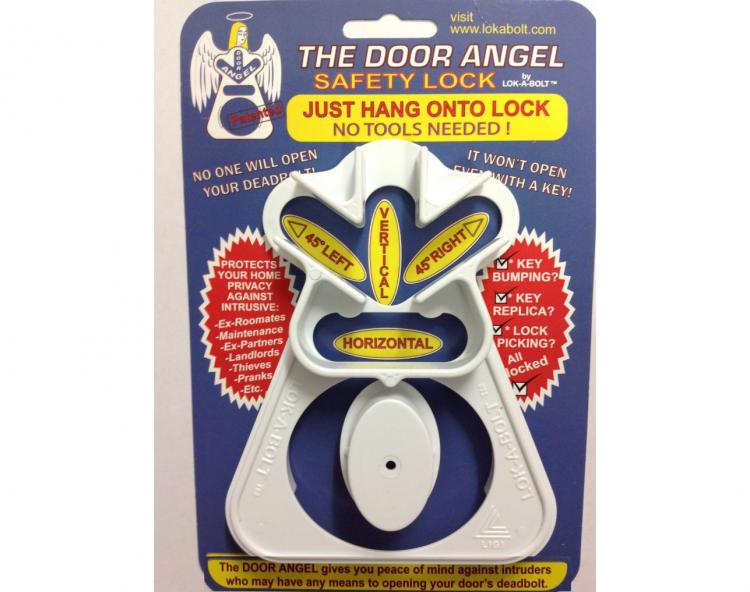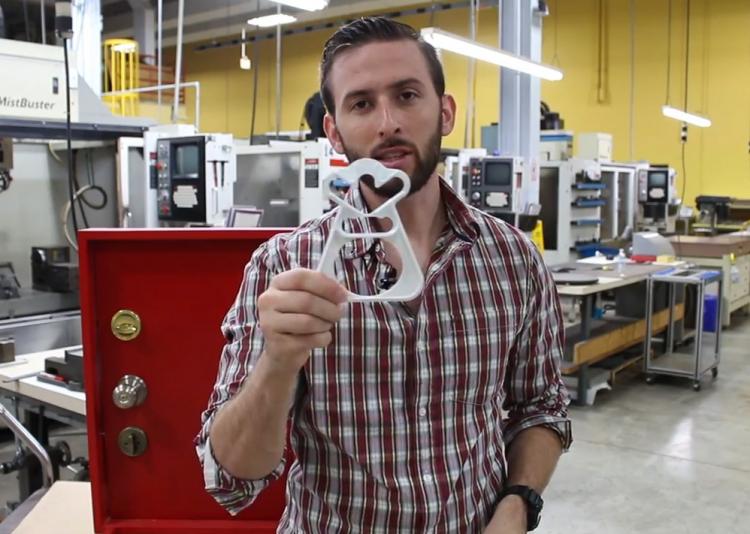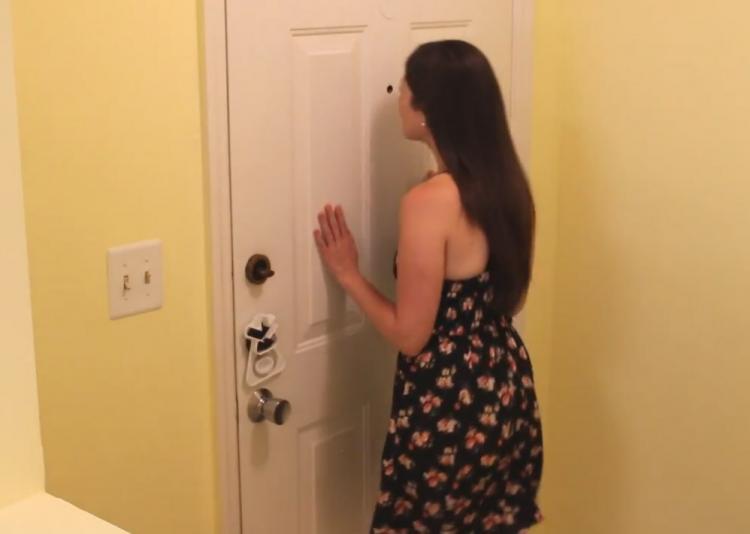 Subscribe To Our YouTube Channel