There's Now a Foam Mortar Launcher That Will Take Your Nerf Battles To The Next Level
By Ryan on 06/27/2021 7:04 AM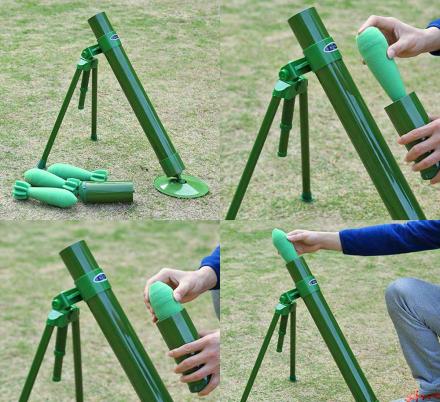 When you're looking to have a Nerf battle and absolutely decimate your opponent, you should really look no further than the Nerf Mega Mastadon which shoots a 24 load of darts in just 20 seconds. But if you prefer strategy over pure power, this foam mortar launcher might be of interest to you or your kids. As an adult, it makes you think, where was this when I was a kid?! And as a kid, it's probably one of the greatest Nerf-like toys there is!
The foam mortar launcher shoots a soft mortar around 20 feet into the air, and is the perfect distraction technique to use on your enemies while you pelt them in the face with Nerf darts as the mortar is launched into the air. If you're looking to go above and beyond in your Nerf battles, you're definitely going to need a foam mortar.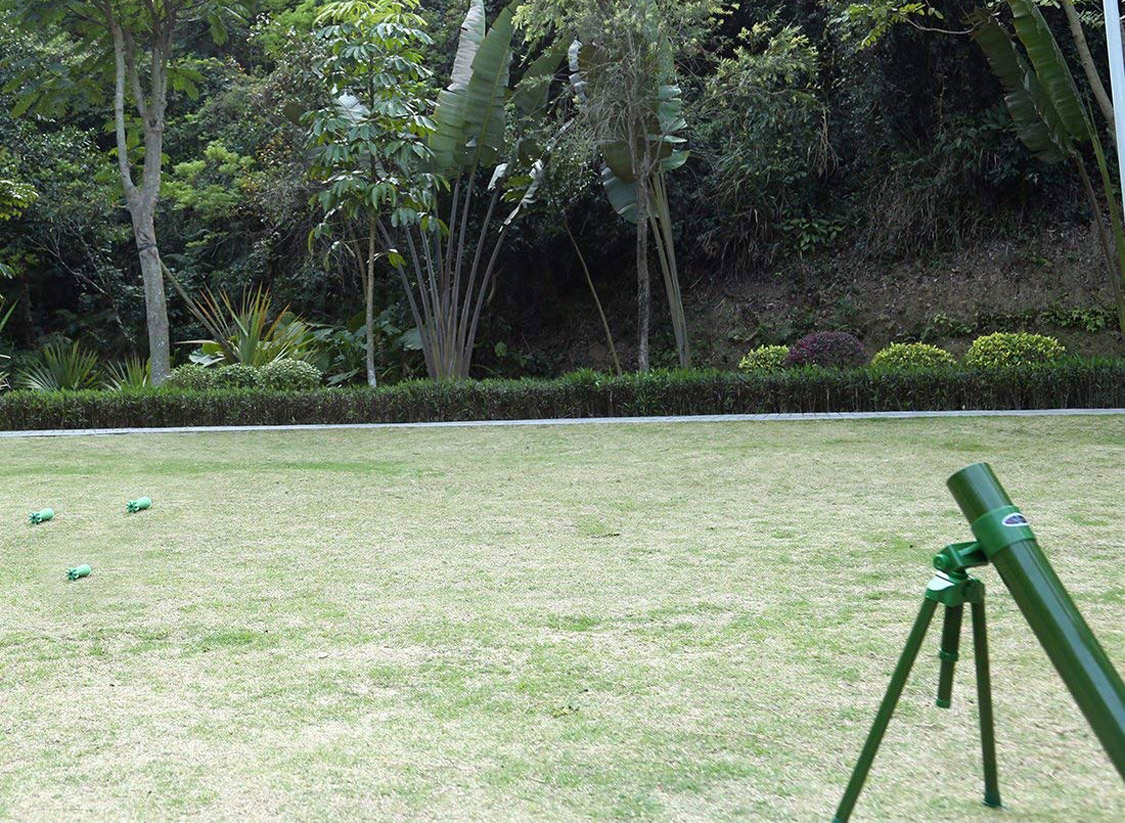 How does the Foam Mortar Launcher Work?
The foam mortar launcher actually works similarly to an actual mortar launcher. The propulsion mechanism is in the actual mortar rather than in the launching tube. Each mortar has a little spring inside of it that gets primed using a little tool that comes included with the set. Just stick the rocket into the mechanism and push the internal mortar spring forward until it clicks and locks. Once it's primed, just place it into the tube, and once it reaches the end of the tube, it'll automatically launch.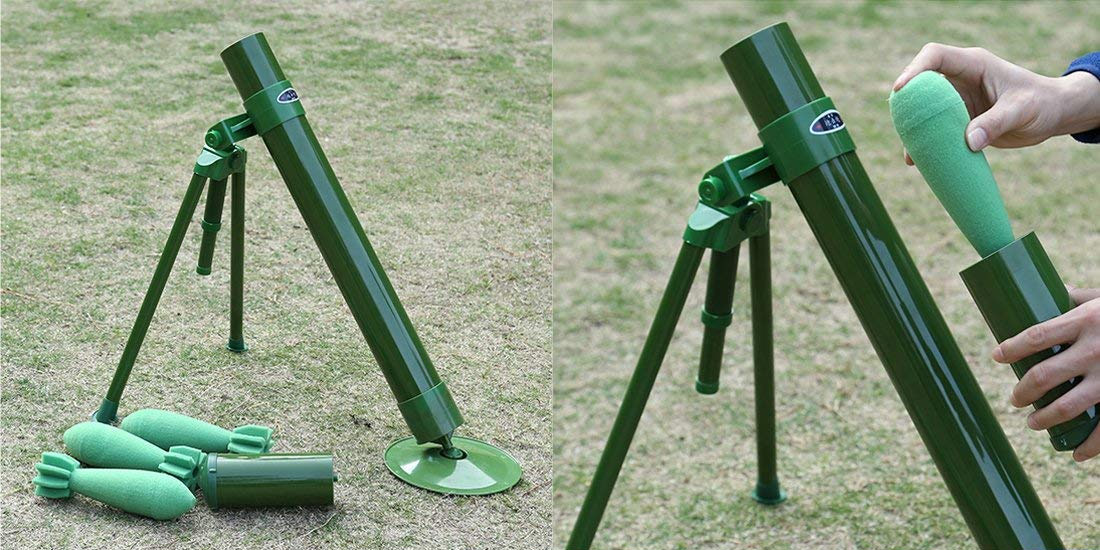 The foam mortar launcher purchase comes with 3 60mm caliber giant foam bullets, one tripod mortar launcher, along with a priming mechanism to push the spring forward in each bullet. The Nerf mortar set is all green in color, the bullets are made from a soft spongy-foam material, the foam shells are soft enough to not actually hurt anyone if they get hit, and the toy is recommended for kids aged 14 and up.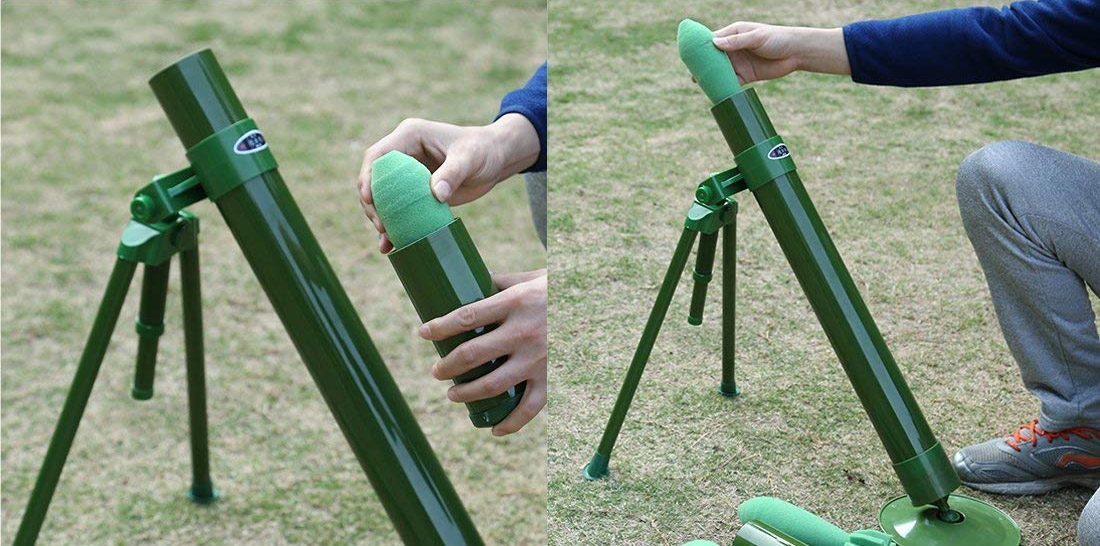 Check out an awesome review of the Nerf-like mortar launcher via the video below.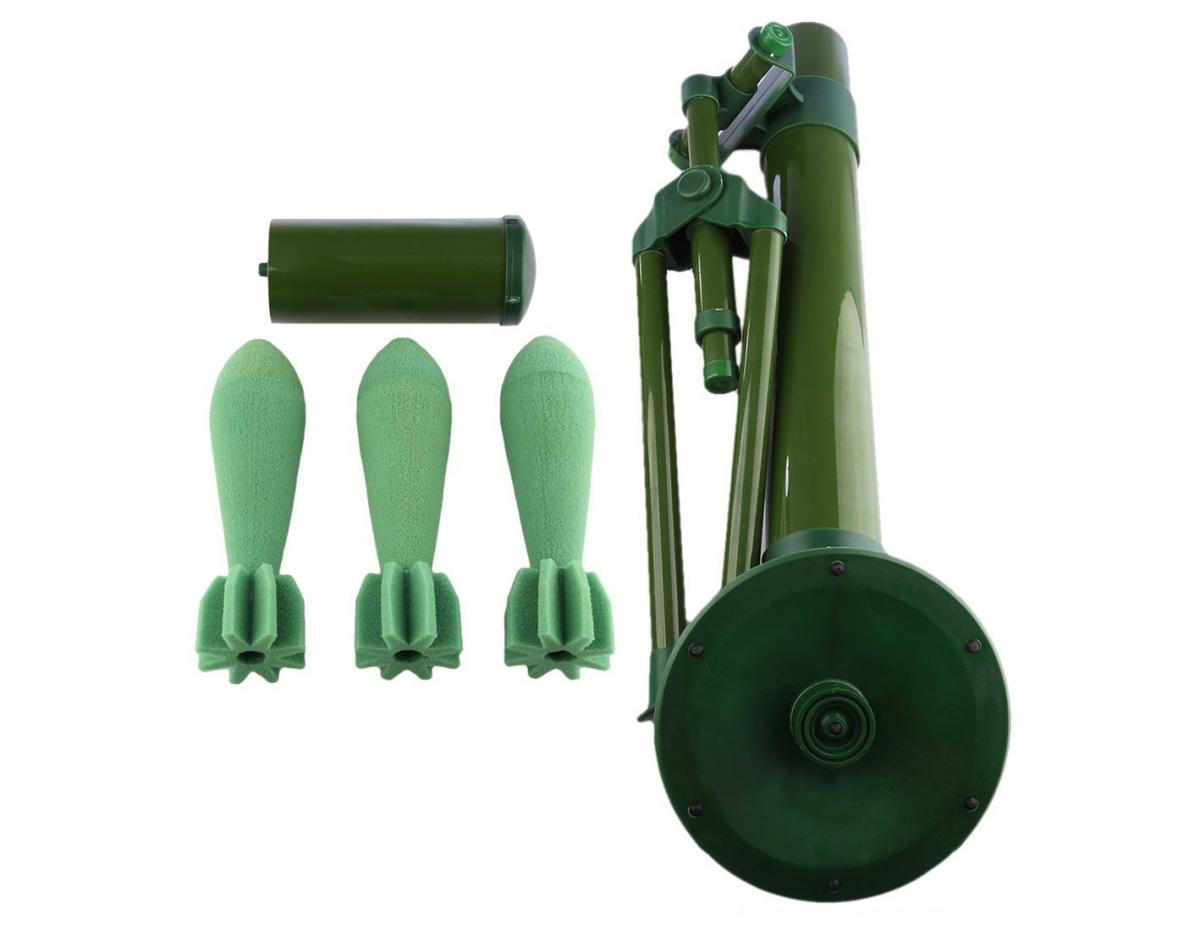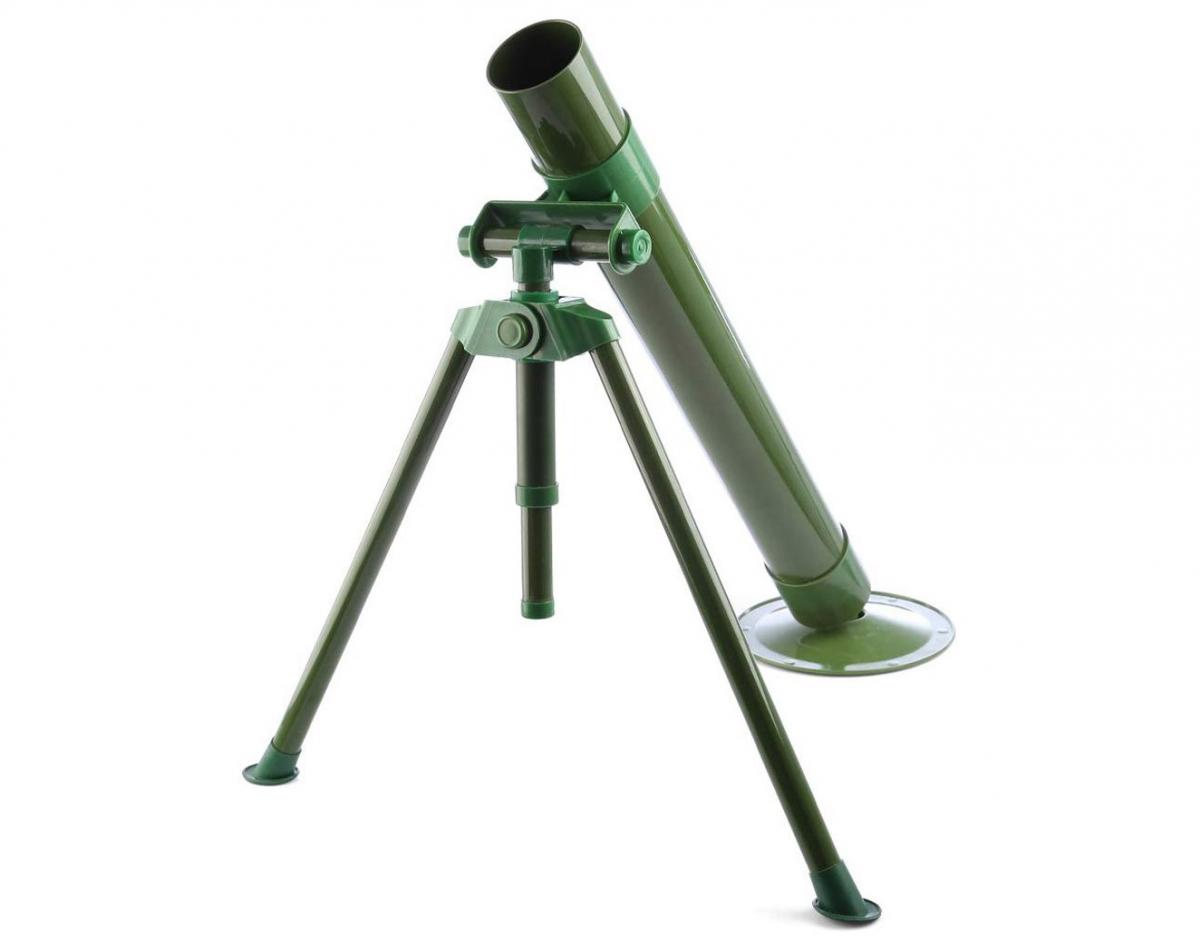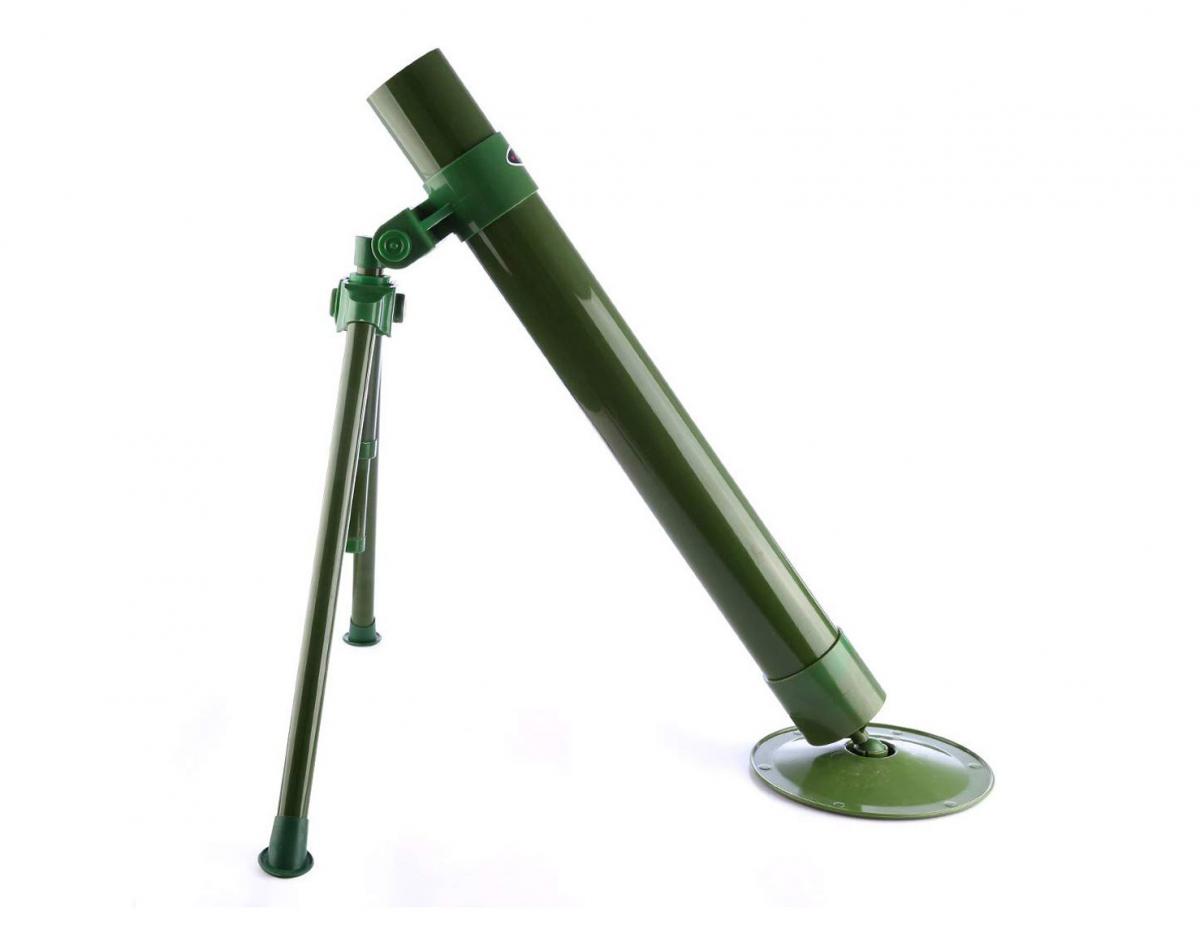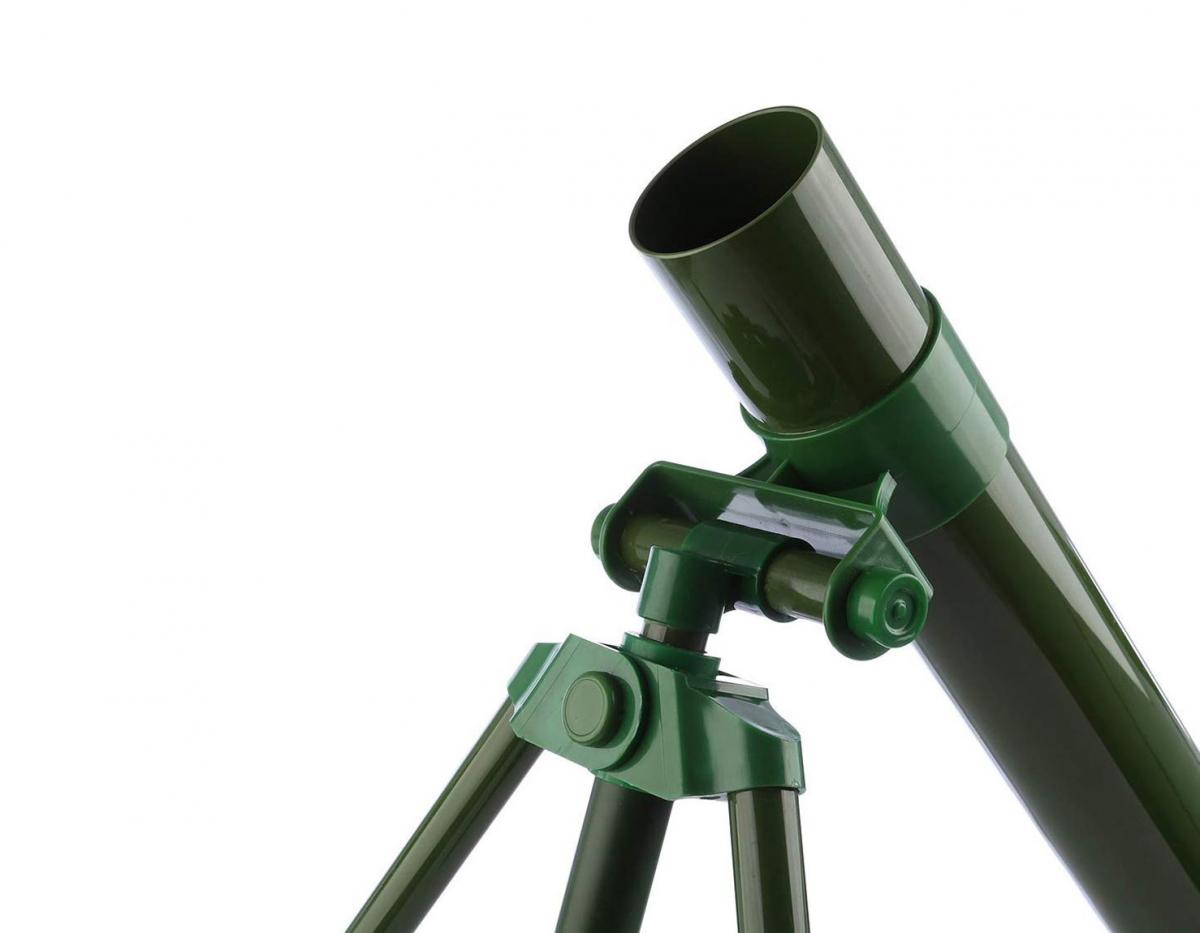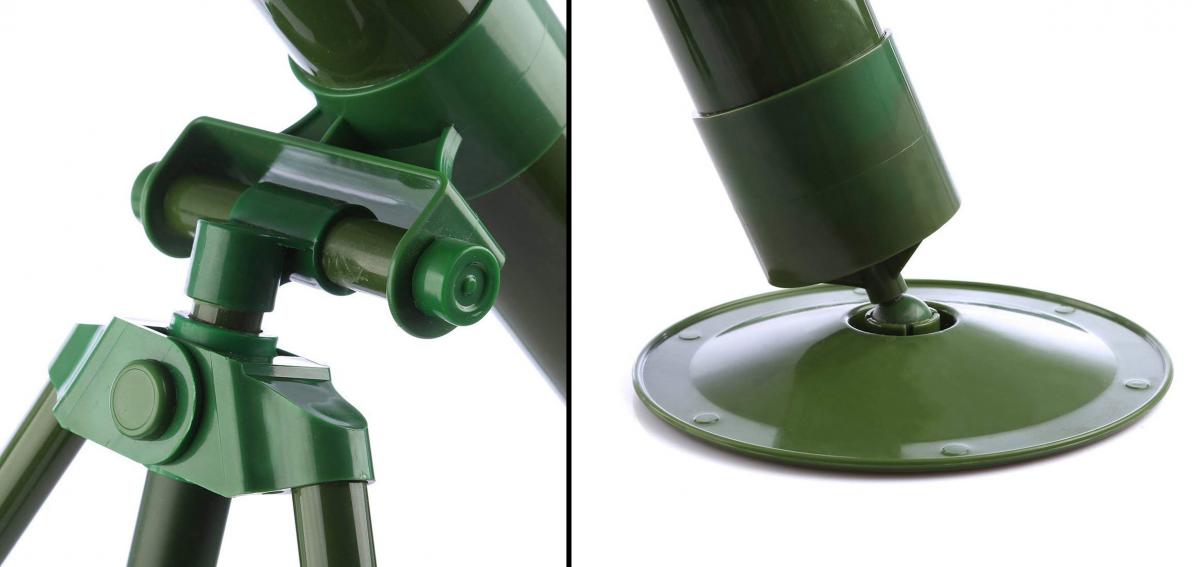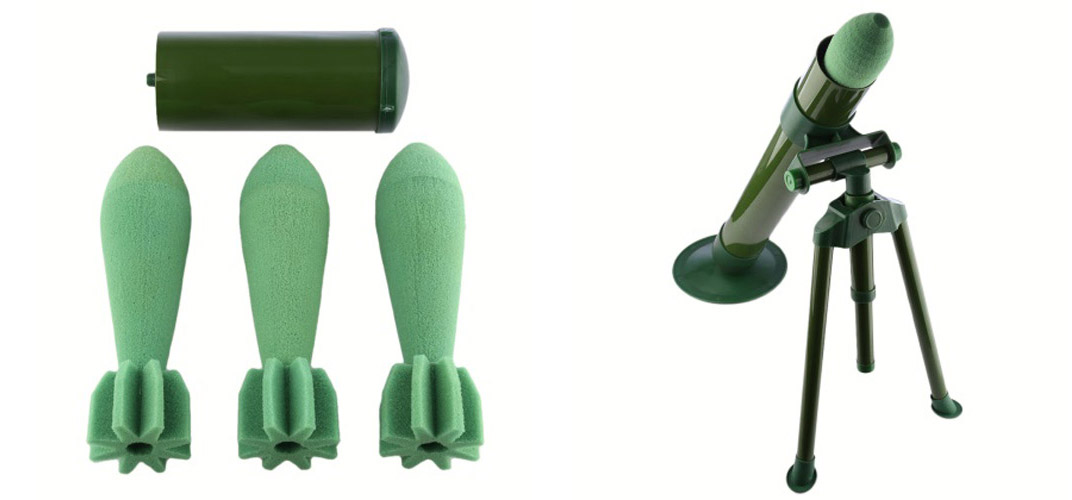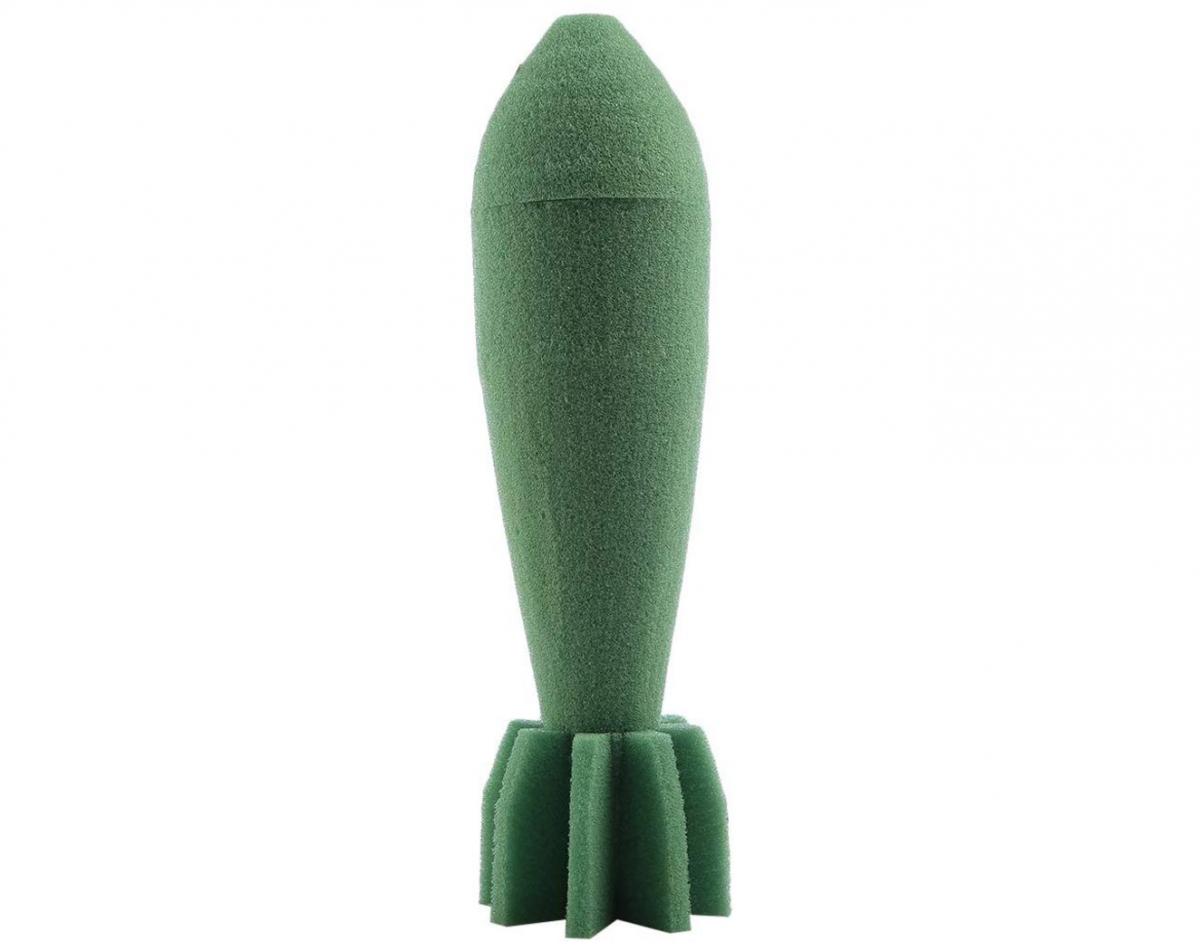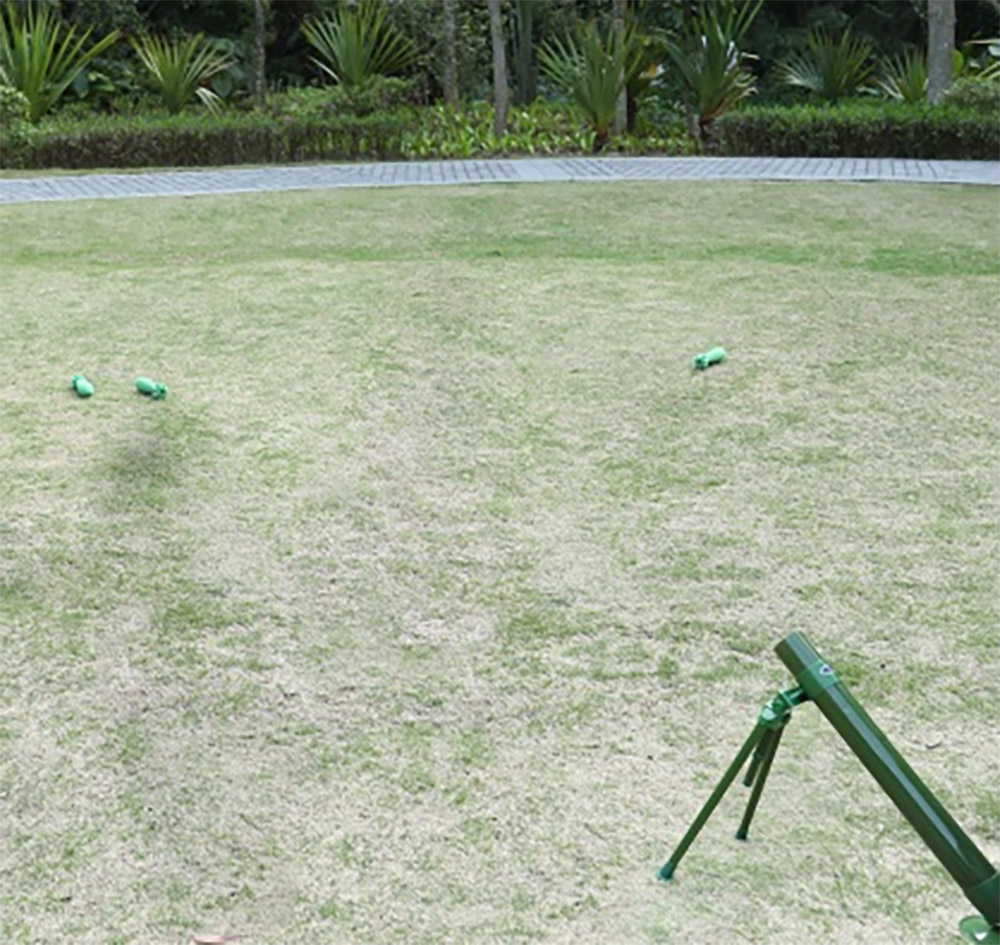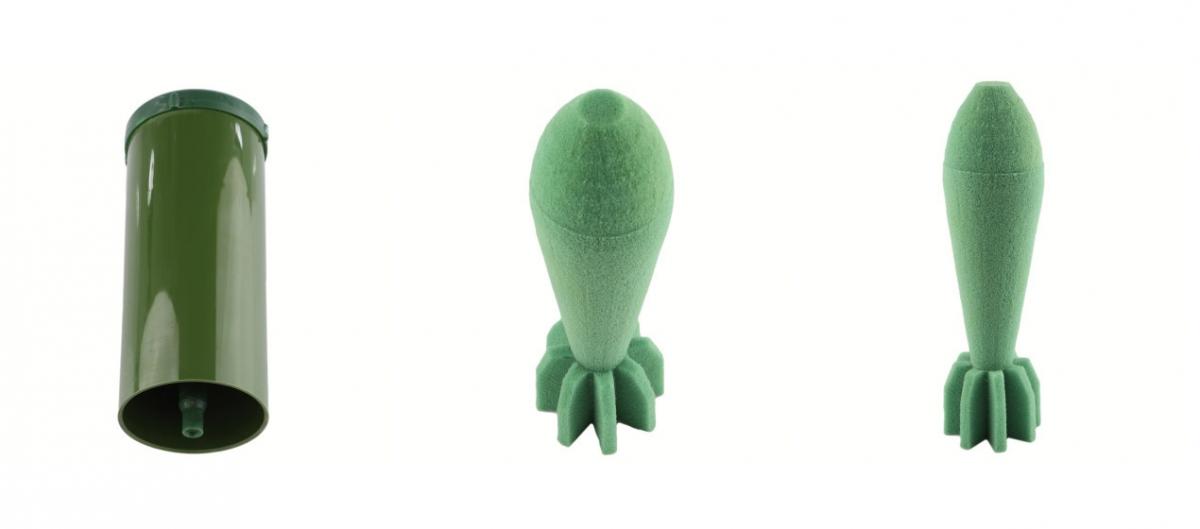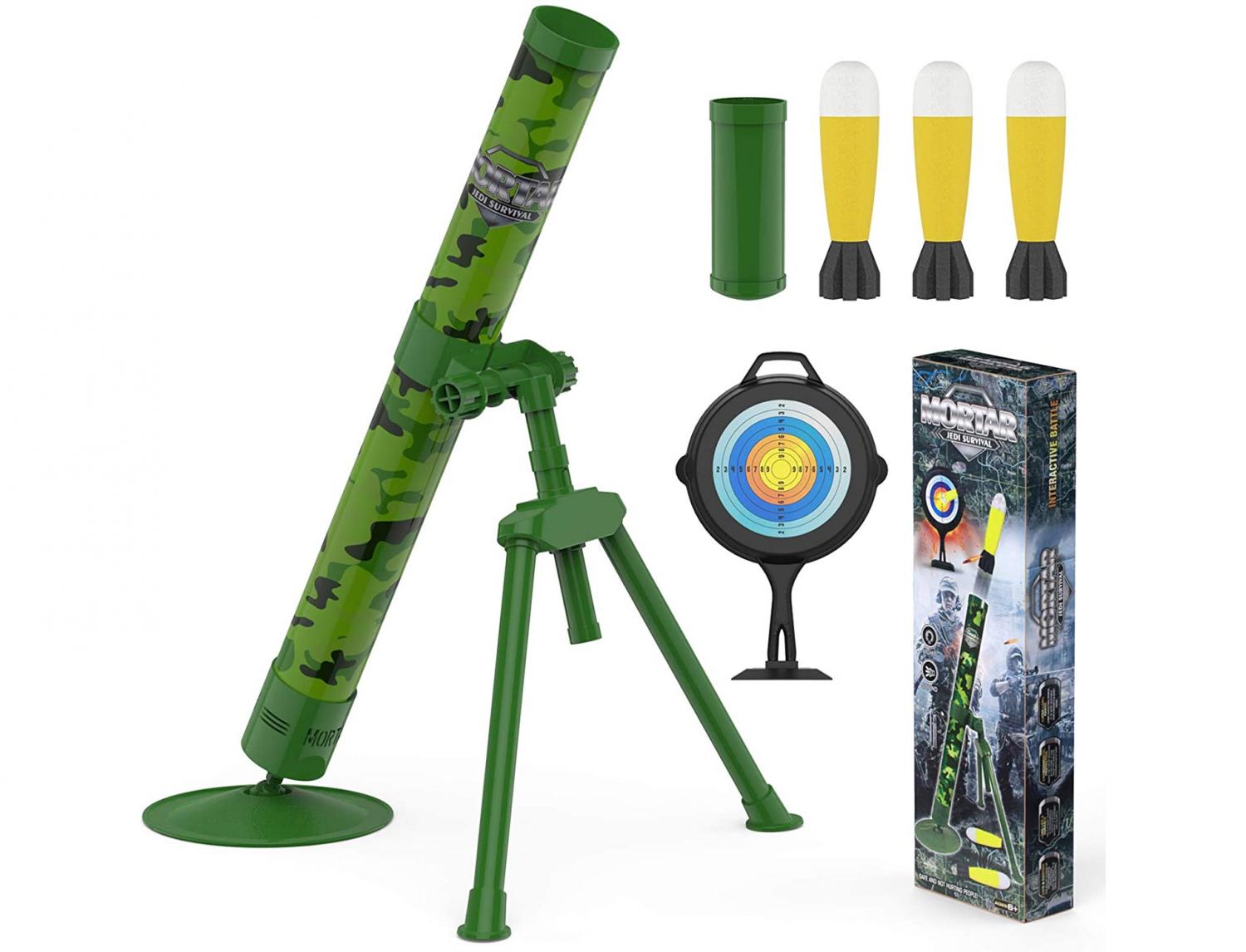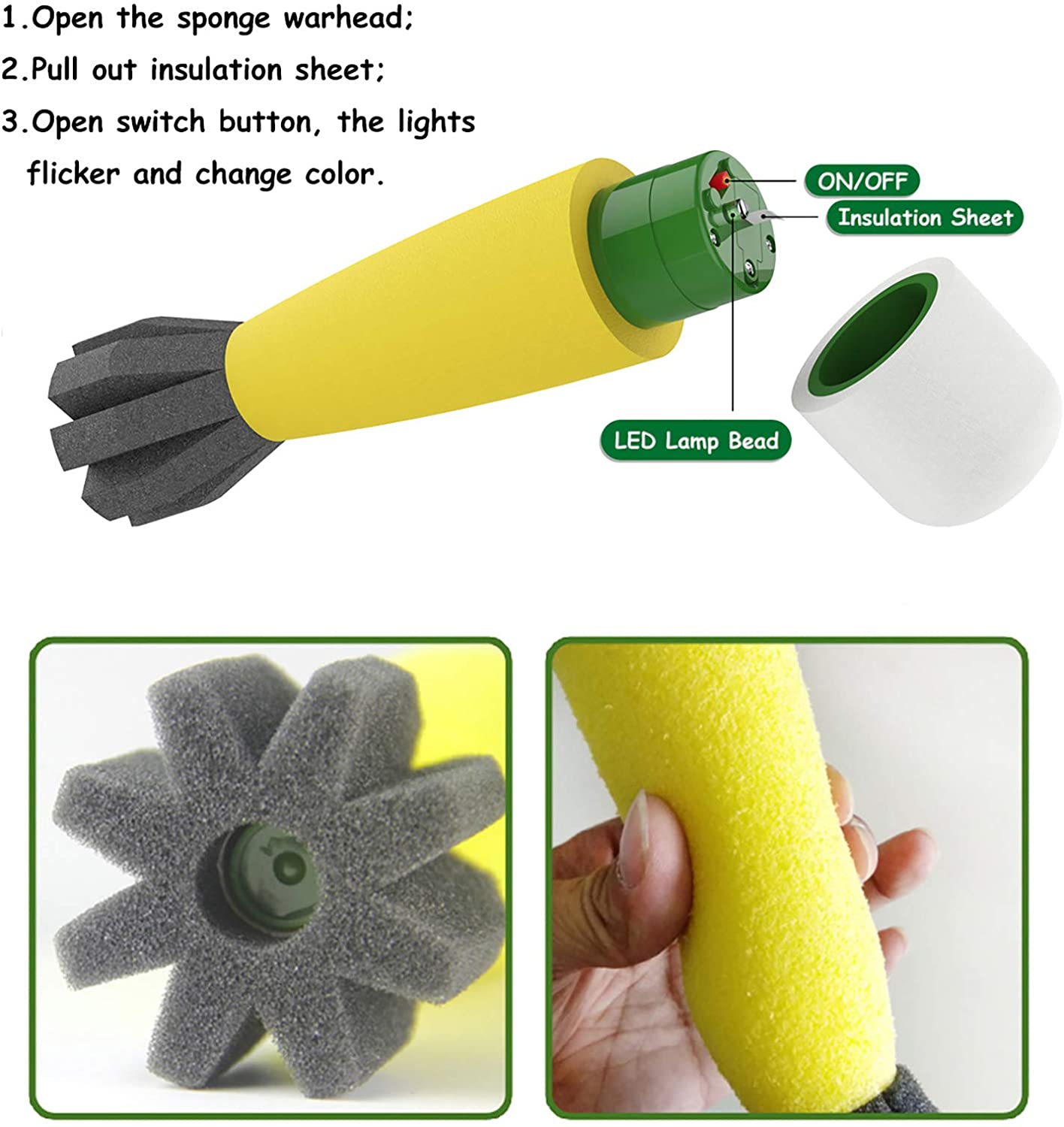 Subscribe To Our YouTube Channel