There's a Giant Bean Bag Chair Measures 8 Feet, And Can Fit Up To 3 People
By Ryan on 09/07/2022 8:15 AM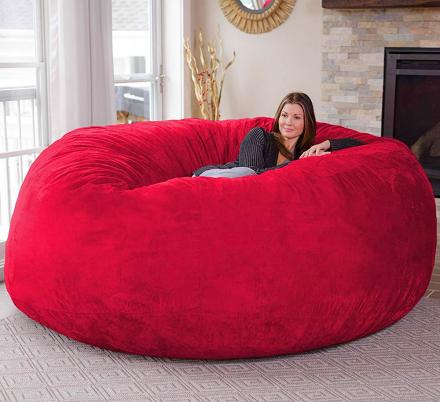 When it comes to bean bag chairs, there's really two kinds of people who buy them, the lazy college student stoner, and the lazy parent who bought it for their child, but really uses it more than their kids. I for one volunteer myself into the latter category... even more-so now that I've found out about this giant 8 foot bean bag chair. Is it a chair? a bed? or just a prison of laziness? I think it seems to be a combo of all three!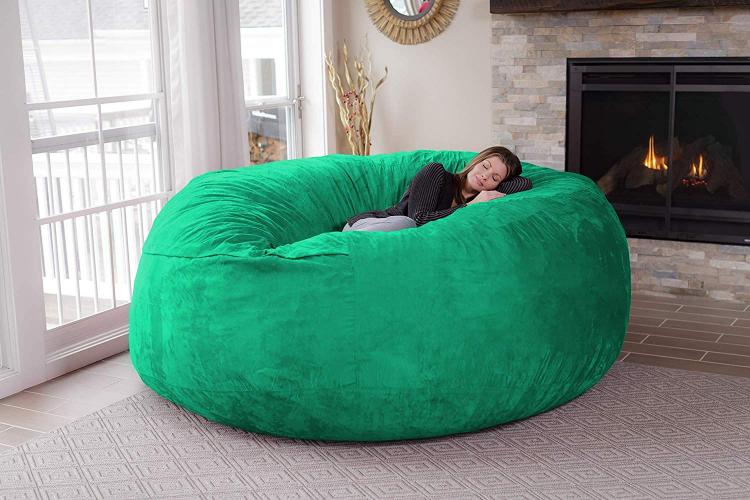 It's called the Chill Sack, and it's made using memory foam material with a micro-fiber cover, so you know it's super comfortable and probably feels like you're sitting on a cloud in heaven.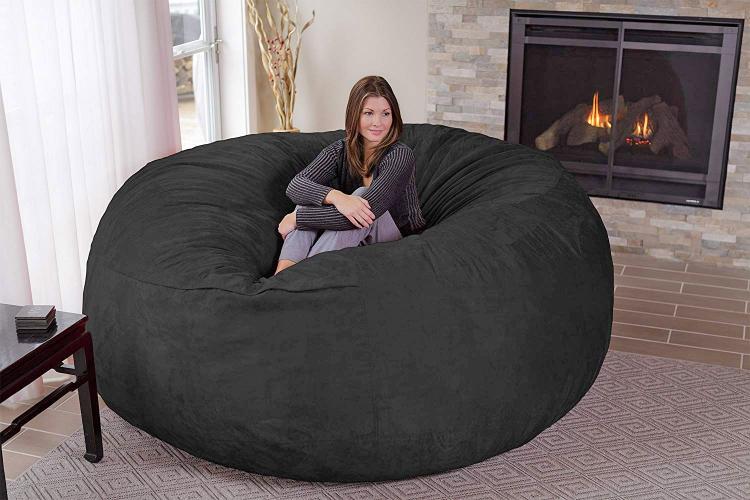 The only real problem I see is trying to find a spot to put the giant sack. Do you attempt to shove it into a corner, or replace an entire couch with it?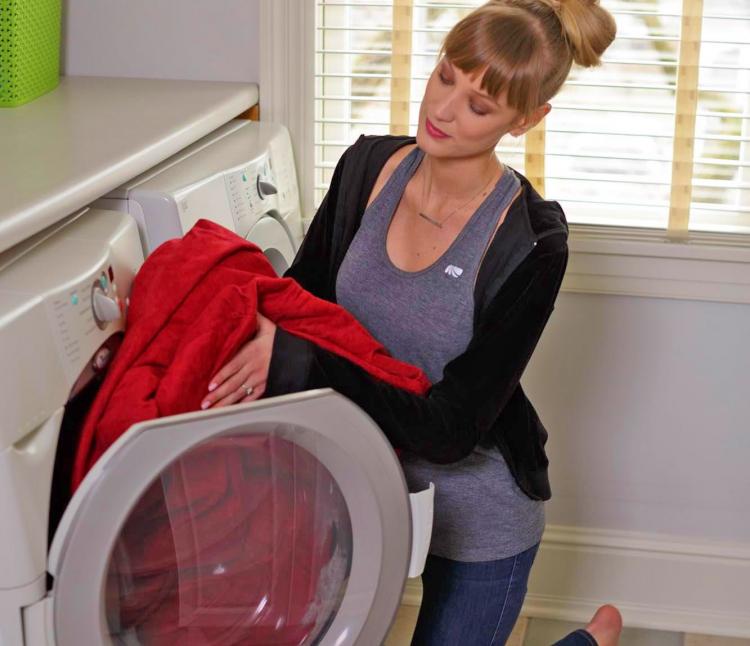 If you've always wanted to be swallowed alive by a giant sack, take a leap into it after fluffing it up. It may take you a few seconds to find fresh air again!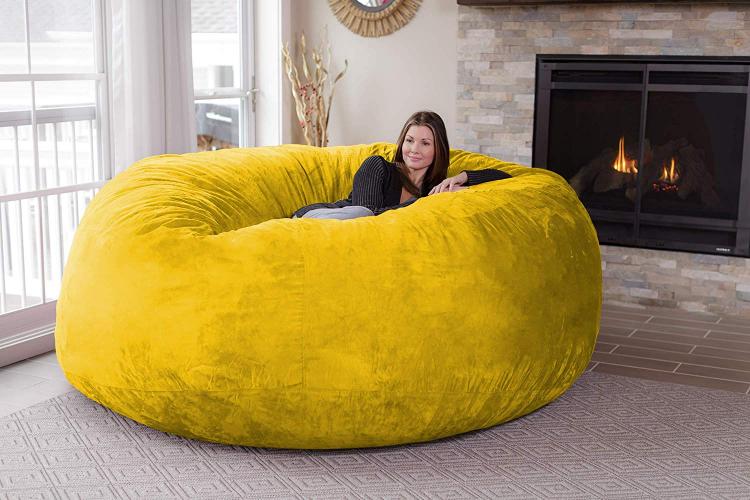 The giant fluffy bean bag chair fits up to 3 adults, but are you really looking to be the third wheel on a giant sack?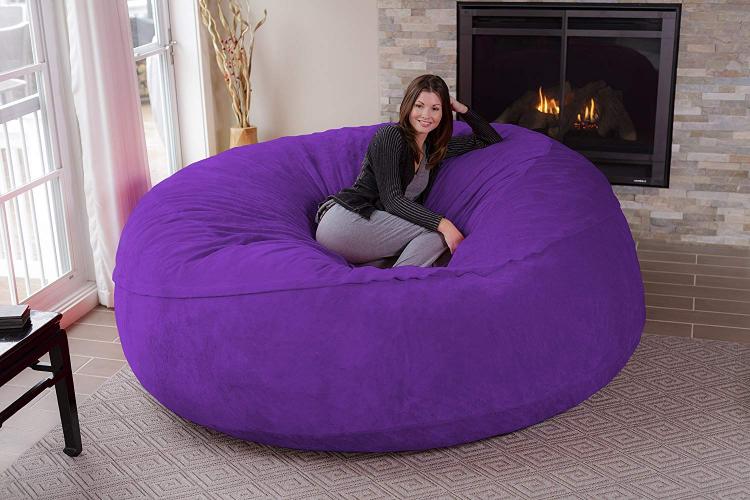 With a capacity of 3 adults, chances are you could probably fit around 6 kids on these behemoth bean bag!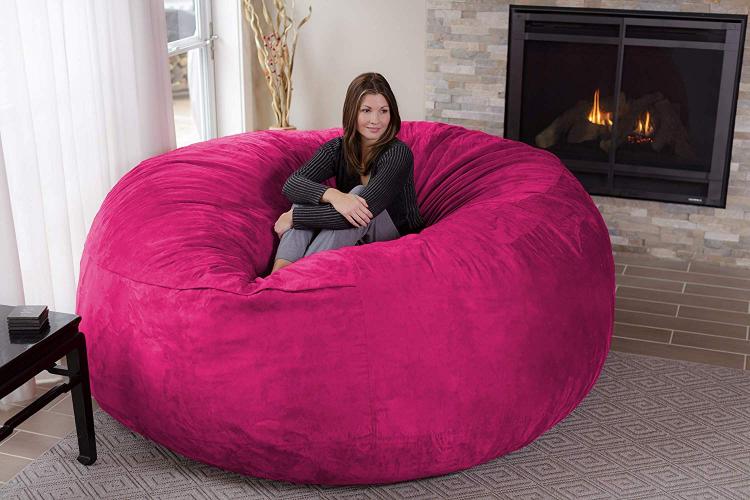 The cover of the giant sack is removable, so worries about spilling foods, drinks, or bodily fluids it, just take it off and toss it into the washing machine. Just make sure to use cold water in the wash, and tumble dry on low heat in the dryer.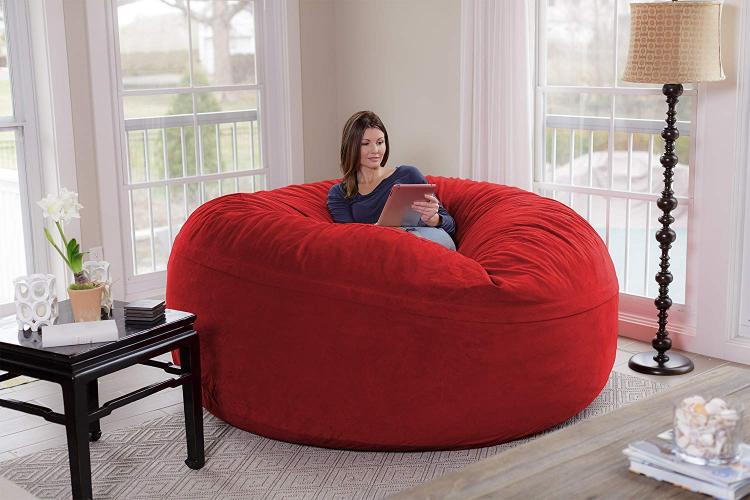 The 8 foot chill sack is double-stitched to ensure extra strength and longevity, comes in a bunch of different colors to choose from, and is perfect for a playroom, basement, kids room, or even in the living room to play video games and watch movies.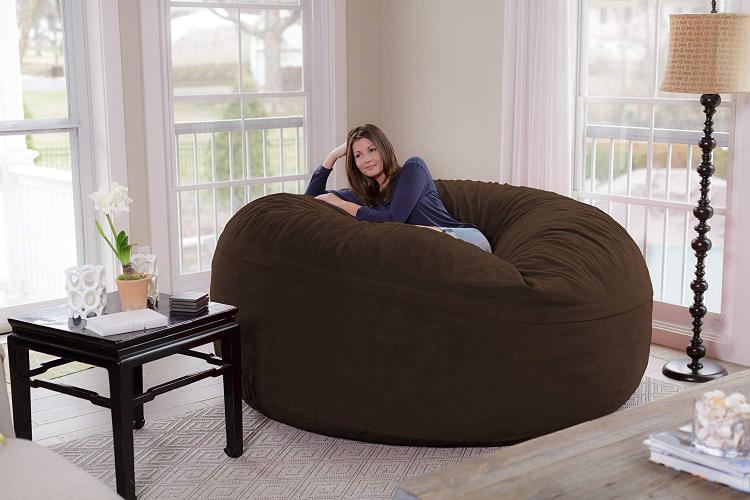 When fully fluffed, the giant sack bean bag chair measures 8 feet long x 8 feet wide x 2.5 feet tall.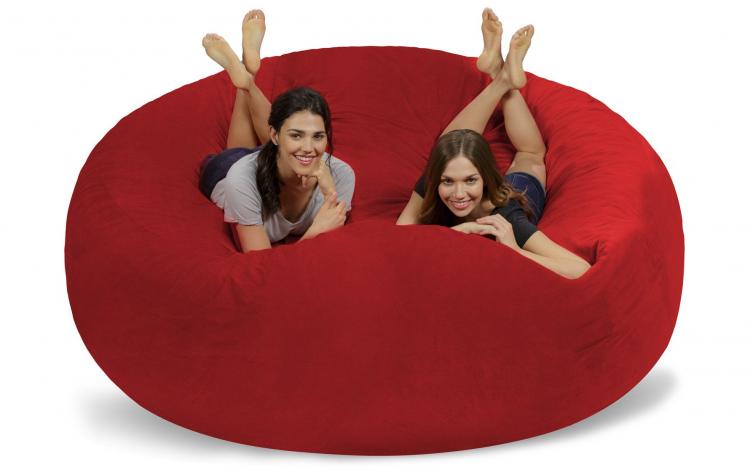 The giant bean bag chair/bed comes in a variety of different colors to choose from!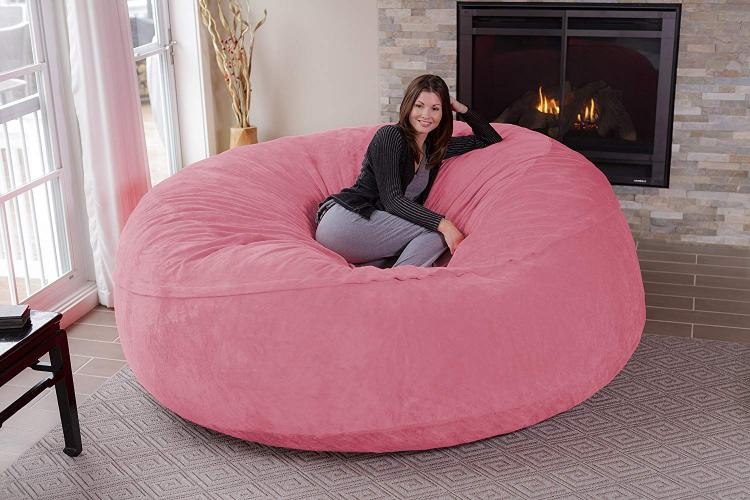 You can snag the giant bean bag chair from Amazon for around $390 bucks!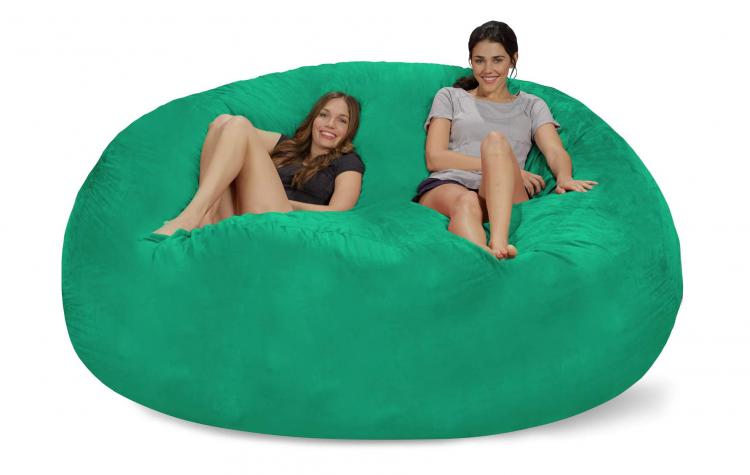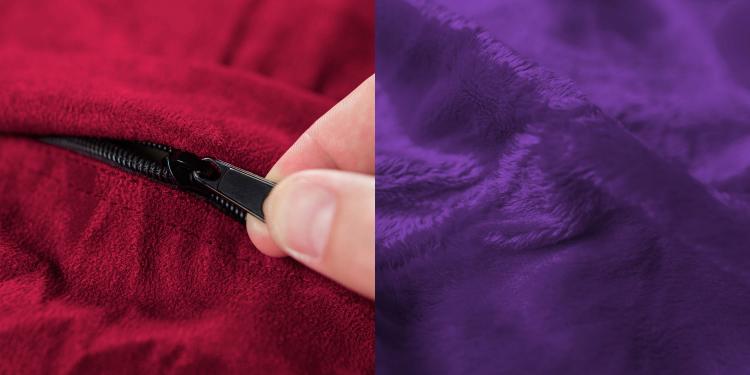 Check out the giant 8 foot bean bag chair in action via the video below!
Subscribe To Our YouTube Channel