This Pet Feeder Scans Your Pet To Make Sure The Right Pet Eats The Right Food
By Ryan on 06/26/2019 8:30 PM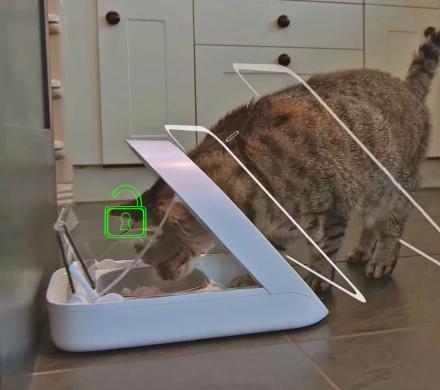 If you're like me you have one dog that's a fat bastard, and one skinny dog because the fat dog eats all the food and leaves none left over for the little one. The SureFeed pet feeder is a pet feeding bowl that first scans your dog or cat's RFID chip and makes sure it's the right pet before it opens the automatic door flap to the food bowl to make sure the right pet eats the right food.
As soon as the allowed dog or cat walks up to the food bowl, the door will open for them to eat (assuming they have the correct microchip), and when they walk away, the door to the food will close. This technology not only keeps the food hogging pets from devouring someone else's food, but will keep the food from drying out, and keep babies from digging around in the dog food.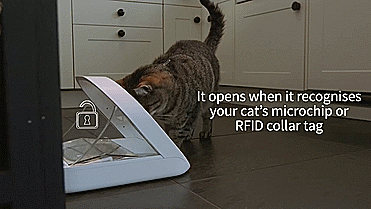 Designed and created by SureFlap, a pet product design company that offers a similar product called the microchip pet door that will scan your dog or cat before allowing them through the doggie door, the SureFeed scanning food bowl is one of many pet gadgets popping up as of recently (for instance, this smart dog collar posted just yesterday), which goes to show we humans aren't the only ones that enjoy a little technology in our lives.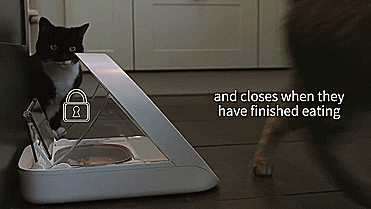 The SureFeed Microchip Pet Feeder is compatible with all pet identification microchips worldwide and also will work with a SureFlap RFID tag that you can just attach to your pets collar instead, plus the feeder comes in a plethora of different colors to choose from which customizes both the food bowl and the mat in front of the feeder (comes in grey by default).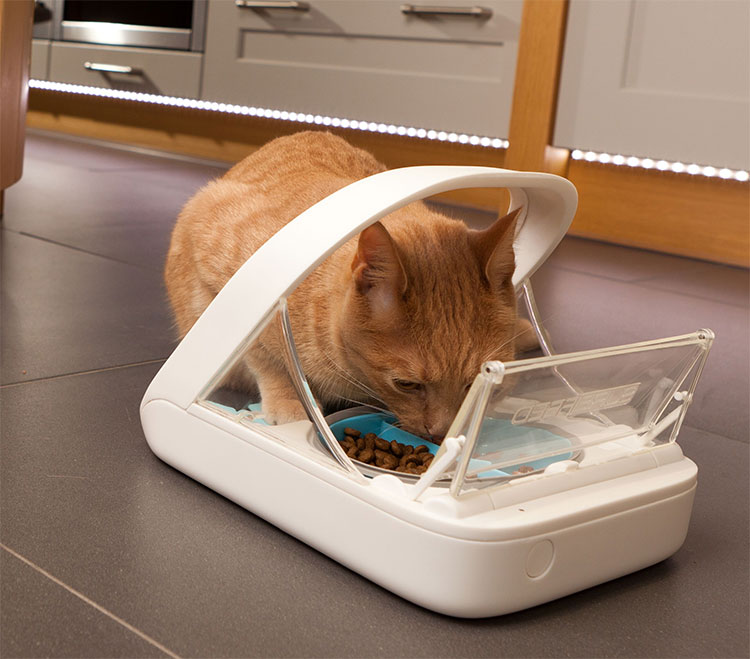 Dimensions for the pet feeder scanner are as follows:
The bowl opening measures 8.3 inches wide x 6.1 inches long
The entire bowl dimensions measure 4.1 inches wide x 6.3 inches long x 1.1 inches deep
The mat in front of the bowl measures 8 inches wide x 4.4 inches long
The entire feeder measures 12.6 inches wide x 7.9 inches long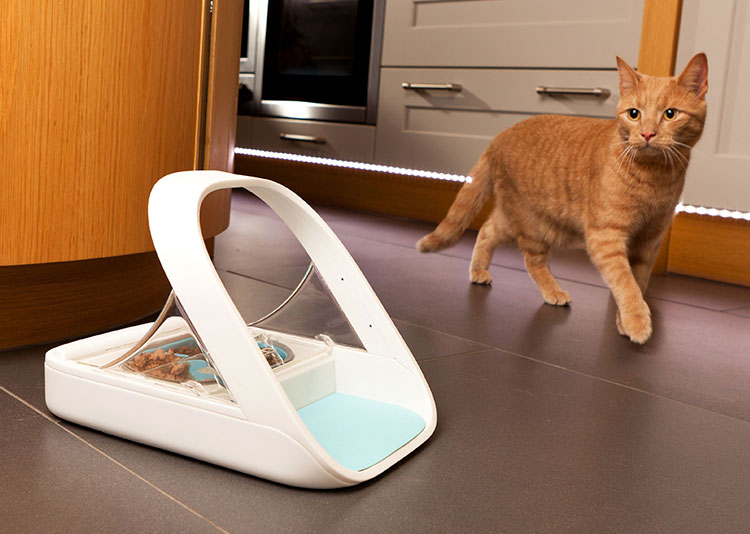 Check out the pet scanning food bowl in action via the video below.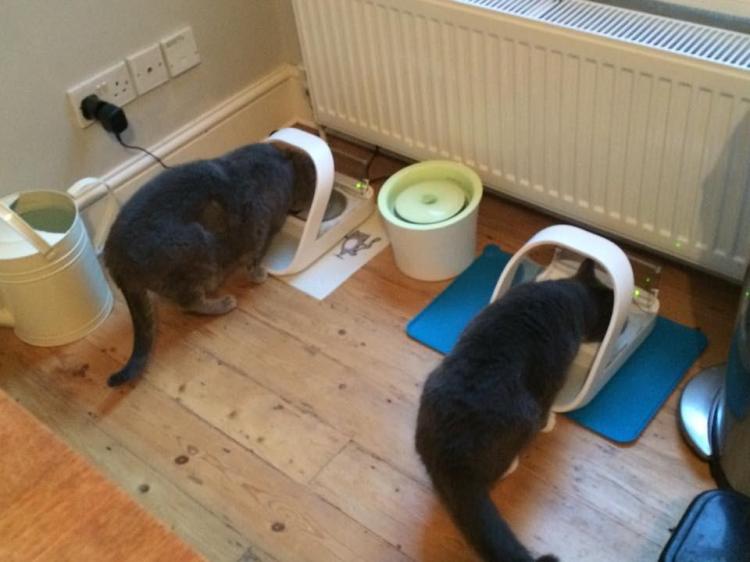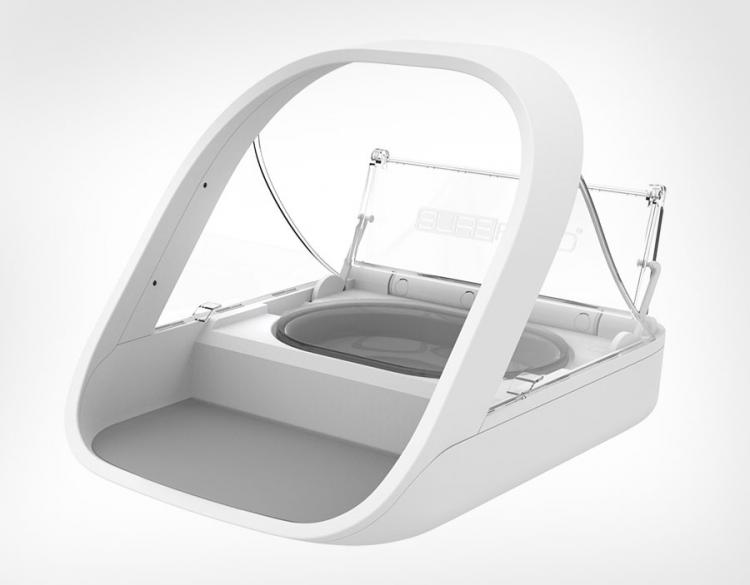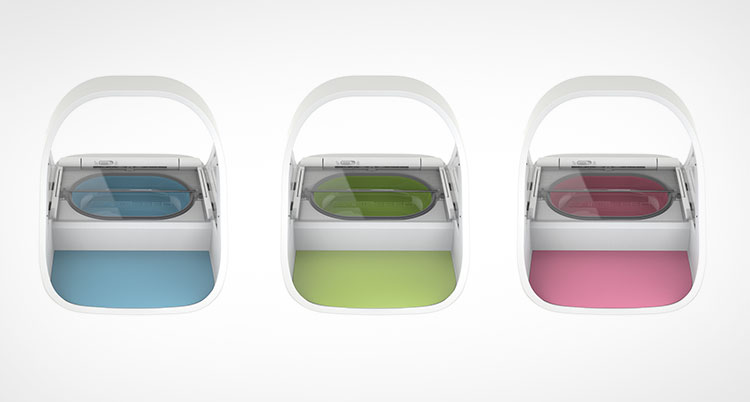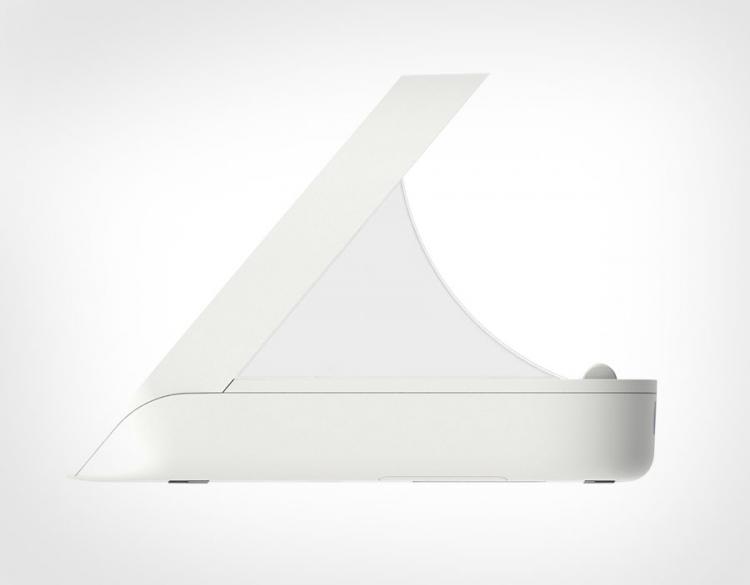 Subscribe To Our YouTube Channel