Pet Peek Fence Bubble Window For Dogs
Date Published: 11/11/2018 8:06 PM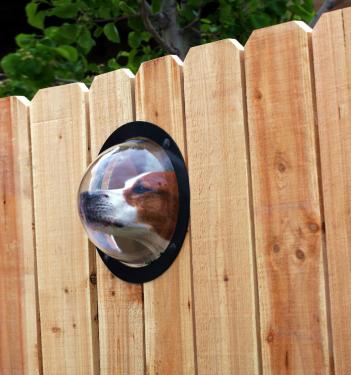 Your dog's been barking at the fence all day, there's most likely something on the other side of it that they can hear, but they just can't confirm that it's nothing to worry about, so they'll just bark endlessly. If only there was a window you can install on your fence to allow your pooch to peek on the other side. Alas, there is! The Pet Peek is a bubbled window that you can install in your wooded or opaque fence so that your dog can have something to look at besides the side of a fence.
The pet peek fence window is great for dogs that are curious about odd noises coming from the neighbors house and want to investigate further by barking into a bubble until it's too foggy to see through, or deter dogs from jumping over fences since they can see what's happening on the other side, or more than likely it would persuade them to jump over the fence now that they can see that squirrel on the other side.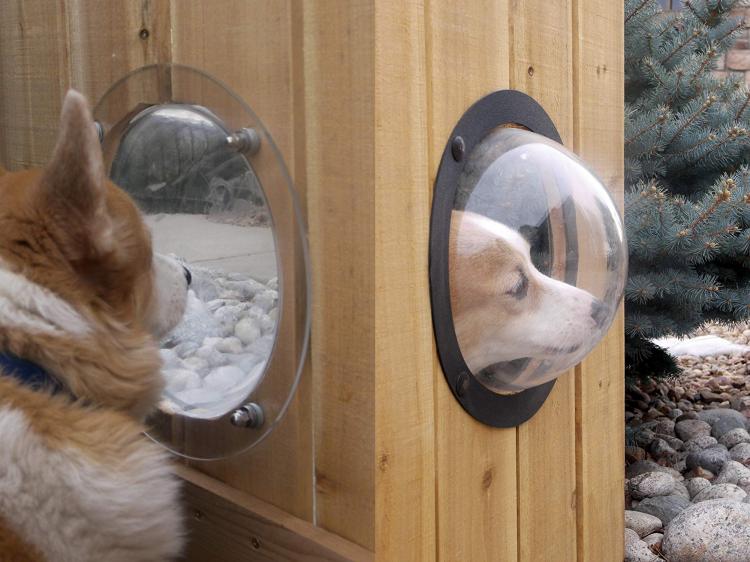 The pet peek fence window for dogs comes with the bubble, a black ring, and all the necessary tools and hardware needed for the installation of the dog fence window.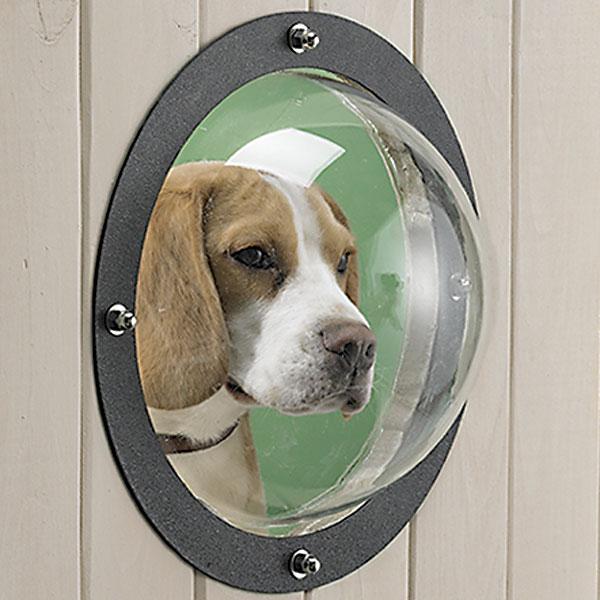 Check out the Pet Peek fence dog bubble window in action via the video below.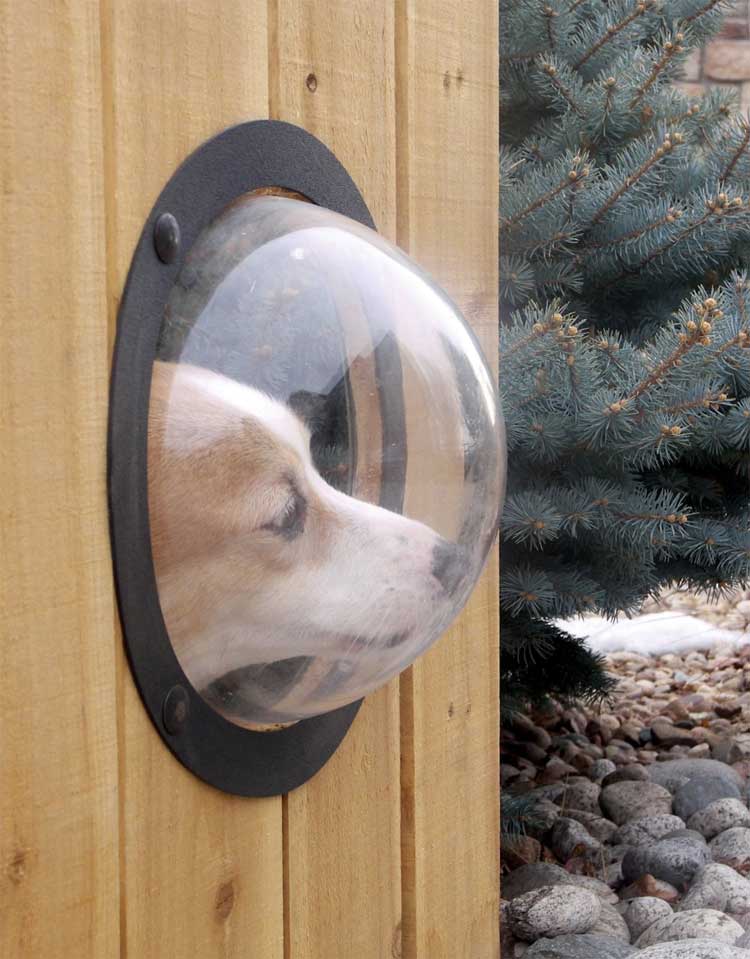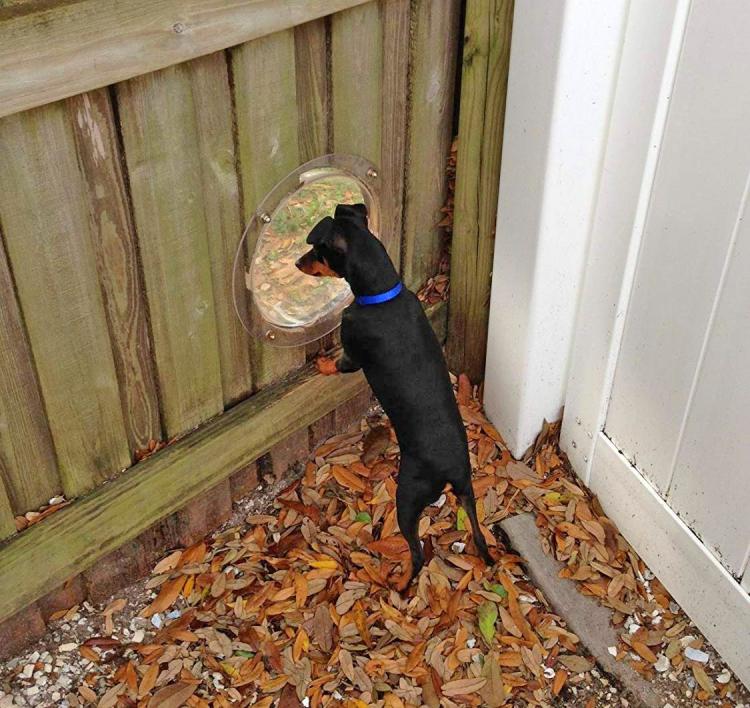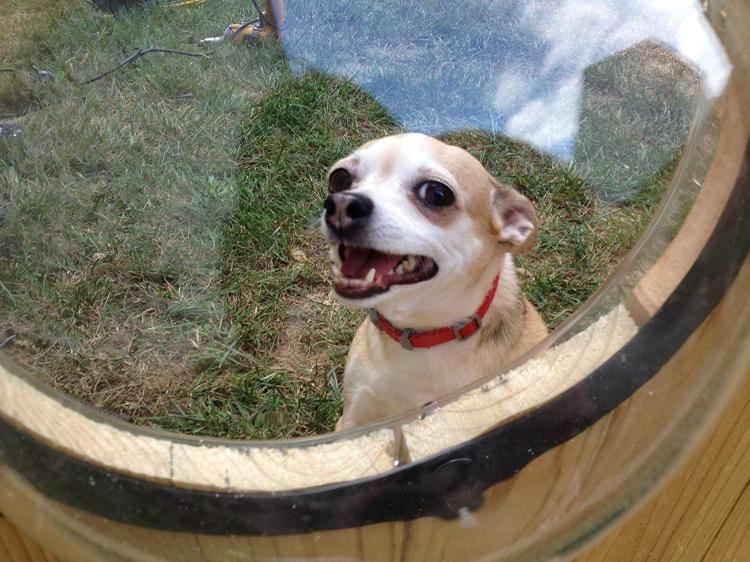 Subscribe To Our YouTube Channel