This Bouquet Of Flowers Is Actually Made Of Beef Jerky...Yum
By Ryan on 05/29/2019 3:53 PM (Updated: 05/30/2019 10:45 AM)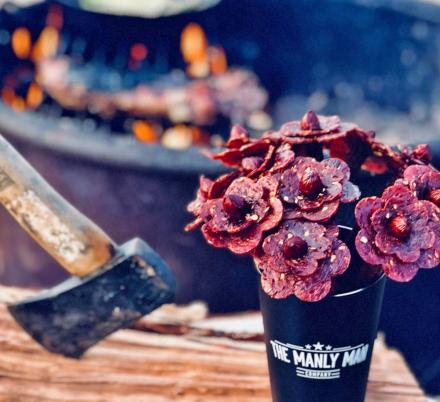 Flowers are always an easy go to gift for women - they can say "I love you", "Get Well", or "I'm sorry". What do you get a man to convey these same feelings? The Manly Man has solved this quagmire with their Beef Jerky Flower Bouquet (or bro-quet if you will). Because what says "I love you" more than beef jerky?!
Unlike real flowers, these "flower" arrangements are 100% edible. The delicate flower petals are made with 100% beef and the delicious stems are made of a blend of beef, pork and spices.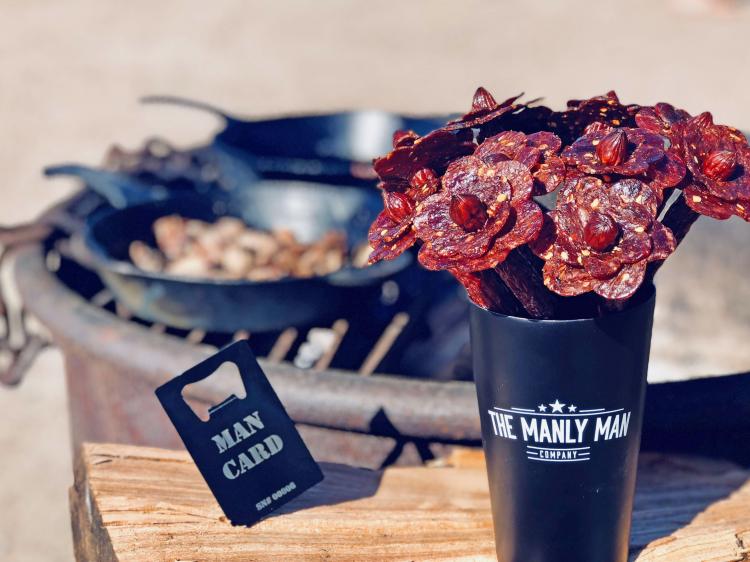 A bro-quet wouldn't be complete without a vase! Each arrangement includes a Manly Man pint glass that you can proudly display your arrangement in...that is until you've eaten it…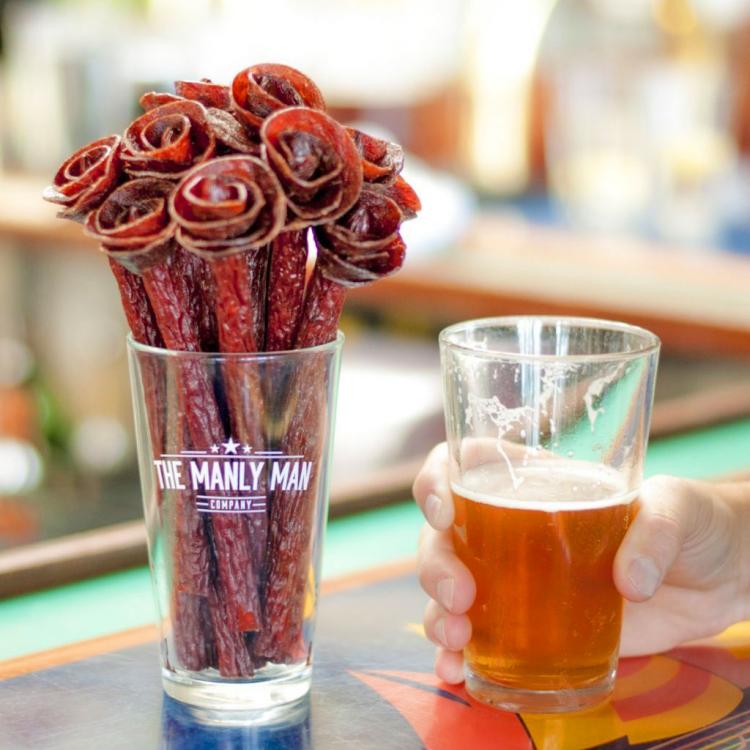 The bro-quet and vase are pre-arranged fresh and then sealed for shipment to ensure you get the freshest arrangement possible. It will arrive in a stylish box that includes instructions on how to best enjoy.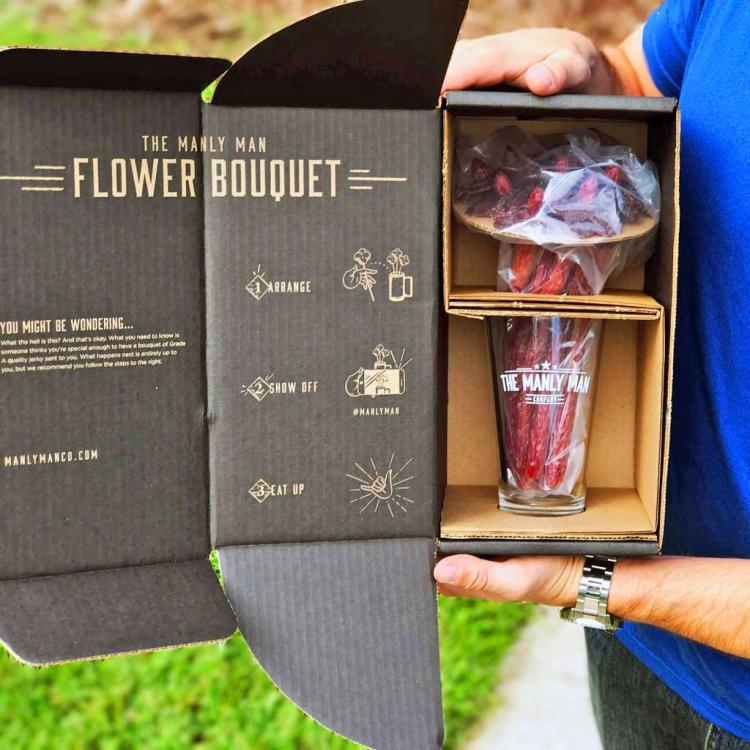 This is the perfect gift for fathers day, birthdays, or really any day you want to show your man (or beef jerky-loving lady) how much you love them with meat.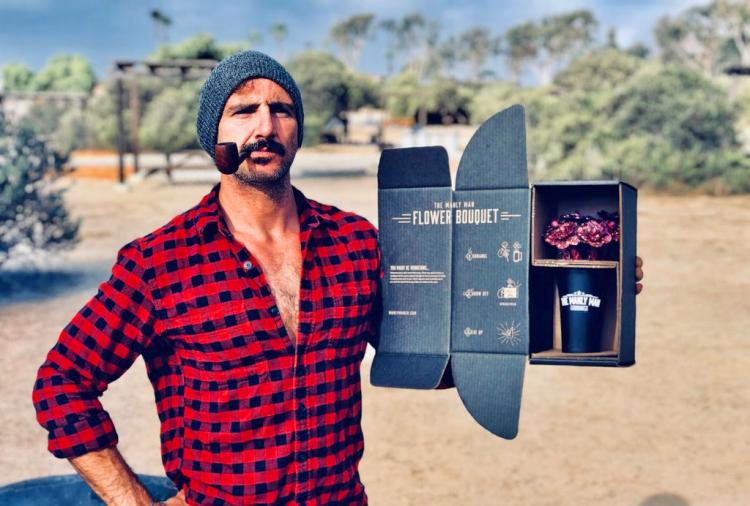 Manly Man offers a variety of jerky bouquets and several other meaty gifts for that special person in your life.