Yes, There Are Cocaine Coasters That Look Like Mirrors With Fake Lines Of Coke On Them, No We're Not Kidding
By Ryan on 05/21/2020 10:13 AM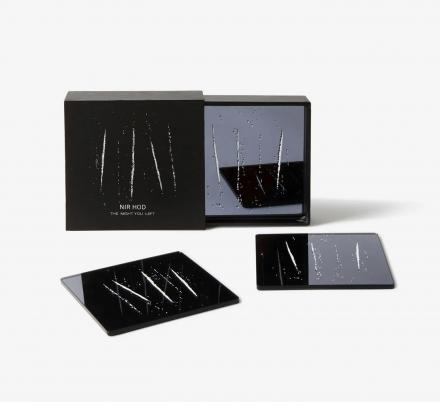 If you're looking for a great way to protect your coffee table and show the true colors of your guests, look no further than these super weird coasters that look like they have lines of coke on them. They're called "The Night You Left", and they're designed and made by artist Nir Hod, and were made after he was inspired by his set of oil on mirror paintings. Made to look like cocaine on mirrors, the set of 4 unusual designer coasters are actually digitally printed, so no worries on having actual drugs in your house were you to get these.
The cocaine coasters will run you just shy of 100 bucks! Why? Well, because they're considered art instead of just coasters. What better place for art than under your sweaty drink at a party, right? The unique and unusual cocaine coasters are made with a mirror-like material, are backed with velvet to help stay in place on your table, they come in a few different color choices (pink, black, gold, red), and come in a sleek black box.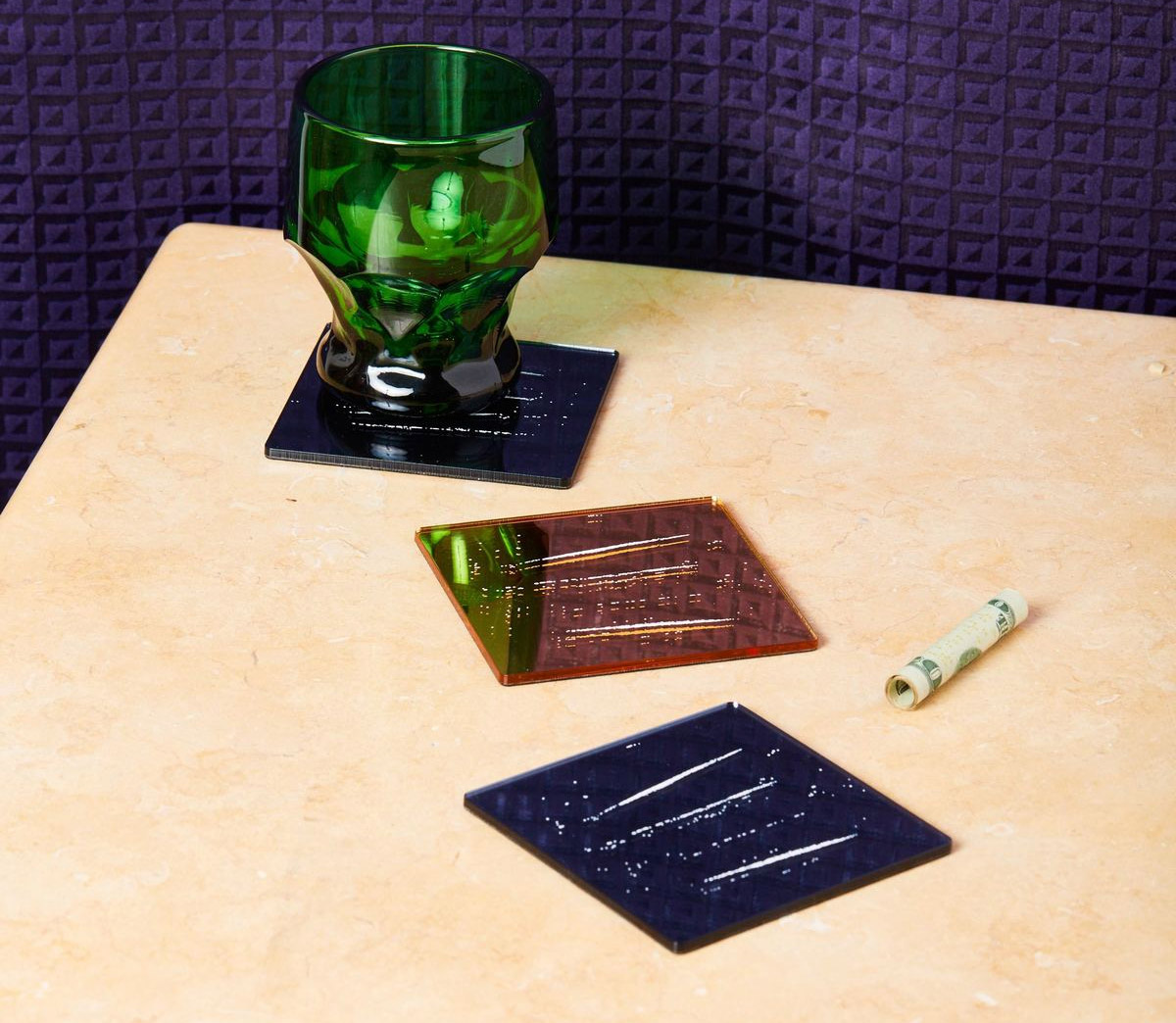 The Night You Left masterfully captures a heightened and ephemeral emotional state; a moment of solitude and self-revelation. It is a meditation on love and love lost, on pain and catharsis. "There is a certain magic in loneliness," Hod explains, "you have to be alone to create," adding, "It's not about drugs or glamour—it's about the inside world, where you can dream and love and seek a greater truth—it's about a feeling of being connected to something so human.