This Smart Dog Collar Has a Built In GPS And Helps You Train Your Dog
By Ryan on 05/20/2015 3:03 AM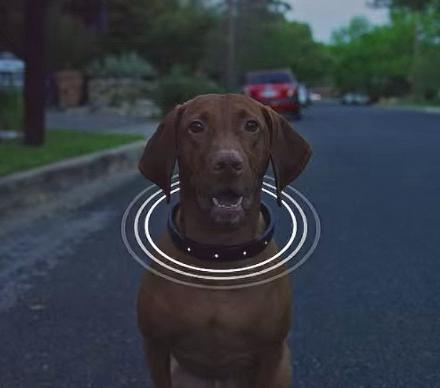 The DogTelligent dog collar is a smart dog collar that offers a ton of features to train your dog, track your dog, as well as monitor your dog's health. The amount of features this smart dog collar boasts is staggering so I'll leave a full list below with all the features instead of mentioning them all here, but to outline the coolest features: the collar has a GPS that allows you to track your dog on a map using your smart phone while being able to talk to your dog through your microphone from anywhere using your smart phone, monitor your dog's health and activity with charts and data that you can see on your phone, get alerts on your phone if your dog strays too far away from the distance that you customize through the app.
Created by DogTelligent, a company that makes gadget products for dogs, the smart dog collar connects to both Bluetooth and Wi-Fi, is compatible with both iOS, and Android devices, is made from anodized aluminum, TiN coated stainless steel with flexible, water-resistant TPU, and contains a rechargeable lithium-ion battery that should last between 7-14 days on a full charge.
The smart collar is currently in a successful funding phase on IndieGoGo with an estimated delivery date of August 2015, so go reserve yours now. Also, be sure to check out the collar in action via the video below.
Here is the full list of features for the smart dog collar:
LED lights to see your dog in the dark and will automatically blink when lost
Contains a speaker for training and remote voice commands
Contains a microphone so you can listen to your dog
Contains GPS to track your dog on a map
Bluetooth, Wi-Fi & Cellular connectivity
Built in vibration commands to help train your dog
Ultrasound to help curb excessive barking
Progress charts to see your dogs health and activity
Location alerts when your dog wanders past a set boundary
Get reminders for vet check-ups and access to historical vet records
Rugged construction and water resistant
Rechargeable lithium-ion battery
Cloud based app that stores your data
- via OhGizmo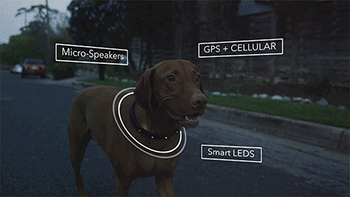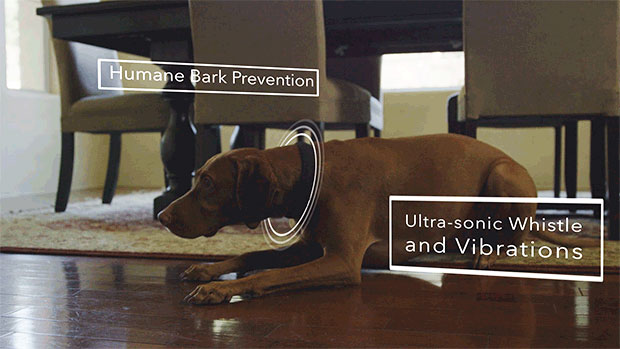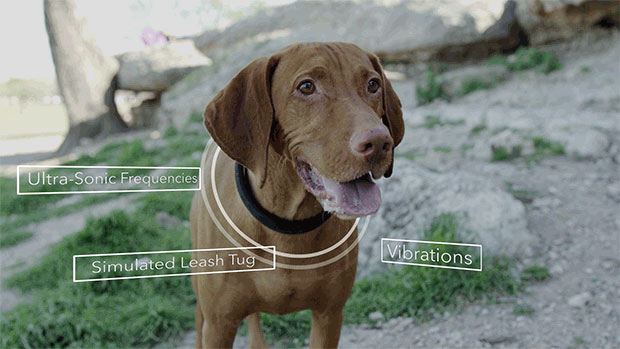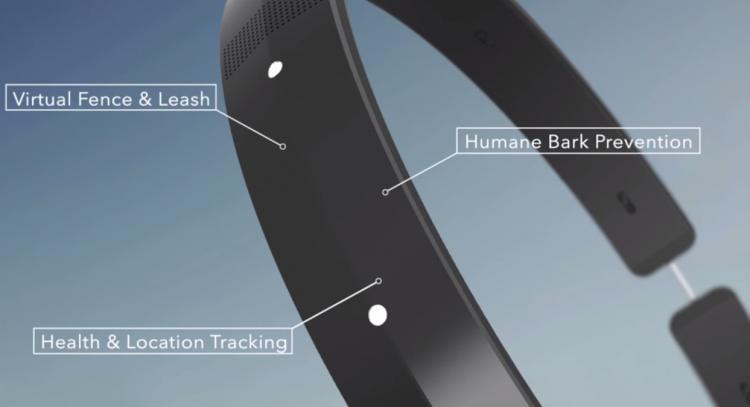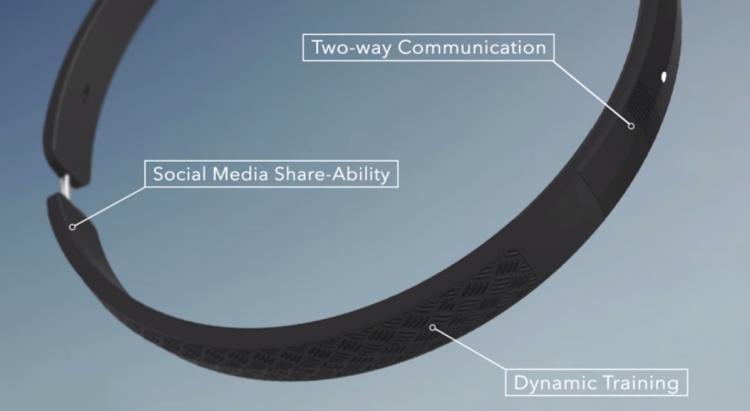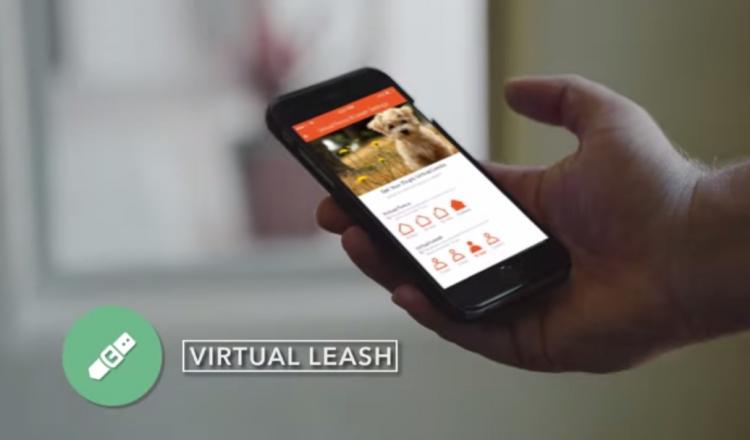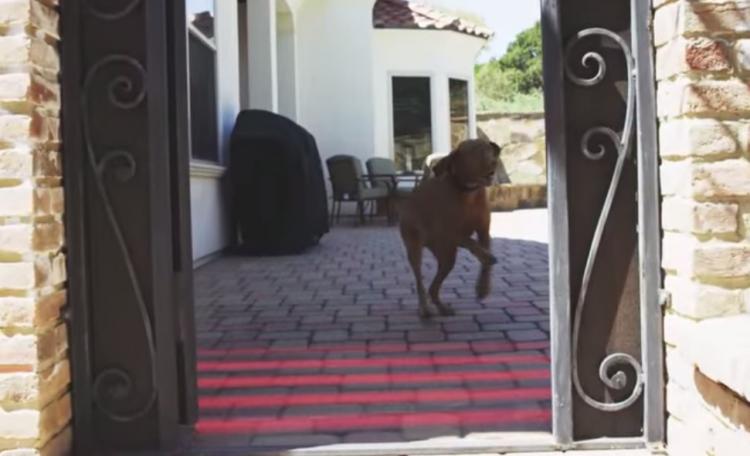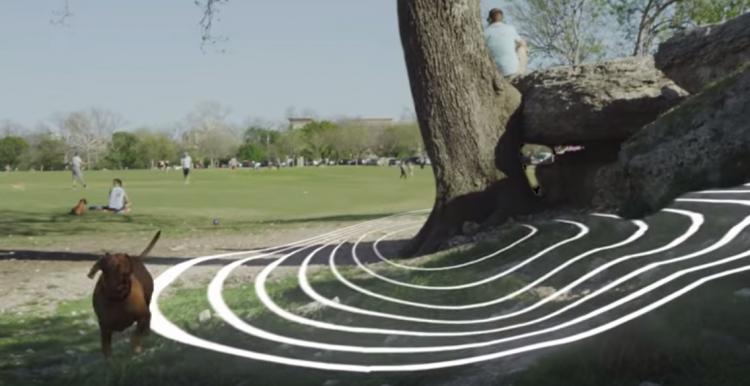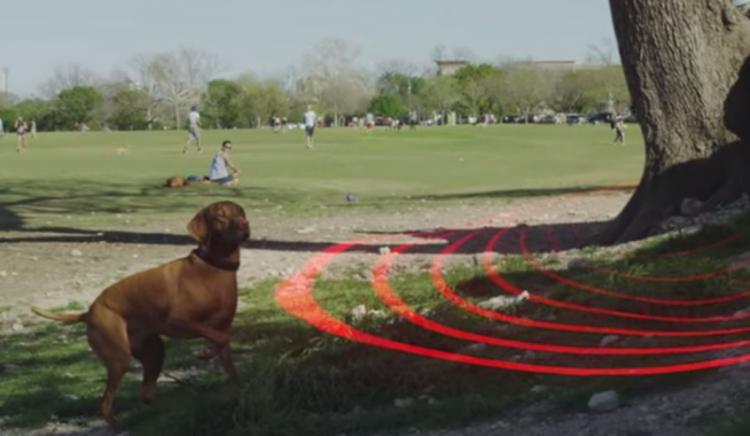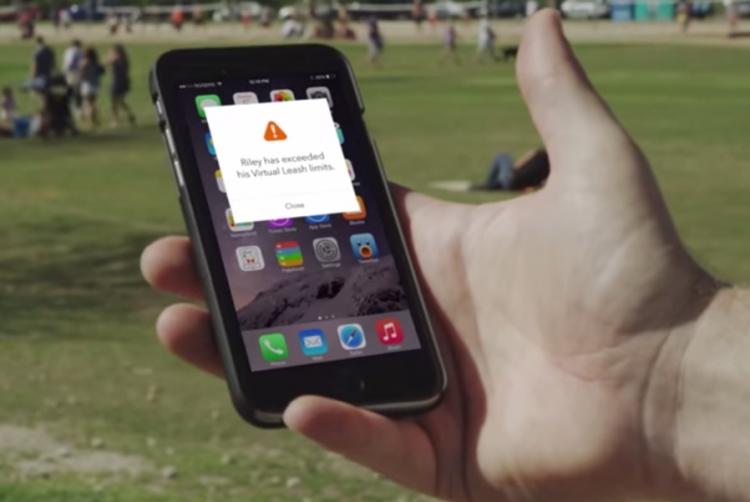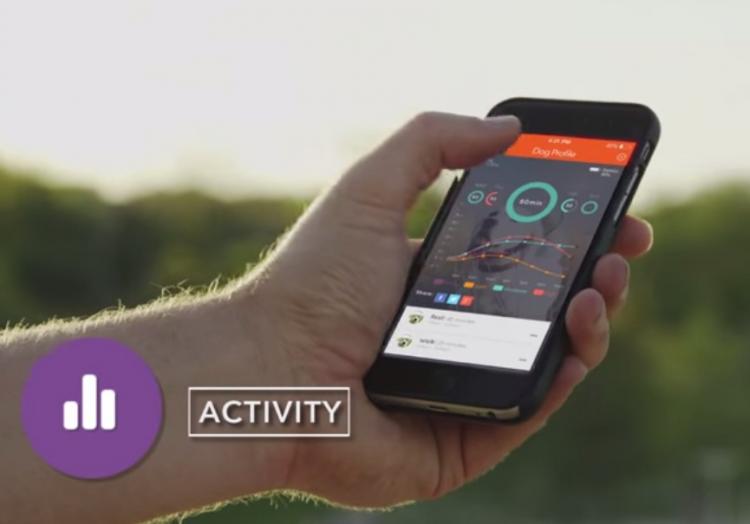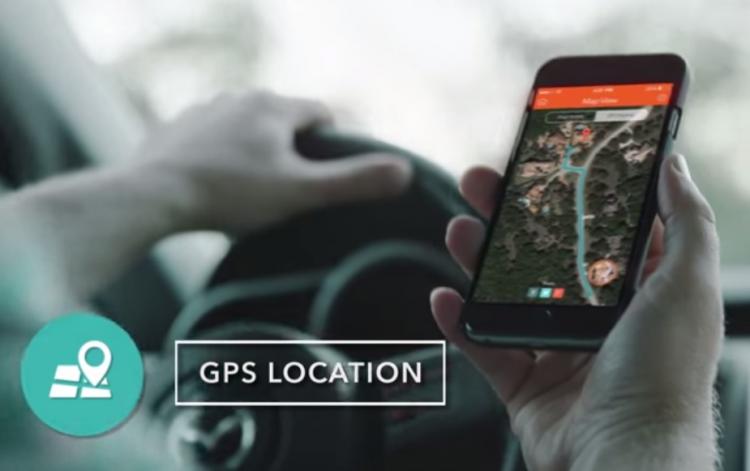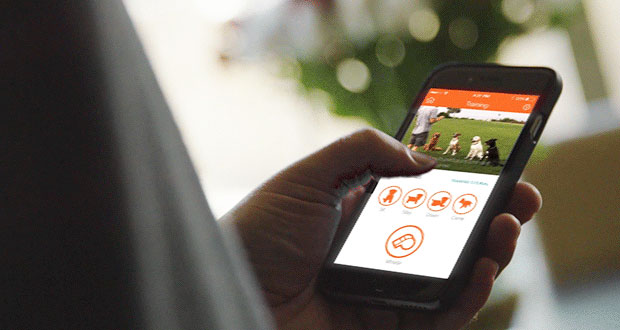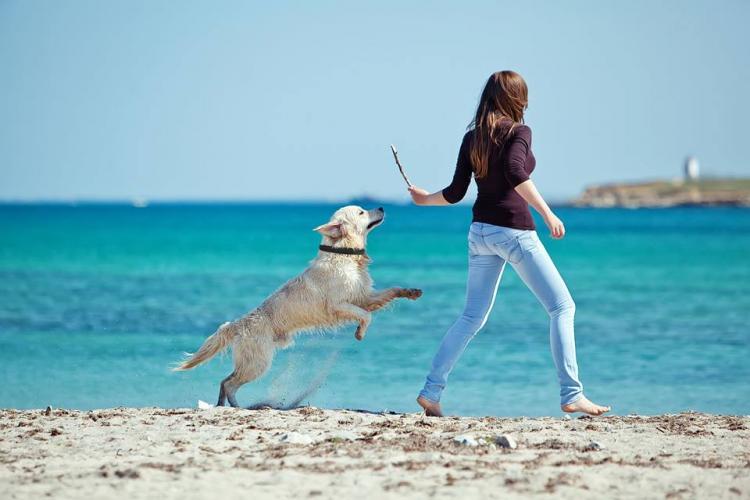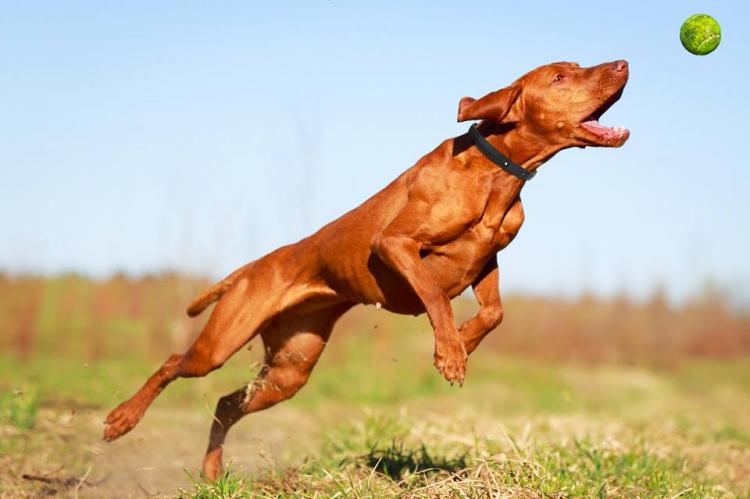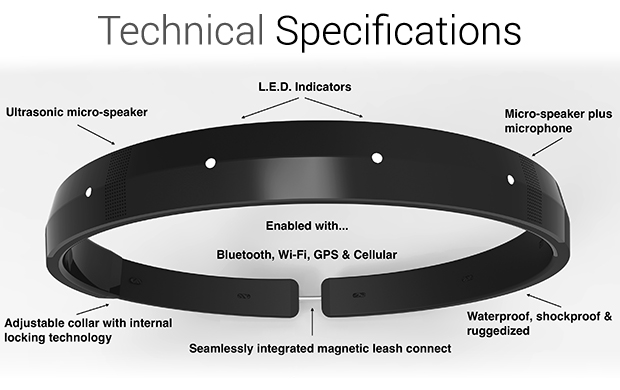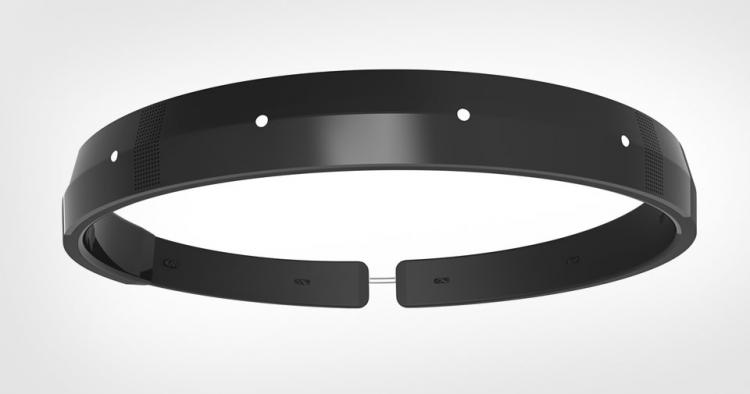 Subscribe To Our YouTube Channel