You Can Now Get Your Very Own Bumper Boat For Battles On The Lake
By Ryan on 07/04/2020 6:52 PM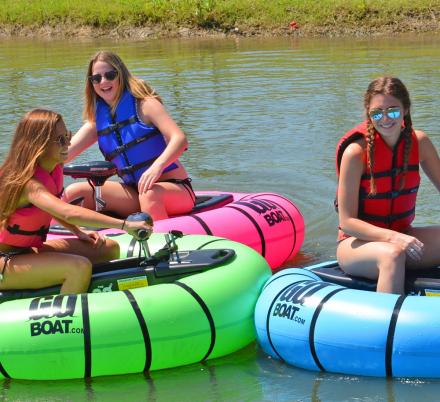 When I think about bumper boats, I think about 20+ bumper boats smashed into a tiny pool with Go-Karts and mini-golf going on in the background. Wouldn't it be better if you had the freedom of an entire lake to battle on bumper boats with you and your friends? You can now with the Go Boat, their little bumper boats that you can take with you anywhere, and let you troll around, smash into friends, fish from, hunt from, all at a pretty decent price.

Get a compatible trolling motor here
The Go Boat is inflatable, so you can really bring it anywhere with you in the back of a truck or SUV and inflate it when you get to your destination. There's also no need for a boat landing, as you can just throw it in right from the shore or from a dock. It installs and sets up in just a few minutes, so you can be out on the lake having a blast in no time.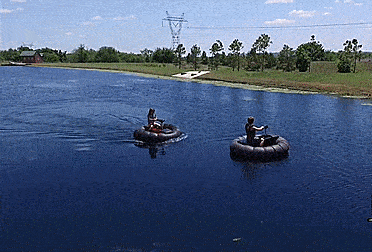 The only catch with the Go Boat is that it doesn't actually come with a motor, but it's compatible with any standard trolling motor. So you're looking at another 100 bucks or so to make the bumper boat/personal fishing boat complete. The personal bumper boat has mechanisms that secures the trolling motor in place while keeping you and people around you safe from the motor while it's running.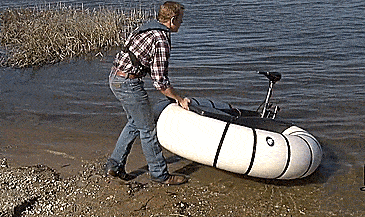 A center station inside the tube allows for comfy seating for one person, along with plenty of storage space for a battery to run the motor, drinks, snacks, fishing/hunting gear, and more. Since the inside of the tube is completely closed off, you can use the Go Boat without getting wet at all. This way you can wear your normal fishing/hunting clothing and shoes without worry of getting wet.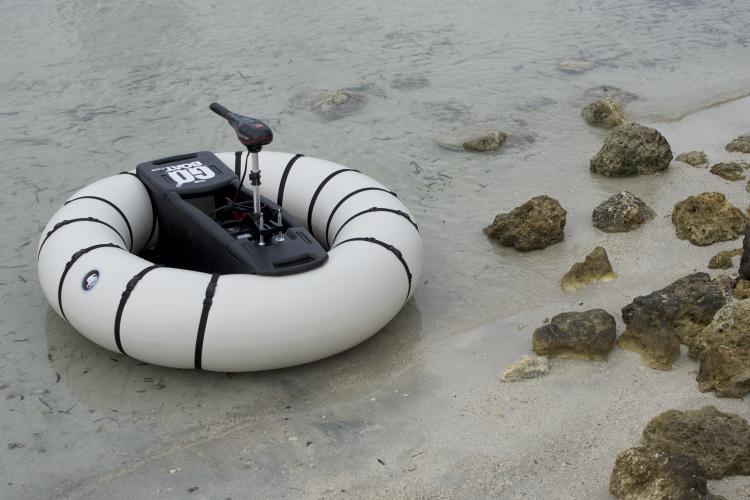 The Go Boat uses a quick fill Boston air valve to inflate, has super quiet operating noise levels which is great for hunting and fishing, provides hours of fun for kids or adults, and is a great alternative to kayaks and canoes for solo fishing and hunting outings.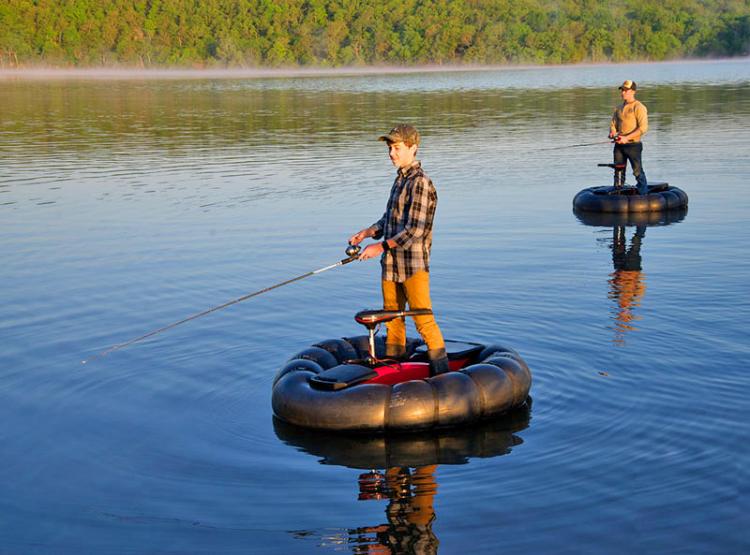 Check out the Go Boat personal bumper boat in action via the video below.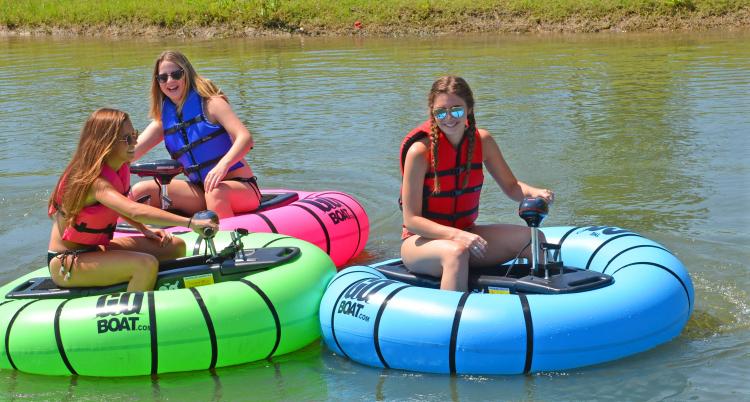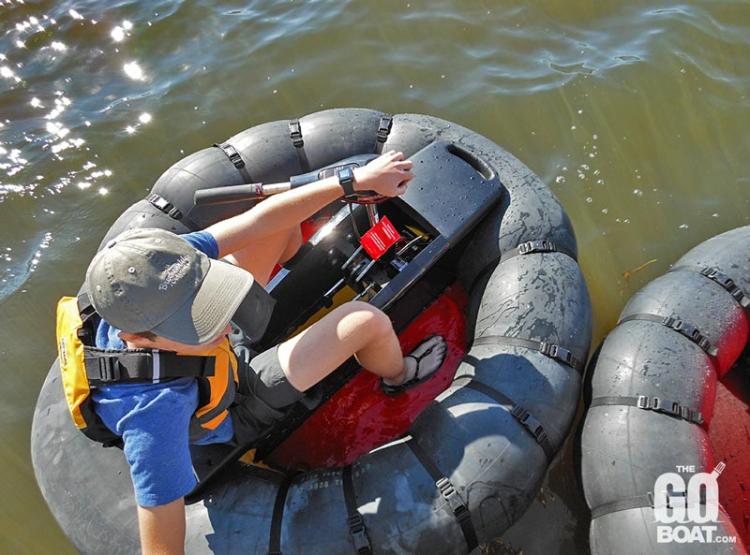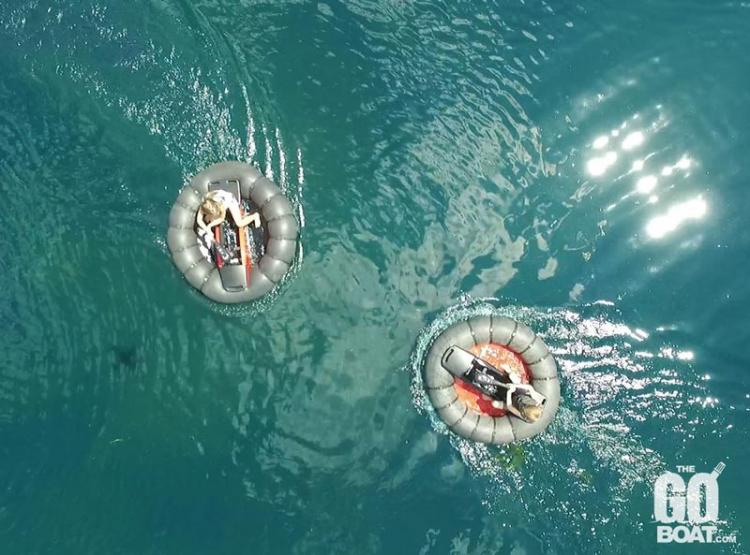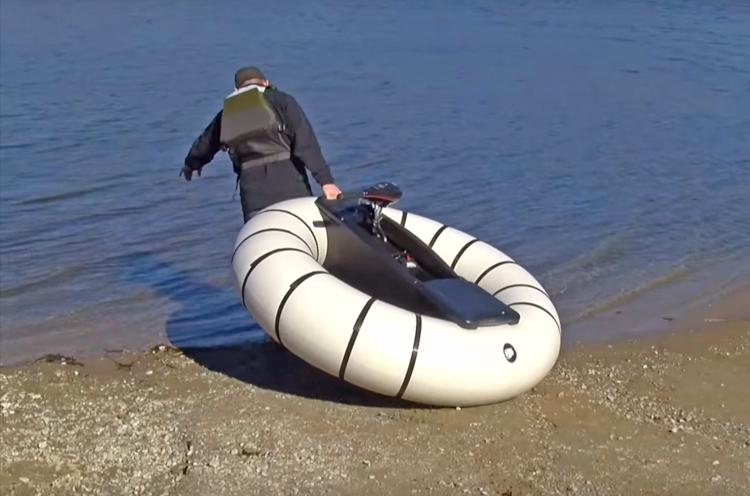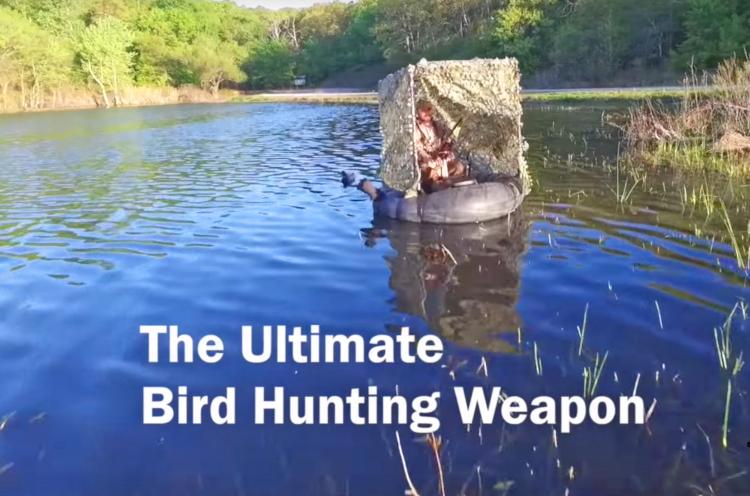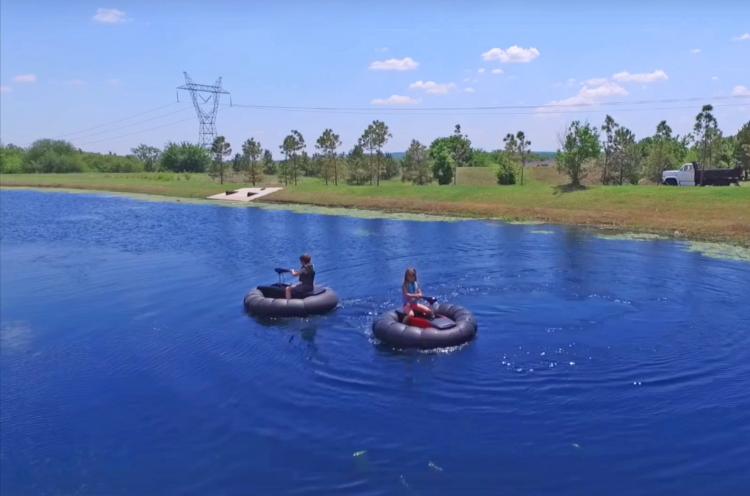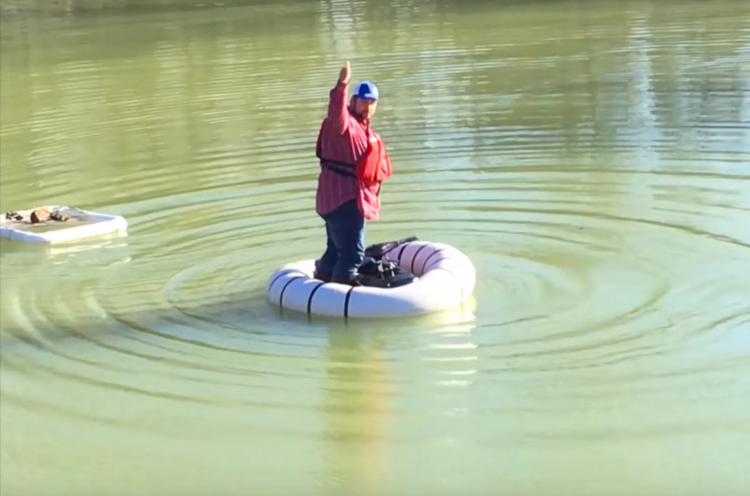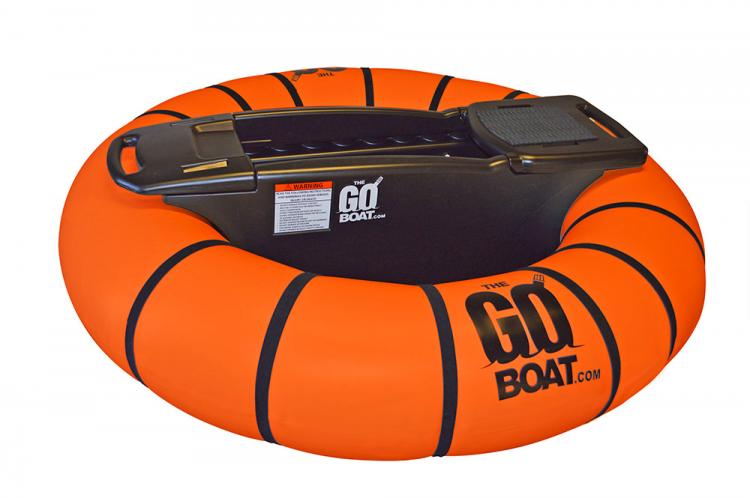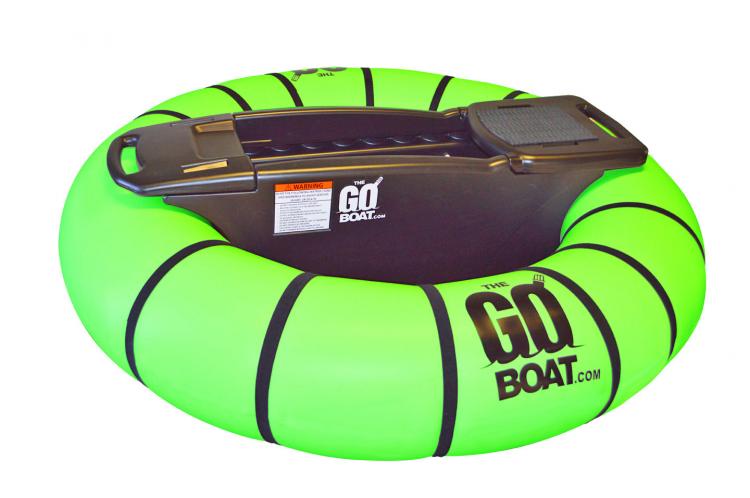 Subscribe To Our YouTube Channel