This Laser Bike Lane Creates Your Own Bicycle Lane While Your Ride At Night
By Ryan on 11/22/2022 4:13 PM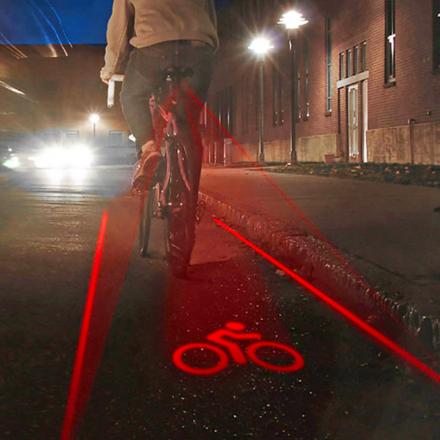 Are you sick of cars encroaching on your area to bike in? This laser bike lane light is a device that you attach to the back of your bike and it will display bright red lines on both sides of your bike to indicate to cars that you are a bike and to get the hell away from you. Even if there's no visible bike lane on the road, you can make your own that follows you along as you bike.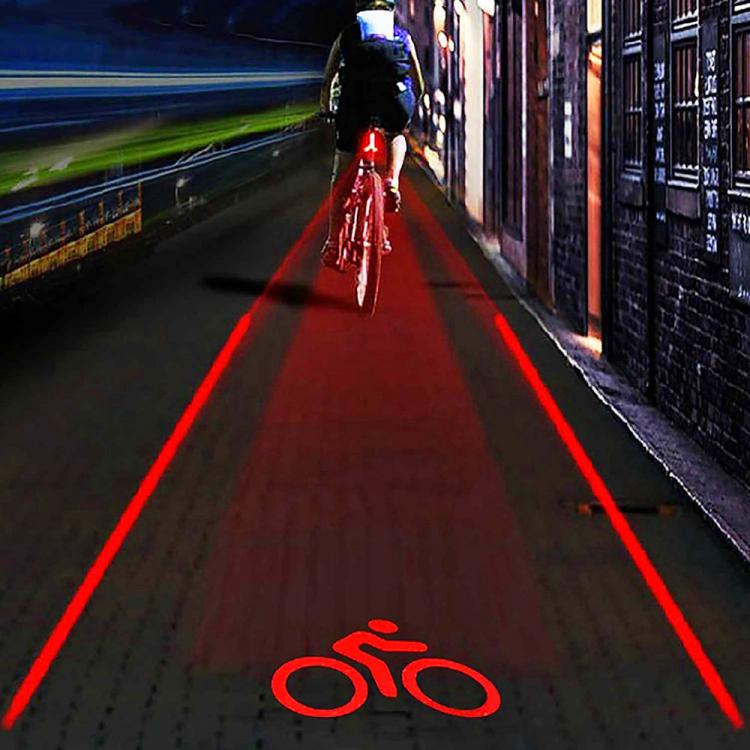 The instant laser bike lane is a great way to mitigate risk while bicycling at night on poorly lit roads.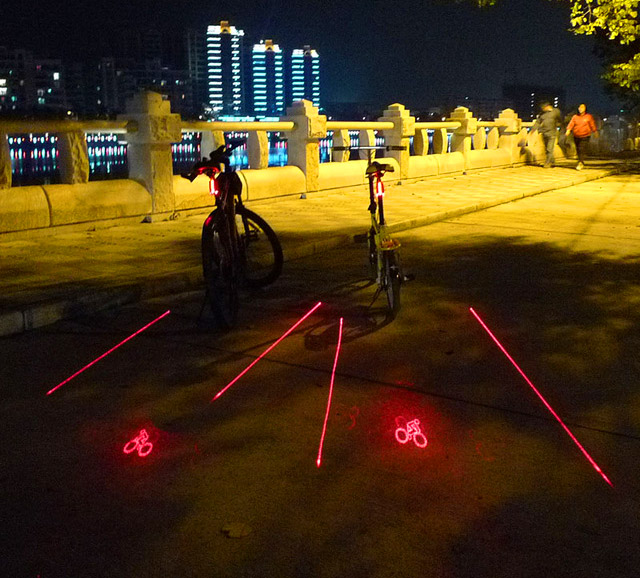 The laser bicycle lane projects two thick red lines to the side of you, along with a bicycle icon in the middle of the lane right behind you.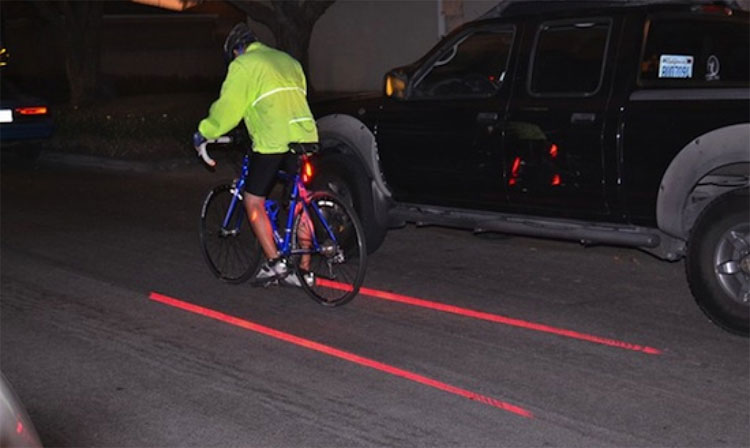 The laser bike lane is powered by 3 AAA batteries (which are not included), is super bright and very easy to see in the dark, and is easily mounted anywhere on your bike.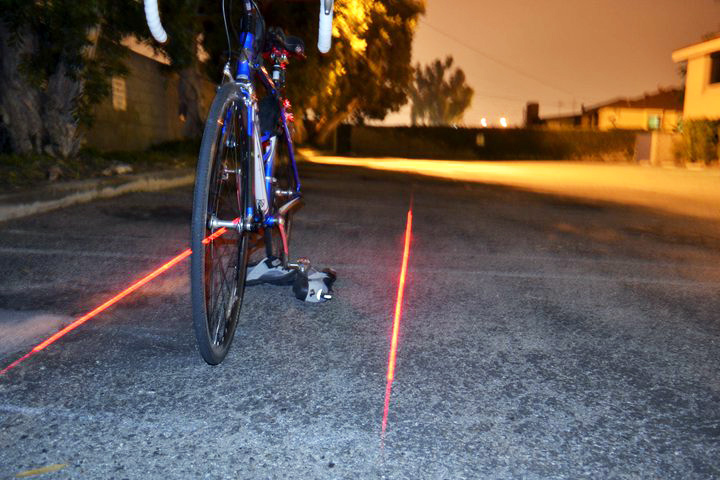 You could even mount it right on your helmet if you wanted to!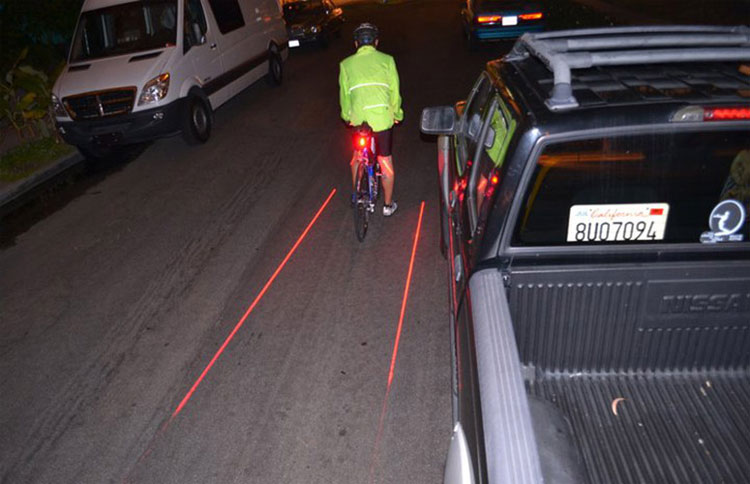 The laser bike lane light contains 2 highly visible lasers, 5 bright LEDs, is weather and shock proof, and visible at up to 1 mile in distance.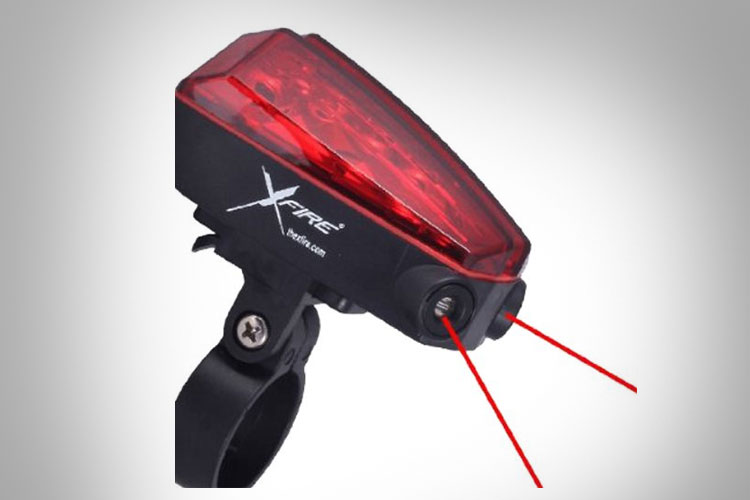 Not only great for use while bicycling, the laser bike lane creator can also be used while just walking or jogging at night to help become more visible in the dark.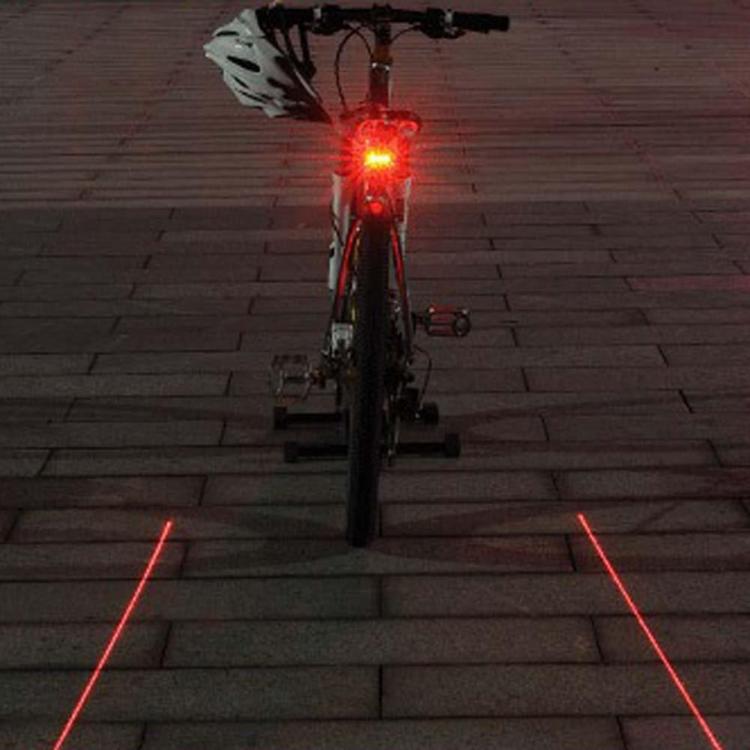 The batteries on the device should last up to 36 hours of use!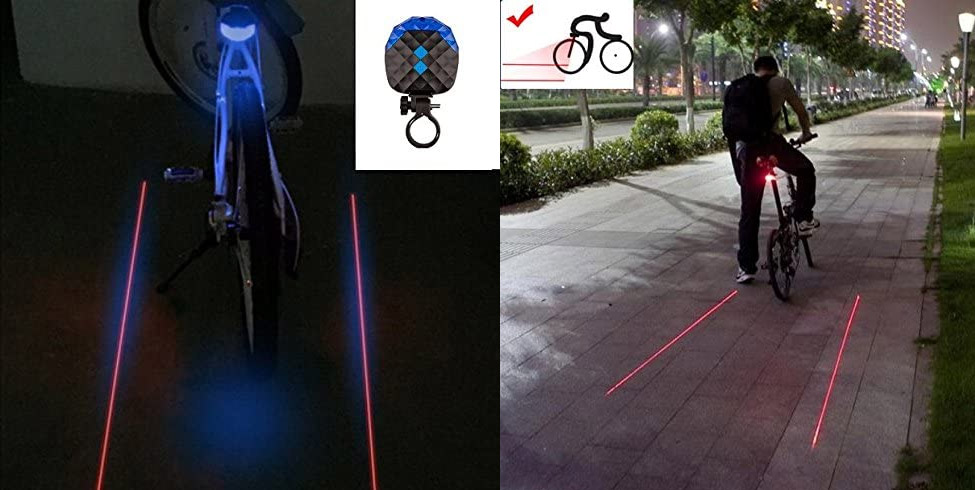 The creative laser bike lane bicycle attachment comes in three different colors to choose from, including red, green, or blue.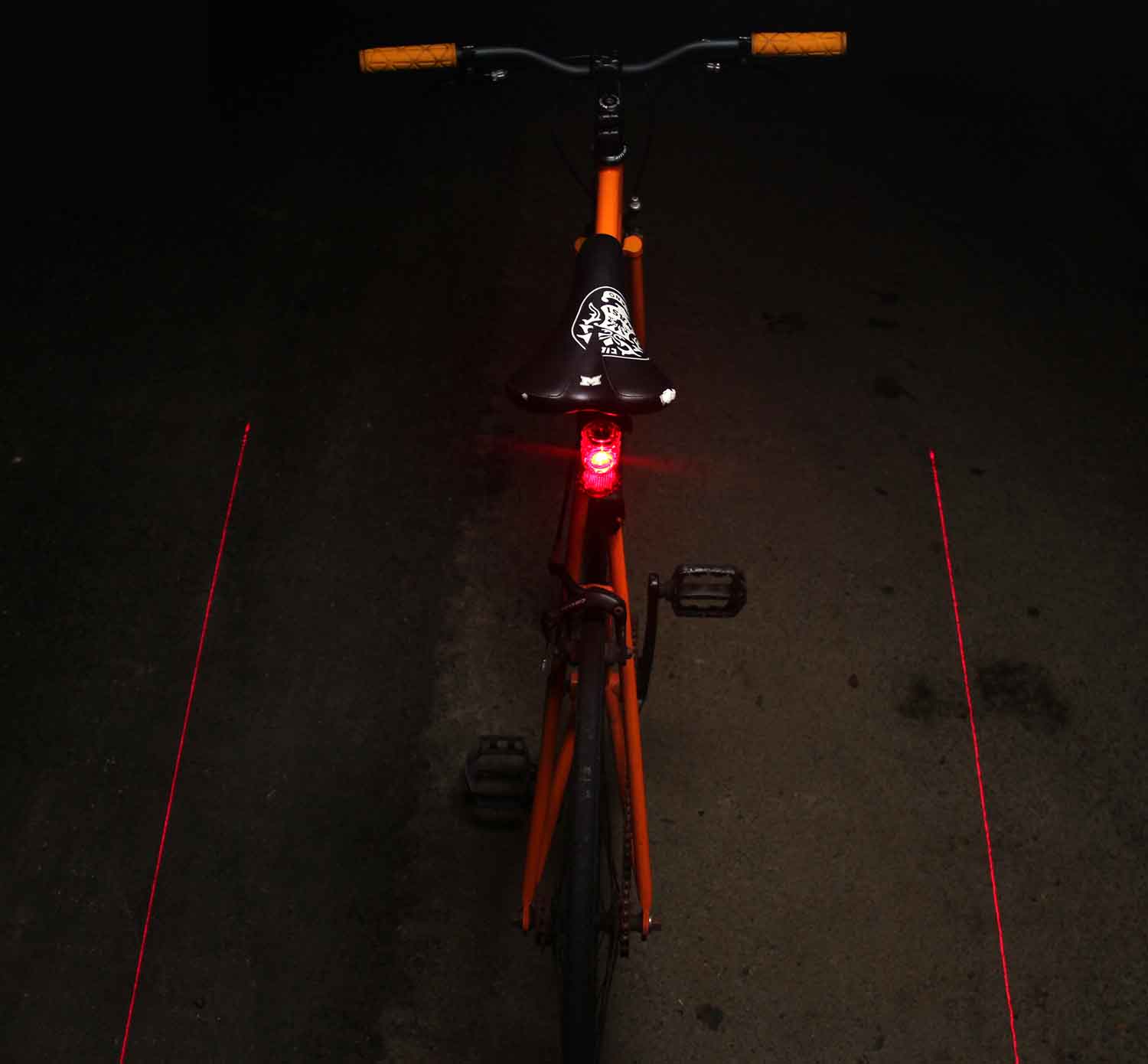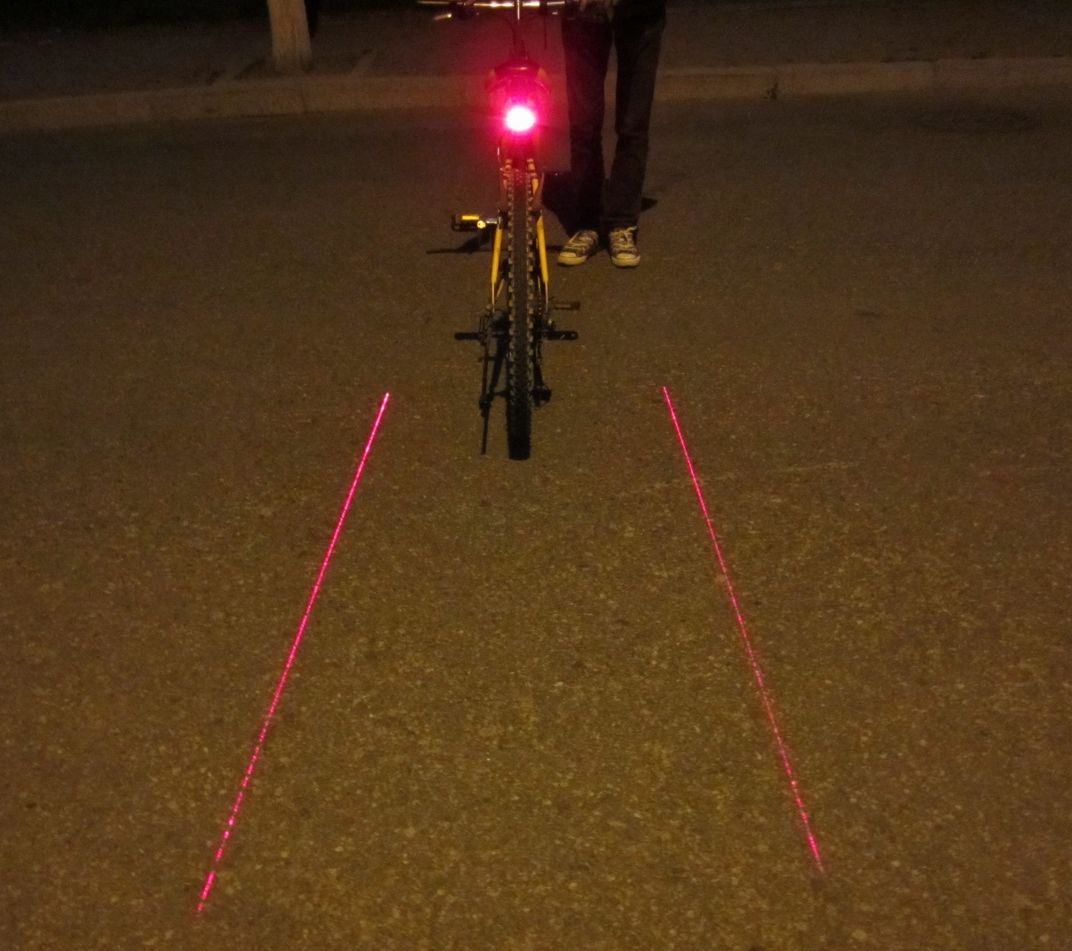 You can snag the laser bike lane from Amazon for around $7 bucks!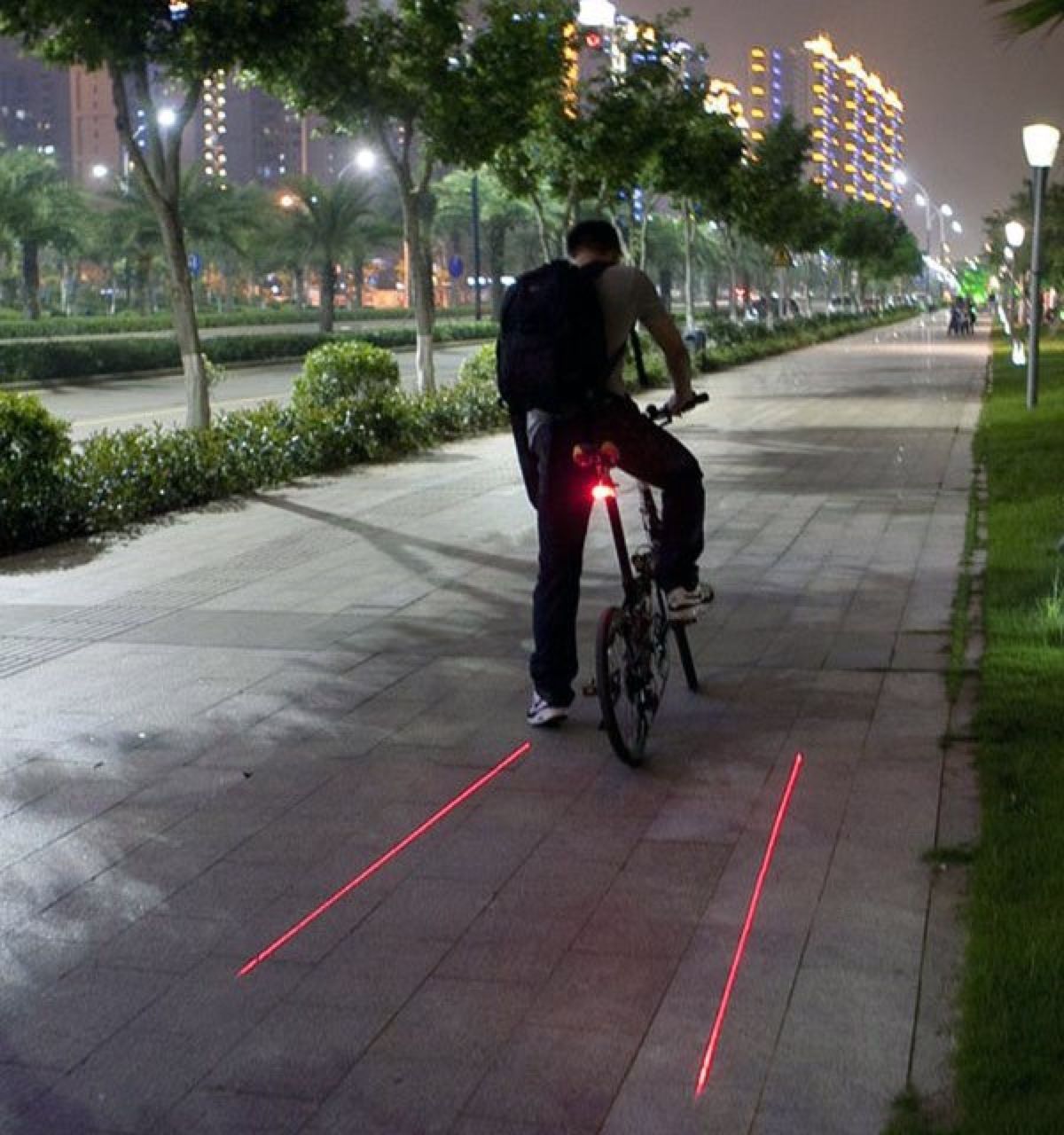 Check out the laser bike lane in action via the video below
Subscribe To Our YouTube Channel