Mouzen Ergonomic Swiveling Elbow Rest Mounts Right To Your Desk
By Ryan on 04/11/2019 1:45 PM (Updated: 06/06/2019 7:49 PM)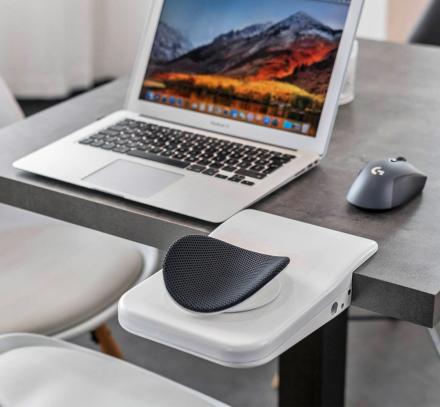 If you look at my elbows after a hard-days work sitting in a chair all day, they look like a mixture of cottage cheese and old burnt leather. Sure, there are pads on the armrests of the chair I use, but they can only help so much when you're twisting your arms back and forth every few seconds. Luckily someone has created this genius swiveling elbow rest for better ergonomics while you work, and hopefully less elbow wear.
How does the Mouzen work?
It's called the Mouzen, and it mounts onto the end of your desk or table right behind where you use your mouse, and features a swiveling pad where you rest your arm/elbow. The pad not only swivels left and right, but the entire pad also slides back and forth as you move your mouse up or down.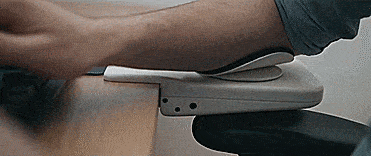 The Mouzen desk mounted arm rest removes the friction you usually get when you're simply resting your arm or elbow on the armrest of your chair or the edge of your desk. The average computer user makes up to 7,000 mouse clicks everyday.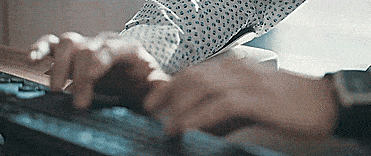 The Mouzen was designed to help your arm slide around freely and keep your arm in a natural position while forcing you to use better posture. It also helps relieve wrist tension and shoulder pain often caused by poor posture, and bad ergonomics while using your mouse.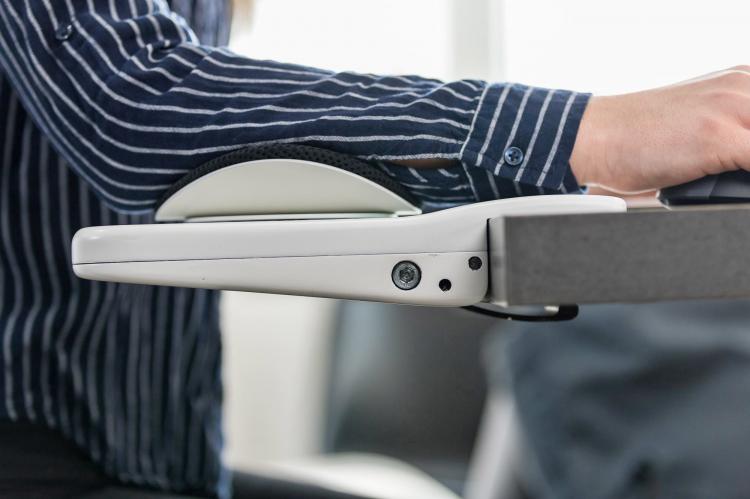 How do I install the Mouzen swiveling elbow rest?
The Mouzen installs quickly and easily onto any desk or table in just 6 seconds, and fits onto desk with a thickness between 0.2 - 2.1 inches thick (which is the vast majority of desks and tables). The device comes with a hex-key that lets you lock it securely onto your desk that goes into a hidden slot underneath the device.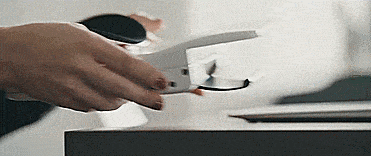 The Mouzen desk-mounted swiveling arm rest is stable enough to hold up to 50 lbs of weight without losing any movement properties. It features multiple shock absorbers and silencing mechanisms built-in so it's extremely smooth and quiet to use.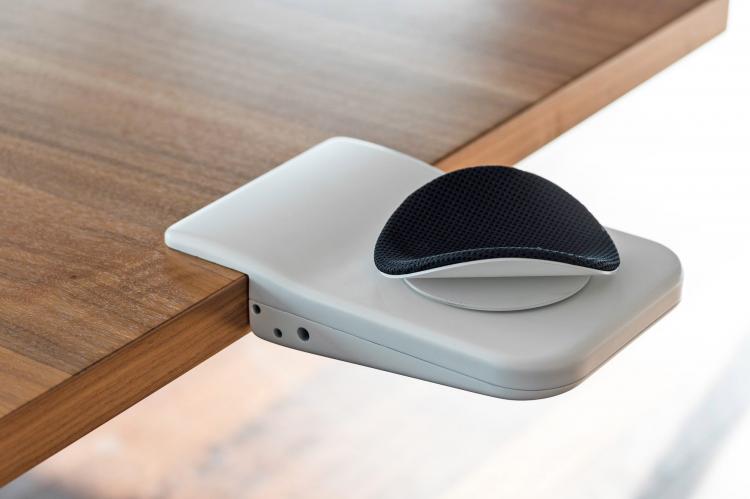 A perfect gift idea for office workers, the Mousen table mounted elbow rest is great for people who spend a lot of time behind a computer, and especially for people you use a separated mouse a lot rather than a track pad on a laptop.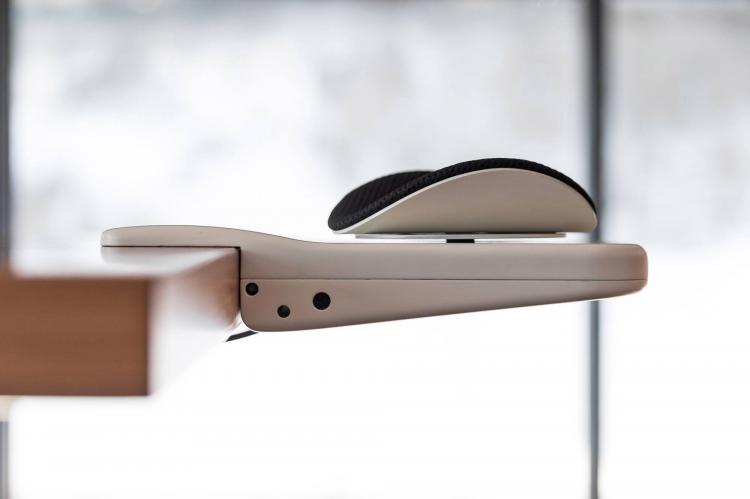 Check out the Mouzen ergonomic swiveling elbow rest in action via the video below.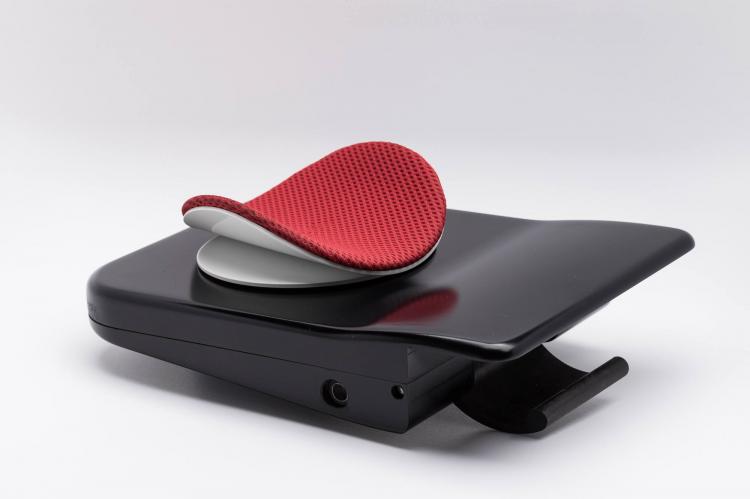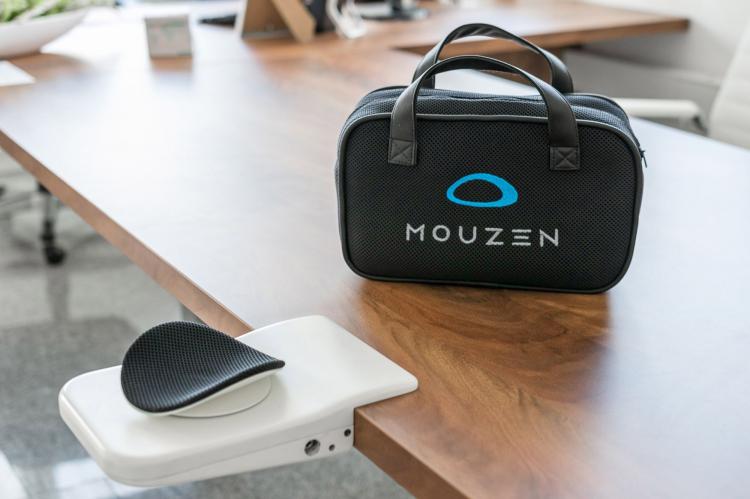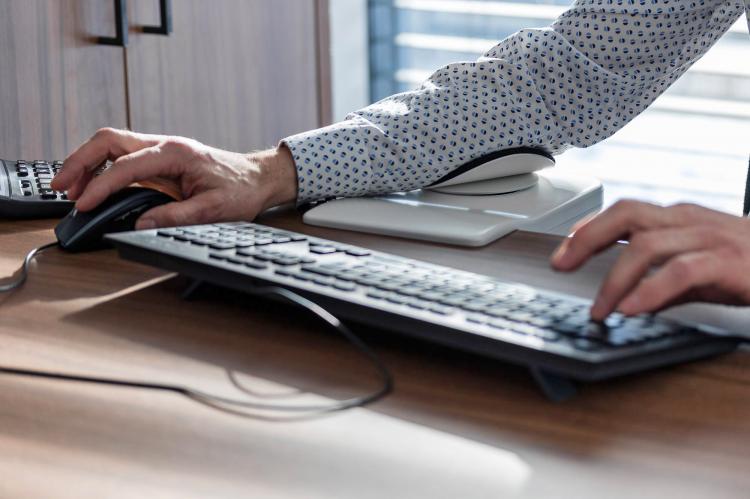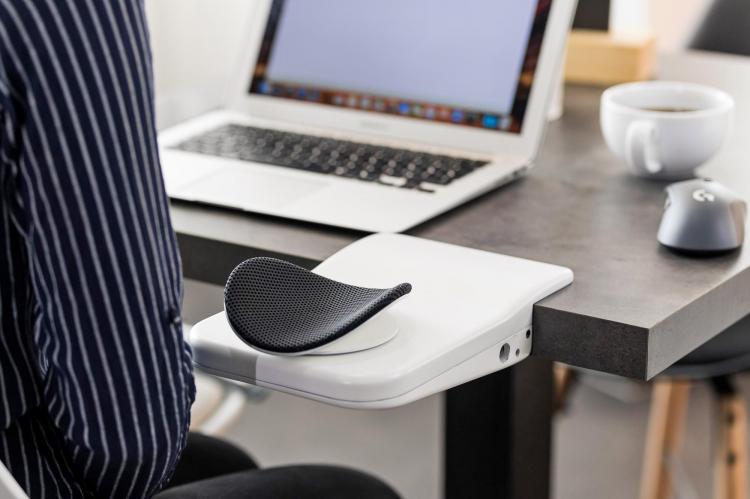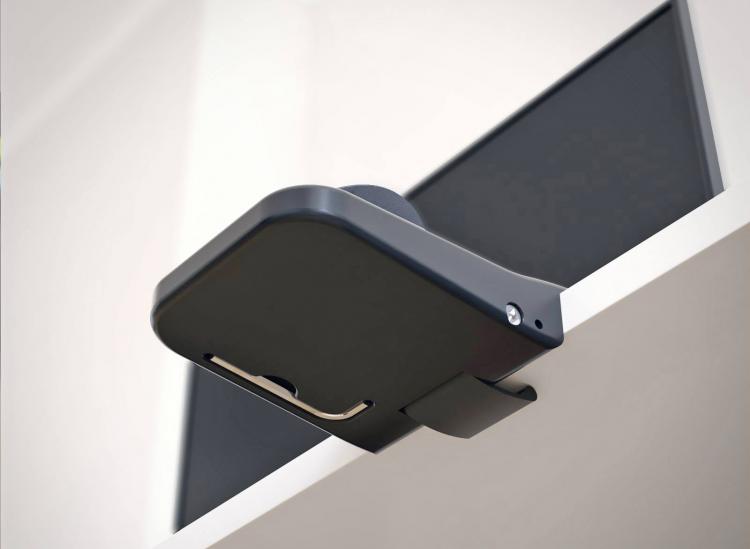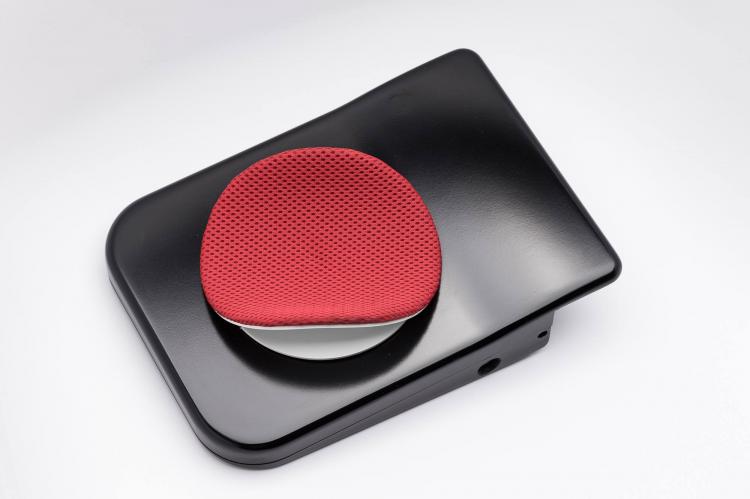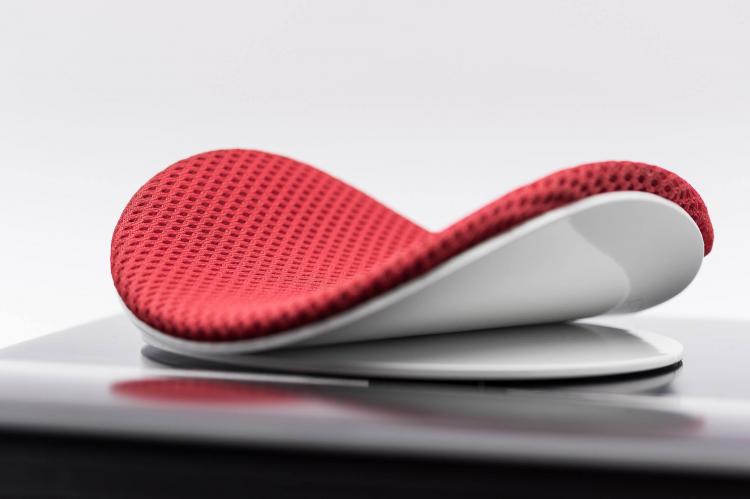 Subscribe To Our YouTube Channel