Secret Keepsake Cup Lets You Hide Your Stuff From View
Date Published: 06/26/2018 10:14 AM (Updated: 01/25/2019 11:44 AM)
There's plenty of unique ways to hide your things from plain-view, including inside a secret bolt, inside a surge protector safe, or even a wall vent. But none are quite as fun to use as this secret keepsake cup, that instantly hides your stuff from view by tipping it over.
The secret keepsake cup has some sort of magical liquid on the inside of the edges of the cup which overtake the entire cup when upside-down, but only takes up a small portion of the bottom of the cup when right-side-up.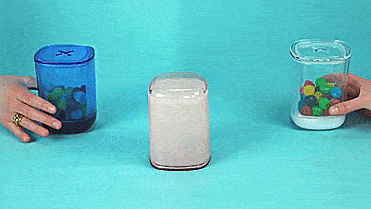 Perfect for hiding coins, cash, snacks, candy, or notes, the hidden keepsake cup has a lid that keeps your belongings inside the cup when upside-down, and even has slots to easily insert small items like coins and papers.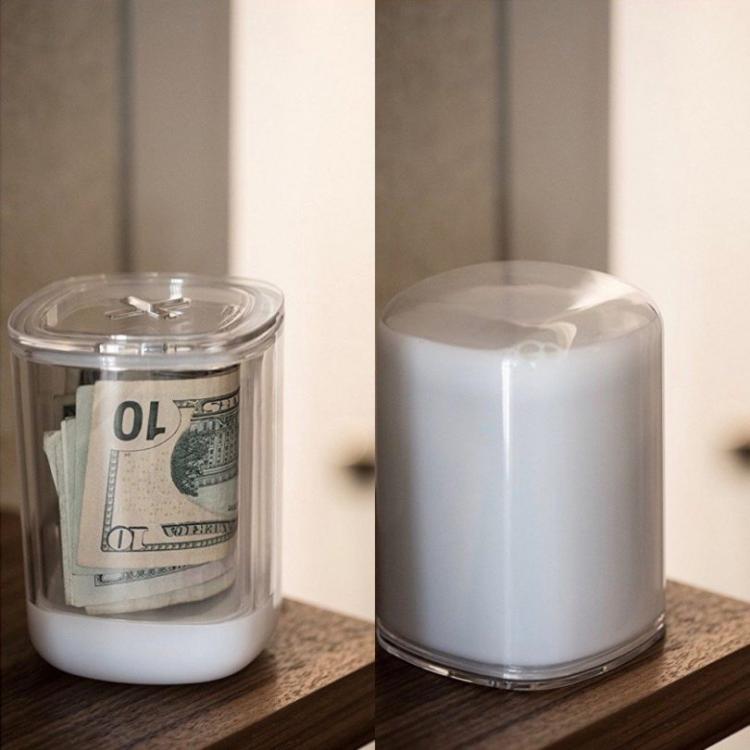 The secret keepsake cup comes in a few different colors to choose from, was designed by Marc Venot, is made from PMMA, and measures 3.5 inches diameter x 4.9" inches tall.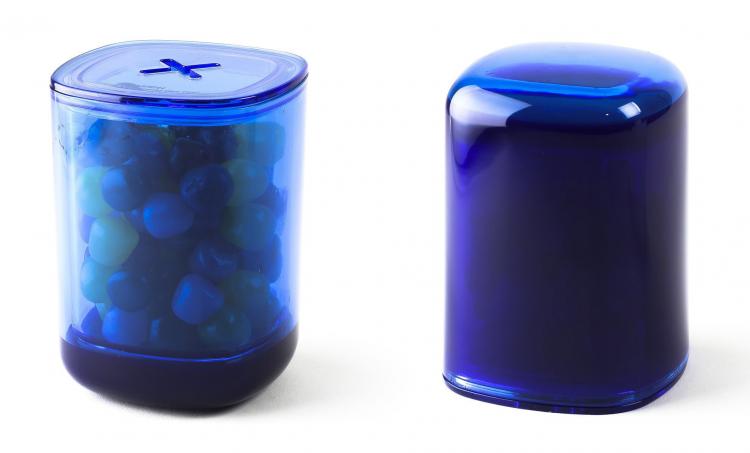 Check out the hiding liquid secret cup in action via the video below.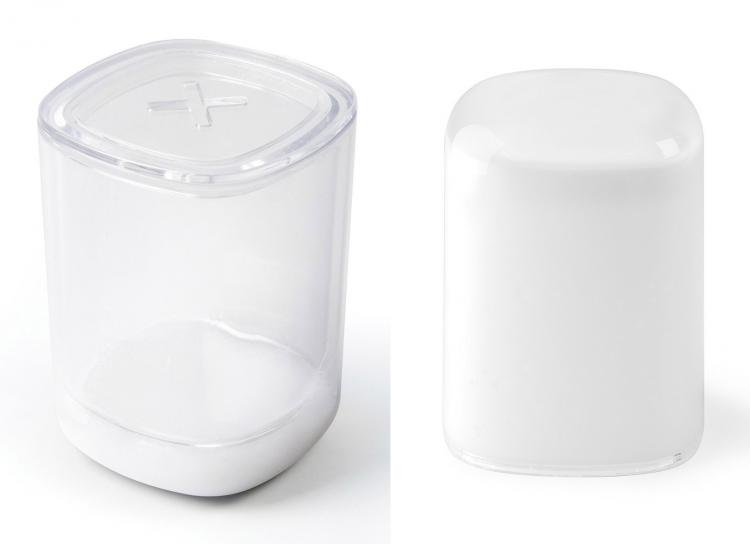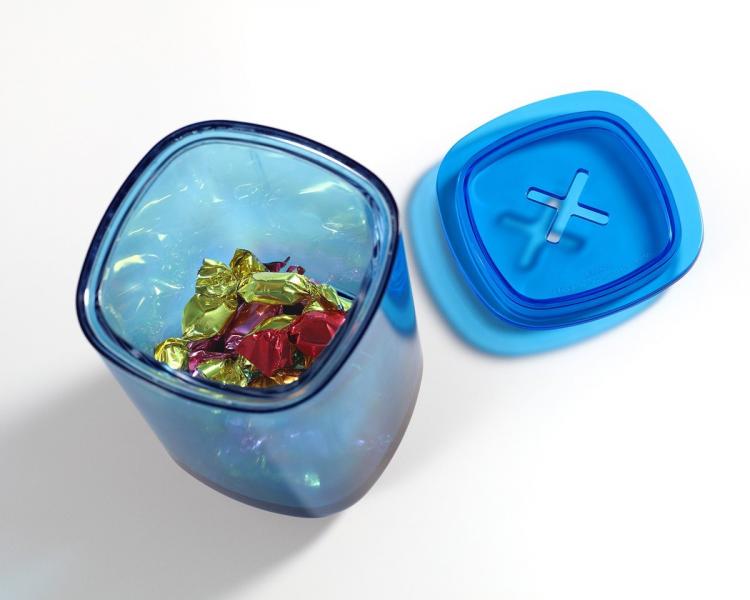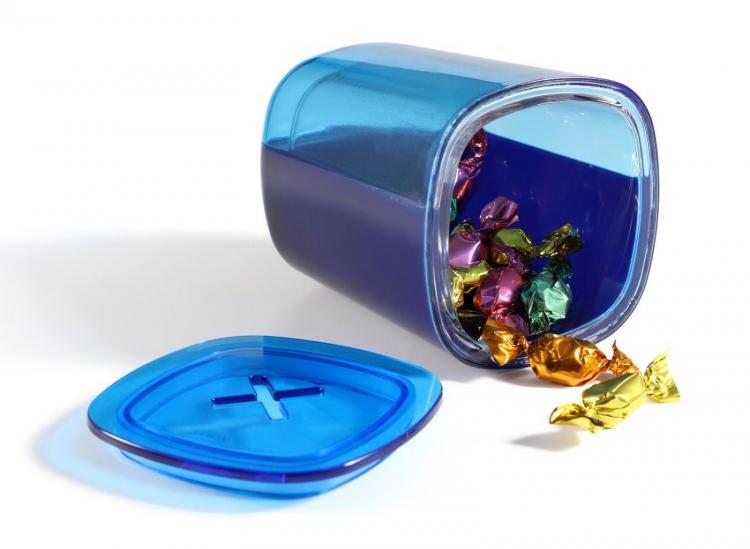 Subscribe To Our YouTube Channel