The Pooping Dogs Calendar Is Back Again For The Year 2022
By Ryan on 11/23/2021 10:17 AM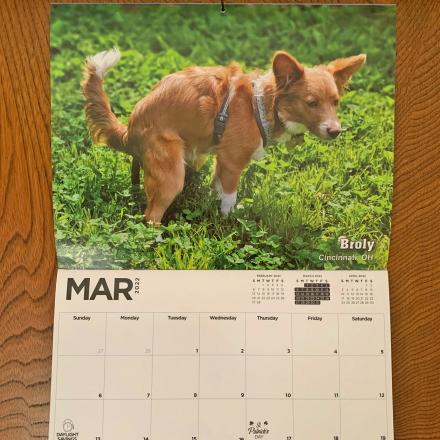 The new year is just around the corner, so it's time to reflect on 2021, plan your new year's resolution, and of course - buy a 2022 Pooping Pooches calendar. Year after year we've been trying to get you to buy one of these glorious calendars, all the way back to 2015 when we featured the very first one (at least that we were aware of at the time)
Buying a pooping dog calendar is a tradition that comes just once a year, like decorating the Christmas tree or calling Grandma. And after the pandemic-filled dumpster fire that was 2021, a poopin' pup feels more appropriate than ever before.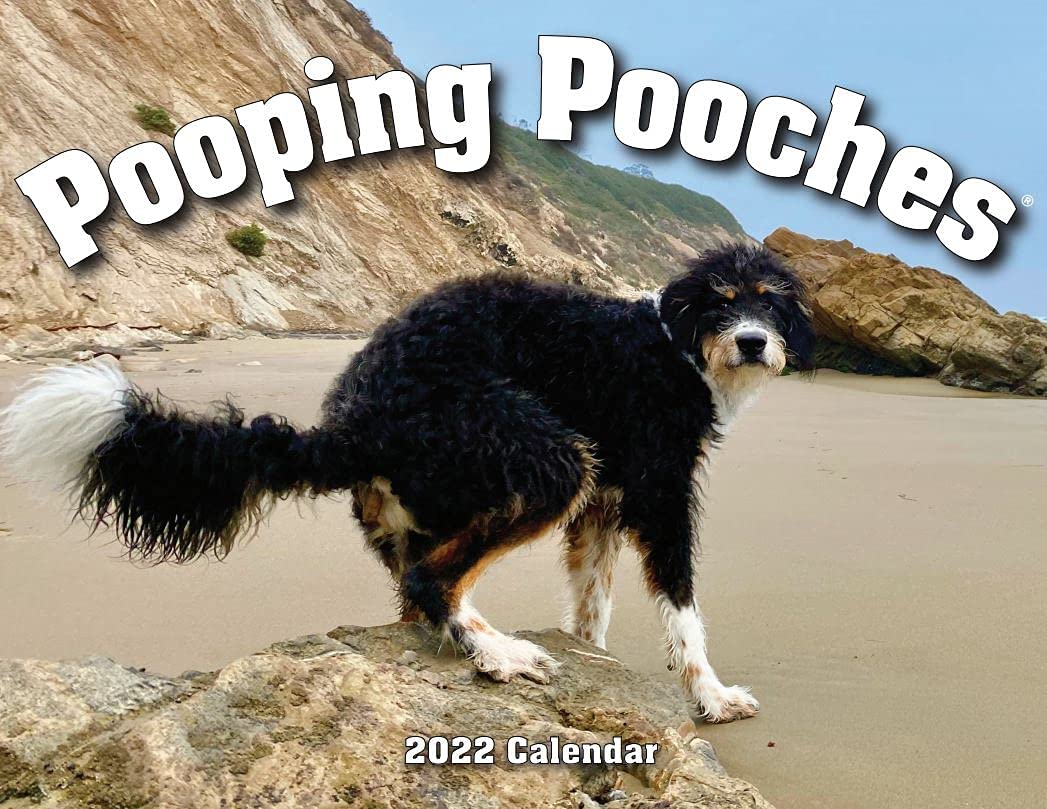 The magnificent 2022 calendar continues to impress by showcasing all of the best images of cute dogs taking a dump in beautiful environments. Just take a look at Whiskey relieving himself on a stunning beach in Yakutat, Alaska or the regal Ace dropping a load in Atlanta, Georgia.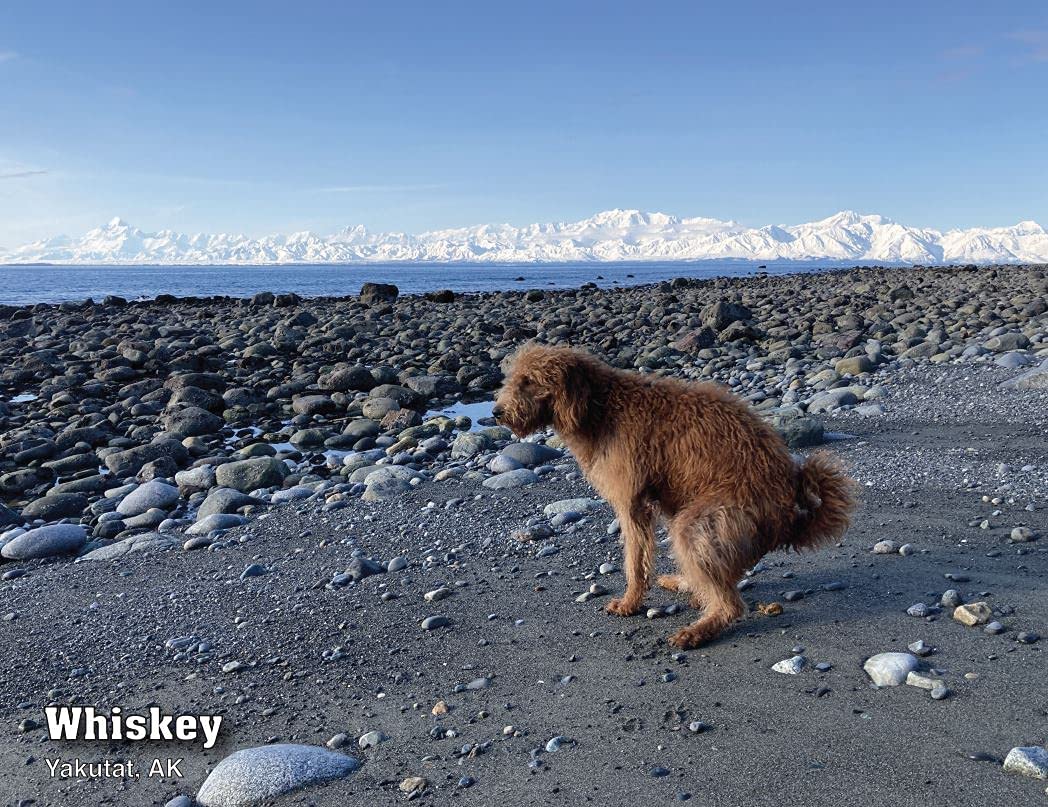 The perfect gift for any dog lover in your life (or I guess anyone who poops), the Pooping Pooches calendar is 17 by 11 inches when opened and 8.5 by 11 inches when closed.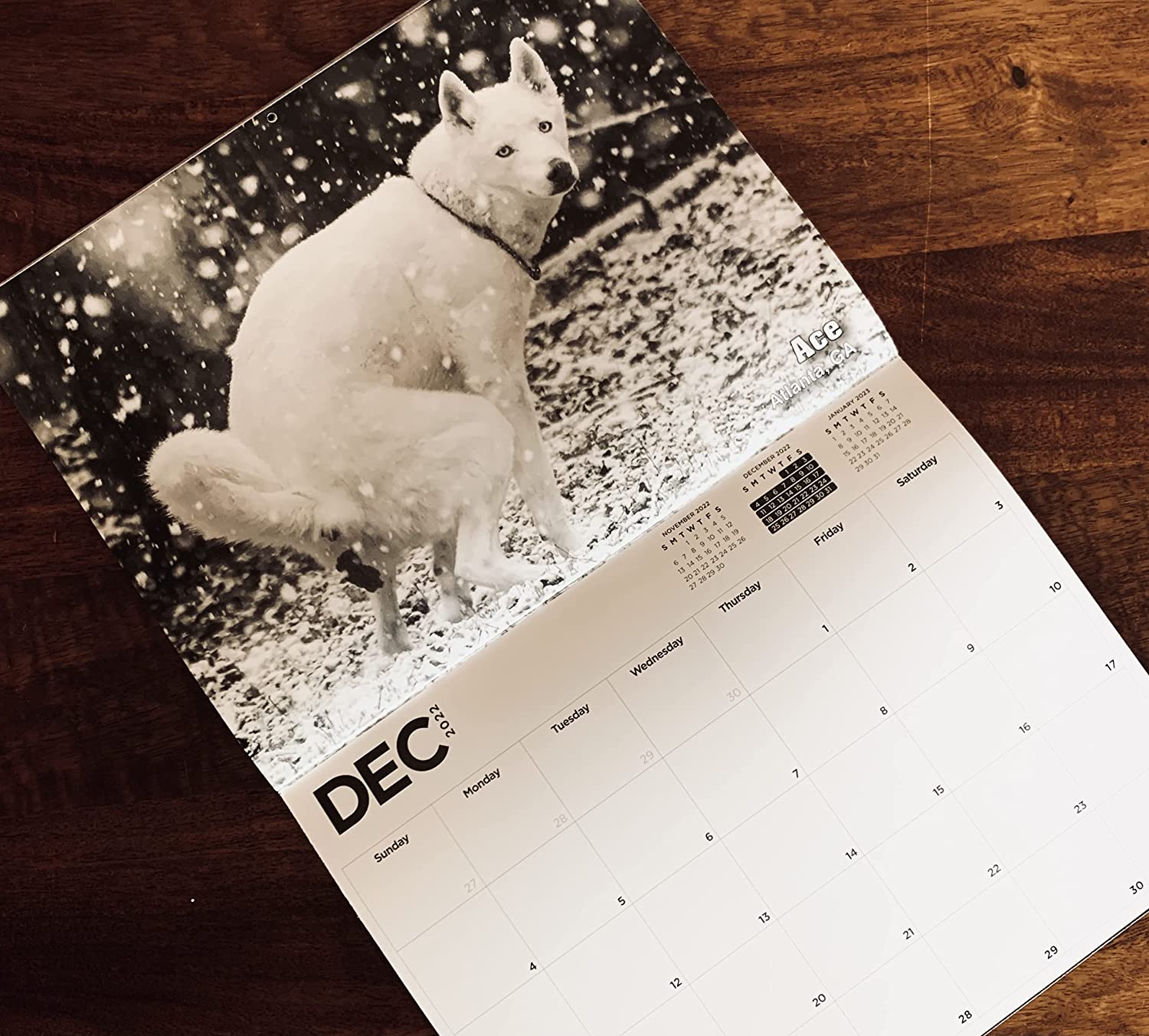 The hilarious gag gift calendar features beautiful, full color photographs and lists all of the main holidays celebrated in the United States. Some of the dogs found in this calendar include a Dalmatian, a labradoodle, a husky, and even a Portuguese water dog. All of which are, of course, in the process of pooping.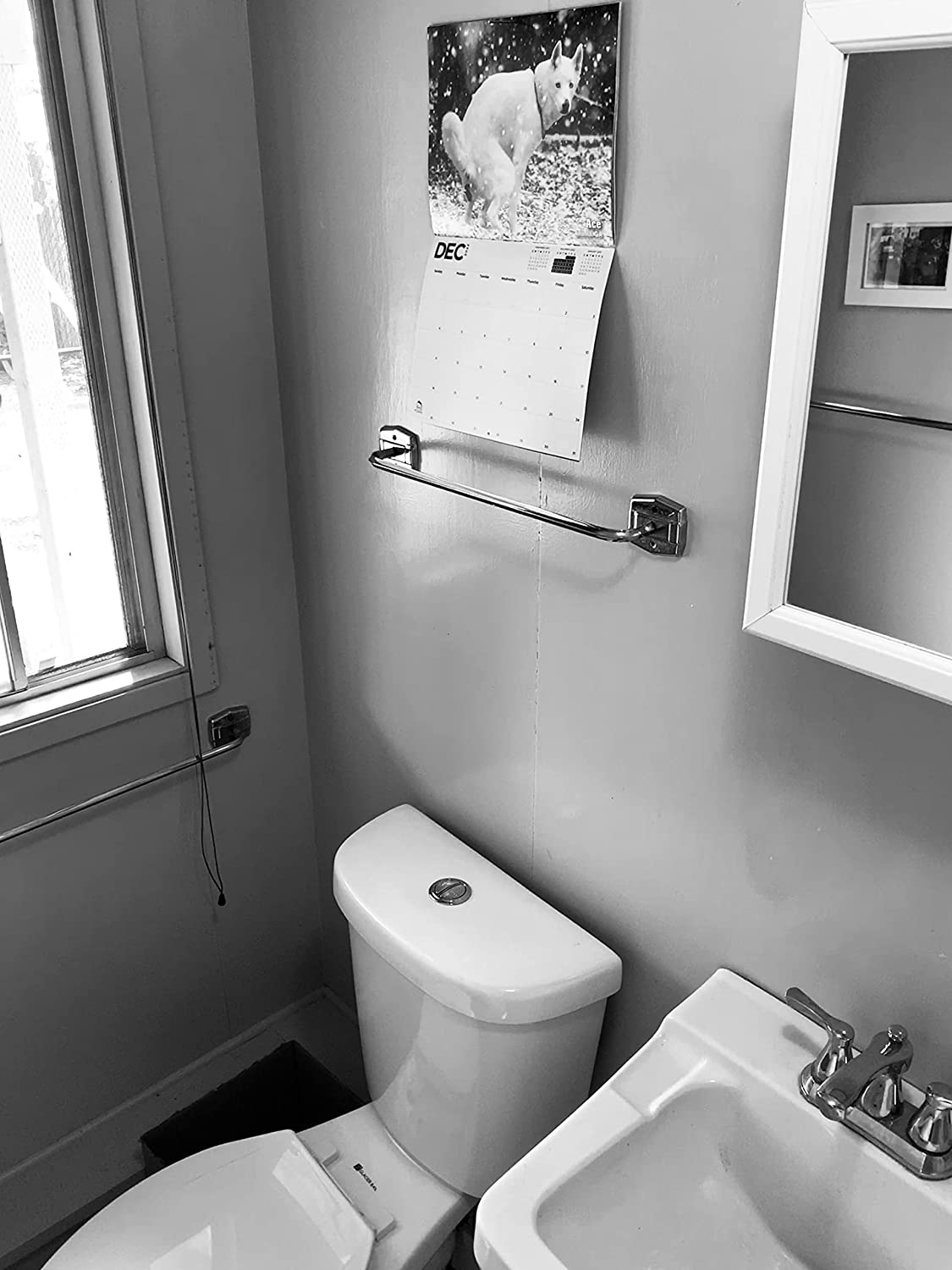 Just in case you need another reason to buy this feces-filled calendar, the company Pooping Pooches is donating $1 from every purchase to help dogs in need.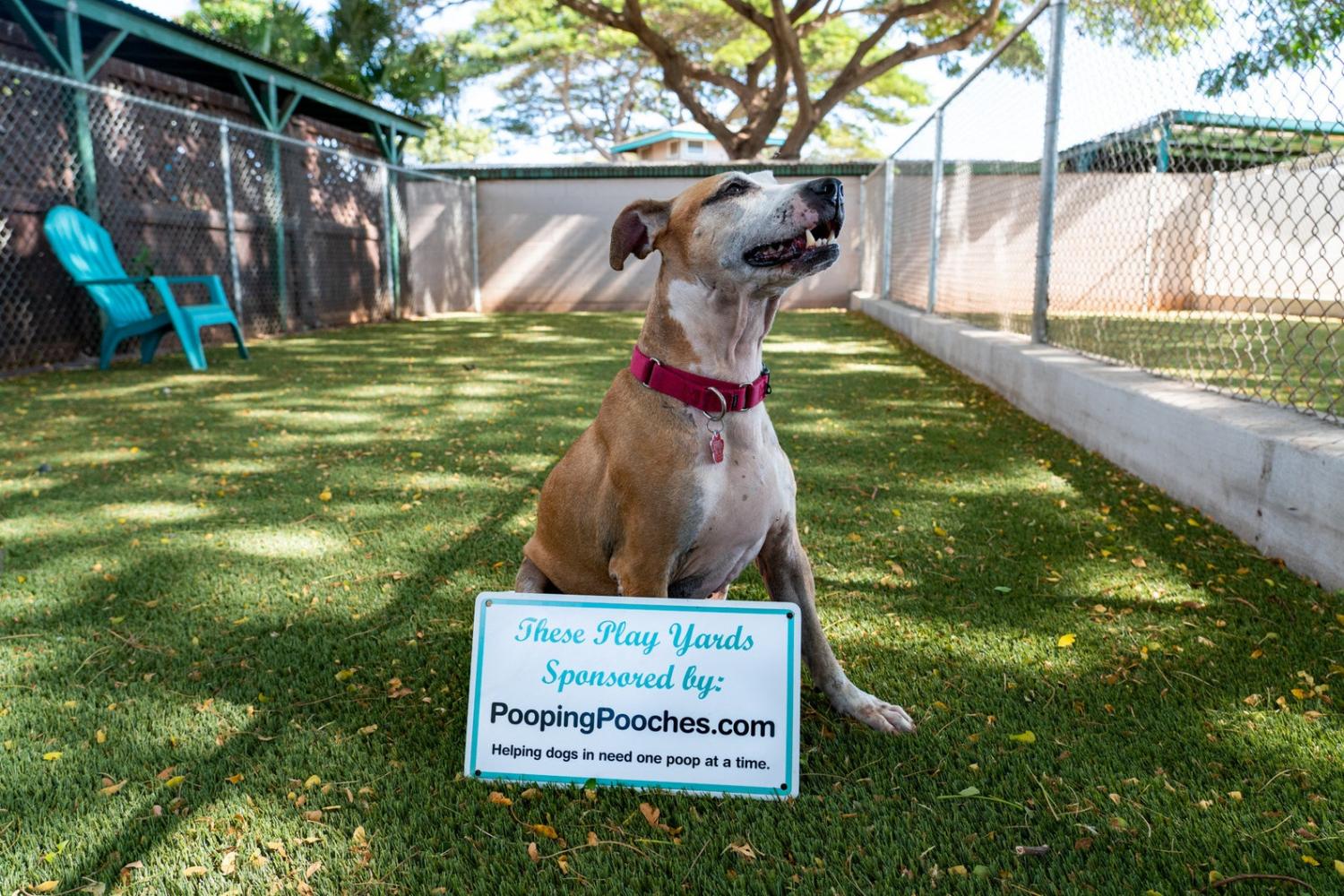 While there have been some copycats trying to hop on the pooping dog train, the original Pooping Pooches is committed to making the best product on the market. This attention to detail has not gone unnoticed! Year after year, customers have flocked to the internet to share their praise for this iconic calendar.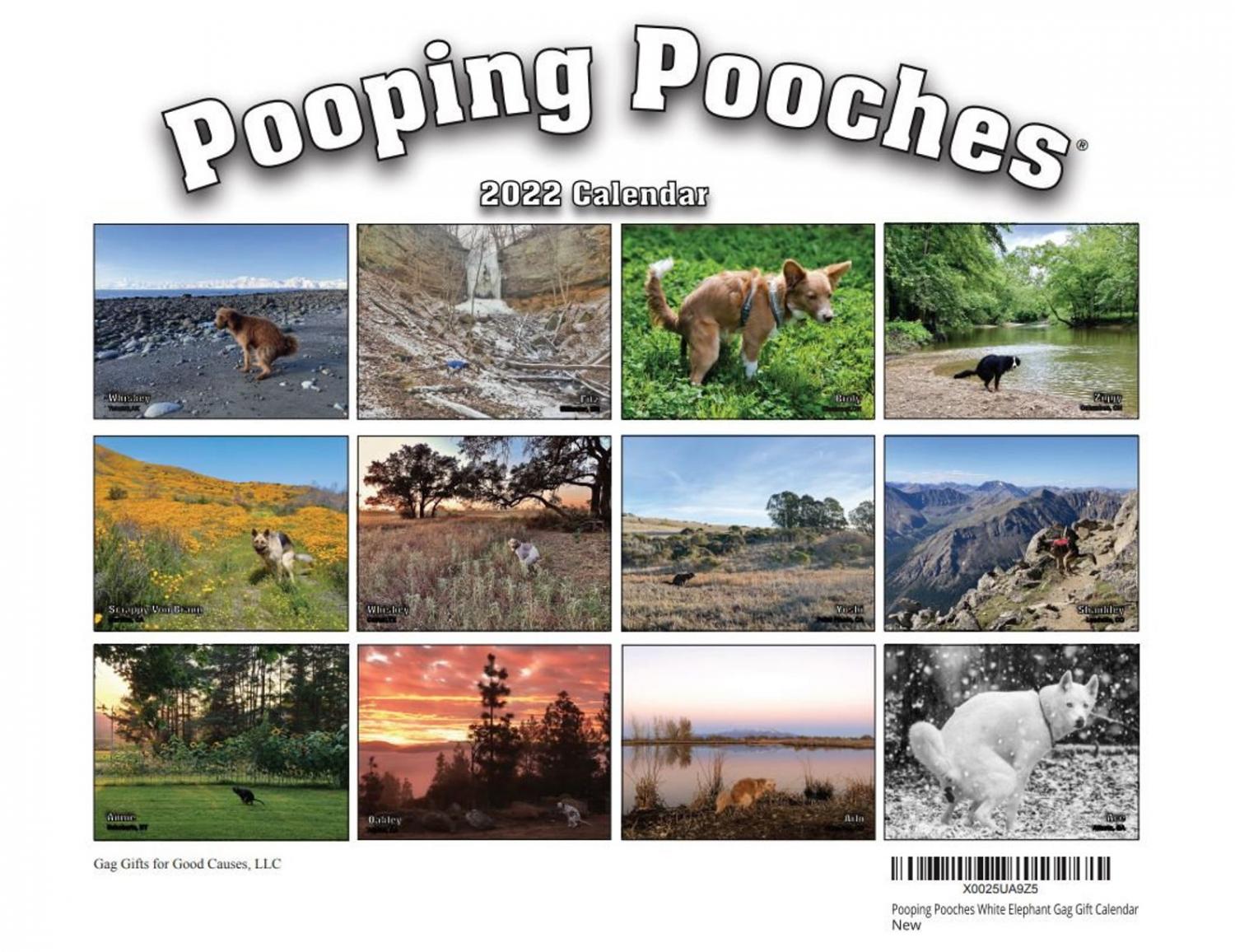 In one five star review, a reviewer with the mysterious username "girlypants" stated, "This is going to be the best White Elephant gift ever! Our office has a lot of dog fanatics so this will be perfect for one of us. Not to mention it's a small company so seeing the big wigs' faces will be worth it! All of the months are hilarious and strangely enough, it's super sturdy, not flimsy at all." Heads up everyone, I think our friend girlypants is going to be needing a new job pretty soon.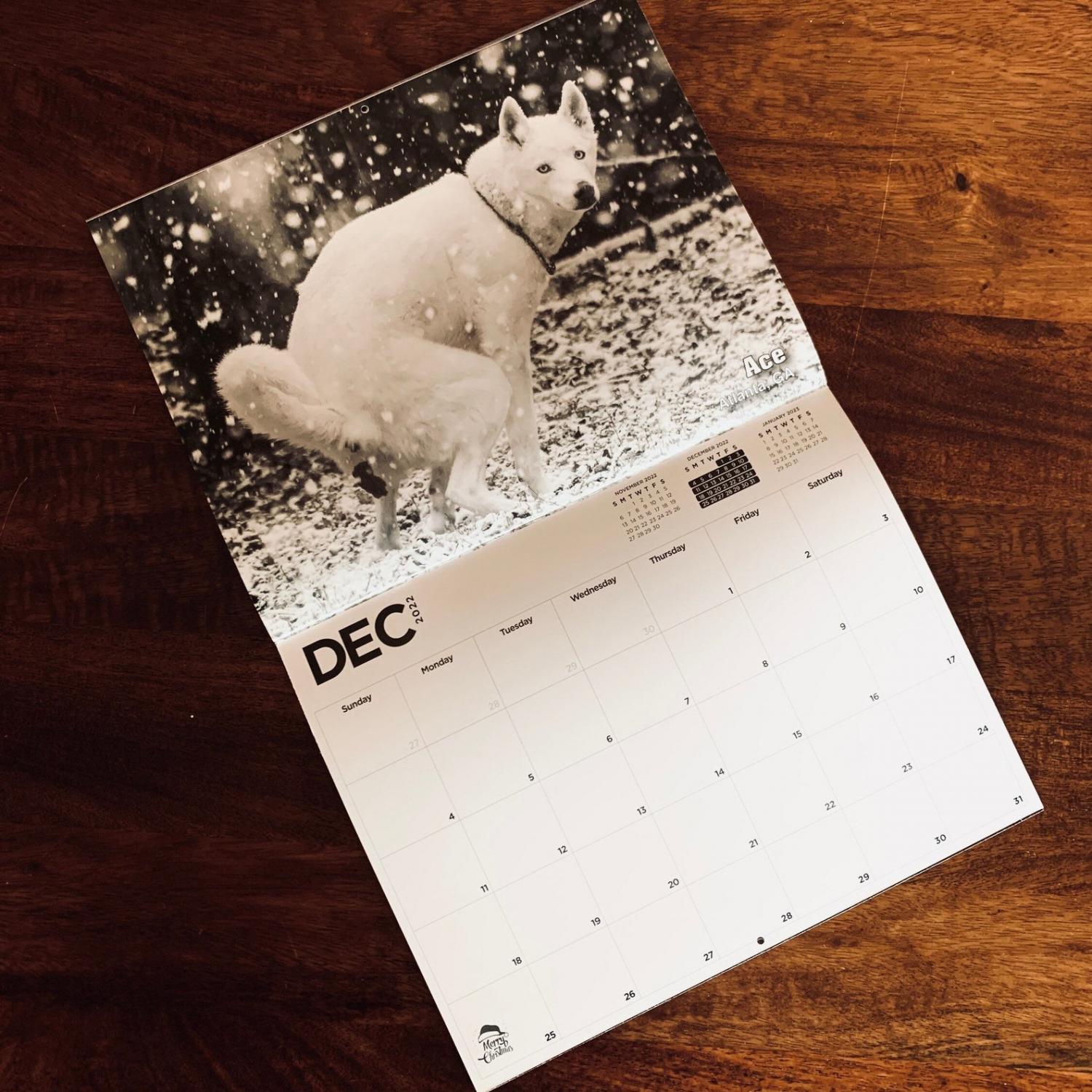 At this time, the top selling pooping dog prank calendar is being sold for $16.99.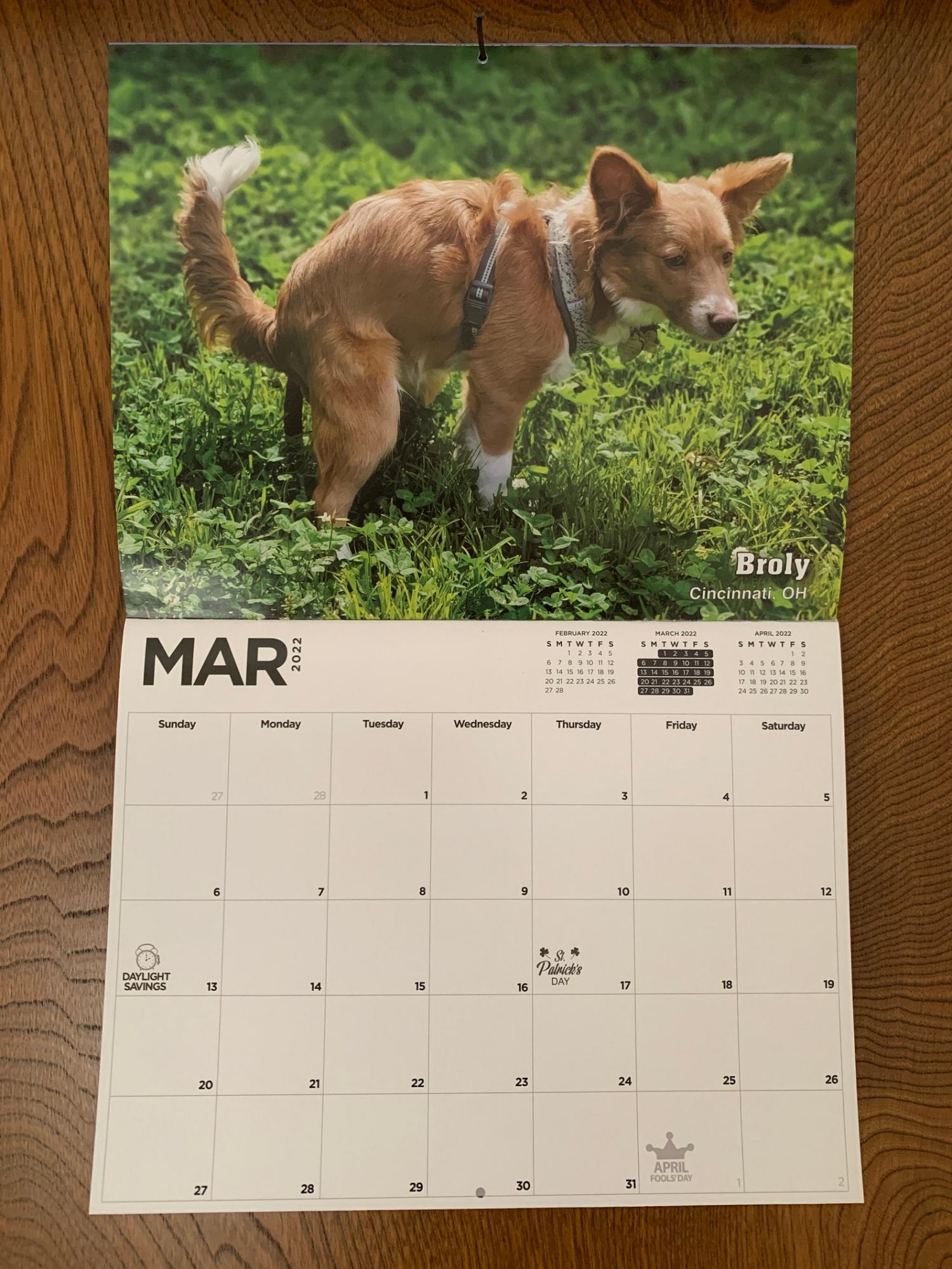 One last visual for you. I just checked, and we've been promoting the pooping dog calendar for 7 years now. That means that we've shared a grand total of 84 pooping dogs. That's a lot of dogs and even more poop. I'll see you next year, as we approach the landmark 100 dog mark!