This Secret Vent Stash Safe Requires an RFID Security Card To Open It
By Ryan on 10/14/2016 5:48 AM (Updated: 11/08/2018 8:52 PM)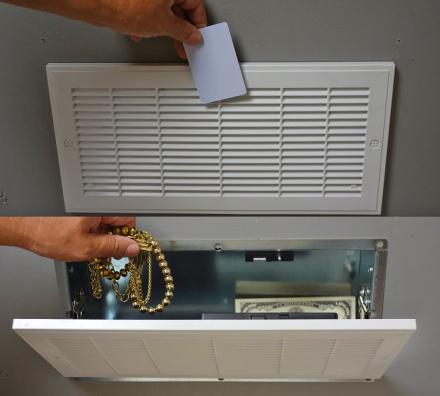 Not only does this awesome in-wall secret safe resemble a HVAC vent so that it will blend right in while not sticking out, but it also requires a security card in order to open it. Using RFID technology, you can simply swipe your access card on the front of the vent, and it will open right up.

Click here to view the shelf safe
A perfect gift idea for men, Dad, or for that person in the military, the 'Quick Vent' as so it's called, is great for holding petty cash, weapons, jewelry, passports, medicine, etc. The safe requires no numbers to remember which are often forgotten, just a security card that you can easily store right in your wallet or maybe in a secondary wall safe. You could even have hidden safes all over your house that you have to open in a certain order to get to the good stuff in the final safe.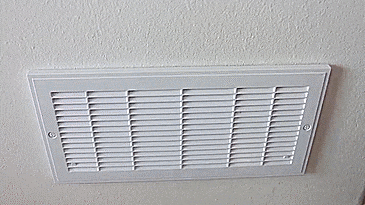 The only issue I see is that the vent will most likely not look like the normal vents in your house, so if someone were smart enough and actually looking for a safe in the house, they may just be able to pick it out and somehow break into it.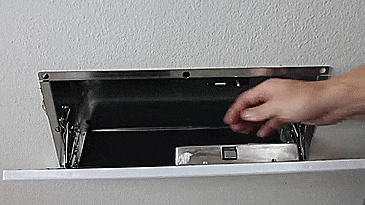 The QuickSafe vent safe allows you to keep your valuables away from nosy children and thieves, is easily installed in just 5 minutes, is made in the USA, and is the fastest access safe on the market. Plus, you get a free stone diversion safe with your purchase to hide a key for your home in.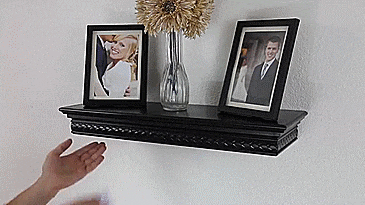 Click here for the QuickSafe Shelf
The wall vent RFID safe is powered by internal batteries but can also be powered by external batteries in case they run out and you forgot to charge them. The safe comes with 2 security cards, 1 key fob, a token, a battery back-up, installation screws, 4 AA batteries, and an instruction manual on how to operate and install the vent safe.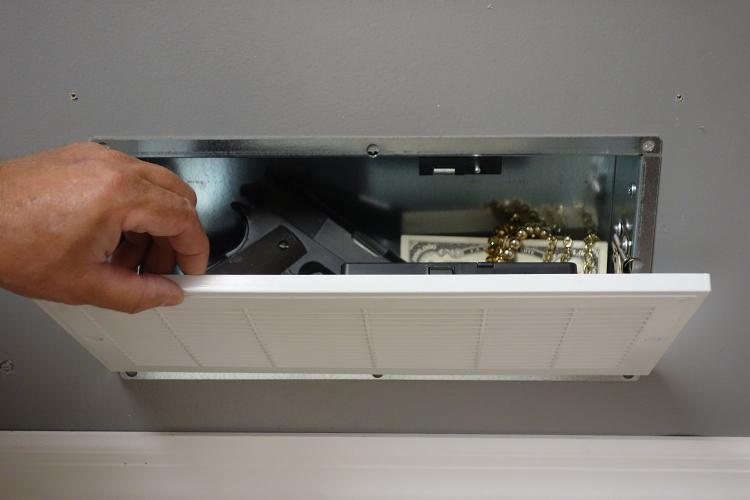 Check out the QuickSafe secret vent safe with RFID security card access in action via the video below.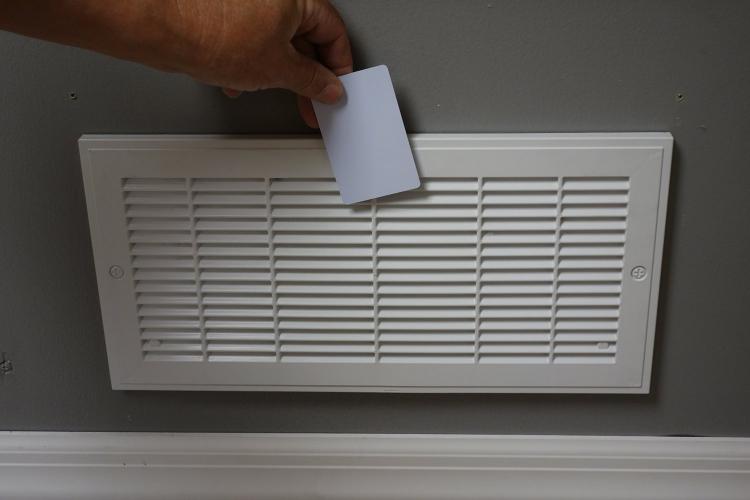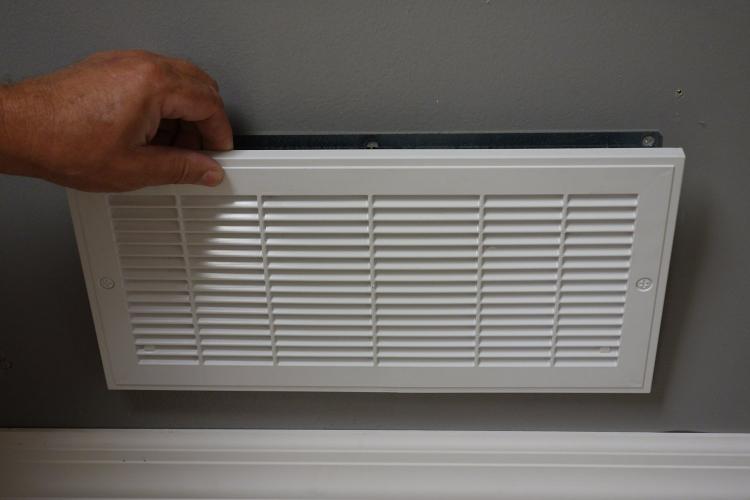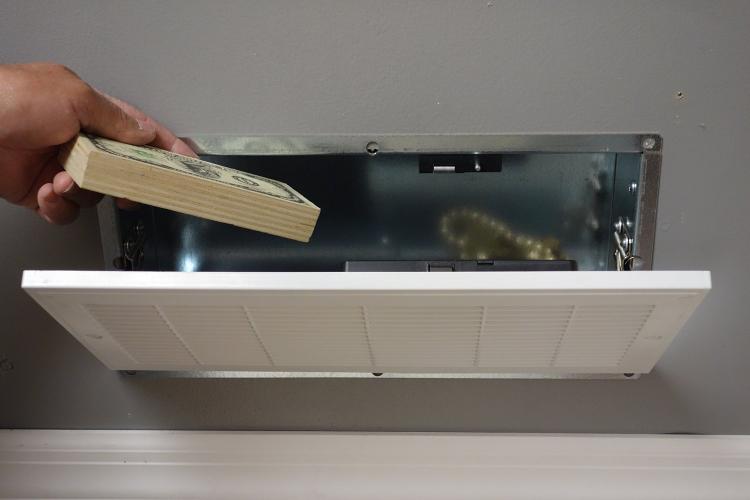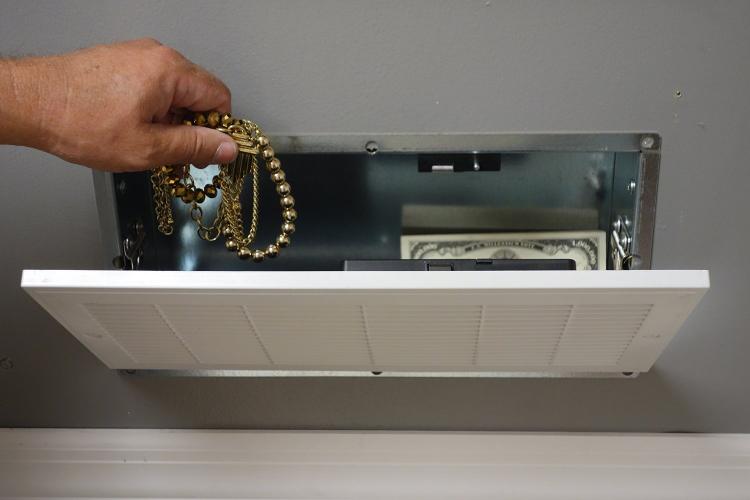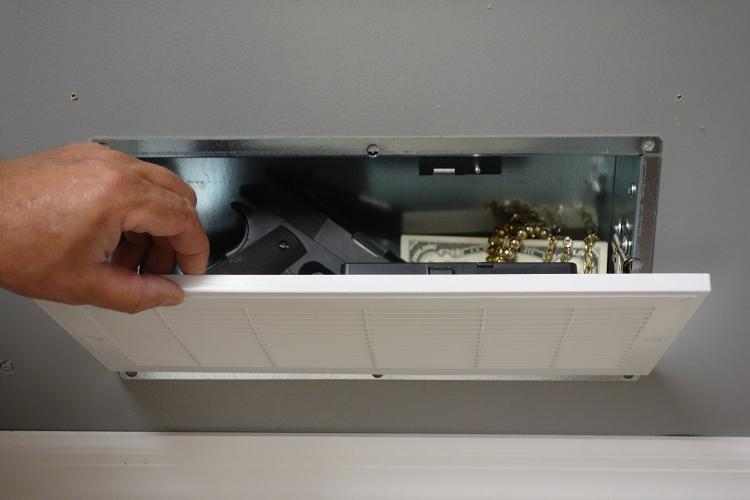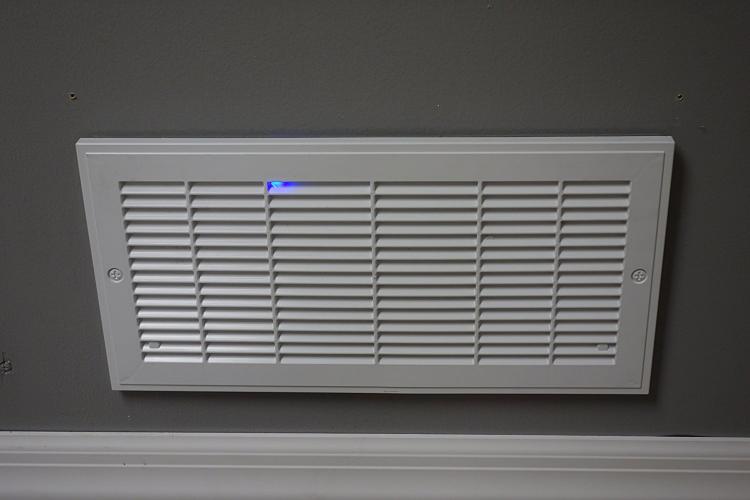 Subscribe To Our YouTube Channel