You Can Now Own A Giant Animated Sandworm From Beetlejuice
By Ryan on 10/02/2019 1:57 PM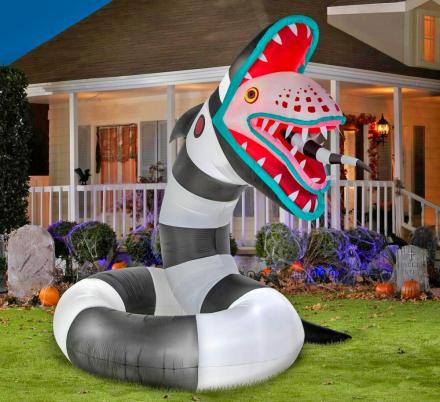 Most Halloween inflatables are so predictable - ghosts, pumpkins, skeletons. Why not surprise your trick-or-treating guests with something a little different. This new animated pre-lit sandworm, from the classic movie Beetlejuice, is over 9 feet tall and will be sure to keep all those Neitherworld creatures in check. But this isn't just any inflatable, this sandworm has an animated tongue that moves from side to side, adding an extra element of creepy.
The 9.5 foot sandworm self inflates in mere seconds by just plugging it in making it easy for you to look festive this Halloween season without much effort at all! And when November 1st rolls around, you can just deflate this massive yard decoration for compact and easy storage during the off season...unless...can you throw a Santa hat on a sandworm and call it a Christmas decoration?!

The sandworm is lit with LED lights so you can make sure no one passing by will miss this monster of a decoration - but really, how could they - it's over 9 feet tall.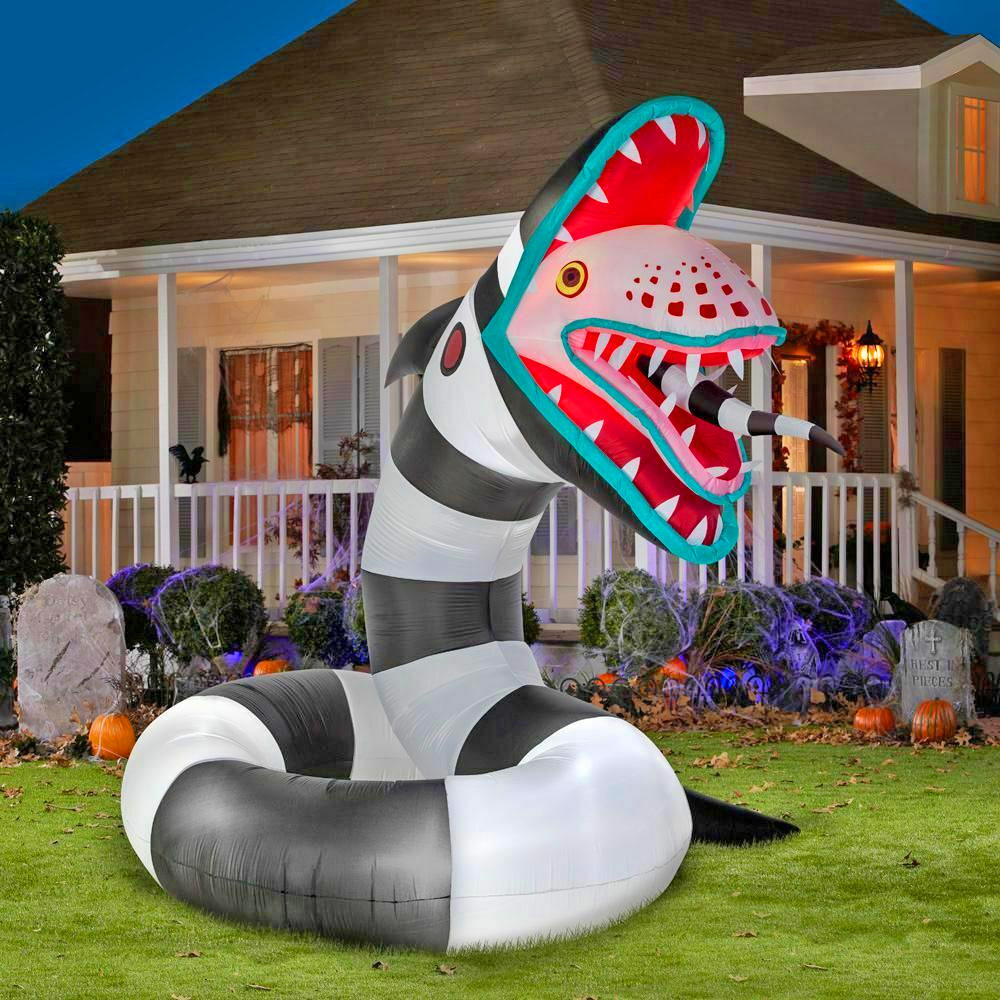 What Do I Get With This Inflatable Sandworm?
You obviously get the awesome inflatable sandworm that comes with the plug in and lights already assembled. You will also get all the stakes and tethers you will need to keep this bad boy from burrowing down back into the ground.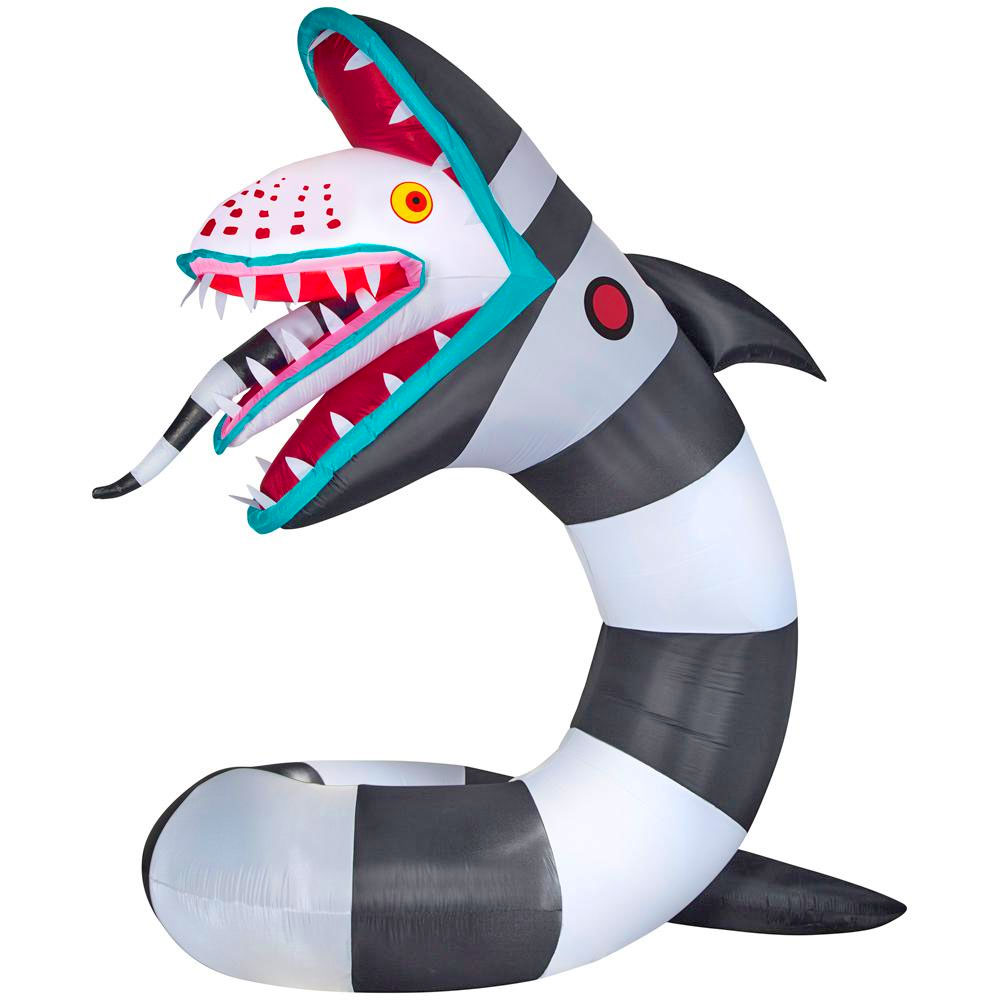 Check out this animated inflatable in action in the below video!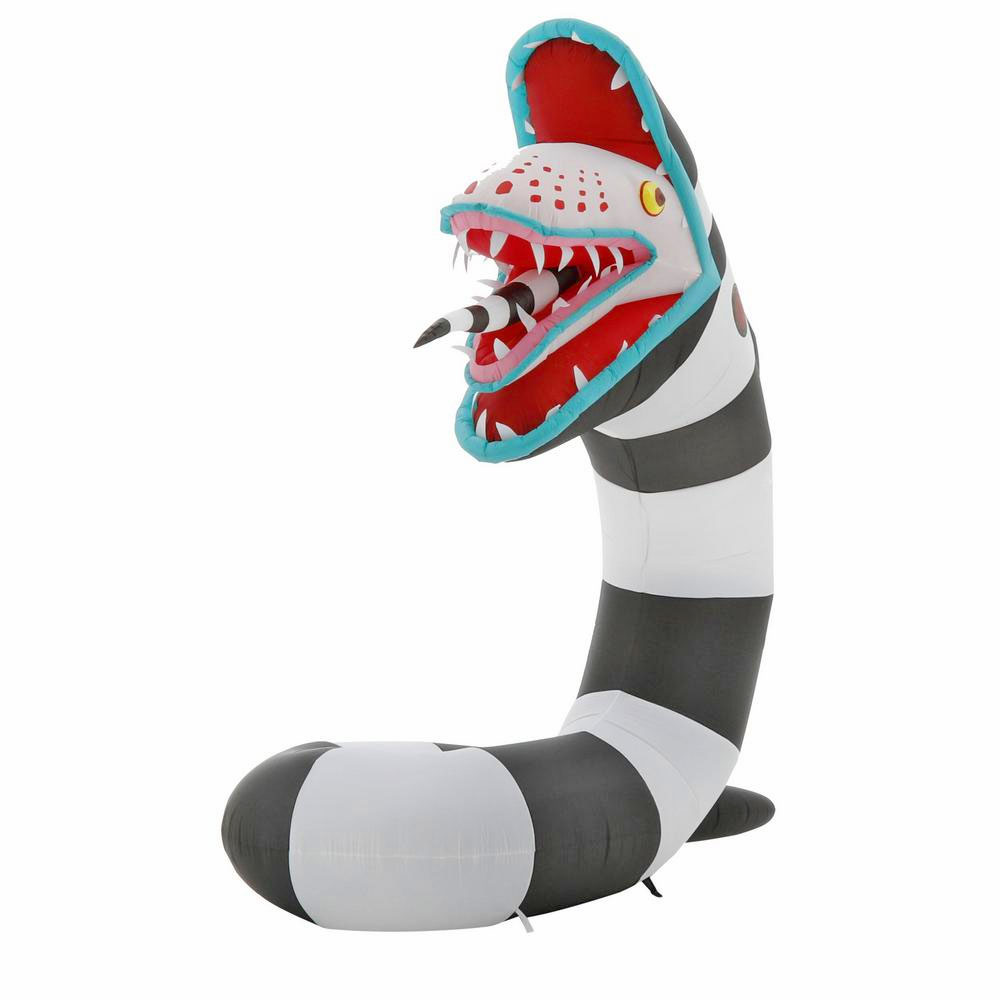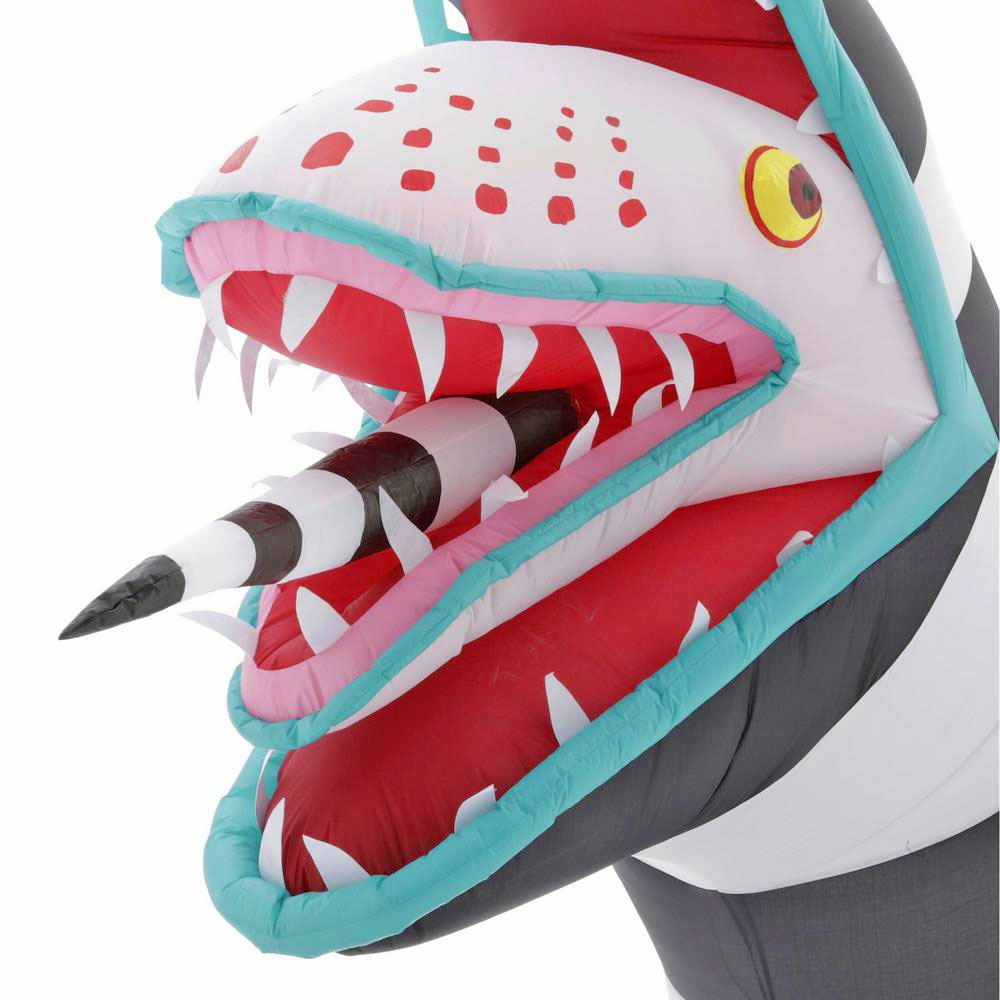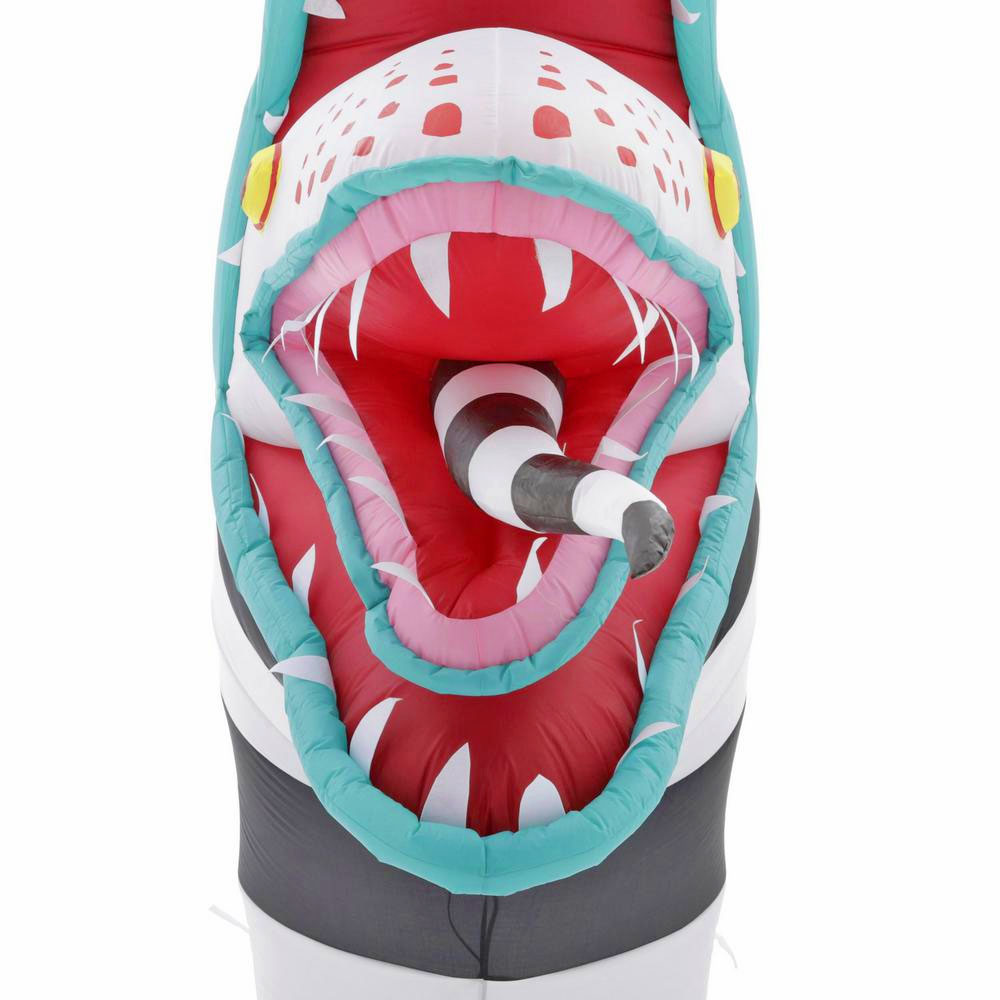 Subscribe To Our YouTube Channel