Screw Tortillas, Wrap Your Taco In Cheese
By Ryan on 08/01/2019 10:48 AM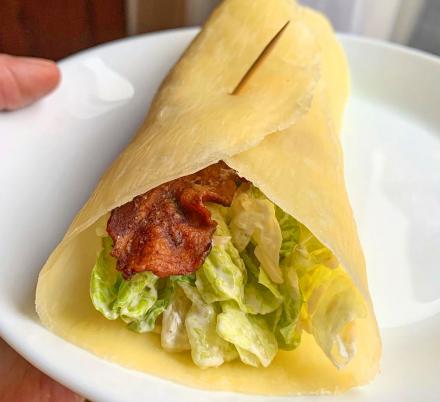 Taco Tuesday just got a whole lot cheesier! Thanks to these cheese wraps you can hug your food with cheese instead of using your usual, boring, corn or flour tortillas. And as delicious as they sound, they are also a healthy low carb alternative coming in at just 1g carb per wrap. These wraps are also great for my lactose- and gluten-intolerant friends out there as well (I've had the gluten-free wraps out there...ah, no thank you - and you're welcome).
Wanting to please all palettes, the cheese wraps come in three flavors - Parmesan, Cheddar, and Jarlsberg.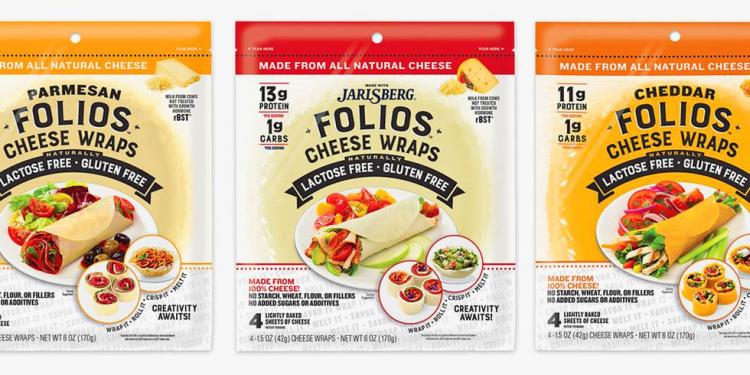 Where Can I Find These Cheese Wraps?
You can find these delicious wraps at participating Costco and Aldi locations, Amazon Fresh, and other participating retailers.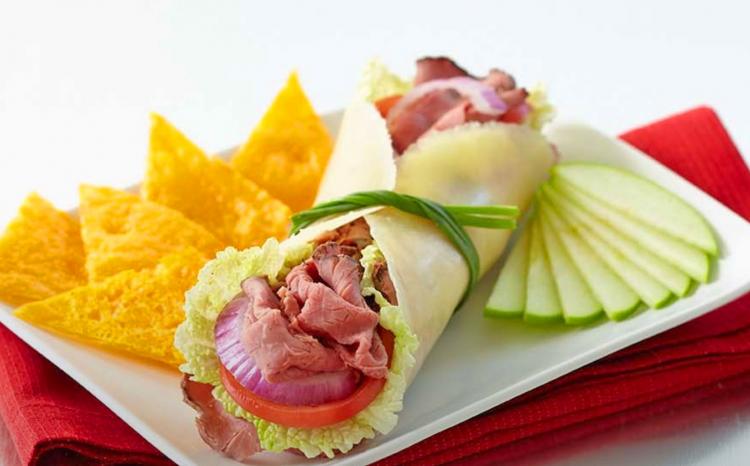 How Many Cheese Wraps Come In A Pack?
These wraps come in two sizes - a 4 pack or a 10 pack.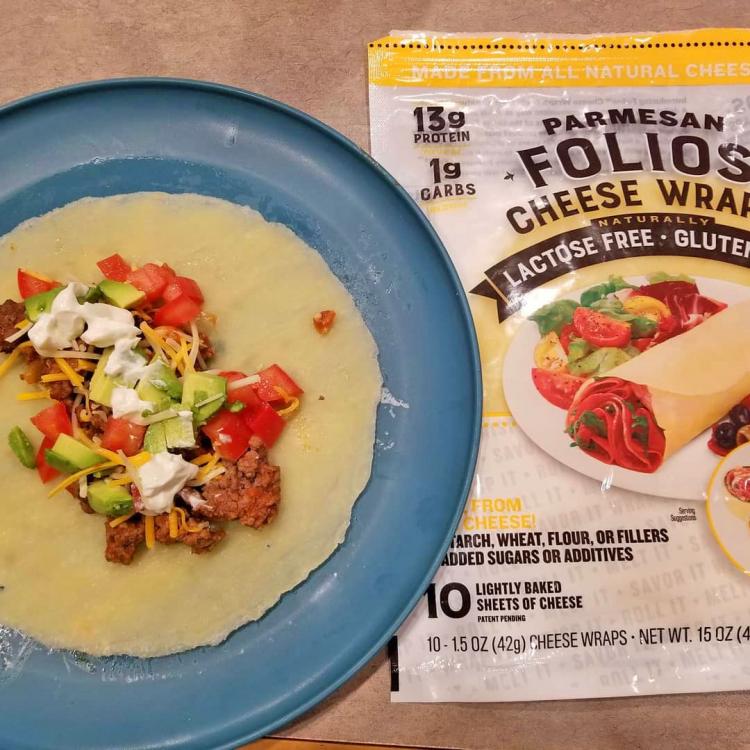 Ideas For Using Cheese Wraps
While using these cheese wraps as a tortilla replacement is the obvious way to use them, there are several other ingenious ways to get delicious use out of these!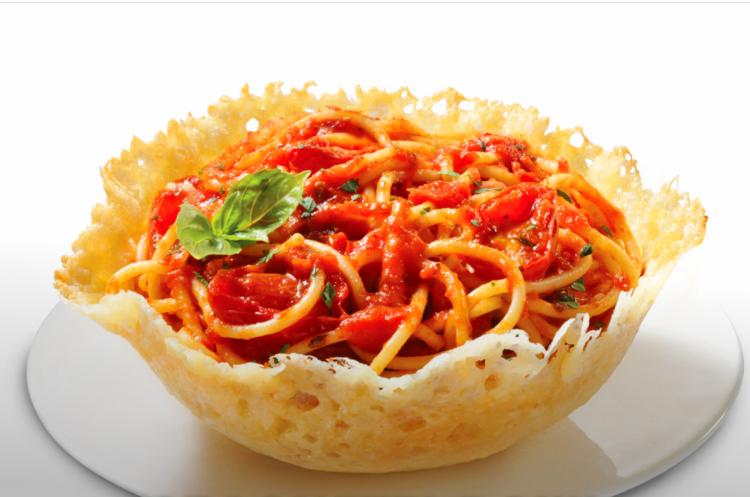 Place a bowl upside down and put the wrap over the top. Pop it in the microwave for a bit and, bam, you've got a crispy cheese bowl that you can put a salad, pasta, dip, almost anything in (assuming it isn't too soupy).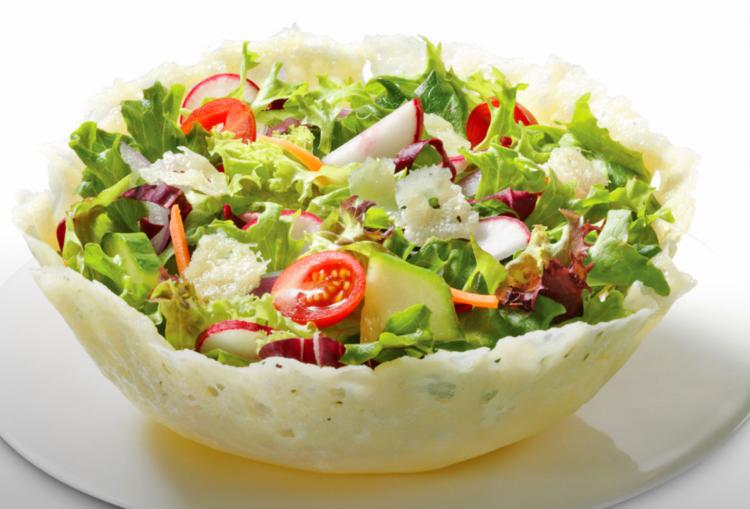 Cut the cheese wraps into small shapes and bake to create cheese chips/crisps.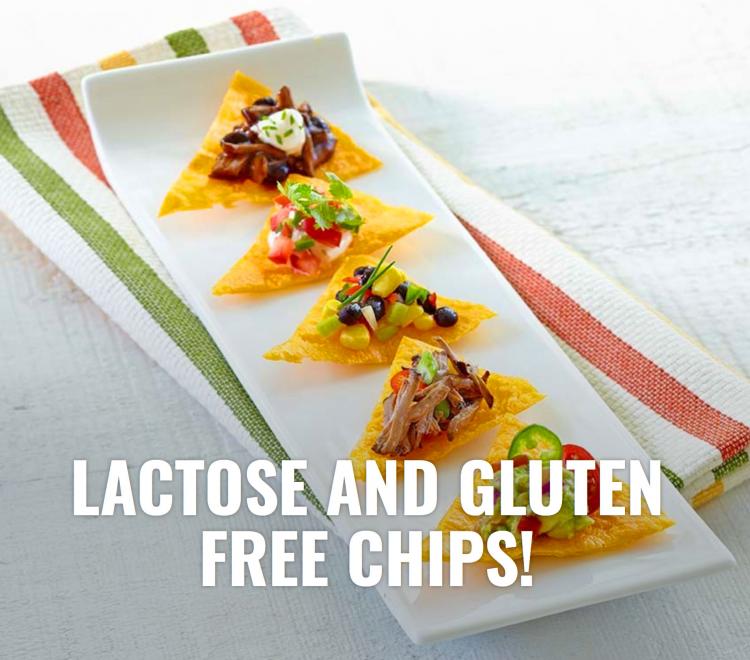 Use a hard shell taco and wrap it with these cheese wraps to either create a double decker taco or to create a crispy cheese "hard shell" taco to fill.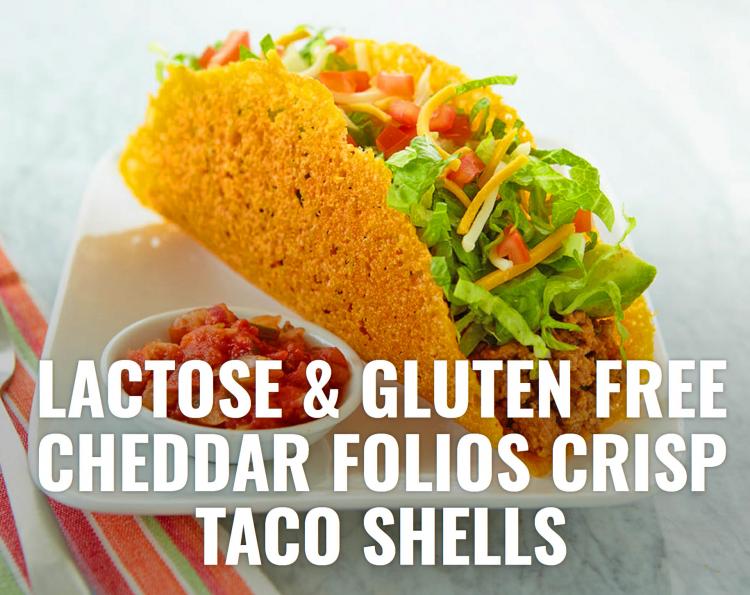 Check out how to make a crispy cheese bowl using these cheese wraps in the below video!
Subscribe To Our YouTube Channel