There's Now a Leather Bag That's Specifically Made For Carrying Watermelon
By Ryan on 08/07/2020 2:35 PM
Is there a more awkward thing to try and carry than a watermelon? The answer is no! Sure, you could always use a plastic bag to carry a watermelon, but what's the fun in that? Luckily, someone has come up with a beautiful solution to hauling around that massive melon! It's a leather bag that's made specifically to carry around watermelons. It was made by Japanese leather bag-maker Yusuke Kadoi, and it's practically a work of art!
The leather Watermelon Bag has 1 sole purpose, and that is to haul around 1 single watermelon. Sure you could use it to haul other types of melons around, but that would essentially be sacrilege. The watermelon bag is made using 8 strips of leather that come together to resemble some sort of soccer ball/football hybrid that's been cut in half. It's topped with yet another beautiful strip of leather to use as the handle for the bag, and makes carrying your watermelon all around town extra comfortable.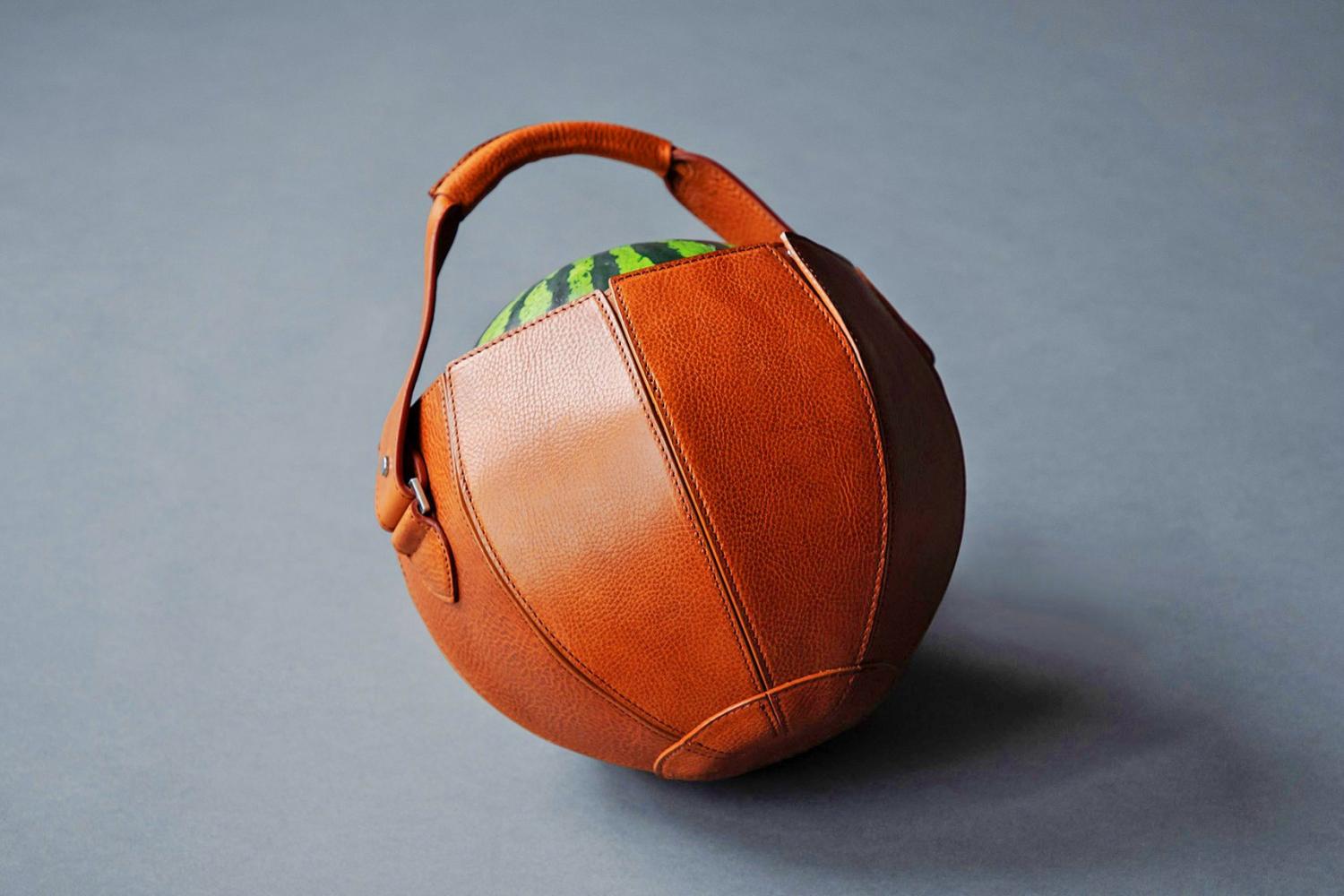 Translated from Japanese: "Delicious watermelon in the summer season with a blue sky. If you could carry a round and heavy watermelon easily and with peace of mind... With that in mind, the craftsman Kadoi created a bag that carries watermelons."
Unfortunately the watermelon carrier is just a concept for now as the single watermelon bag that was made by Kaban was the result of a special initiative by Kaban's company Tsuchiya-Kaban called "the fun of carrying" in which individual artisans are given complete creative rein to work on their very own side project. Since Kadoi is a big fan of the Summer fruit, he decided to purse a uniqye way to carry around the giant melons.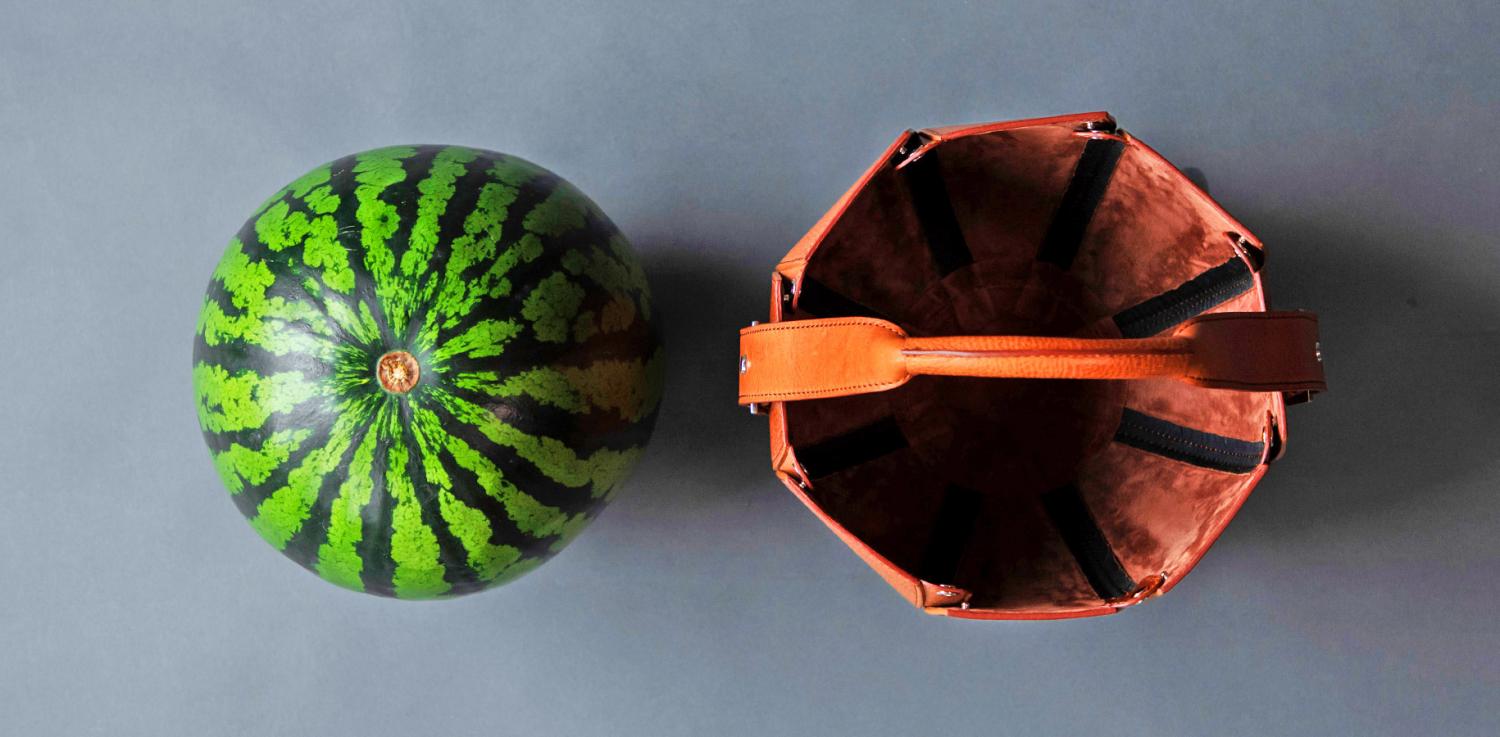 Check out how the leather watermelon carrier was constructed by Kadoi via the video below.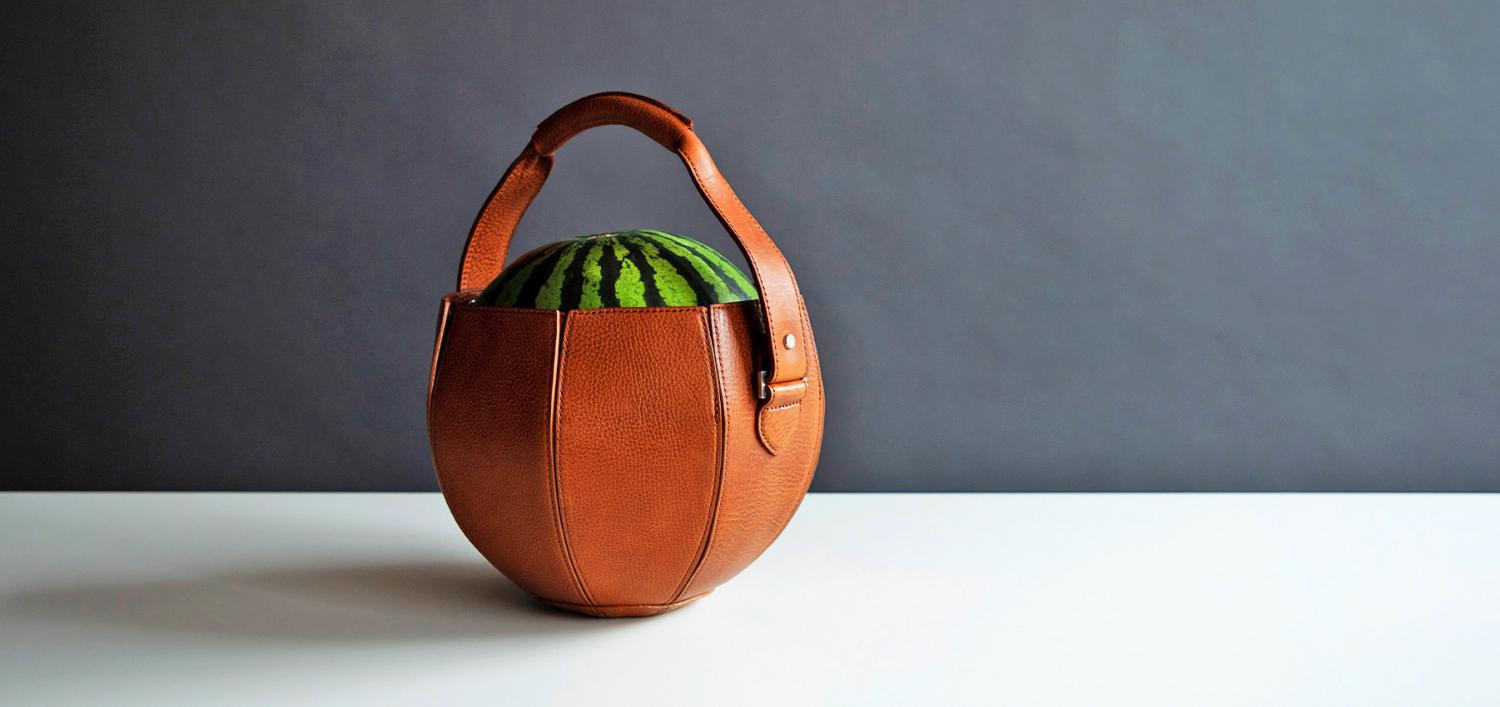 Images courtesy of tsuchiya-kaban.jp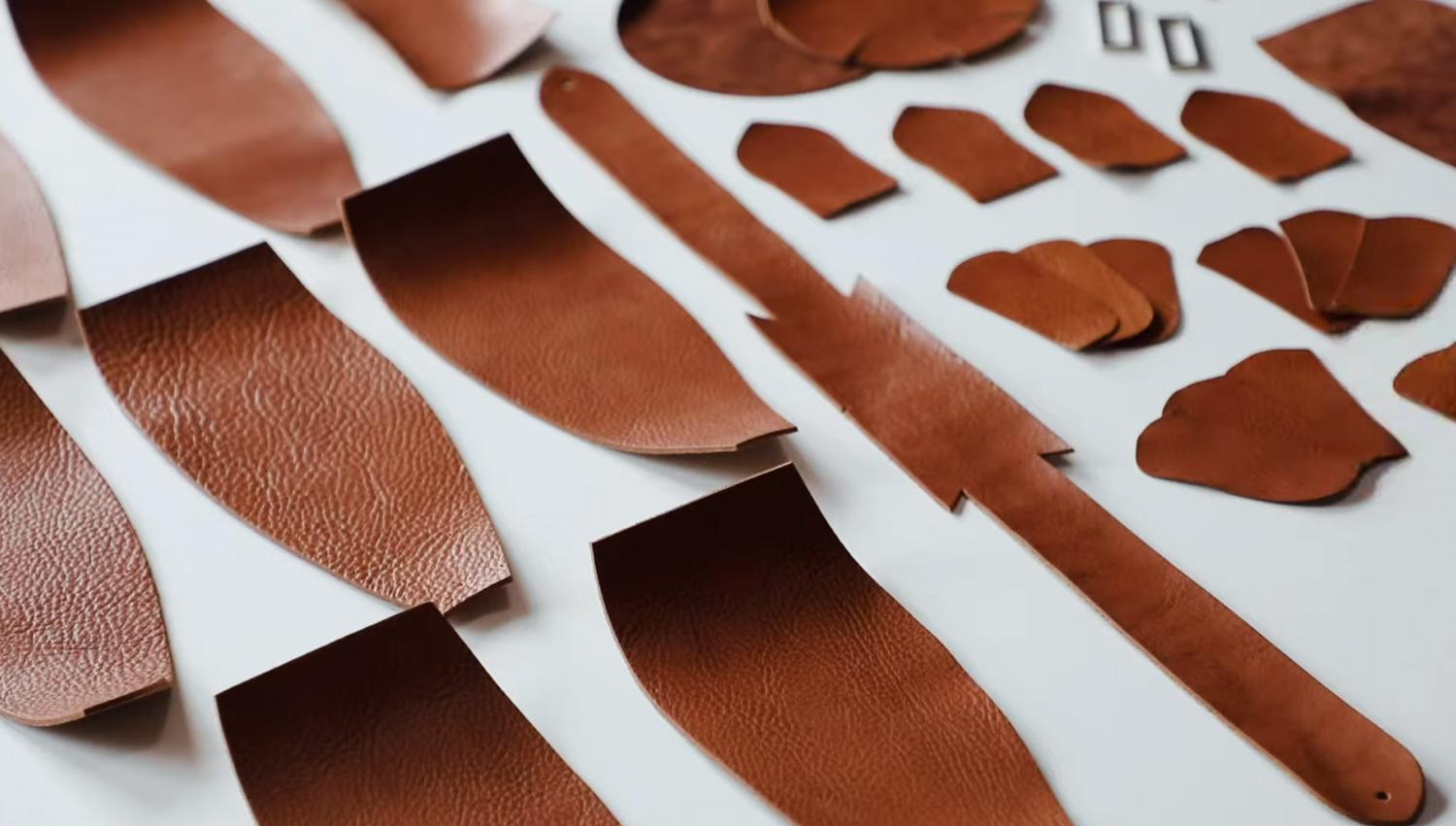 You can see below how the top of the watermelon carrier stretches open to accommodate larger and oddly shaped watermelons, and then you can snap and lock the melon in place within the bag using push buttons.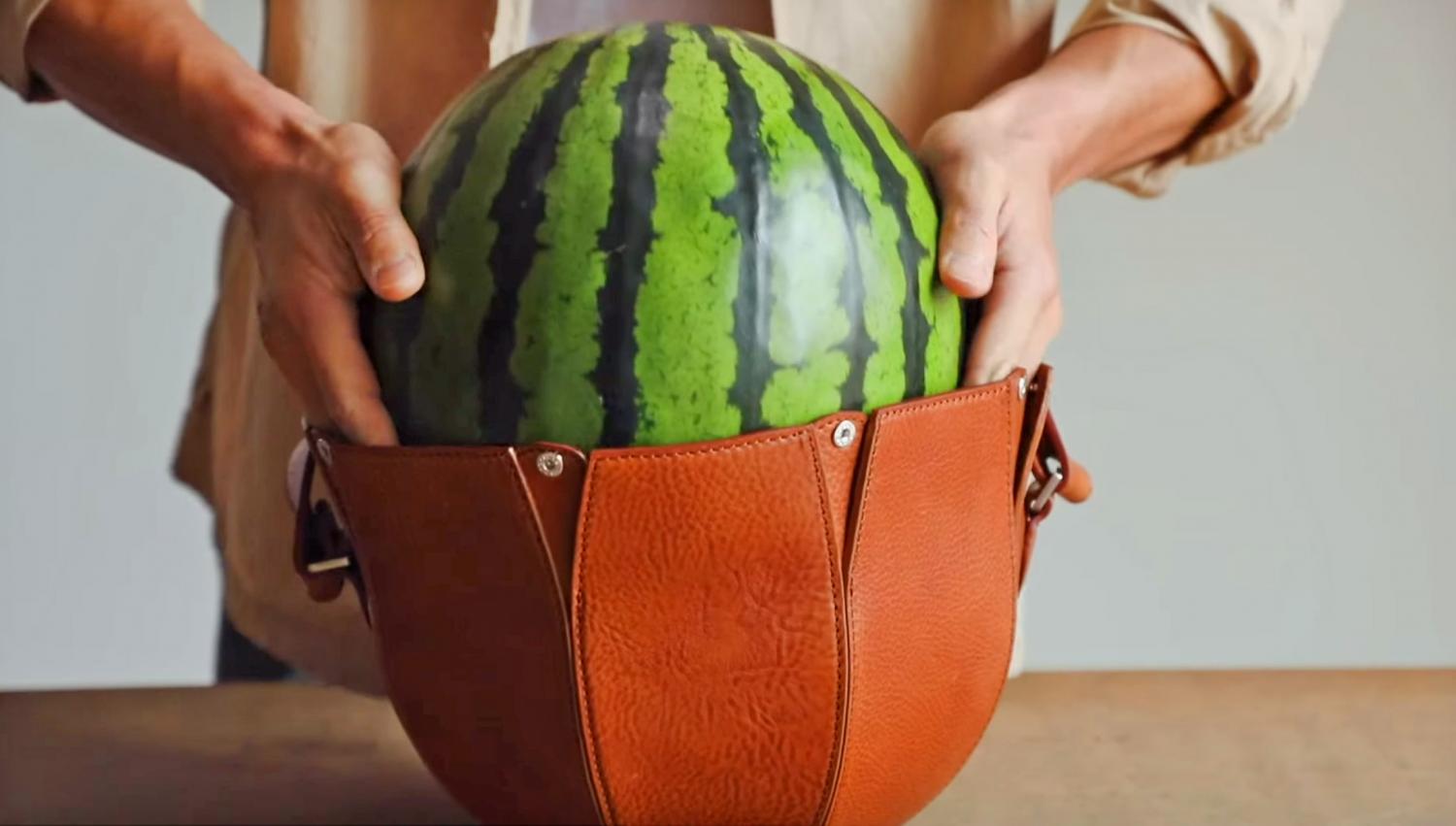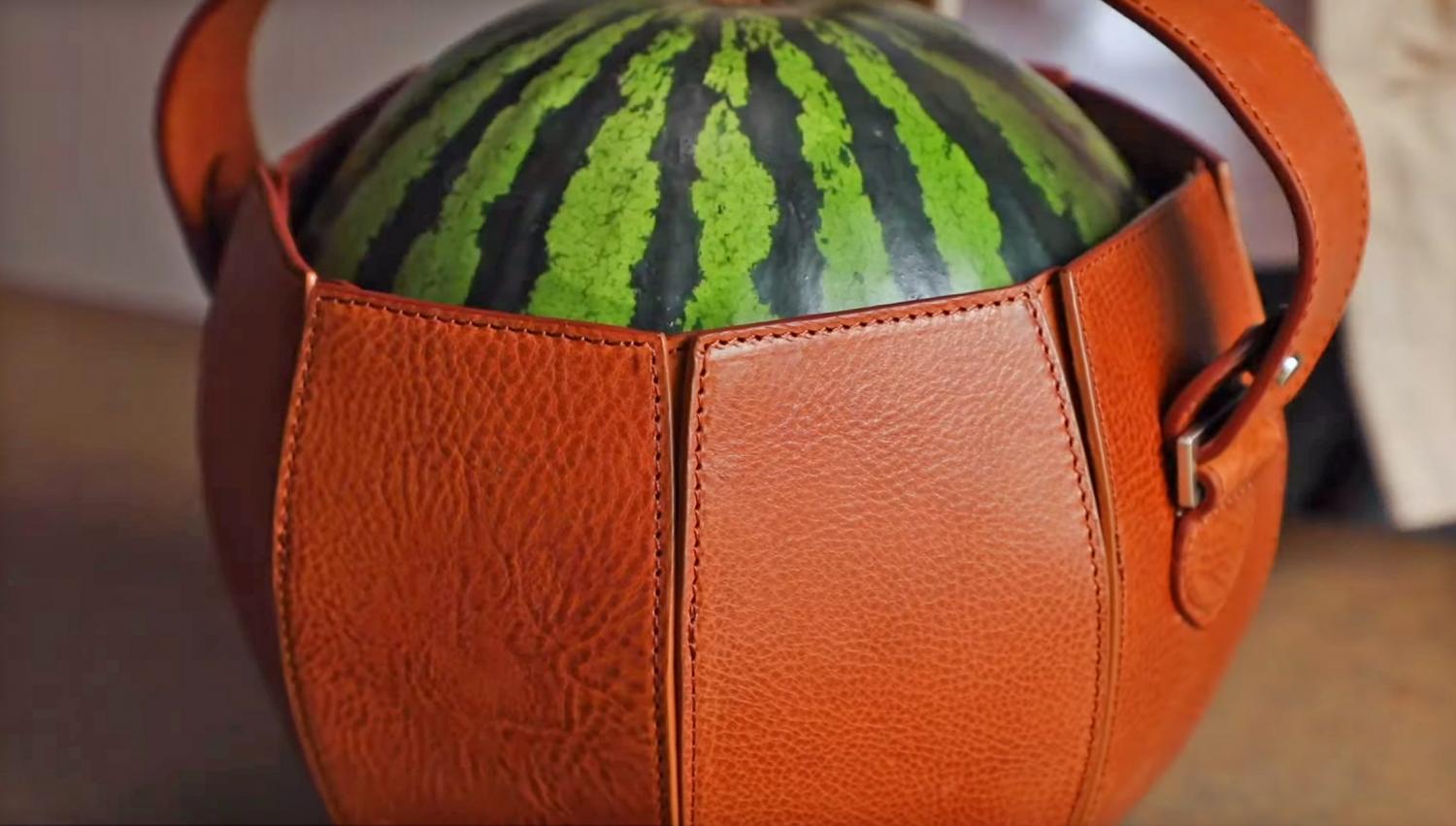 Images courtesy of tsuchiya-kaban.jp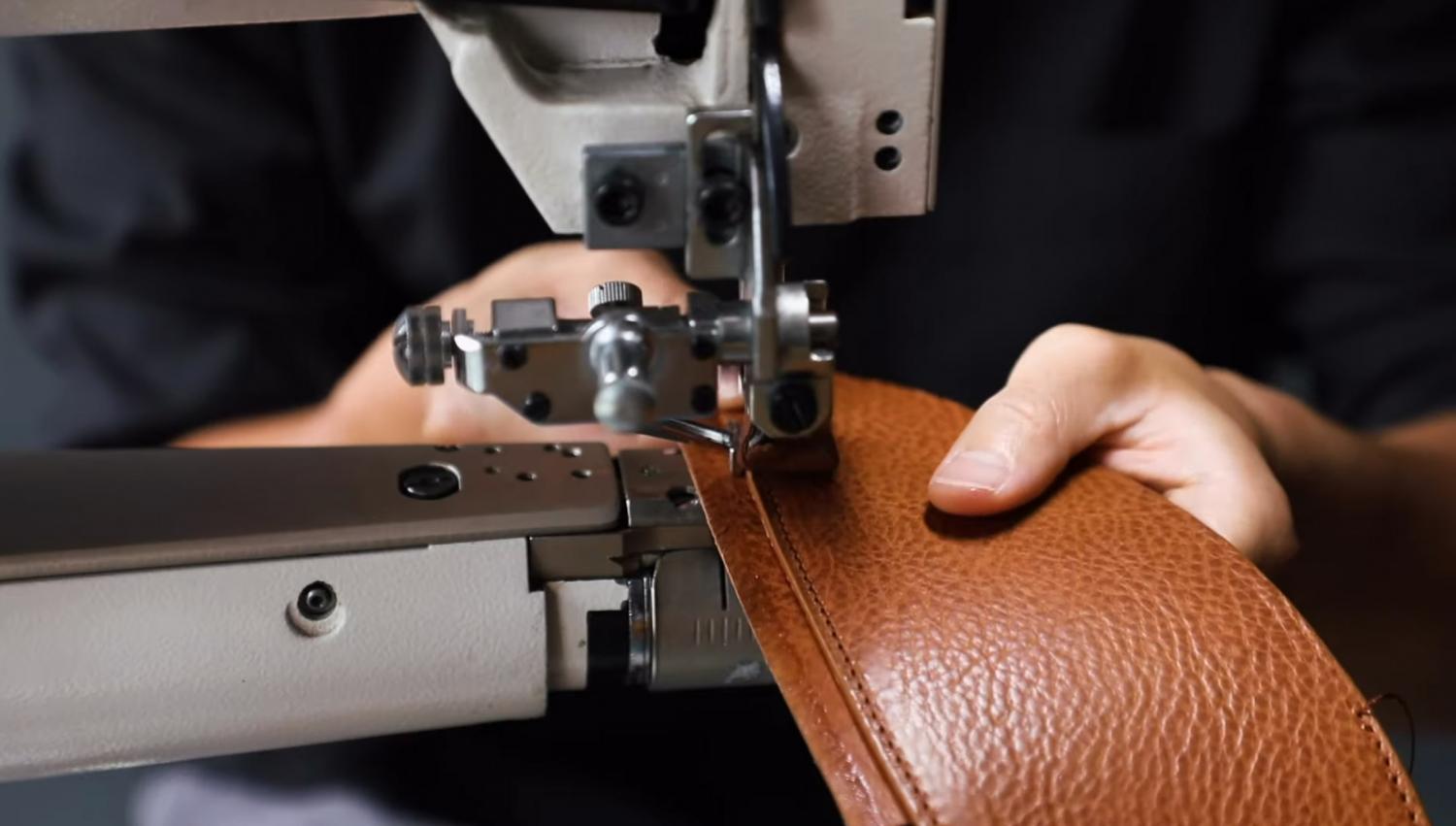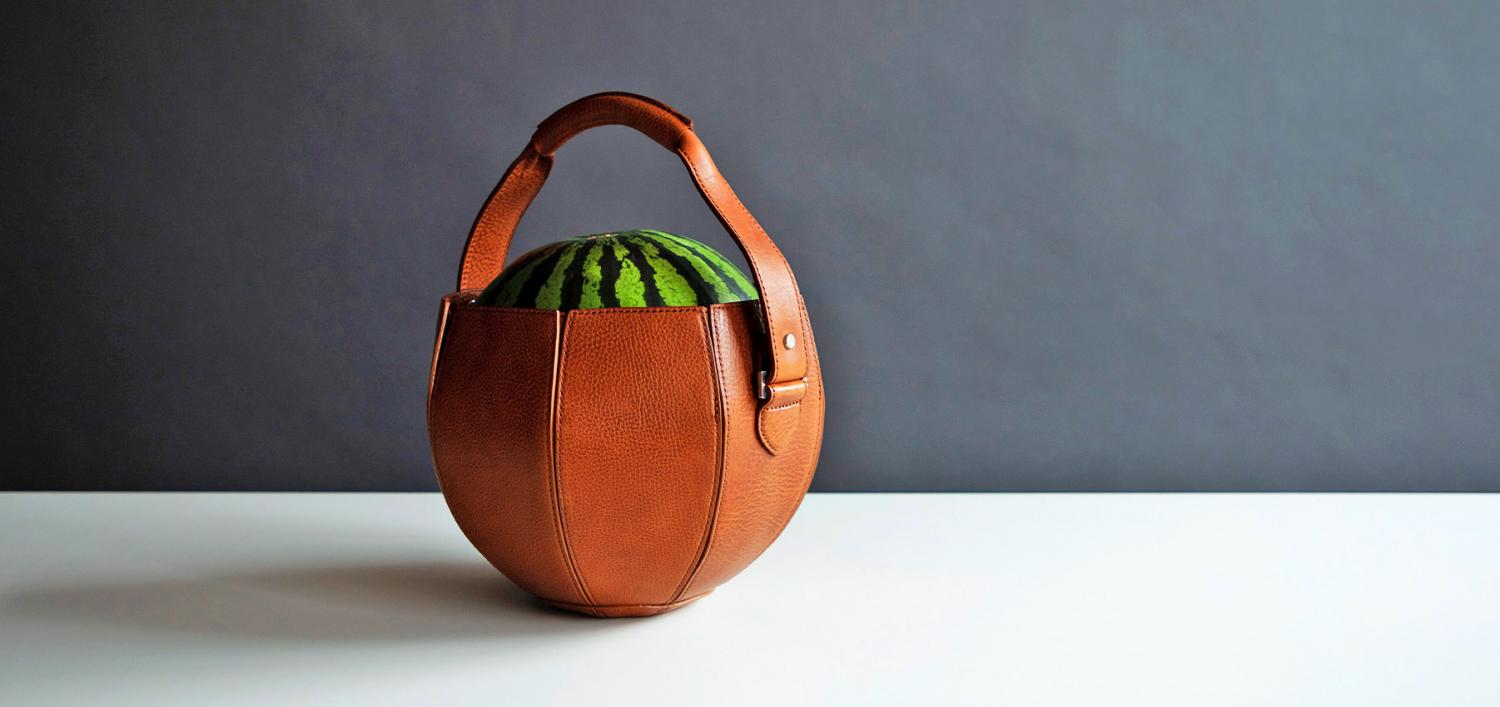 Images courtesy of tsuchiya-kaban.jp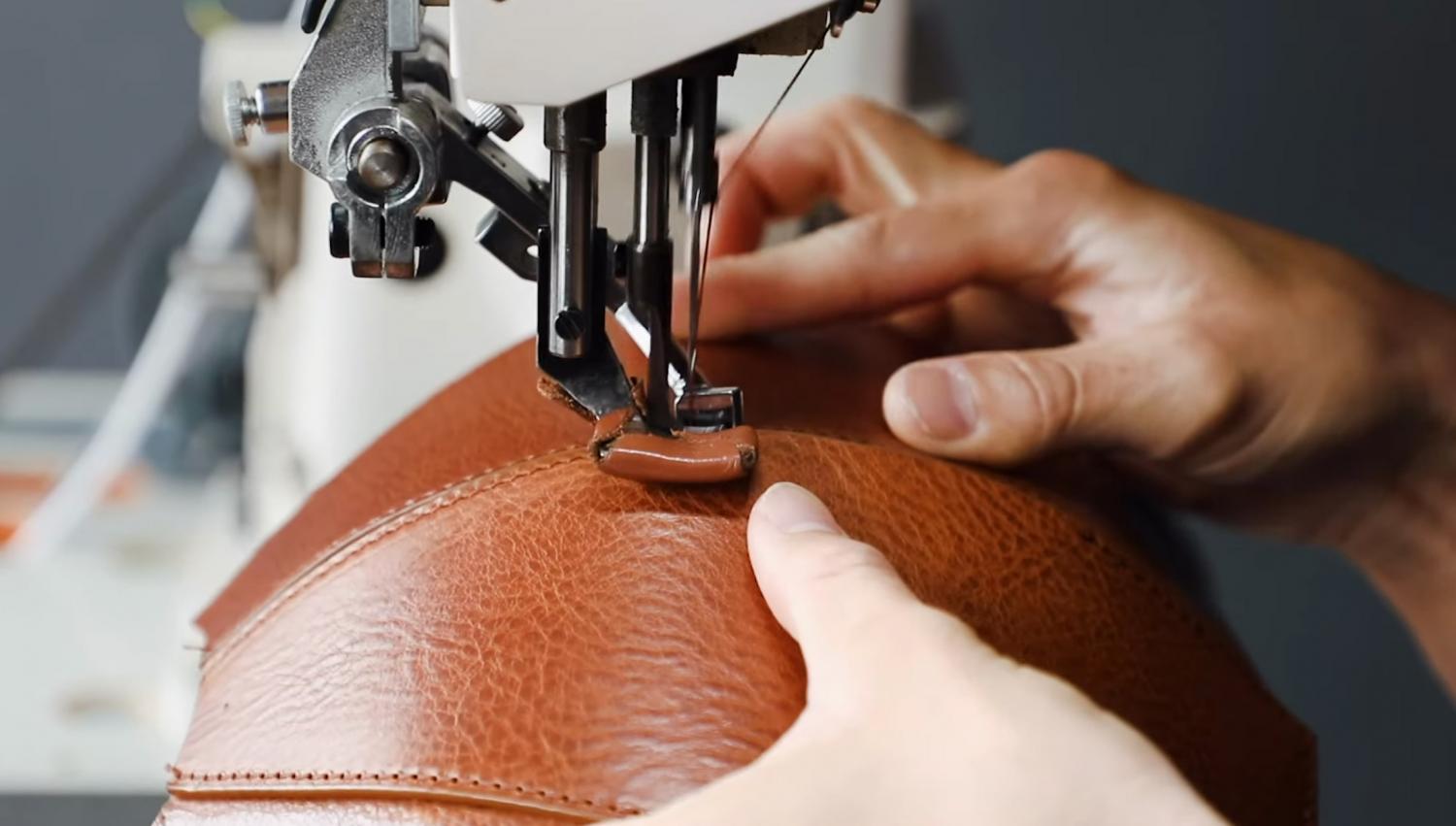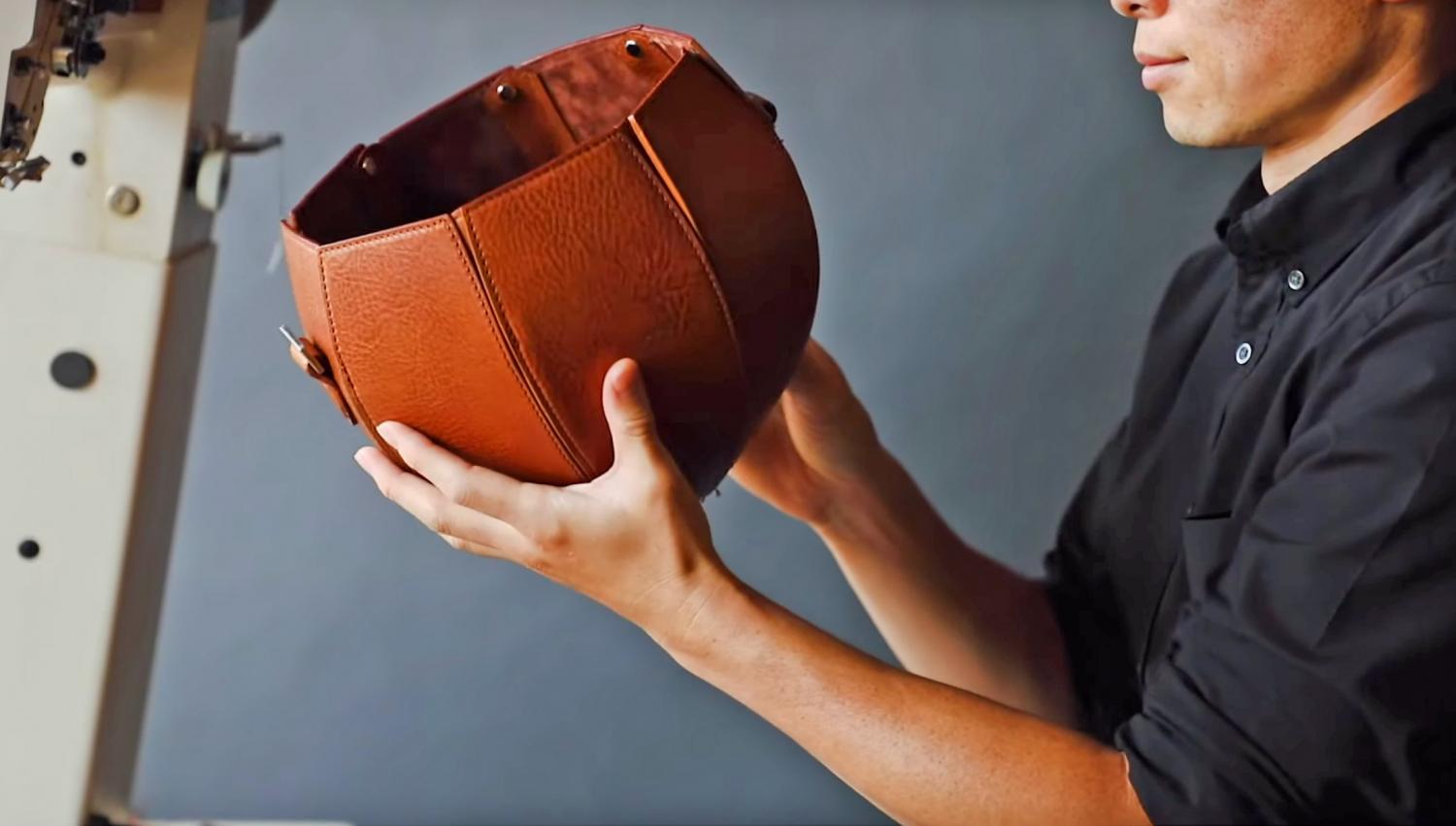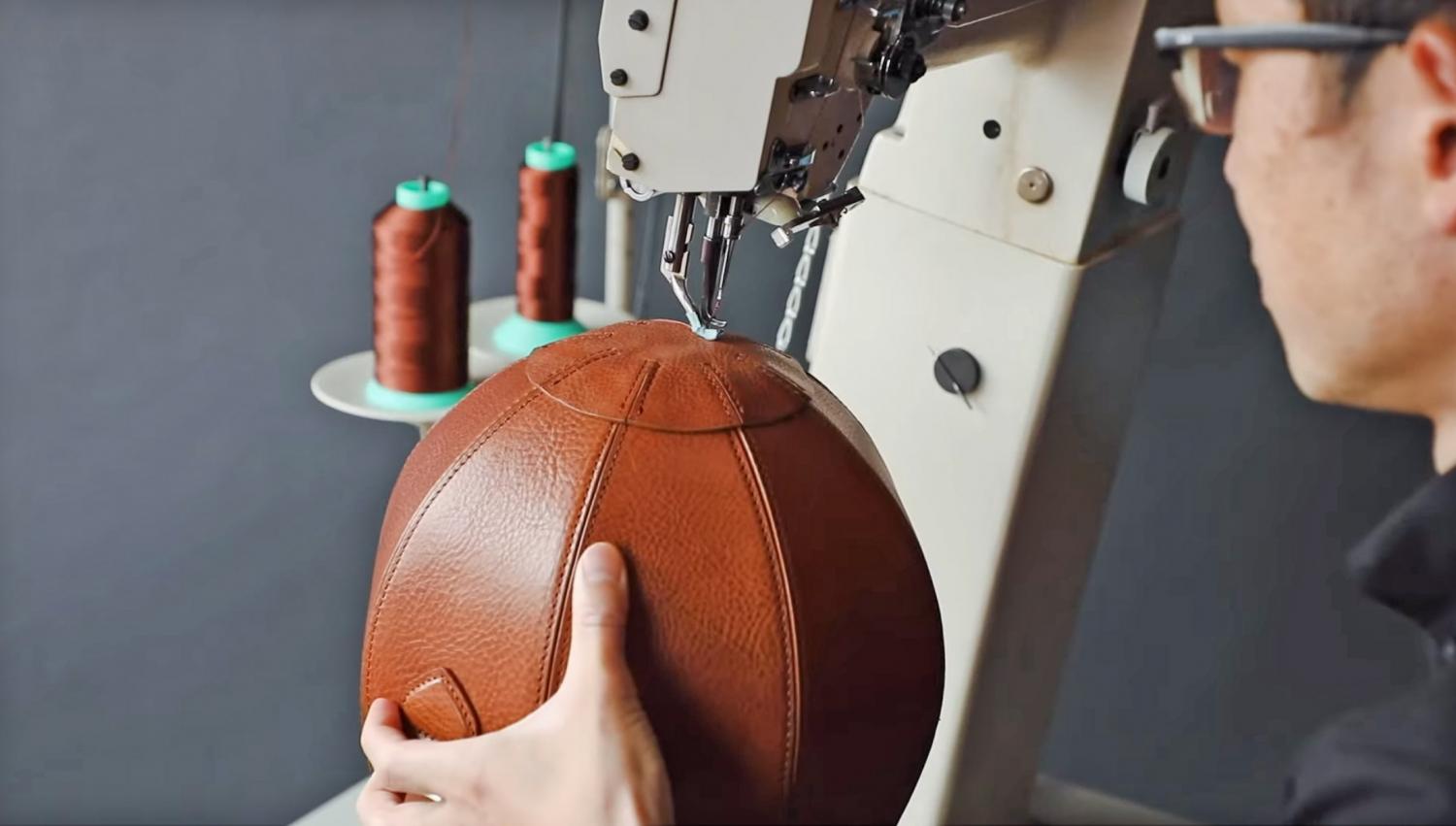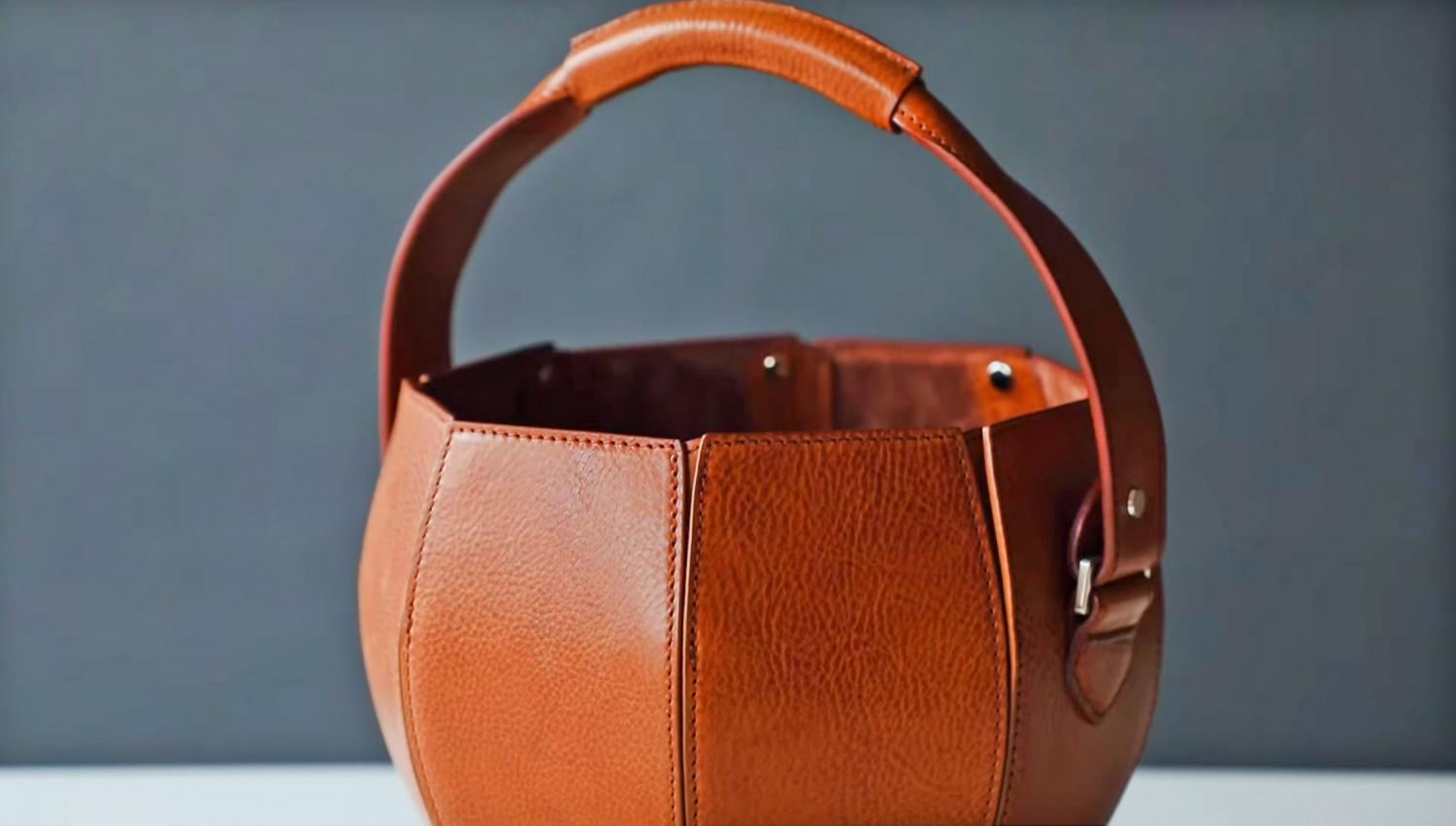 Images courtesy of tsuchiya-kaban.jp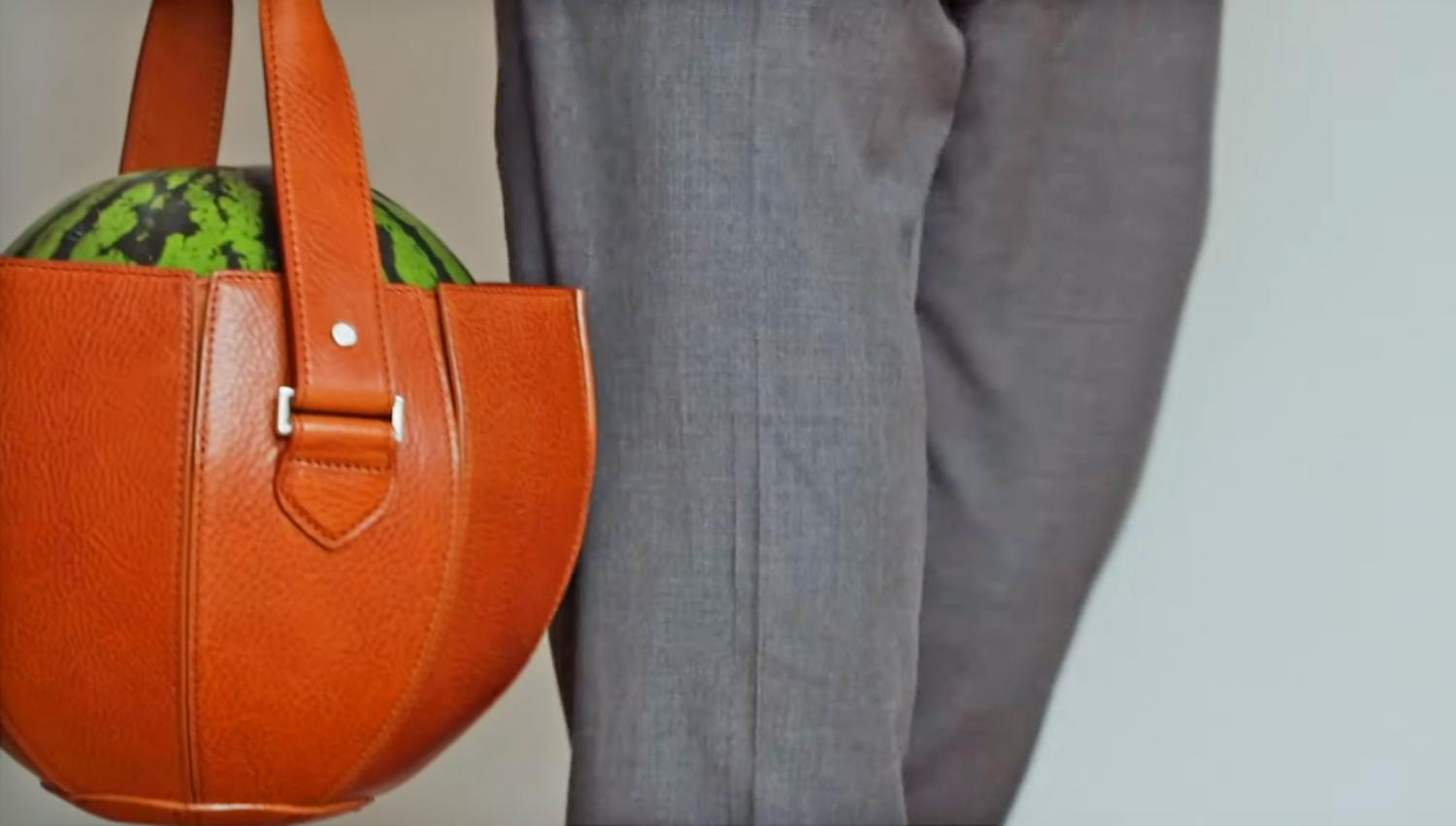 Subscribe To Our YouTube Channel