You Can Now Crochet Your Own Baby Doll With Oddly Realistic Features
By Ryan on 09/03/2020 11:11 AM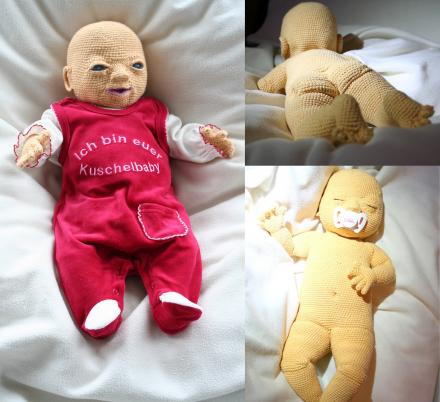 Whether you're an expert crocheter or just someone looking to learn the art of crochet during quarantine, chances are you need a good project to get into. And boy have we found one for you. These DIY crochet plans allow you to create your own little baby doll, and it's fully realistic to look just like a newborn, except when you get a closer look, it's got a face made form yarn of course! If you've been looking for a baby doll for your kid, practice having a baby for the future, or just to creepily place in your home somewhere, this DIY realistic baby doll crochet plan is for you.
The realistic baby doll crochet plans come in two different versions, including a boy version and a girl version. When creating the crochet baby doll, you could even customize it to somewhat look like your own baby or child when they were a newborn, that is if you have the skills to do so. The plans create a naked baby, which you can then dress in newborn clothes to give it the full effect.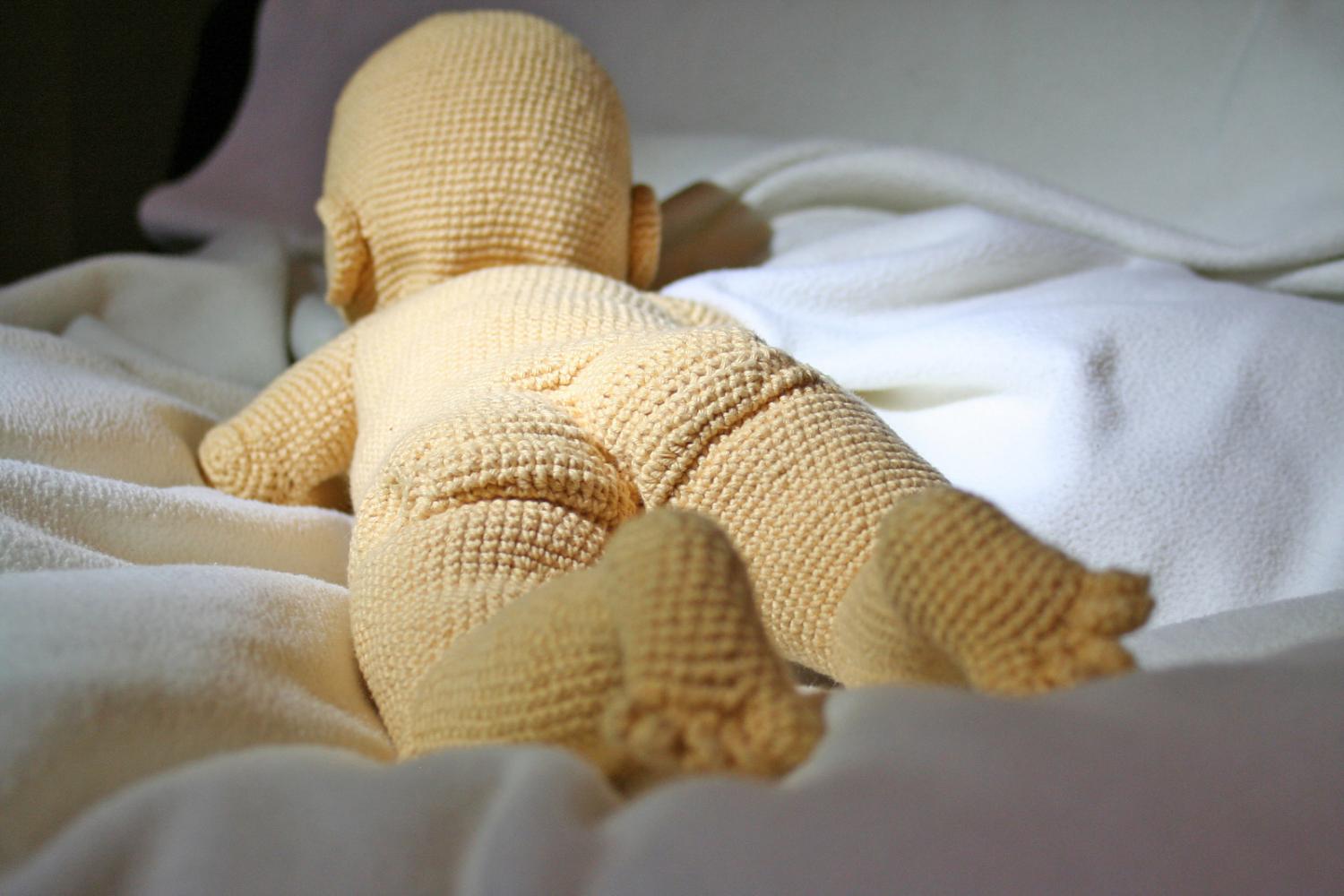 Sure to be a lifelong lasting toy for a child, grandchild, or loved one, the unique crochet baby doll would be a great alternative to a plastic baby doll that you'd get at any old retail store. Once completed the DIY crochet plans will have you create a baby doll that measure around 19.5 inches long, and can be dressed in any newborn clothes you might have laying around from when your child was young.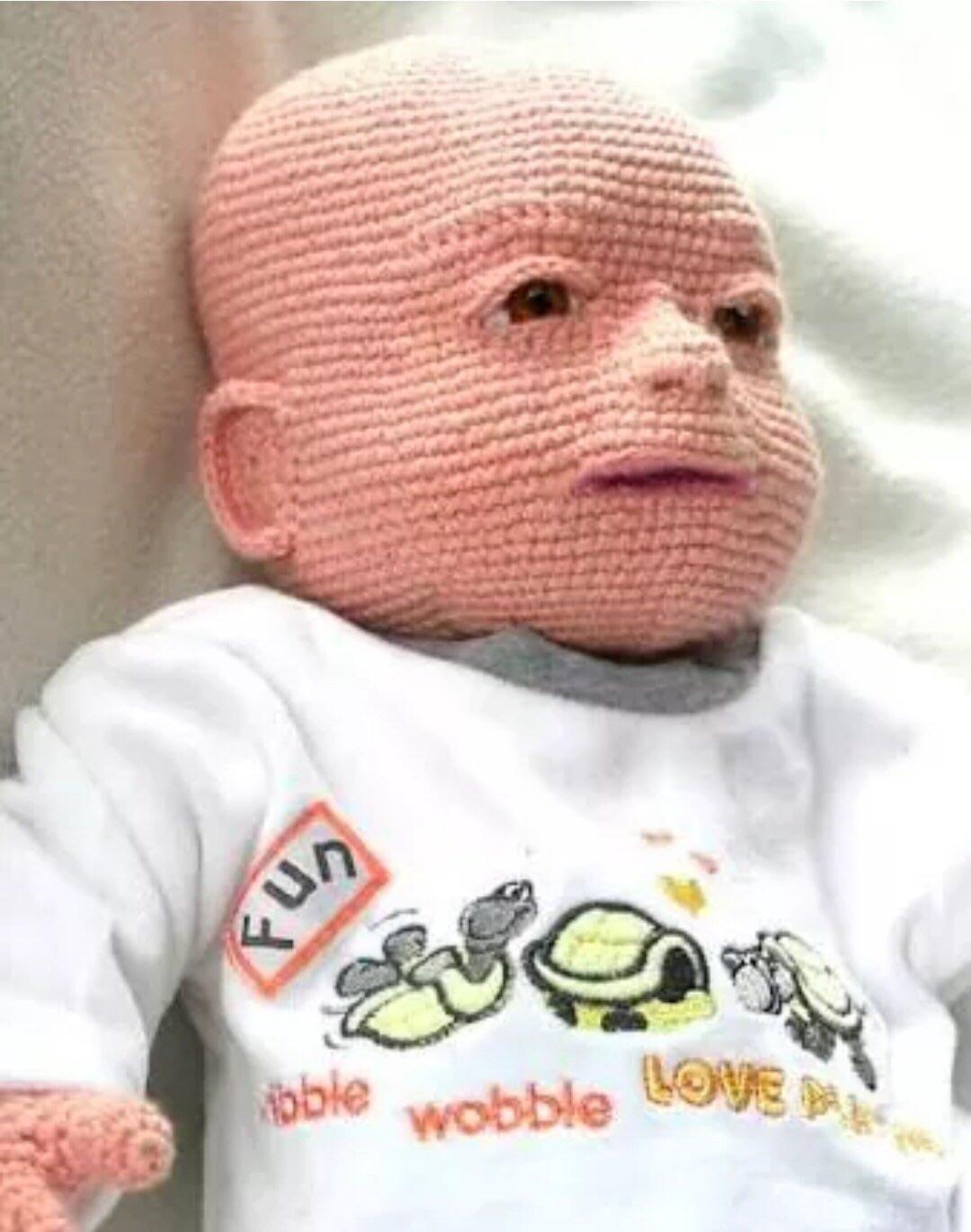 The DIY crochet baby doll plans are sold on Ravelry by a seller called Cleoschrochetart, and they offer two different patterns, including a boy crochet baby doll called Baby Louis, and a girl crochet baby doll called Baby Emily. Each pattern will run you just over 6 bucks, and it has full easy to follow instructions on how to create each crochet baby doll, both of which can open and close their eyes, and the mouth stays open so you can put a pacifier in it.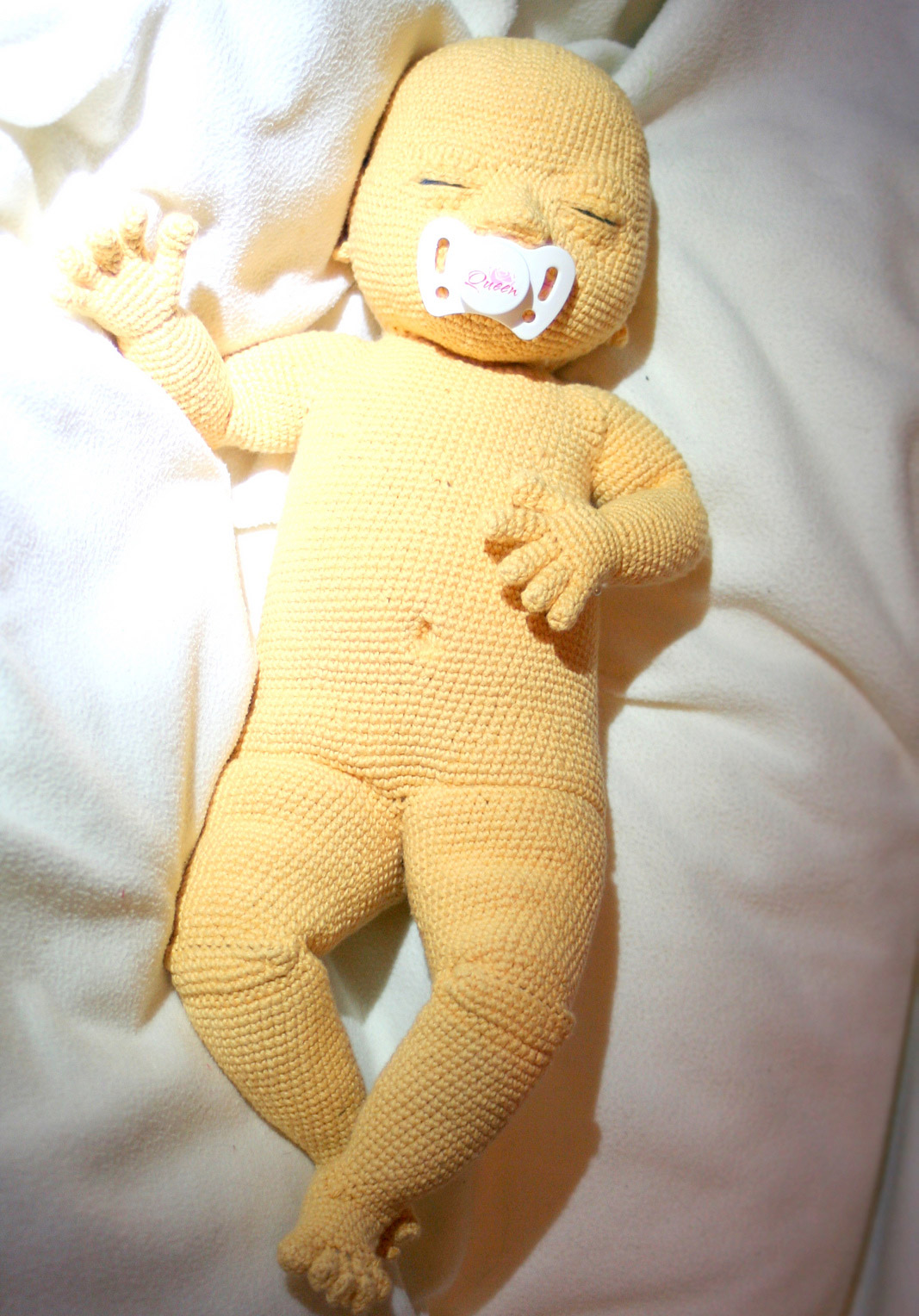 The same stores also offers another version of a crochet baby doll with a bit less realistic features, but more commonly found on baby dolls. It's called Baby Sophie, and you can find it here on Ravelry.