This Cactus Fan Might Be The Cutest Addition To Your Home or Office
By Ryan on 10/18/2022 2:43 PM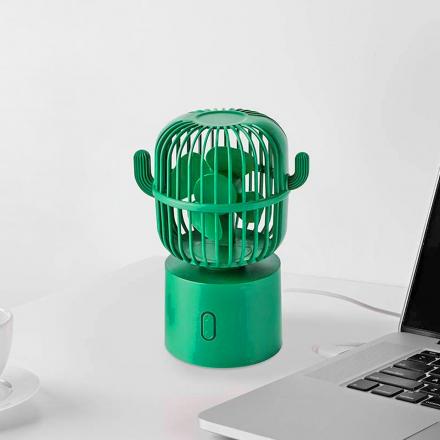 Do you need a small electric fan for your office or something to cool you down while you travel? Well if you love the design asthetic of cactuses and you love a good wind gust, this unique cactus-shaped fan may just be what you're looking for. What more would you be looking for in a hot desert than good gust of wind to cool you down!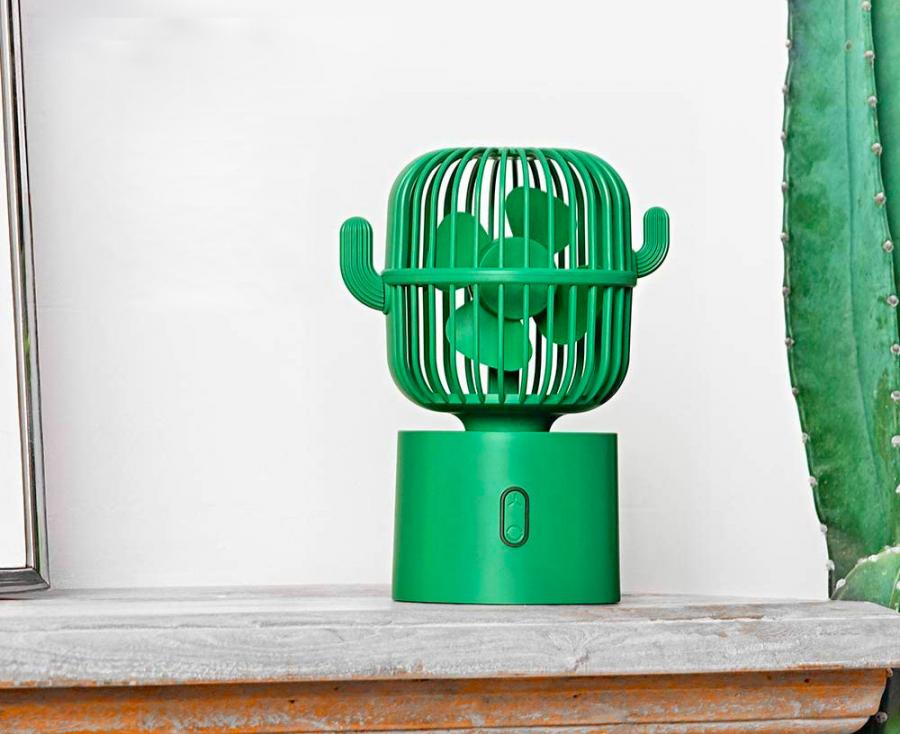 You can set this cute little cactus fan on your desk or carry it around without worrying about annoying cables. It can also be the perfect green indoor decor piece if you can't commit to watering and grooming indoor plants.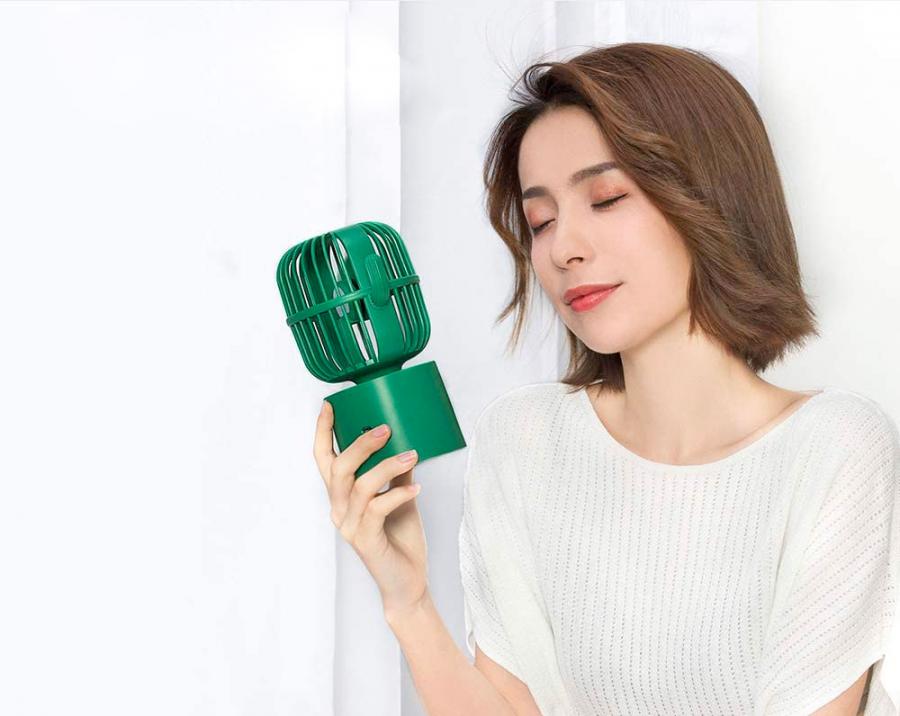 This fan is powered by a high-capacity lithium battery capable of running for up to 14 hours when fully charged. Its charging time also takes only about 3.5 hours, making it perfect for spontaneous outdoor trips.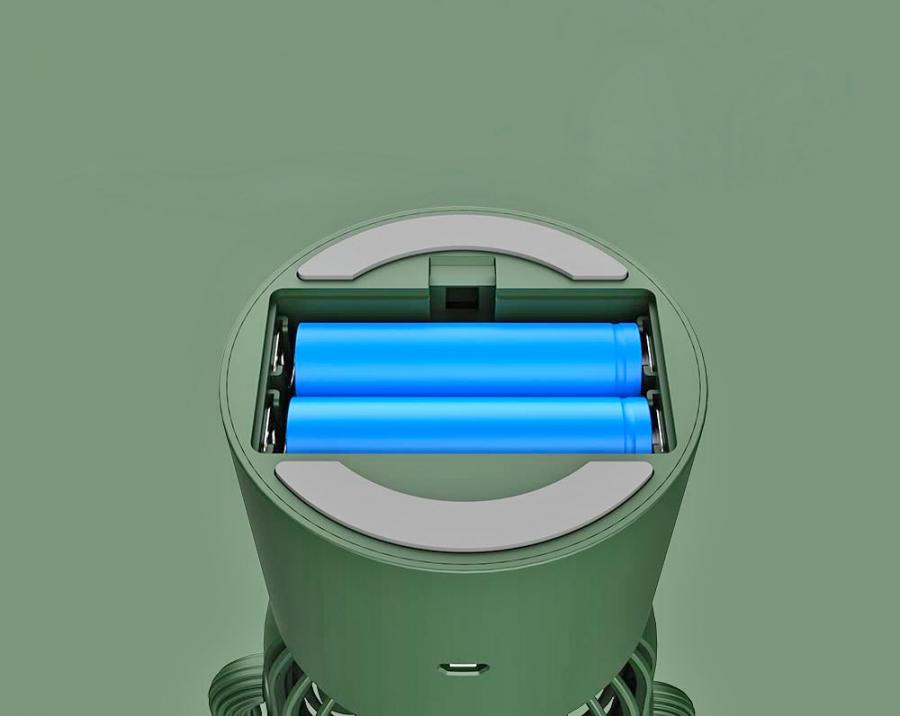 Not to mention, you don't have to worry about running out of battery if you have a laptop or a power bank with a USB port. You can even charge and use it in your car if your car has a USB socket. You can keep it on while it's charging.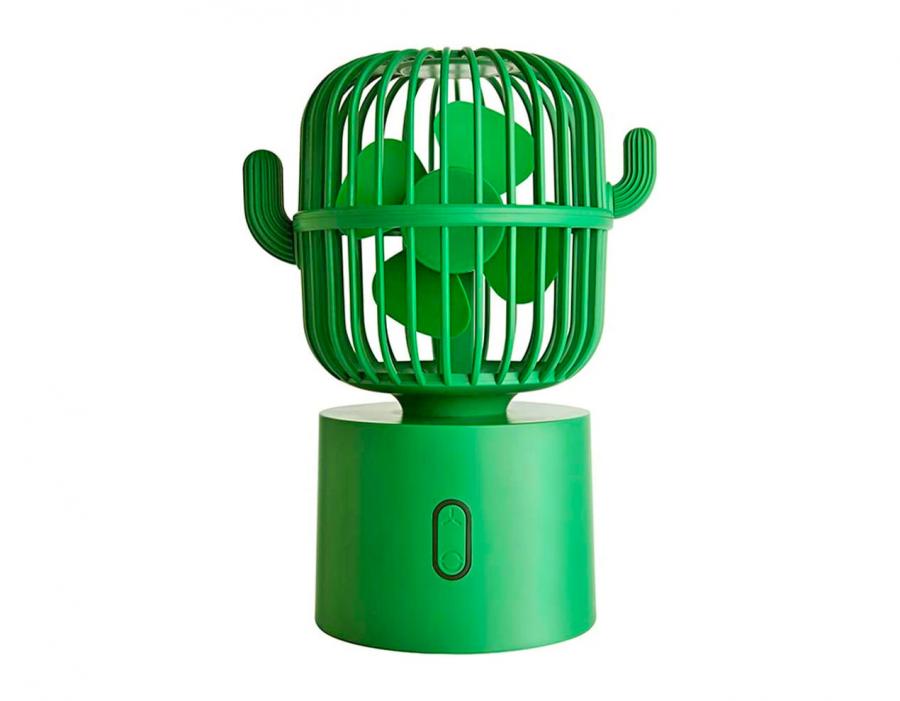 Just like your regular full-sized electric fans, this little one can also run at 3 different speeds, from low to high. To adjust its fan speeds, simply press the fan button at the front of its base.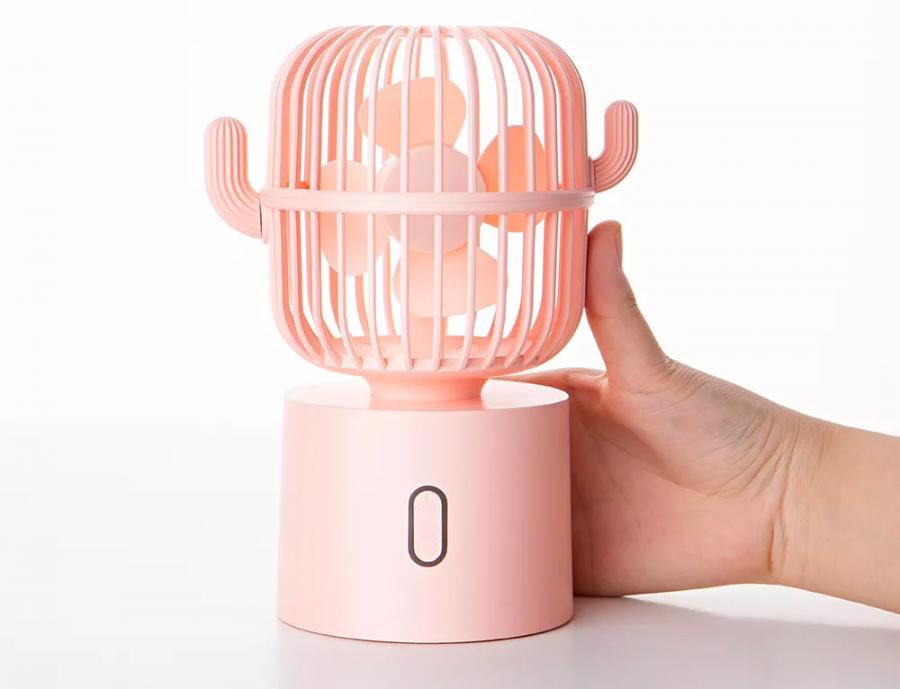 Below the fan button, you'll also find a gear button that turns its rotation function on or off. With this fan, you can get 80-degree coverage which makes it convenient even for 2 people using it at the same time.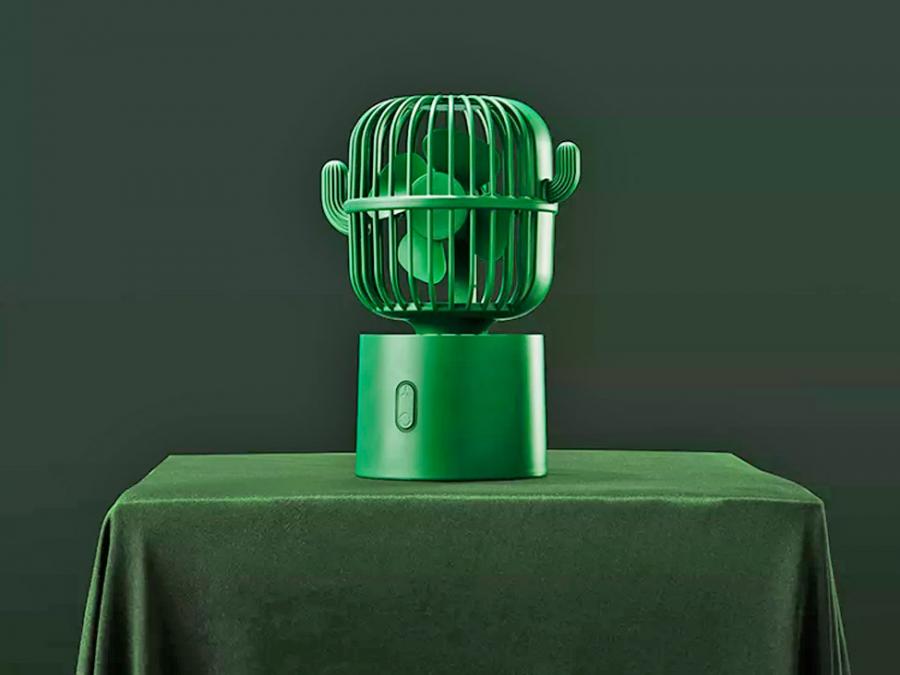 If you're all for the environment, you will surely love this product because it's made with eco-friendly materials. What's more, you won't also be smelling any harsh plastic odors from this fan. Plus, the plastic used in making this product is durable and light, a perfect combination for a portable item for daily use.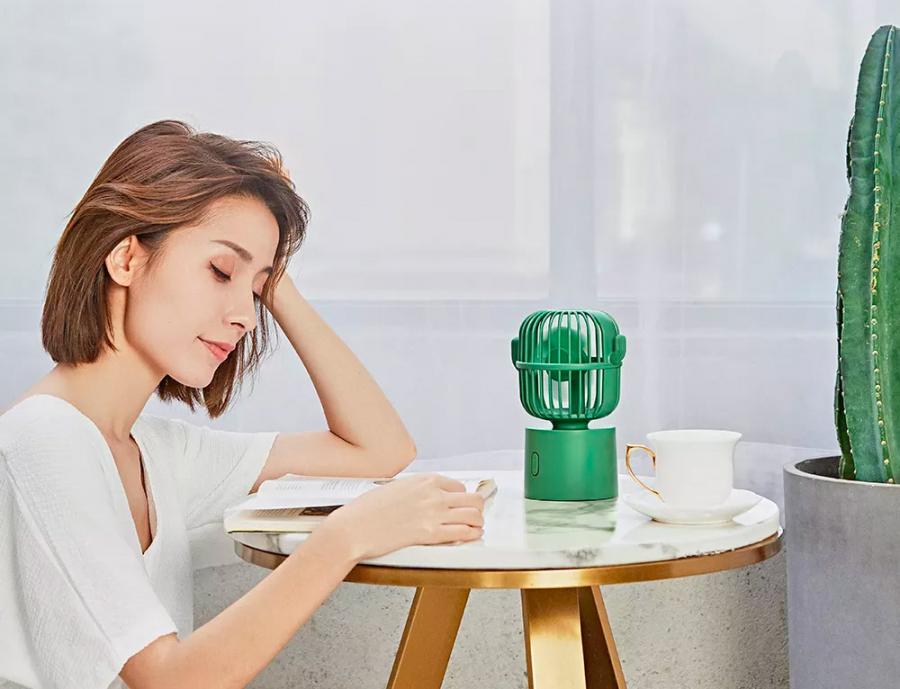 Another great thing about this portable cactus-shaped fan is its use of a high-quality ABS and brushless copper motor, which has a pretty long operating life. This means that even with daily use, you won't have to get a replacement for a long time, making it an economical choice.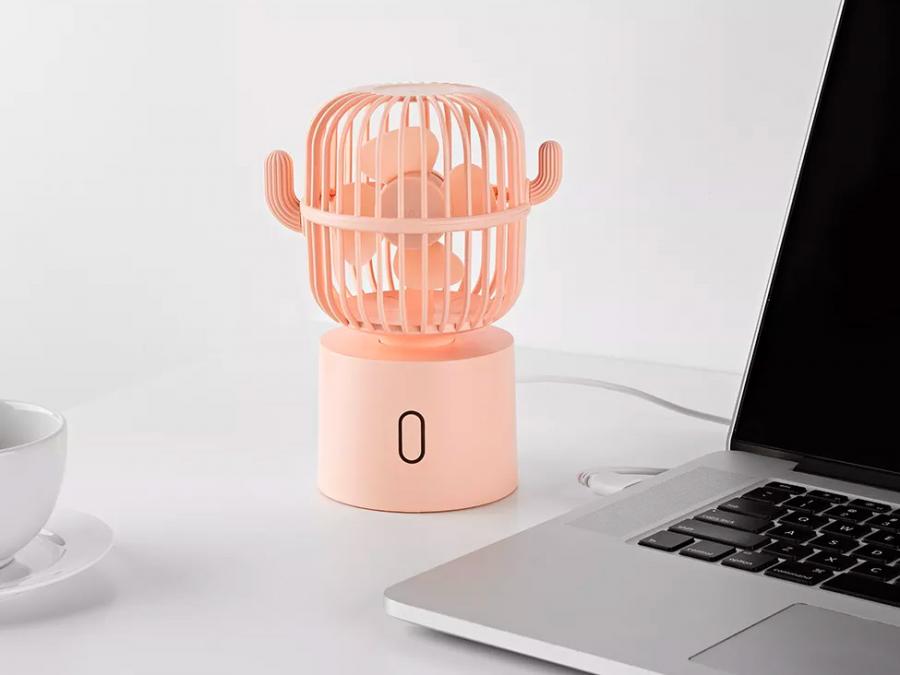 You can bring this fan to the office, the library, and even to a business meeting without causing any disturbance. Its motor is very quiet behind all the power it can generate. It doesn't shake, its speeds are stable, and switching to another speed is smooth and unnoticeable.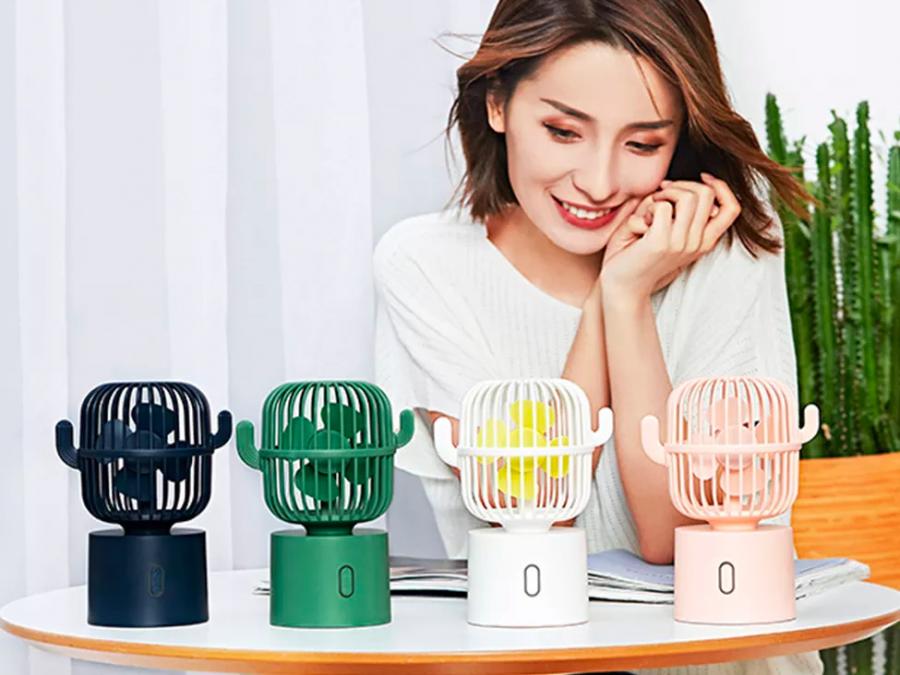 The design of this cactus-shaped fan is not just for aesthetics. Its spiky cactus ears are there, so you can adjust the fan easily. On top of that, it also has a safe and dense cover to keep fingers away from the blades. It's a baby-proof product, but you should still supervise the little ones when they're using the fan.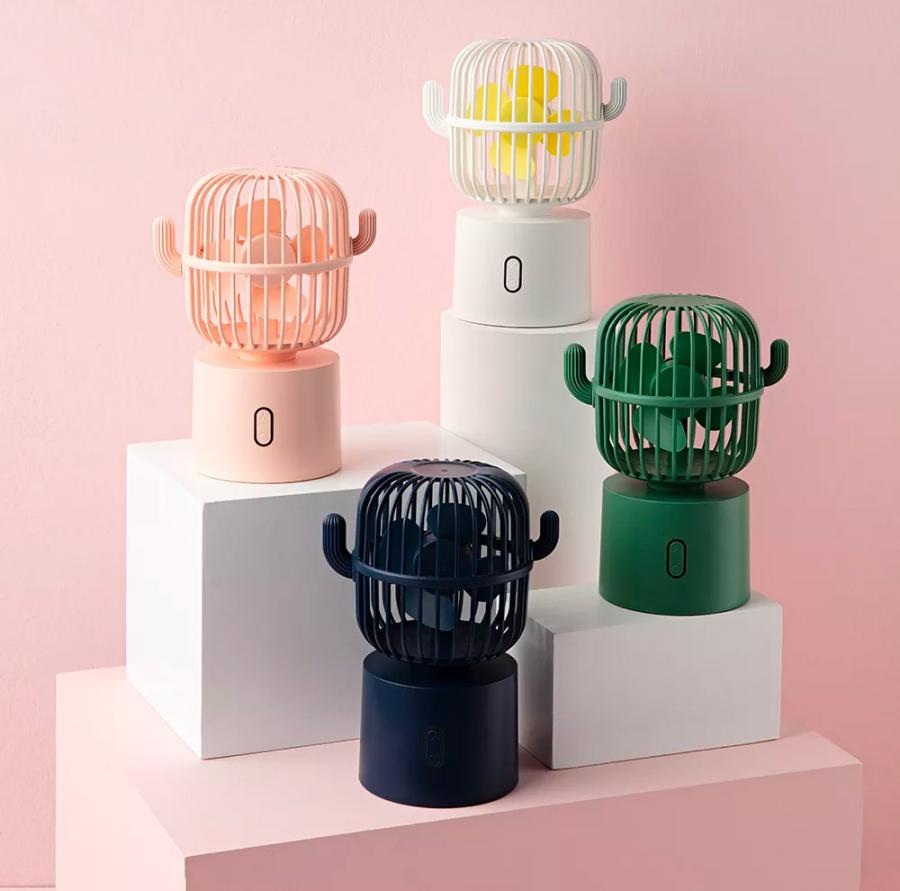 The unique cactus shaped fan measures just 7 inches tall x 4 inches in diameter, so you really can bring it anywhere!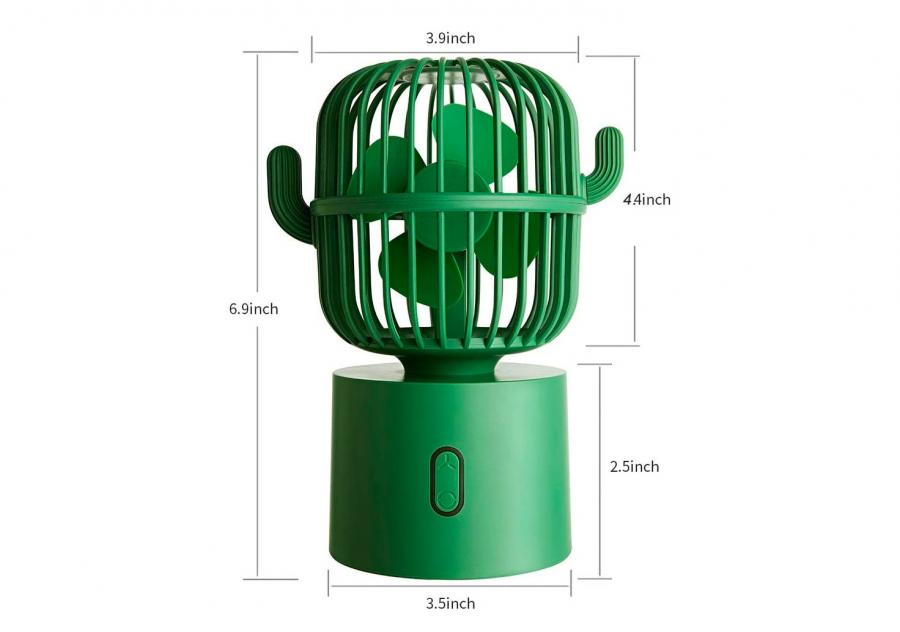 This product is perfect for the summer. It can definitely keep you cool and fresh wherever you go – at work, home, the gym, or while on the go. It's a bang for the buck with all its features and durability, but what's best about it is its portability. It's also a uniquely-designed product that nature and cacti lovers will surely like.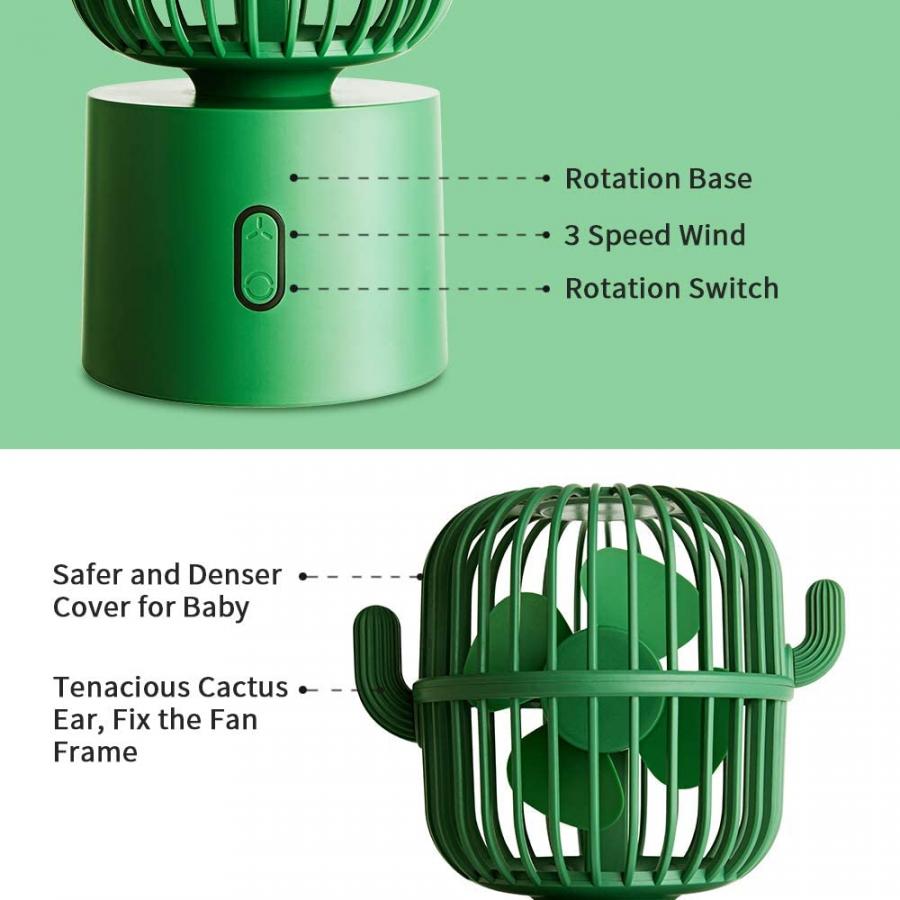 You can sang this cactus shaped mini handheld fan from Amazon for for around $23 bucks!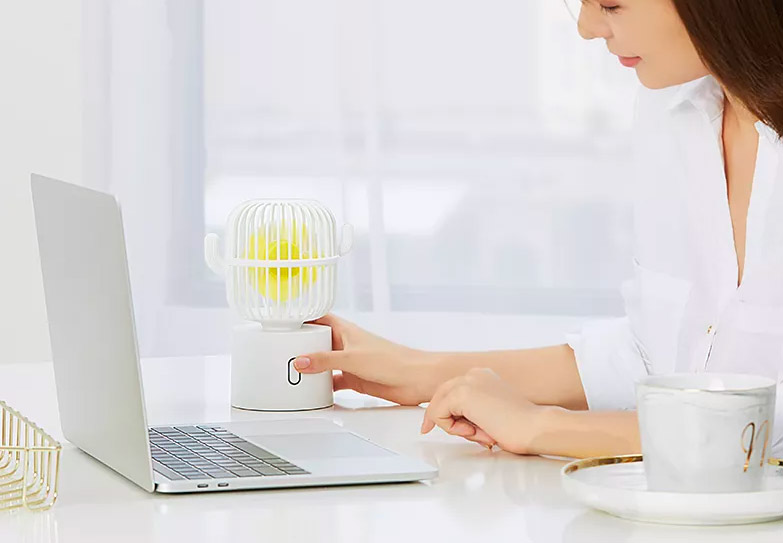 Check out the cactus fan in action via the video below!
Subscribe To Our YouTube Channel