There Are Ice Trays With Lids To Prevent Spilling On The Walk To The Freezer
By Ryan on 04/26/2019 10:32 AM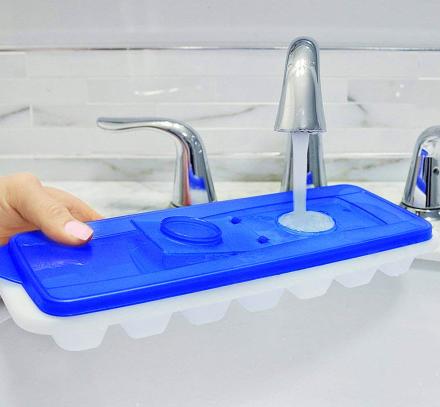 In today's episode of "How am I just finding out about this now..." we have ice cube trays that have sealable lids on them. The brilliant idea of putting a lid on an ice tray is something I, for some reason, have never thought of, and it'll help you with that awkward dance you make to the freezer everytime you fill up an ice tray.

View all covered ice tray designs here
To use the ice cube trays with lids just attach the lid, then open the flap on the center of the tray to pour in the water. A circular opening gets revealed once the flap is open and allows you to easily fill up your entire ice tray without spilling a drop. Then just close the flap and seal it shut, and walk to the freezer however bouncy you like without ever worrying about spilling water on your floor.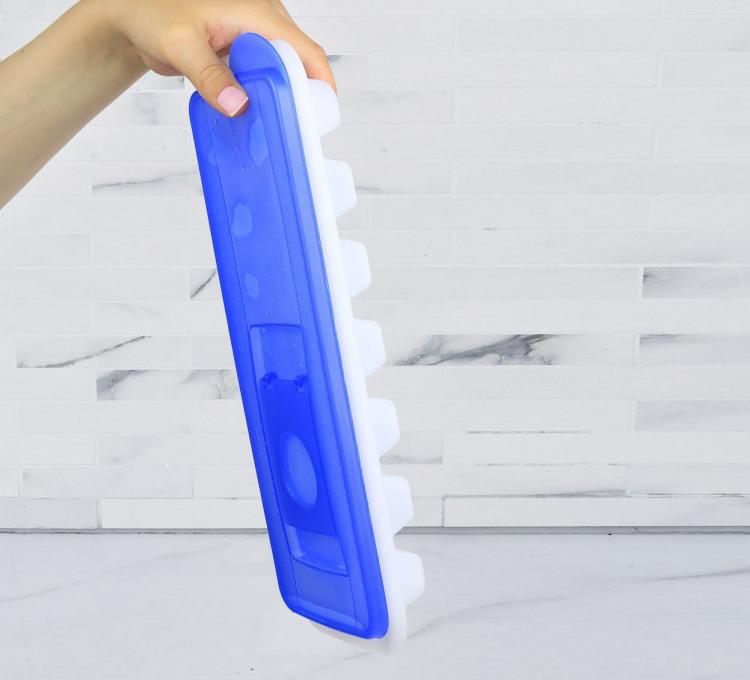 Not only do these unique lidded ice trays prevent water from spilling on your way to the freezer, but they also prevent all of the nasty odors in your freezer from seeping into your ice.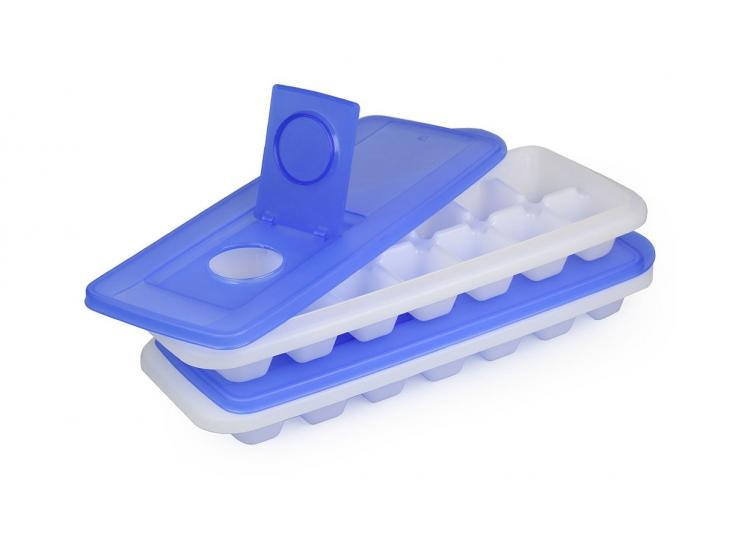 The ice cube tray with a cover comes with 2 ice trays that each come with a lid, the ice is easily removed by twisting just like any standard ice tray, each tray makes 14 ice cubes, they're dishwasher safe, are leak-proof, are made from plastic, and each tray measures 12 inches long.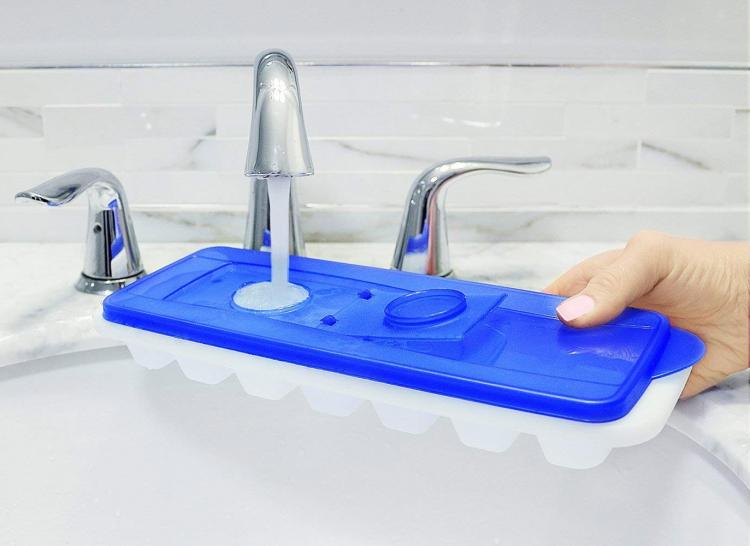 There are actually a lot of different versions of covered ice cube trays on Amazon with varying designs. We've linked to the most simple and cheap version which should suit you well, but feel free to take a look at all of the different designs here.

----------
Get the beehive design lidded ice tray here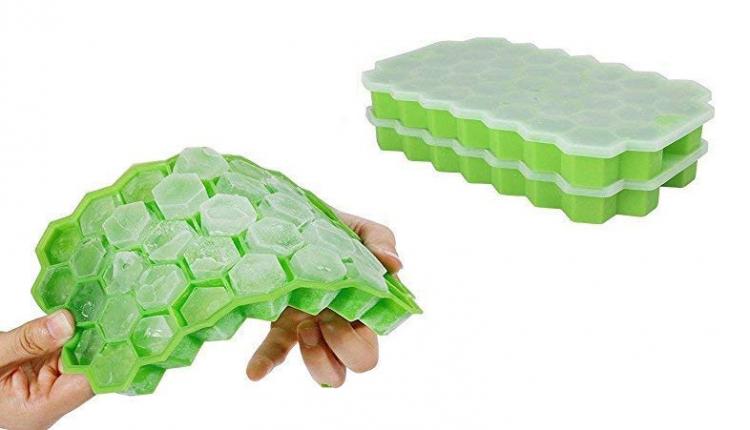 Get the giant ice cube lidded ice tray here Get the silicone flexible lid ice tray here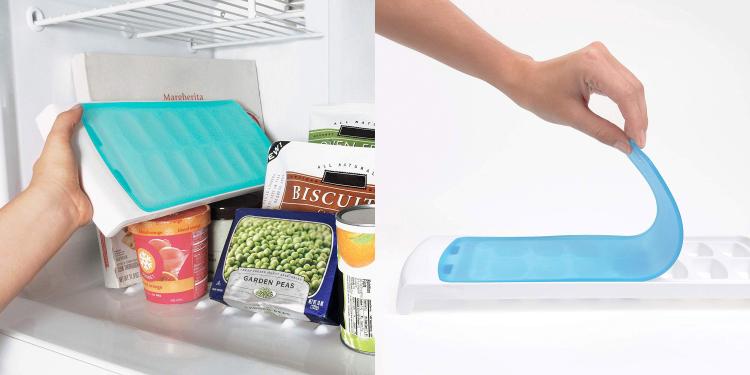 Check out the ice tray with cover in action via the video below.
Subscribe To Our YouTube Channel