This Transforming USB Flash Drive Turns Into a Leopard When Not In Use
By Ryan on 06/15/2019 3:19 PM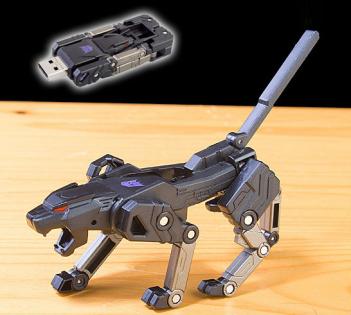 The transformer flash drive is a USB flash memory stick that transforms from a normal, nonchalant, average looking flash drive to an extreme killing cougar leopard type lion cat machine guy thing, that's extreme, and awesome to the max. If you're a fan of the Transformer movies, or just happen to like odd unique and quirky gadgets, this thing might be for you.
The transformer flash drive would be a perfect addition to your otherwise mundane and sad desk at your office. When you need to transfer some files to another computer, and you haven't heard of e-mail or Dropbox, transform your extreme cougar cat thing back into a flash drive, and transfer those files over.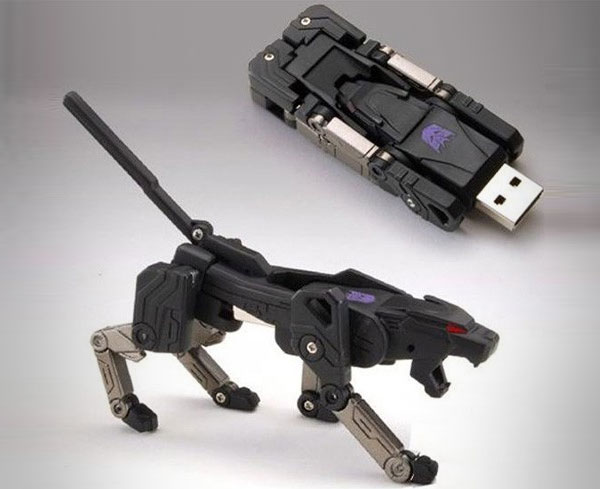 The Transformer Flash Drive is 32GB in size, and is also available in 16GB and 8GB sizes, supports USB 2.0 and 1.1, and comes with a 1 year warranty.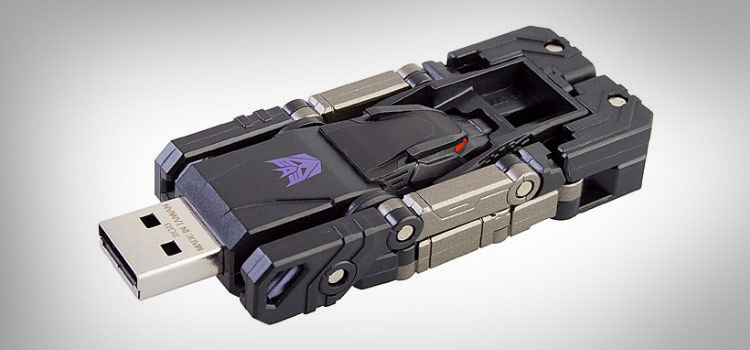 Check out the Transformers USB flash drive in action via the video below.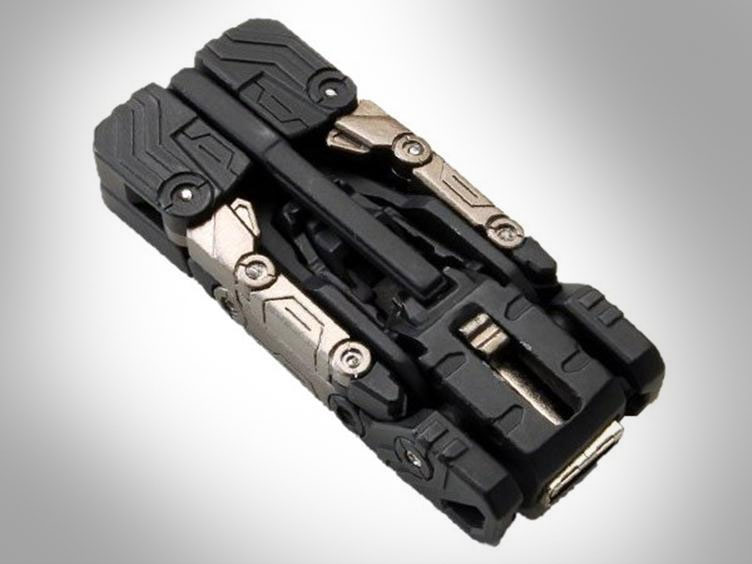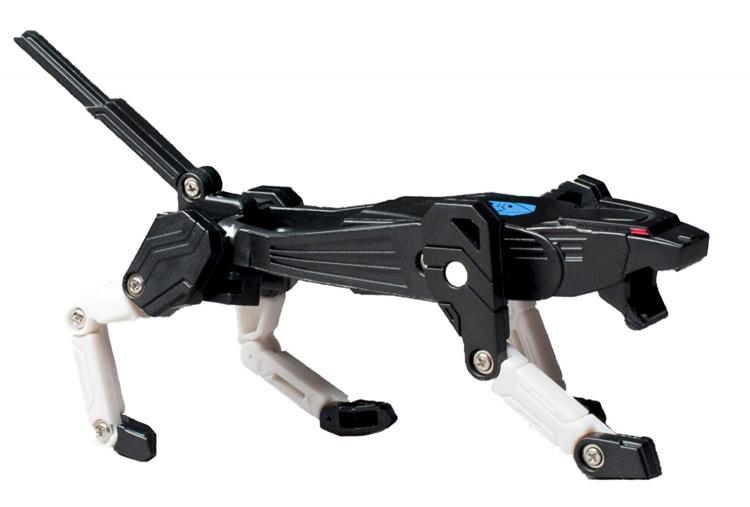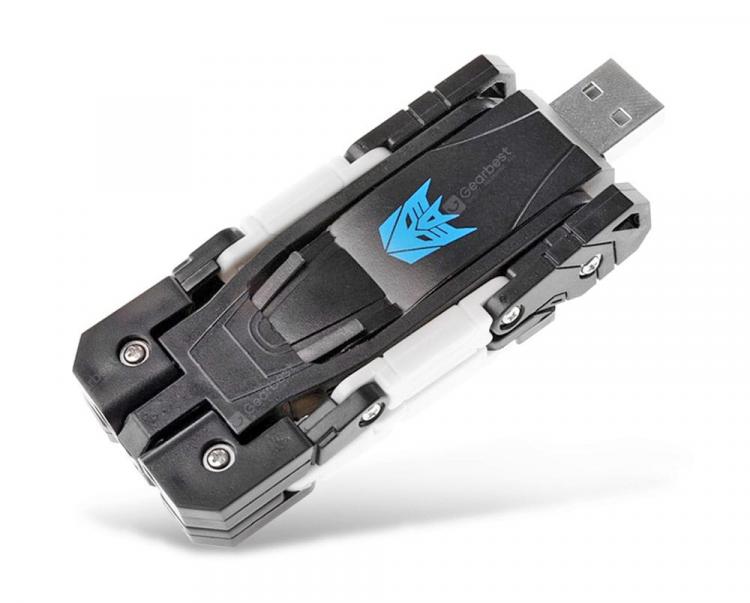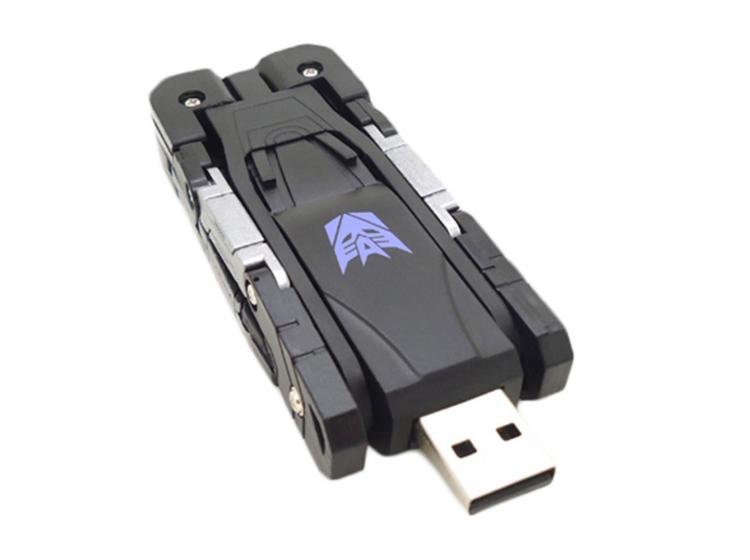 Subscribe To Our YouTube Channel