This Fork Drill Bit Might Be The Manliest Way To Beat Eggs and Eat Spaghetti
By Ryan on 12/05/2022 10:19 AM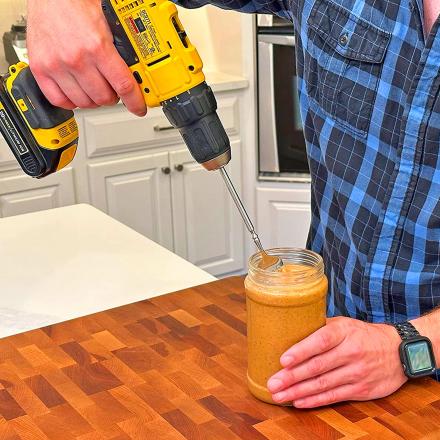 As humans, we need to eat pretty constantly, making the utensils we use at mealtime of great importance. While a classic silverware set will do the job nine times out of ten, certain food activities such as beating eggs, twirling spaghetti or stirring thick liquids could benefit from something a little more suited for the task. This next feature is perfectly suited for these and other kitchen-mixing jobs, so long as you have a drill to use it with.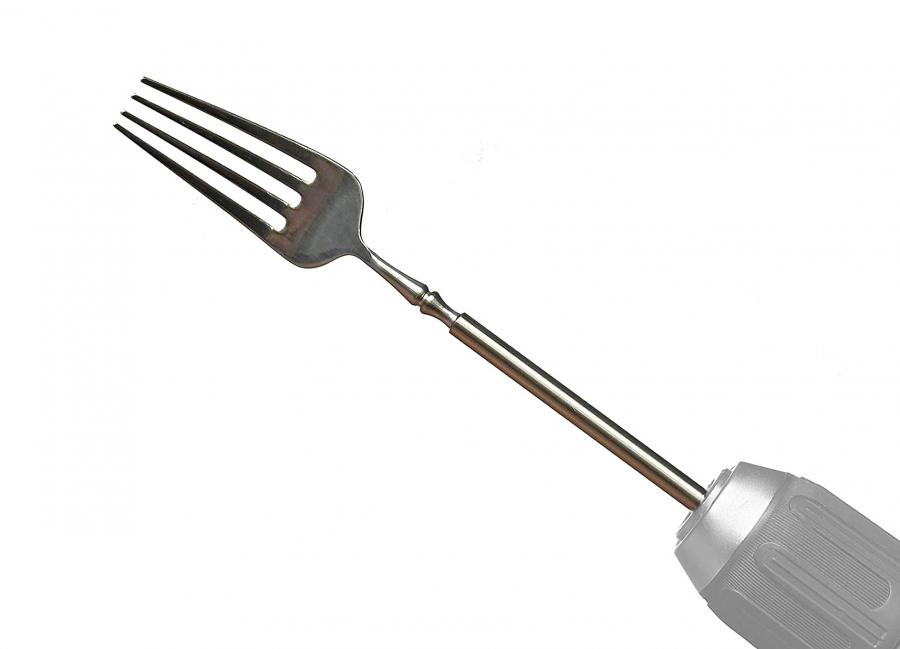 Introducing the fork drill bit from Beltbox, an incredible kitchen accessory that does exactly what it sounds like. Just attach this fork drill bit to your drill, and you can spin the fork like any other drill bit — a perfect solution for various cooking needs.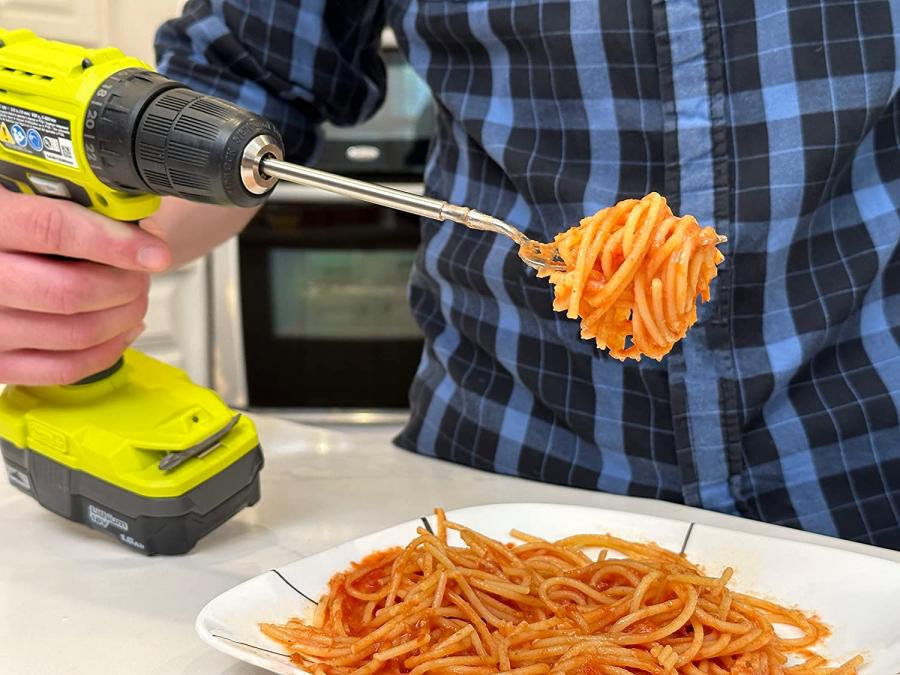 This amazing fork drill bit makes for a great joke at the dinner table, but it may take some practice to spin your drill at the perfect speed for the fork.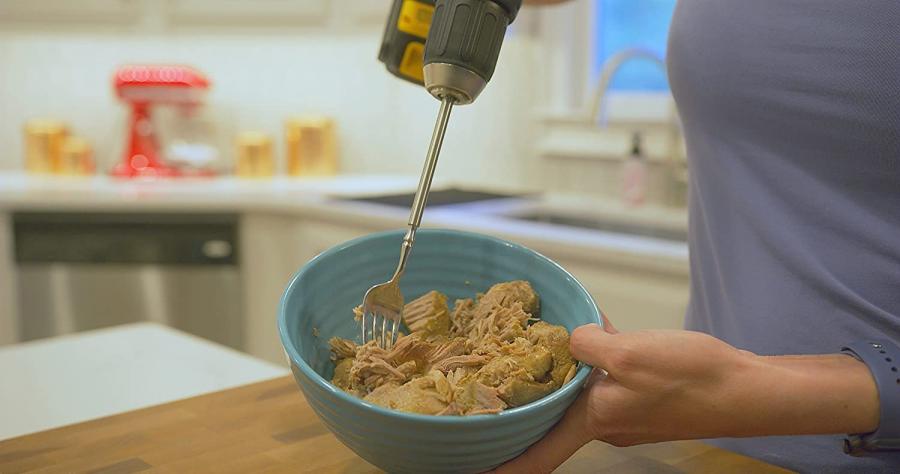 From mixing drinks to eating noodles and beyond, the fork drill bit mixer is hilarious enough on its own that it hardly needs to be practical. Plus it makes just about the perfect White Elephant gift as well!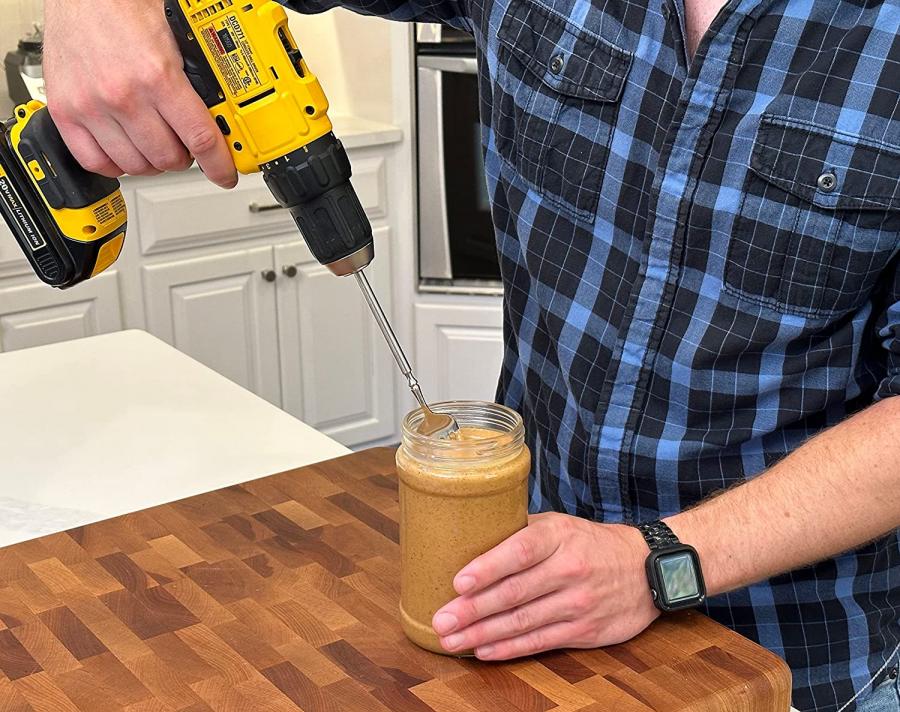 Still, this fork drill bit mixer could replace your hand mixer, offering a smaller overall tool that makes it easy to stir, mix, shred and otherwise, even in tight containers.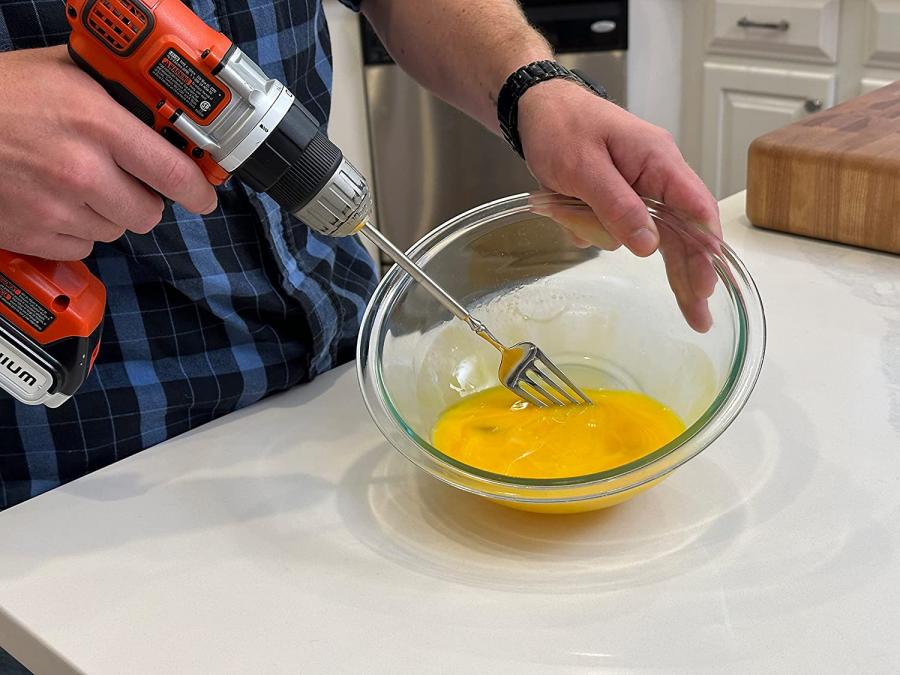 This fork drill bit also works great for eating noodles and other twirlable foods, but perhaps best of all, it works incredibly as a gag gift that will have your fellow Secret Santa attendees in tears from laughter.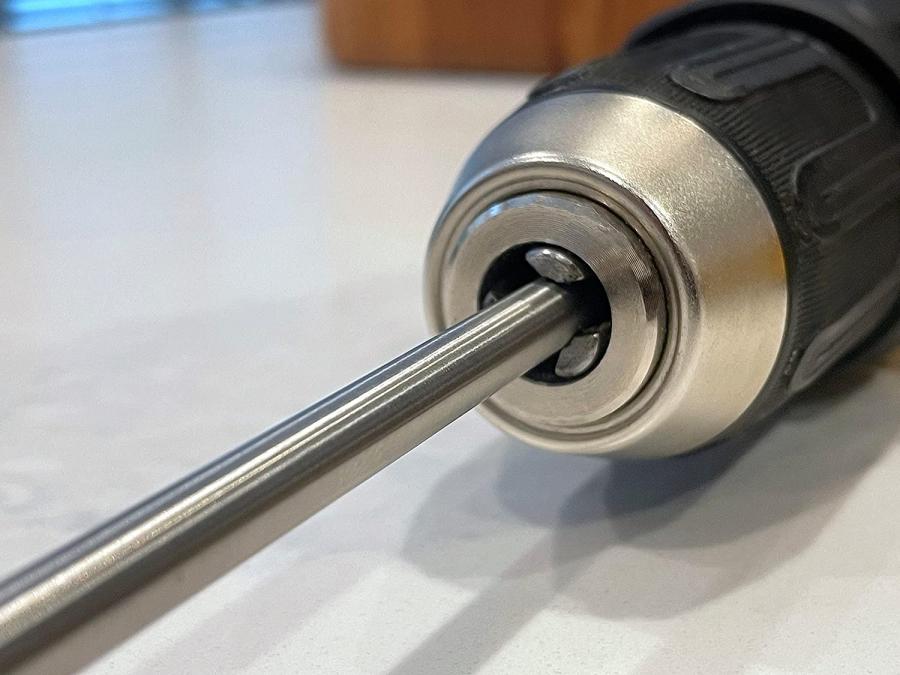 The fork drill bit has a standard ¼-inch round handle that fits with most drills, and it's about 9 inches long when unmounted from a drill. It's rated for use for ages 18 and up according to the company, and it's also completely dishwasher-safe.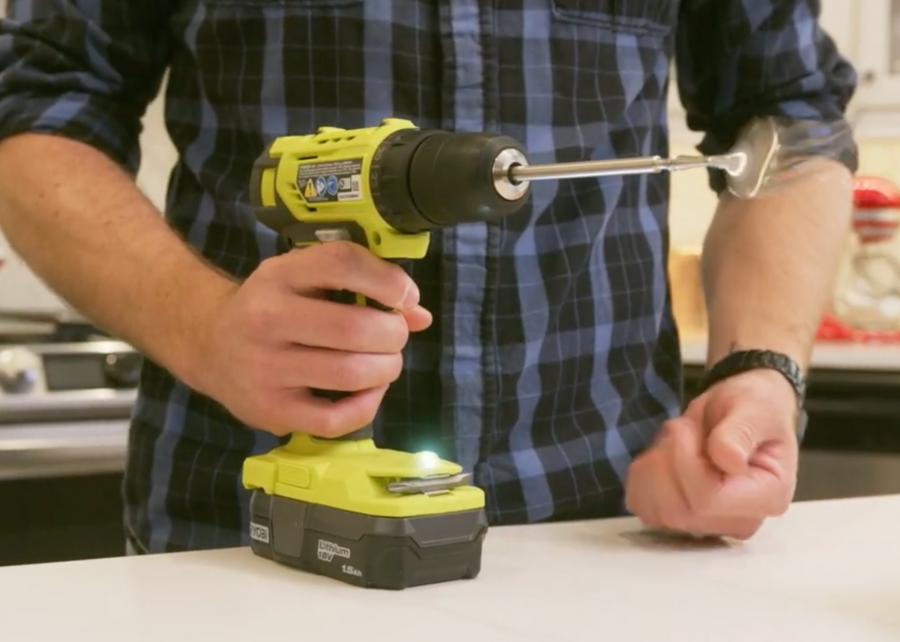 It's worth noting that this product only includes the fork drill bit and not the drill itself. However, the drill bit also comes with a cloth carrying bag, so you can take your new favorite kitchen table show trick with you to your next Christmas party.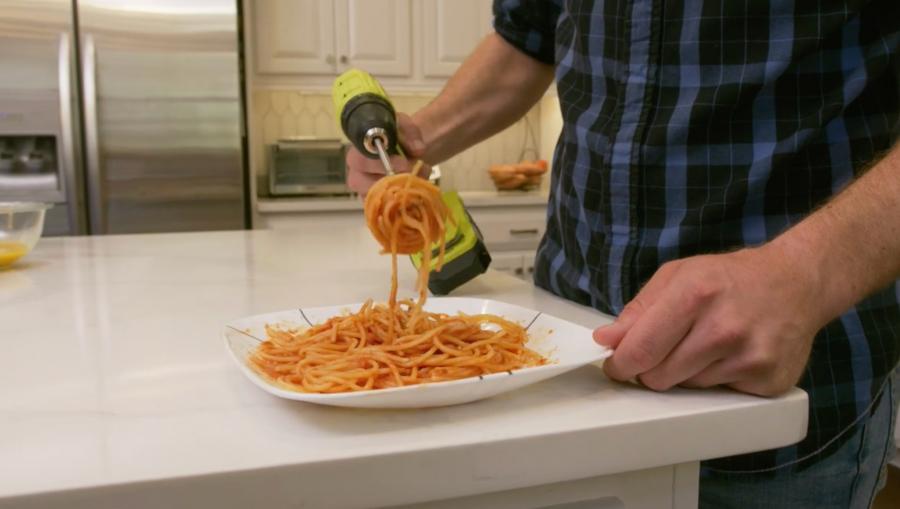 The few buyers of the fork drill bit who have left reviews on Amazon have high praise for the item. At the time of writing, the item has 100-percent five-star ratings, with many of the reviewers sharing rave reviews.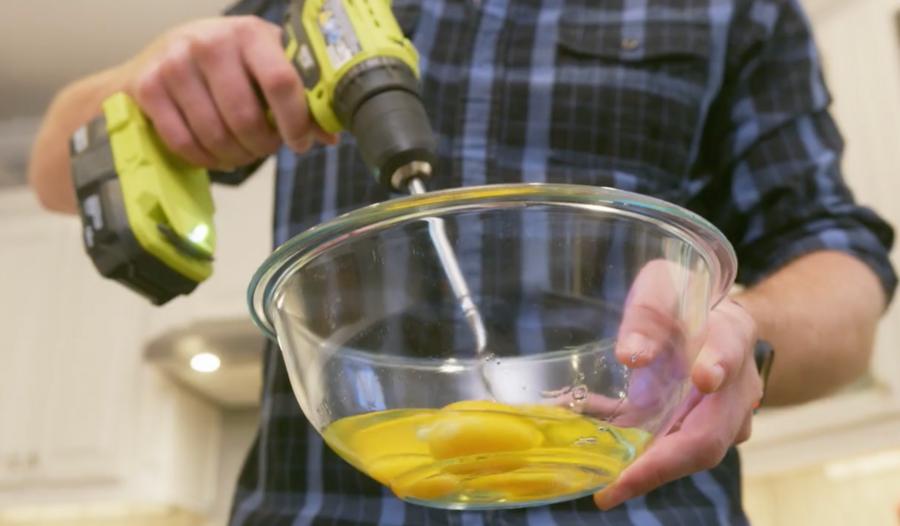 In one five-star review of the item entitled "Great forking idea," M. wrote, "You know you've wanted to put a fork in your drill before and now you can. This could be used for so many things--spaghetti, rigatoni...all those great dishes ending in 'i.' Best fork I've bought in ages."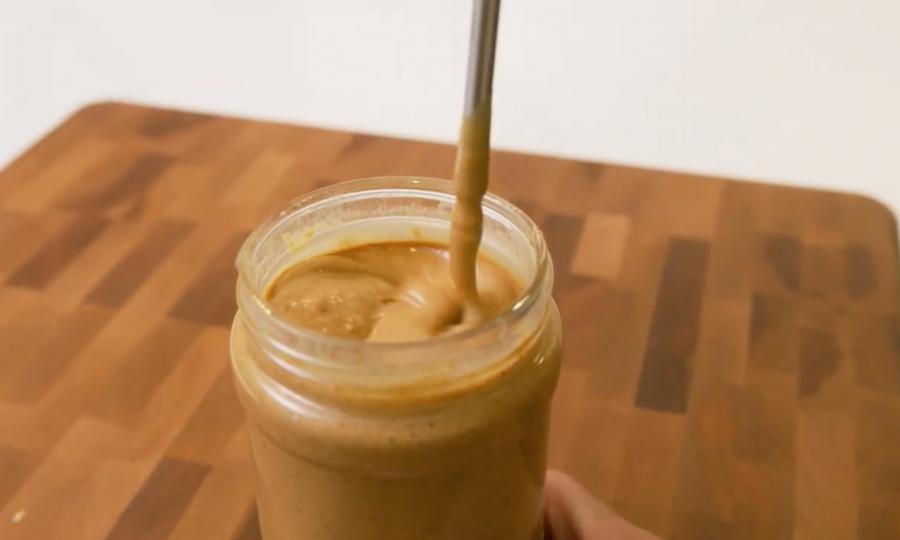 It's been a hell of a few years for fork technology, with many impressive forks coming out that could rival the hilarious fork drill bit. Our past fork features include this nacho fork, the fork-pizza cutter combo and this incredible giant telescoping fork.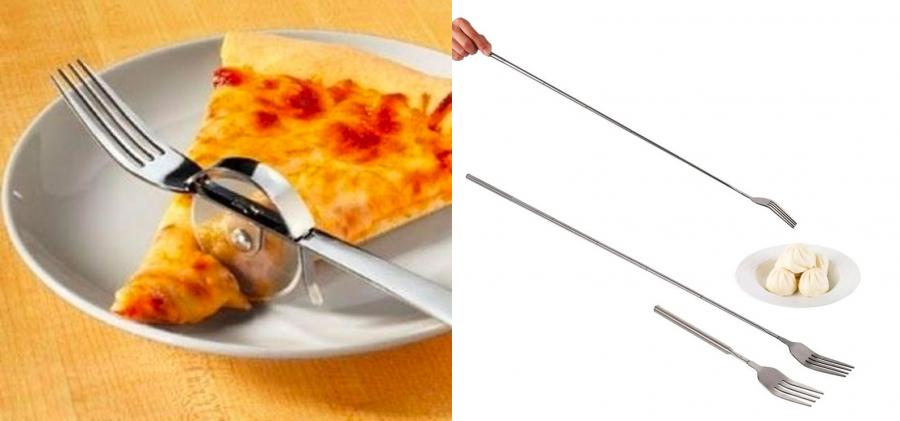 No matter how you plan to use the fork drill bit, its low price tag makes it fairly easy to get your money's worth.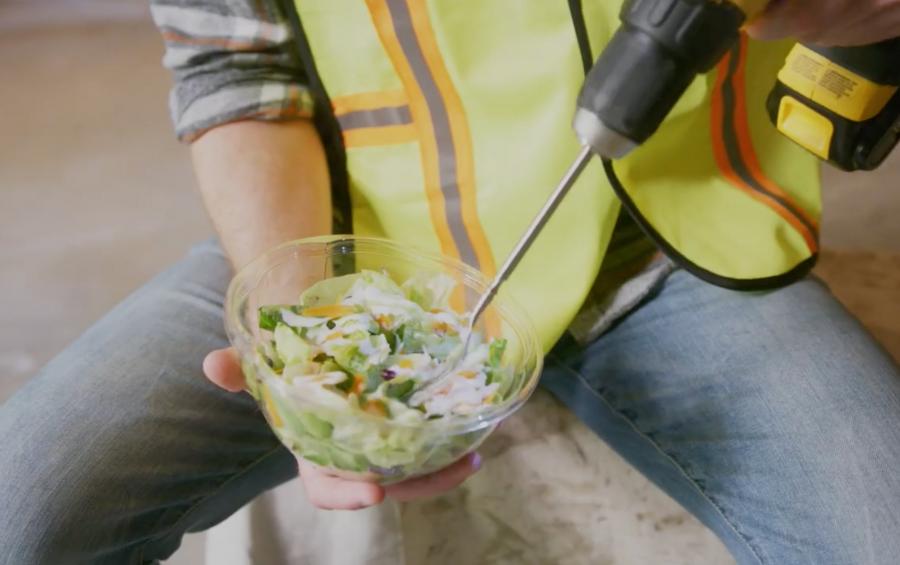 What better tool is there that lets you toss your own salad and toss your friend's salad in mere seconds?! I'll wait!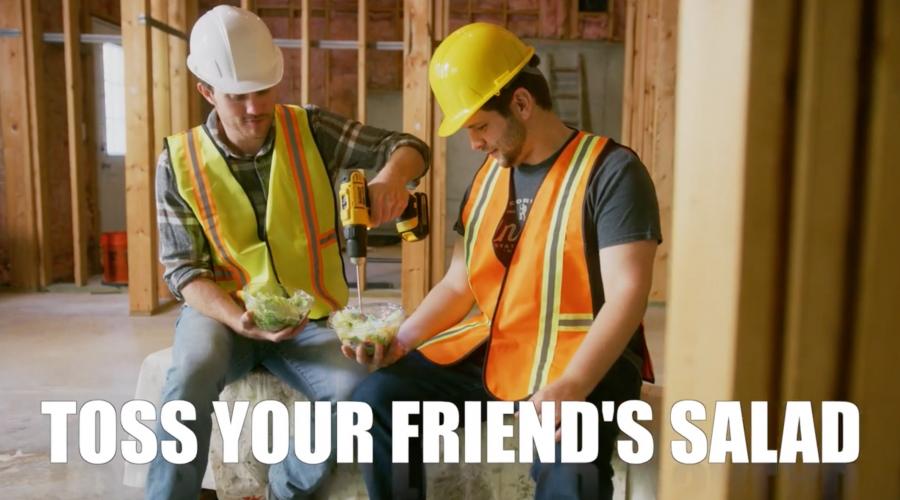 But even better than getting your money's worth are the priceless laughs you'll get by using this fork drill bit at your next public outing or on the job site!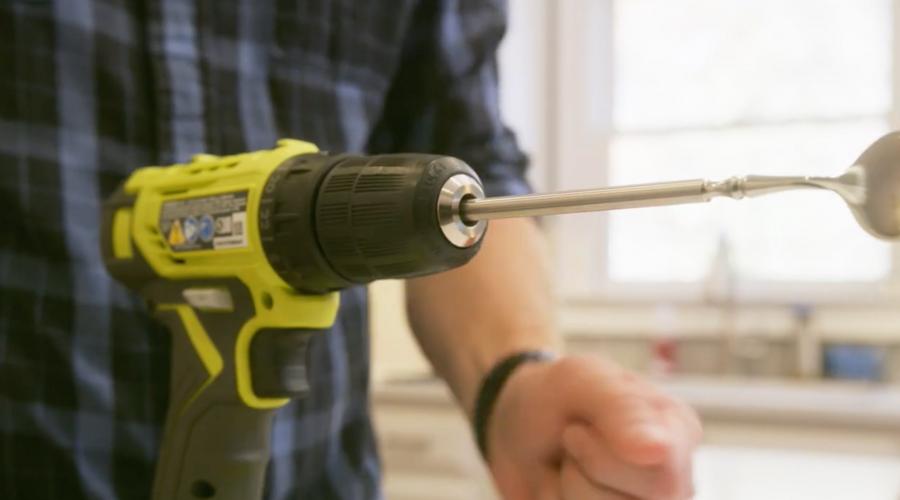 You can snag one of these amazing fork drill bits on Amazon for around $10 bucks!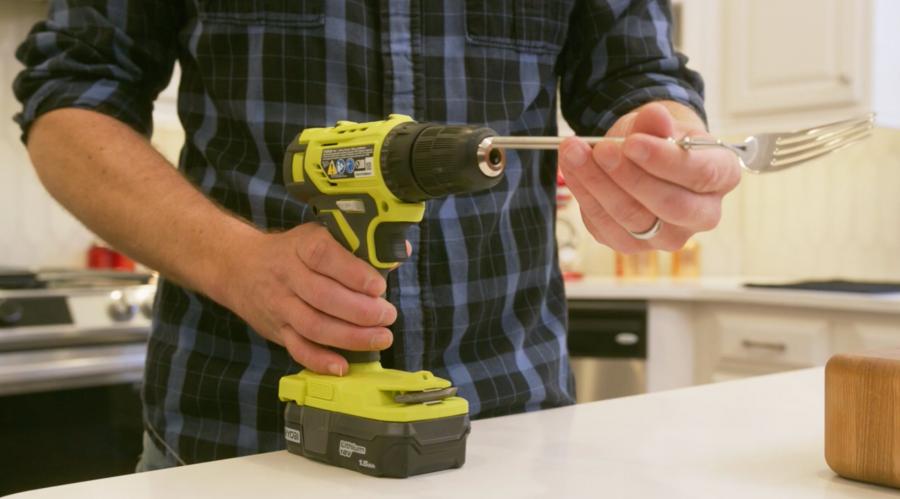 Check out the fork shaped drill bit attachment in action via the video below!
Subscribe To Our YouTube Channel