Nacho Fork
By Ryan on 07/25/2018 8:54 AM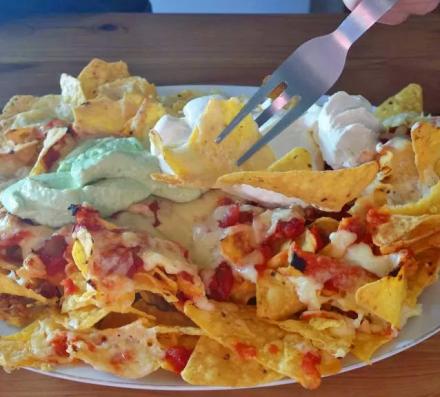 Have you ever wondered if there's an easier and less messy way to each nachos? I have, and apparently there is. It's the Nacho Fork, and it's a uniquely shaped fork that makes it super easy to grab chips, hooking them, and shoveling them into your mouth at rapid speeds.
The nacho fork looks a lot like any other regular 3-prong fork, besides one key difference. The middle prong is bent backwards in a way that makes scooping up chips super easy. Unless you feel like ruining your silverware to properly each nachos, you may just want to invest in a fork specifically made for devouring nachos as efficiently as possible.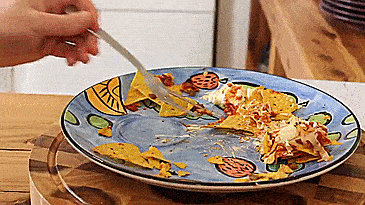 The nacho fork can be bought individually, or can be bought in bulk depending on how many you think you'll need. It's made from stainless steel, and are handmade in Australia.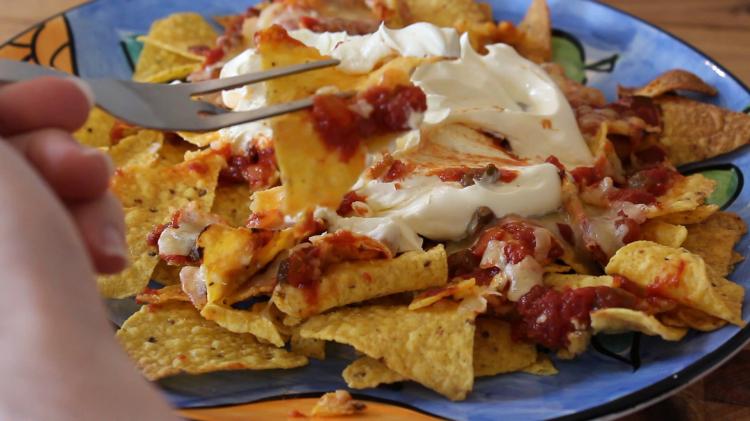 Check out the Nacho Fork in action via the video below.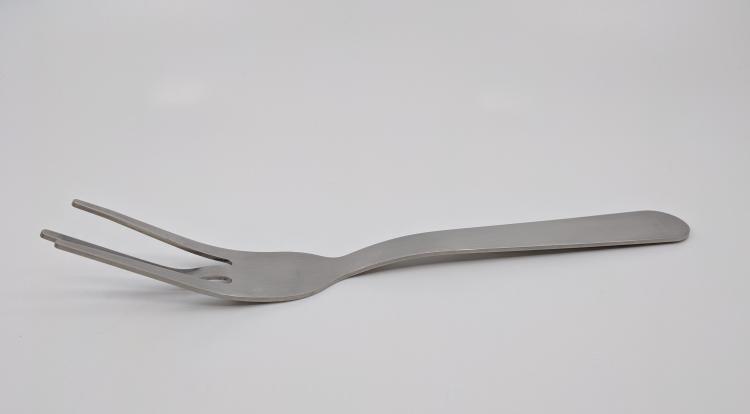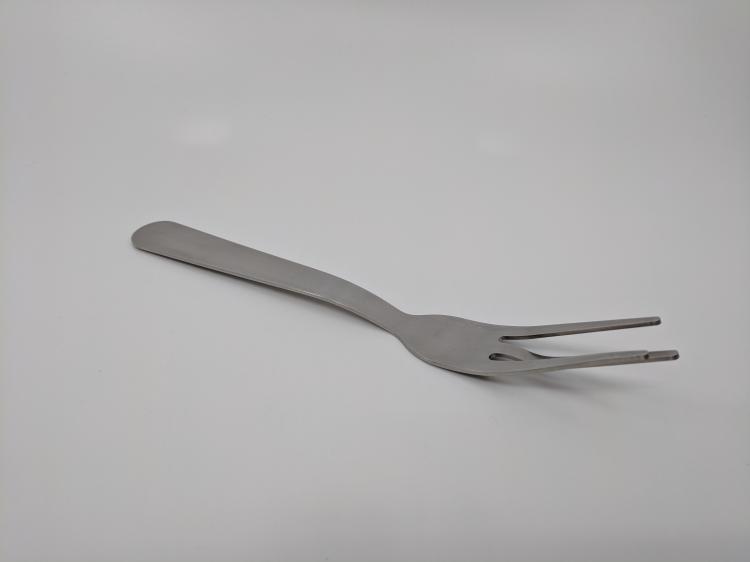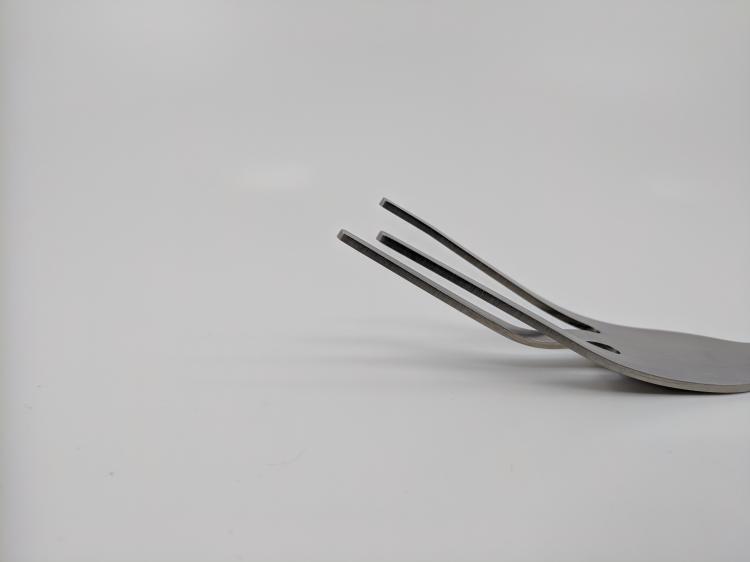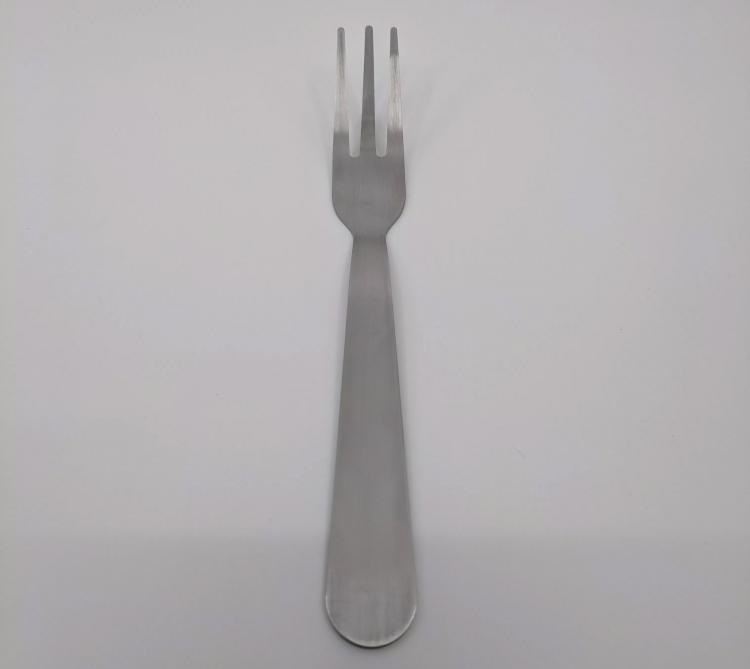 Subscribe To Our YouTube Channel