Digital Tape Measure Syncs With Your Phone To Record Measurements
Date Published: 06/04/2019 11:31 AM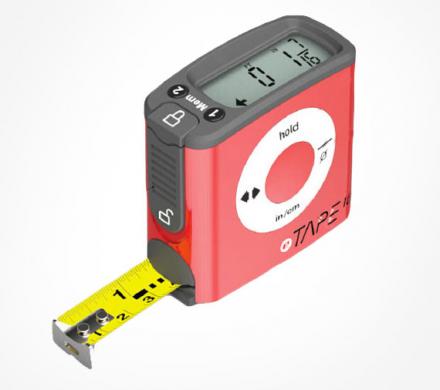 The eTape16 is a digital tape measure that will allow you to measure things and view the measurements on a digital display placed on top of the device. No longer will you have to crank your neck looking all the way down 2 inches further to see the actual measurement on the tape itself, simply look at the screen and tell the real man who is actually doing the work where to cut the wood.
Another pretty cool feature of this eTape is that it has Bluetooth capability that allows you to send your measurements straight to your phone. This is helpful if you're taking down a lot measurements and need to record them all for later. Or if you're a forgetful Floyd, or are suffering from onset Alzheimer's, you won't need to remember any measurements or write anything down, just send it to your phone to view later.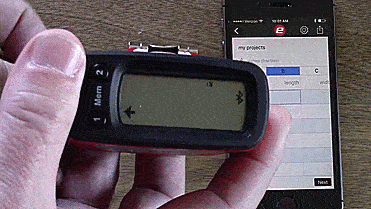 The Digital Tap Measure comes with a plethora of other nifty features such as: retaining the last measurement in memory, dual memory buttons, a blade lock, an outside measurement anvil, a midpoint re-zero, a button to switch between measurement units, plus more.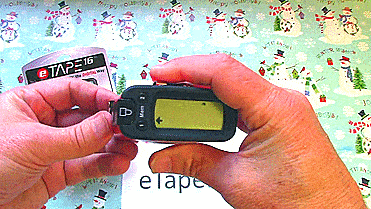 The digital tape measure is made from Polycarbonate with a rubber top for durability, is powered from a CR2032 battery which is included, will turn off automatically within two minutes of non-use, has a max measurement of 16 feet, and is accurate to within 1mm.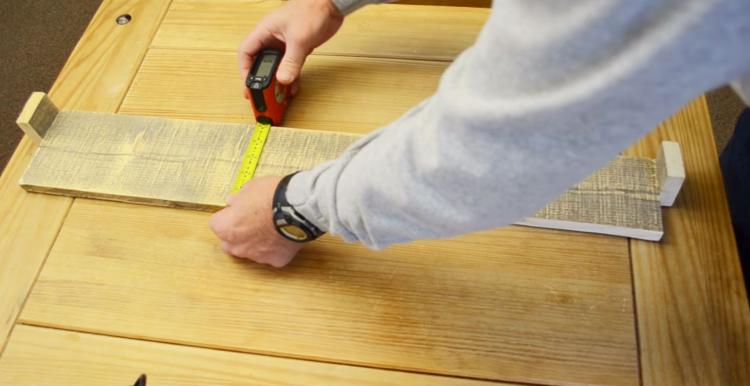 Check out the eTape16 in action via the video below.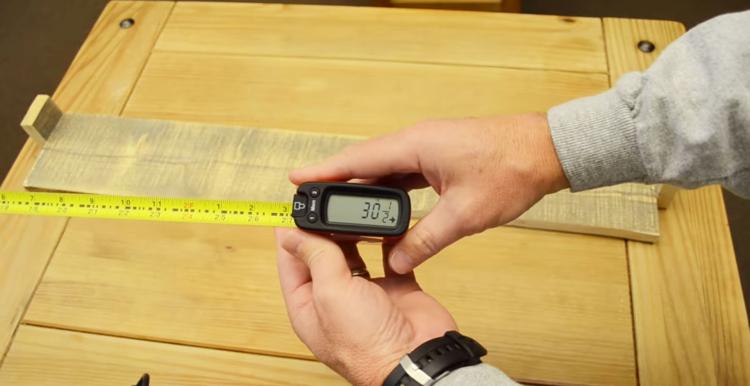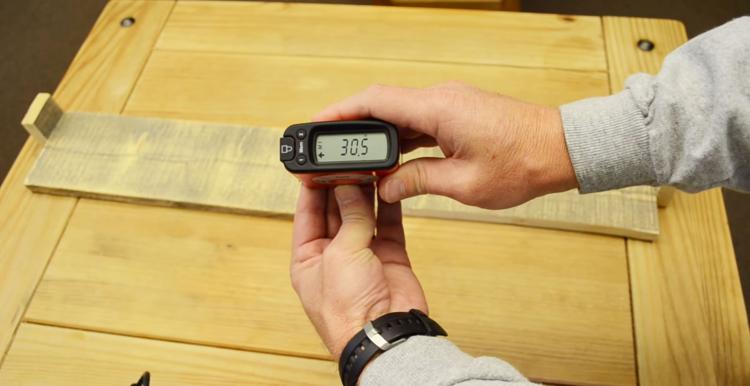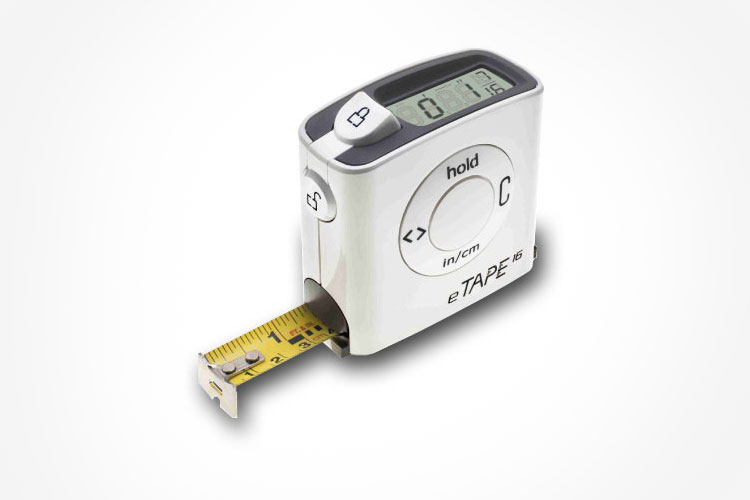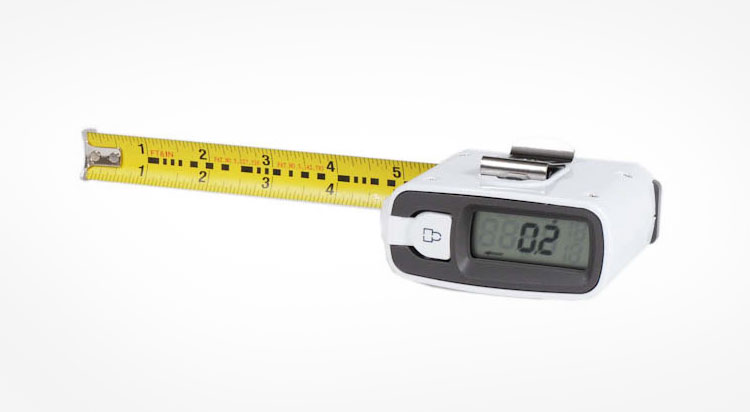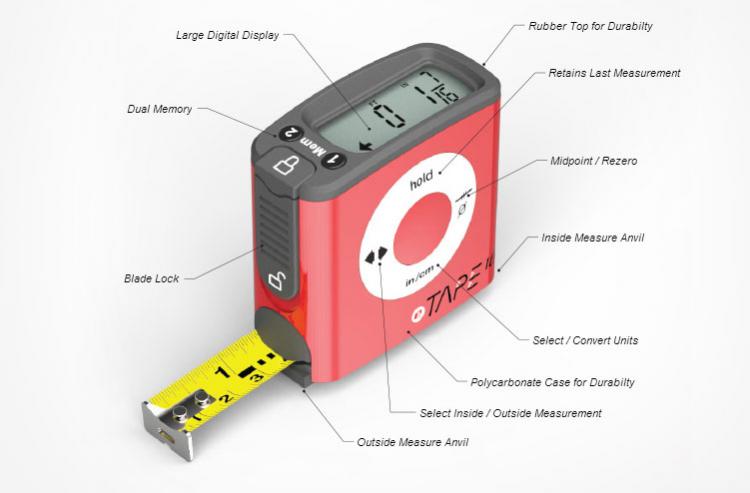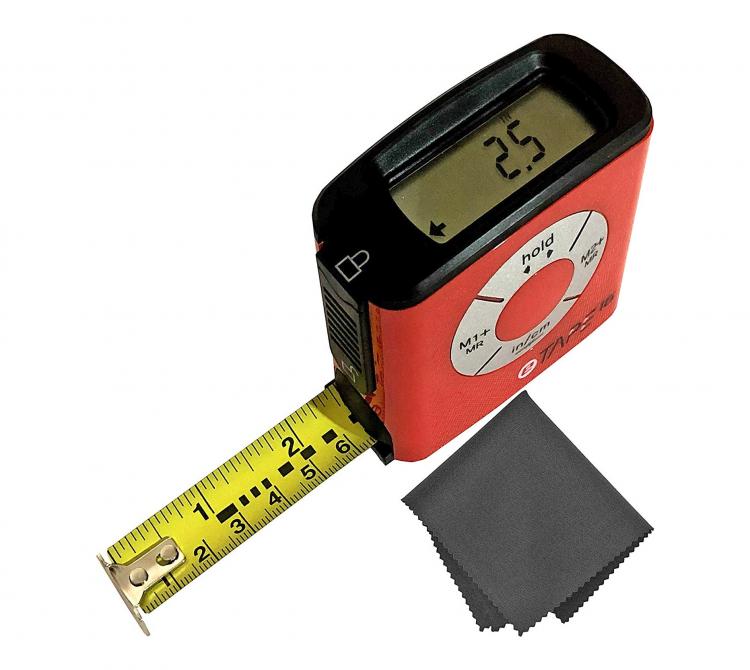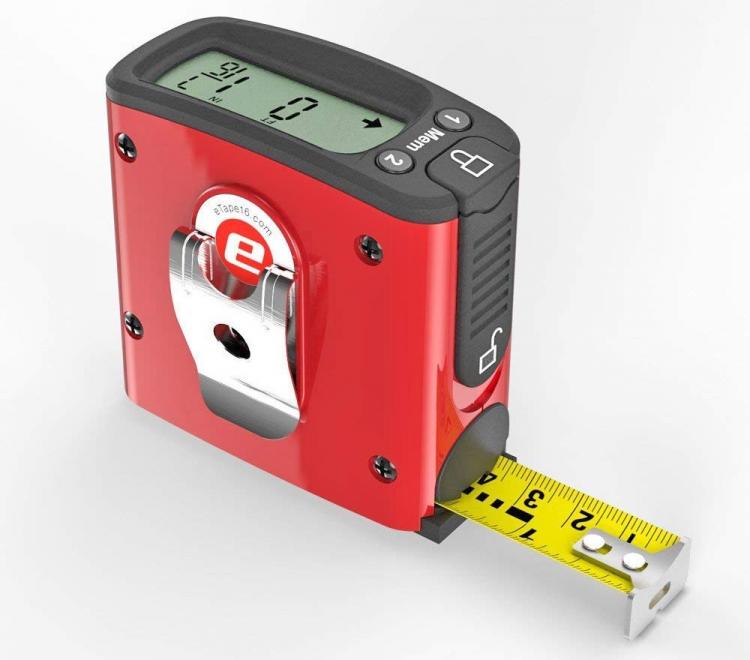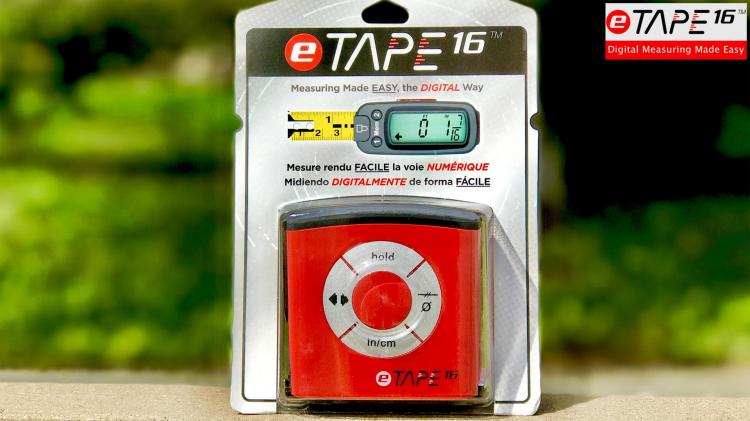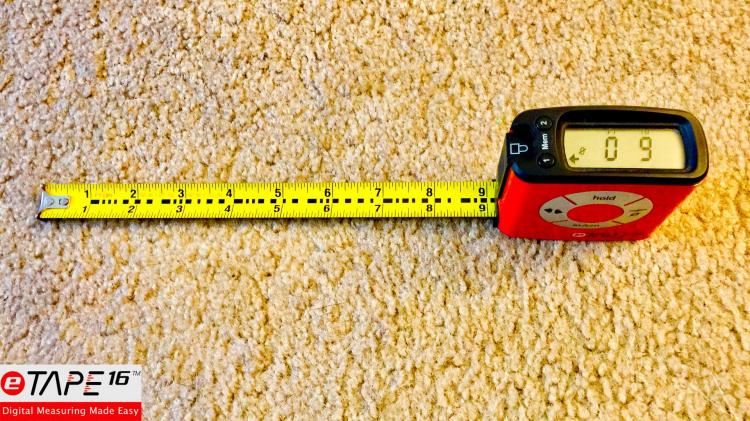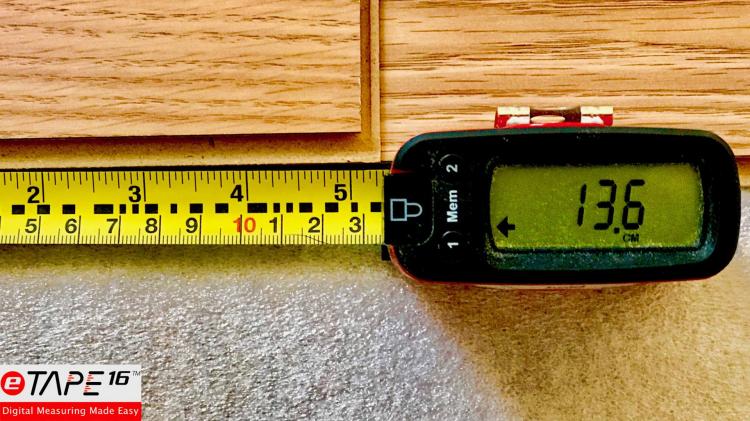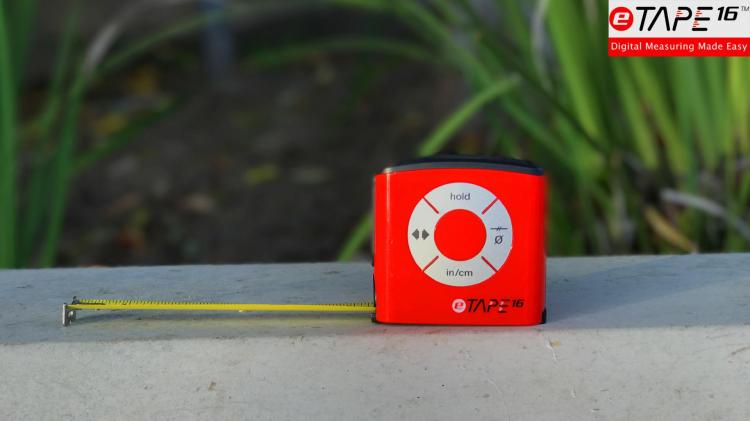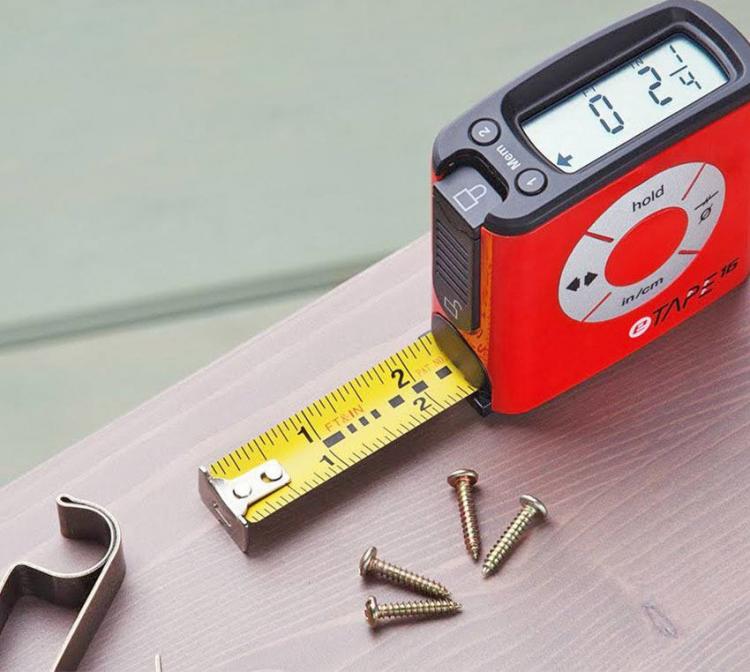 Subscribe To Our YouTube Channel