Smart Kitchens That Are Both Beautiful And Helpful
By Ryan on 06/19/2019 10:20 AM (Updated: 06/19/2019 2:28 PM)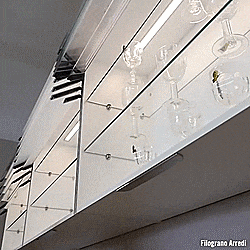 It seems like all the new household gadgets these days are designed to make your home a Smart Home and now kitchen cabinets and drawers are getting in on the new craze thanks to Filograno Arrendi. This company focuses on design quality and technology standards typical of German made products combined with the aesthetics of Italian style - Oh là là.
You can get things like one touch open upper cabinets that will swig up, ensuring you don't knock you head on the cabinet door while unloading the dishwasher.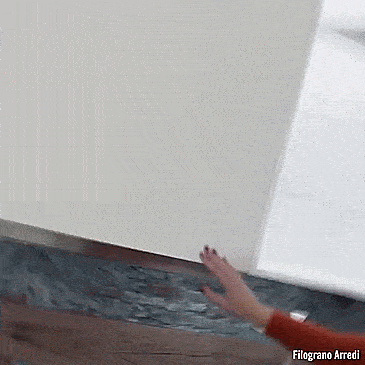 This company can also help you hide your outlet plugs because showing your plugs is so passé, and I guess this is a safe option for households with small children so they don't need to buy those unattractive outlet covers.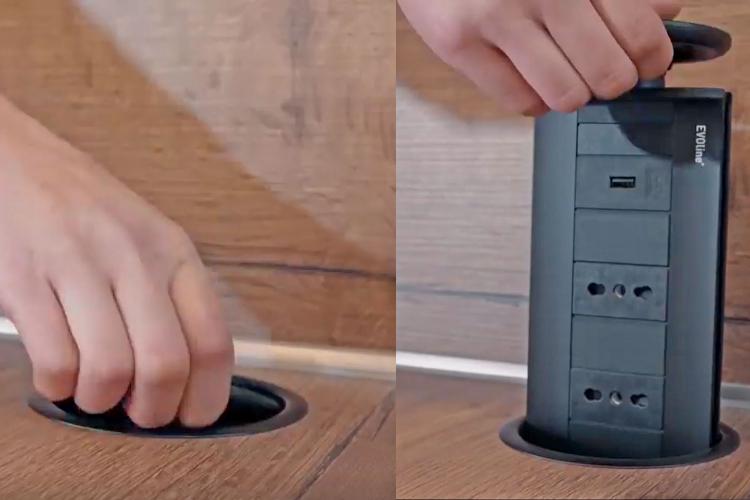 They can help you install lower cabinets that open automatically when you side your foot under (similar to how car trunks open when you kick your foot up under the bumper). This would make putting things away so much easier!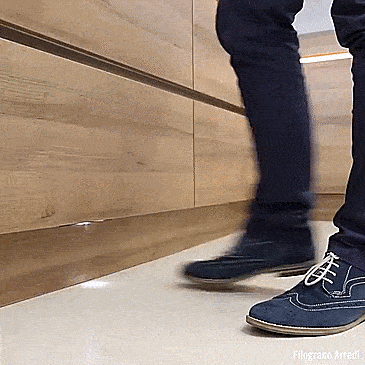 And last but not least, this company can help with mood lighting. They have lights that will illuminate your kitchen island, there are task lights to show off that prized cookie jar, and they can help install lights inside your drawers so you can midnight snack discreetly.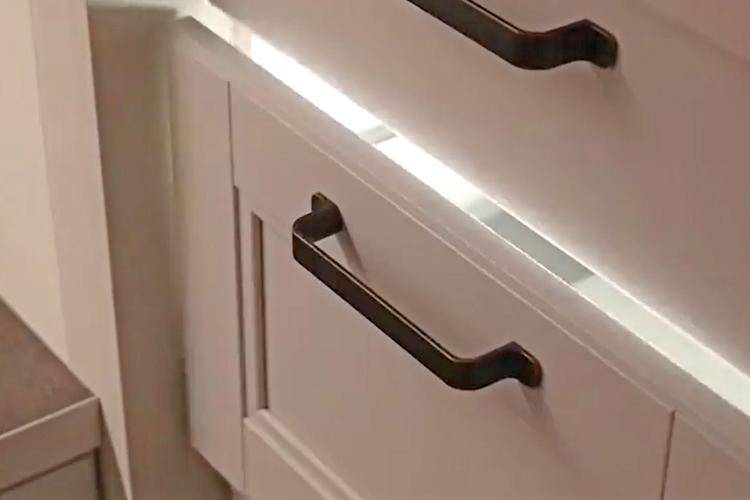 Depending on what you're looking for (and what you're looking for it to do), their unique kitchen offerings will vary widely on price - but know you're going to pay to have a kitchen this cool!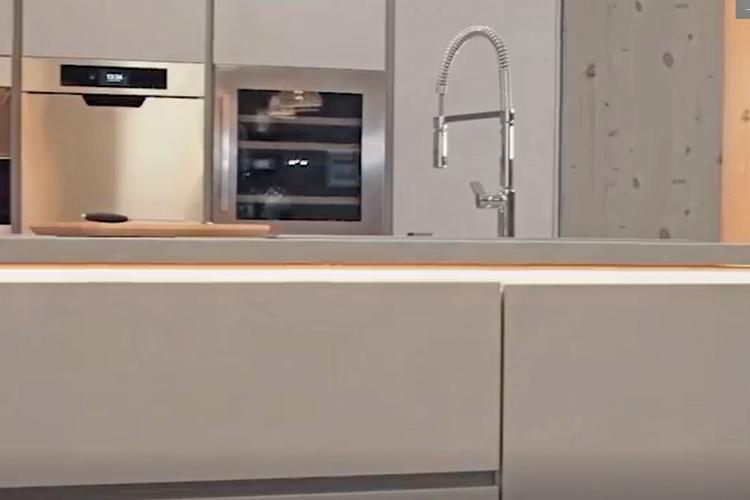 Check out their awe inspiring kitchens in action in the video below.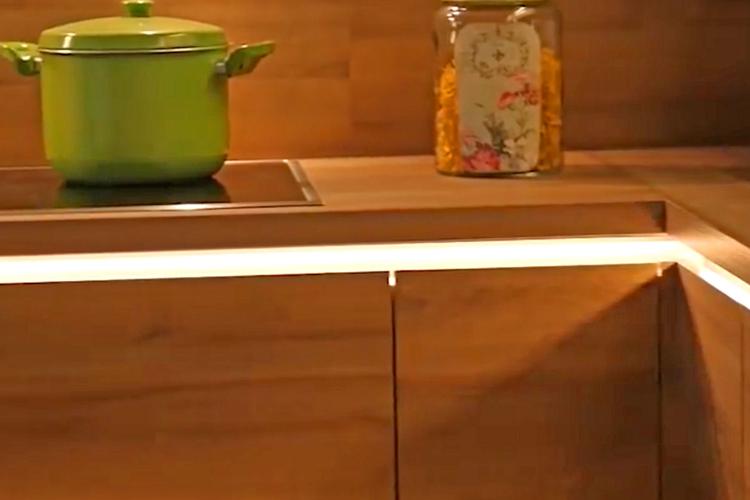 Subscribe To Our YouTube Channel