This Car Exhaust BBQ Is Heated From The Emissions From Your Car Or Truck
By Ryan on 11/15/2022 11:11 AM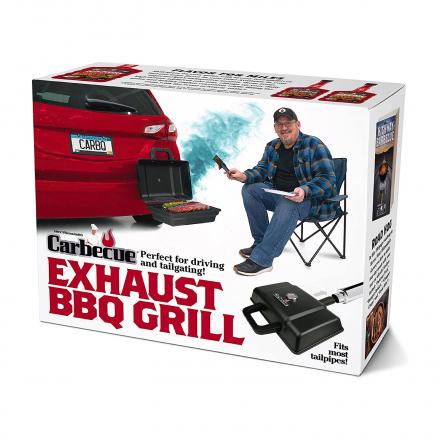 Tailgating is great and all, but who has space in their car to haul around their giant BBQ to every game! I guess unless you brought along one of these portable toolbox BBQs... Luckily someone invented this ingenious portable grill called the Carbecue (or CarBQ) that takes up practically no room at all in your vehicle and allows you to cook your tailgating food using the heat from the exhaust from your car or truck!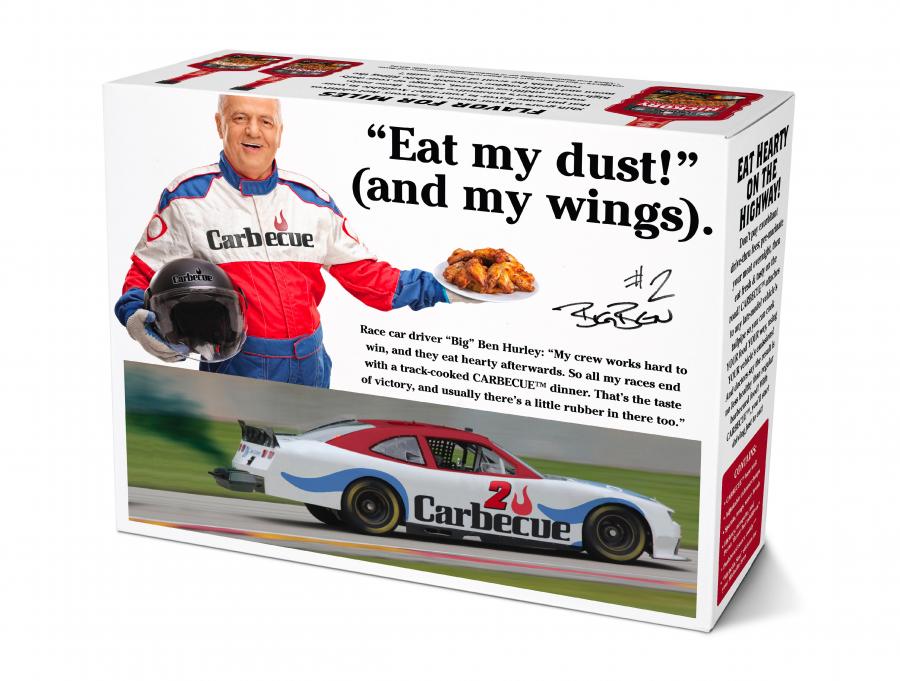 The brilliant tailgating BBQ is designed with a fitting that simply attaches right to the exhaust pipe of your vehicle. Then just turn your car on, and get to grilling some tasty meat from the heat of your car's exhaust.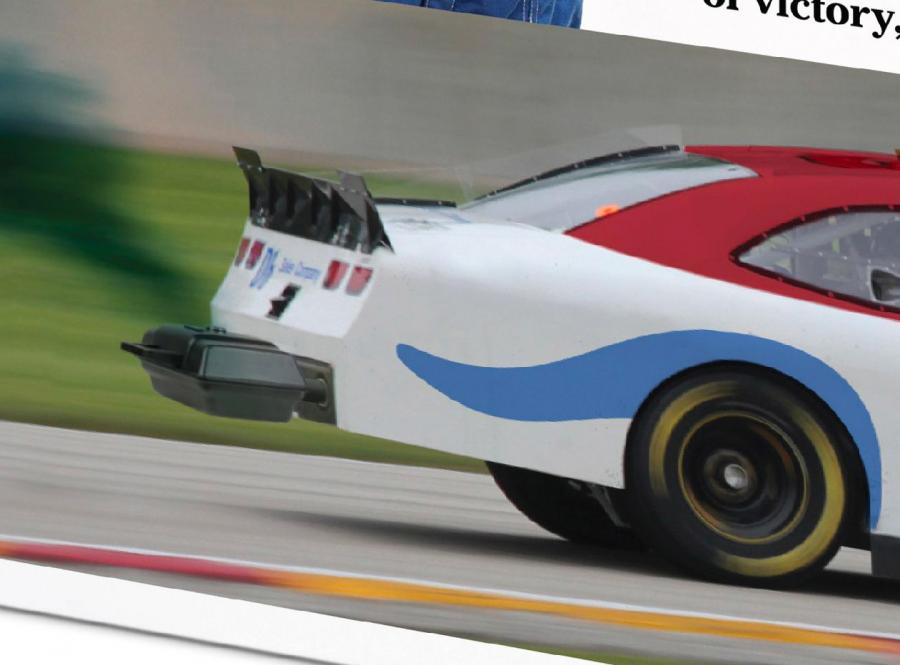 What's great about the car tailgate bbq is that you can actually start your meat on the grill before you arrive at your destination. Simply place the meat in the grill before you leave, then drive to your destination, and by the time you arrive your meat should be close to perfectly grilled, or completely burnt depending on how far your drive was.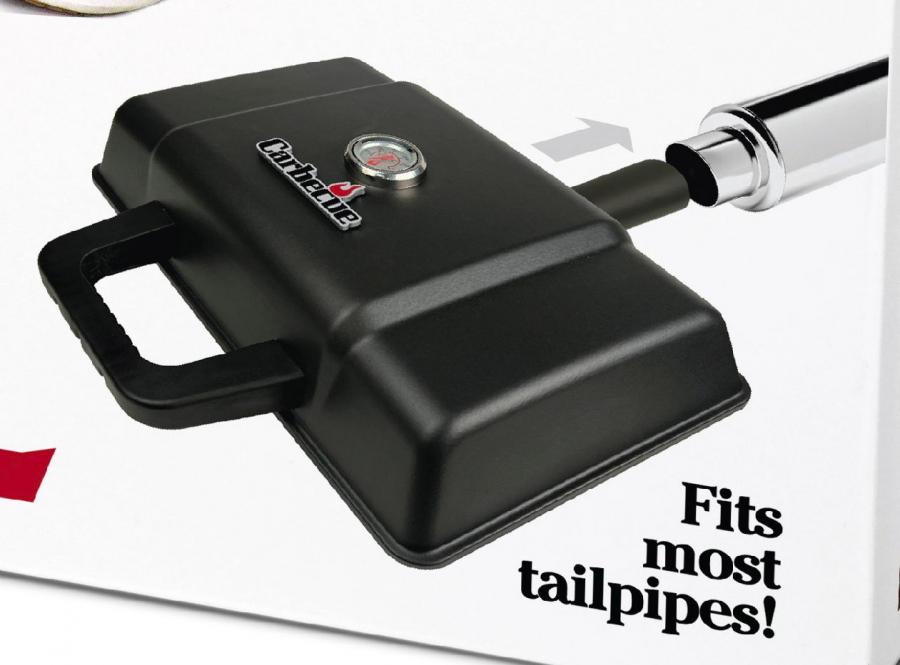 The car bbq adapter will fit practically any standard tailgate pipe on your car, SUV, or truck! It'll also simultaneously hold the BBQ in place to make sure your food's perfectly secure while it's cooking.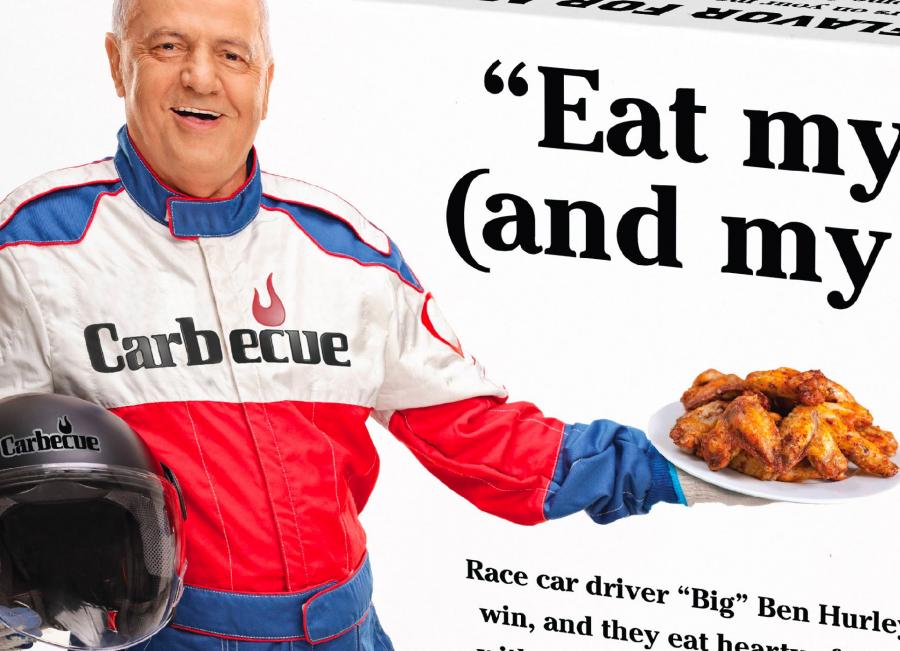 Though to further secure the BBQ in place, the Car exhaust BBQ even comes with exhaust clamps to really ensure that it doesn't go anywhere, especially while driving! "Don't pay exorbitant drive-thru fees; pre-marinate y our meat overnight, then eat fresh and tasty on the road! CARBECUE attaches to any late-model vehicle's tailpipe so you can cook your food your way, using your vehicle's emissions!"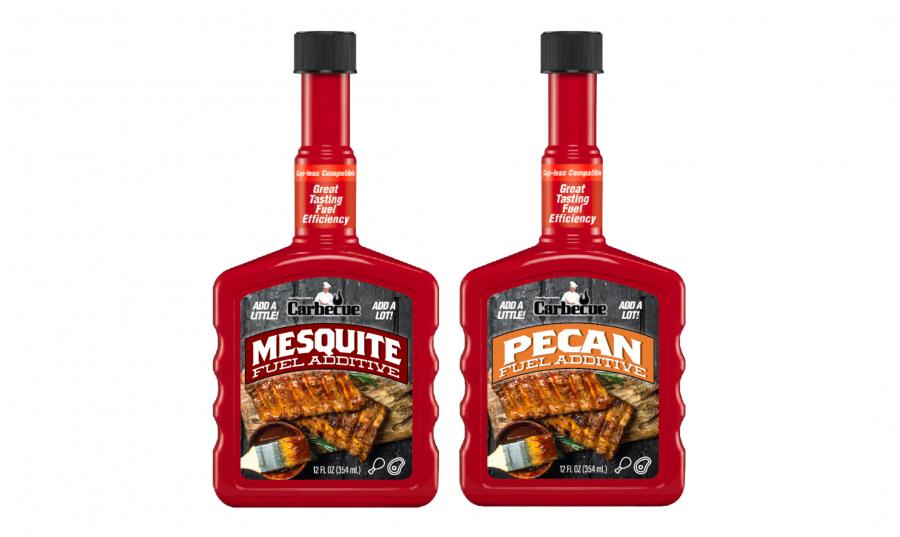 "...And doctors say the result is no less healthy than regular barbecued food! With CARBECUE, you'll start driving just to eat!"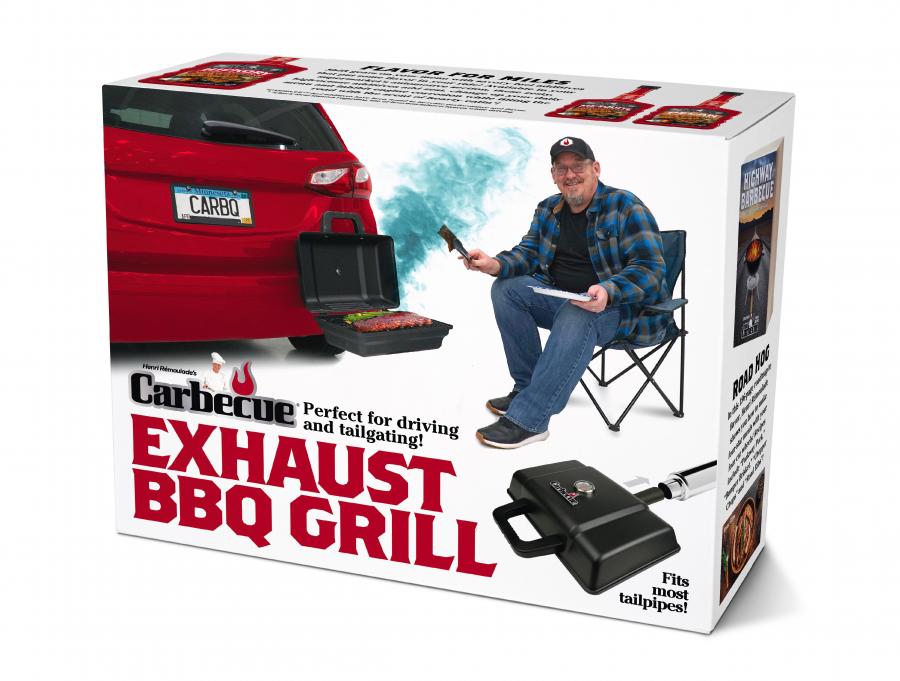 If you couldn't have guessed by now, the car exhaust BBQ is of course just a prank box. You're meant to place the real gift you're giving to someone inside the box and get a great reaction as they open the gift thinking that you've just given them a 'Carbecue'!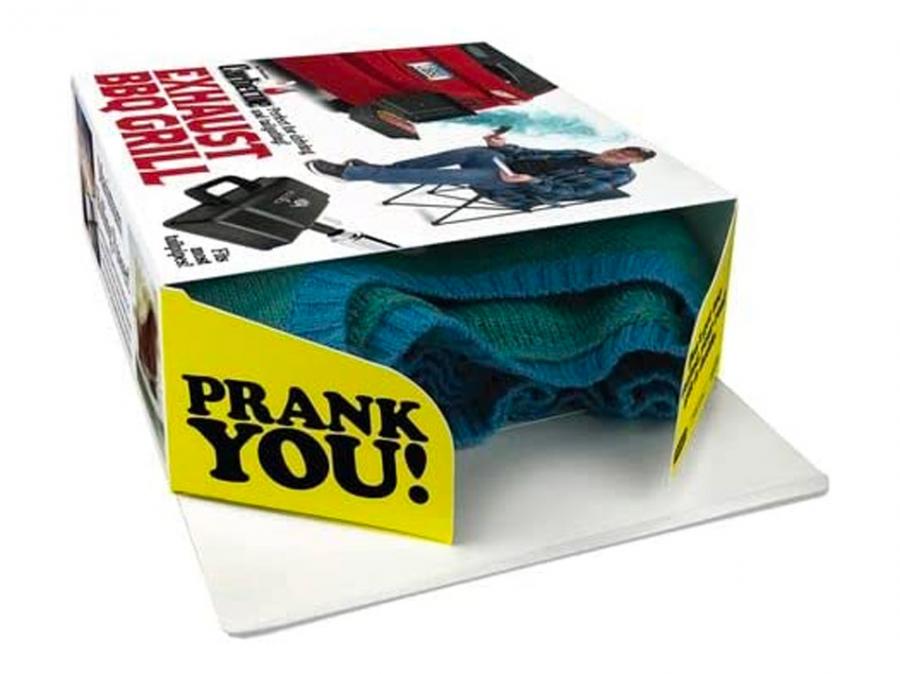 You can snag this hilarious exhaust tailgate BBQ prank box from Amazon for around $9 bucks!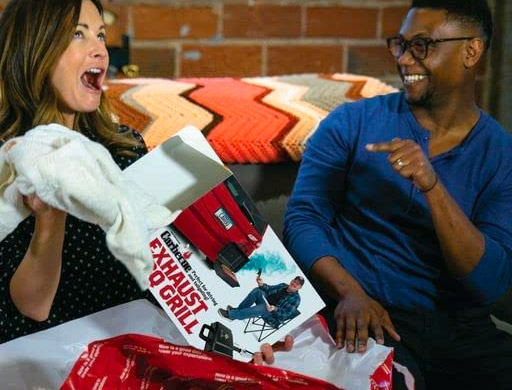 You should no doubt check out some of the other hilarious prank gift boxes that we've featured in the past, including the Baby's first diaper framed keepsake...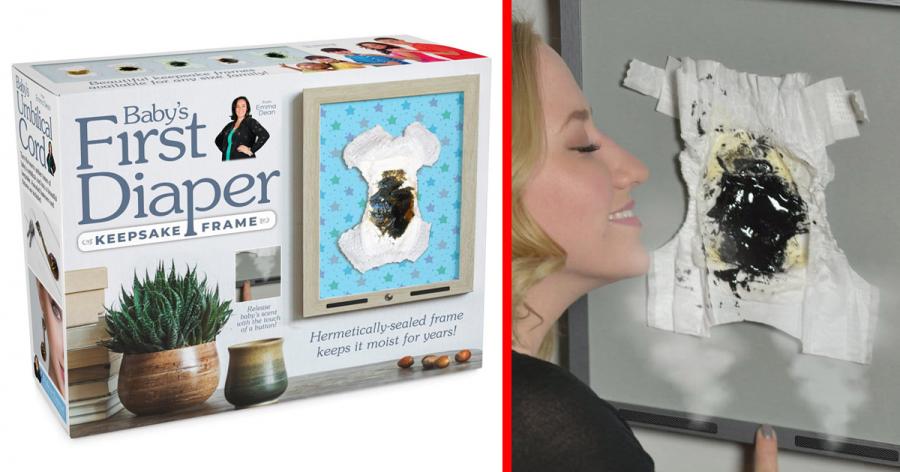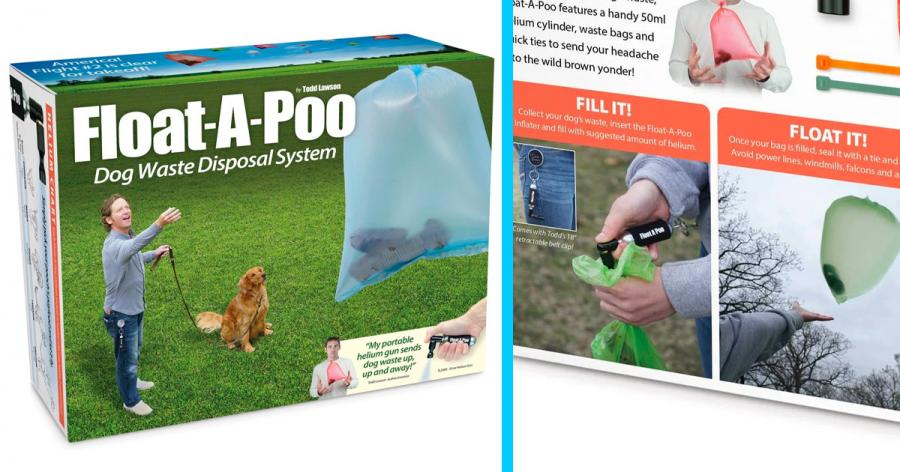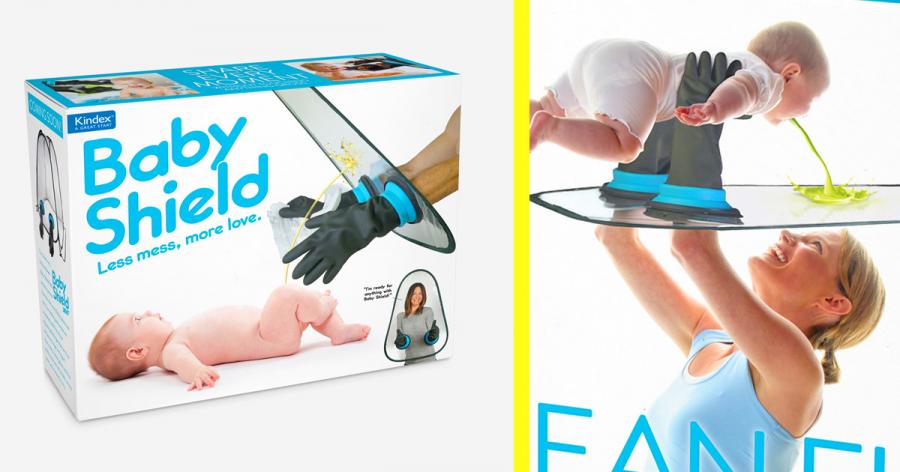 If you're worried about what you're going to cook on your new tailgate exhaust BBW, no worries, as it comes with it's own cookbook with special exhaust flavored recipes!