BBQ Toolbox: A Portable Grill That Looks Just Like a Toolbox
By Ryan on 01/09/2019 7:47 PM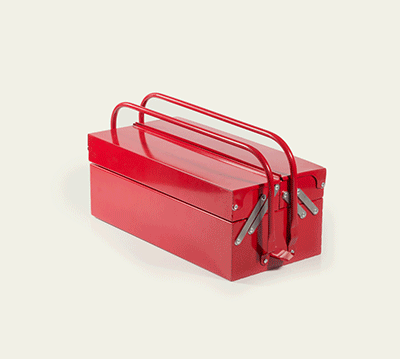 If there's one thing every man wants, it's to look like he knows what he's doing. How do you achieve such a task? You carry around a toolbox. Even if that toolbox doesn't actually contain any tools, you'll still look like a man that knows how to fix a thing or two. The BBQ Toolbox is a small grill that you can haul around anywhere, and although it doesn't actually hold any tools, you will look extra manly as you haul it around.
Certainly not the first portable grill we've featured on the site, with others including the Grillo Portable, the Etekcity portable camping stove, and the folding portable grill, the BBQ Toolbox is made to look just like a standard red toolbox that your father probably owns, but instead of holding tools, it folds open to reveal two levels of grilling platforms to cook some burgers, steaks, or dogs on.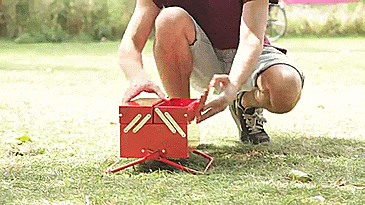 One side of the grill features a warming rack where you can warm and toast your buns, whereas the other side features a tray to hold your grilling tools, spices, etc. A removable fuel tray slides out from the toolbox so you can load and ignite your charcoal, and the handles on the toolbox fold all the way down to provide a stand for the BBQ to sit up above the ground.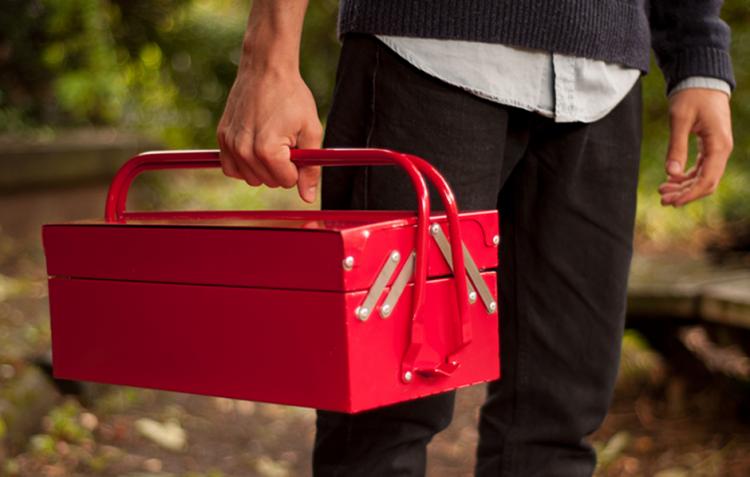 A perfect travel grill for handymen, or someone who just likes grilling on the go, the BBQ Toolbox is red in color, and is made from metal.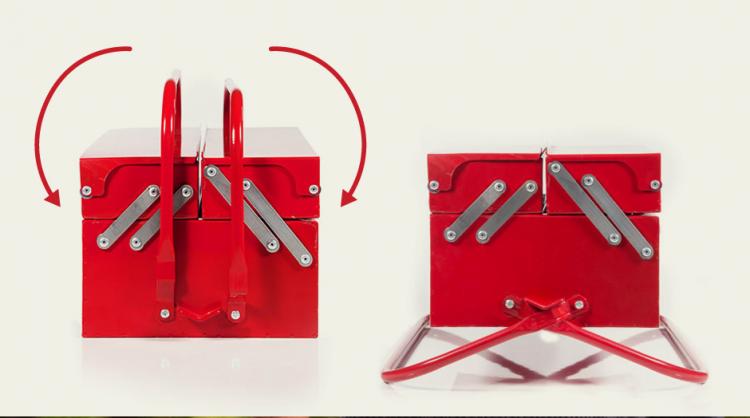 Check out the BBQ Toolbox in action via the video below.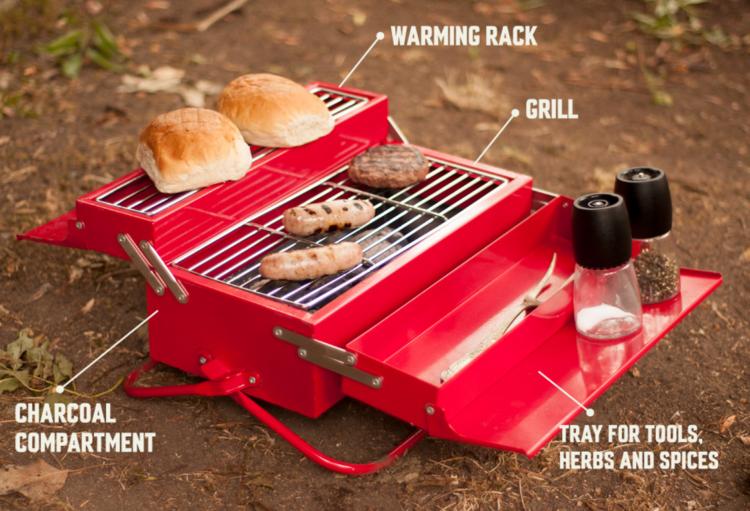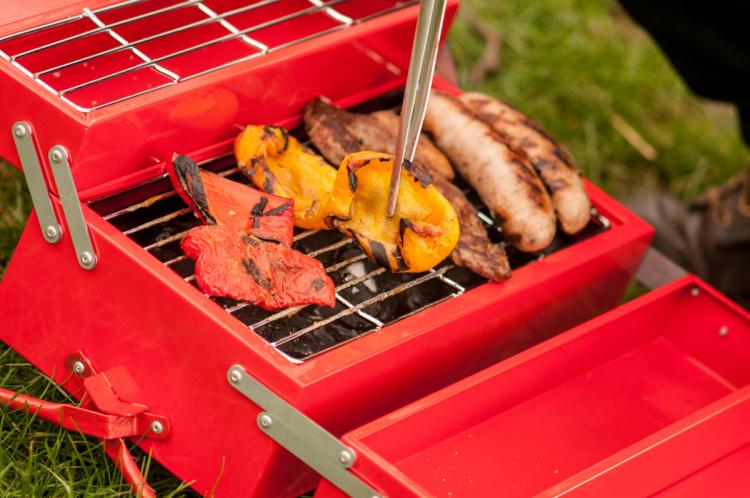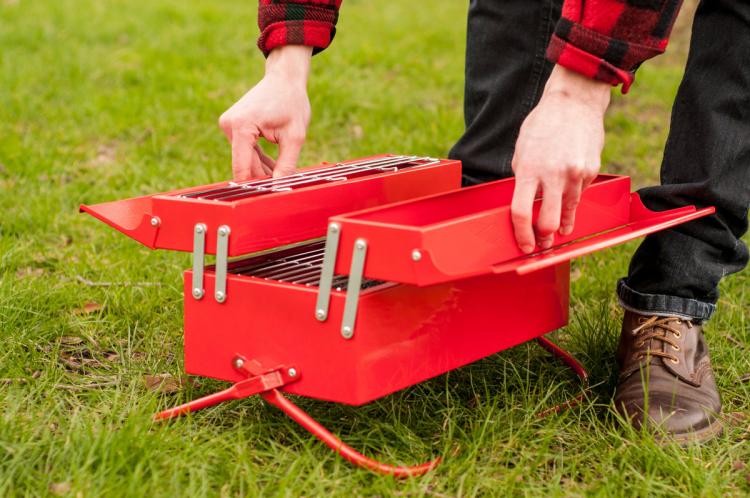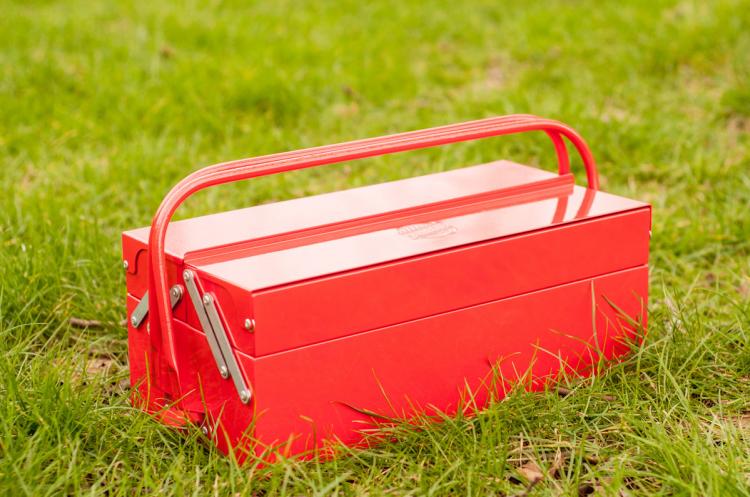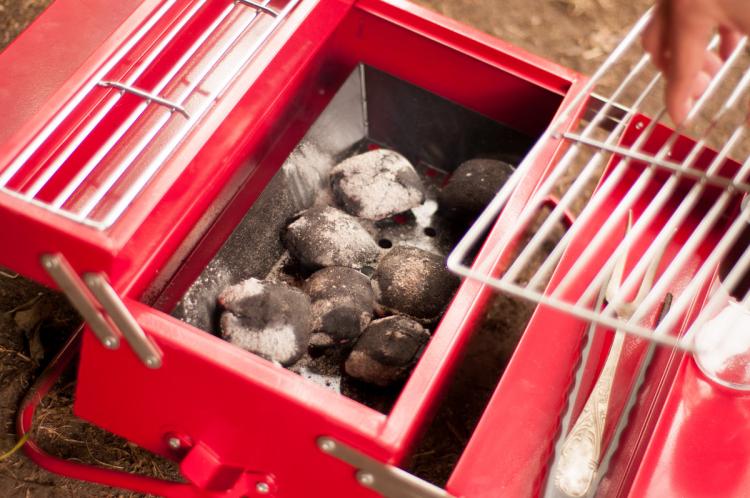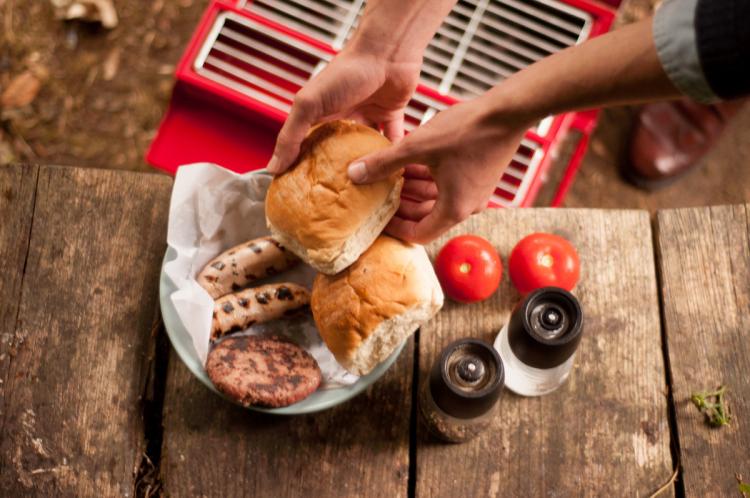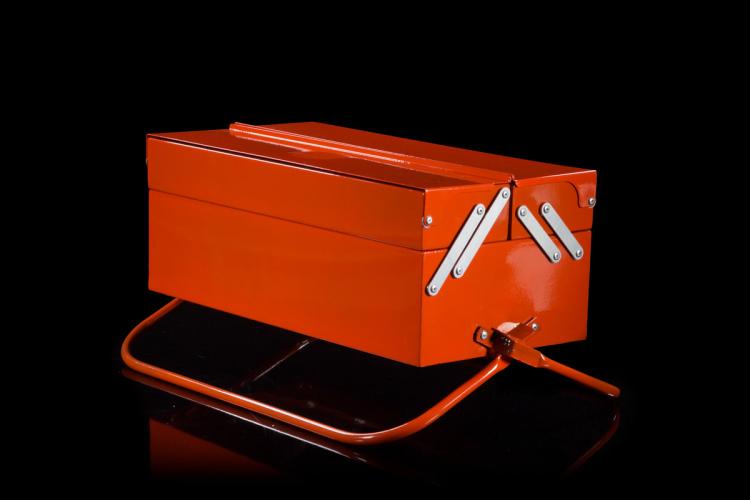 Subscribe To Our YouTube Channel