Etekcity Ultra Portable Camping Stove Connects Right To a Propane Tank
By Ryan on 09/09/2015 6:57 AM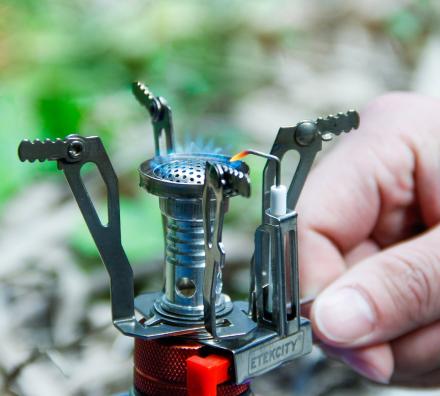 I always wondered what Hank Hill meant when he said he sells propane and propane accessories. What did he mean by accessories? Did he mean BBQ grills? Spatulas? Well now I know what he meant. Hank Hill sells ultra portable camping stoves that connect right up to a portable propane tank. The stove connects to your gas tank and then forms a little stove with four foldable arms for you to place a pan onto - to cook things while camping and hiking. The device has a collapsible and compact design that makes it perfect to throw into a backpack along with a mini butane propane tank to cook up that fish you just caught on the lake.
The ultra portable camping stove has a flame intensity control on it that lets you set how large the flame will be, screws right on top of any standard fuel canister, uses a piezo ignition system, and folds up small enough to fit right in your pocket.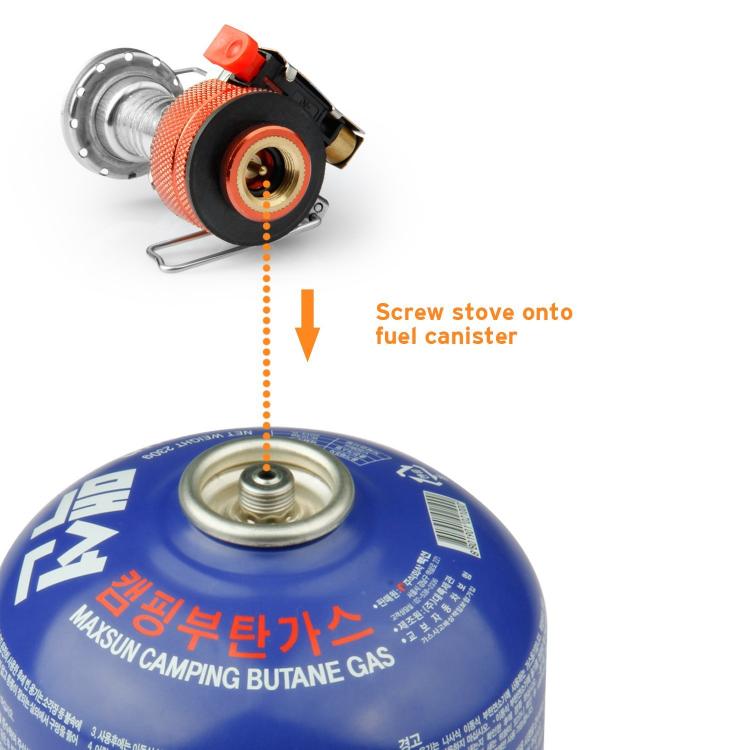 The Etekcity portable camping stove is compatible with butane/butane propane canisters that have a 7/16 threaded Lindal Valve, is made from stainless steel and aluminum alloy, can accommodate pots up to 7 inches in size, can boil 1 liter of water within 3.5 minutes, and the device itself measures 3.15 inches x 2.36 inches x 1.81 inches when fully collapsed.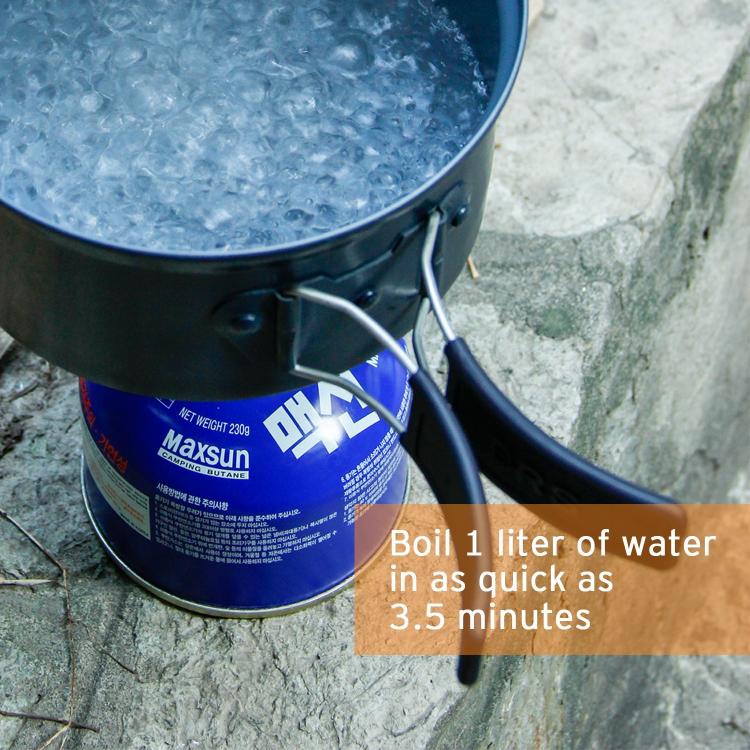 Check out a review of the Etekcity portable camping stove in action via the video below.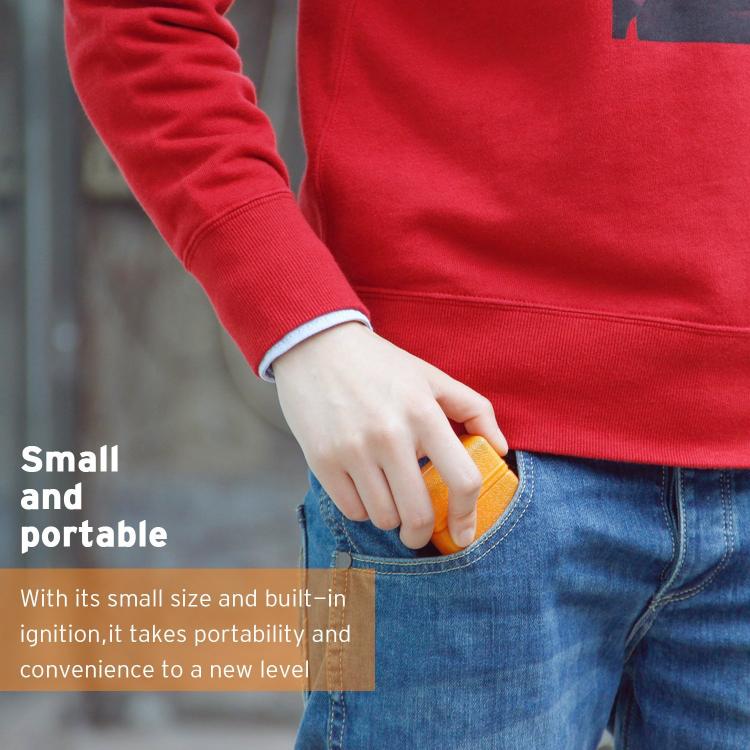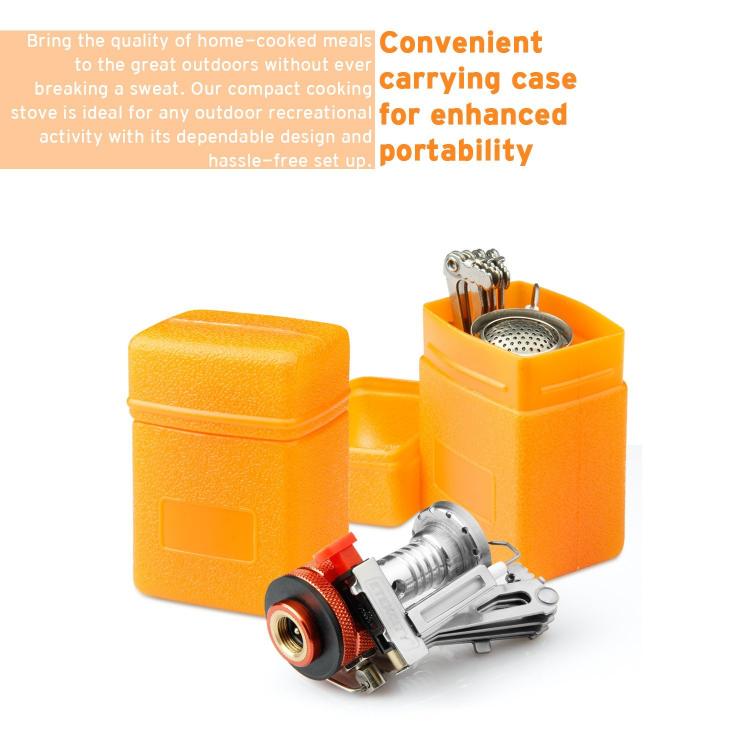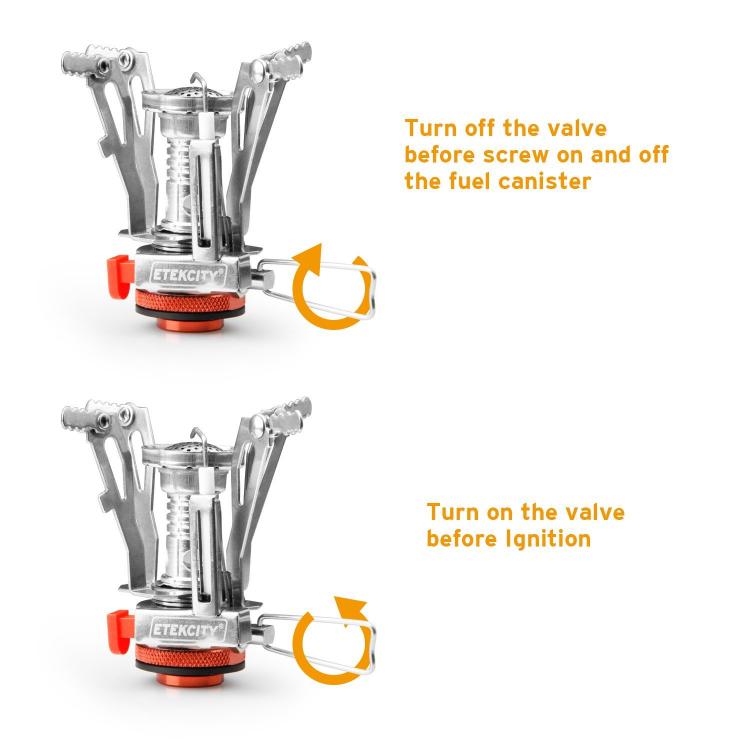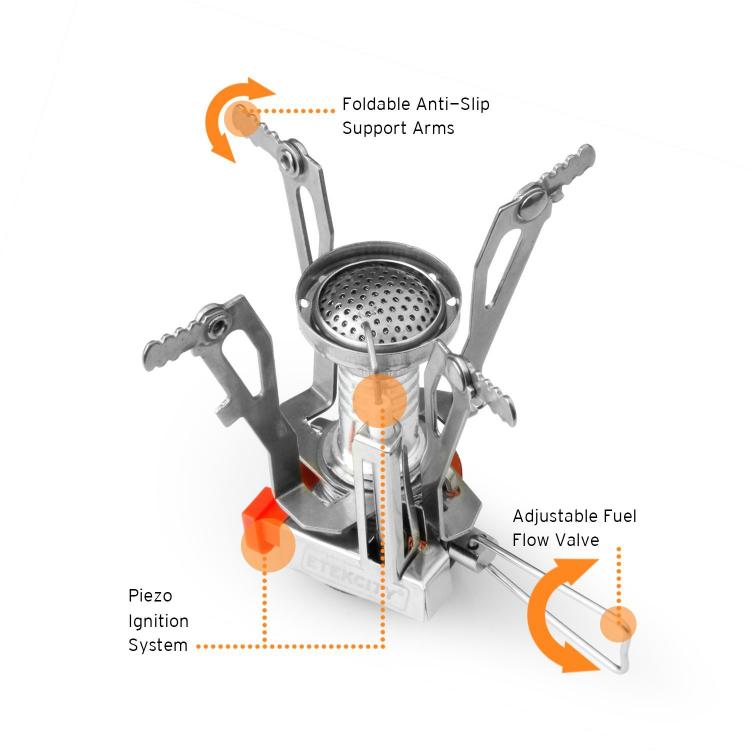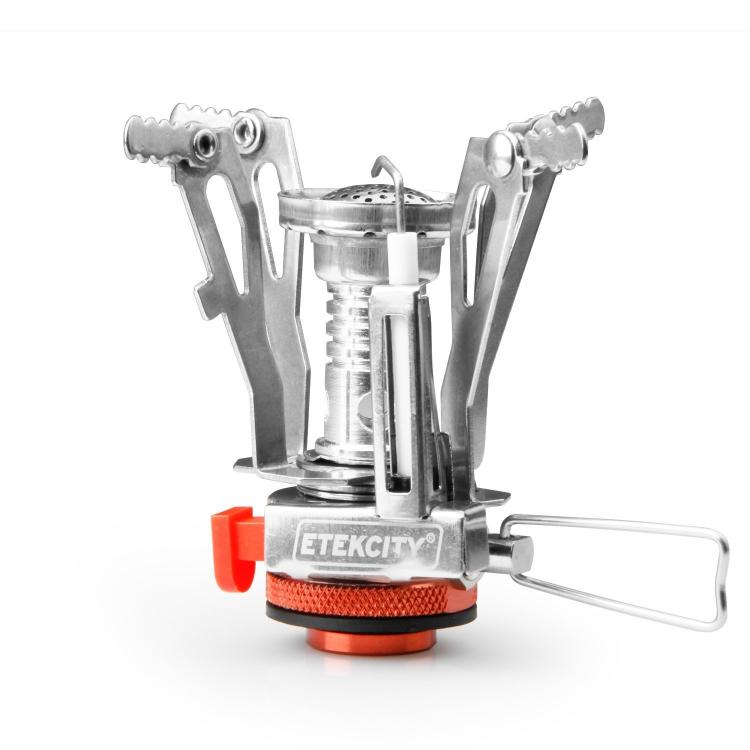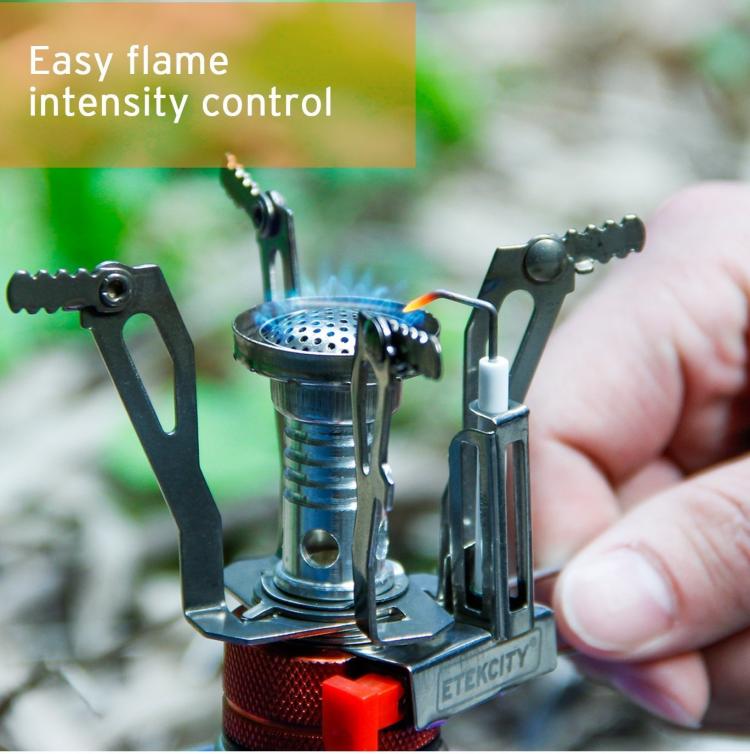 Subscribe To Our YouTube Channel