You Can Now Get a Mop That Looks Like One Of Those Dogs That Look Like a Mop
By Ryan on 02/09/2020 5:23 PM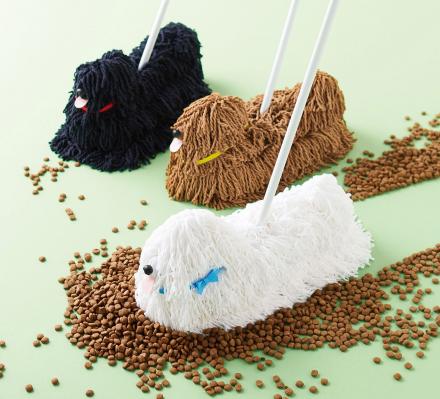 You know those fluffy haired dogs that look like mops, well, someone just went ahead and made a mop that looks like one of those dogs that look like mops, because why not? Fully featured with hair that looks like yarn, beady little eyes, a tiny tongue sticking out, along with a ribbon collar, the dog shaped mops are sure to add a little bit of fun back in to your floor cleaning duties, and might just give your mop haired dog a little friend to play with once a week while you mop the floor.
Sold by the Japanese store Felissimo, the mop haired dog mop snaps on top of the regular part of the mop that has matching hair and has a slot for the pole to come through the back of the dog so that it truly looks like your mopping the floor with your dog. The dog shaped mops come in black, brown, or white colors to choose from, are made from 82% polyester, 18% nylon for the mop part, and 79% polyester with 21% cotton for the fabric.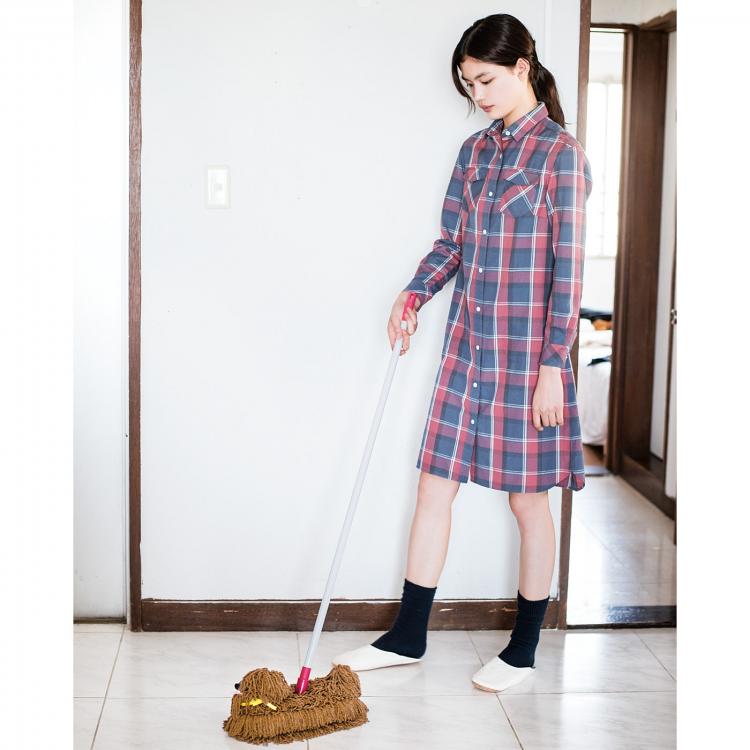 The dog mop comes with 1 full mop along with a ribbon for the dog, does not come with the floor wipes that attach to the mop, and the dog will measure approximately 6.7 inches tall x 11.8 inches wide x 6 inches thick.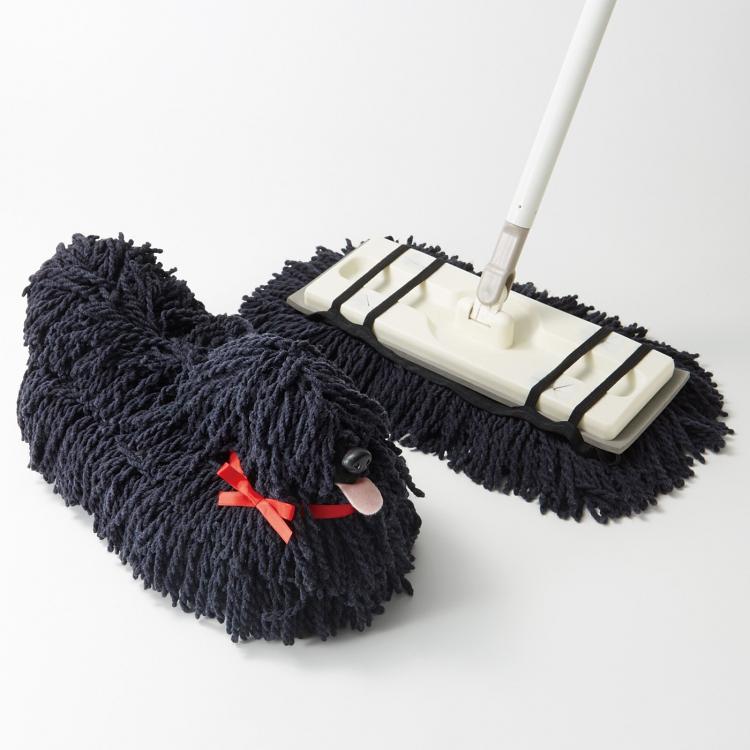 Check out the mop that looks like a dog in action via the video below.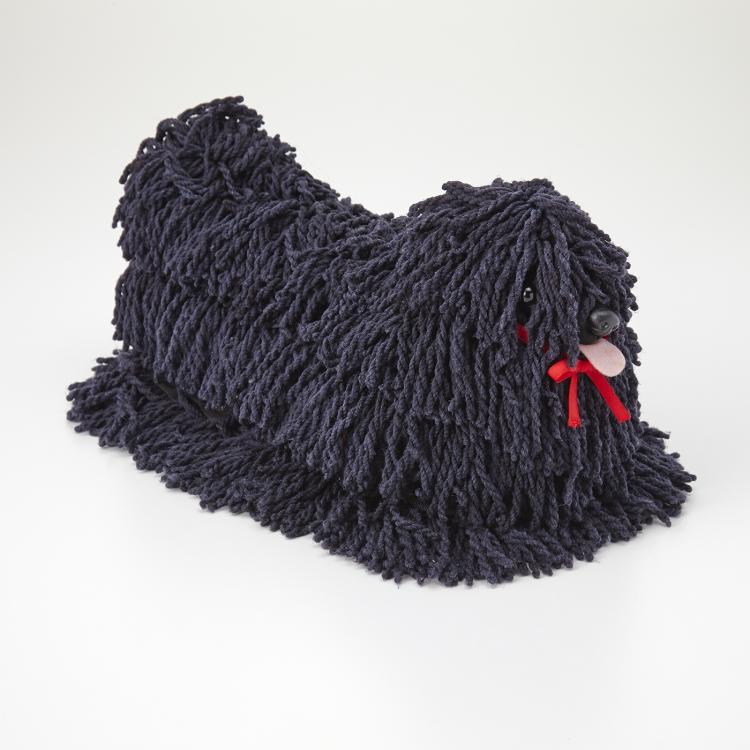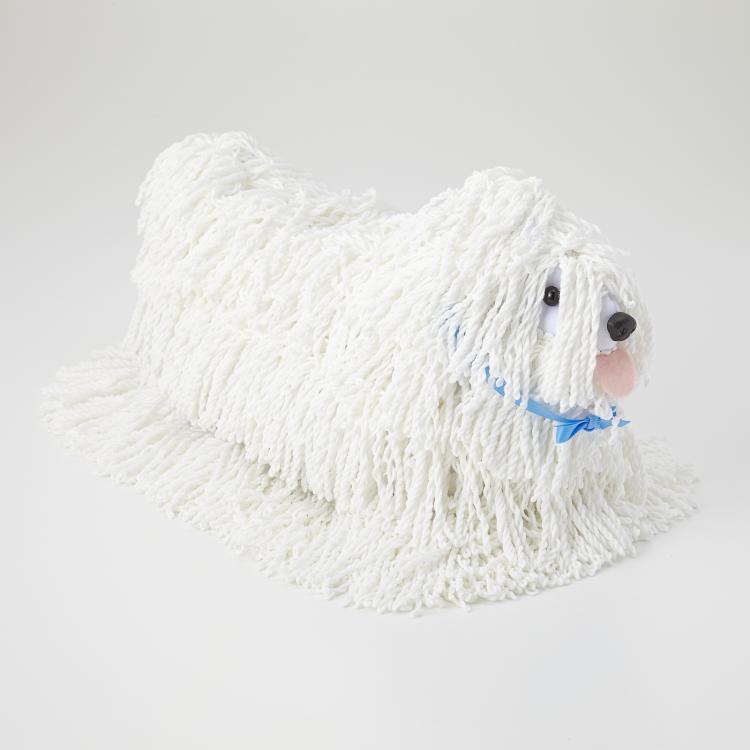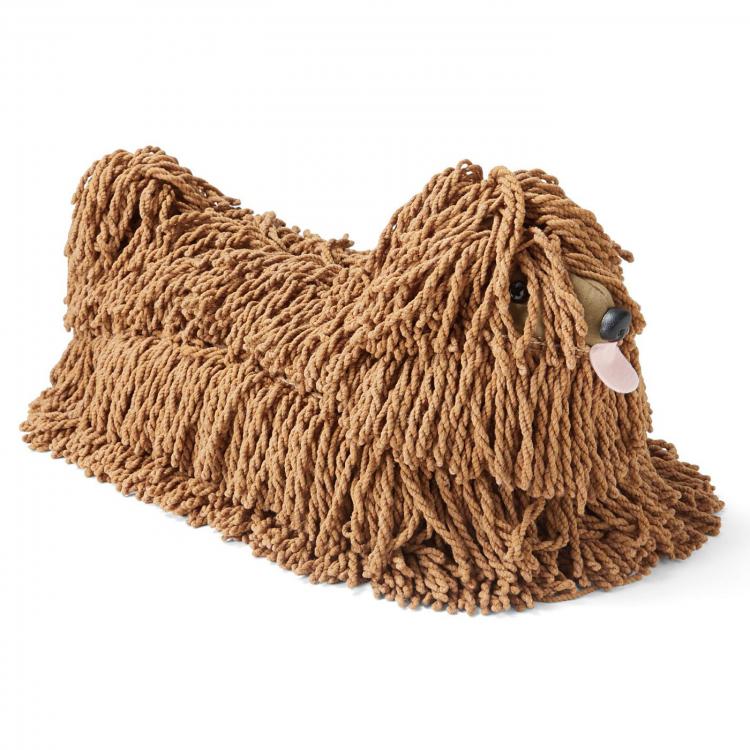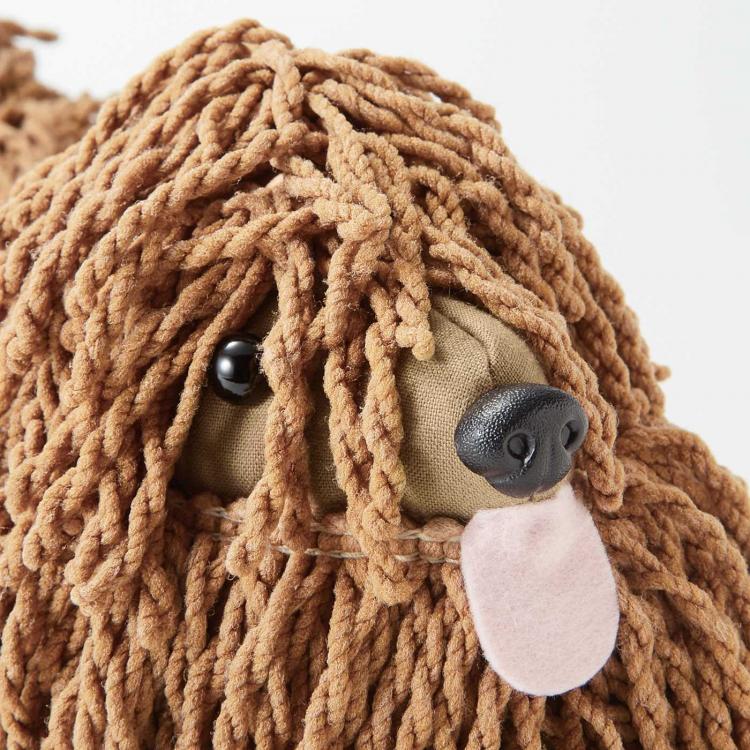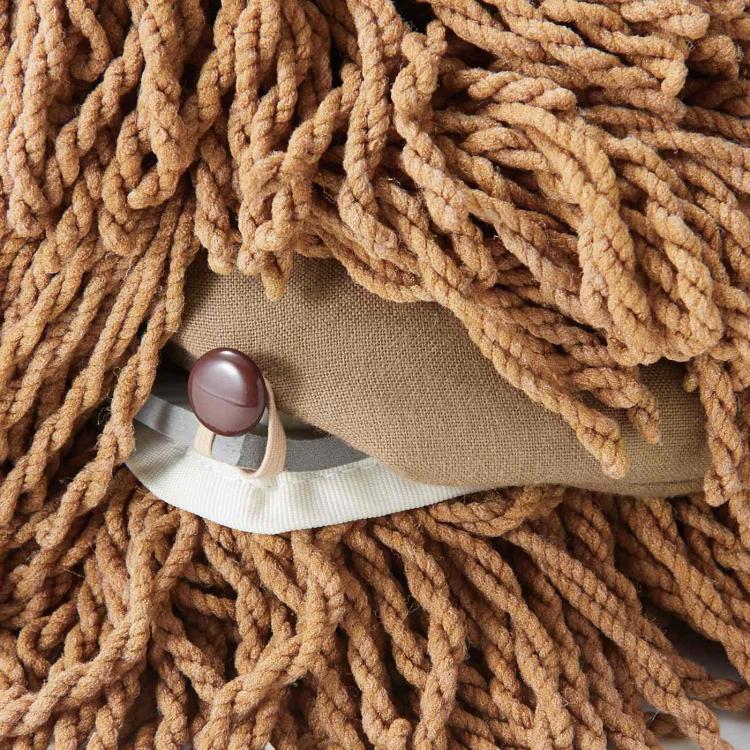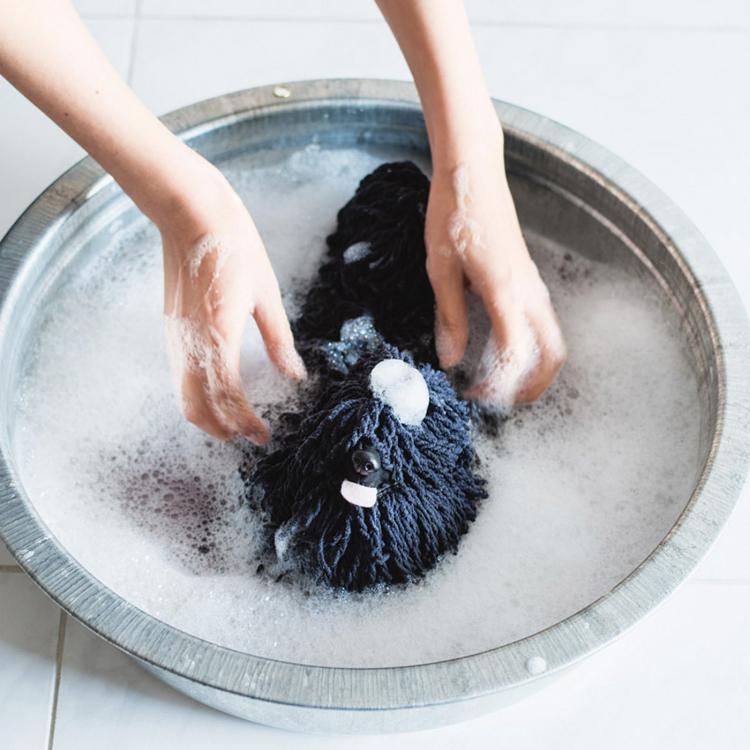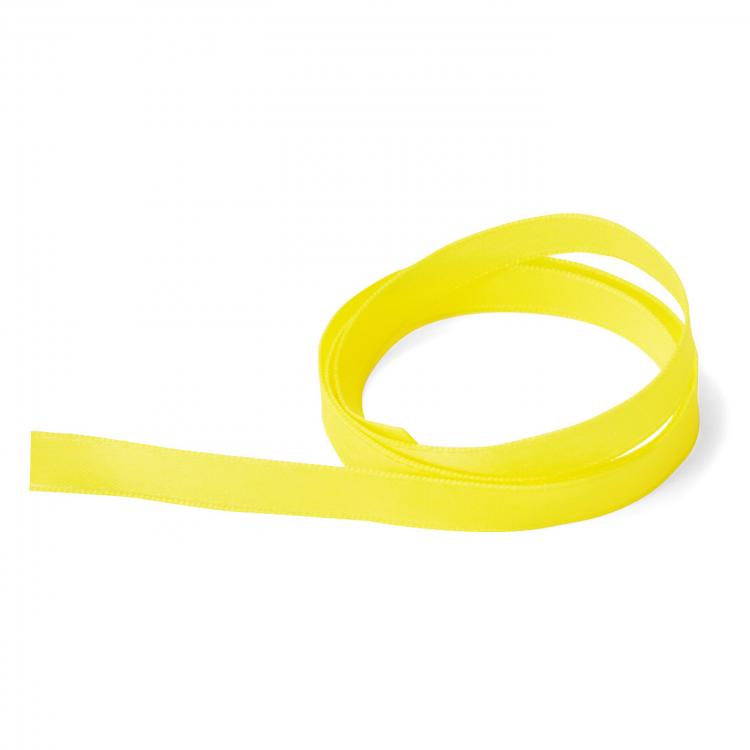 Subscribe To Our YouTube Channel